STEP 1: WHERE DO YOU WANT TO GO?
The first step to career transition is admitting that you are unsatisfied with some aspect of your current position. More importantly, you need to identify what is lacking in your job and what is driving your need for change. Once you can put your finger on exactly what you want (or what you don't want), you can get started with finding a position better suited to you and your long-term goals. Sometimes this requires asking hard questions and taking the time to figure out the answers. Some of the bigger questions are: How do I want to spend my time on an everyday basis? What are my long-term goals? How do I want my personal work to relate to the company on the whole?  Other questions to ask are: What kind of industry do I want to be in? What kind of co-workers do I want to have? How much am I willing to risk for this change? Answering these questions will help you to get started.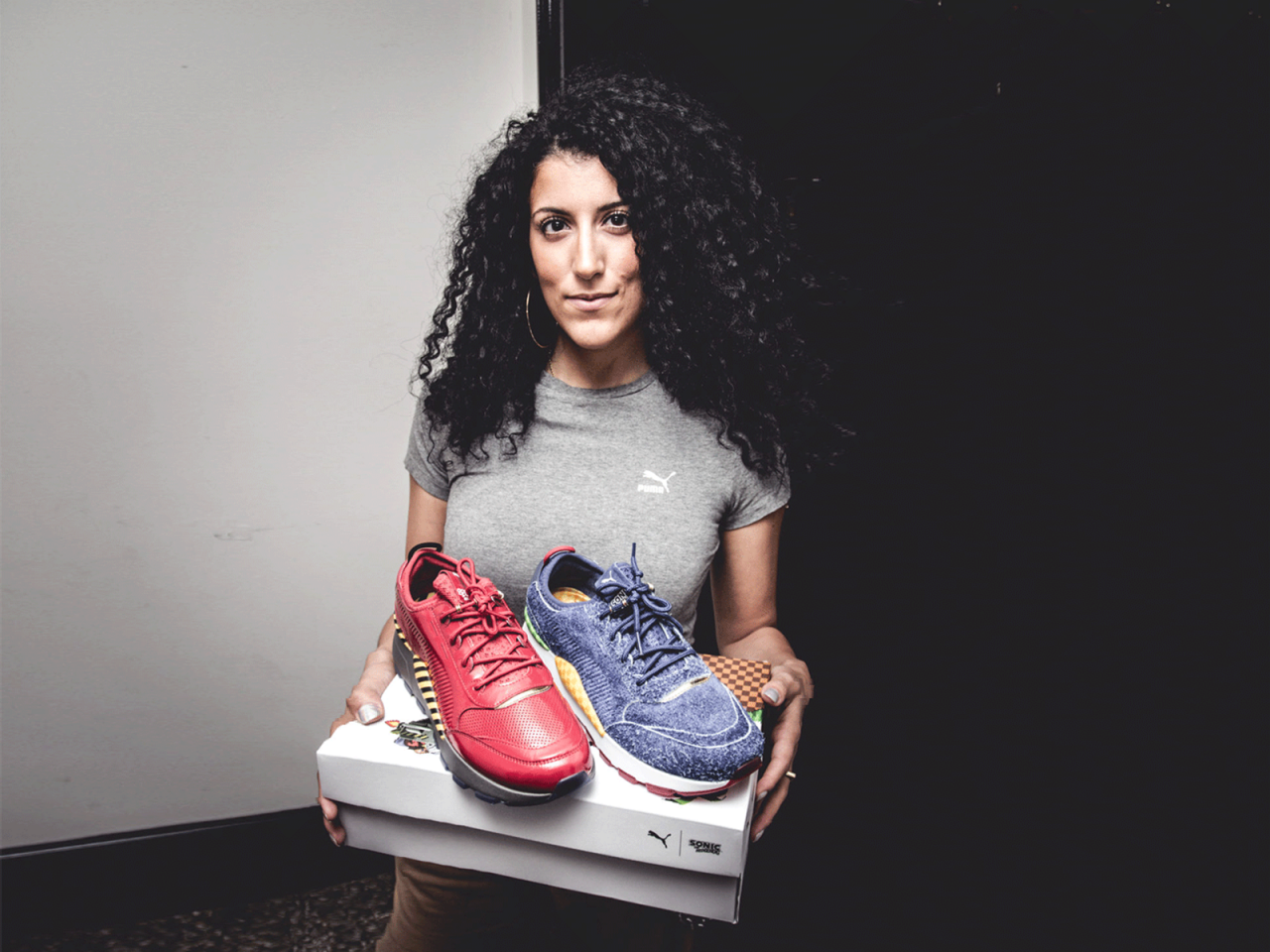 STEP 2: USE YOUR PASSION TO DRIVE YOUR SEARCH
I knew which direction I wanted to go but I had to figure out where, for whom, with whom exactly, I was interested in working. To start I made a list of brands that I loved and had an affinity for. Being on the media side I knew that loving the product would automatically create more passion for the job. As I got further into my search other important ideas became clear. It is important to find a company whose values match yours and whose target group you can relate to. For me this was vital. I did not want to make a lateral move, simply leaving one job for another one. One of my biggest reasons for a making a transition was to be in a job that I could love every day. Passion for my work was my ultimate motivator.
STEP 3: FIGURE OUT WHETHER YOU NEED MORE SCHOOLING OR EXPERIENCE
Because I had work experience in a related field I didn't need to pursue more schooling. Don't be discouraged if you do need more schooling or get more experience. There are many ways to do this - volunteering on weekends and after work, taking time to go back to study, night courses, weekend studies, etc. This process is worth it. Be empowered to do what you need to do and don't forget research the options-always taking your experience into consideration so that you don't spend time or money on additional training if it is not necessary.
STEP 4: IF YOU WANT CHANGE, YOU'VE GOT TO MAKE IT
Each day I searched LinkedIn. I went to networking events and numerous interviews – some of which I only attended to get the interview practice. I became more selective about jobs after a certain point because as I said before I didn't want to get distracted by options that were not a good fit. This process took about 6 months. During that time, I lived by the rule that if you want to see change in your life you have to be the one to initiate it. I don't believe in things falling in your lap, I wanted a new job so it was my responsibility to find it.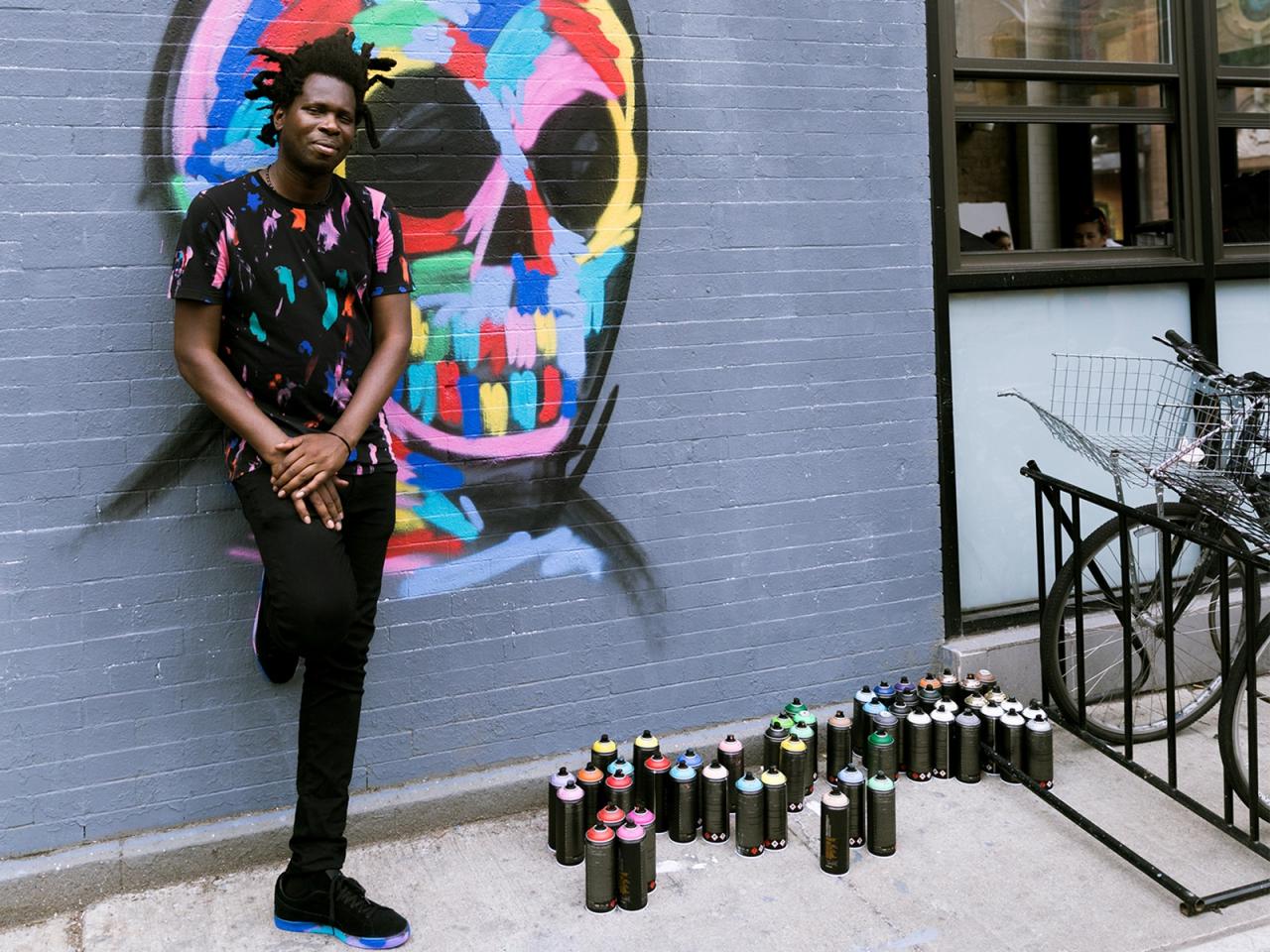 STEP 5: UNDERSTAND YOUR STRENGTHS AND WEAKNESSES IN RELATIONSHIP TO THE JOB
It's important to have a good understanding of your strengths and weaknesses and be realistic with yourself. If there is an aspect of a job you are interested in that isn't one of your strengths, you have to ask yourself if it is something that you can learn quickly. It is helpful to look at other areas of your life to see if you possess those skills and strengths, for example: When applying to PUMA it was listed on the job description that I needed to plan events. Event planning was not something that I had official job experience in, but it was something that I personally loved to do. I knew that I could take it on. In this case I felt comfortable selling myself as an event planner. The last thing you want is to do is to set yourself up for failure. So, it's always important to be self-aware.
Once I got the PUMA interview, I took the time to prepare. Don't underestimate the importance of living up to what you have shared about yourself on CV and resume or the importance of knowing enough about the company and industry to ask insightful questions during the interview. No matter what happens, do not allow yourself to get discouraged. Remember to keep your eyes on the prize.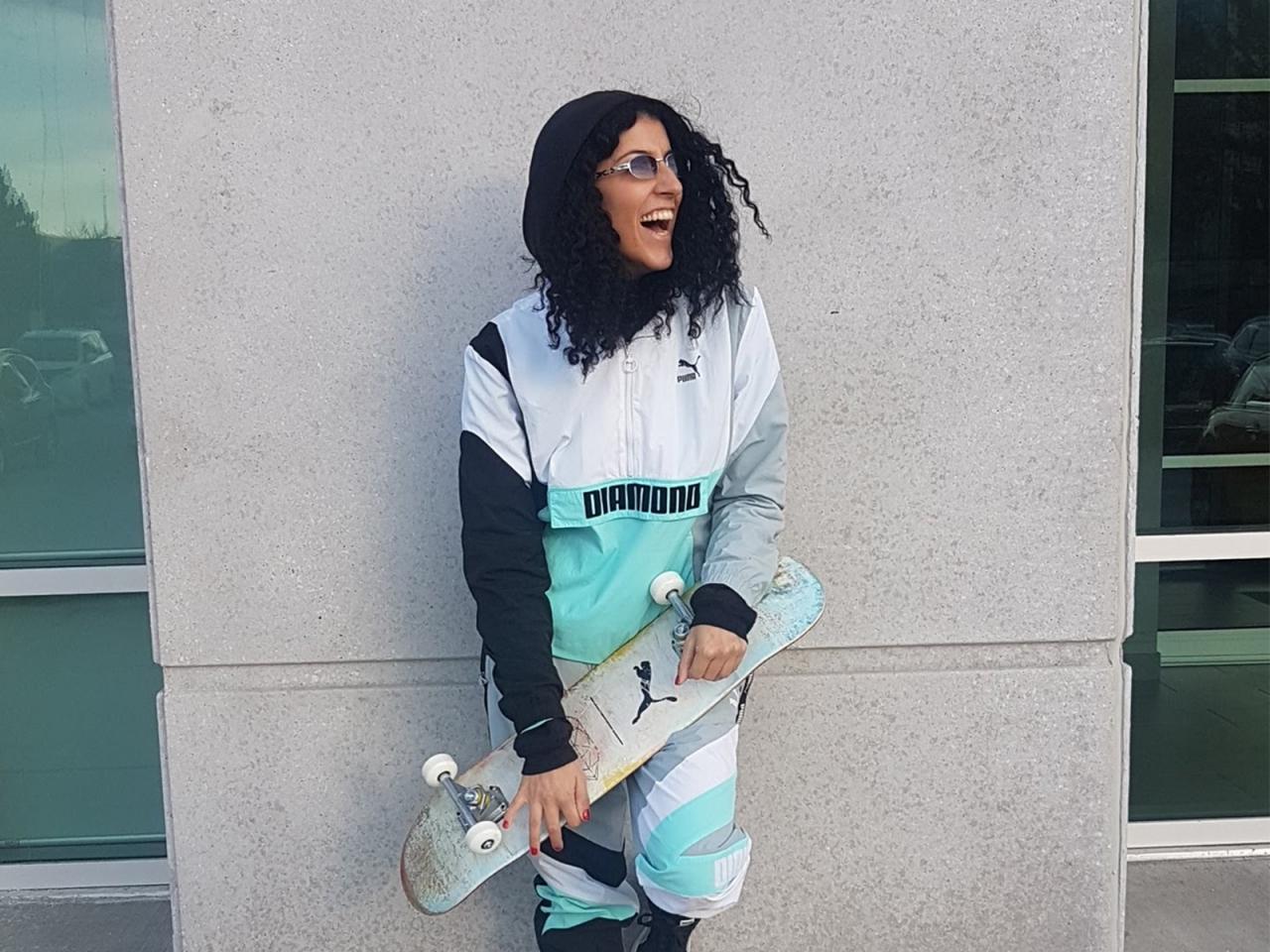 STEP 7: BELIEVE IN YOURSELF
Through this process I learned that I am capable of doing anything I put my mind to. This gave me a new confidence that I was able to apply in multiple facets of my life. I not only landed a job I love but I honed lots of skills-- managing rejection, controlling my emotions, staying focused and starting a whole new phase in life. Now at PUMA it's easy for me to live out the brand's values—Brave, Confident, Joyful and Determined-- because they are my own.
Good luck in your career transition. Be driven and don't give up!