With an eye for photography and a fascination with advertising, Helmut dreamed of one day working for PUMA. He was able to start by developing the first IT Systems. But his dream came true when he completed his studies in Advertising and then helped to found PUMA's marketing department. Today, Helmut Fischer's official title is Senior Marketing Advisor.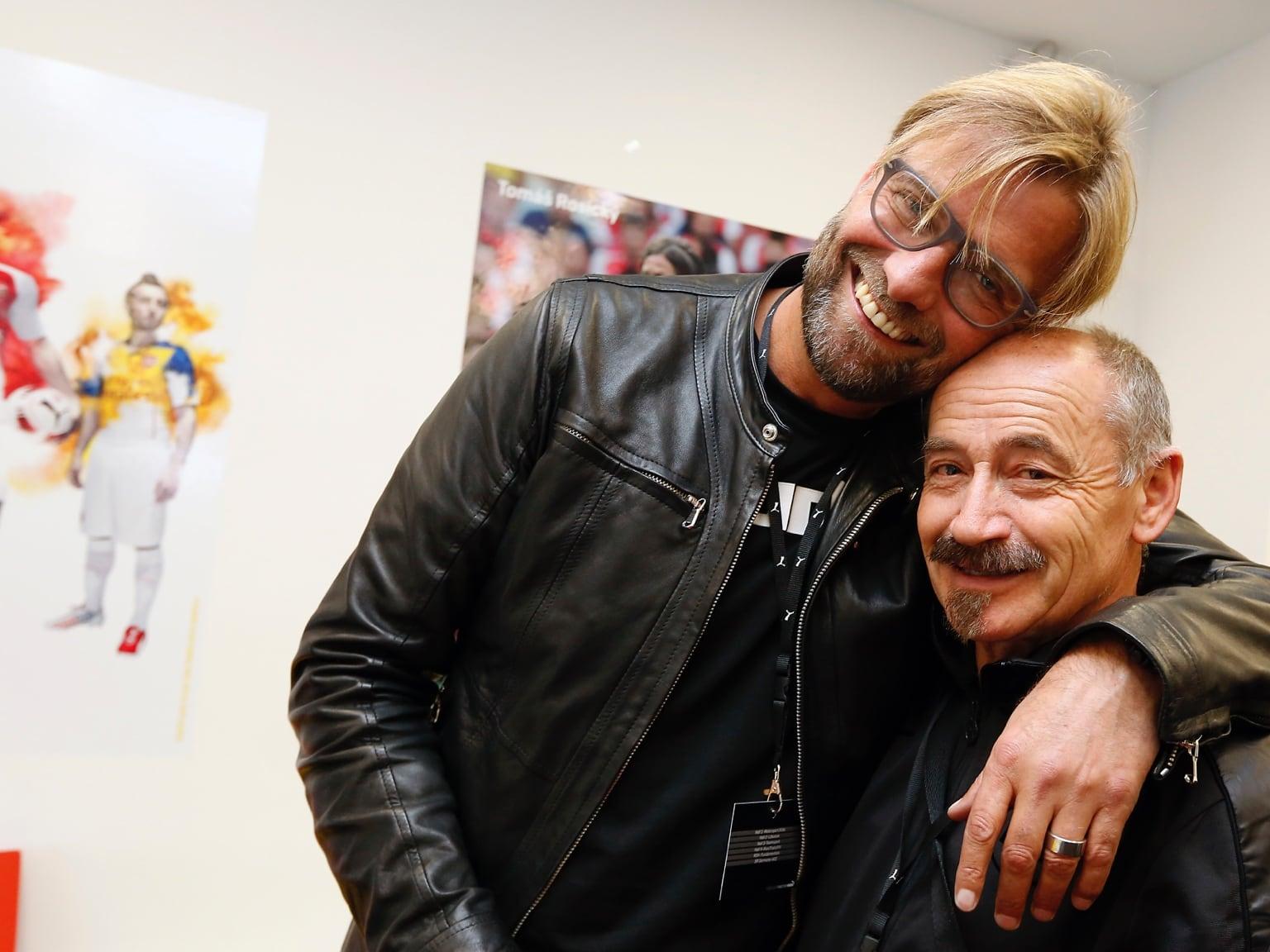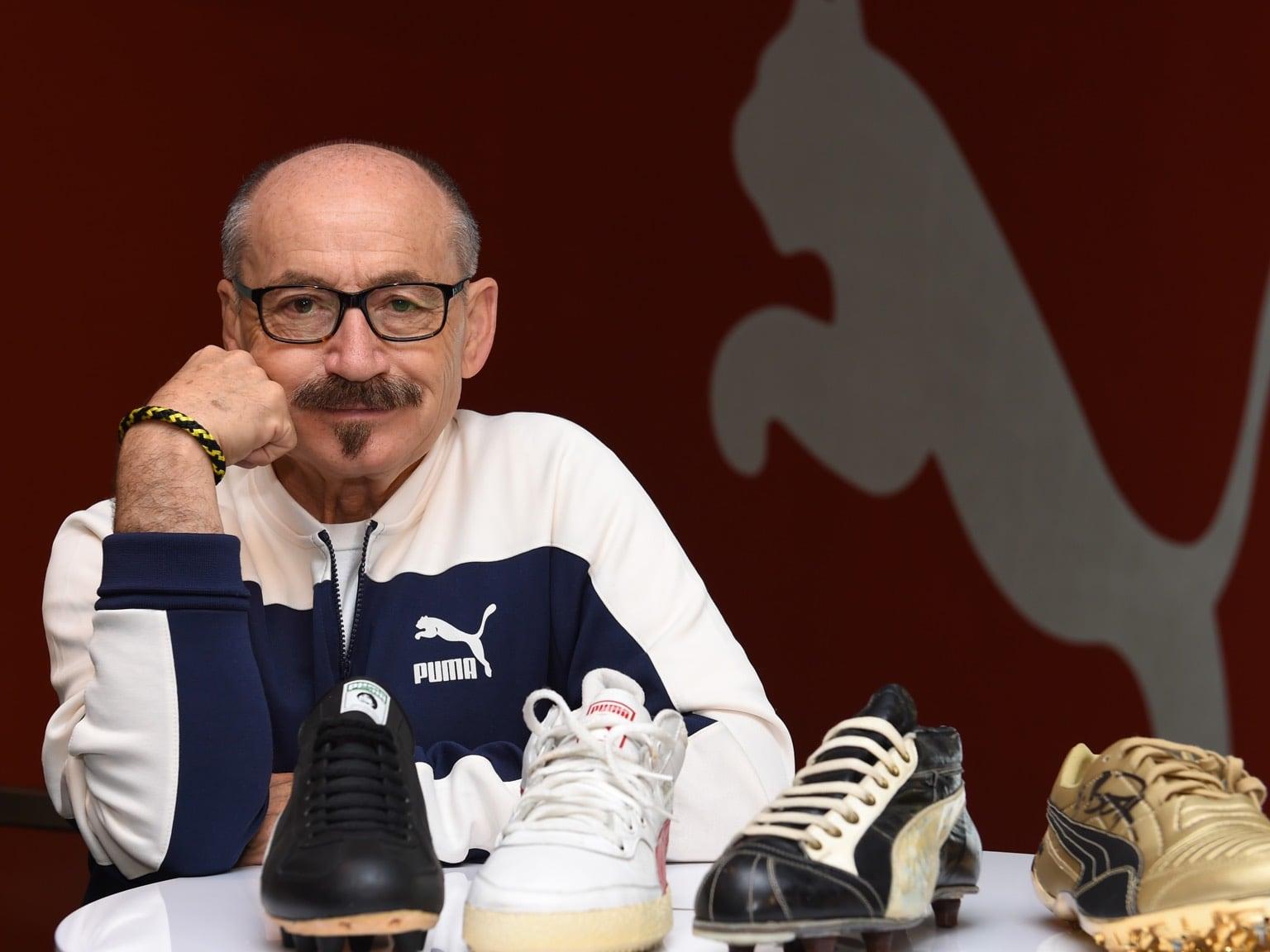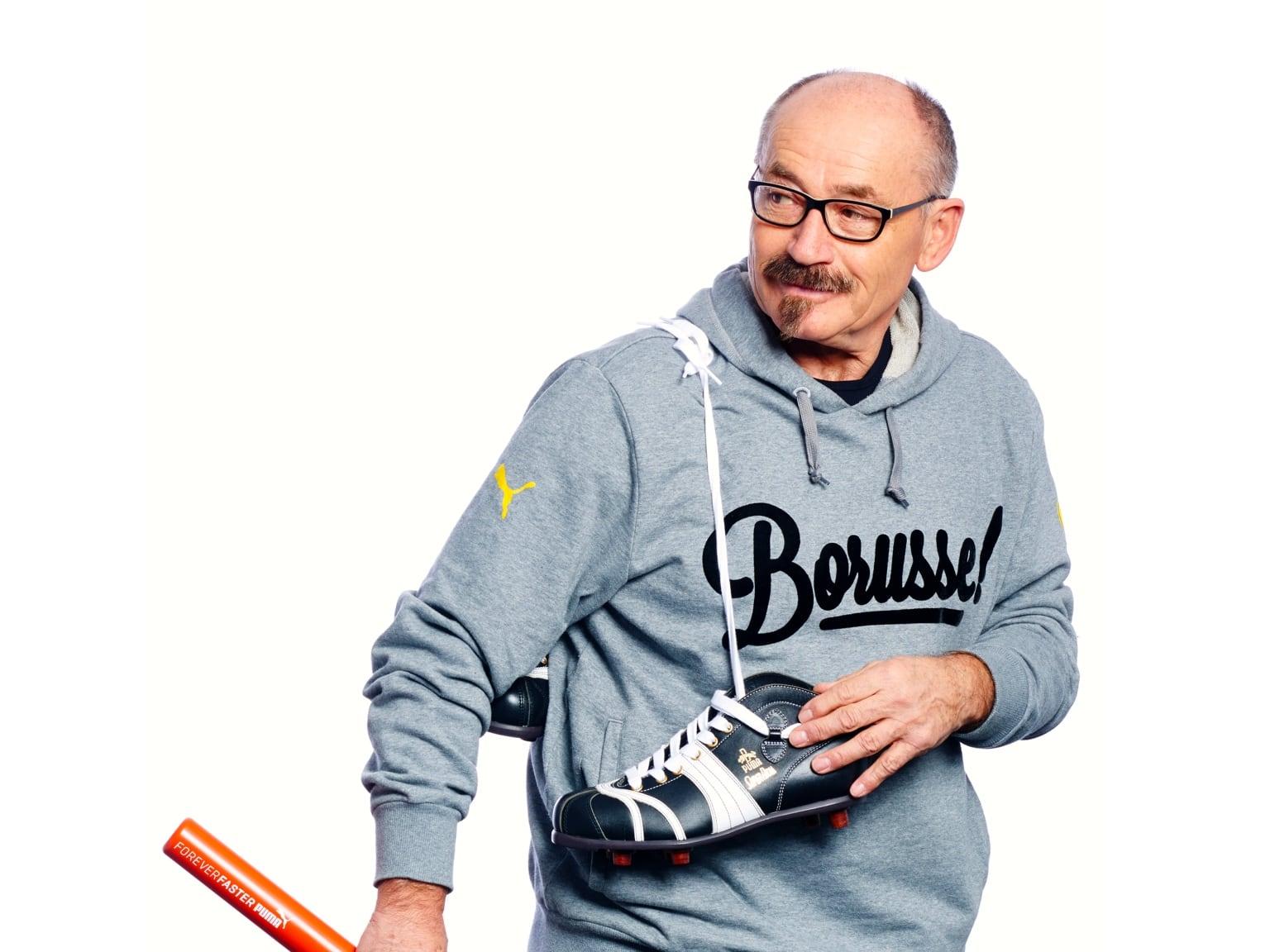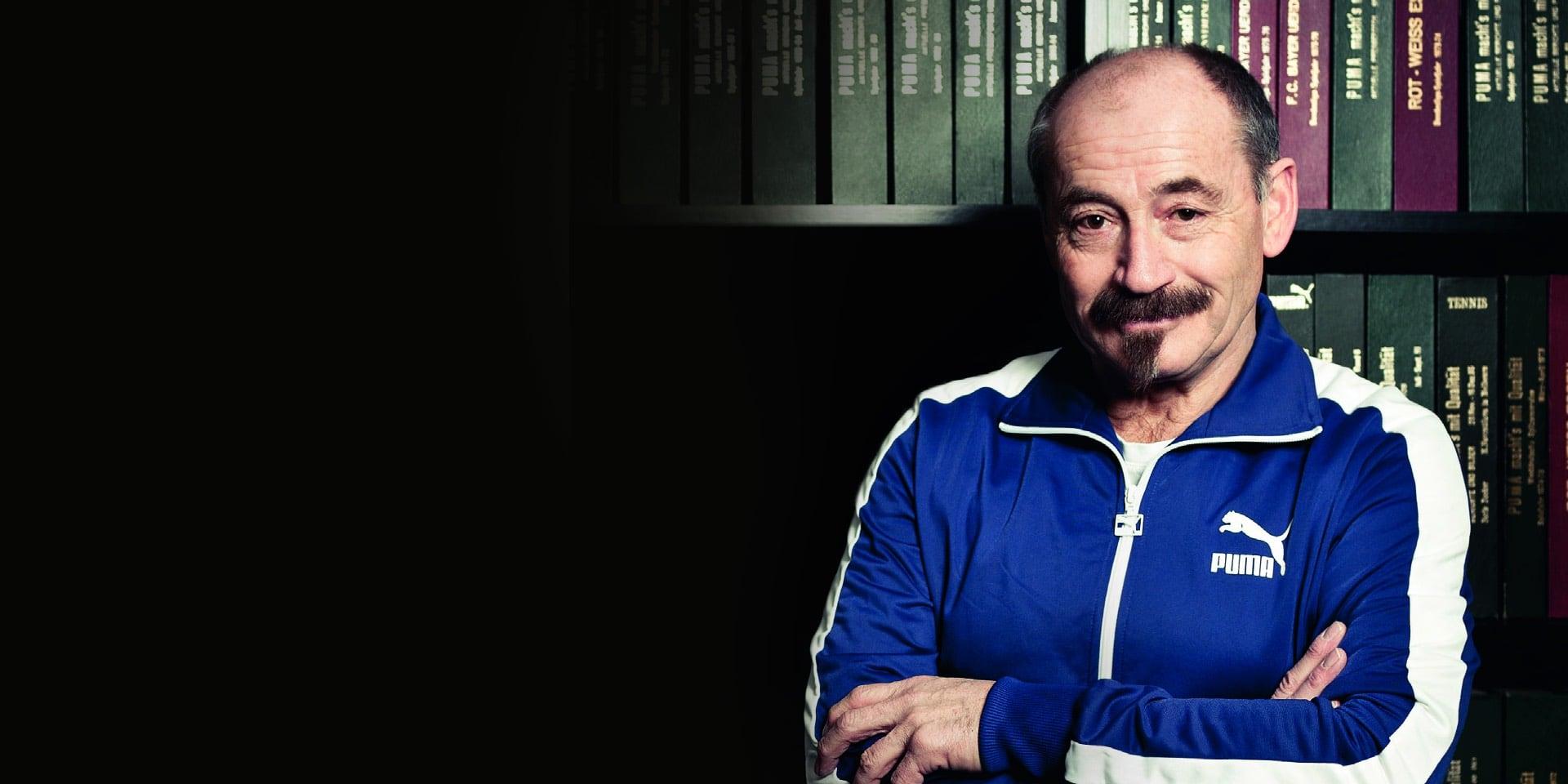 Love what you do. Because when you love what you do, you do it well.
HELMUT FISCHER SENIOR MARKETING ADVISOR
Helmut has collected more than 3000 pairs of PUMA shoes, creating a tangible PUMA retrospective that is used on a daily basis. Able to recall stories told by Rudolf Dassler that go back decades before PUMA's founding, Helmut is also PUMA's resident historian. One of his most important contributions (and there are many) is the telling of the PUMA story. Specifically, how PUMA got its name.
As Helmut tells it: In the aftermath of the Dassler brothers split, Rudolph Dassler searched for an appropriate name for his sports shoe company. He started with RUDA (Ru- for Rudolf, and Da-for Dassler) but he wanted something more aggressive. He summed up the characteristics that make a great athlete -- fast, , spirited, agile, able to leap and pounce and then it came to him: PUMA. These are the qualities that he wanted his shoes to embody. Not surprisingly though, Dassler himself had the nickname Der Geschmeidige or in English: the supple, agile one. Successful because he was adaptable, Rudolf Dassler was the embodiment of the PUMA brand.
"PUMA wasn't always on top though," Helmut says, coming back to the present. Having witnessed the ups and downs that have made PUMA a household name for more than half a century, Helmut has acquired a deep understanding of how to learn from the mistakes of your past, while fixing your gaze firmly on the future.
Helmut's true gift to PUMA is his love of the brand and his contagious happiness at work. Already eligible for retirement, he continues to work because he loves what he does. His advice for people of all ages is this: "Love what you do. Because when you love what you do, you do it well."