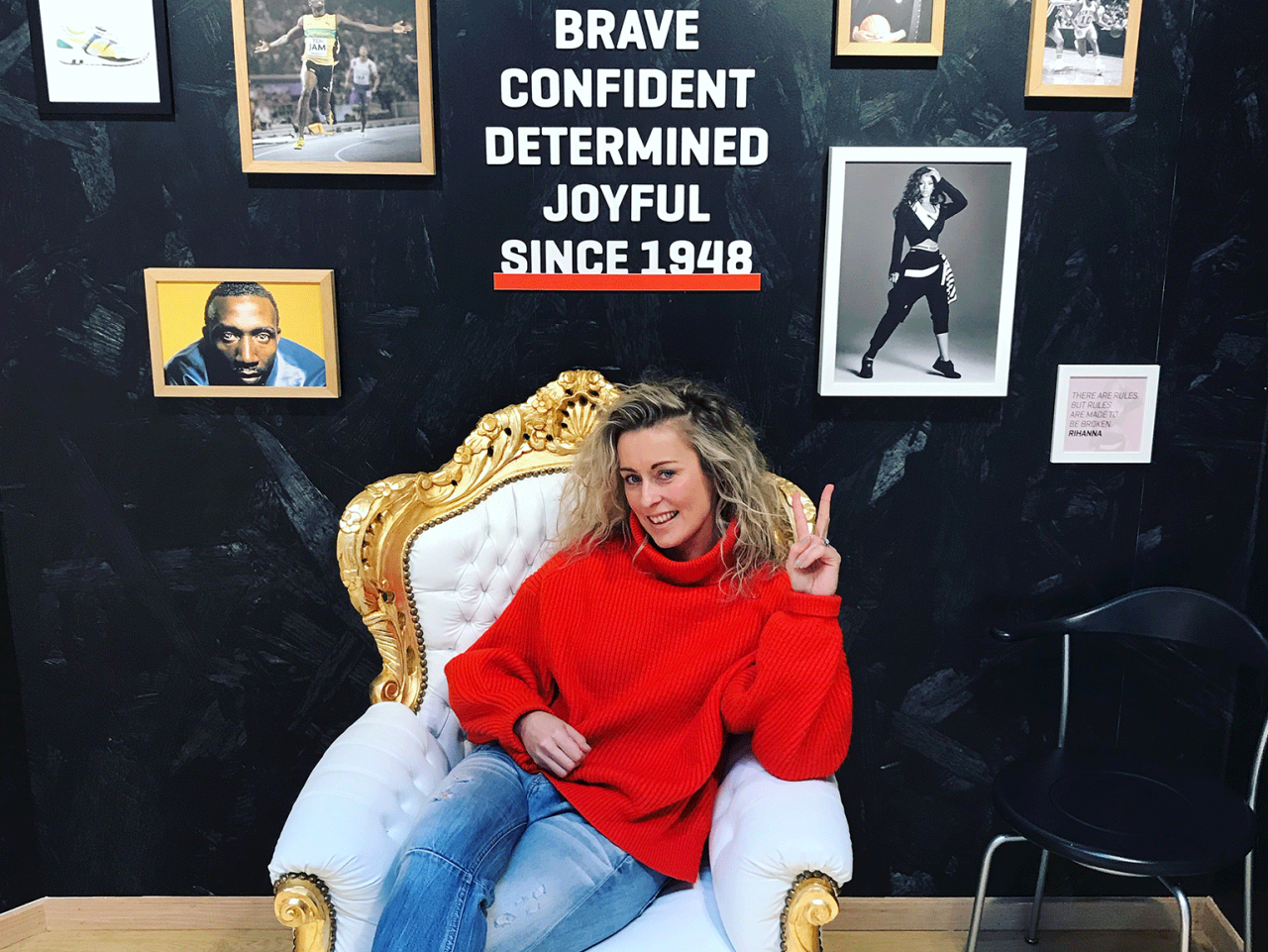 It was August 2005 in Helsinki. The city was hosting the Track and Field World Championships. I had only been working at PUMA Finland for four months as Marketing Assistant and this was a huge event. I was in charge of all the marketing activities related to the World Championships in Helsinki, I was the point person on the ground for PUMA International and I was even in charge of all the buying for Finland.
We had massive marketing initiatives around the city. People were promoting PUMA the entire week in various locations. 
We even rented a London Bus, branded it with a huge PUMA cat and shuttled people between the Olympic Stadium and the city for free! The highlight of the week was a party we threw for a few hundred people. We rented Ferrari's and placed them outside the venue to really add to the speed and spirit of the event. I was in charge of the whole set up – invitations, branding, the venue – you name the task and I was responsible for it.
So there I was helping to set up a press event for the Jamaican Track and Field Federation. The event hadn't started yet and I was busy placing banners near the entrance. My hands were full and I turned quickly without looking behind me. Suddenly I ran into something. I opened my eyes and my mouth, starting to say, "Excuse me," only to realize that I was staring at the chest of a very tall man. I looked up and up and up to finally see a young, handsome, happy, black man's eyes smiling down at me. "Hello," he said, "I'm Usain."
What a cool guy, so friendly and relaxed even in this stressful environment.
SANNA JAKONEN
COUNTRY MANAGER FINLAND
As I hurried off to my next task I thought, "What a cool guy, so friendly and relaxed even in this stressful environment." I went to Pascal Rolling who was PUMA's International Running Sport Manager at the time and asked about Usain. He told me that Usain Bolt was a young runner, only 19 years old. He had seen him a few years before and had signed him to PUMA on the gut instinct that he was going to be great. Then he said, "You wait and see – he is a super talent."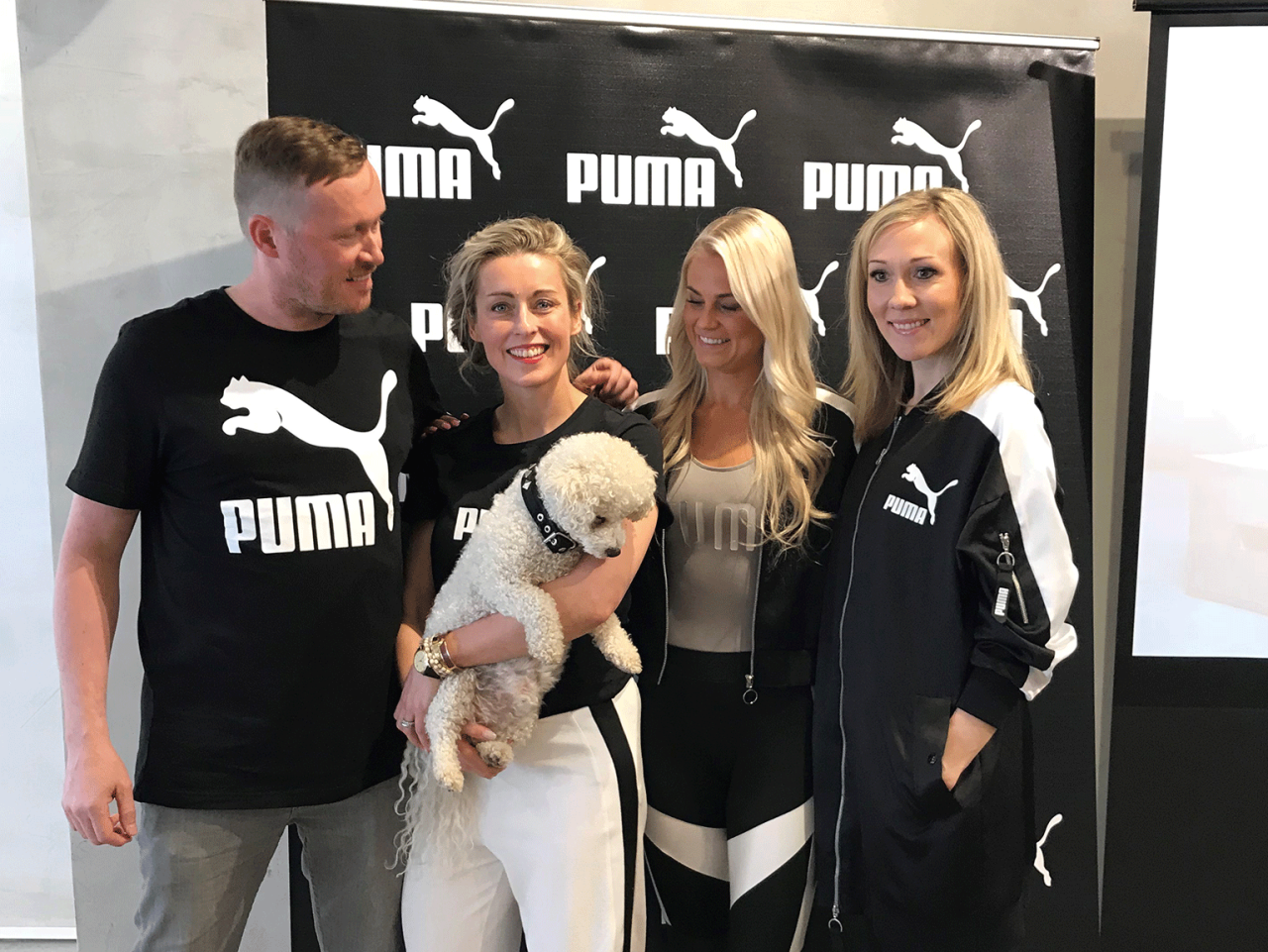 Usain's charisma was contagious even then. He exuded joy. Fast forward to 2017 and just look what has happened for both of us - Usain is an inspiration, the fastest man in the world and the embodiment of the PUMA values – Brave, Confident, Determined and Joyful. Three years later, I'm fifteen years in with PUMA now and have moved from where I started as Marketing Assistant to Country Sales Manager for Finland. This chance encounter has surely influenced my career path in that it helped me to know early on that my personal values were aligned with PUMA's values. From that moment on I followed Usain's career as I navigated my own.
I have continually been motivated by his example. I feel a little like we are kindred spirits, having met when we were both just starting out. Looking back I see that the speed of life is faster than I realized and I can't to see what is next for both of us.