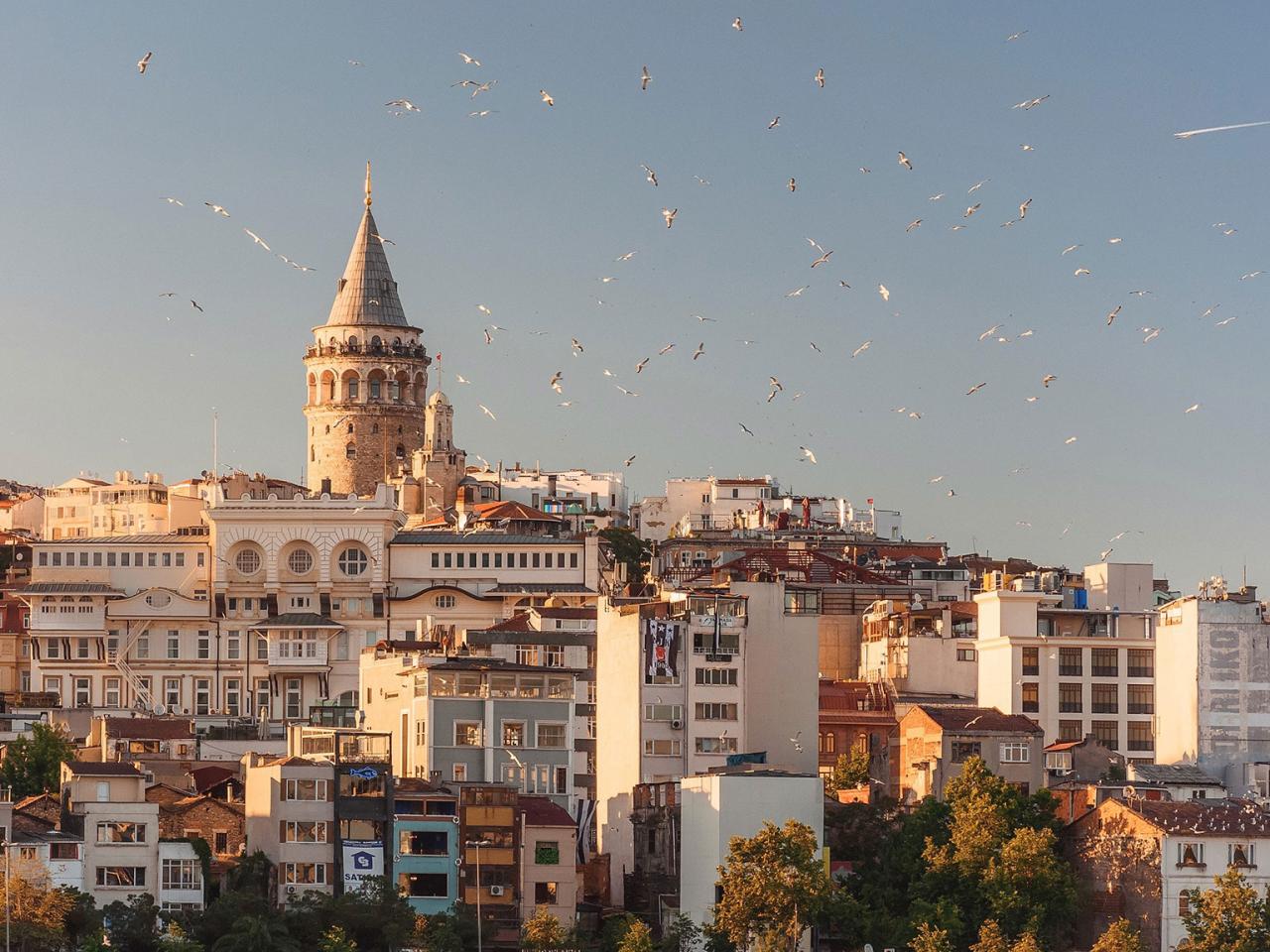 MEETING CONTINENTS AT PUMA TURKEY
For a long time, Istanbul has been the heart and soul of Turkey. Boasting more than 14 million official residents, the city is the only one in the world that spans two continents - Europe and Asia. Our office is located on the European side, at the very center of the city. Transportation provides easy access, always located near shopping malls and the commercial district.
BIG CITY LIFE
Our office is located near a shopping mall where you can enjoy your time with movies, nice shops and restaurants, wine tasting, theater, concerts and much more.
DIVE INTO CULTURE
With our central location, along with a great public transport system, visiting cultural sites is just that easy. Visit the old city and historic sites or just cool places where art and lifestyle unite.
KICK OFF
Just as easily accessible are the two large football stadiums belong to the two big local clubs. So, join us when we head out for an exciting game directly from the office!  In addition hit the slopes just one to two hours away from the city center. The ski resort may be small, but it's very convenient in winter.
DIVERSE LIVING
In terms of population, Istanbul is the biggest city in Turkey and that shows. The streets are filled with tourists, young people, students and more, bringing a broad mix of ethnicities and religions to the city.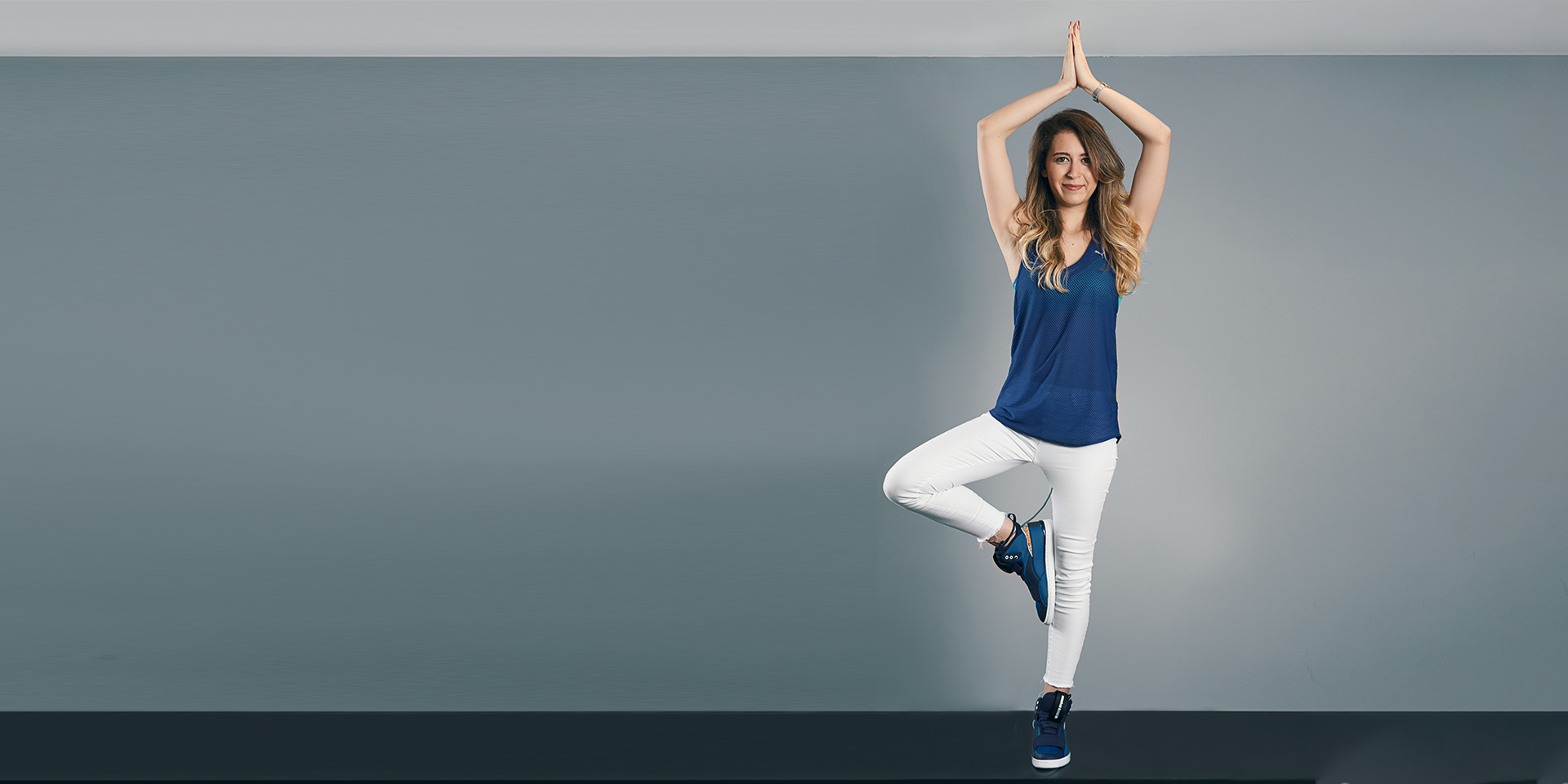 Working for PUMA is honorable and thrilling for me. Just as the universe has the balance of nature, PUMA has the balance of strong and kind people with diversity and tolerance.
SALIHA GORDEBIL
JUNIOR FPS AREA & CENTRAL OPS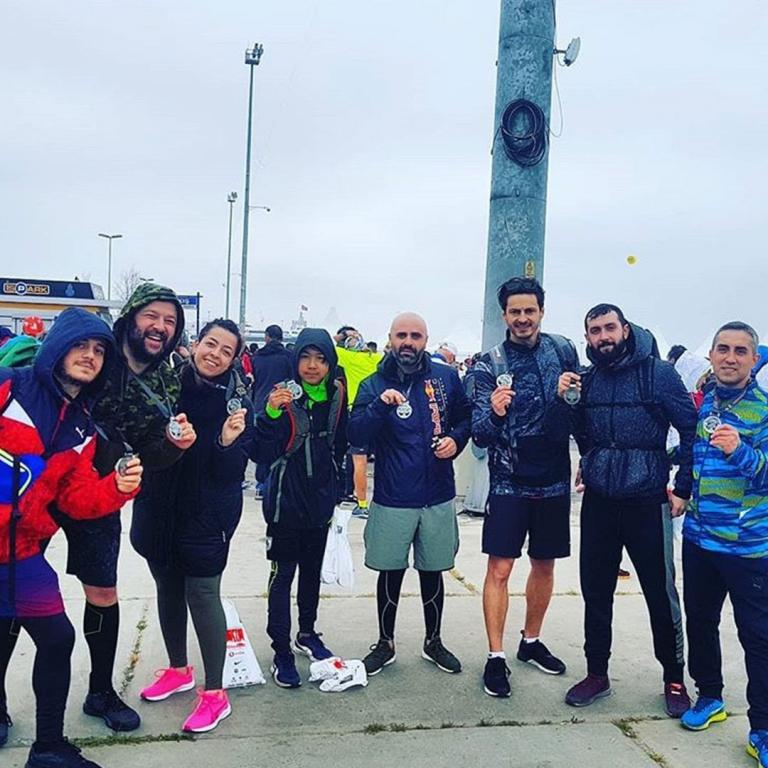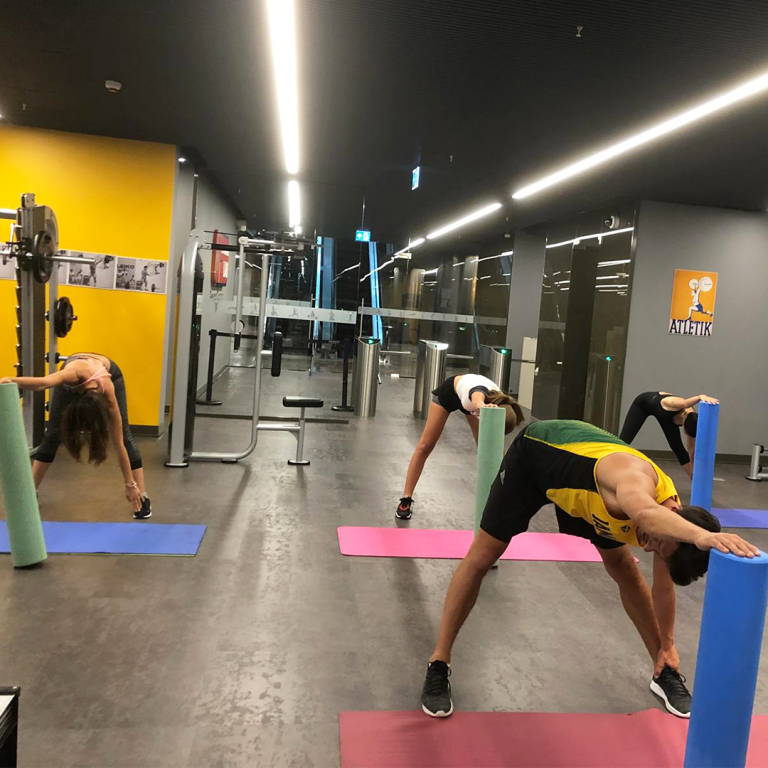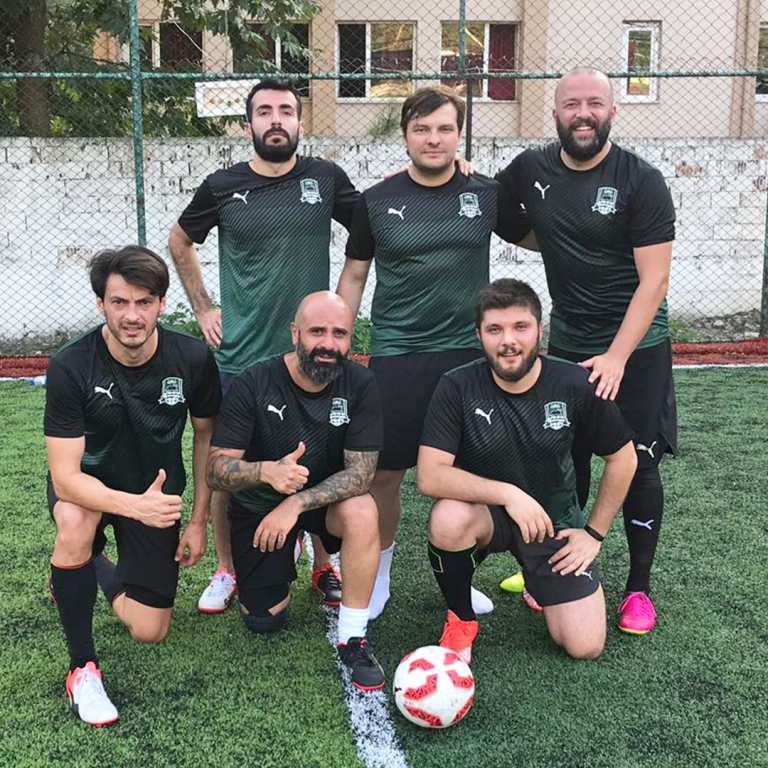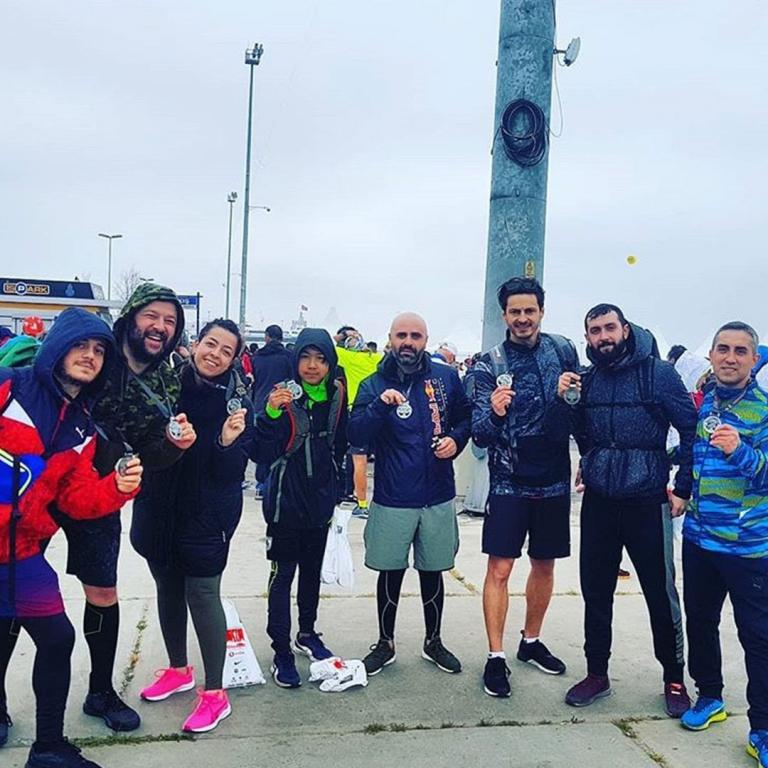 RUNNING CLUBS
Our national athletes take us on a run to different locations around the city. One day, we're running on the coast, on another, we're in a marathon and crossing the bridge between Europe and Asia.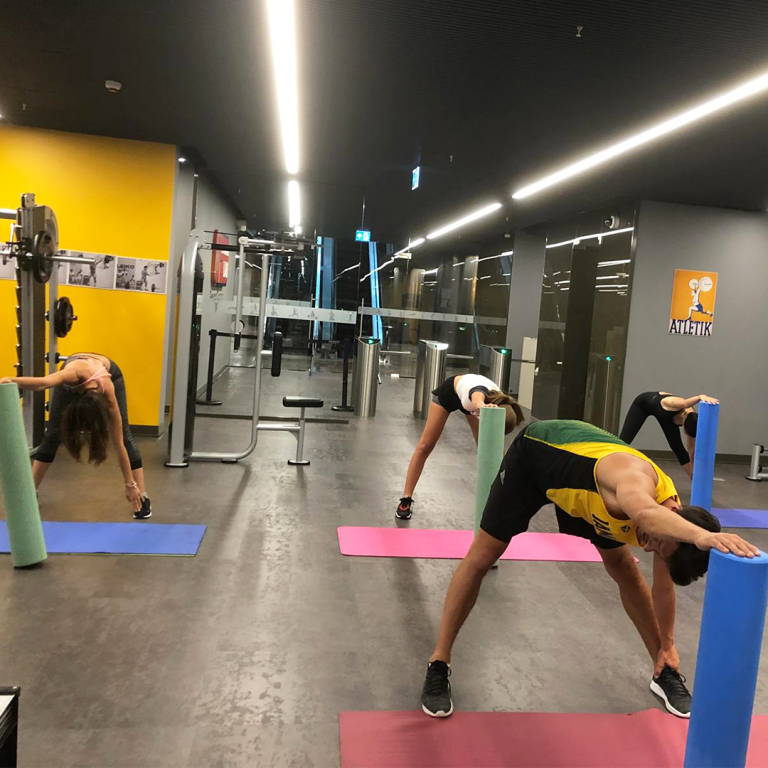 WEEKLY FUNCTIONAL TRAINING CLASSES
Together with our national athletes, we get active in functional training on a weekly basis in a group of 10. We sweat and we love it!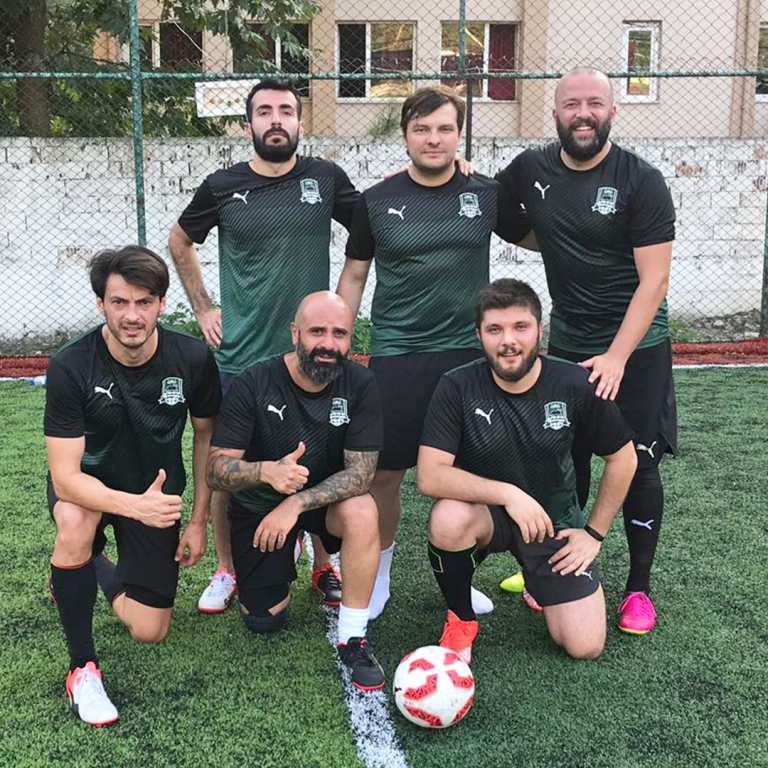 FOOTBALL TEAMS
We love football! Once a month our PUMA soccer teams get together to play. Competition is great, keeps us active and healthy.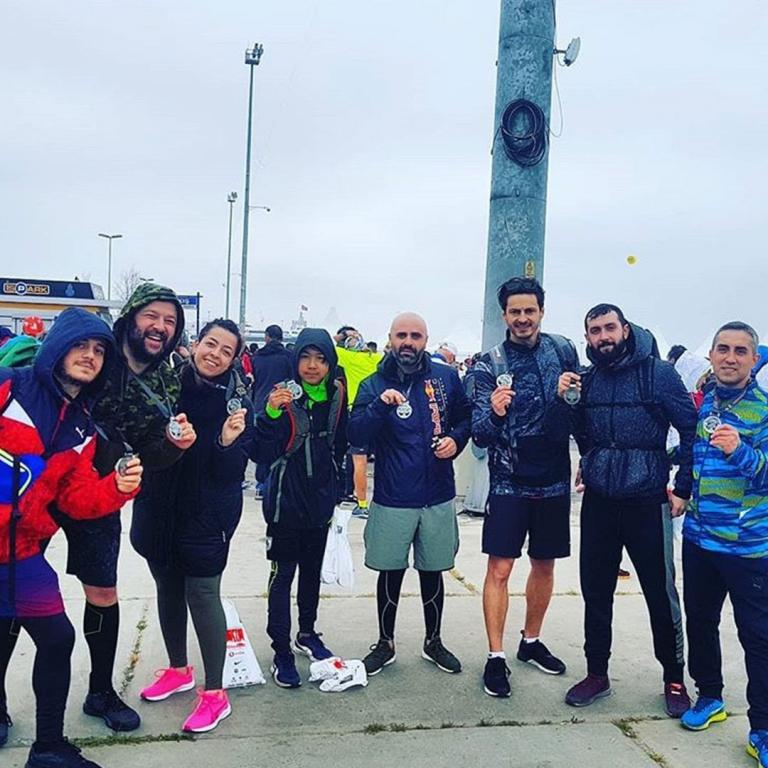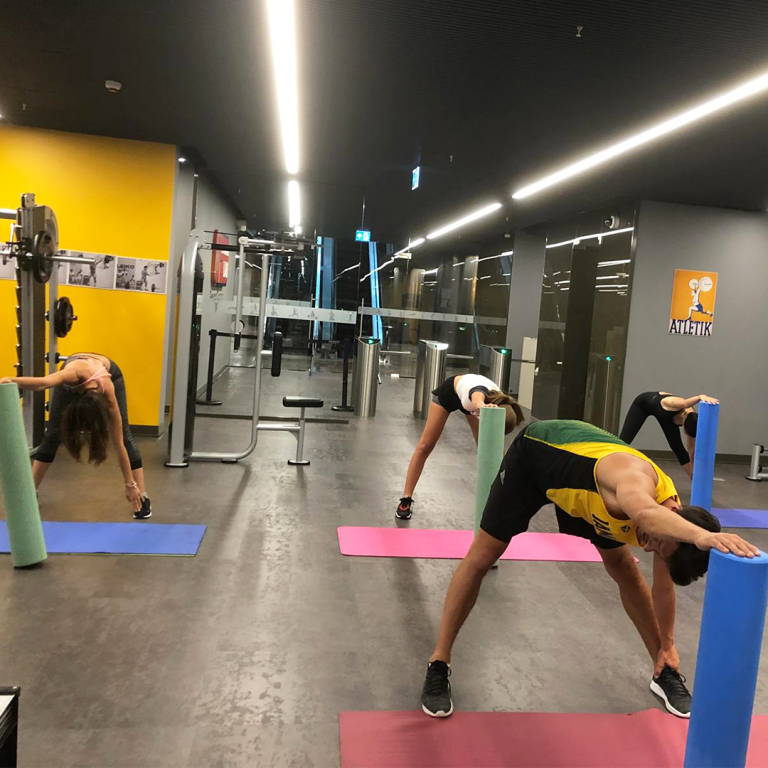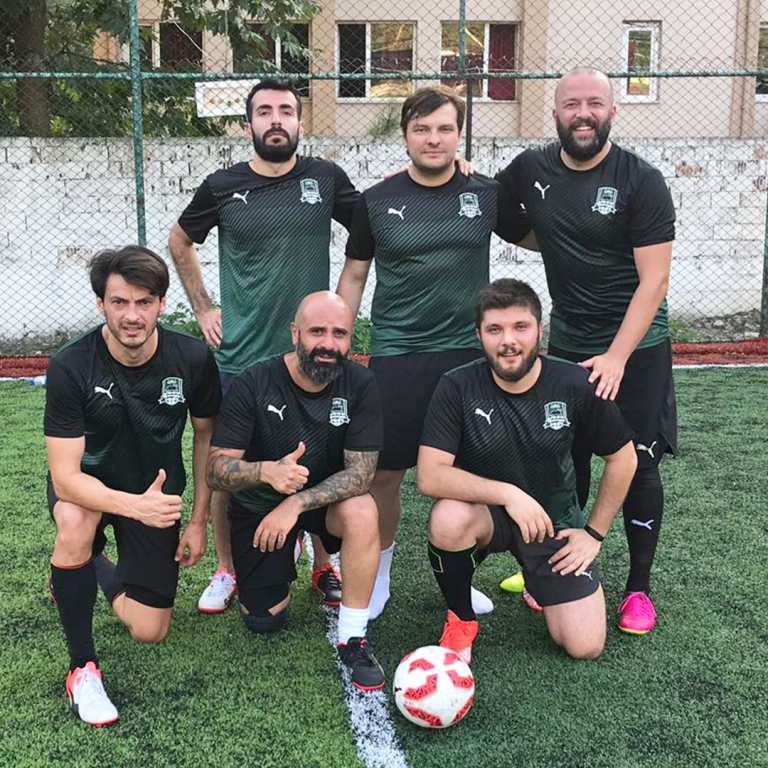 CREATE

Marketing
Merchandising
DRIVE
Administration
E-Commerce
Finance
People & Organization
Information Technology
Logistics
Sales
44/56
FEMALE/MALE LEADERS (%)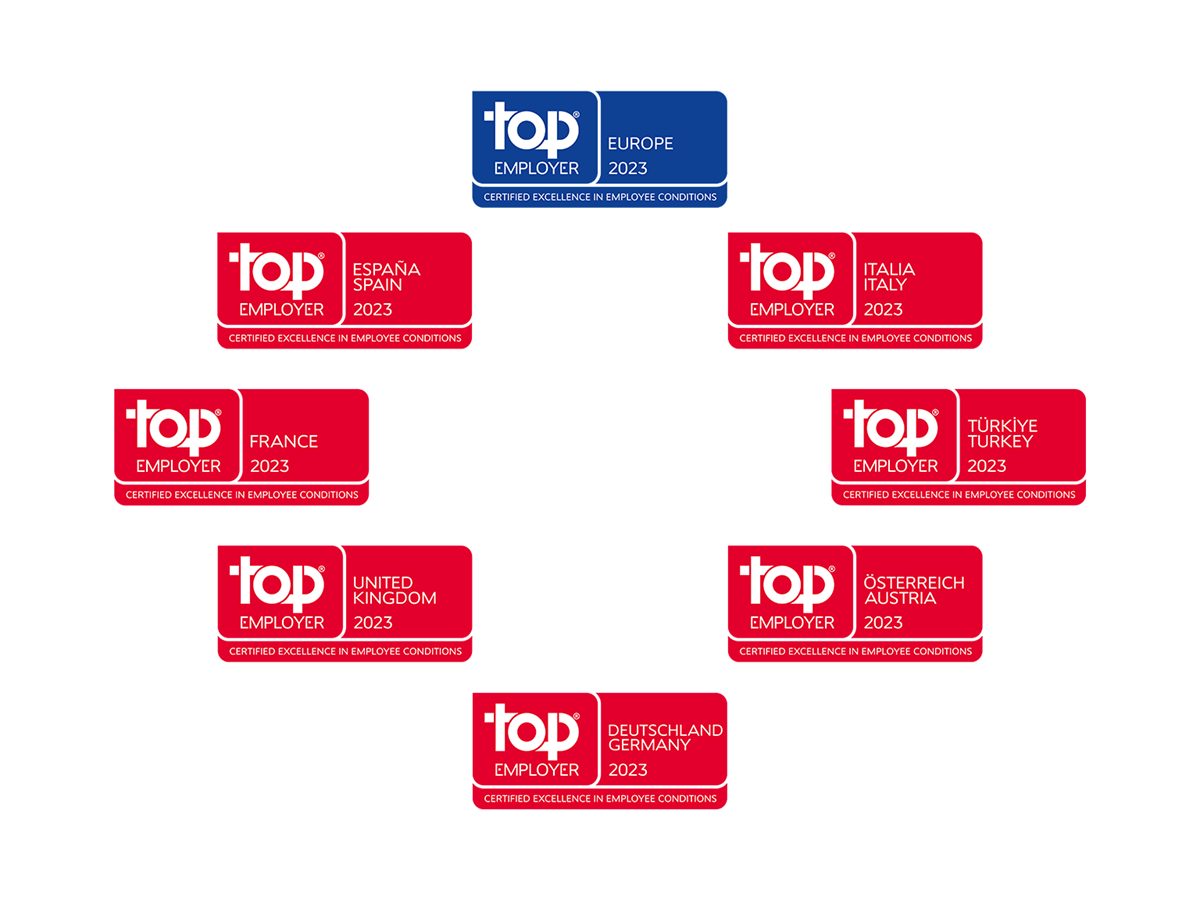 WE ARE A TOP EMPLOYER
PUMA has been recognized as a Top Employer in Turkey for dedication to provide the best working environment for employees through progressive "people-first" HR practices - for the second time in a row.
The award was granted based on The HR Best Practice Survey covering 600 "People Development" practices across 10 topics: Talent Strategy, Workforce Planning, Talent Acquisition, On-boarding, Learning & Development, Performance Management, Leadership Development, Career & Succession Management, Compensation & Benefits and Culture.
ATHLETE
Free gym
Free fruits
Company doctor
PUMA action events
SOCIAL
Canteen
Anniversary allowance
Company parties
Free coffee & tea
FLEX
Flextime
Mobile working
Parental leave policy
Free coffee & tea
FINANCE
Public Transportation
Medical insurance
Employee discount
Welcome gift