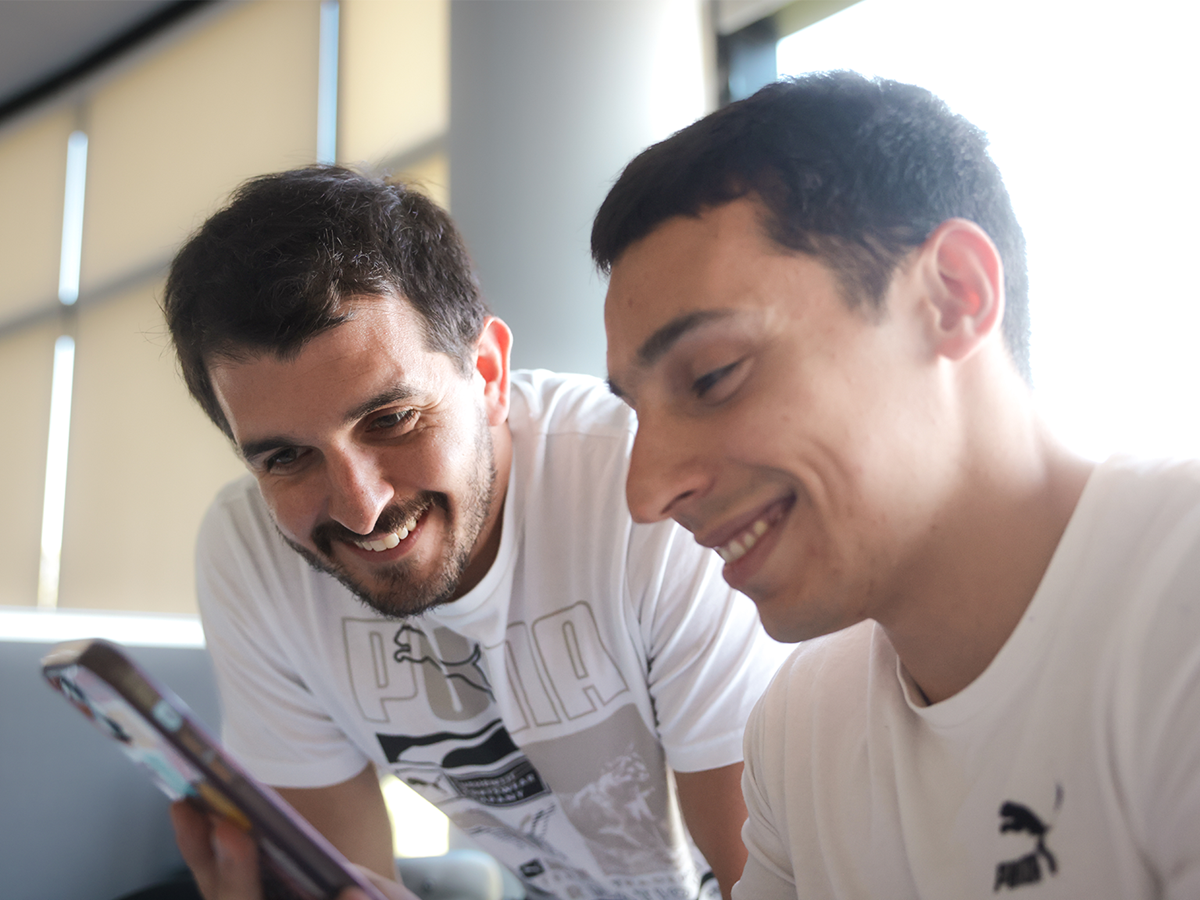 WORKING AT PUMA ARGENTINA
The connection between PUMA and football is undeniable. In Argentina, the passion for football and PUMA is fueled by the Independent Athletic Club and more than 30 players who change the game from main and historical Argentinian football teams.

But it's not all about football in Argentina. Athletics, training, rugby and hockey also play a very important and relevant role in the country, where we have sponsorship actions and partnerships with some of these athletes. We also play hard in the fashion world with our collaborations in the world of music, art and culture; for instance through our active participation in the Lollapalooza festival.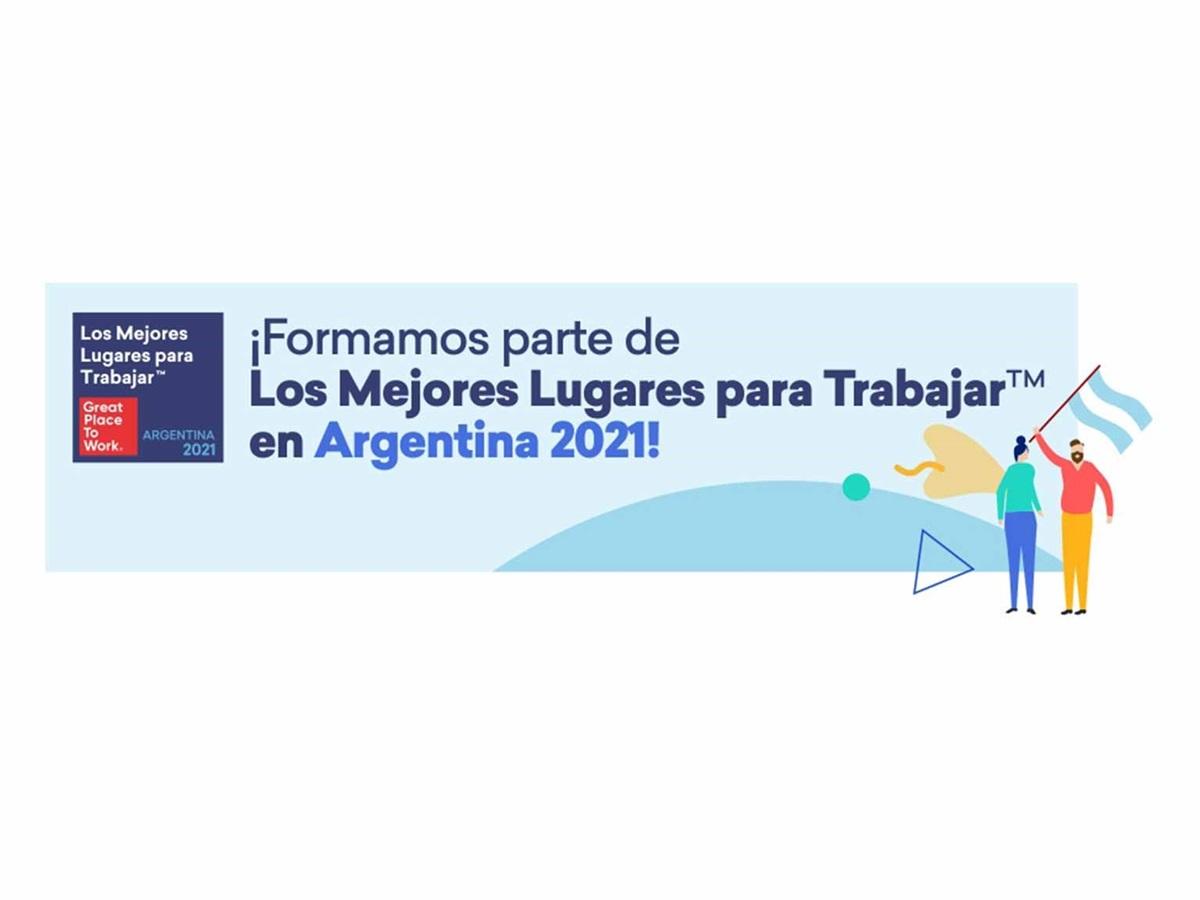 GREAT PLACE TO WORK
PUMA Argentina has been certified by two world authorities recognizing companies with the best organizational culture. In 2022, PUMA Argentina entered the Great Place to Work ranking of best companies for Millennials with more than 1000 employees. The company reached the 12th place and was the only one in the sports industry. In 2023, PUMA Argentina was certified as a Top Employer by the Top Employers Institute recognizing the excellency in people practices. This recognition was given thanks to the work that we do daily to generate the best possible work environment. Building an organizational culture that generates a positive impact on our employees is our priority.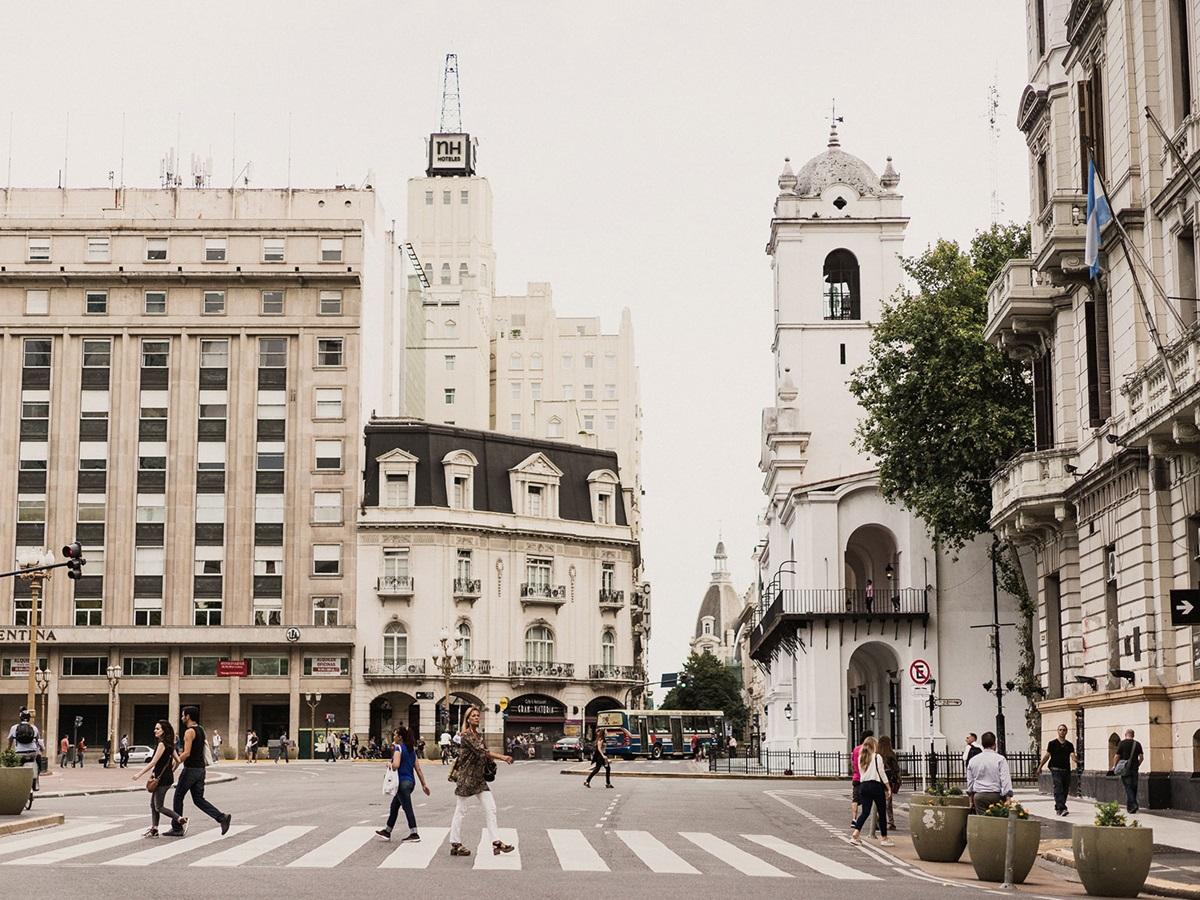 ENTER BUENOS AIRES
PUMA Argentina has its central offices in Pilar, a city located on the outskirts of Buenos Aires. This is an excellent location, since we're not directly in the bustle, but close by and it's perfect as a work area. It offers the best quality of life with the least amount of traffic (you don't have to drive into downtown).
The offices lay in a very quiet area with easy access for everyone coming from Buenos Aires city or even those employees coming from the north of the province. The traffic is a lot less compared to the distances to downtown, because it usually goes into the opposite direction. For those reliant on public transportation, PUMA offers the benefit of a charter service to bring and take you to and from your work; jointly with other benefits such as lunch in the office and its policy of Flexible Fridays and flextime.
There are 850 employees that work in the Footwear factory in the province of La Rioja, located in northwestern Argentina.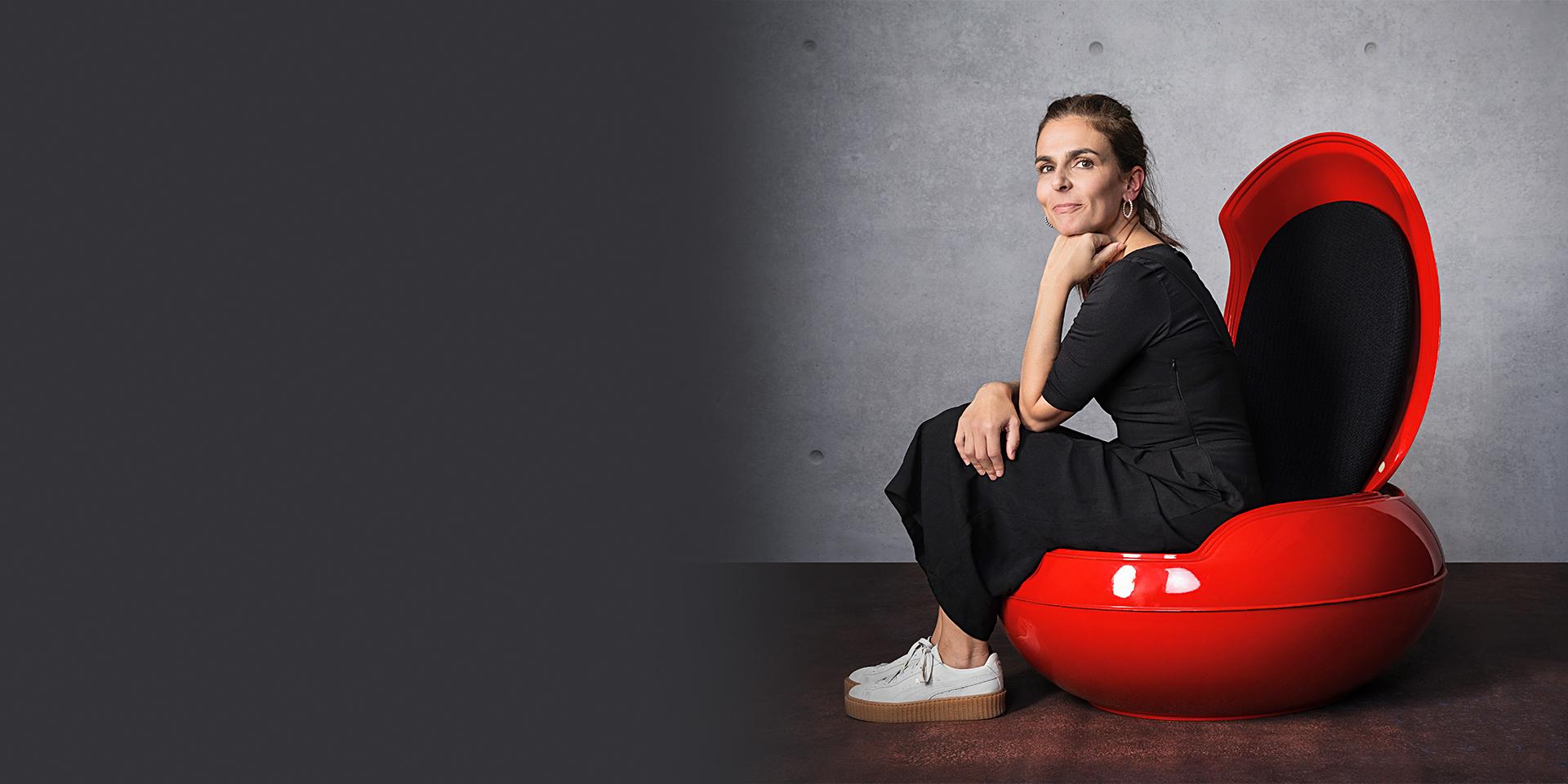 At PUMA I found a place where my contributions as a professional have space. I'm surrounded by an incredible team, I constantly learn and evolve.
MARIA ALVAREZ FOURCADE REGIONAL MERCHANDISING DIRECTOR
CREATE
Marketing
Merchandising & Go-to-Market 
DRIVE
Finance
People & Organization
Information Technology
Logistics
Production
Sales
50/50
FEMALE/MALE LEADERS (%)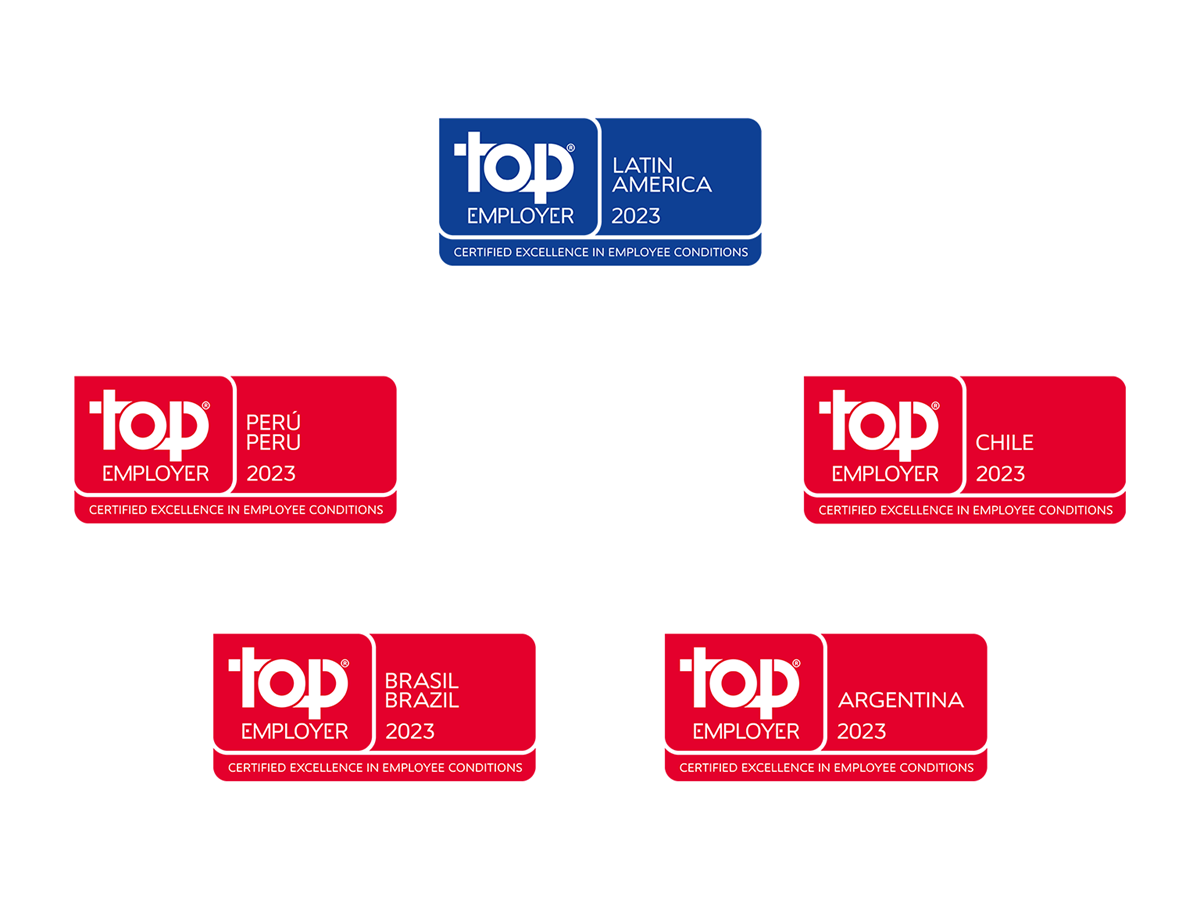 WE ARE A TOP EMPLOYER
PUMA has been recognized as a Top Employer in Argentina for dedication to provide the best working environment for employees through progressive "people-first" HR practices.
The award was granted based on The HR Best Practice Survey covering 600 "People Development" practices across 10 topics: Talent Strategy, Workforce Planning, Talent Acquisition, On-boarding, Learning & Development, Performance Management, Leadership Development, Career & Succession Management, Compensation & Benefits and Culture.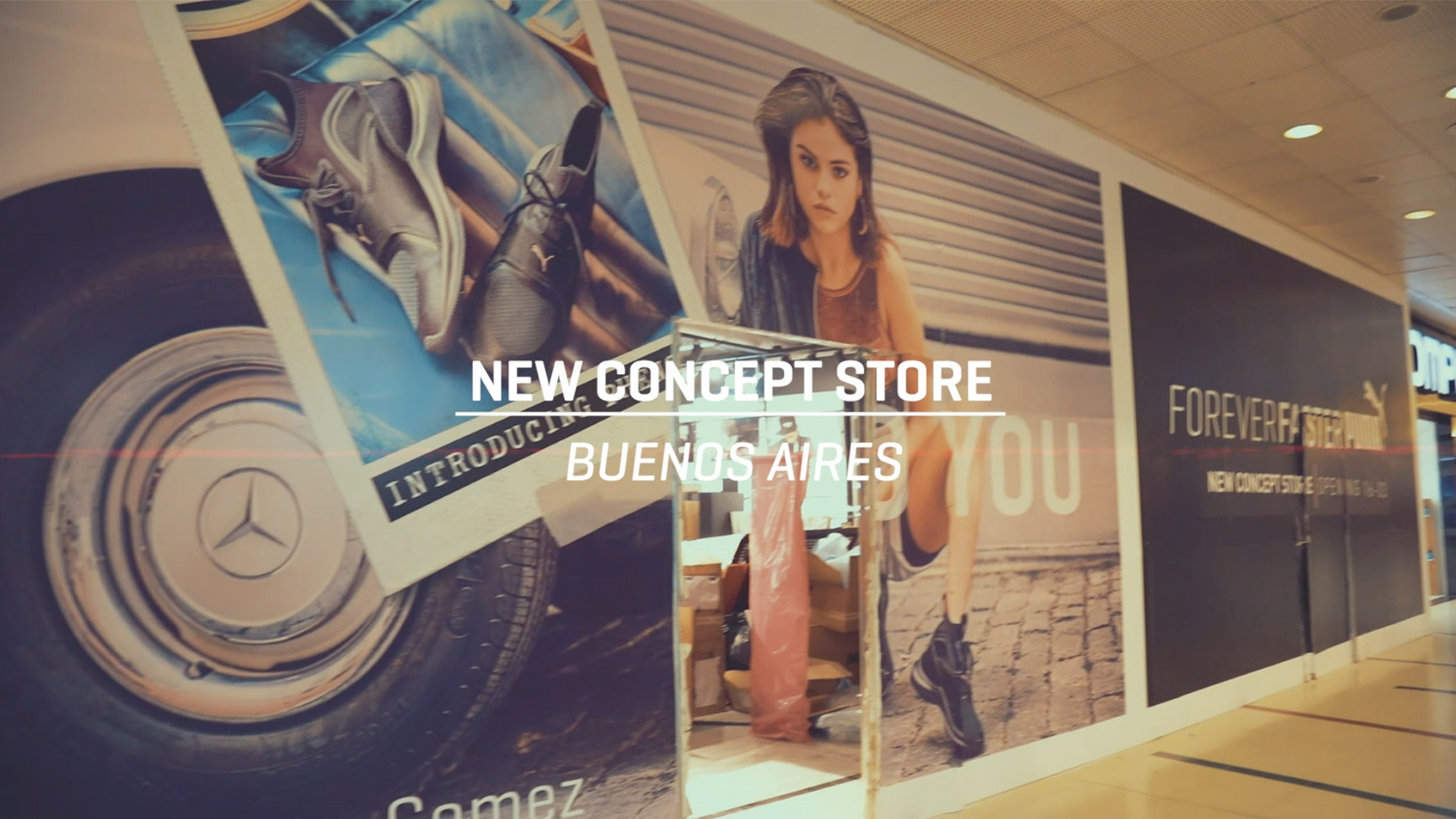 ATHLETE
Gym discount
Daily breakfast
Paddle Tennis courts
SOCIAL
Community engagement
Company events
Family day
FLEX
Mobile Working
Flextime
Friends & Family Day
FINANCE
Canteen Subsidy
Employee discount
Medical insurance