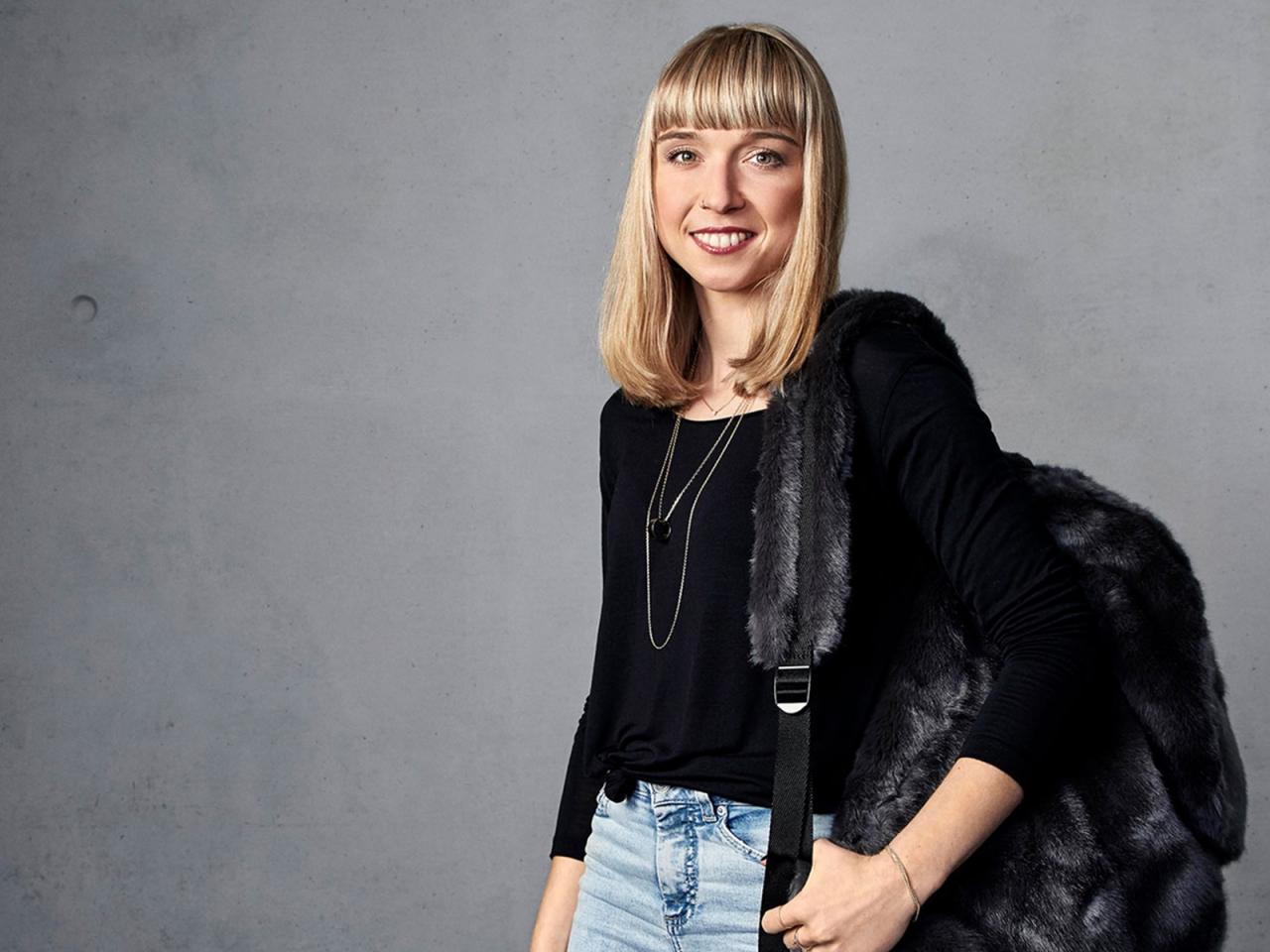 TRAVELLING THE WORLD
Lisa Huber Teamhead Product Line Management Accessories
Having just returned from the Far East, Lisa Huber, Senior Product Line Manager for Accessories, practically bubbles over talking about the experience. Trips to places like Vietnam and China occur twice a year in the Accessories Department and allow a collaborative first look at the prototypes for the upcoming season.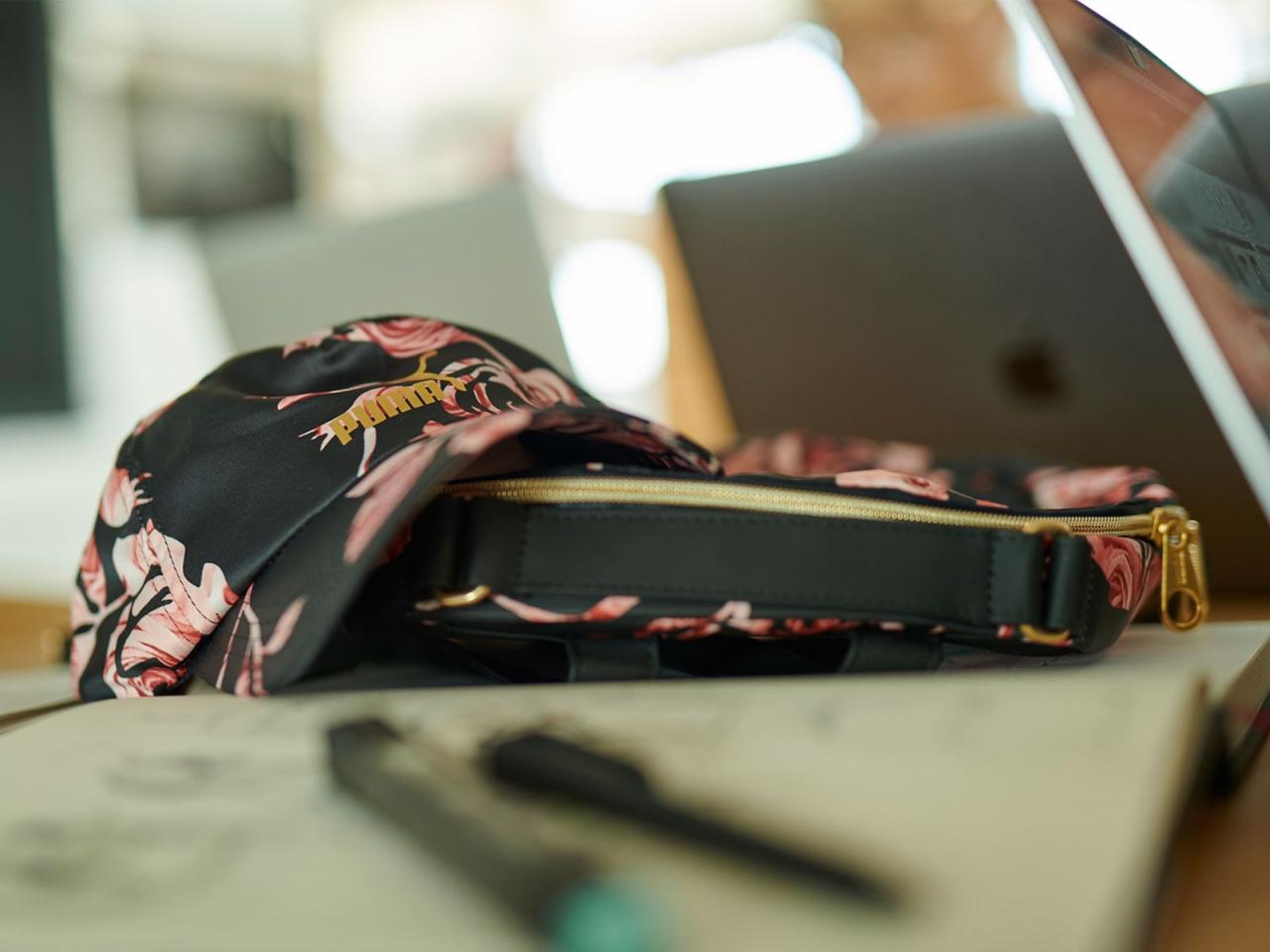 "Working with the suppliers and factory workers, is amazing. Especially when we get to see the designs in 3-D for the first time."
Growing up in Nuremberg, Lisa was always a sports lover. As a business apprentice at PUMA, she quickly realized that working on Accessories, specifically handbags, allowed her to indulge both her sporty and girly side. After completing the three-year apprenticeship, she started in Product Line Management for Accessories. Her passion for this department was ignited 10 years ago and she has never looked back. "This department really reflects the heart of what PUMA is about - there are not too many restrictions, not a lot of bureaucracy."
If you have a good idea it is heard, regardless of your age or gender or your position.

 

LISA HUBER TEAMHEAD PRODUCT LINE MANAGEMENT ACCESSORIES
Aside from being open-minded, Lisa seems to adore the vibrant culture at PUMA. "There are no barriers between people," she says. Ever engaged by new experiences, Lisa is driven to participate in new projects, one of them was the Rihanna collection. A real excitement to attend the meetings with Rihanna herself. "That's not something you get in every job," Lisa says with a smile.
"Working on this collection is something really special. The very first time meeting with Rihanna we flew from NY to LA to finally meet her in Paris. She has expert insights into fashion and is really inspiring. Collaborating with her is something I could never have imagined for myself when I started working for PUMA."