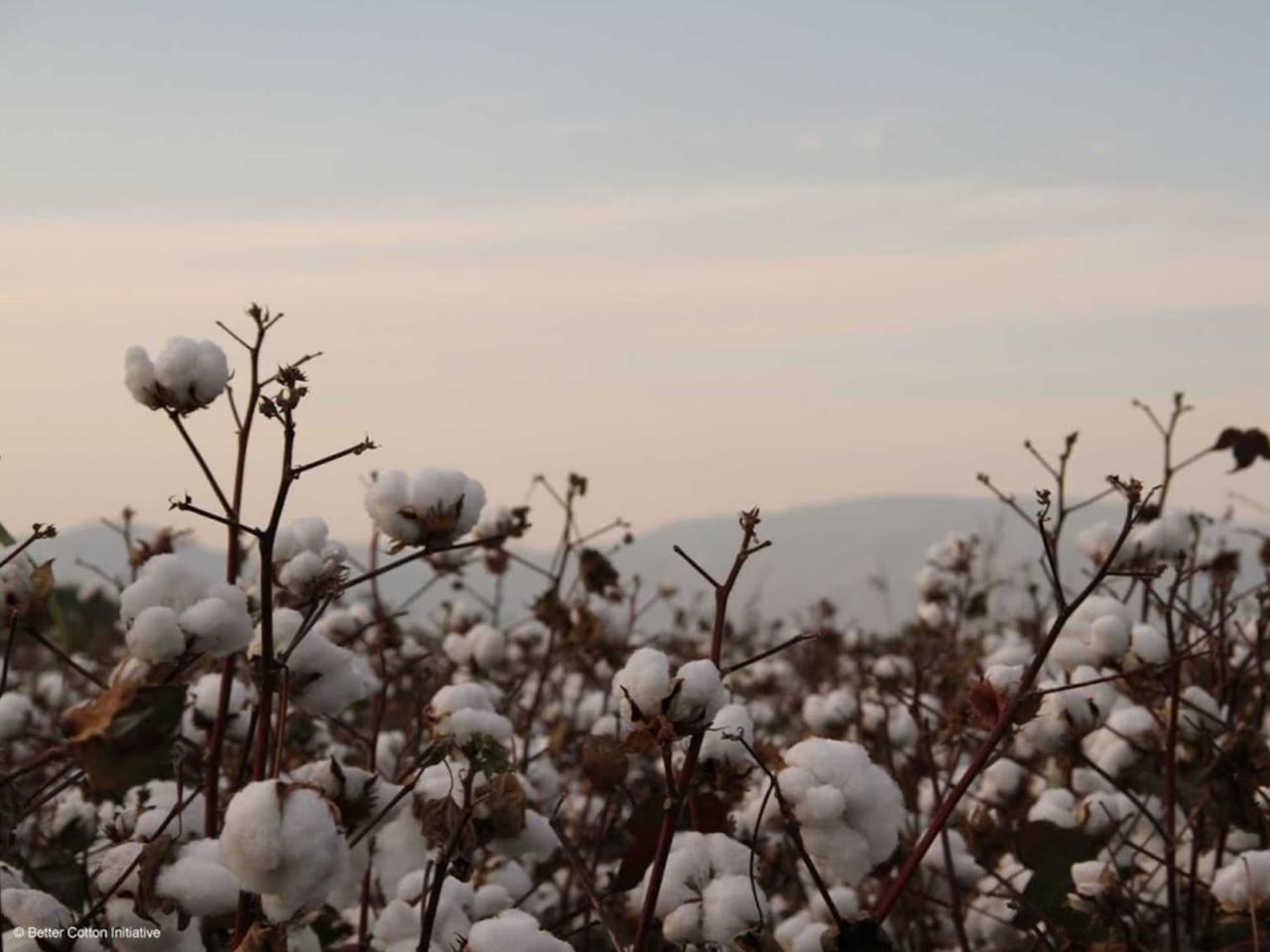 BETTER ENVIRONMENTAL PERFORMANCE
Over half of PUMA's environmental impacts happen when the main materials for our products such as polyester, cotton and leather are produced. To tackle this issue head on, we have therefore set ambitious targets to be fulfilled. By 2021 over 99% of our cotton originated from sustainable sources as well as nearly all of our polyester in apparel and our leather in footwear. Until 2025, 100% of our cotton, polyester, leather and down feathers as well as paper and cardboard should come from more sustainable sources.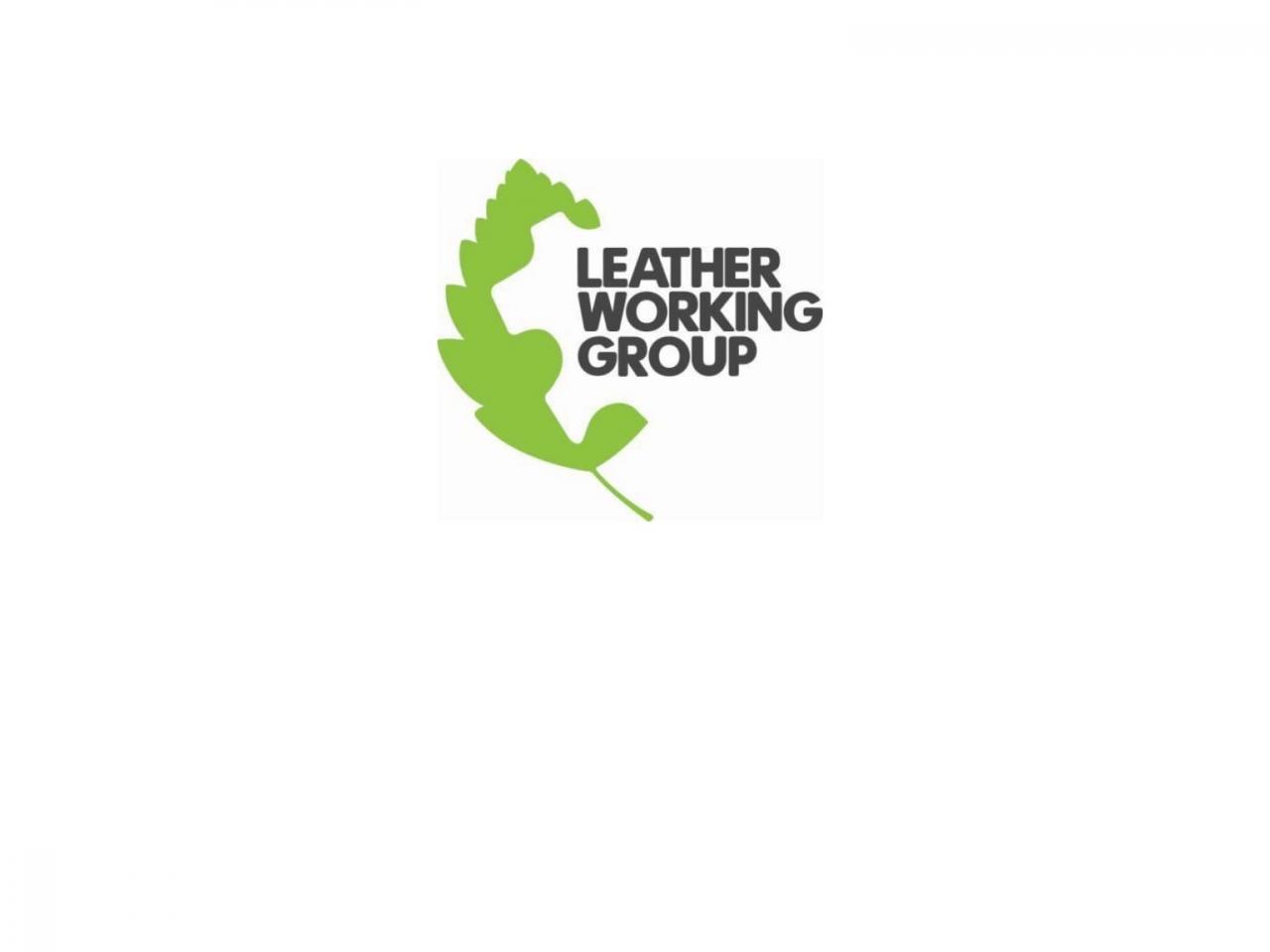 LEATHER
PUMA IS A MEMBER OF LEATHER WORKING GROUP
Since 2021, 99,9% of our leather is sourced from LWG certified tanners awarded a medal rating (gold, silver or bronze). Leather Working Group seek to improve the leather manufacturing industry by aligning environmental priorities, bringing visibility to best practices and providing guidelines for continual improvement.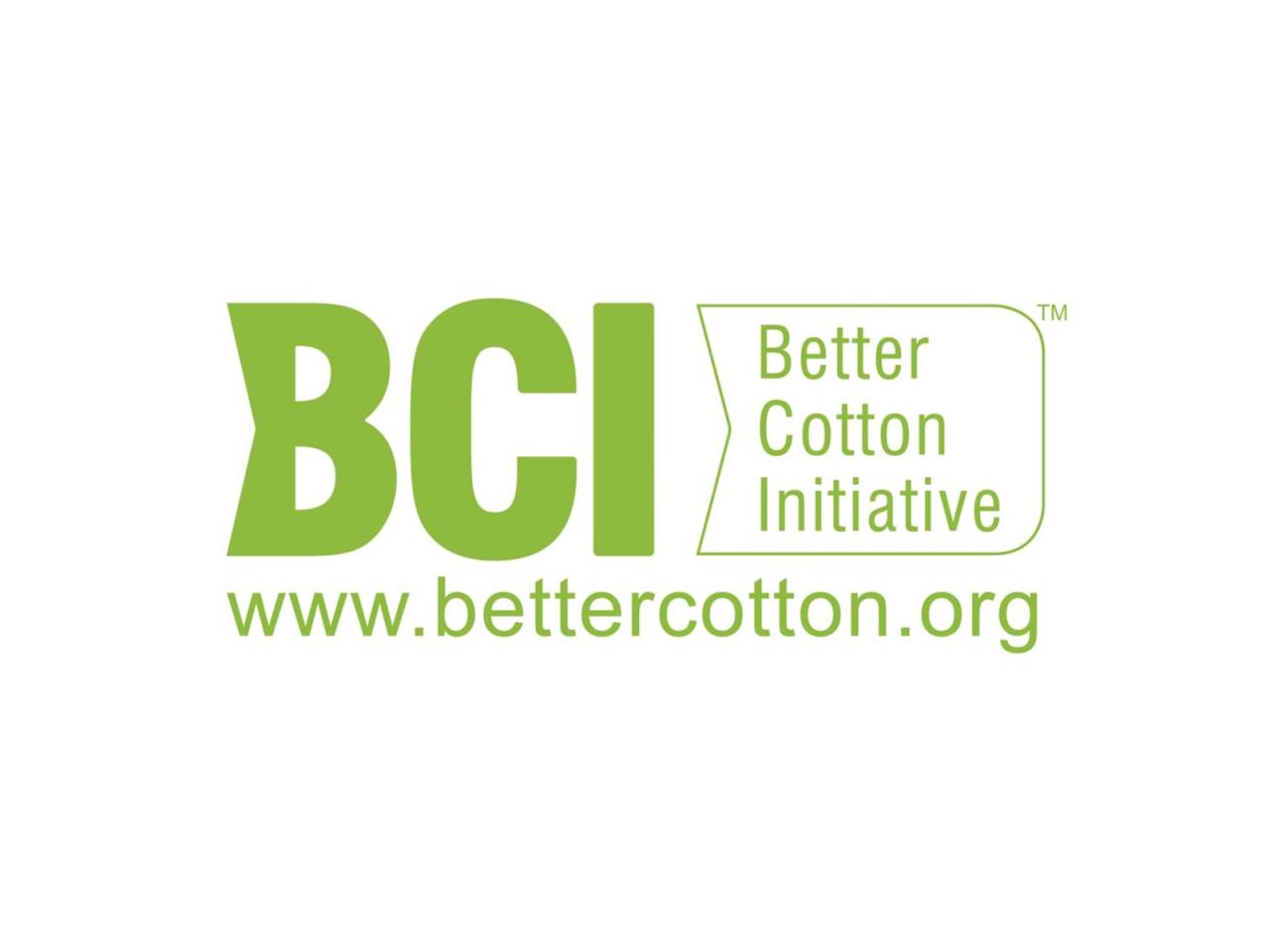 COTTON
BETTER COTTON INITIATIVE
PUMA partners with The Better Cotton Initiative/BCI to improve cotton farming globally. We are committed to sourcing 100% of our cotton as 'more sustainable cotton' by 2025. In 2021, we achieved 99%. This includes Better Cotton, organic cotton and recycled cotton. More than 2 million farmers across 21 countries are working hard to produce a growing supply of Better Cotton by minimizing the harmful impact of crop protection practices, using water efficiently, caring for the availability of water and the health of soil, conserving natural habitats and preserving the quality of fiber. Better Cotton is not physically traceable to end products. However, BCI Farmers benefit from the demand for Better Cotton in equivalent volumes to those we 'source'.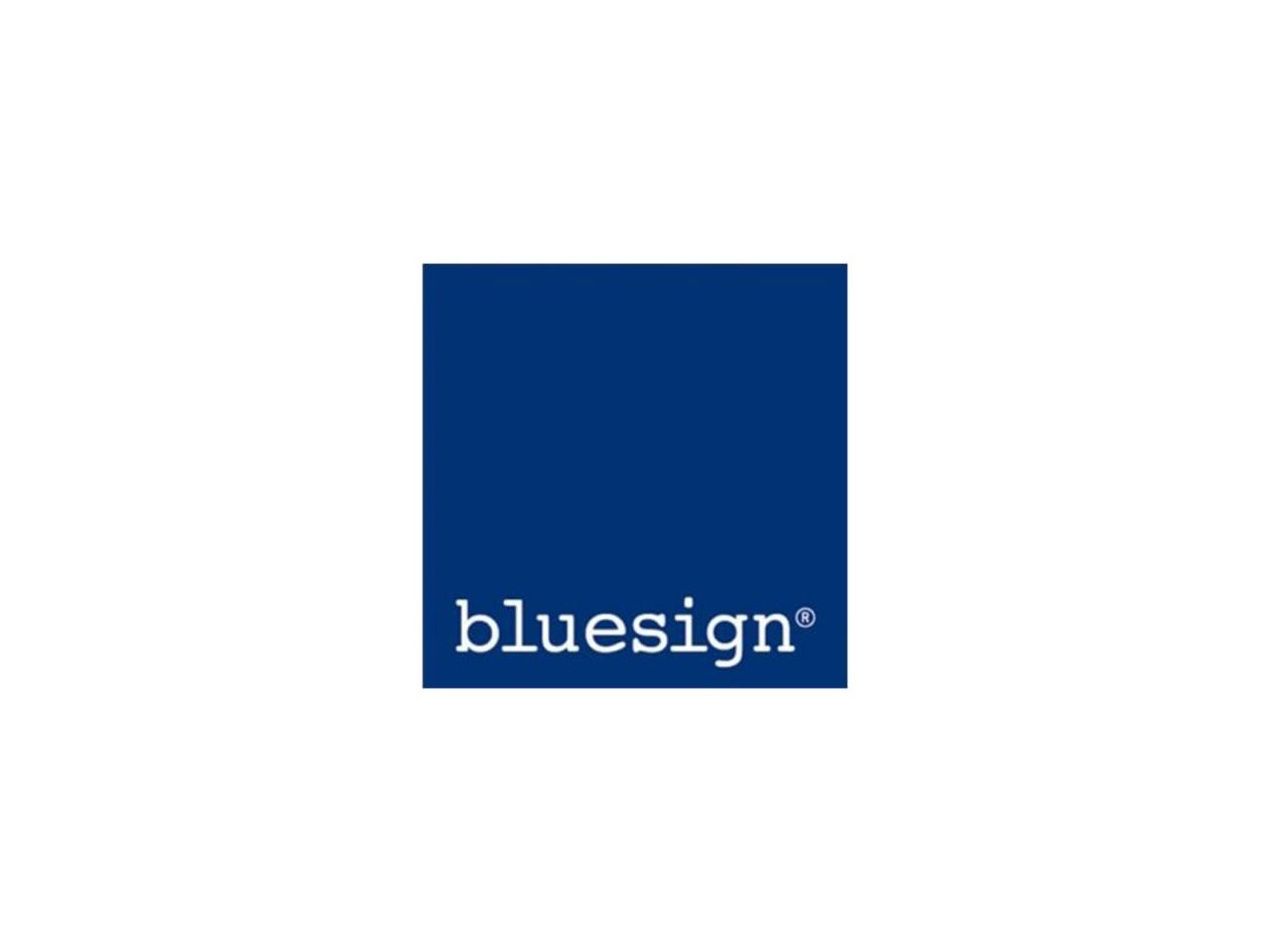 POLYESTER
BLUESIGN®
PUMA decided to have the polyester used in our products certified by either bluesign® or Oeko-Tex. The bluesign® system eliminates harmful substances right from the beginning of the manufacturing process by considering production processes as a whole. To prevent unsustainable substances from entering the production cycle at all and to be eliminated, bluesign® sets and controls standards for an environmentally friendly and safe production.
Other types of more sustainable polyester include recycled polyester and dope dyed polyester. Our target is to source 100% more sustainable polyester by 2025. Currently we stand at 80%.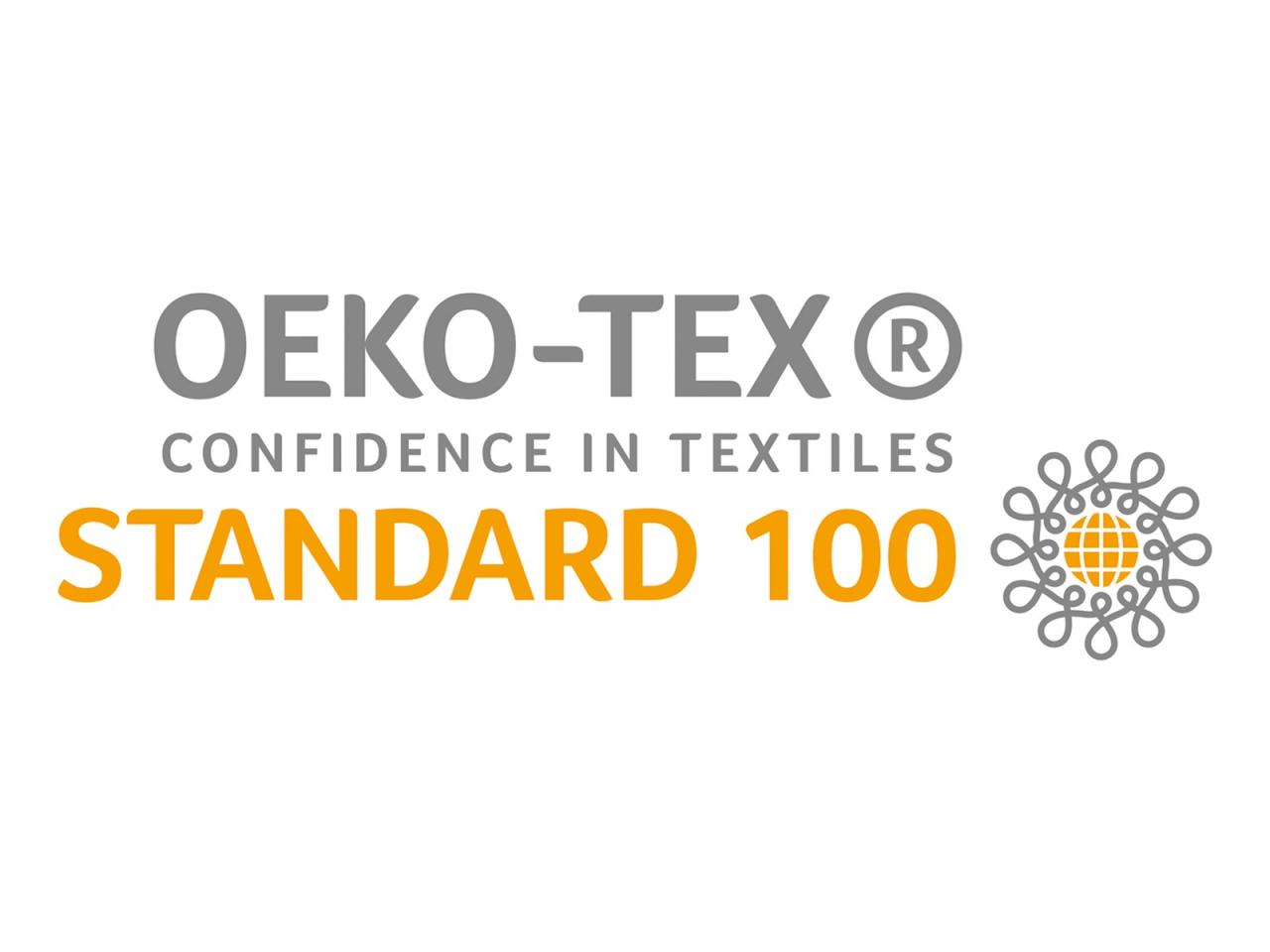 OEKO-TEX
PUMA uses STANDARD 100 by OEKO-TEX® certified materials at scale to ensure highest standards on chemicals management and product safety.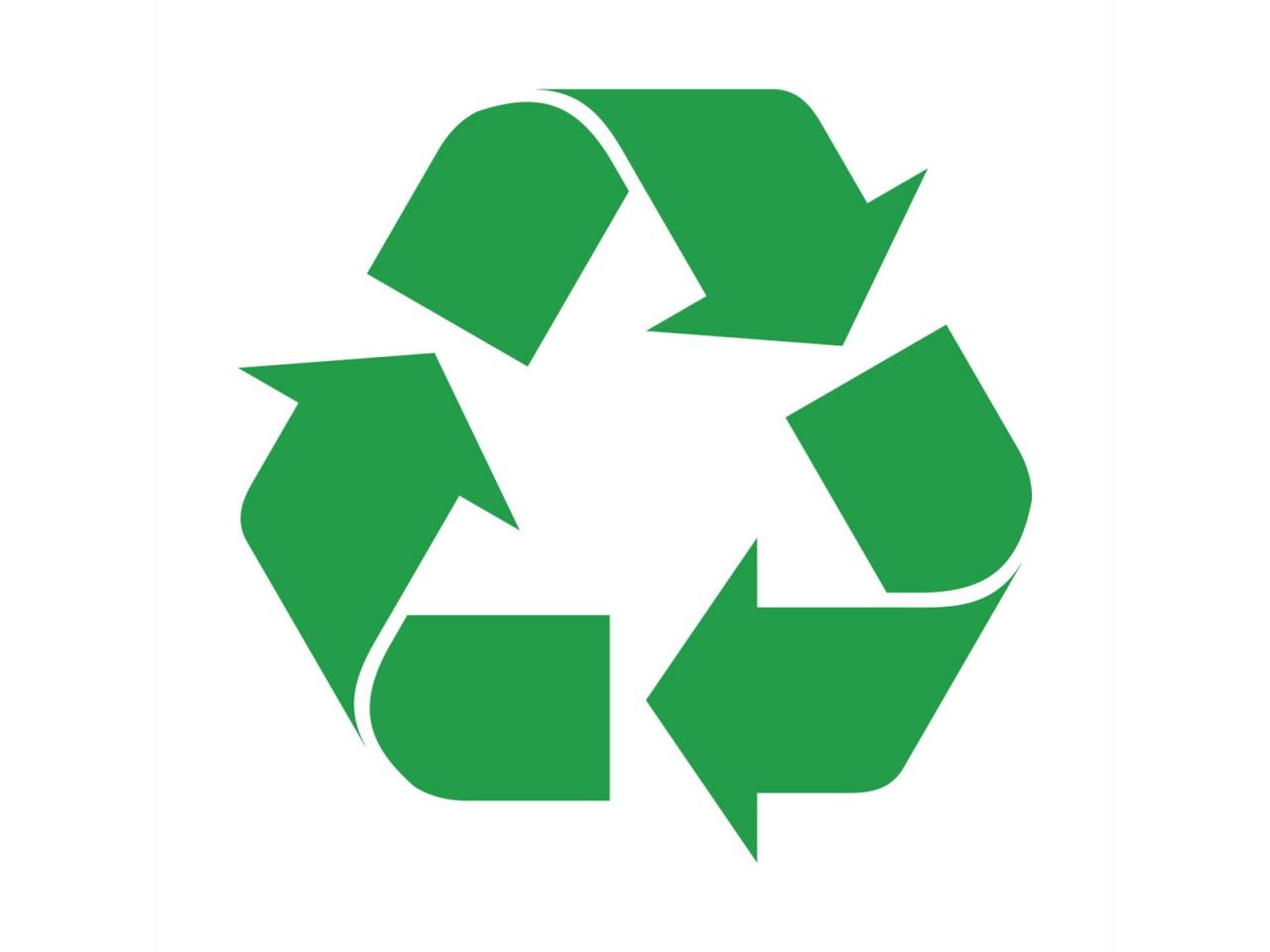 RECYCLED POLYESTER
As part of our 10FOR25 targets, PUMA has committed to scaling up the usage of recycled polyester to 75% by 2025. In 2021, we used 43% recycled polyester across all product categories.
Recycled polyester helps to avoid waste and reduce greenhouse gas emissions. Using recycled polyester at scale is our first step towards a more circular business model.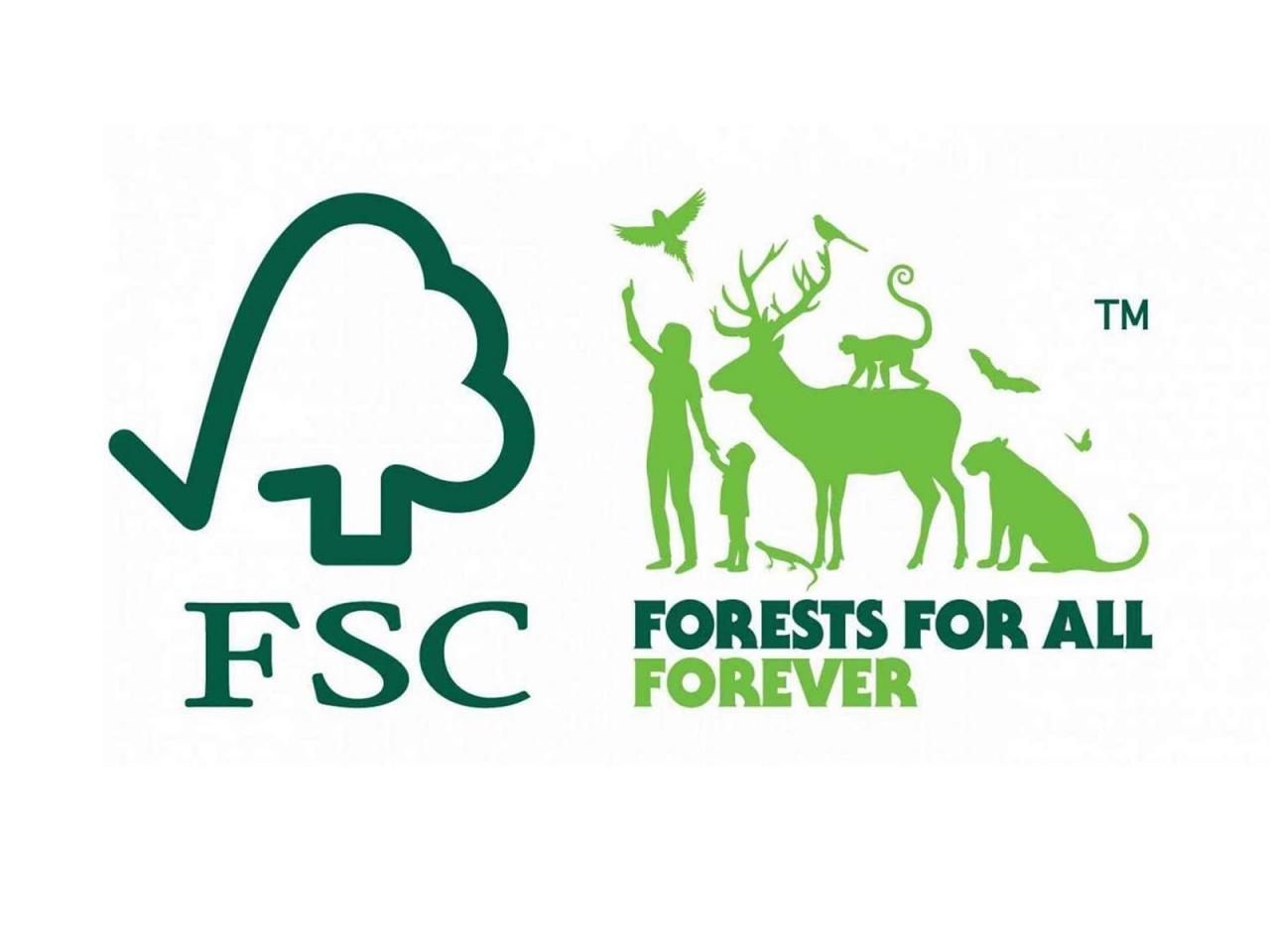 FOREST STEWARDSHIP COUNCIL
As part of our sustainability journey, we have set a target to use 100% certified and/or recycled paper and cardboard by 2025. In 2021 we stood at 88%. All paper bags used in PUMA stores as well as all our product hangtags are FSC certified, and PUMA shoe boxes use over 95% recycled paper content. FSC sets standards for a responsibly managed forest – environmentally and socially. FSC forest management certification confirms a forest is being managed in a way that preserves the natural ecosystem and benefits the lives of local people and workers, all while ensuring it sustains economically viability.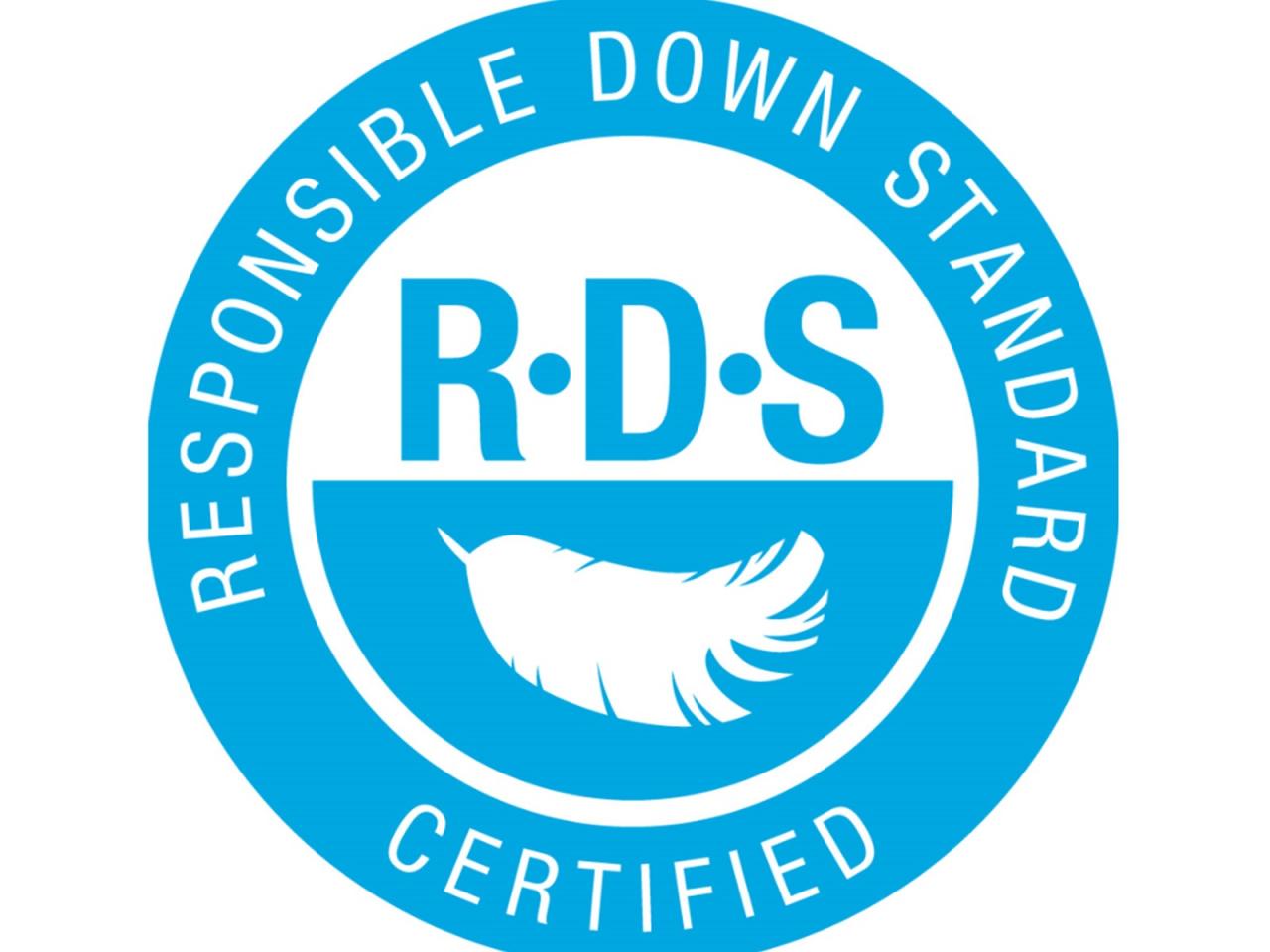 DOWN FEATHERS
RESPONSIBLE DOWN STANDARDS
Since 2020, all PUMA products using down feathers are made with 100% RDS-certified down.

The RDS ensures that the down in a product does not come from birds that have been live-plucked or force-fed and that their welfare has been protected during their whole lifetime.