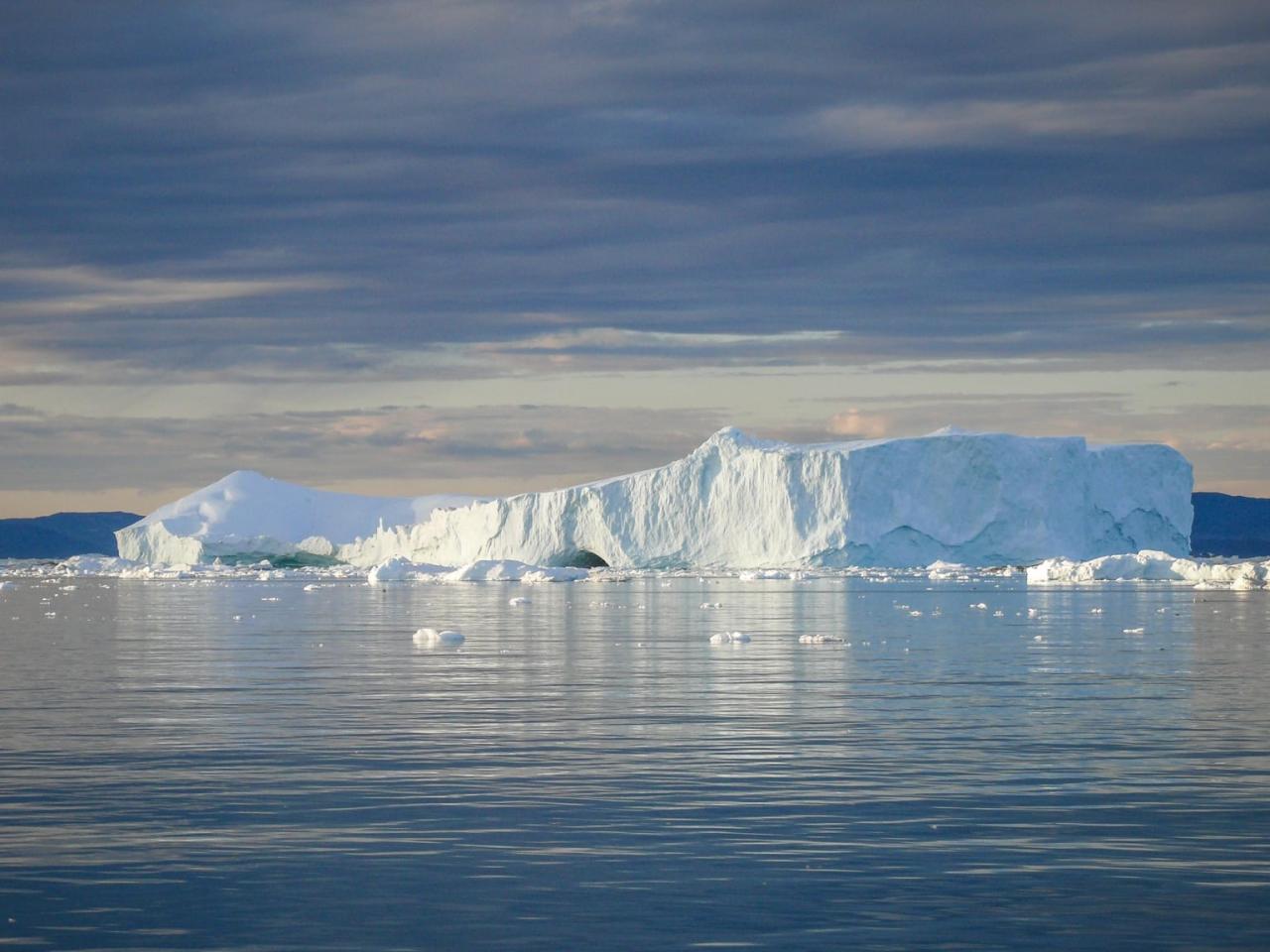 SCIENCE BASED CARBON EMISSIONS TARGET
We could have just set an easy-to-achieve target for PUMA. Instead, we linked our climate target to what scientists deem necessary to reach a world in which temperature rise is well below two degrees.
Between 2017 and 2030, we aim to reduce the Carbon Footprint of our own operations (Scope 1 and 2) by 35% (absolute reduction) and the Carbon Footprint of our Supply Chain (Scope 3, purchased goods and services) by 60% relative to sales. (More information on the Companies Taking Action - Science Based Targets)
To gain a better understanding, it means breaking down global emission budgets to our company level. More importantly, it means radical changes in the way we operate our business, like switching energy use to renewables, and using more and more sustainable raw materials in PUMA products. The current linear business model of make – use – waste needs to be replaced by the circular approach of make – use – recycle.
The Carbon Disclosure Project (CDP) is an investor-led coalition that ranks global companies and cities for their climate strategies and disclosure. PUMA has been a long-term participant in the CDP, and we make our answers to the CDP questionnaire publicly available via the CDP website. In 2022, for the first time in PUMA's history, we received an A score for our climate disclosure with CDP for the reporting year 2021. (Click here for more information about CDP)
Currently, we are on track to meet our target. Since 2017, we already reduced the carbon footprint of our own operations by 88 % and the carbon footprint of our supply chain by 12%. Relative to sales, our supply chain emissions were reduced by 46%.
Text position unten links anpassen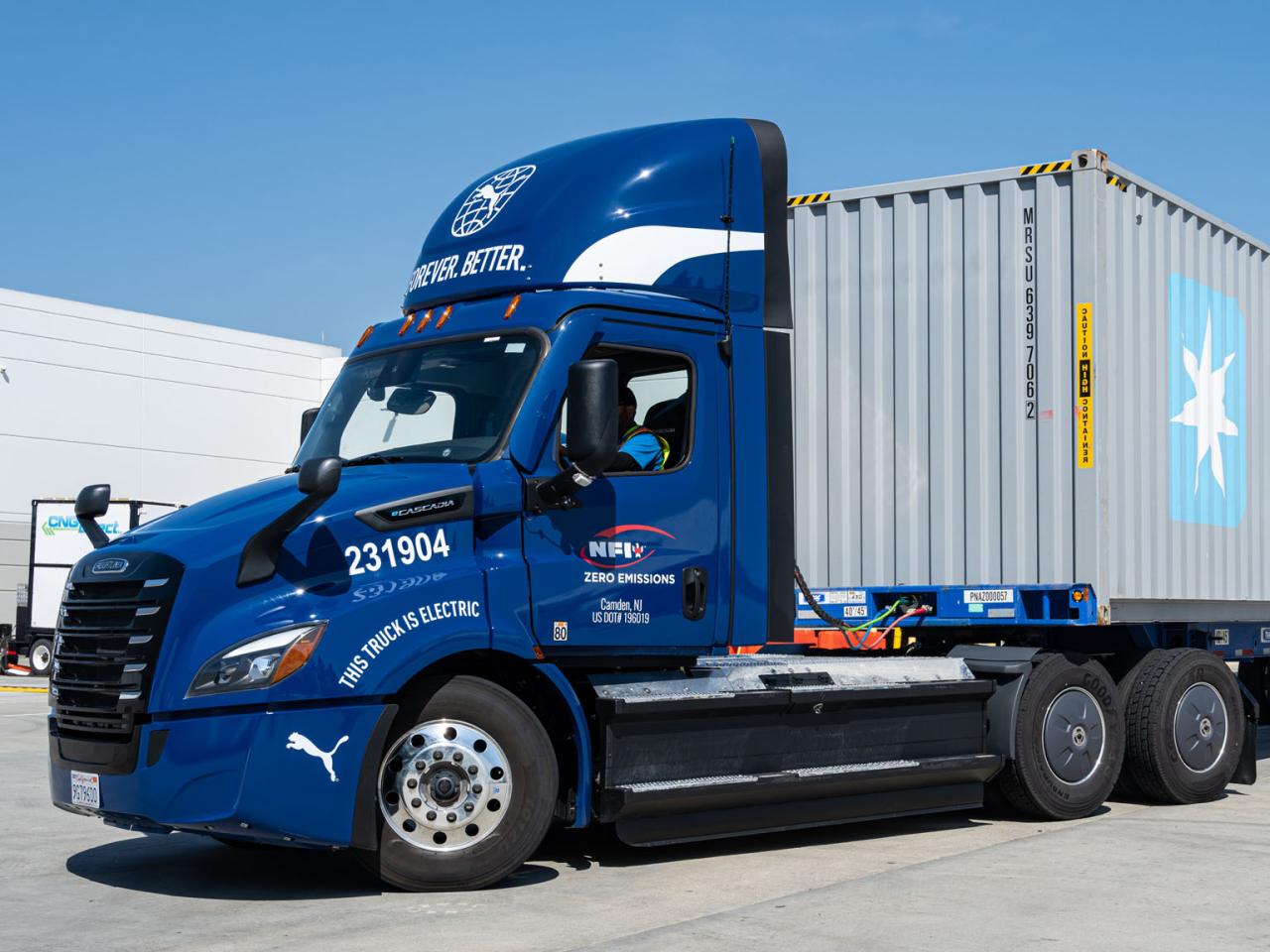 TACKLING THE TARGET
So far, more than 20 % of our electricity is sourced from renewable energy tariffs. Where renewable energy tariffs are not yet available to us, we purchase energy attribute certificates (EACs), thus covering 100% our offices, stores and distribution centers with green electricity.
To further reduce emissions from our own operations, we increased the share of zero- or low-emissions vehicles in our global car fleet to 15 % and plan to expand this number by 10 % each year. Additionally, target to reduce emissions from the transport of goods by planes reducing our air freight ratio by 5% per year.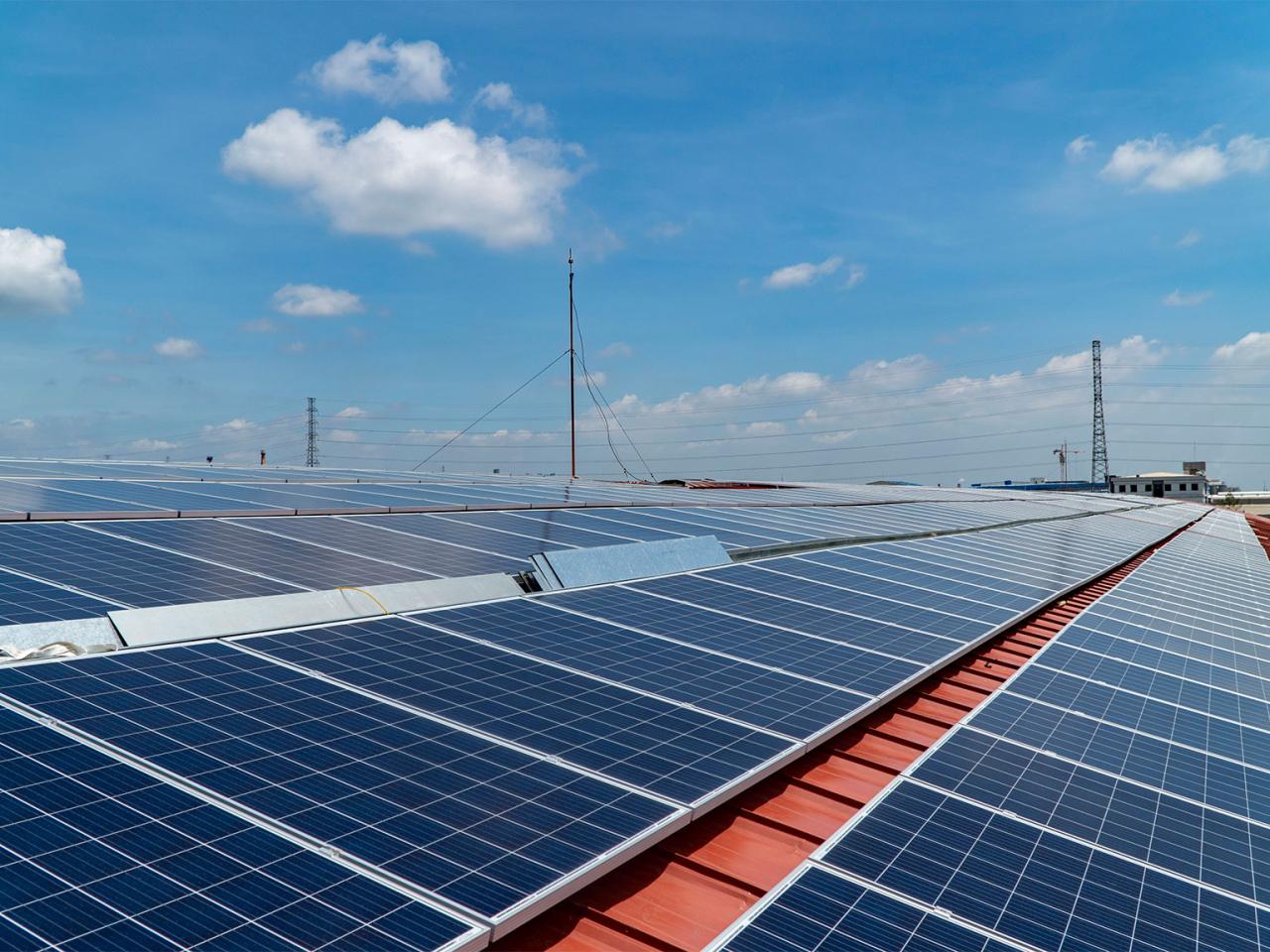 Going deeper into the supplier level, we have established best practice guidelines and an e-learning tool on energy efficiency. By measuring the energy consumption and CO2 emissions of all our core suppliers on a regular basis, we ensure that we stay on target. In the past years, PUMA supported detailed energy efficiency assessments at over 40 PUMA manufacturers. More recently, we have been working with the International Finance Corporation (IFC) as well as our industry peers to promote energy efficiency and renewable energy in our major sourcing countries Vietnam and Bangladesh. In addition, we partnered with the Apparel Impact Institute to conduct energy efficiency work in China and Taiwan China.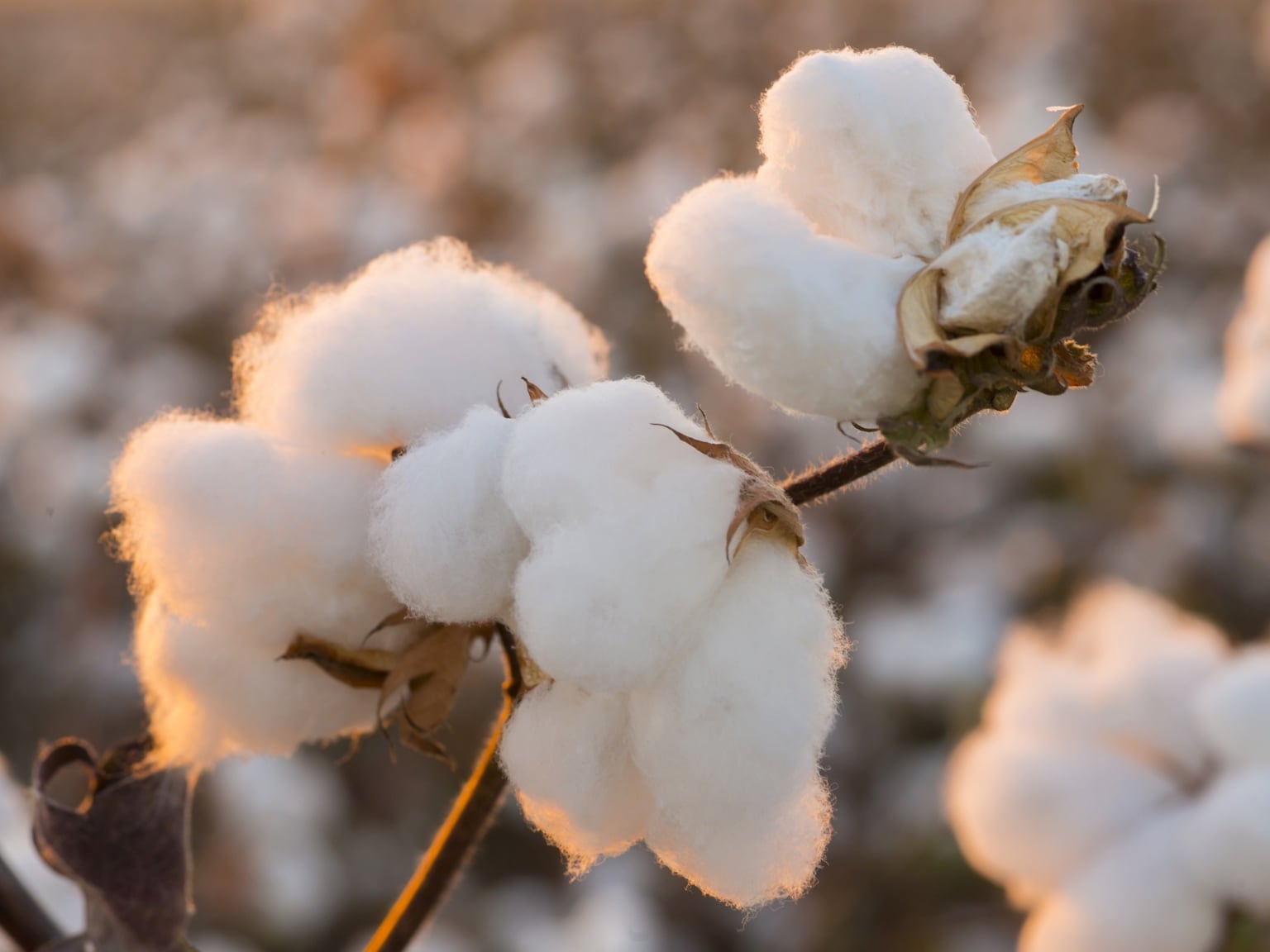 TOGETHER AGAINST CLIMATE CHANGE
The fashion industry is determined to limit the worst effects of climate change. For this reason, the Fashion Industry Charter for Climate Action released new commitments during the United Nations Climate Conference in Glasgow. PUMA has played a crucial role in preparing these targets and confirmed its commitment publicly.
Find here more information about the Fashion Charter and the Fashion Pact. PUMA is also part of the German foundation STIFTUNG KLIMAWIRTSCHAFT.
Renewable energy provides substantial benefits. That's why we will keep focusing on it for a better future.
LOUIS CHEN CEO
, GENERAL MANAGER KAOWAY SPORTS