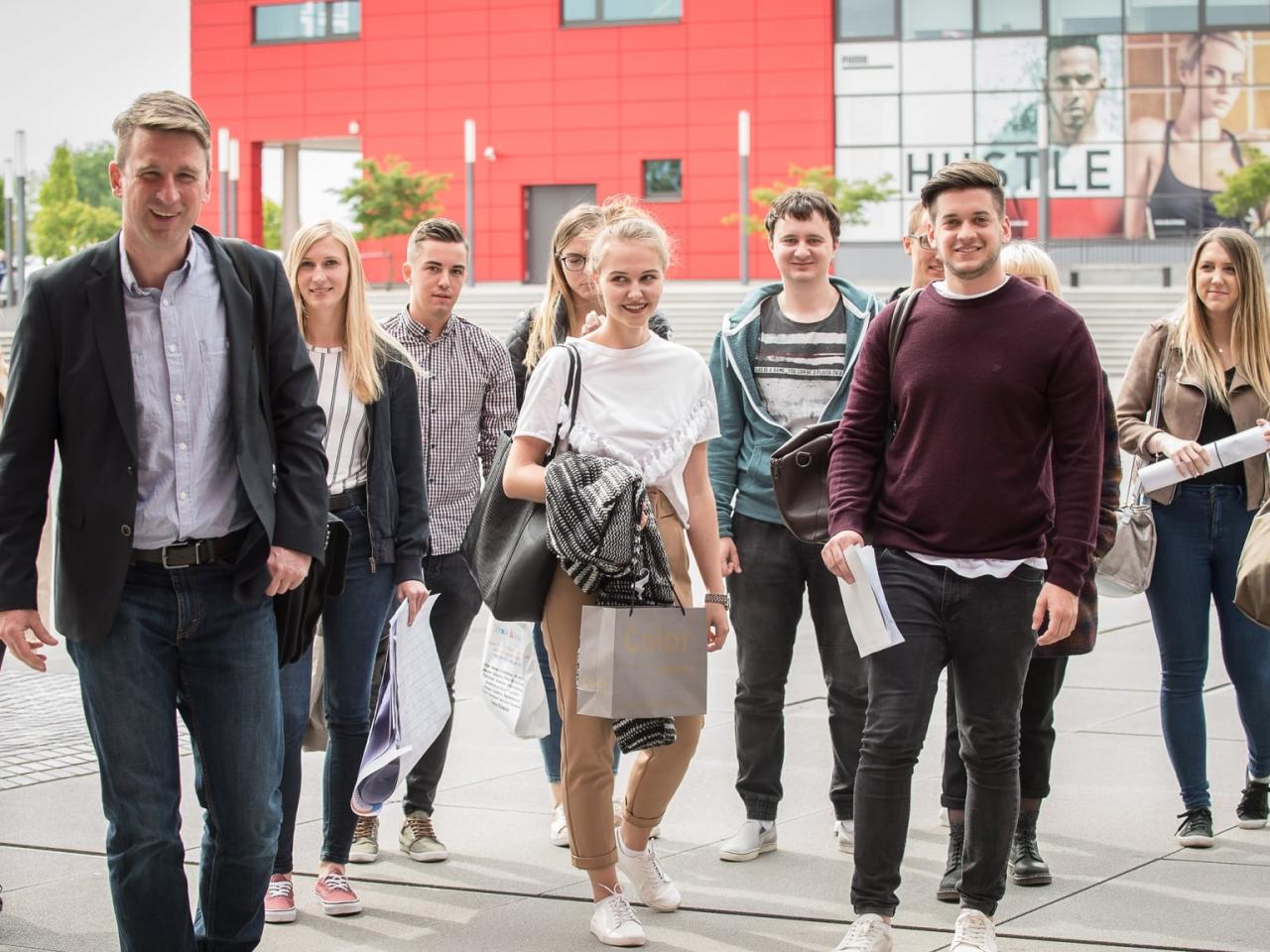 In 10 groups of 5, the young students were challenged with a business simulation model, confronting them with strategic decisions, processes and issues specific to the sporting goods industry.
After founding a fictional sporting goods company, their task was to oversee development & production costs, marketing costs, and react to dynamic market changes over a time-lapsed period of six seasons. Each group worked on their genuine product, its lifecycle and also encountered intense preparations of Sell-In meetings.
However, they were not left without professional advice! A few months prior to their final presentations and before diving into their group research, the young talents were given detailed insight into ranges, product line management and development processes by PUMA's Adam Pieters (Head of Product Line Management Sportstyle Footwear).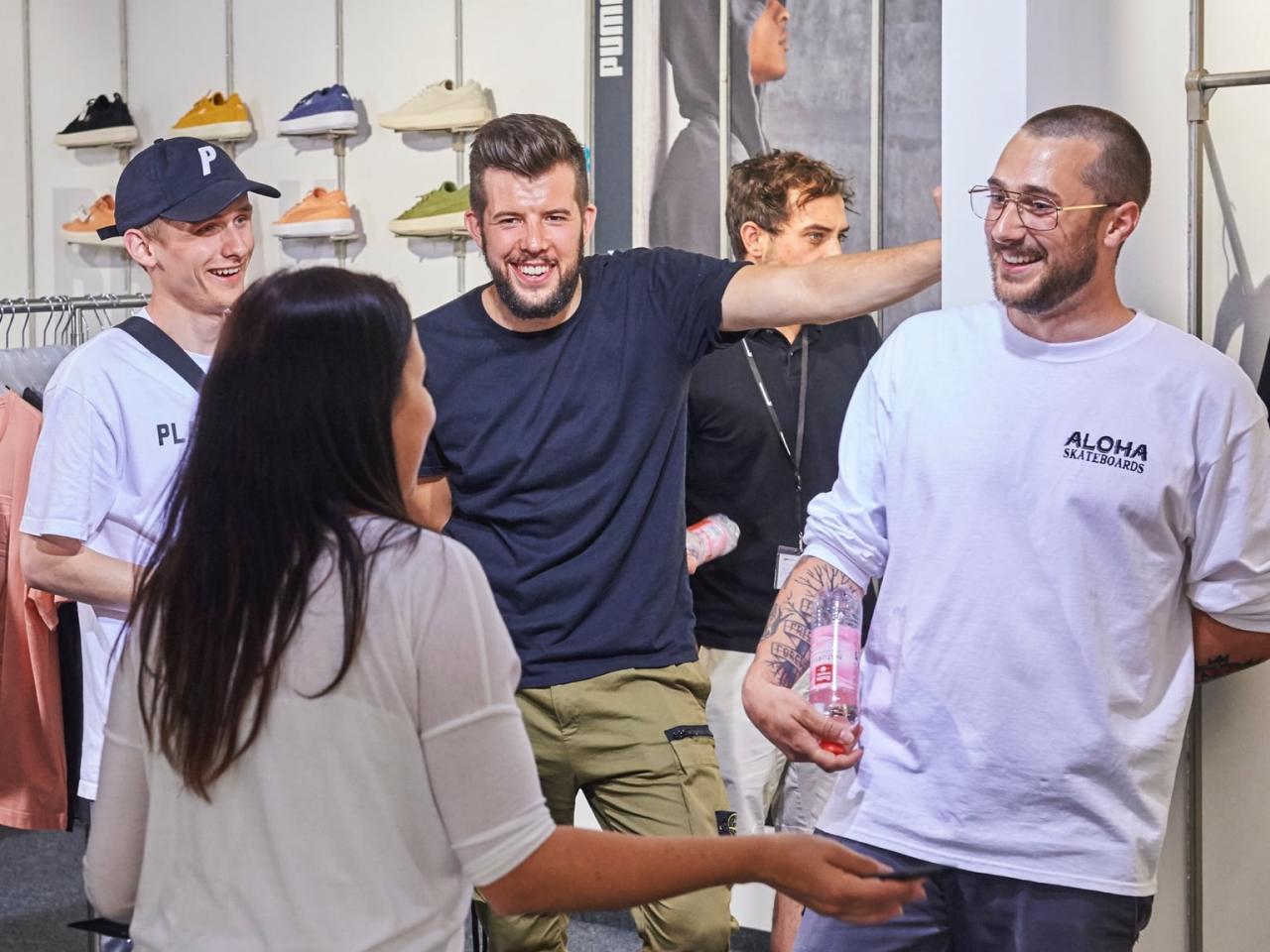 Professor Riedmüller recalls that all of his students worked with true heart and dedication. As the groups gathered at the PUMA Headquarters in Herzogenaurach to present their finalised projects, they definitely lived up to their Professor's promise! Colourful mood boards, carefully customised shoes, flyers, T-shirts, individualised business cards and self-produced videos, provided a brilliant display of their creativity.
At the end of the day, sports would not be sports without competition. A jury consisting of selected PUMA Product Line Managers determined the winner group, "Infinite", who impressed with their precise management skills and exciting project presentation. They were in for a surprise, as PUMA's Global Director People & Organization (Dietmar Knoess) presented them with their prize: Tickets to a home game of BVB Borussia Dortmund at the "Signal Iduna Park" for the upcoming Bundesliga season!
The project came to a close on the PUMA terrace. A picture-book sunset, barbecue, drinks and a professional DJ set the perfect scene for an end-of-project party, with one student concluding: "The people at PUMA were so lovely to us – thank you so much!"