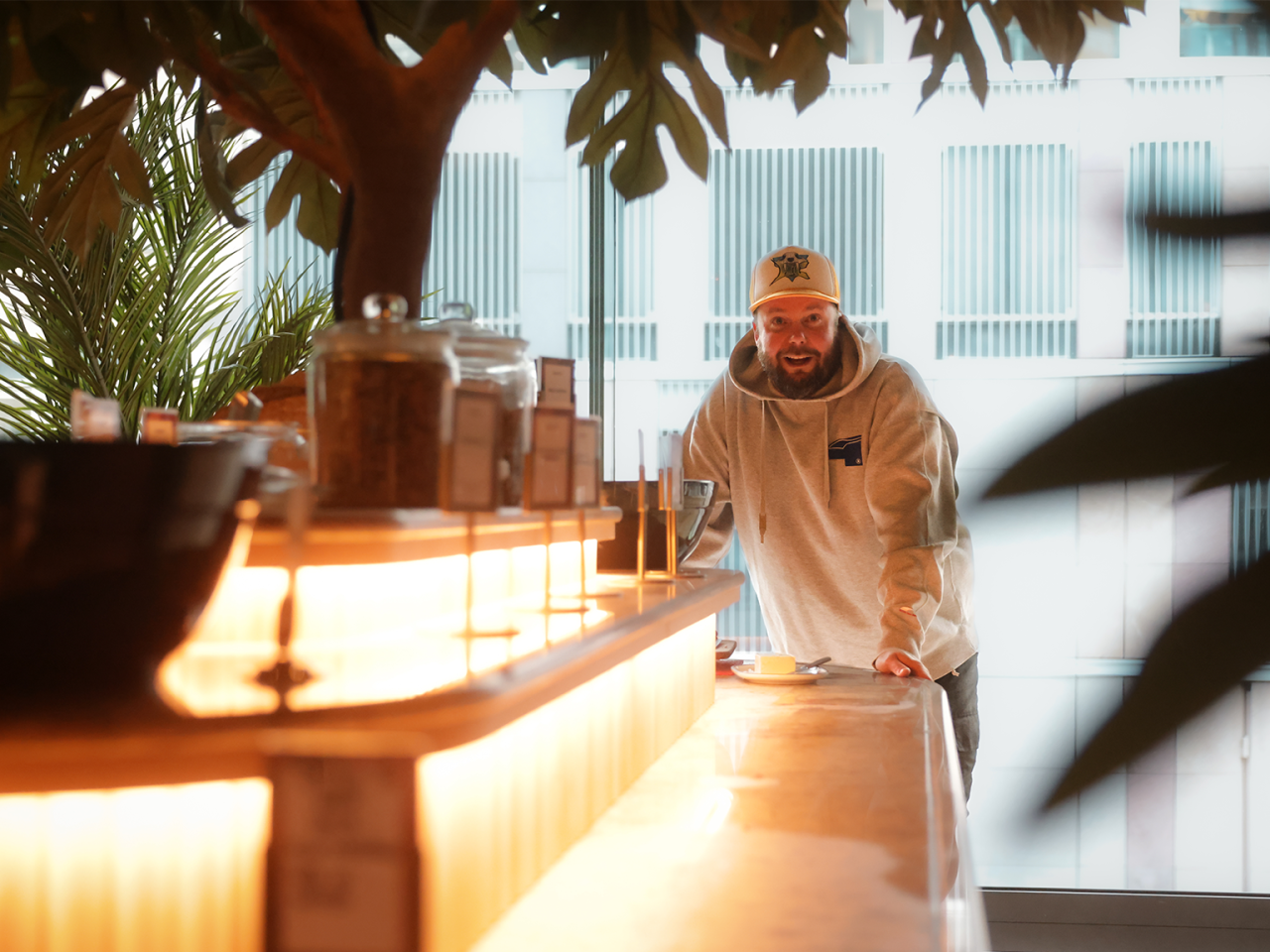 STOCKHOLM
PUMA's Nordic HQ is located in the capital of Sweden with an office and showrooms. As home of more than 2.000.000 inhabitants, Stockholm is also the biggest city in the Nordics. If you like getting out in nature while still getting to explore a bustling city, it's the right place to be: over 40% of its ground is covered in parks and green areas. The ideal place to combine a weekend out shopping with recreational time outside.
Three PUMA departments work together in Stockholm to serve our customers: Sales, Marketing and Merchandising. The three of them are combining their energy to contribute to PUMA becoming Forever Faster.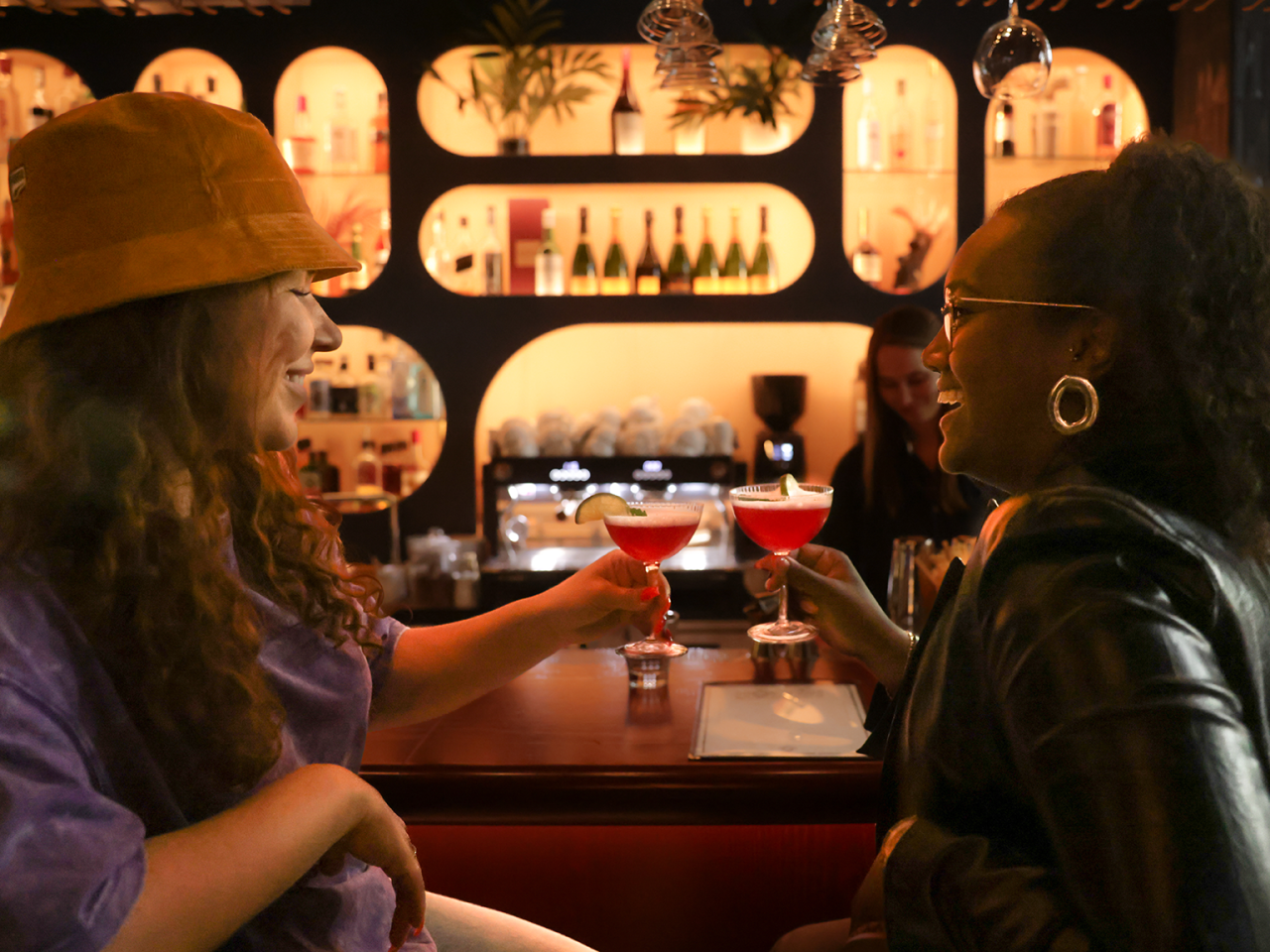 HELSINGBORG
Helsingborg is one of Sweden's eight biggest cities with 140.000 inhabitants – and you won't run out of things to explore and experience. Beside restaurants aplenty, the city plays host to events all year round. Especially in the summer months, when the city is blossoms under the attention of tourists from all over the world.
The office covers 22.400m². This includes the office, showrooms and the warehouse. The latter is more than just storage space and we wouldn't be PUMA if the additional features wouldn't involve sports. How does an area for floorball and a 100m² gym sound to you?
The working environment gives us all room to be creative and get inspired, while working close to the market, with our customers and established ambassadors. 
ATHLETE
Company Sports Events
Massage / Physiotherapy
Health Weeks
SOCIAL
Anniversary Allowance
Company Parties
Coffee Bar and Canteen
FLEX
Parent-Child-Office
Parental Leave Policy
Mobile Working
FINANCE
Private Pension Planning
Bike Leasing
Employee Discount
24/76
FEMALE/MALE LEADERS (%)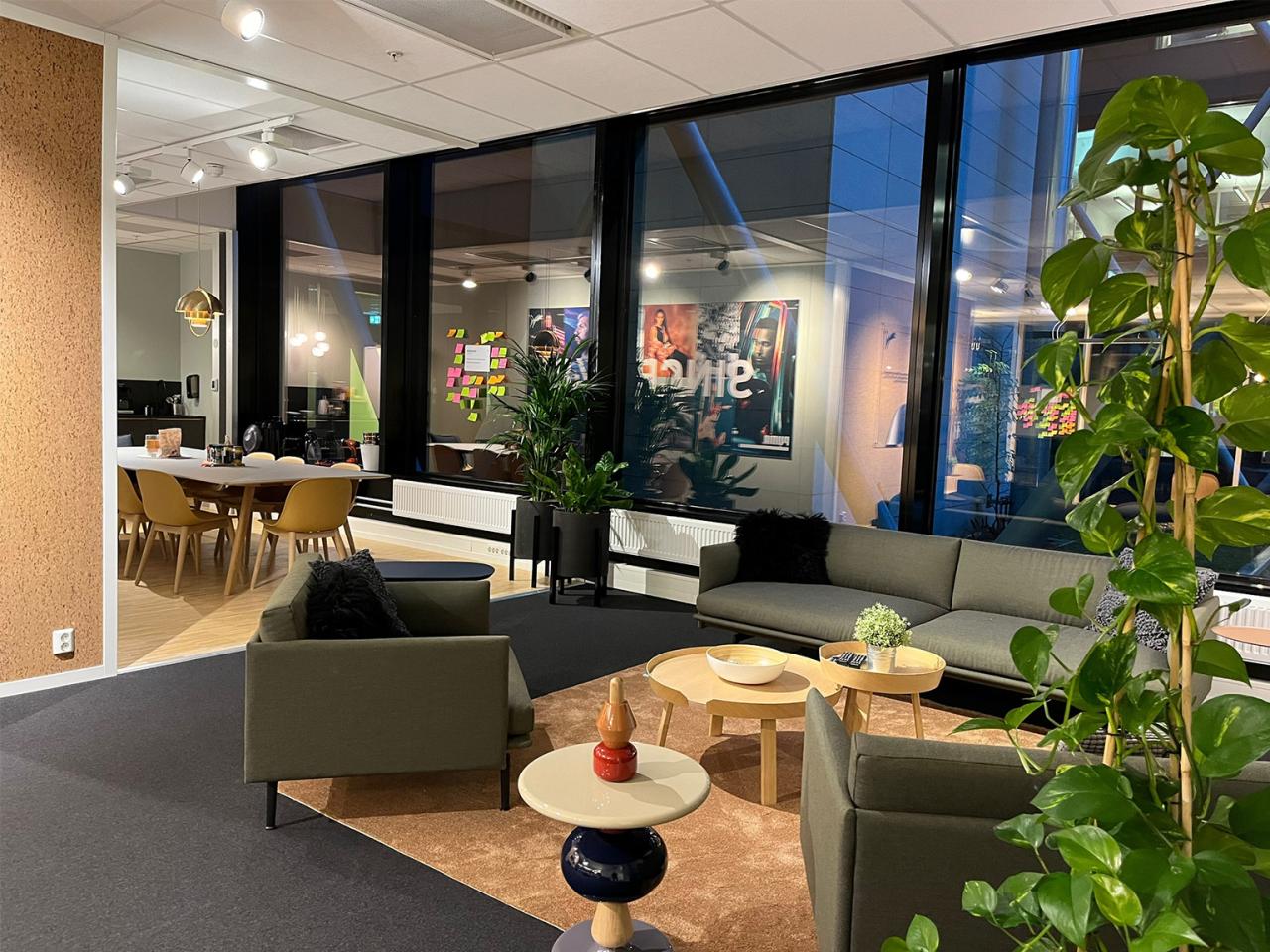 In Norway, PUMA is present in the western part of the capital Oslo with an office and some showrooms. Take a stroll at the waterfront and call it home with 650.000 others bringing the city to life, while several tourists are drawn day-by-day to visit the attractions.
PUMA Oslo is the youngest team in the Nordic PUMA organization with an age average of 29. A Sales and a Finance department drive PUMA forward with their work in Oslo.
ATHLETE
Health Weeks
Free Fruit
Free Purified Water
SOCIAL
Company Events
Anniversary Allowance
Special Occasion Gifts
FLEX
Mobile Working
Parental Leave Policy
Flextime
FINANCE
Medical Travel Insurance
Employee Discount
Free Parking
33/67
FEMALE/MALE LEADERS (%)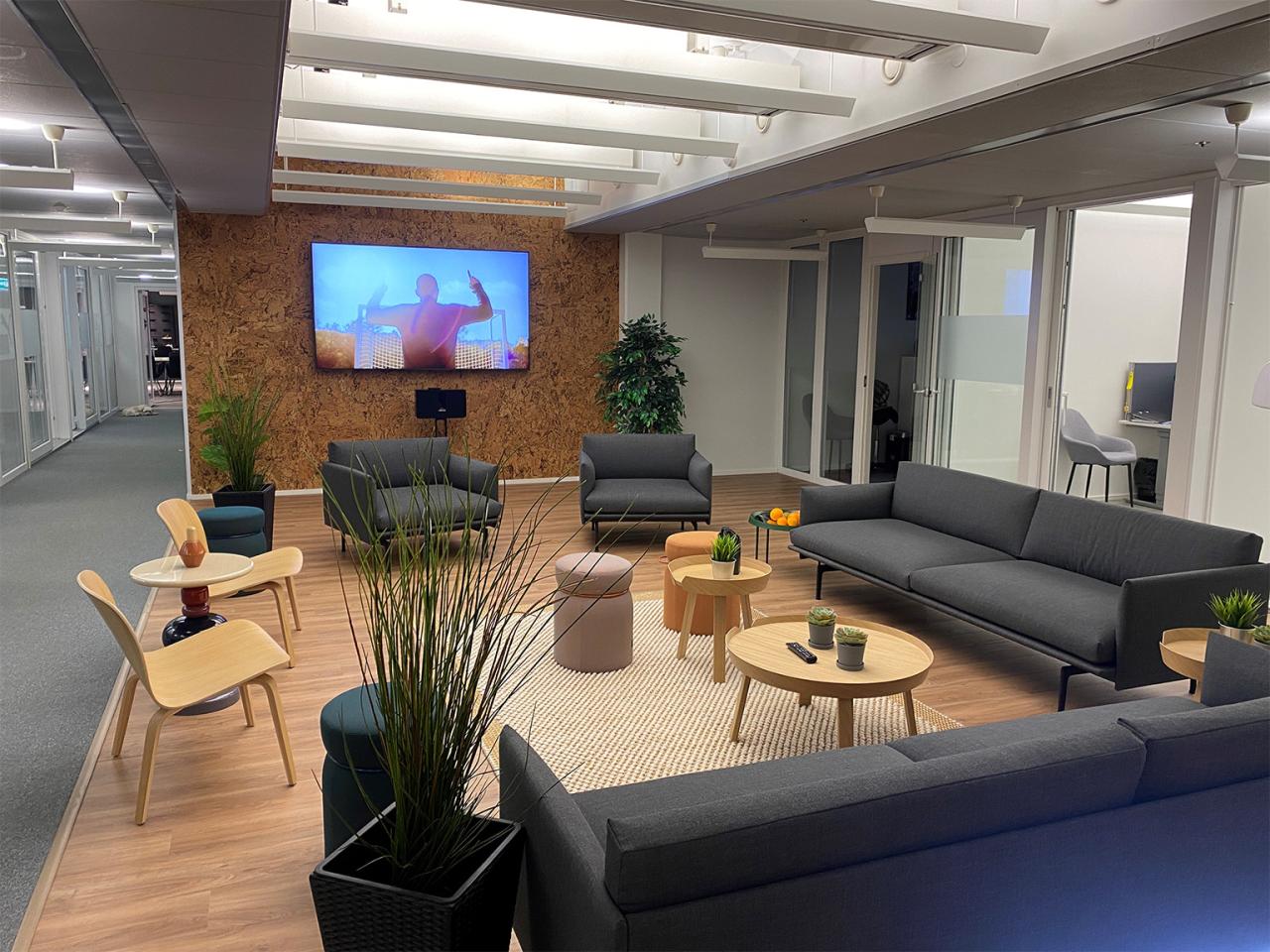 The Finnish PUMA main office is based in the western part of Helsinki, and includes the corporate office and showrooms. With Helsinki being a university city focused on science and development, you're bound to get inspired.
What you can look forward to? Becoming a PUMA family member like Makwan Amirkhani, professional UFC (Ultimate Fighting Championship) fighter. Just like all of us, he loves to train hard and challenge himself, attracting 129.000 followers on Instagram with his mindset. The team in Finland represents the areas of Finance, Marketing and Sales.
Usain is an inspiration and the emobdiment of the PUMA values - Brave, Confident, Determined and Joyful.
SANNA JAKONEN
COUNTRY MANAGER FINLAND
PUMA WELLBEING AT FINLAND
ATHLETE
Free Gym
Free Flu Vaccine
Massages
SOCIAL
Anniversary Allowance
Dining Card Discount
Canteen
FLEX
Flextime
Mobile Working
Parental Leave Policy
FINANCE
Medical Travel Insurance
Employee Discount
Medical Insurance
100/0
FEMALE/MALE LEADERS (%)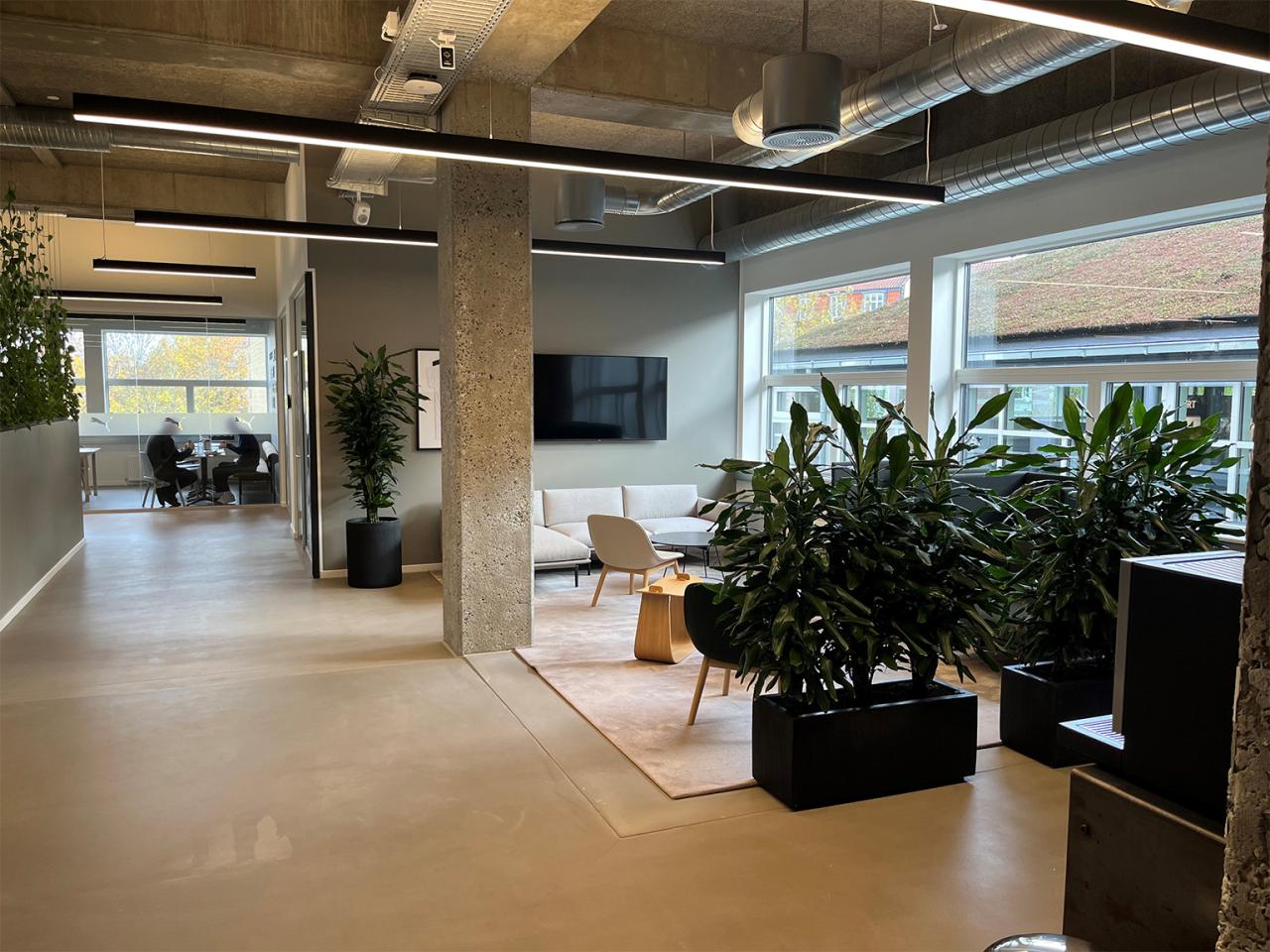 PUMA's center of operations with a corporate offices in the areas Finance, Marketing and Sales as well as showrooms in Denmark are in the heart of Aarhus. With 350.000 inhabitants, it's the second largest city of the country. Be sure to hop over, experience and spread the joy of one of the world's happiest cities.
PUMA WELLBEING AT DENMARK
ATHLETE
Company Sports Events
Gym Contribution
Free Fruit
SOCIAL
Anniversary Allowance
Breakfast
Free Coffee and Tea
FLEX
Flextime
Mobile Working
Parental Leave Policy
FINANCE
Employee Discount
Private Pension Contribution
Special Occasion Gifts
50/50
FEMALE/MALE LEADERS (%)