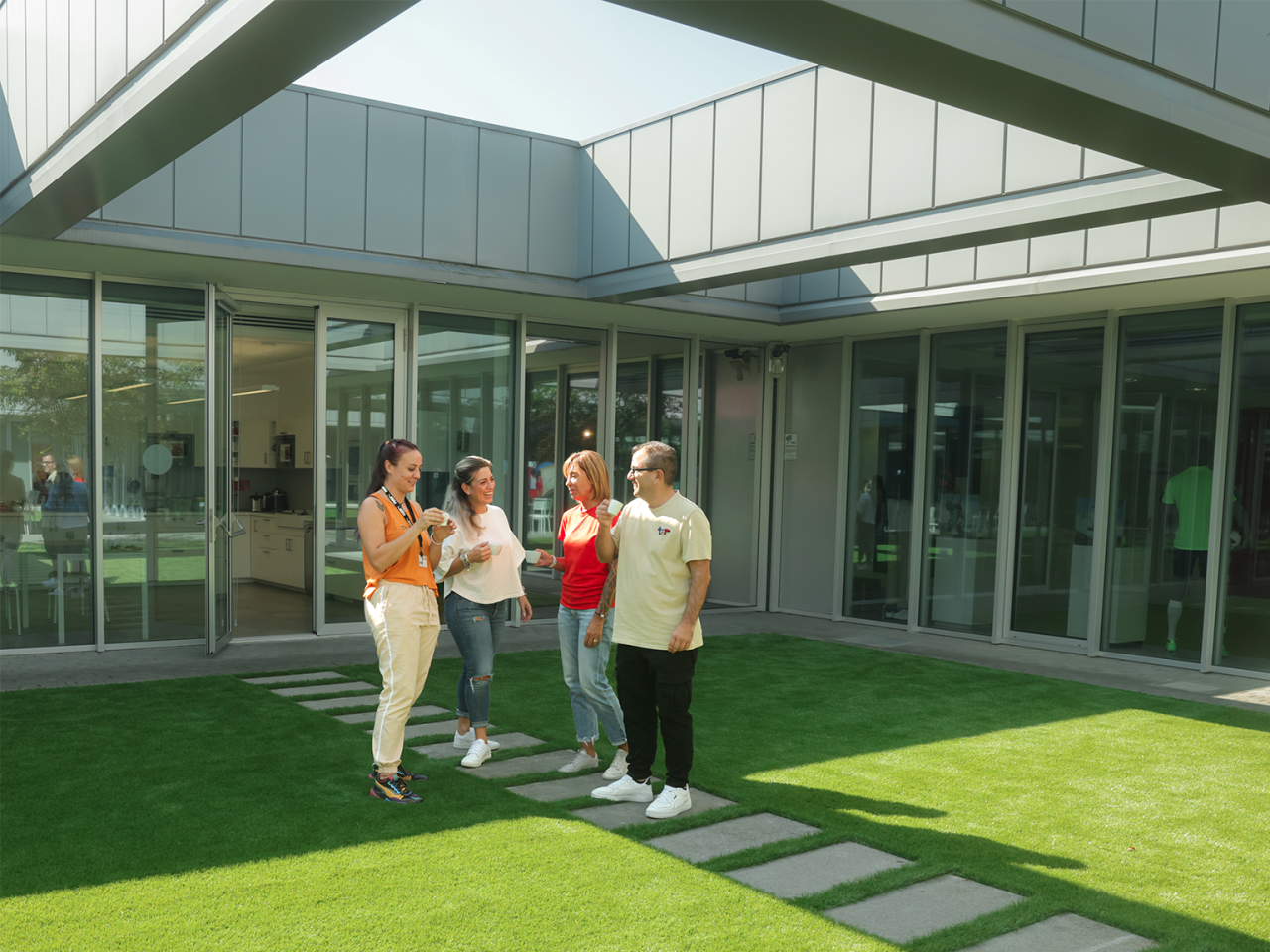 COMING TOGETHER AT PUMA ITALY
Our global-minded team is made up of vibrant people that push PUMA forward every day with their fast – yet well-reasoned – decisions. Here in Assago, we firmly believe communication and cooperation is the key to success, and the greatest source of inspiration and growth. Quick sound decisions, joint efforts and passion drive our great projects and lead us forward with Speed and Spirit.

Our values Be Driven, Be Vibrant, Be Together and Be You have helped us shape a location where colleagues can easily share original ideas and join forces to reach common goals.

The diversity of skills and backgrounds of all our employees make PUMA the perfect place to always feel at home. Join us with your passion and motivation, and enrich our team with your precious experience!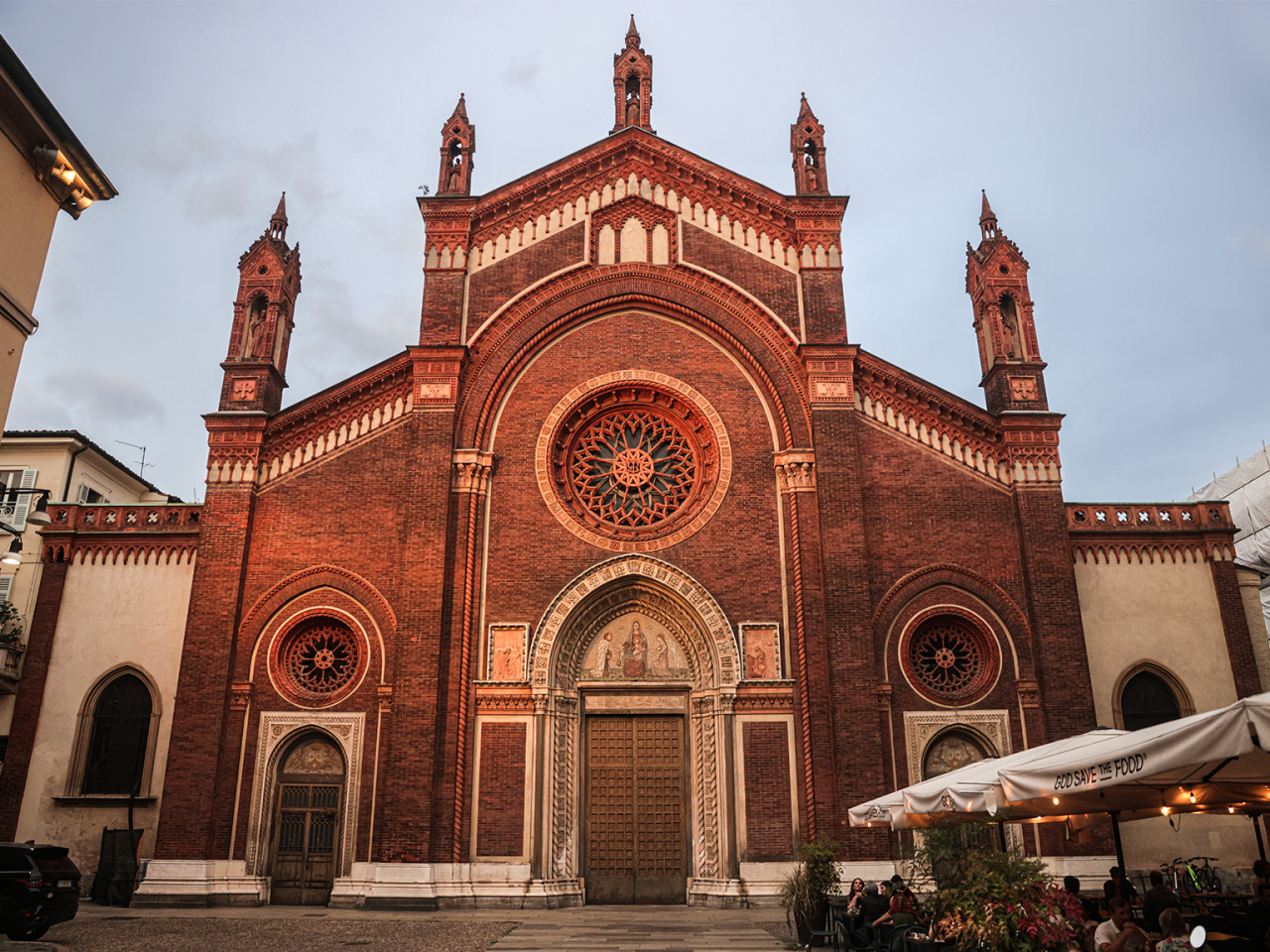 CONNECTING WITH ASSAGO
Assago can certainly be a strategic place to live: Located near Milan, yet far from the hustle and bustle of the city, the town boasts a rather relaxed atmosphere, which suits both families and young people. The entire area around PUMA is new and well-served by public transport and other services. From a huge shopping center to the famous Forum di Assago, home of many concerts and events.
OUT TO TOWN
Due to our proximity to Milan, it's easy to have a night out or enjoy a weekend in town.
ITALIAN CULTURE
Enjoy some classic Italian food or explore Milan's museums.
CREATE

Marketing
Merchandising & Go-To-Market
DRIVE
Finance
General Services
People & Organization
Operations
Product Development
Sales
26/74
FEMALE/MALE LEADERS (%)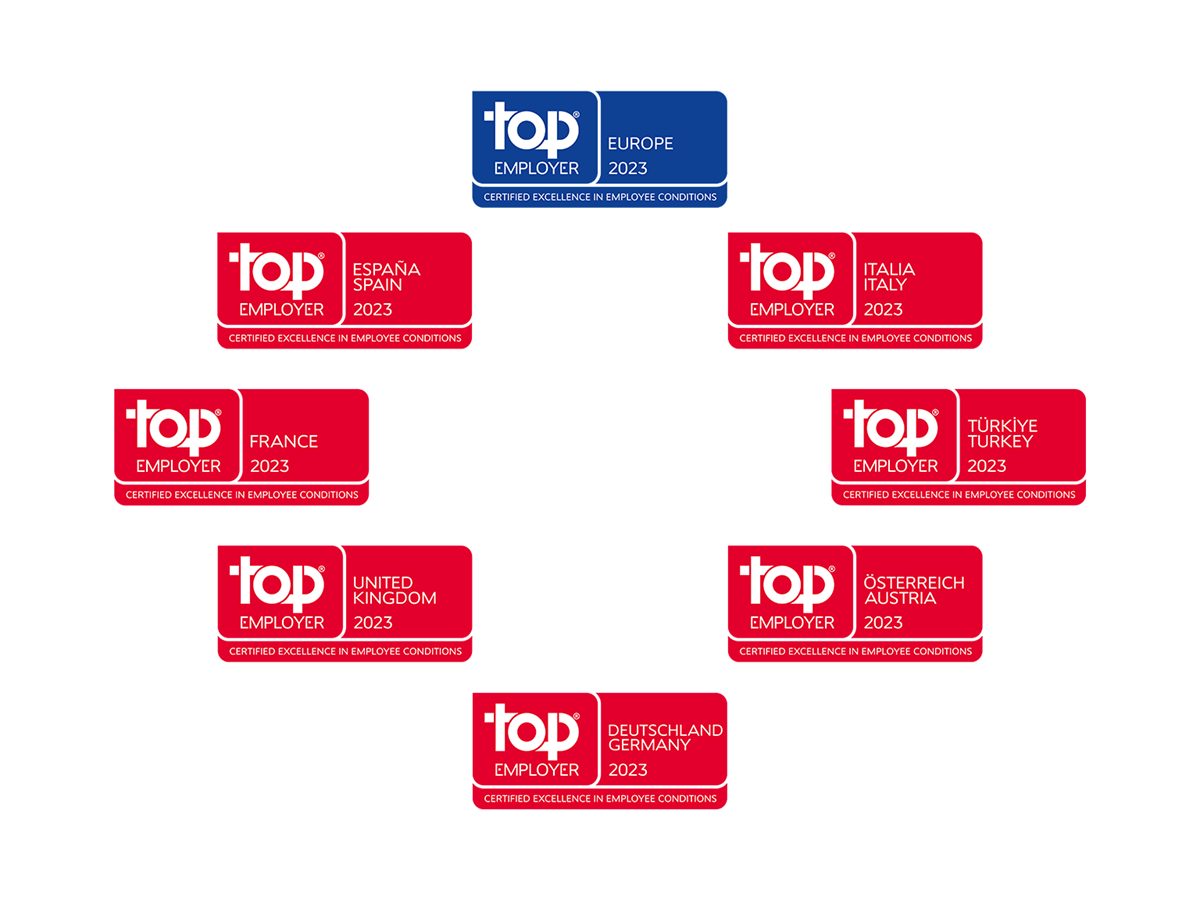 WE ARE A TOP EMPLOYER
PUMA has been recognized as a Top Employer in Italy for dedication to provide the best working environment for employees through progressive "people-first" HR practices - for the fourth time in a row.
The award was granted based on The HR Best Practice Survey covering 600 "People Development" practices across 10 topics: Talent Strategy, Workforce Planning, Talent Acquisition, On-boarding, Learning & Development, Performance Management, Leadership Development, Career & Succession Management, Compensation & Benefits and Culture.
ATHLETE
Free gym
Free fruit
Free purified water
Medical check-up
SOCIAL
Company events
Community engagement
Buddy program
Lunch room
FLEX
Birthday leave policy
Flextime
Mobile working
Englisch Class Program
FINANCE
Employee discount
Welcome gift
Medical insurance
Free parking