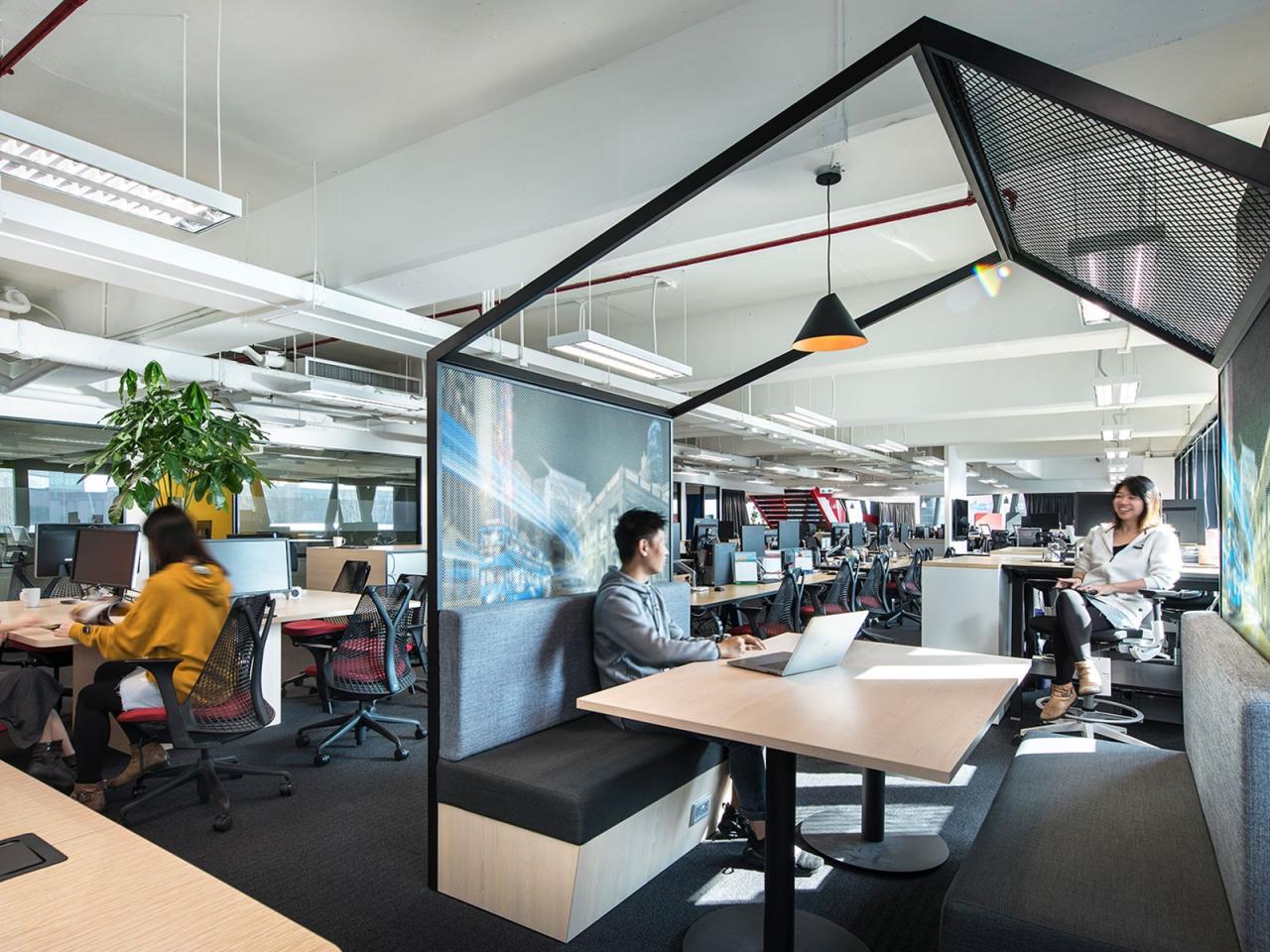 EXPLORE YOUR POTENTIAL
PUMA Hong Kong is located at Centre Parc in Kowloon Bay. Designed as an agile office, the shared space creates a flexible and productive environment to give us the advantage in choosing which workspace to focus on tasks and meet up for collaboration; or which area to take a break and gather our thoughts. We embrace this working style as it boosts communication and creativity. It allows individuals and teams to move Forever. Faster.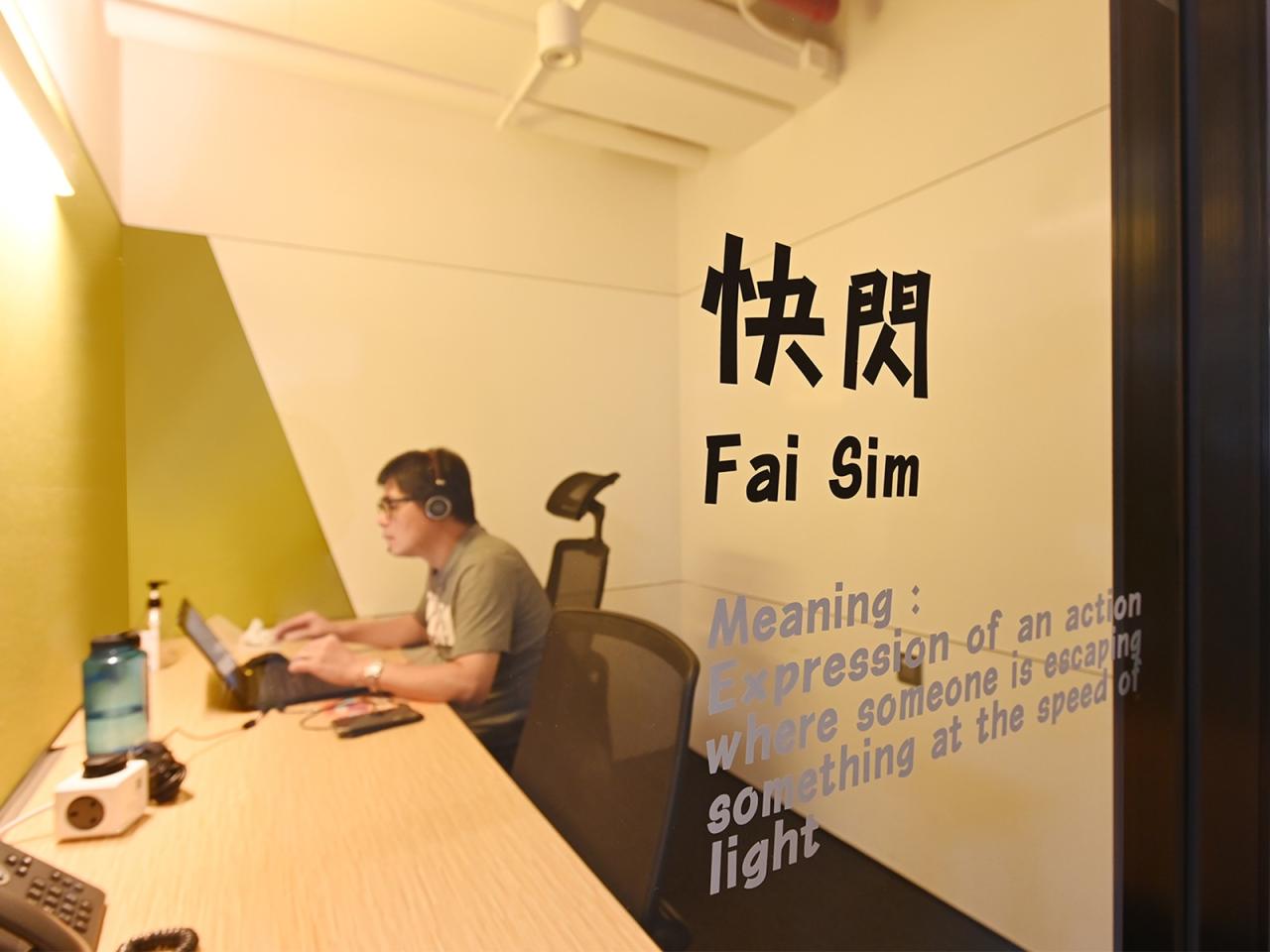 INTERNATIONAL LINE-UP
Hong Kong is a multicultural city with diverse opportunities for both expatriates and locals. The same reflects in our PUMA office – shaped by a wide range of nationalities speaking different languages. This multiculturalism keeps us Forever. Faster. As the PUMA headquarter in the Asia-Pacific region, we are proud of our diversity and joint workforce of talents coming from every part of the globe. Together, we aim to deliver world-class contributions across all countries.
Being a great mixture of East and West, we celebrate holidays from both sides like Christmas and Chinese New Year. We offer early release in times of the major traditional Chinese celebrations and send our colleagues home with some traditional treats to share with their loved ones.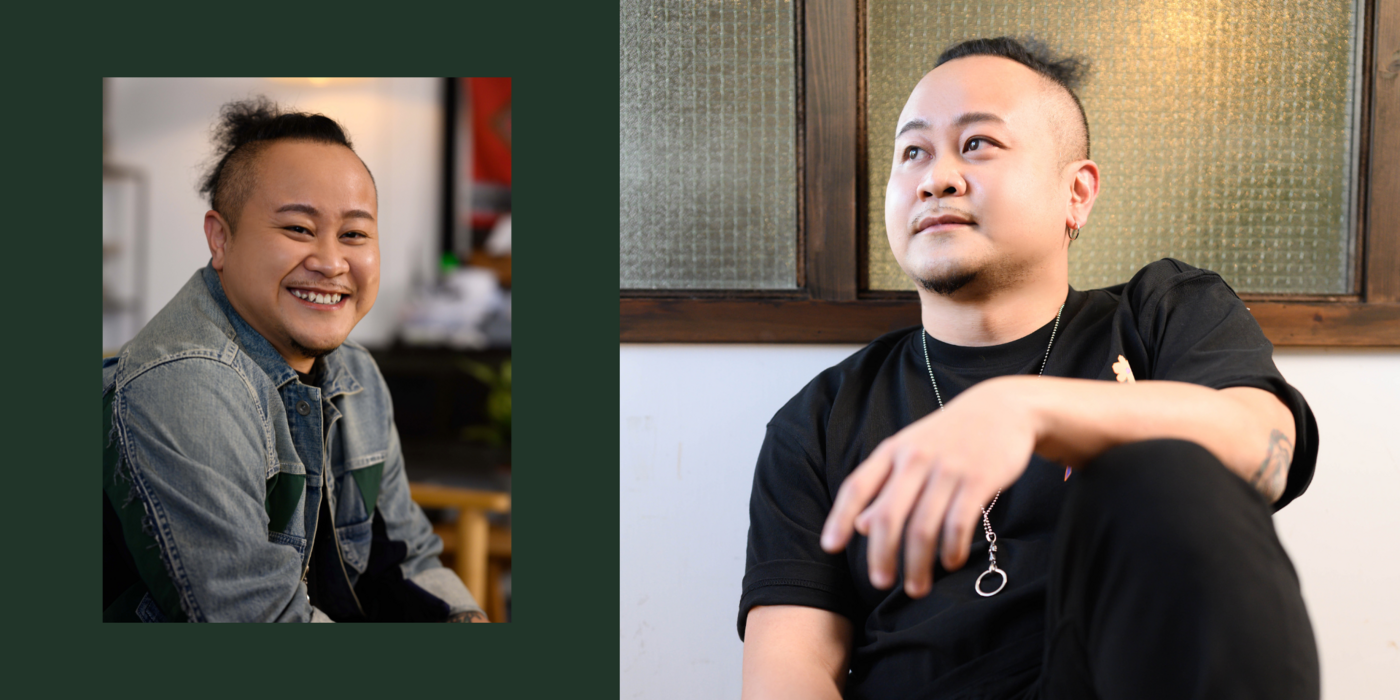 FOREVER. FASTER. is more than a PUMA mantra. Here in Hong Kong, we really come together as a family. We work together; learn together; grow together.
ANGUS CHAN, MANAGER, KEY ACCOUNT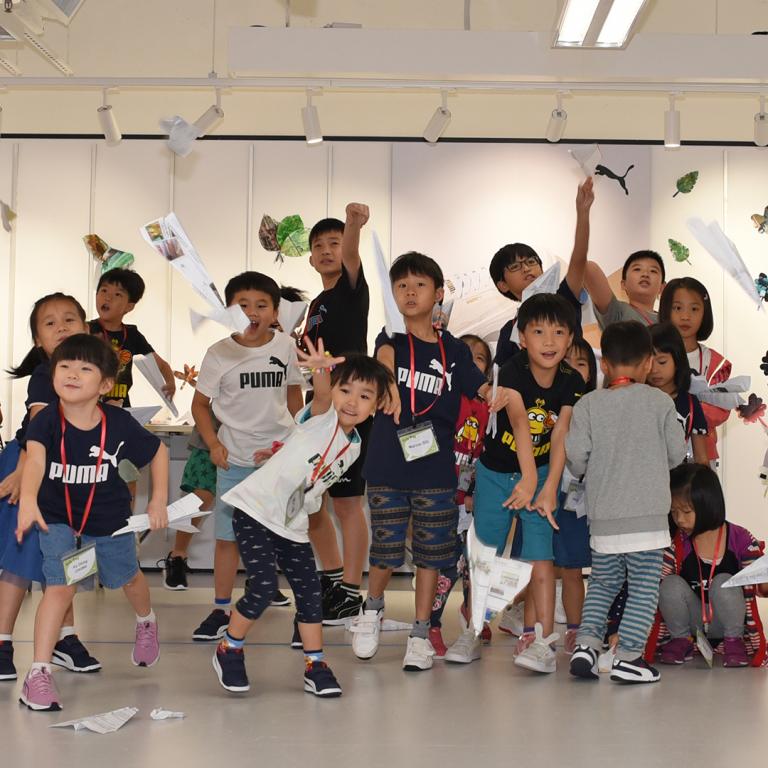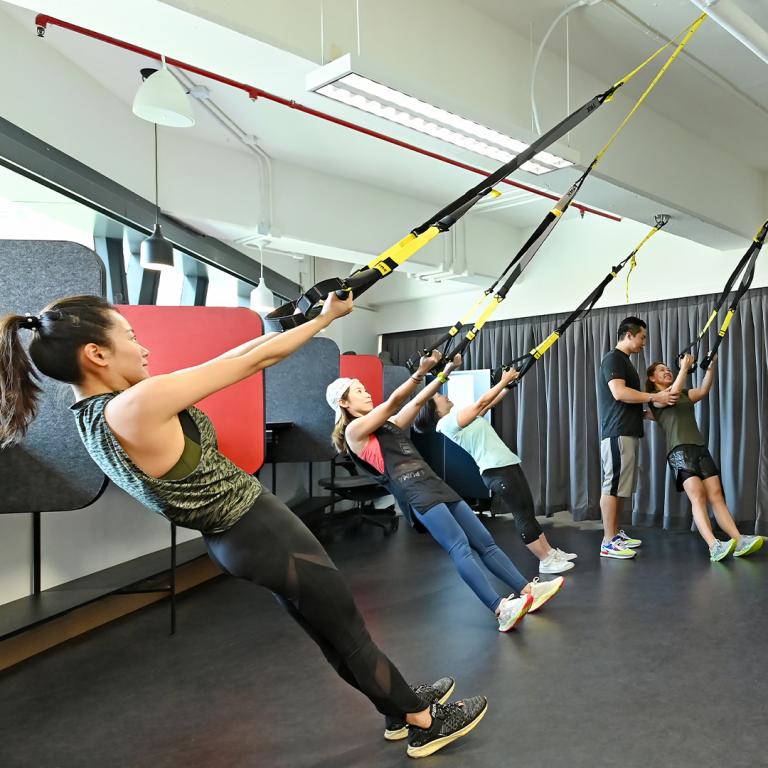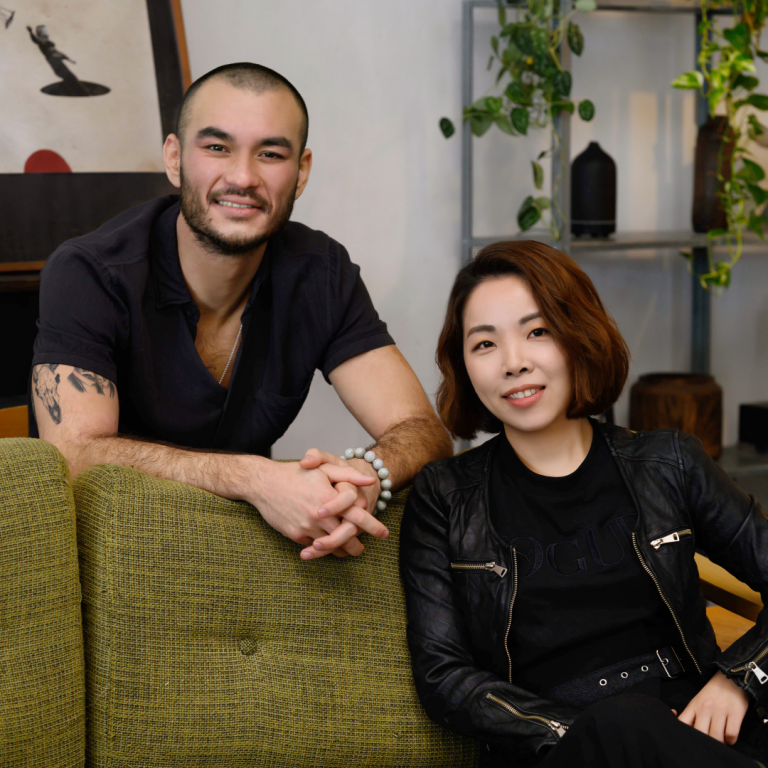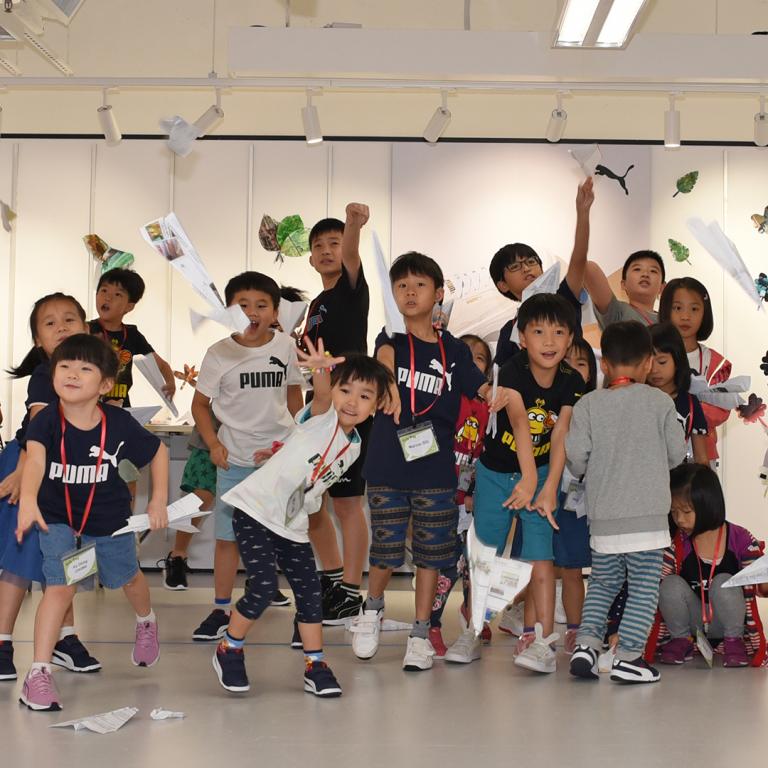 JUNIOR LEAGUE
Each year, we invite our colleagues to bring their children to join our family-friendly events to spend the day together. For instance, P1 children received a PUMA schoolbag at our annual dinner, along with our best wishes for the new chapter of their life.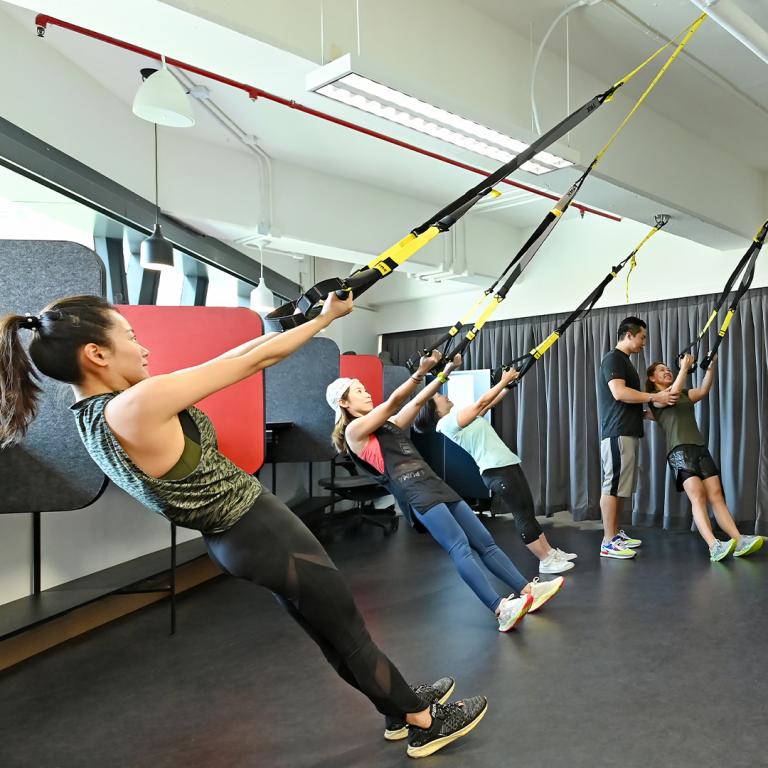 IN YOUR CORNER
We take care of our PUMA Fam! Check out our in-house wellness programs and events happening throughout the week, such as running club, yoga class, dance class and TRX training. Gym sponsorships are also provided to workout fanatics. Our pantry provides complimentary snacks, fruit, coffee, and tea. There are also facilities to cope with the busy lifestyle of our team members, such as the wellness and parent child room, shower rooms and a small gym area.
LIFELONG LEARNERS
At PUMA, one of our main focuses is to develop our people. We have dedicated training and learning resources for our staff to grow and unlock new potentials. Sponsorships are also available for advanced study. Learning materials are easily accessible online for our colleagues to squeeze them into their busy work schedules.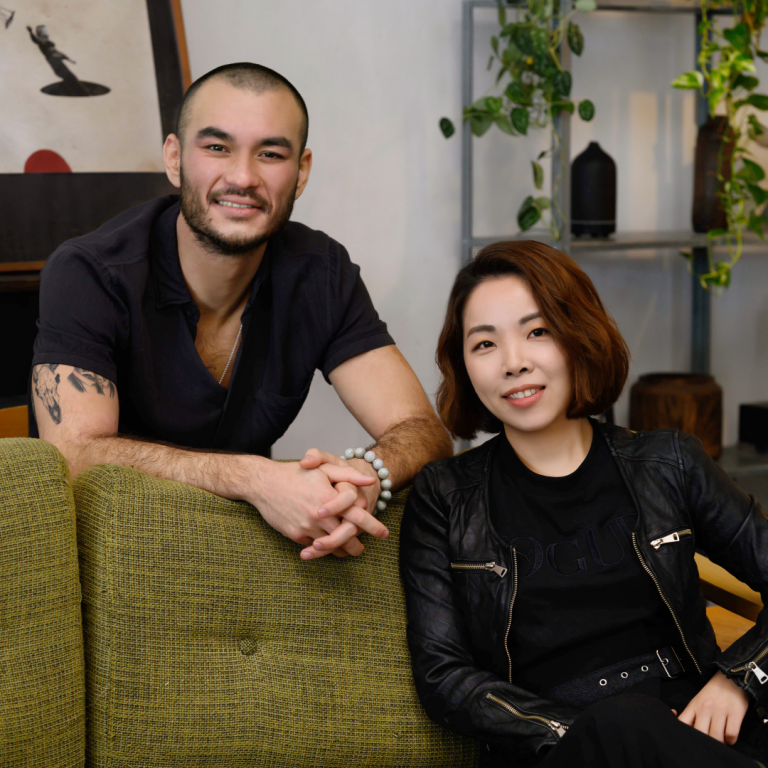 STIR IT UP
PUMA provides opportunities for staff to be mobile within our group. Some Hong Kong colleagues have moved to Germany, Vietnam and Japan office and we also have colleagues from other countries working with us or visiting us from time to time. Cultural mix is in our blood.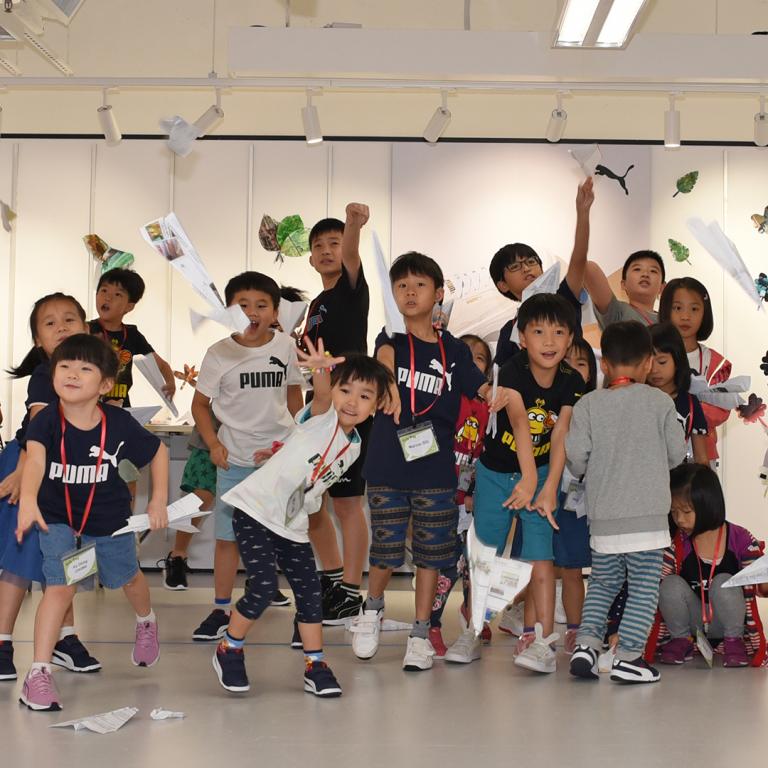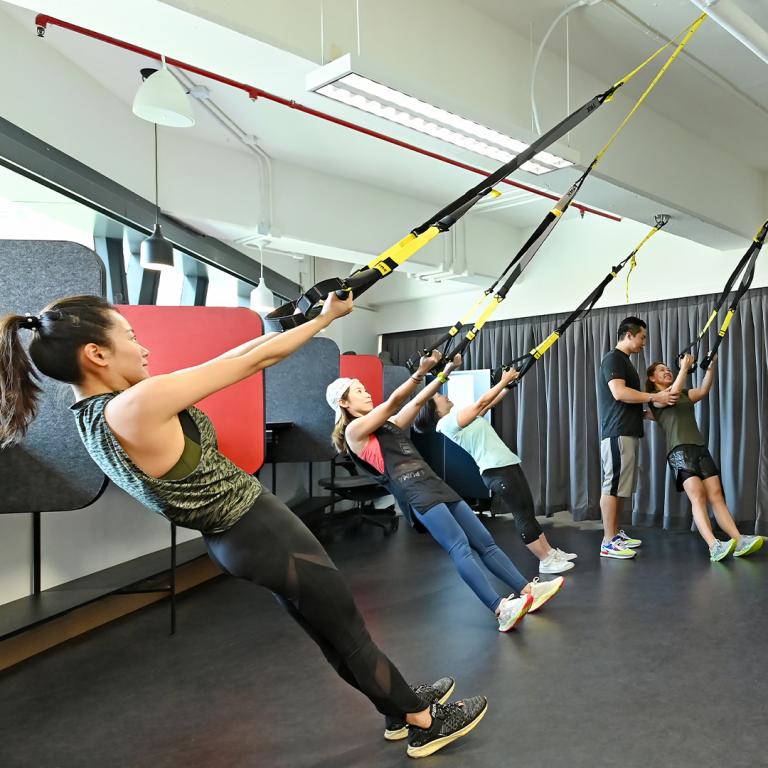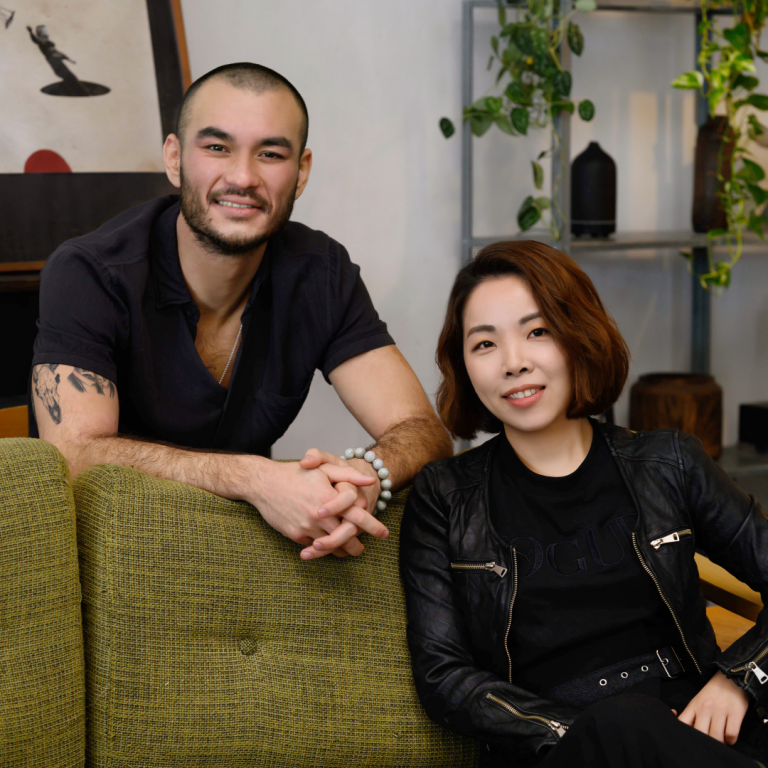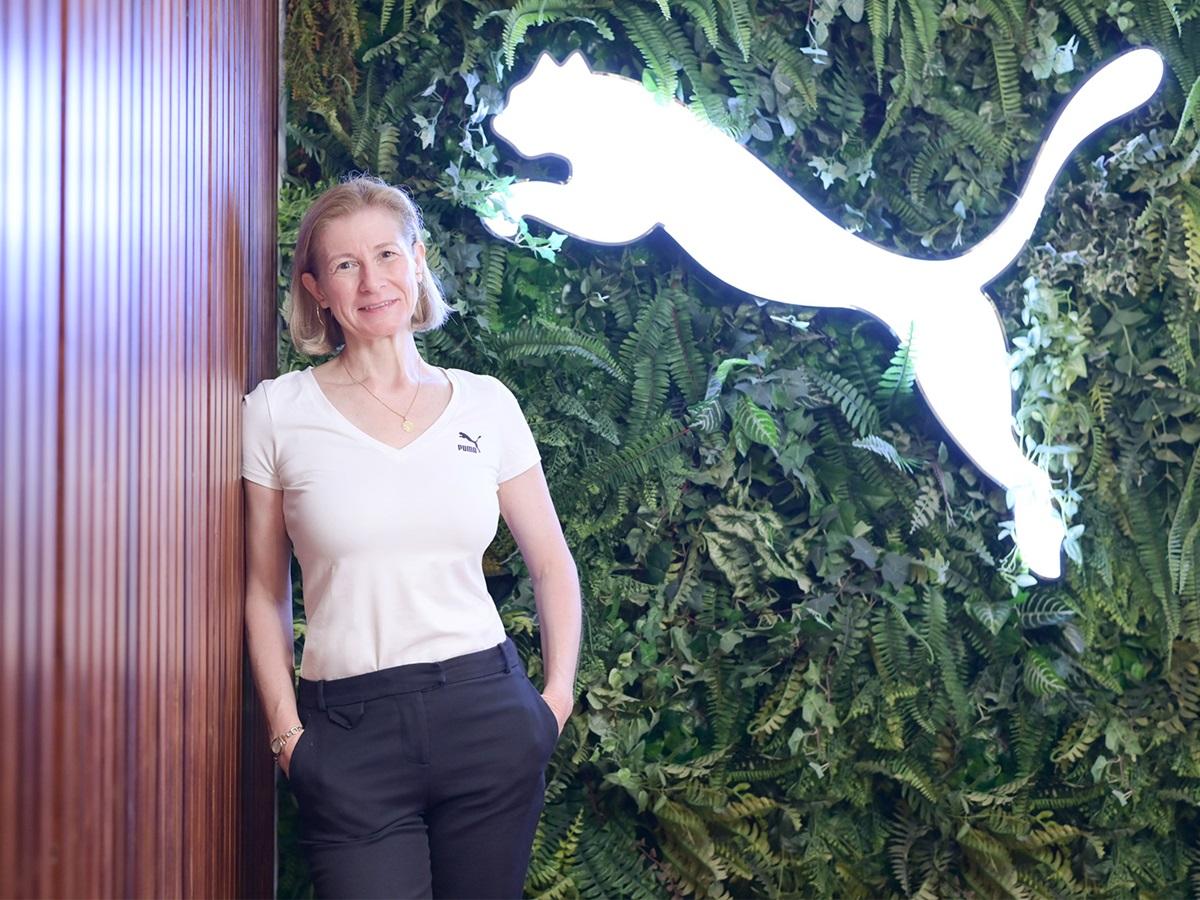 "Hong Kong is the place that gives opportunities for those who really want to develop and grow themselves. In this city, speed and adaptability is everything, you end up reinventing yourself all the time. In addition to that, gender issue is not a topic in Hong Kong; it's about what you can deliver. It's a very competitive, but fair place."
Anne-Laure Descours, Chief Sourcing Officer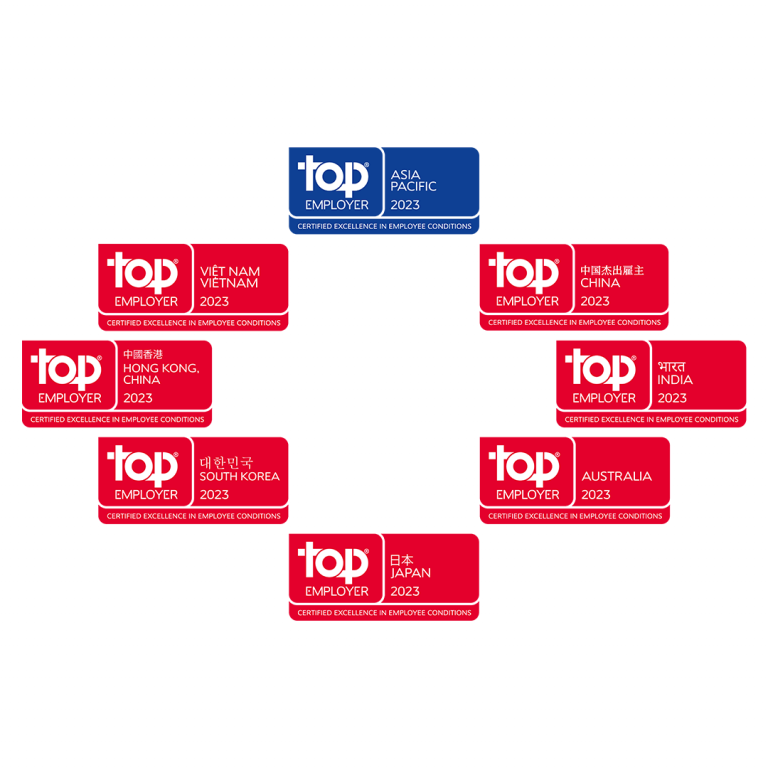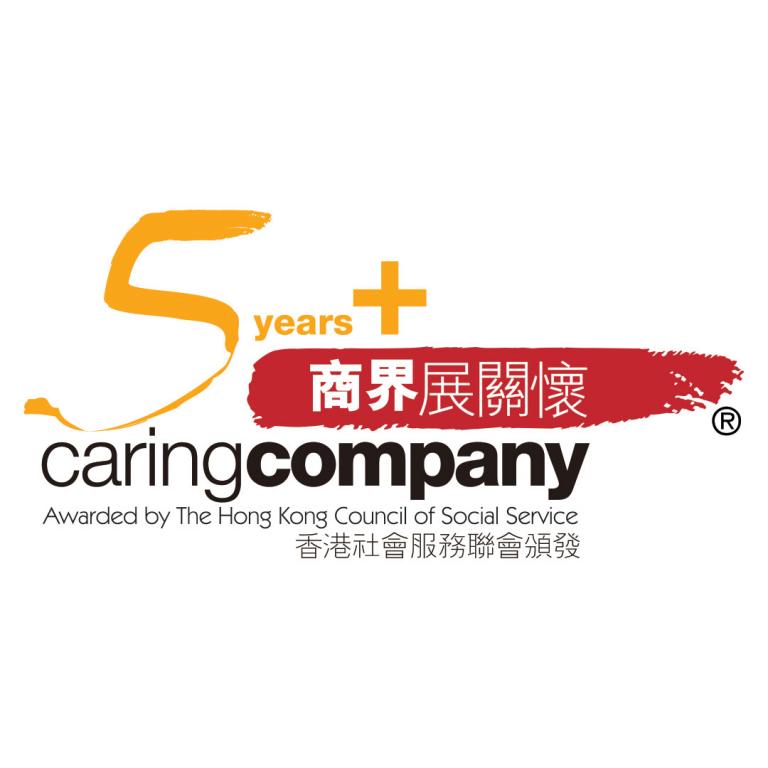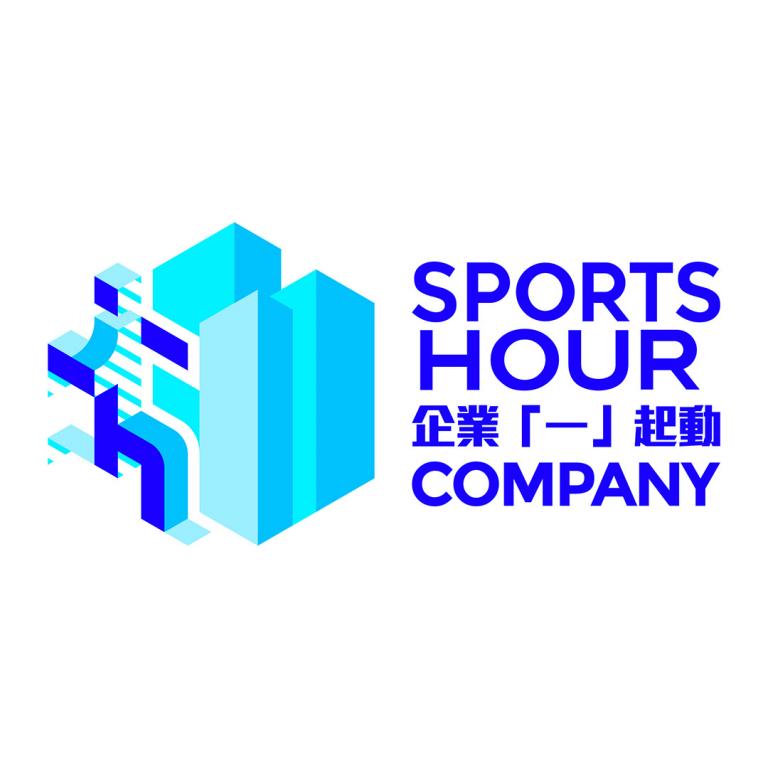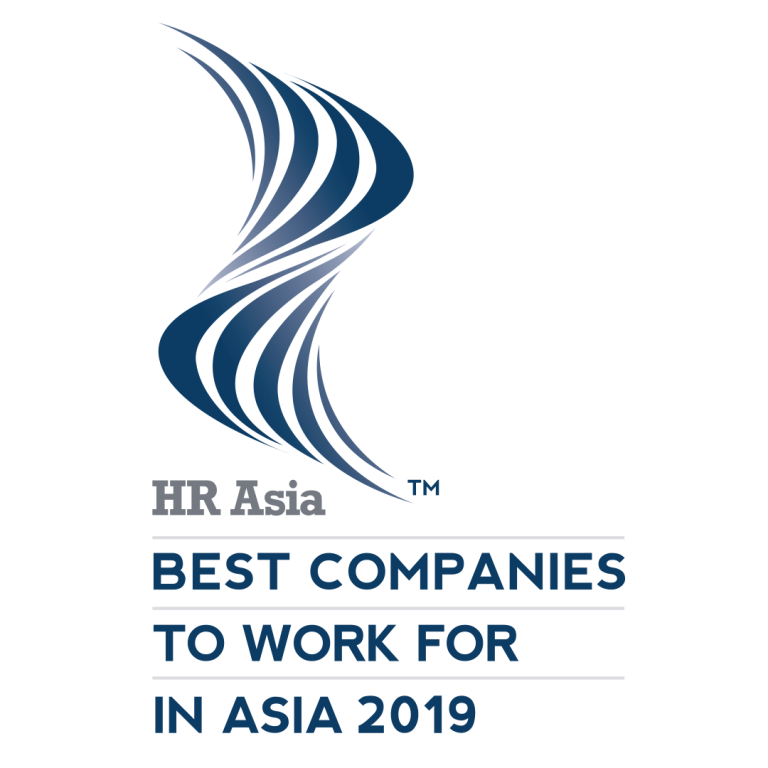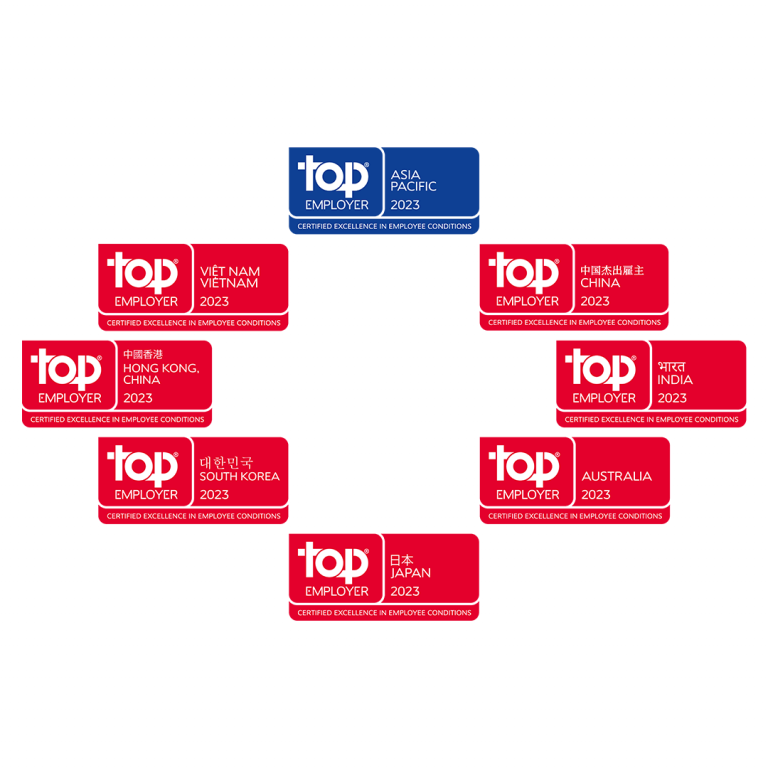 WE ARE A TOP EMPLOYER
For the second time, PUMA Hong Kong has been recognized as a Top Employer for its dedication to provide the best working environment for employees through progressive "people-first" HR practices. On a regional level, PUMA has received the Top Employer certification in Australia, China, India, Japan, South Korea and Vietnam, ranking us Top Employer Asia-Pacific.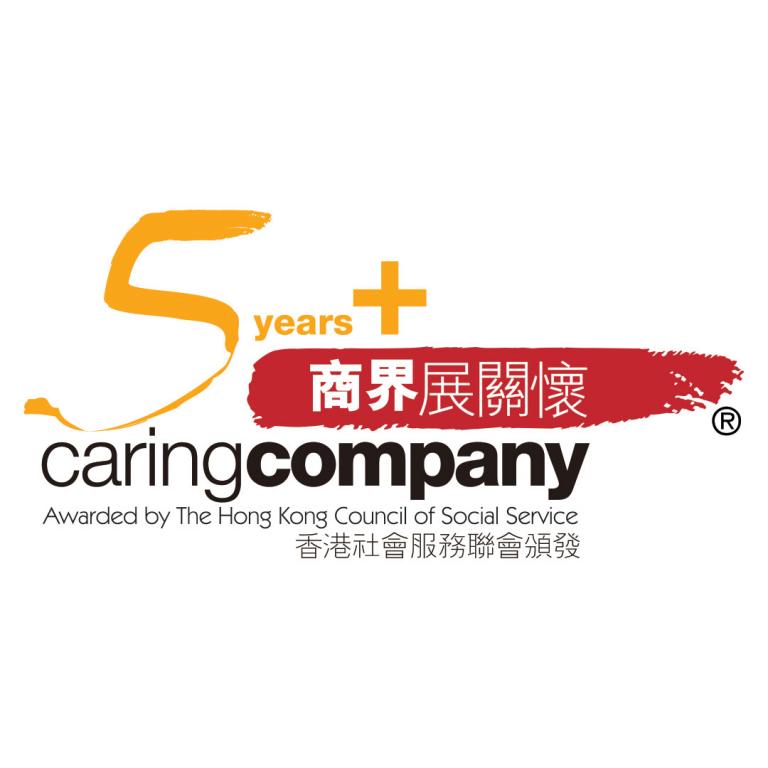 CARING COMPANY AWARD
PUMA Hong Kong was nominated by Hong Kong Paralympic Committee & Sports Association for the Physically Disabled and St James' Settlement for this award. Caring Company is known for building a cohesive society by promoting strategic partnerships among business and social service partners and inspiring corporate social responsibility through caring for the community, employees and the environment.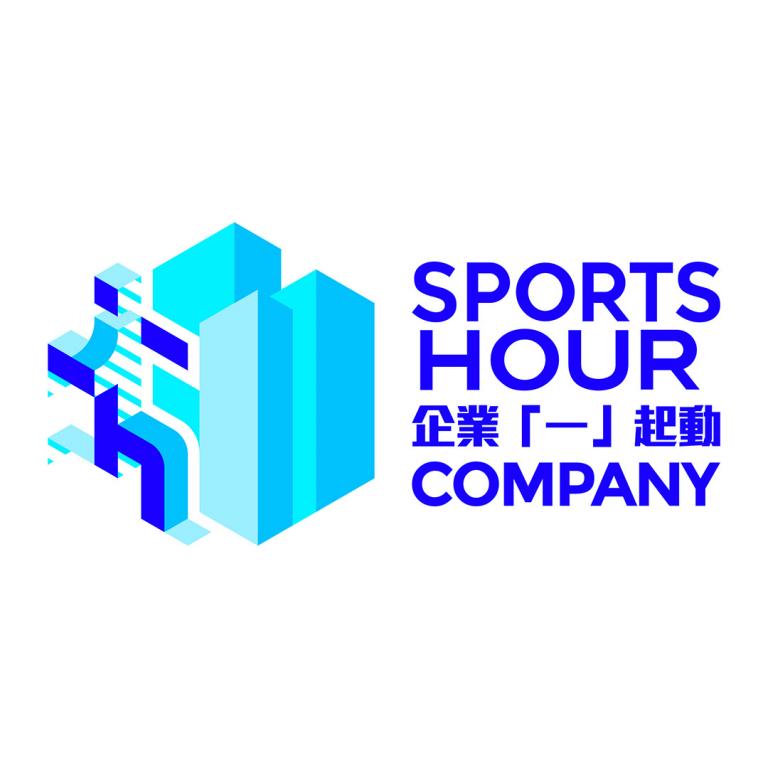 SPORTS HOUR COMPANY
At PUMA Hong Kong, we continuously strive for our employees' wellbeing by offering various sports activities such as yoga, TRX and a weekly running club. Being rewarded with the Sports Hour Company award, not only our active physical environment was recognized, also the social environment and efforts in community engagement were included in the selection process.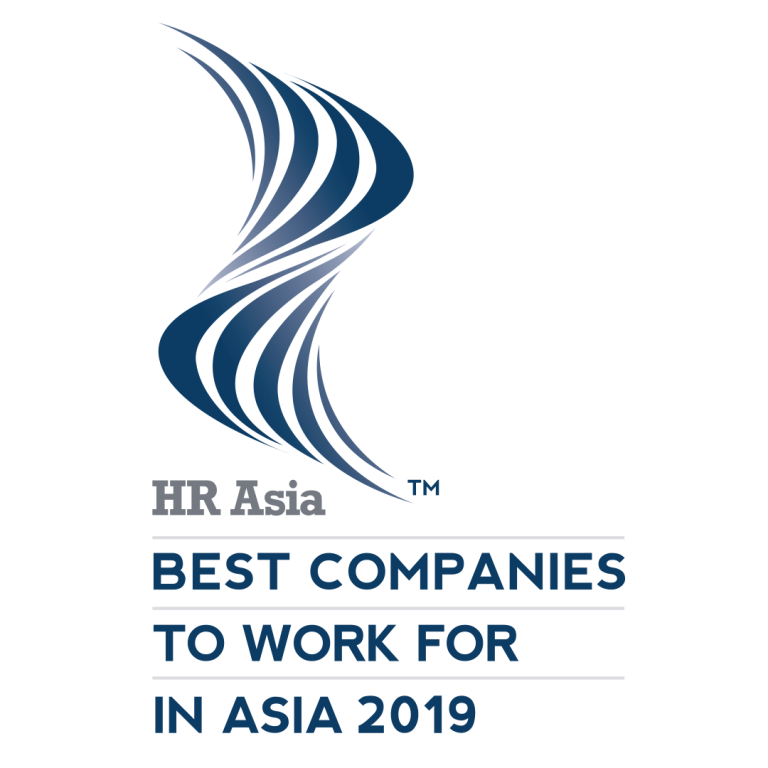 HR ASIA AWARD
Hong Kong is one of the 33 winners receiving the award of "Best Companies to Work for" by HR Asia. HR Asia awards cover 12 markets across APAC and it's most authoritative publication for HR professionals.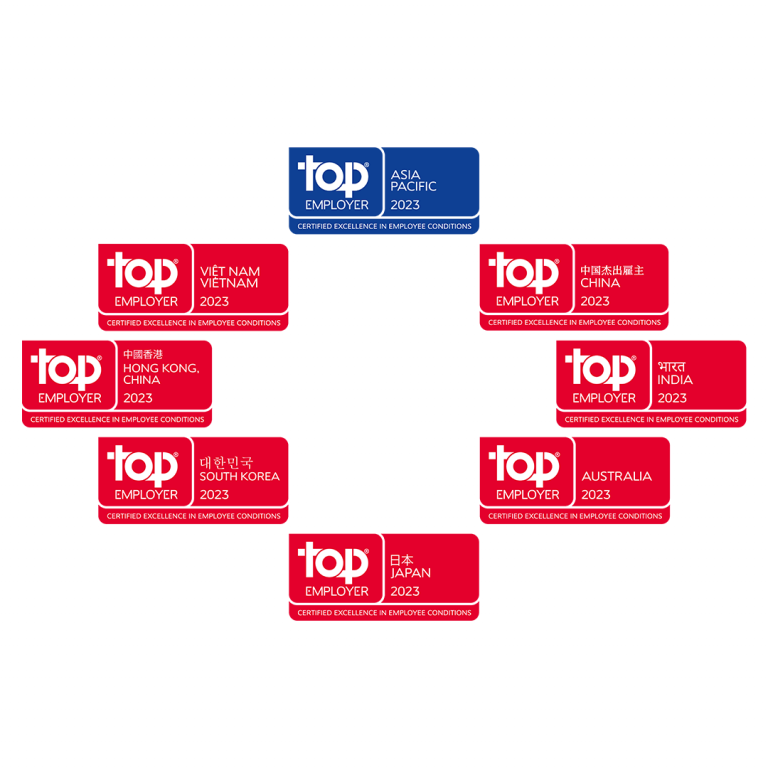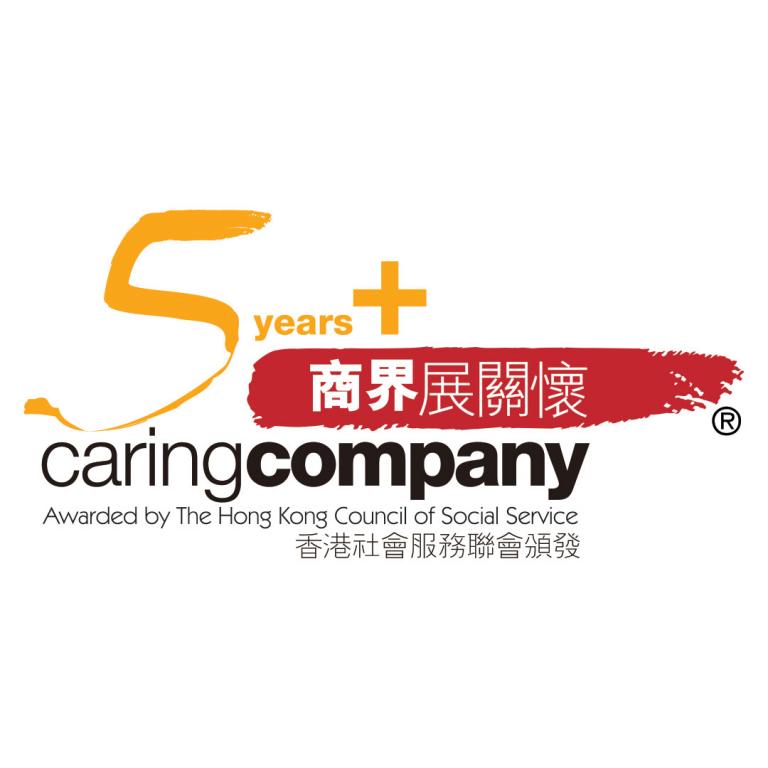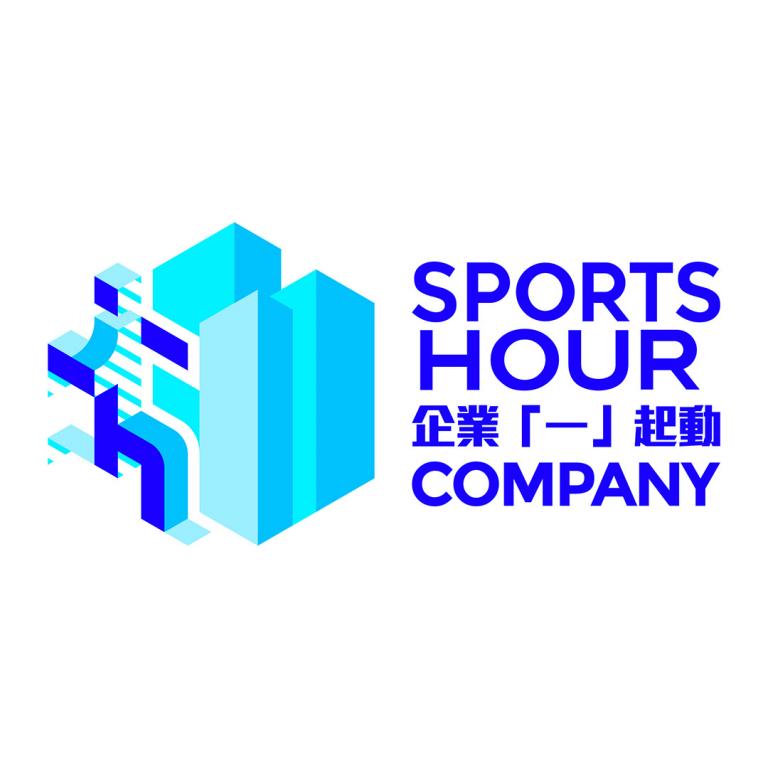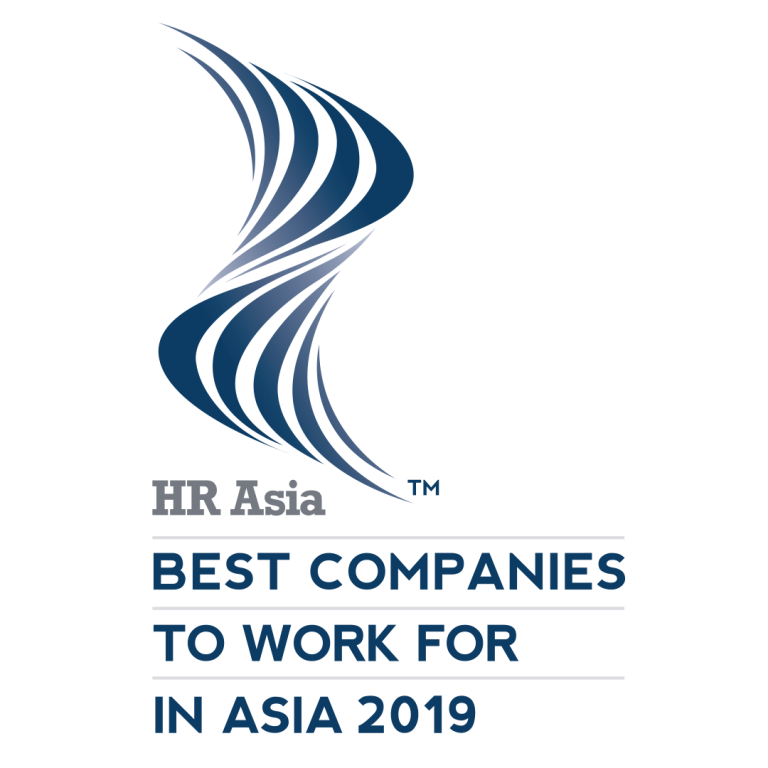 55/45
FEMALE/MALE LEADERS (%)
ATHLETE
Company Sports Events
Running club
On-site Fitness classes
SOCIAL
Community engagement
Company parties
Coffee Bar
FLEX
Birthday leave policy
Flextime
Mobile working
FINANCE
Employee discount
Medical & Life insurance
Welcome gift