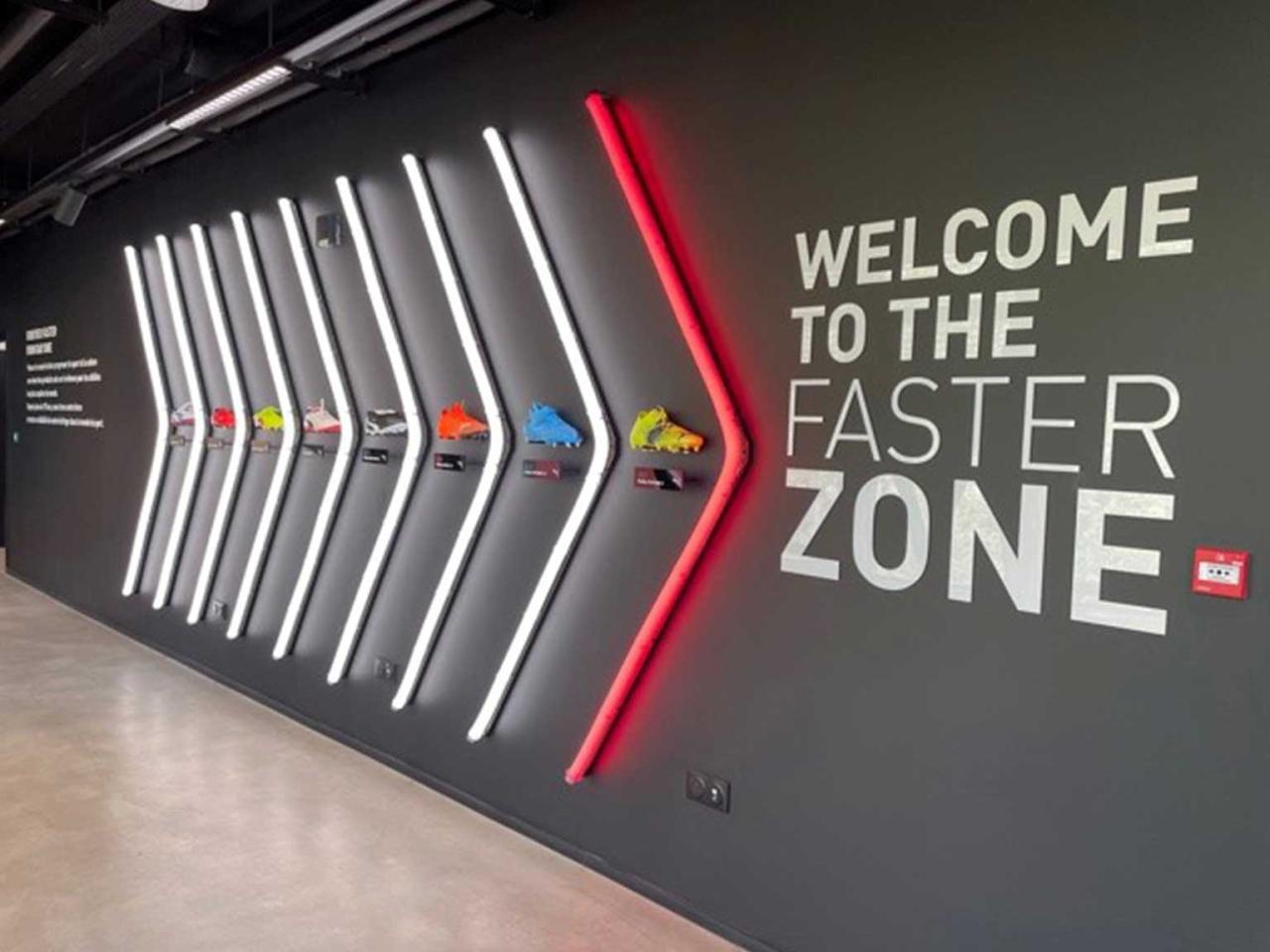 WORKING AT PUMA FRANCE
Magnificent showrooms, collective working spaces, places dedicated to sports activities and events promote synergies and team spirit – that's us! We employ 290 people throughout France, while our head office is based in Strasbourg, Alsace. PUMA France specializes in the distribution of shoes, clothing and accessories for men, women and children for sport and lifestyle.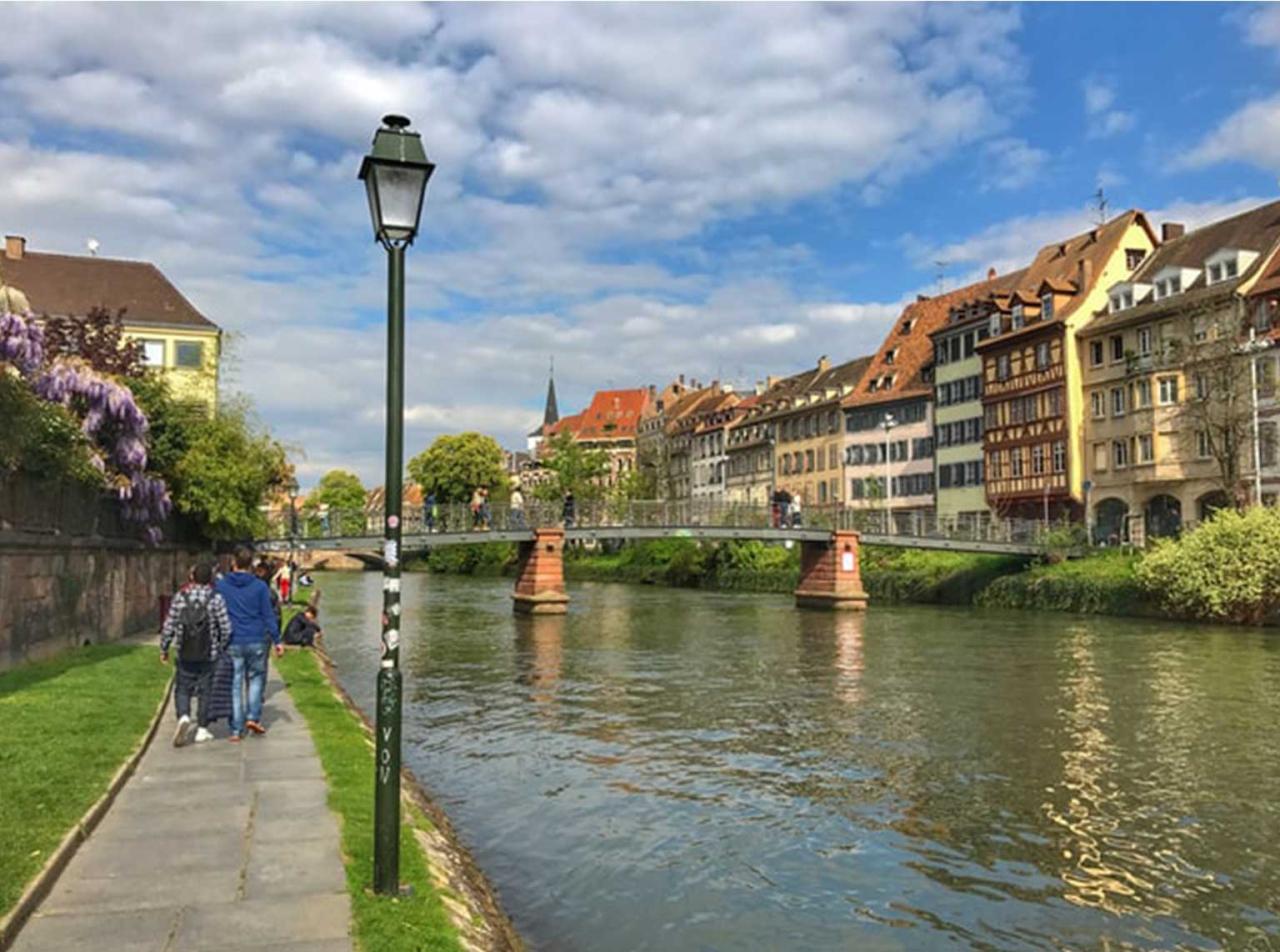 BONJOUR STRASBOURG
Strasbourg is one of the greenest European capital cities – the 560 kilometers of bicycle paths play a big role in that. Due to it's proximity to Germany, Strasbourg is a great mix of a multitude of cultural activities from various influences in history, design, music, exhibitions and of course, excellent gastronomy. It's outdoor activities are equally varied: You can go skiing, mountain biking, climbing or hiking in the Vosges mountains, or you could just sit down and enjoy the beautiful view.
OUTDOOR WONDERS
Explore the sensational alsacian landscapes by foot, bike or even canoe.
BETWEEN THEN AND NOW
We're at the heart of Alsace, where the past, present and future meet and mingle along the wine roads, in art exhibitions and music festivals.
GETTING AROUND
Strasbourg has everything you'll need in terms of public transport: an airport, a train station and a tram network to get around.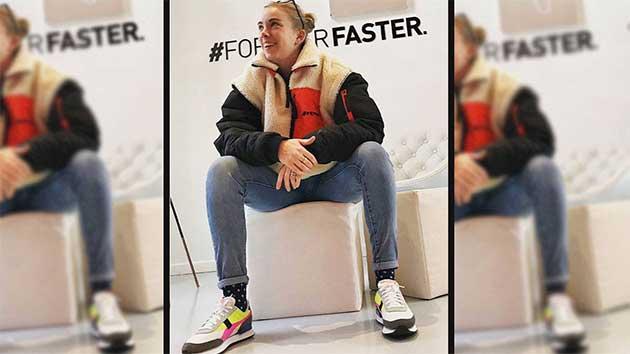 "As much as possible go get what you want in life. If you show your motivation and do whatever you can to reach your goal, you'll get there. But most of all don't forget: You are not alone and you can benefit from other people's guidance".
ELISE ROCHER - TEAMHEAD MERCHANDISING AT PUMA FRANCE
CORPORATE EVENTS
We go beyond 'just work' by getting together to head out for conferences, enjoying Family Day, sharing the responsibility in community engagement, and generally opening up to new horizons.
WELLNESS DAYS
For all the energy we put into our work, we know that everyone needs a break to relax and revitalize. Wellness days are one of our many benefits that are offered as part of our wellbeing plan.
SUSTAINABLE LIVING
We're invested in limiting our environmental impact. By adding plant biodiversity, options to separate garbage, and electric car charging stations to our office, we play our part.
CREATE

Marketing
Merchandising & Go-To-Market
DRIVE
Business Solutions
Customer Service
Finance
People & Organization
Logistics
Sales
24/76
FEMALE/MALE LEADERS (%)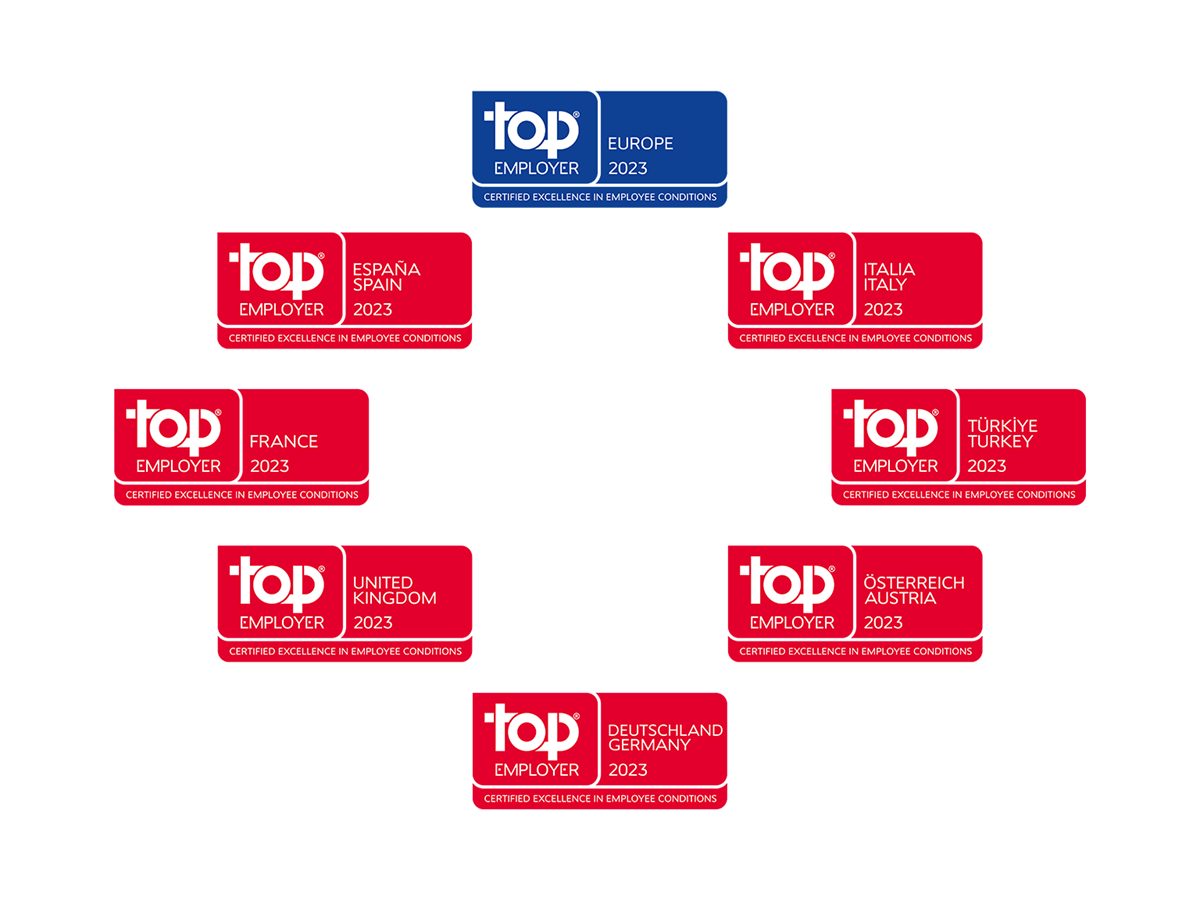 WE ARE A TOP EMPLOYER
PUMA has been recognized as a Top Employer in France for dedication to provide the best working environment for employees through progressive "people-first" HR practices - for the fourth time in a row.
The award was granted based on The HR Best Practice Survey covering 600 "People Development" practices across 10 topics: Talent Strategy, Workforce Planning, Talent Acquisition, On-boarding, Learning & Development, Performance Management, Leadership Development, Career & Succession Management, Compensation & Benefits and Culture.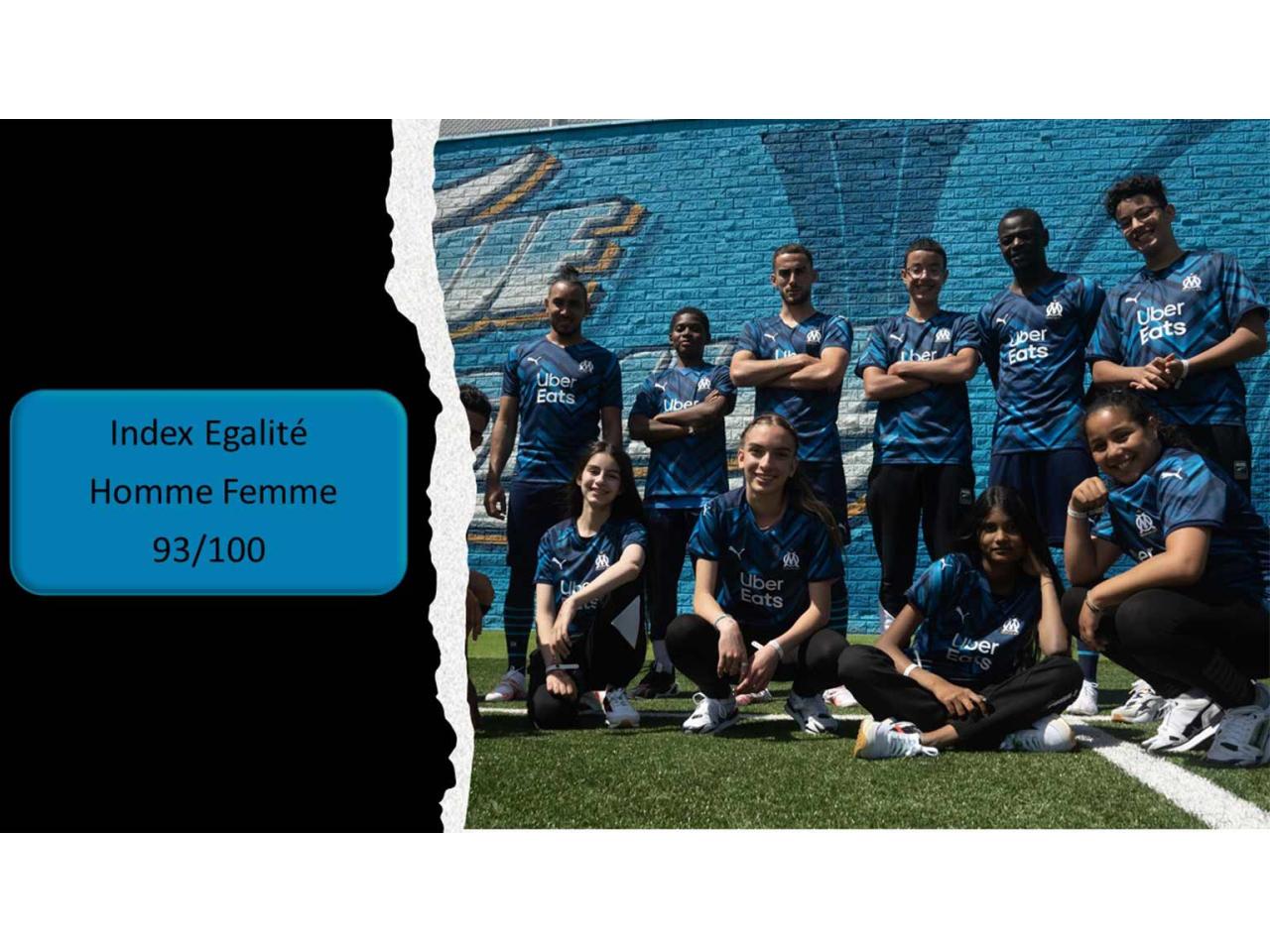 EQUALITY IS OUR PRIORITY
With 93 points out of 100, we're proud of our 2021 results in France's Gender Equality Index. Below, you can find the 4 criteria involved in the calculation:
Gender pay gap by age group and equivalent job category: 38/40
Difference in individual wage increase rates between women and men: 35/35
The % of employees who received a pay increase in the year following their return from maternity leave: 15/15
Number of employees of the under-represented gender in the 10 highest paid employees: 5/10
For PEG France the Gender Equality Index is 94/100 (39/40; 35/35; 15/15; 5/10)
ATHLETE
Free gym
Company sports
Free fruit
Massages
SOCIAL
Company events
Kids party
Lunch room
Canteen
FLEX
Mobile Working
Moving day off
Friends & Family Day
Employee Assistance Services
FINANCE
Employee discounts
Medical insurance
Simple saving plans
Welcome gift