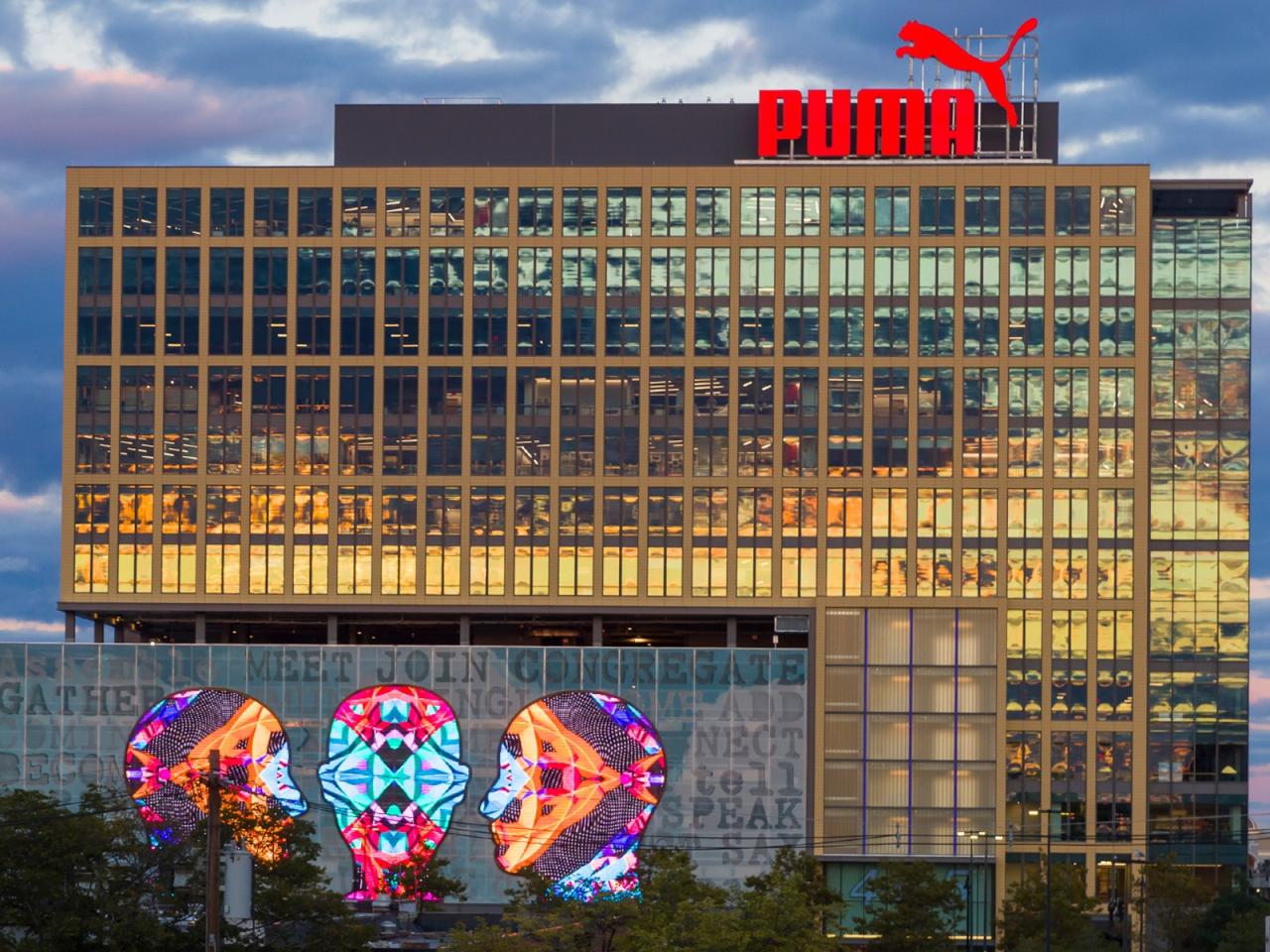 AND OUR NEW OFFICE
The history of sport in Boston in undeniable, and something that is celebrated every day by our employees. Boston has a large running community which makes it the perfect home to our Running and Training Business Unit. This office is also home to our Basketball Business Unit, and Central Marketing team.
On the regional side, internal teams include both Retail and Wholesale Divisions, with employees throughout the country supporting the North American business. 
SOMERVILLE IS OUR NEW HOOD
PUMA is conveniently located in the greater Boston area, and is in the heart of Somerville's most popular area, Assembly Row.
Our 150,000-square foot office overlooks the beautiful Boston skyline. Windows stretching around the perimeter of the building provide a scenic view that can be enjoyed from any seat in the house. Our open floor concept is modeled throughout the office, creating a vibrant and energetic atmosphere that is felt by everyone who walks through our doors. Employees from all over the world have come together to ignite their passion for sport.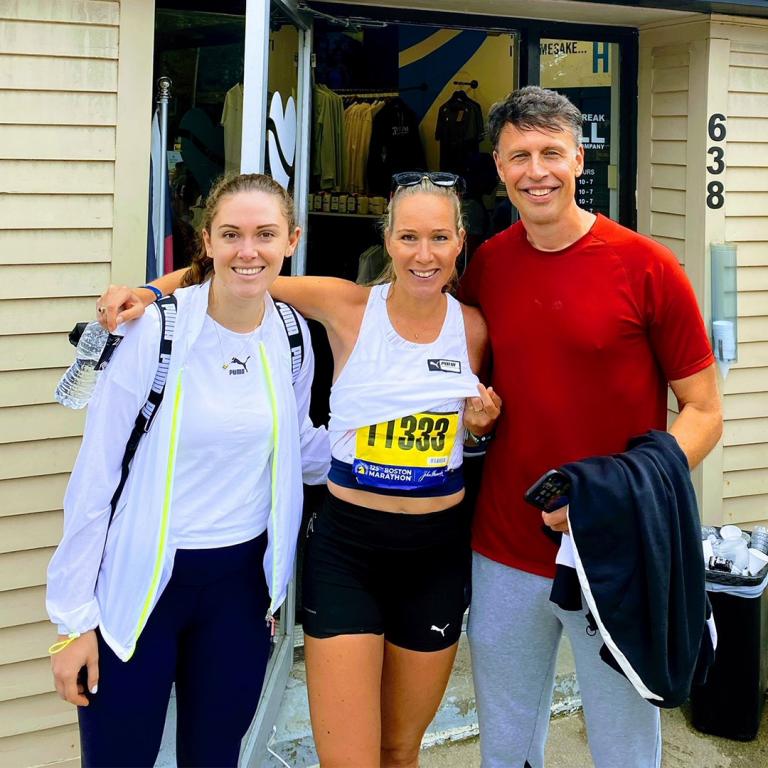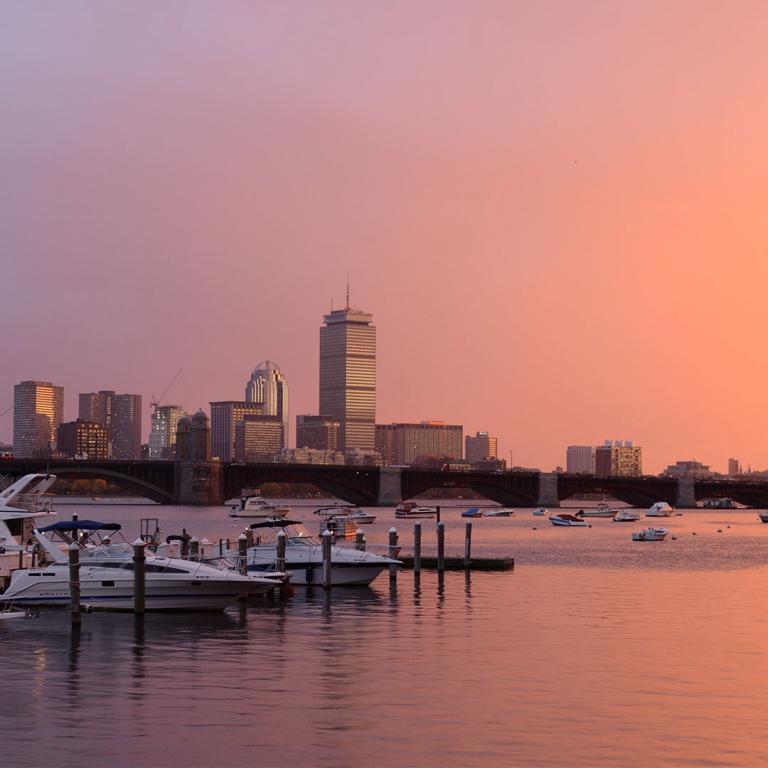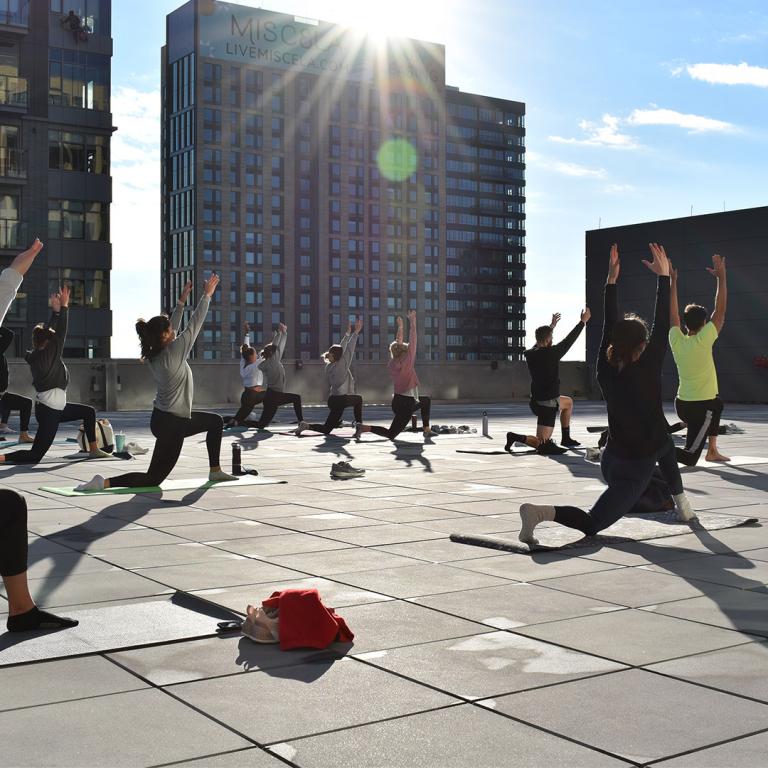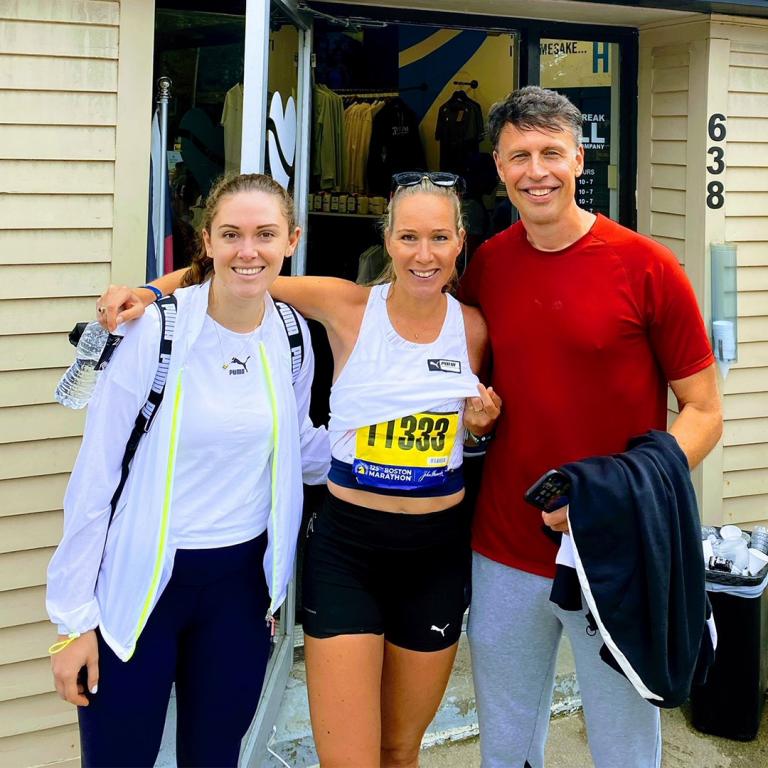 DER BOSTON MARATHON
Dem Boston Marathon, dem ältesten jährlichen Marathon der Welt, fiebern nicht nur die Einheimischen das ganze Jahr über entgegen.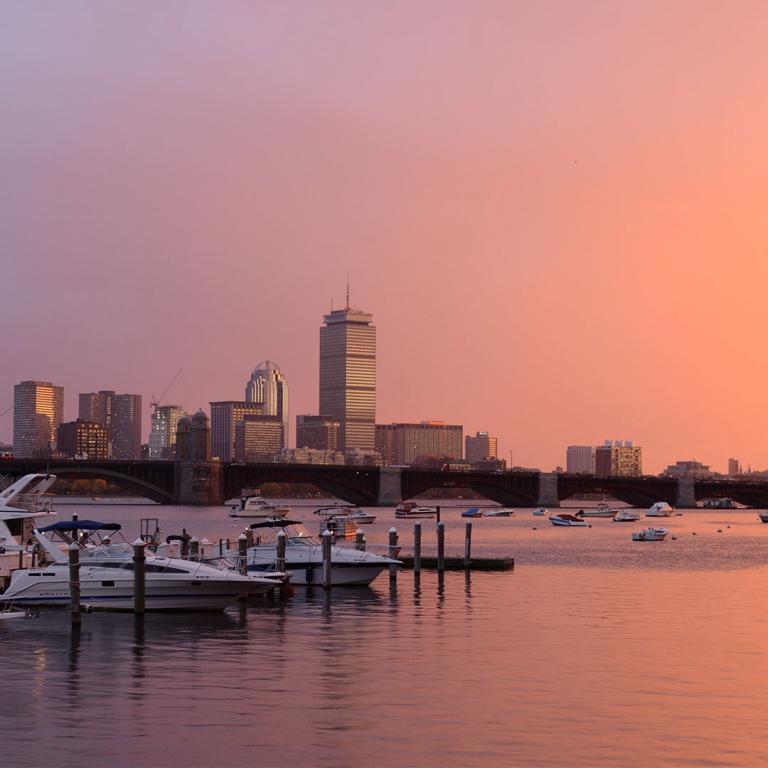 SPORT IN DER NATUR
Das perfekte Trainingsumfeld: im Segelboot oder Kajak auf dem Charles River oder am Ufer entlang auf dem Fahrrad.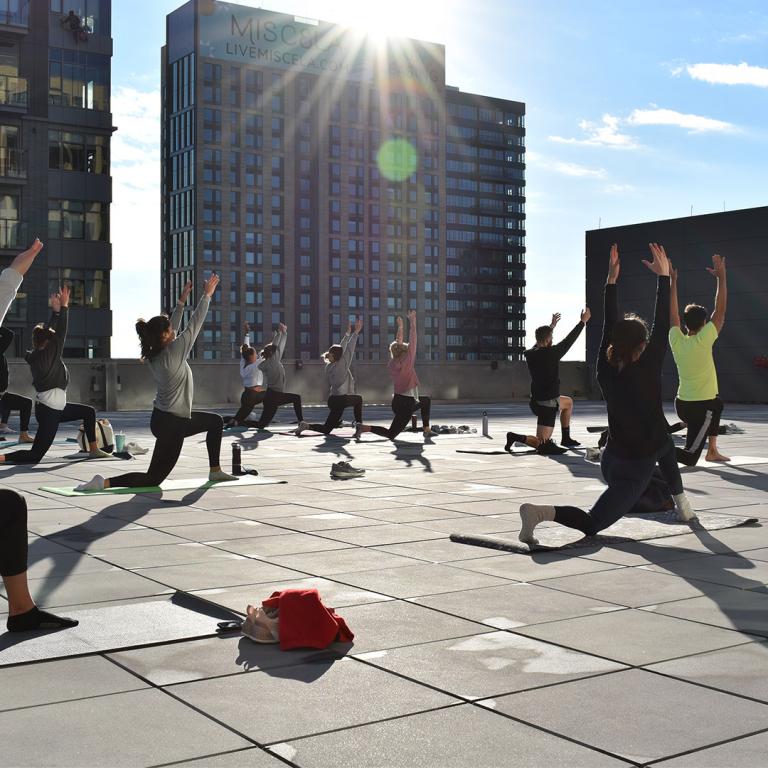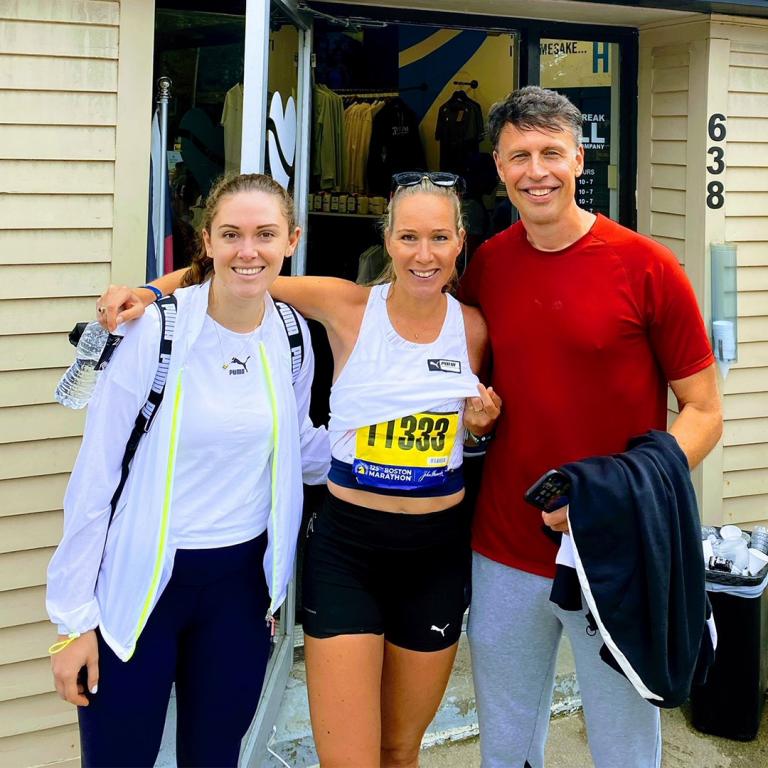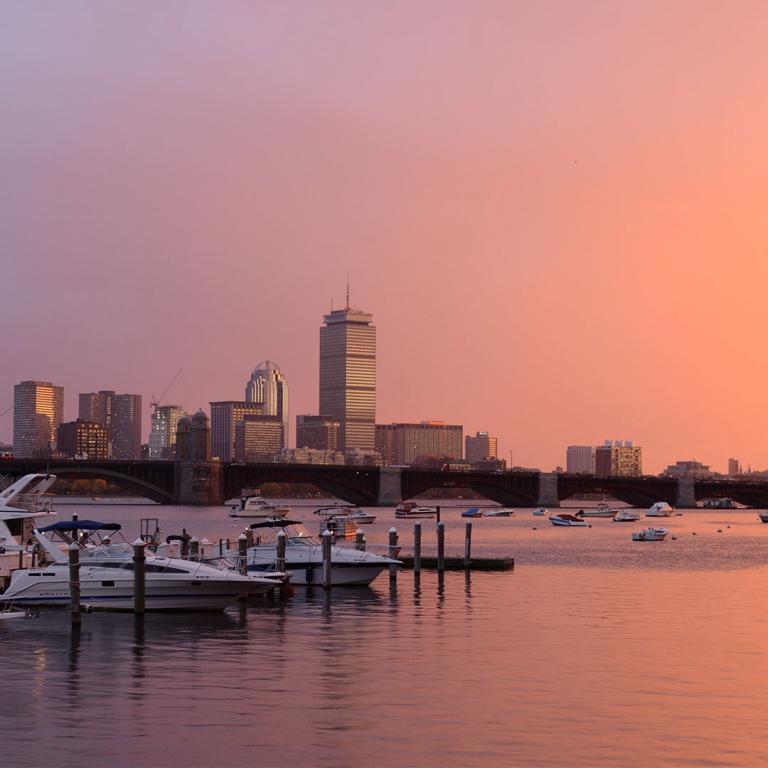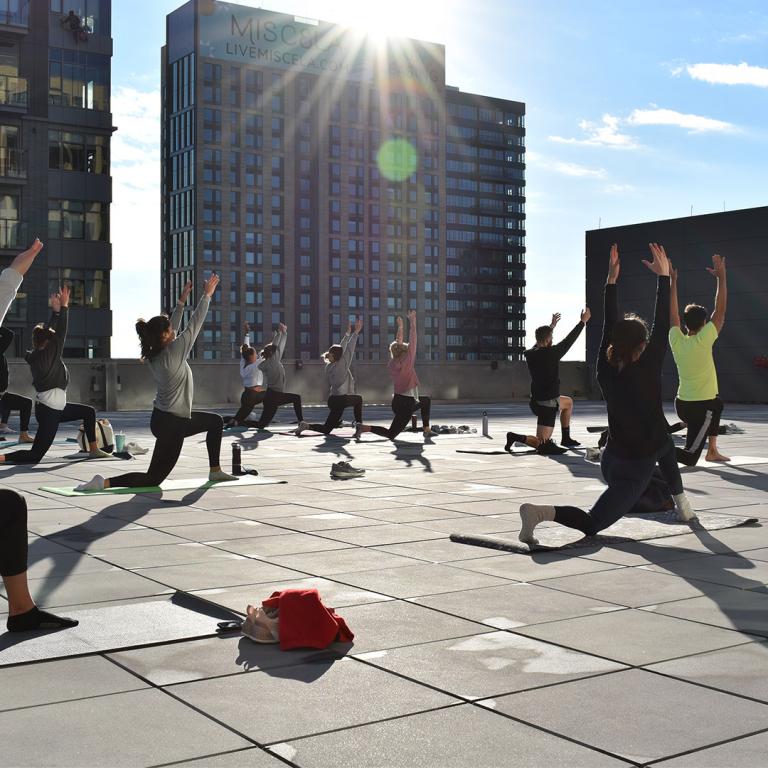 PUBLIC TRANSPORTATION
Still want to enjoy the big city lifestyle? The Boston public transportation system makes it quick and easy to get to and from work to downtown.
RESTAURANTS & RETAILERS
Assembly Row is a large neighborhood buzzing with restaurants, stores, offices and apartments. It offers a wide range of options for everyone's desires.
AIRPORT
Boston Logan Airport is less than a 20 minute drive from Assembly Row offering several different international and national flights.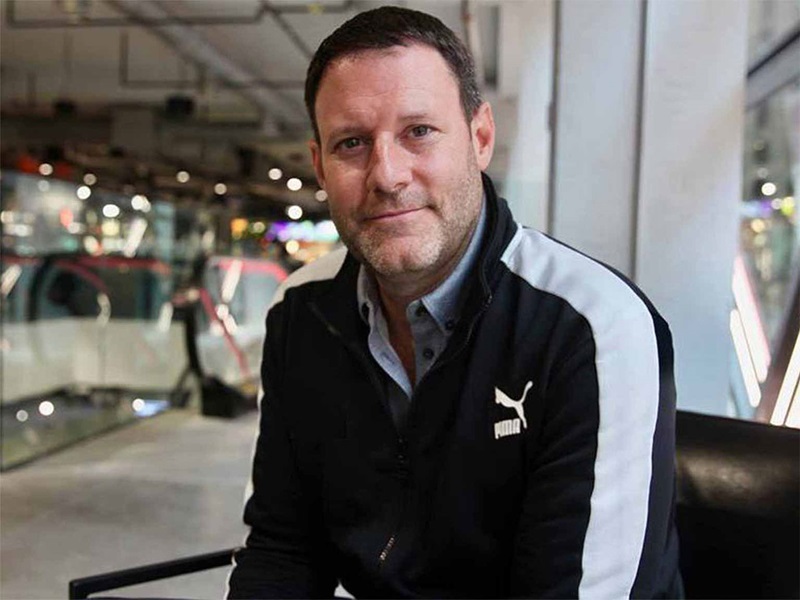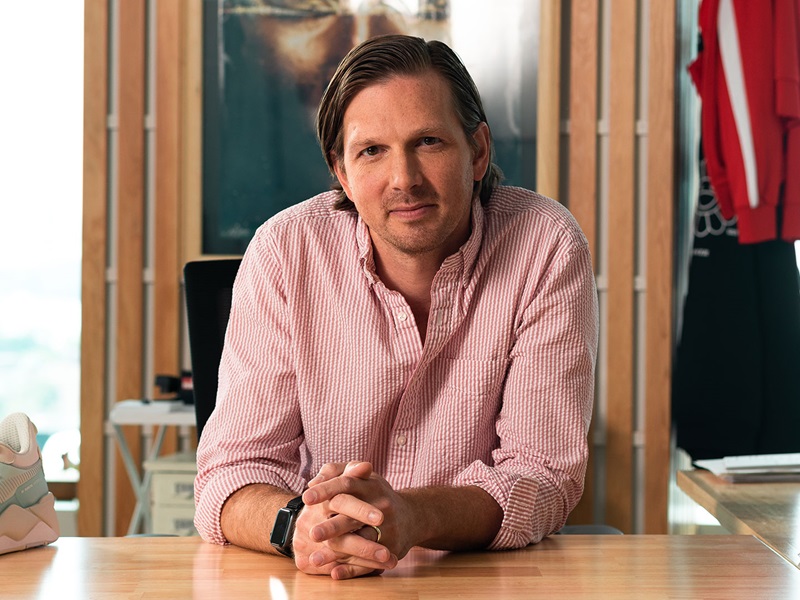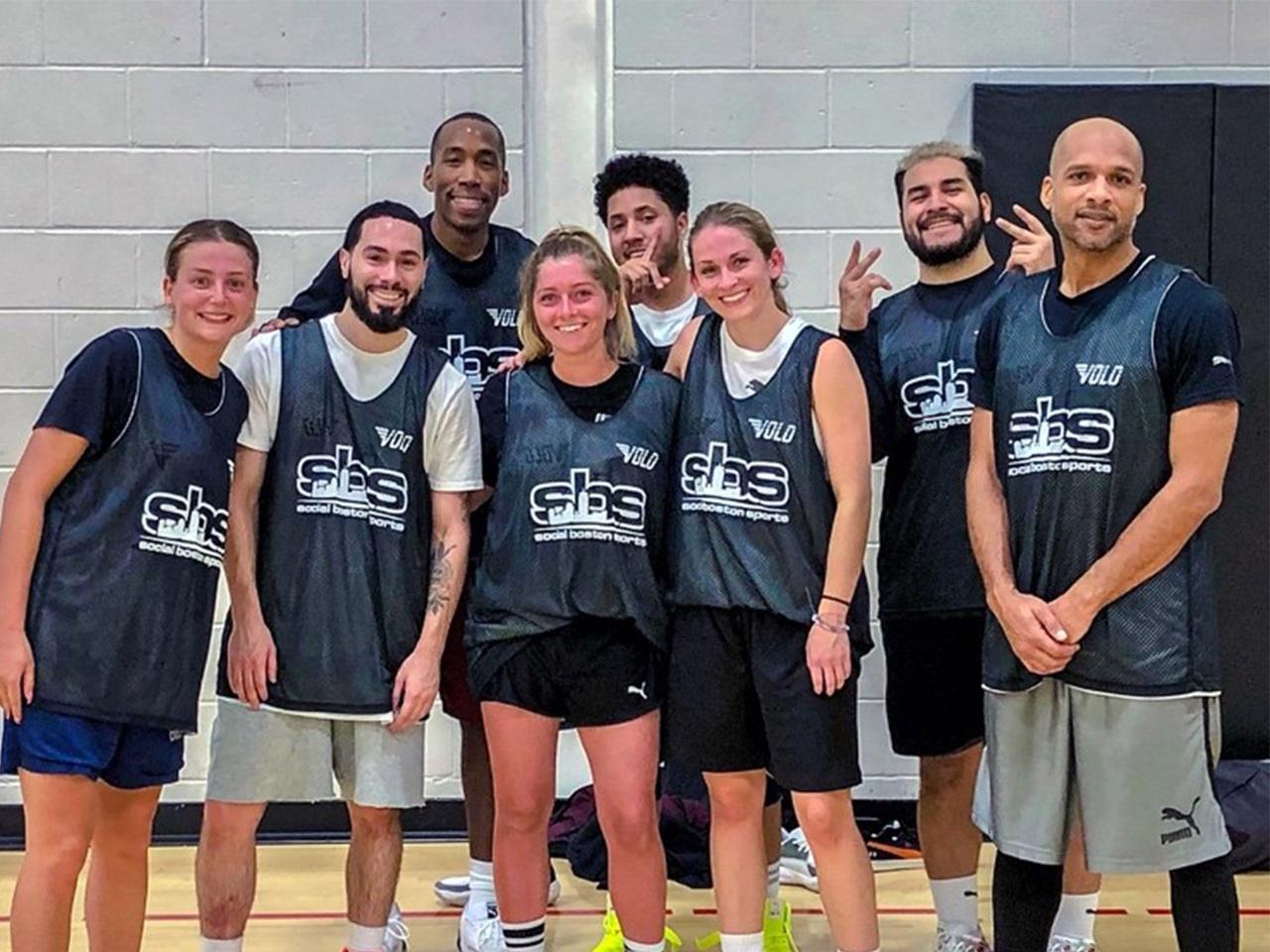 MEET THE TEAM
We are what enriches PUMA with Speed and Spirit, each player is an individual talent and a force to be reckoned with when we come together. See what drives us, and how we celebrate when we score. So, what's your game?
 

Design
Merchandising
Product Development
Product Management
People & Organization
Information Technology
Finance

 

Retail
E-Commerce
Strategy
Sales
Facilities
Operations
Customer Relations
51/49
FEMALE/MALE LEADERS (%)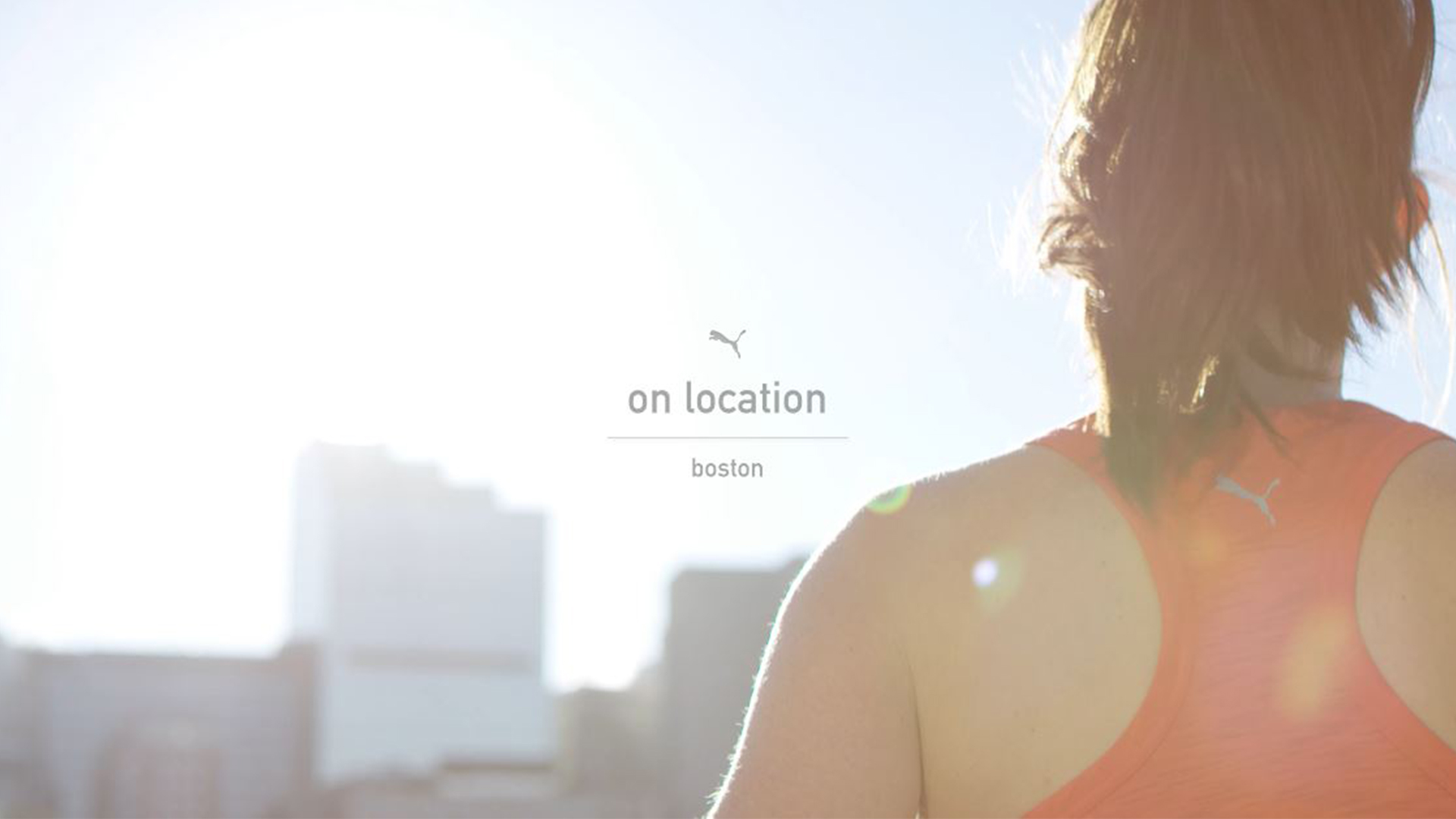 ATHLETE
Free Gym
Corporate races
Company sports
ATHLETE
Company parties
Social Areas
Coffee bar
Lunch room
ATHLETE
Parent Child Office
Parental Leave Policy
Summer Fridays
ATHLETE
Employee & parking discount
Public transportation
Medical & Life insurance
401K Match Program
UnitedHealthcare creates and publishes the Machine-Readable Files on behalf of PUMA North America Inc.  To link to the Machine-Readable Files, please click on the URL provided below. From the webpage, Ctrl-F on your keyboard will give you a search bar, type in PUMA North America to find the MRFs Files will be updated monthly in accordance with the requirements.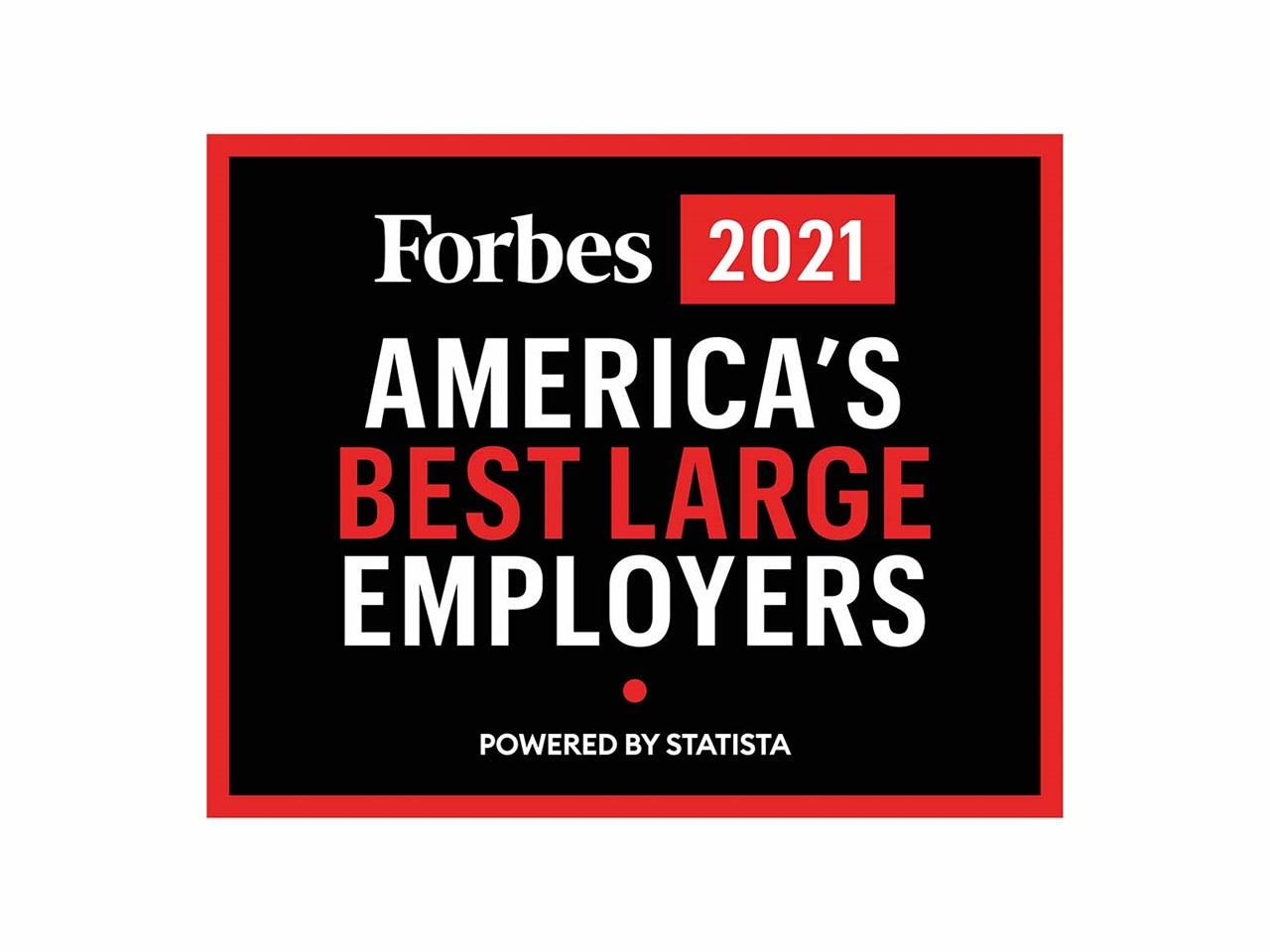 AMERICA'S BEST LARGE EMPLOYERS
PUMA has been recognized as one of the best large employers 2021 in the United States by Forbes and Statista. The America's Best Large Employers List is created after carrying out an independent survey involving more than 50,000 American employees, who work for companies with more than 1,000 employees in the United States. We are proud of this acknowledgement and will continue to develop and create a working culture which is driven by creativity, diversity & inclusion. 
DIVERSITY & INCLUSION
PUMA WILL CONTINUE TO STAND FOR JUSTICE AND EQUALITY FOR ALL
To support our employees on becoming educated on racism, privilege, intersectionality, and structural oppression, we have compiled a list of resources to support their learning journey. This "Social Justice Tools & Resources" site contains LinkedIn Learning courses, podcasts, videos, and books covering a variety of topics relating to social justice. By learning together, we can help make change together.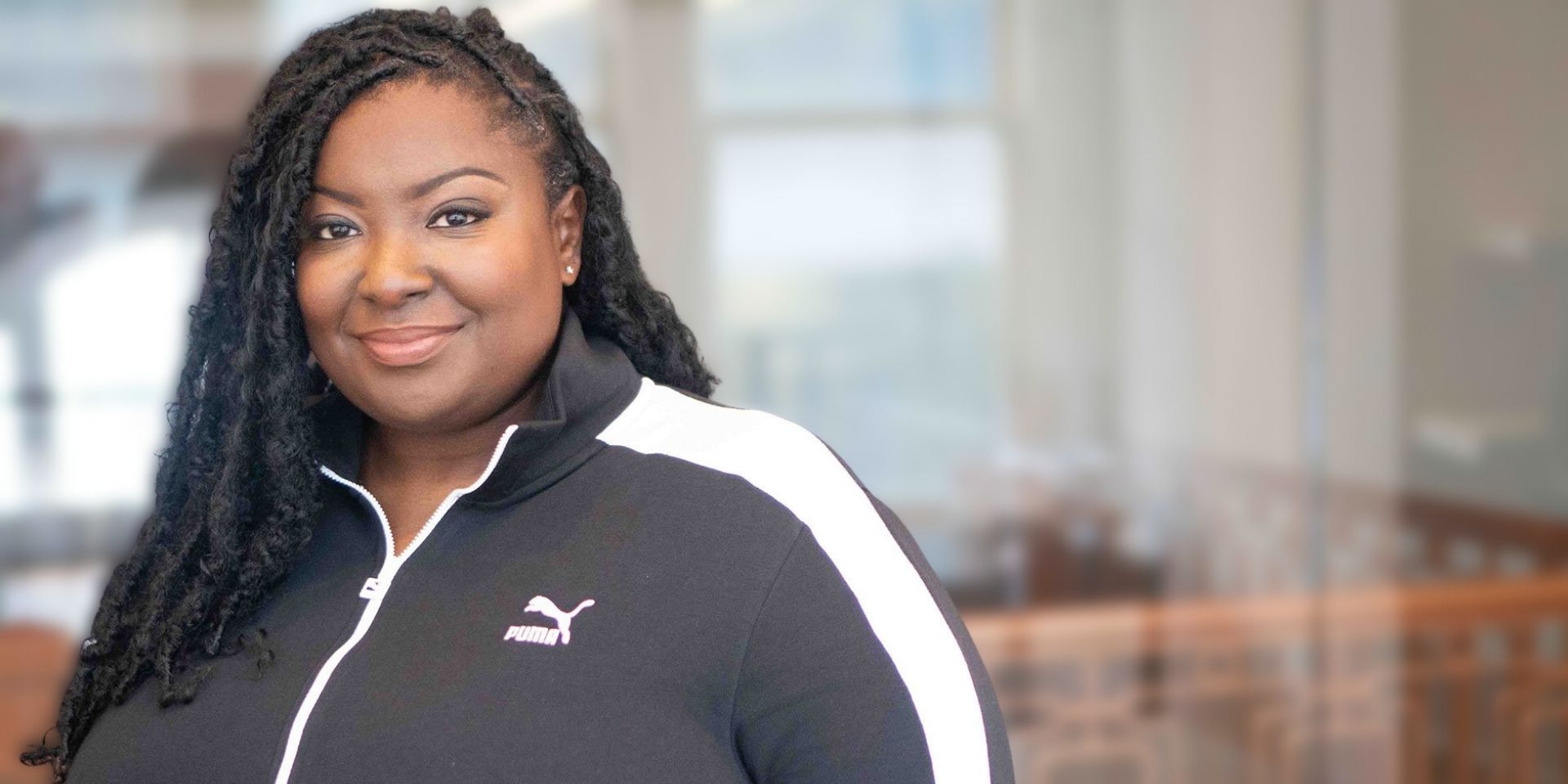 Diversity, equity, and inclusion ensure that all employees are empowered, represented and seen. Without our differences and unique opinions, backgrounds, and life experiences, our ability to be creative and innovate would not exist.
MICHELLE MARSHALL
, DIRECTOR DIVERSITY, EQUITY & INCLUSION
REFORM THE WORKPLACE
Over the years, PUMA has partnered with athletes and ambassadors who have raised their voices to support universal equality. Individuals like former Olympian Tommie Smith, who inspired all races, religions, and nations to join around justice and acceptance for all.