The film is based on the unbelievable true story of a team of unlikely underdogs – a struggling workingclass gamer, a failed former racecar driver, and an idealistic motorsport executive. Together, they risk it all to take on the most elite sport in the world. PUMA's commitment to performance aligns seamlessly with the world of motorsports portrayed in the film. Gran Turismo is an inspiring, thrilling, and action-packed story that proves that nothing is impossible when you're fueled from within.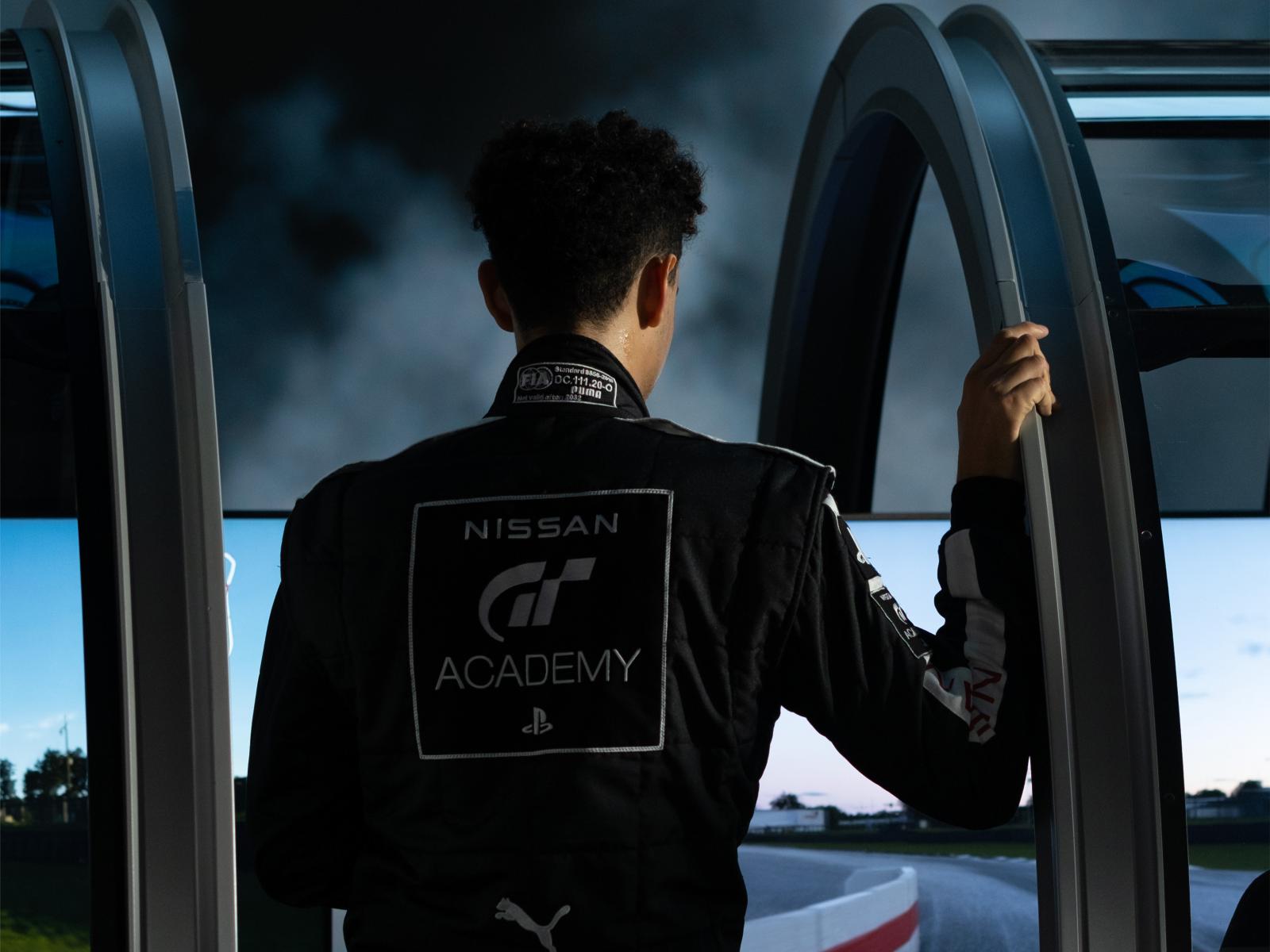 As part of this collaboration, PUMA will have prominent product placement throughout the movie. Bespoke race suits will be featured, highlighting PUMA's dedication to providing high-quality athletic gear for professional racers. Additionally, hero characters in training scenes will wear PUMA's athleisurewear, reflecting the brand's fusion of sport and fashion. Fans can also expect PUMA's branding on trackside as well as on the racing vehicle. 
The collaboration between PUMA and GRAN TURISMO: BASED ON A TRUE STORY represents a convergence of gaming, motorsports, and the big screen, delivering an unrivaled entertainment experience. Watch GRAN TURISMO: BASED ON A TRUE STORY exclusively in cinemas.