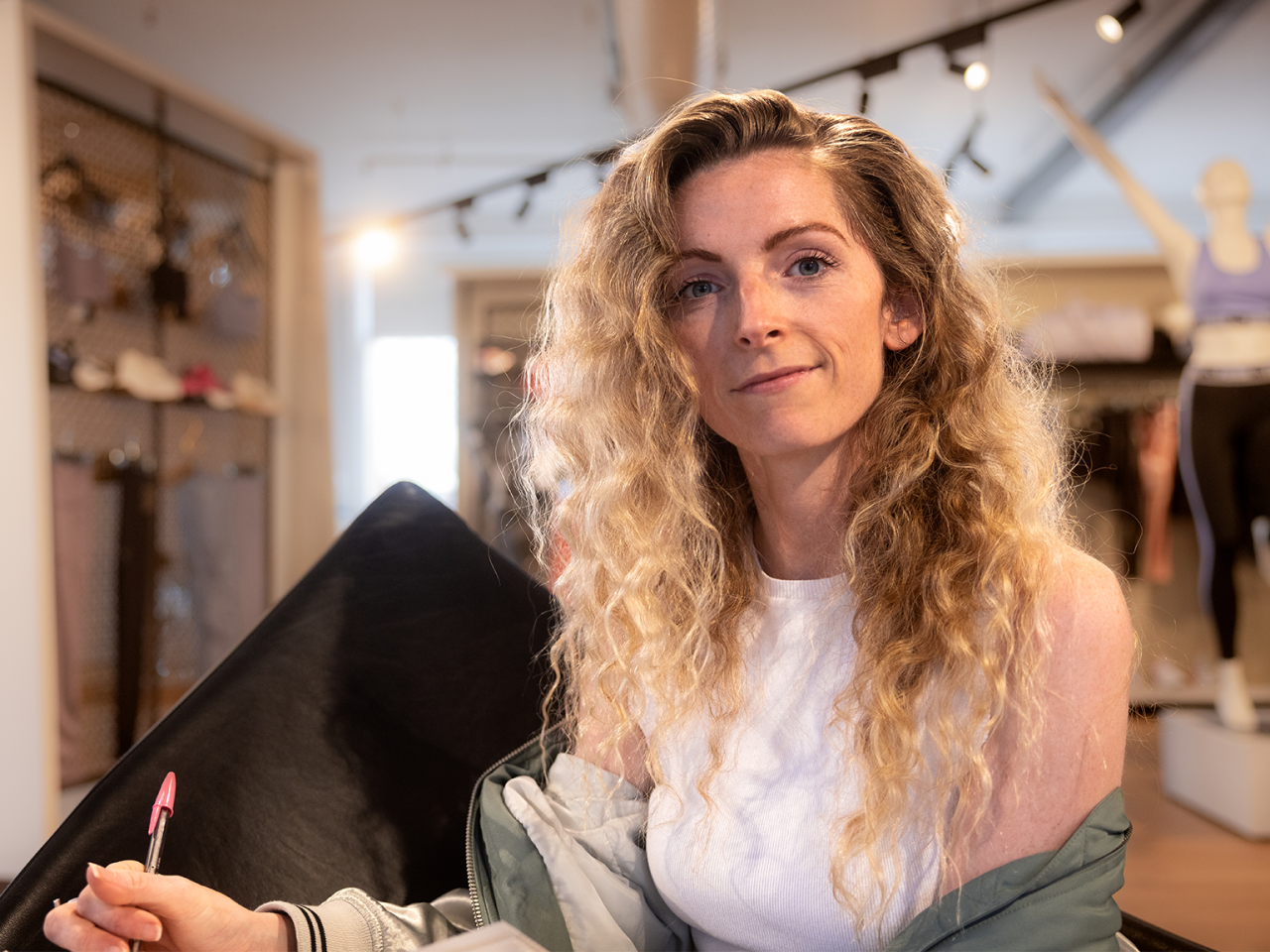 WORKING AT PUMA UK
The UK's London headquarters is located in the heart of the South Bank on the river Thames, right where the cultural area of the London borough of Southwark comes alive on a daily basis. Our London office is based over three floors and encompasses showroom space along with an open office working environment. This creates a fun, open and energetic environment. We work hard, play hard and socialise together regularly. This helps to create a great team environment where we are all come together with our passion for PUMA.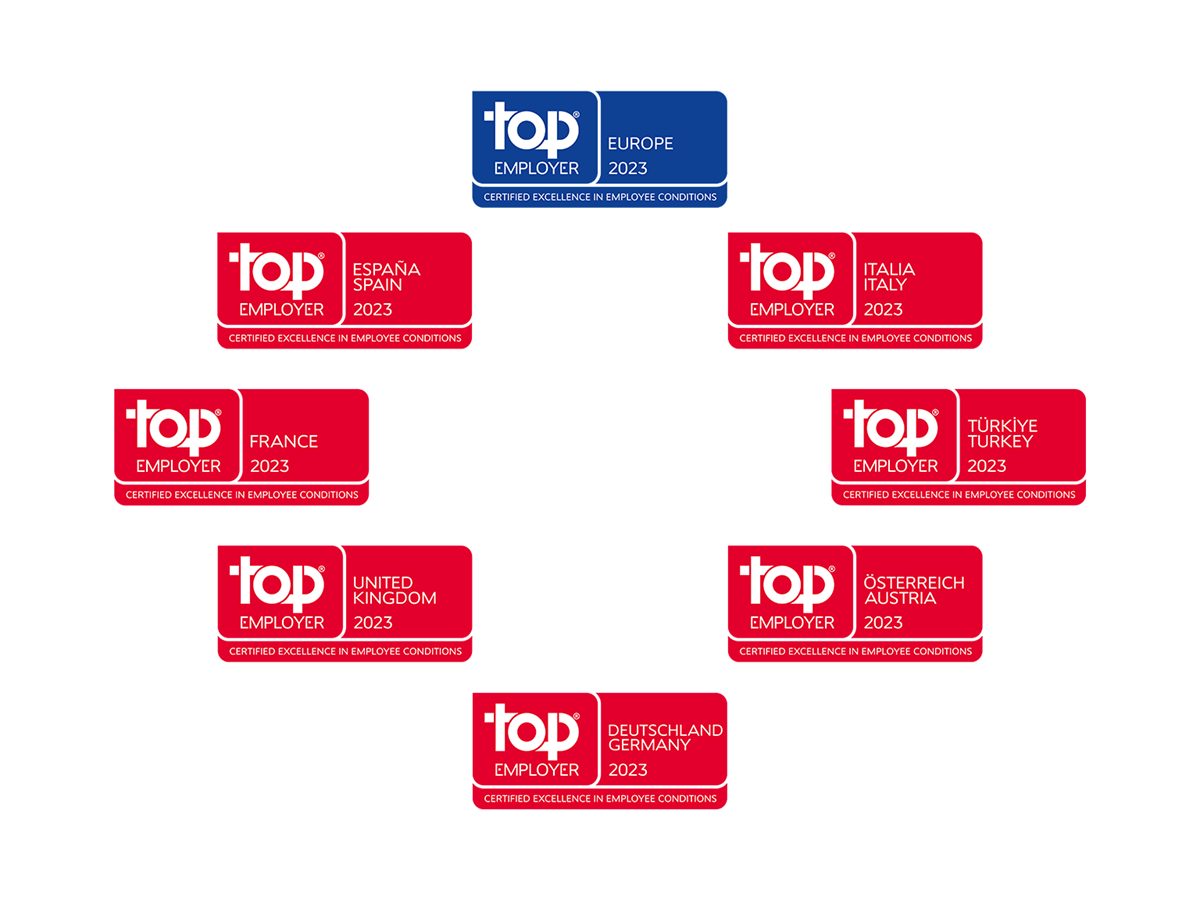 WE ARE A TOP EMPLOYER
PUMA has been recognized as a Top Employer in United Kingdom for dedication to provide the best working environment for employees through progressive "people-first" HR practices - for the fourth time in a row.
The award was granted based on The HR Best Practice Survey covering 600 "People Development" practices across 10 topics: Talent Strategy, Workforce Planning, Talent Acquisition, On-boarding, Learning & Development, Performance Management, Leadership Development, Career & Succession Management, Compensation & Benefits and Culture.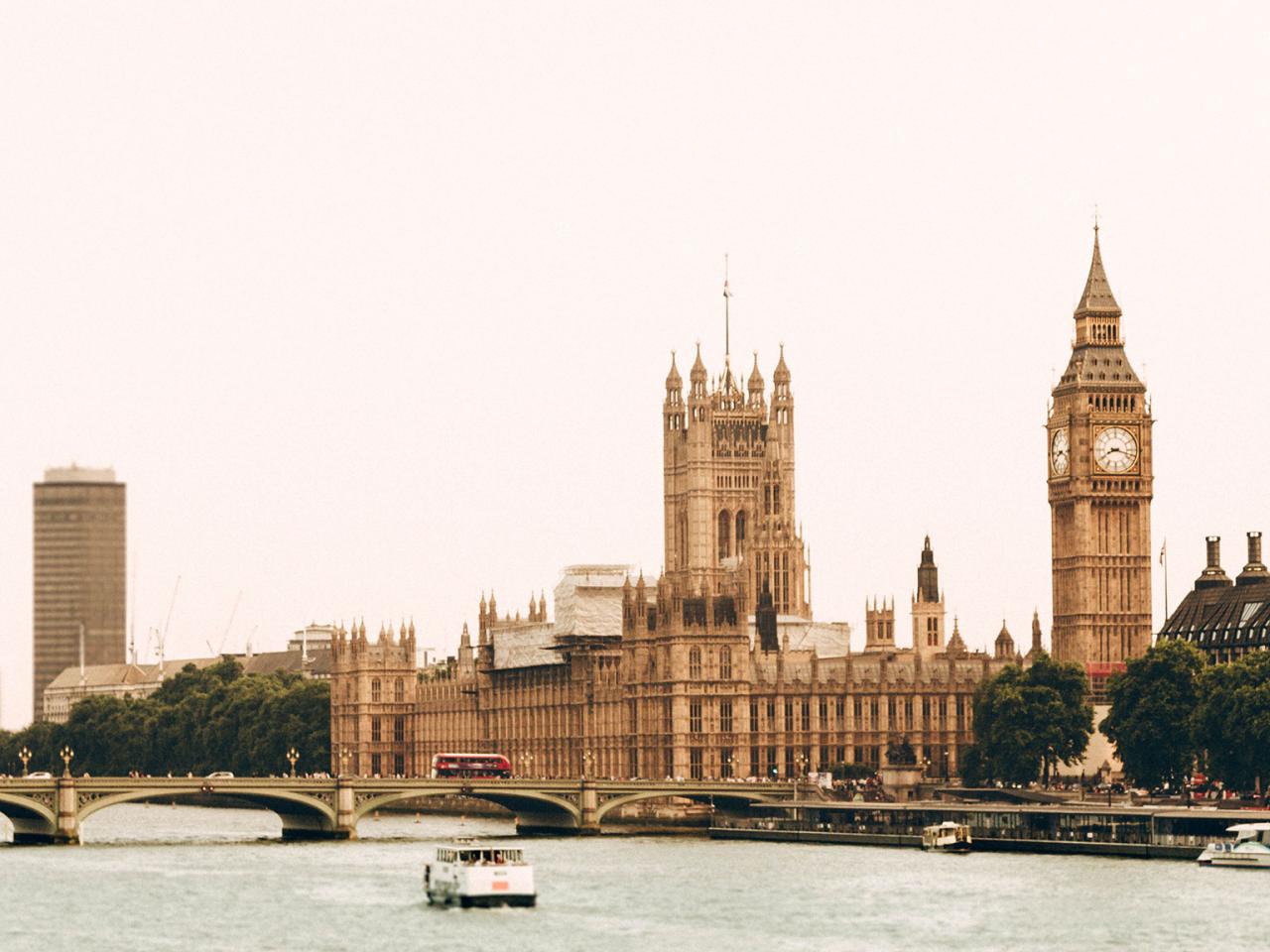 CULTURE IN LONDON
A continuous riverside walkway passes in front of the building and eases your way to other riverside attractions such as the Globe Theatre, Tate Modern, The National Theatre & The London Eye. On the way, the tree-lined walkway is peppered with restaurants, historic pubs and frequently stages fairs and events.
Major City
London, Manchester, Dublin
BIG CITY LIFE
SPORT EVENTS
NATURE
Check out the Yorkshire moors
CREATE

Marketing
Merchandising & Go-To-Market
DRIVE
Customer Services
Finance
People & Organization
Information Technology
Logistics
Sales
Supply Planning
22/78
FEMALE/MALE LEADERS (%)
ATHLETE
Company Sports Events
DNA fit testing
Football Pitch Days
Gym Discount
SOCIAL
Buddy Program
Community Engagement
Company Parties
Free coffee & tea
FLEX
Flextime
Mobile working
Parental Leave Policy
Sabbatical
FINANCE
Welcome gift
Employee discount
Private pension contribution
Season ticket loan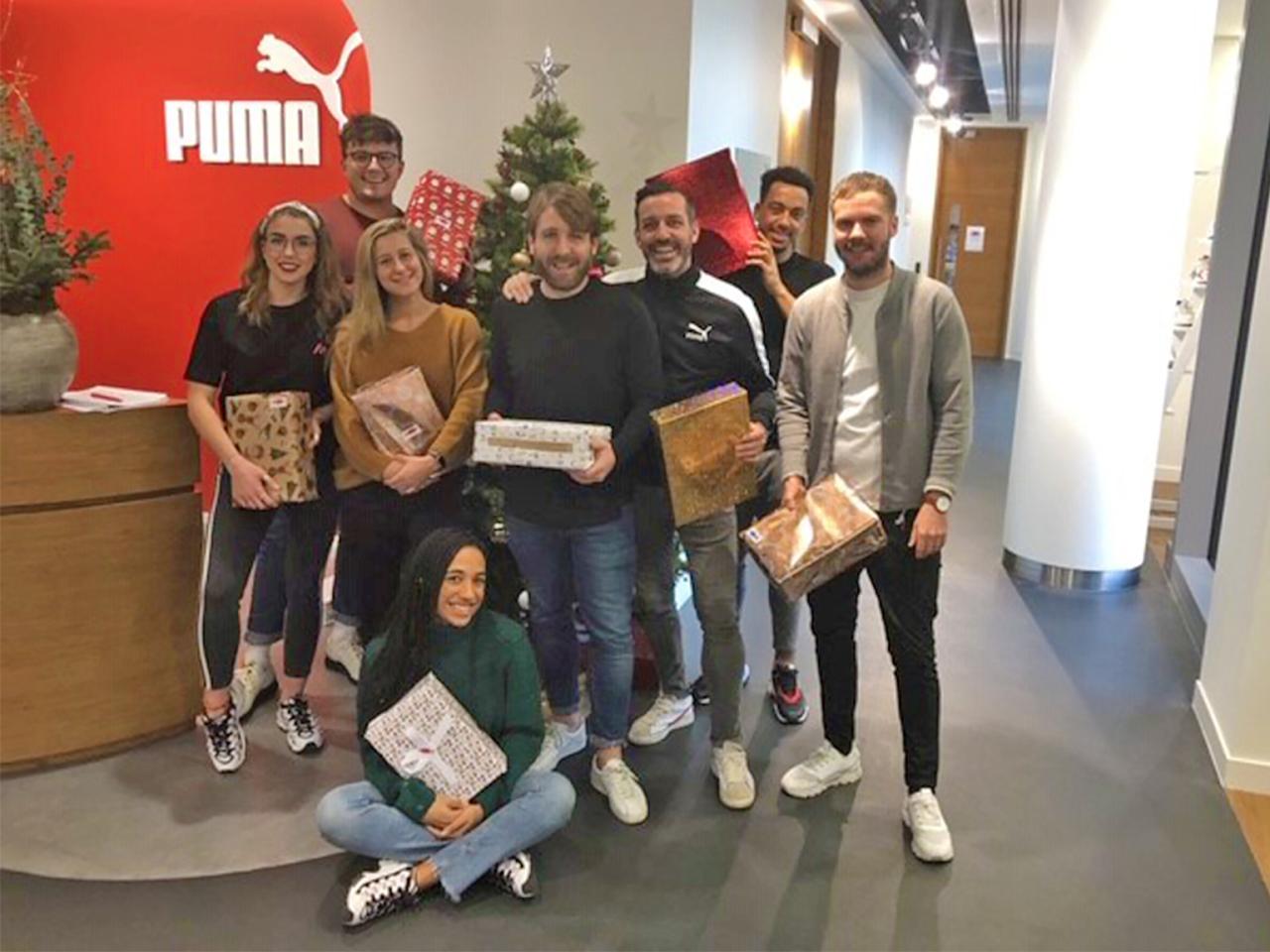 UNITED IN HELP
Since 2018, PUMA UK have worked with Teenage Cancer Trust, the charity providing nursing care and support for young people, so they don't have to face cancer alone. The organization is a main partner for our "Day for Good" initiative, which allows employees to "donate" their office time to charitable volunteering.
We have organized cake sales, running events and team days. We also prepared shoe boxes filled with goodies to distribute to young people in hospitals or having treatment over the Christmas period. One team member completed the bike ride from London to Amsterdam on behalf of the institution to raise funds.