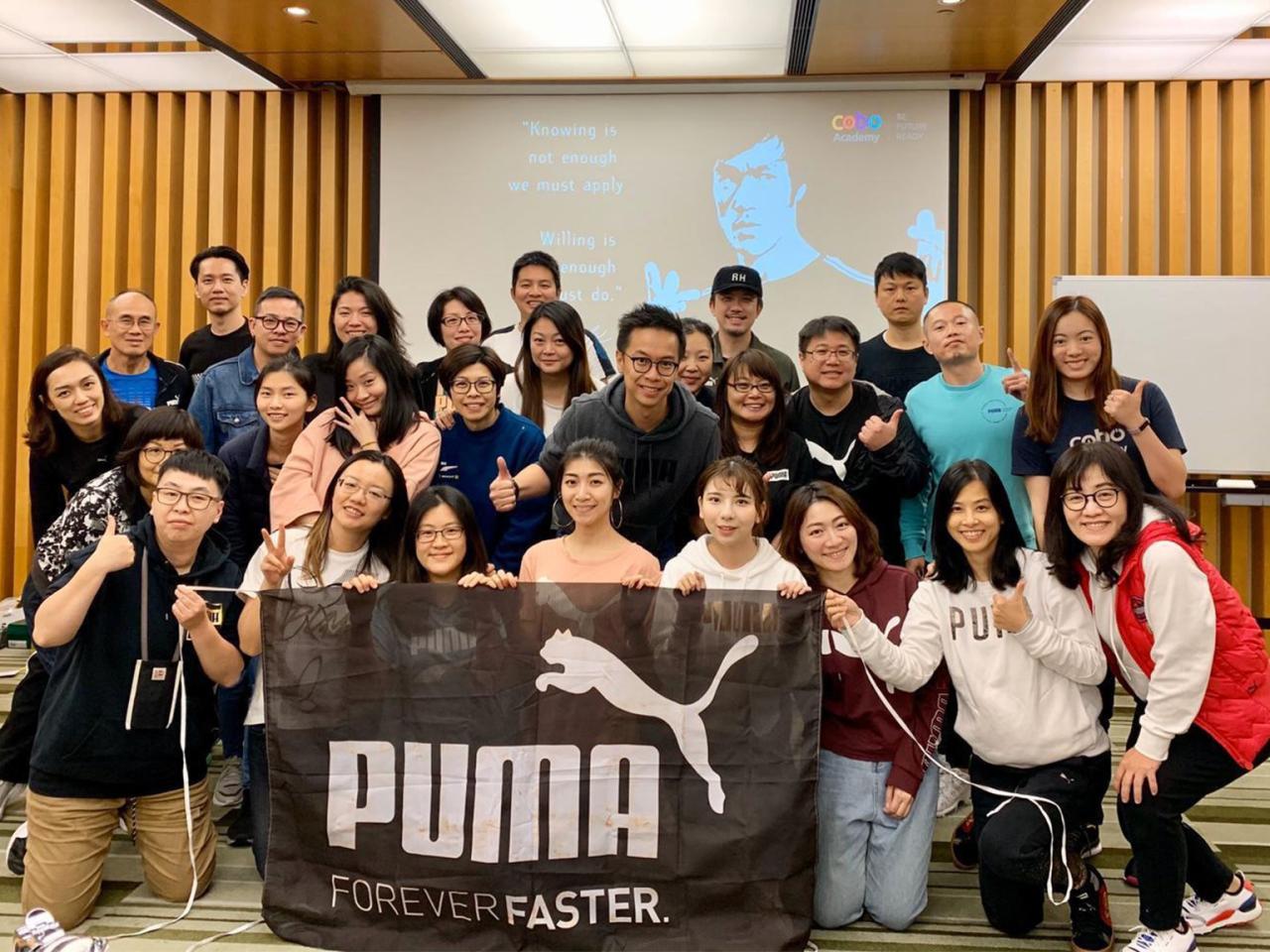 COMING TOGETHER AT PUMA TAIWAN CHINA
PUMA Taiwan China is focused on building an environment that gives our team everything they need to work and grow together. We're all about people and bring together different departments and different interests to create something truly special.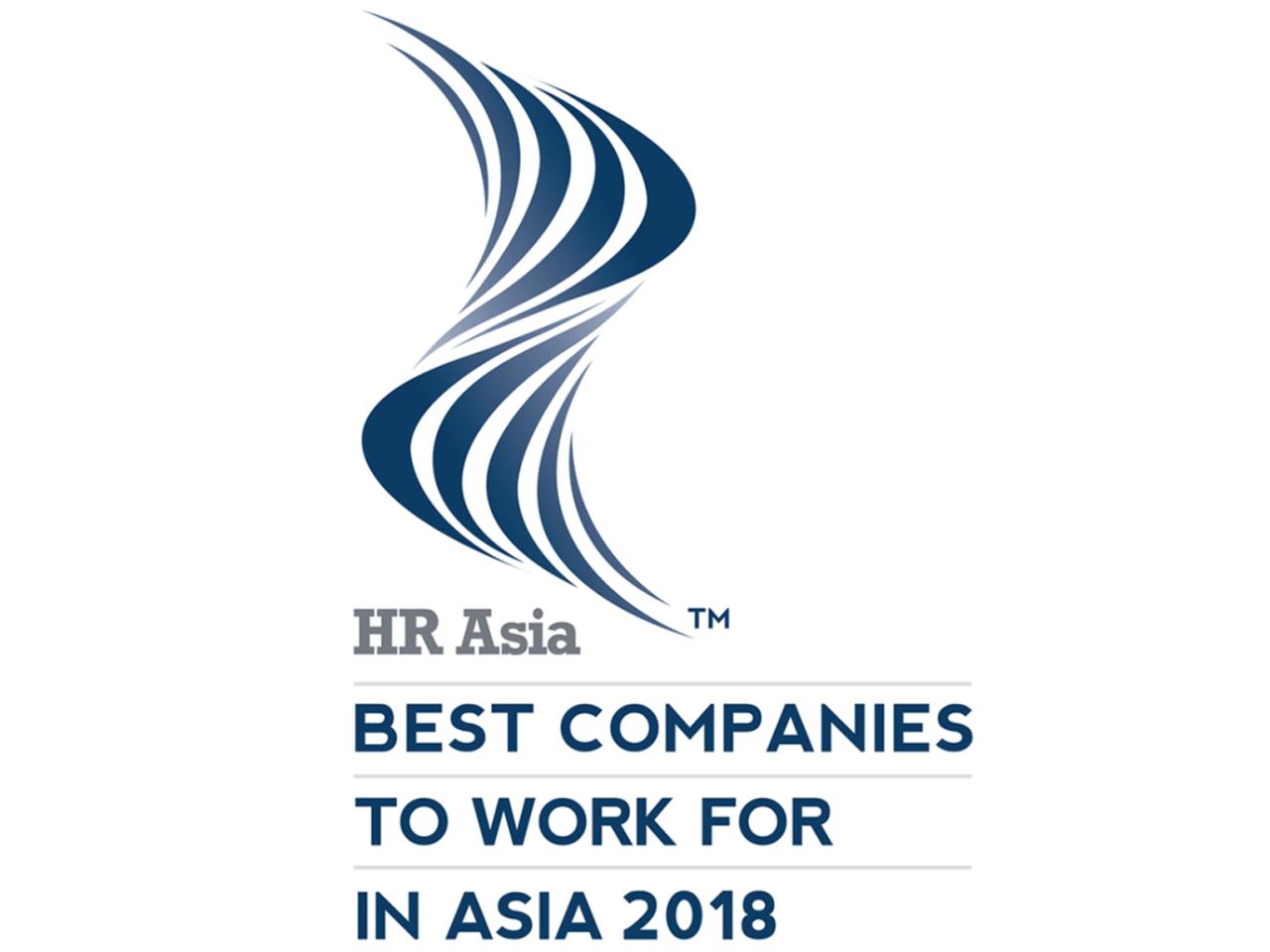 HR ASIA AWARD
PUMA Taiwan China is proud to be recognized as one of the "Best Companies to work for in Asia" by HR Asia, Asia's leading publications for HR professionals and covering 12 markets across the APAC region.
CREATE

Marketing
Merchandising
DRIVE

Finance
Information Technology
Logistics
Operations
People & Organization
Sales
 
64/36
FEMALE/MALE LEADERS (%)
ATHLETE
Company Sports Event
Annual Health Check
Free gym
FINANCE
Employee Discount
Welcome gift
Red pocket money for Chinese New Year
SOCIAL
Community Engagement
Free coffee & tea
Special Occasion Gifts
FLEX
Flextime
Birthday Leave Policy
Additional Annual Leave Policy