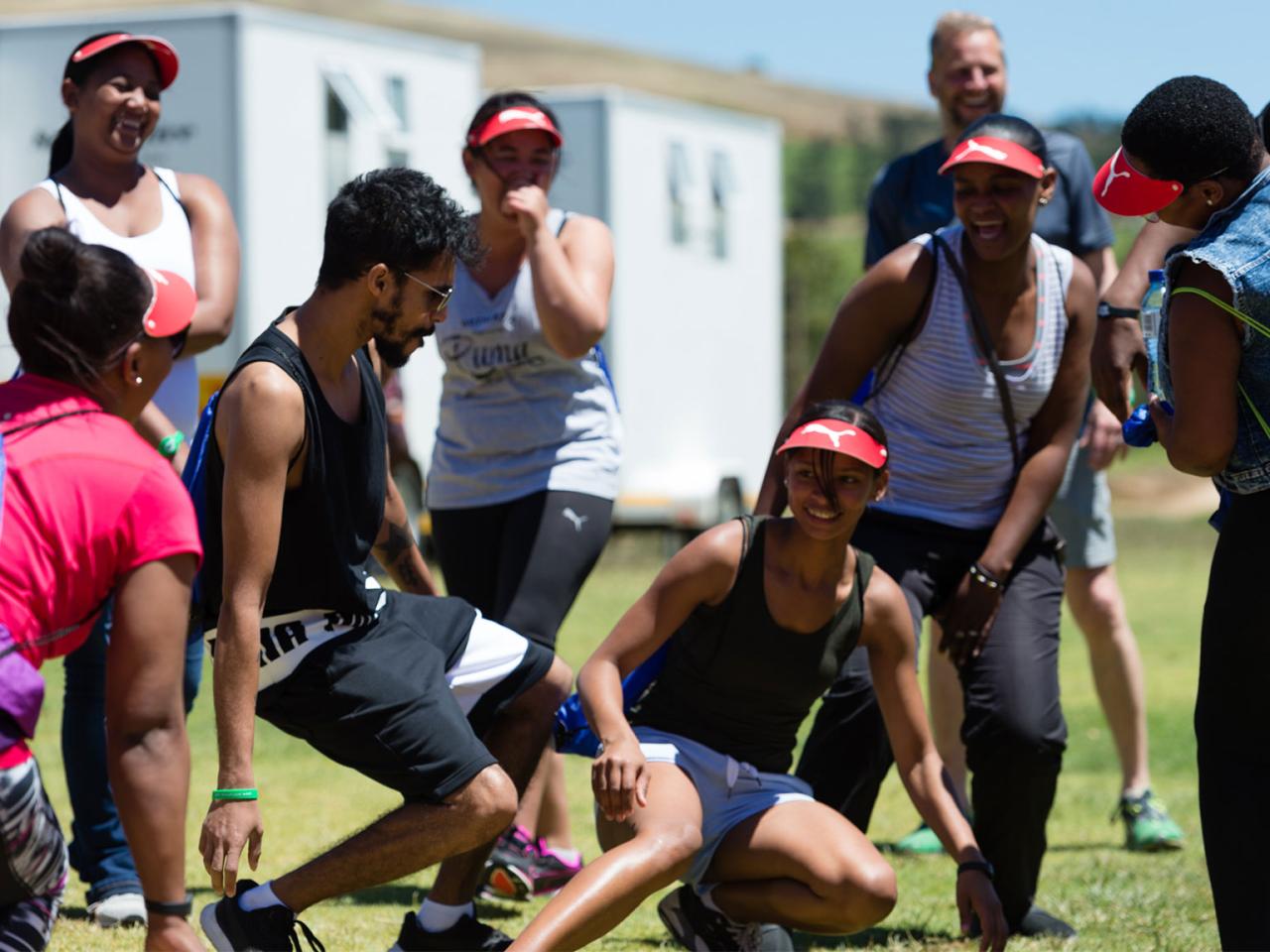 COMING TOGETHER AT PUMA SOUTH AFRICA
PUMA has grown in South Africa, starting in the Cape Town region to Johannesburg and ranging to Tshwane, Port Elizabeth and Durban. PUMA stores are spread across these cities with our Head Office located in Cape Town. With lovely wine and cattle farms right outside our window, we have a breathtaking view while still being where the action is.
PUMA South Africa has such great local ambassadors onboard that you can't miss the unique mix of sport and lifestyle being showcased in our country. This gives us all a sense of pride to be part of such an awesome brand. If you are energetic, positive and love living life at a fast pace, then PUMA is the place for you.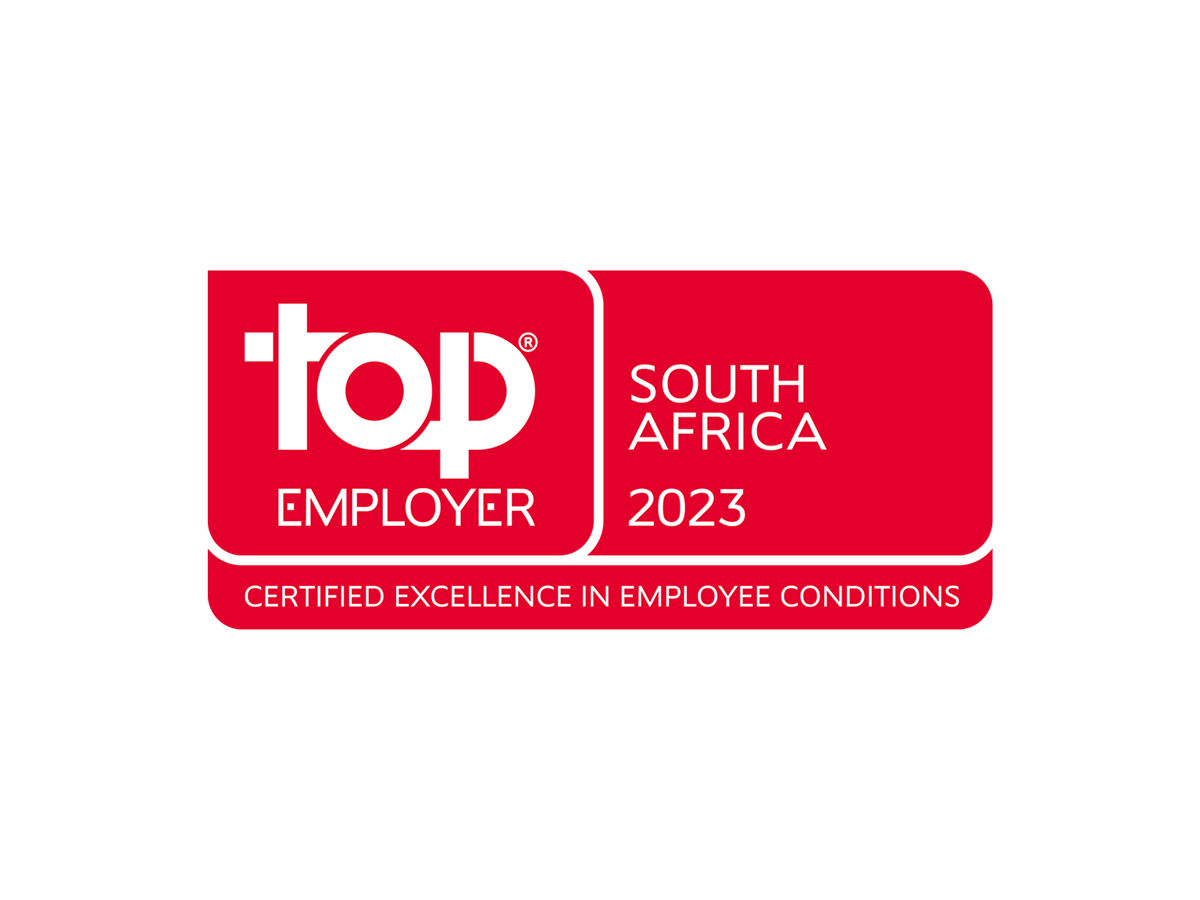 WE ARE A TOP EMPLOYER
PUMA has been recognized as a Top Employer in South Africa for dedication to provide the best working environment for employees through progressive "people-first" HR practices - for the third time in a row.
The award was granted based on The HR Best Practice Survey covering 600 "People Development" practices across 10 topics: Talent Strategy, Workforce Planning, Talent Acquisition, On-boarding, Learning & Development, Performance Management, Leadership Development, Career & Succession Management, Compensation & Benefits and Culture.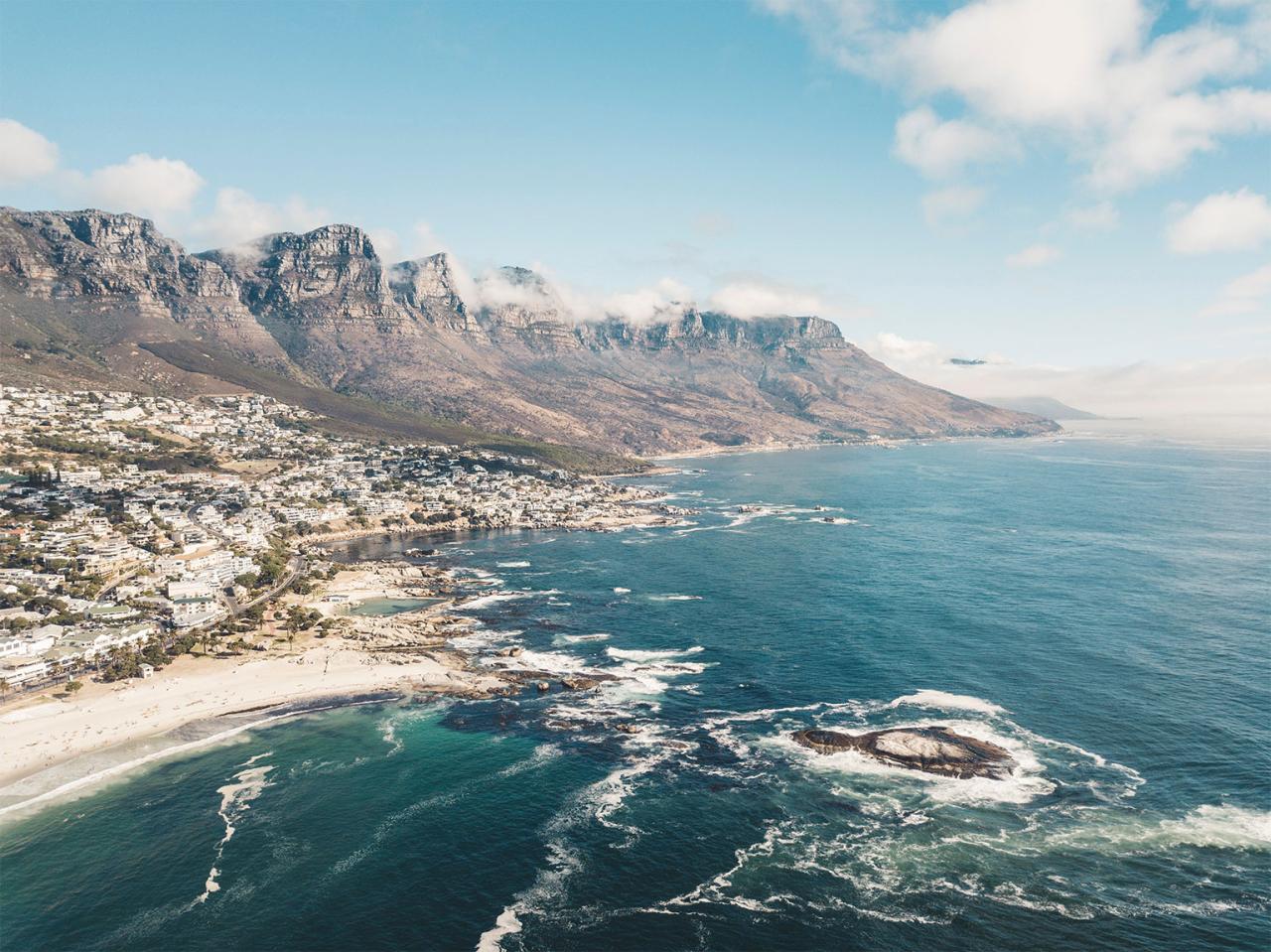 EXPLORE CAPE TOWN
Cape Town is one of the most attractive cities of the world. It's known for its vast and beautiful landscape ranging from its beaches, mountains, forests and vineyards to urban experiences, like a host of museums and so much more. Not to mention, the cultural diversity is captivating and shapes what makes Cape Town unique and special.
IT'S ALIVE
With a population of 3.78 million, different backgrounds come together to create Cape Town's unique vibe shaped by start-up incubators and innovations, designers and creative agencies.
READY FOR TAKEOFF
The international airport is just 22.7 km outside Cape Town, making travelling (and holidaying) so much easier.
INTO THE WILD
Cape Town is surrounded by nature reserves, giving you the chance to explore and, if you're lucky, get up close to local fauna.
WATCH THE ACTION
We can't get enough of sports. What about you? Cape Town offers a broad range of sporting events to get active in. From running marathons and cycling tours to canoeing, just take your pick!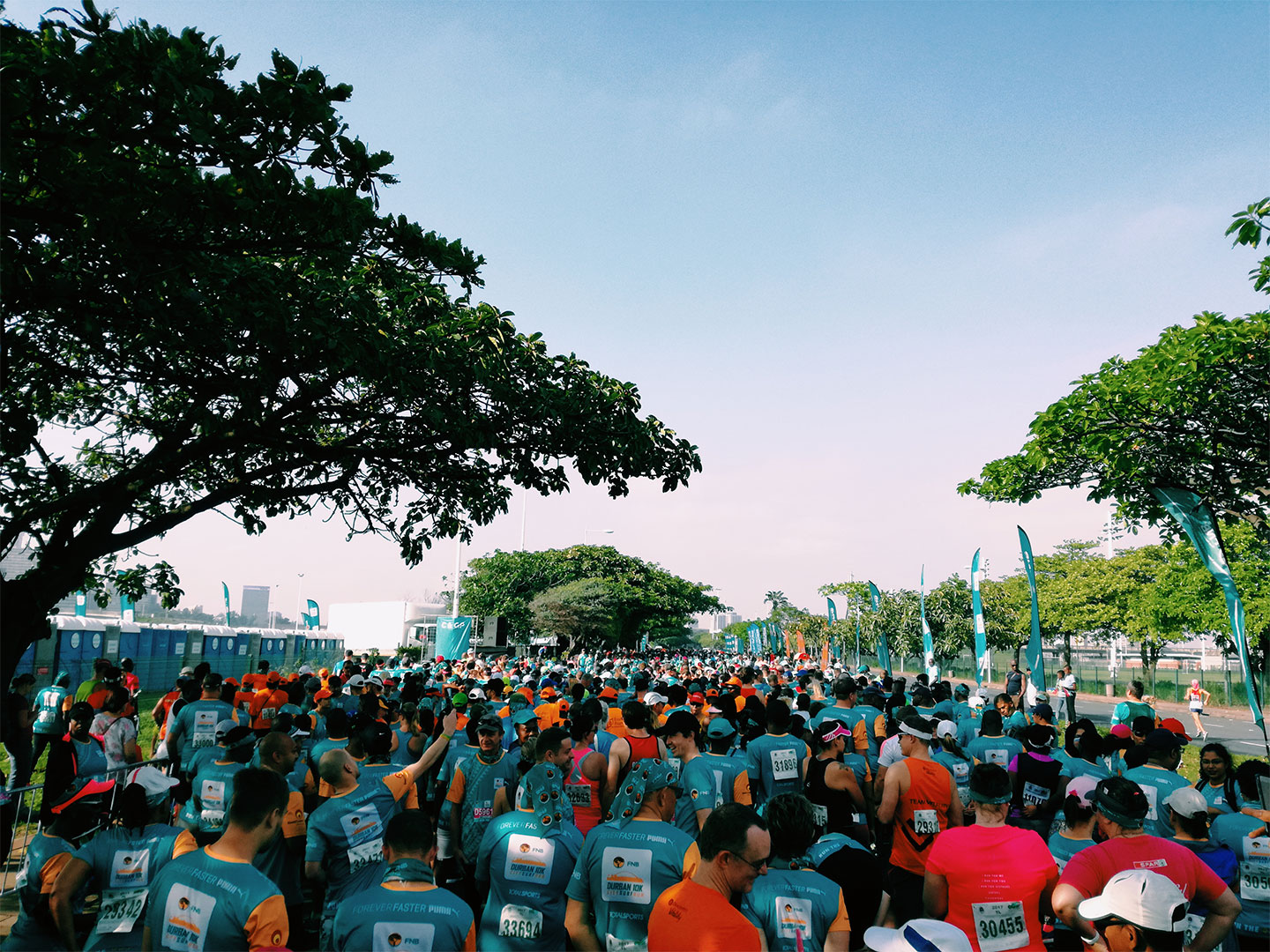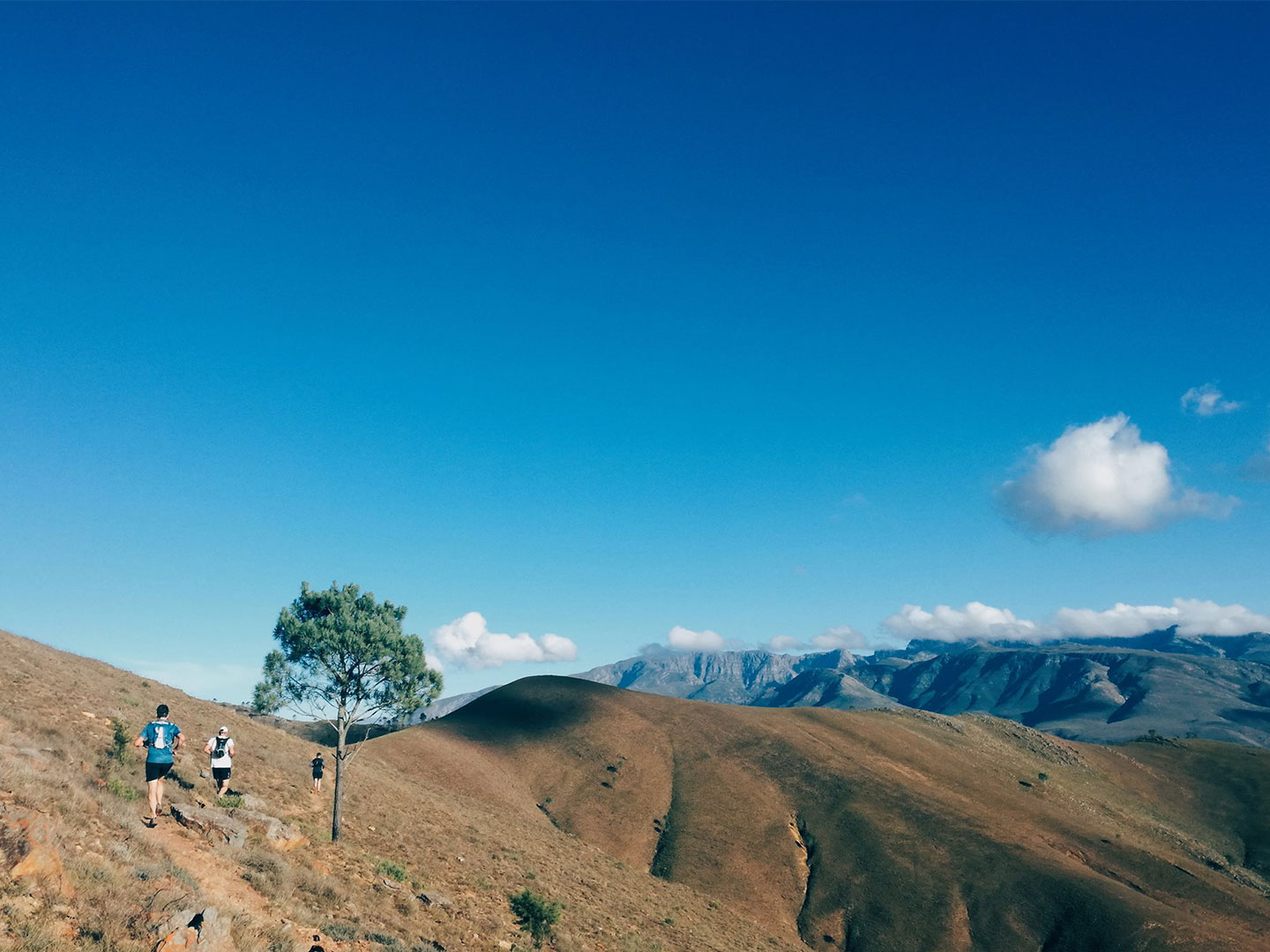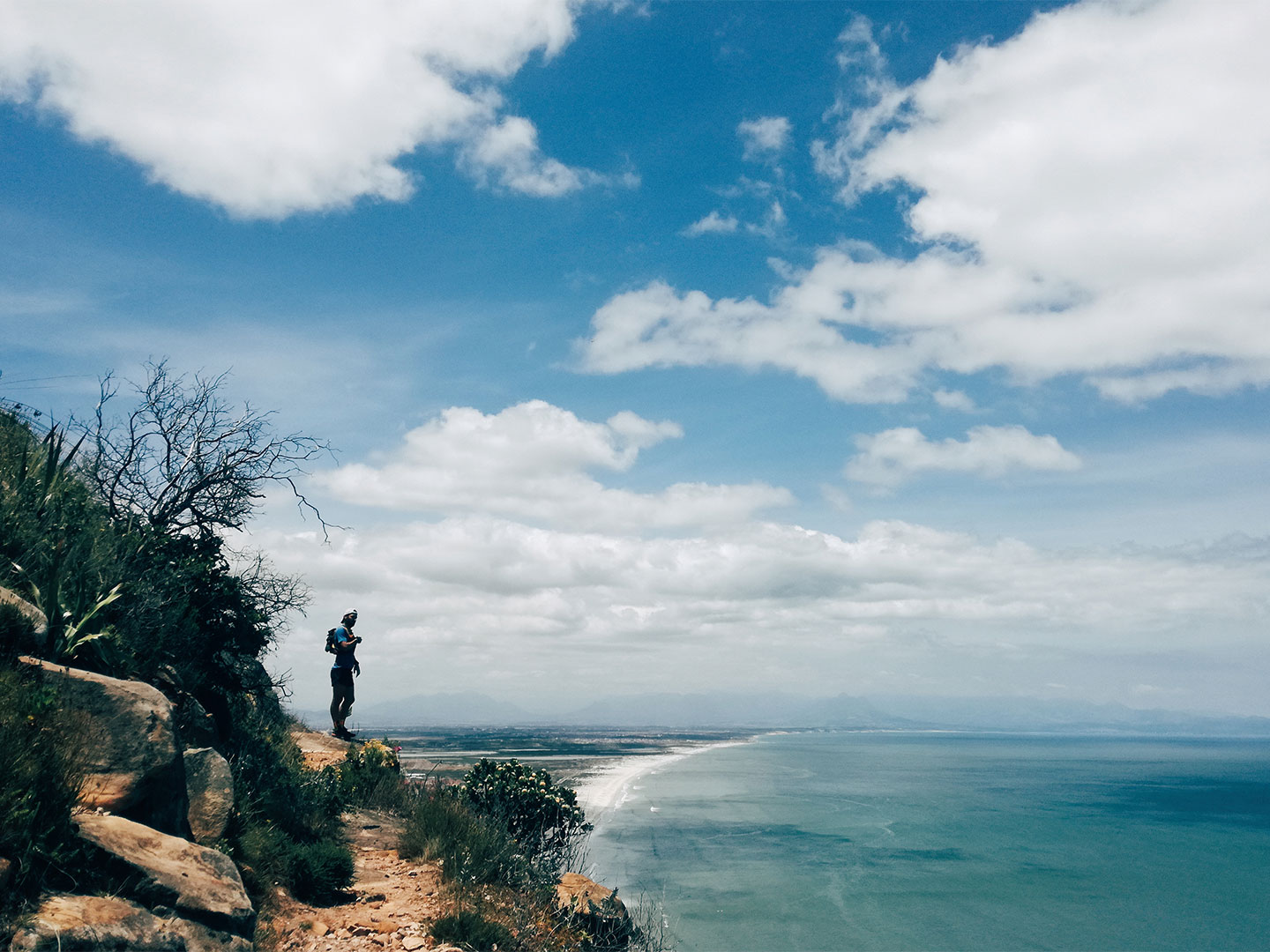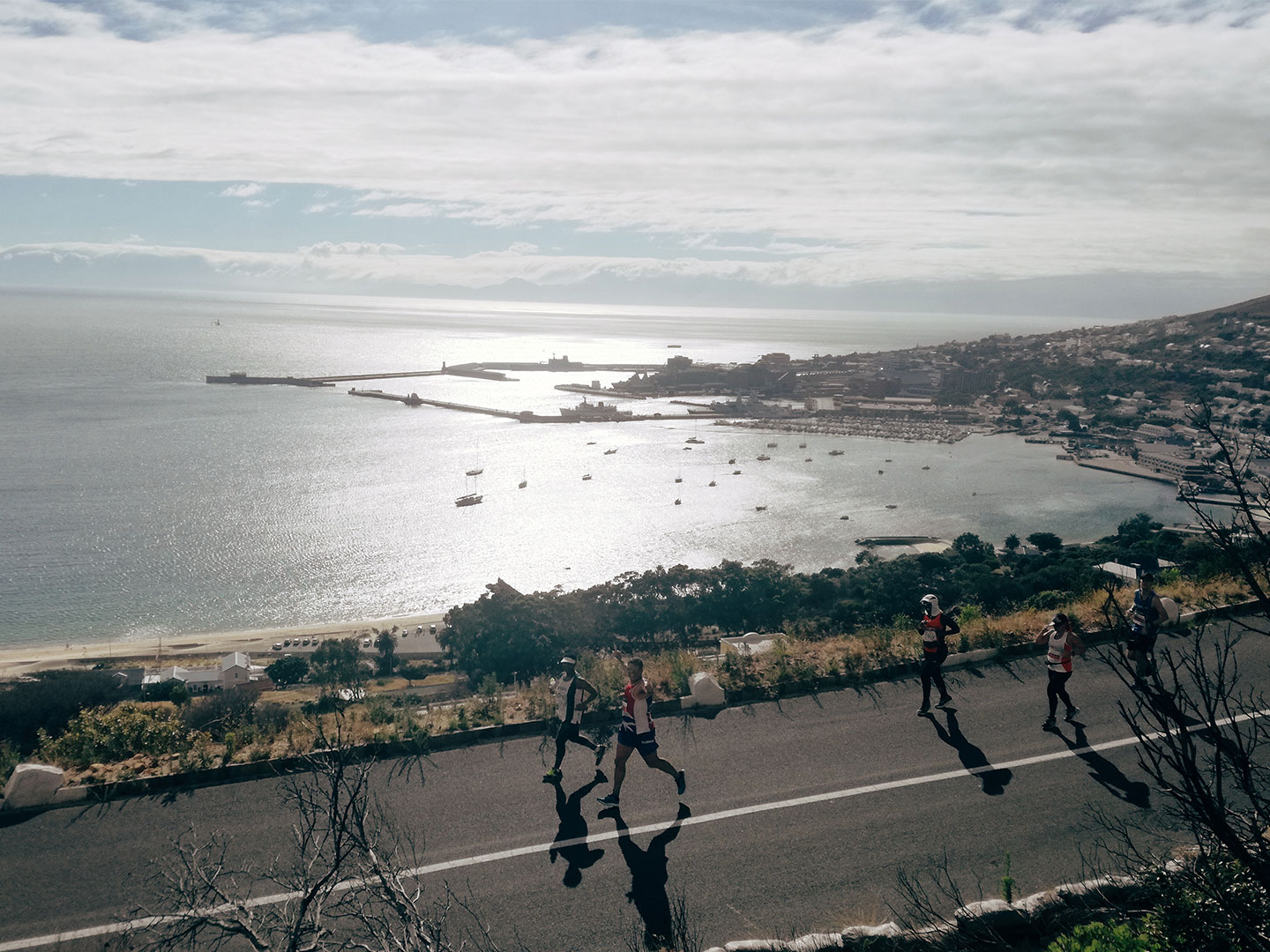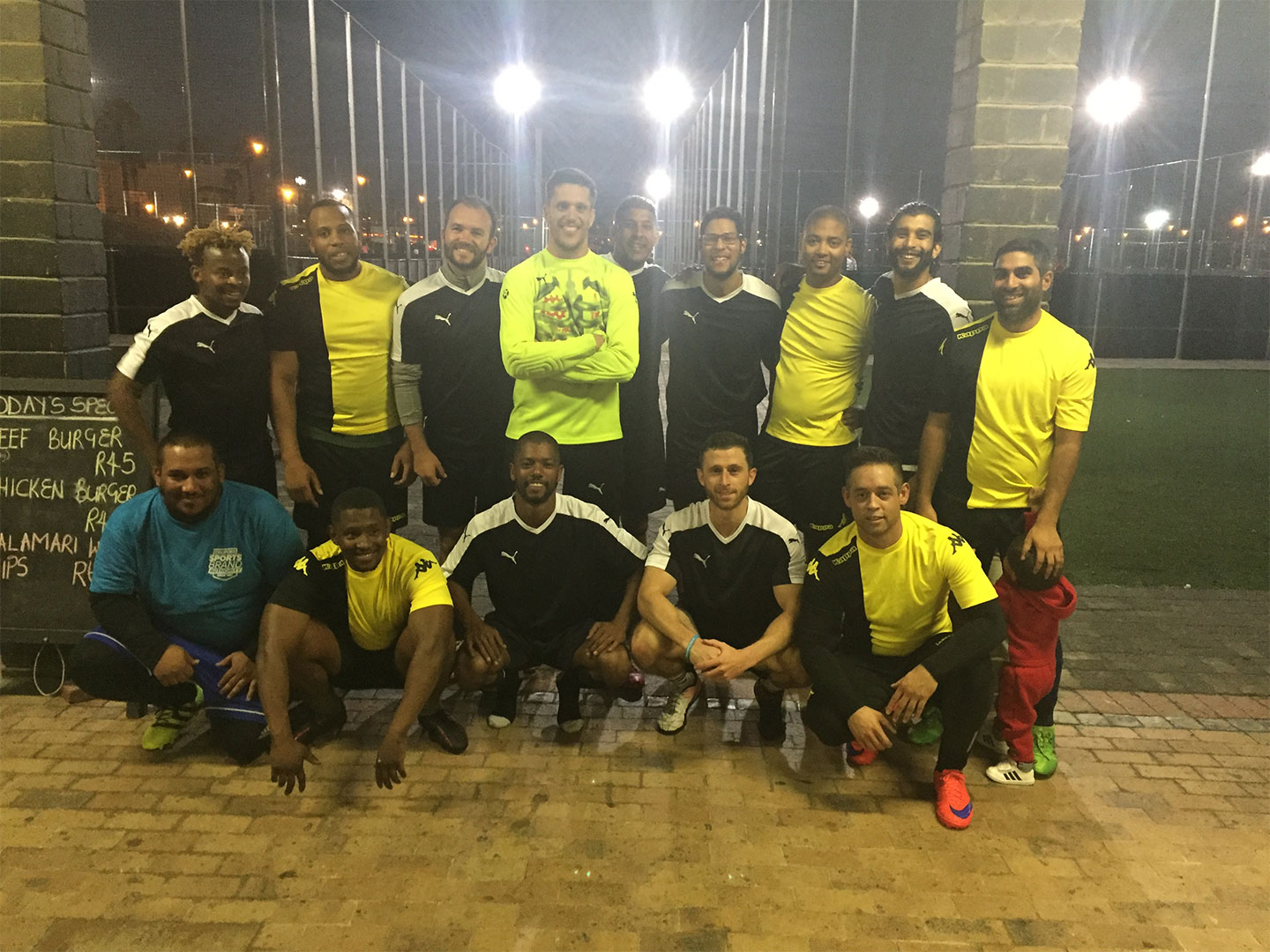 PUMA South Africa is not just about the hours that you clock, but about balance – here we are social together, we work out together.
KATT SCROOBY PERSONAL ASSISTANT TO GENERAL MANAGER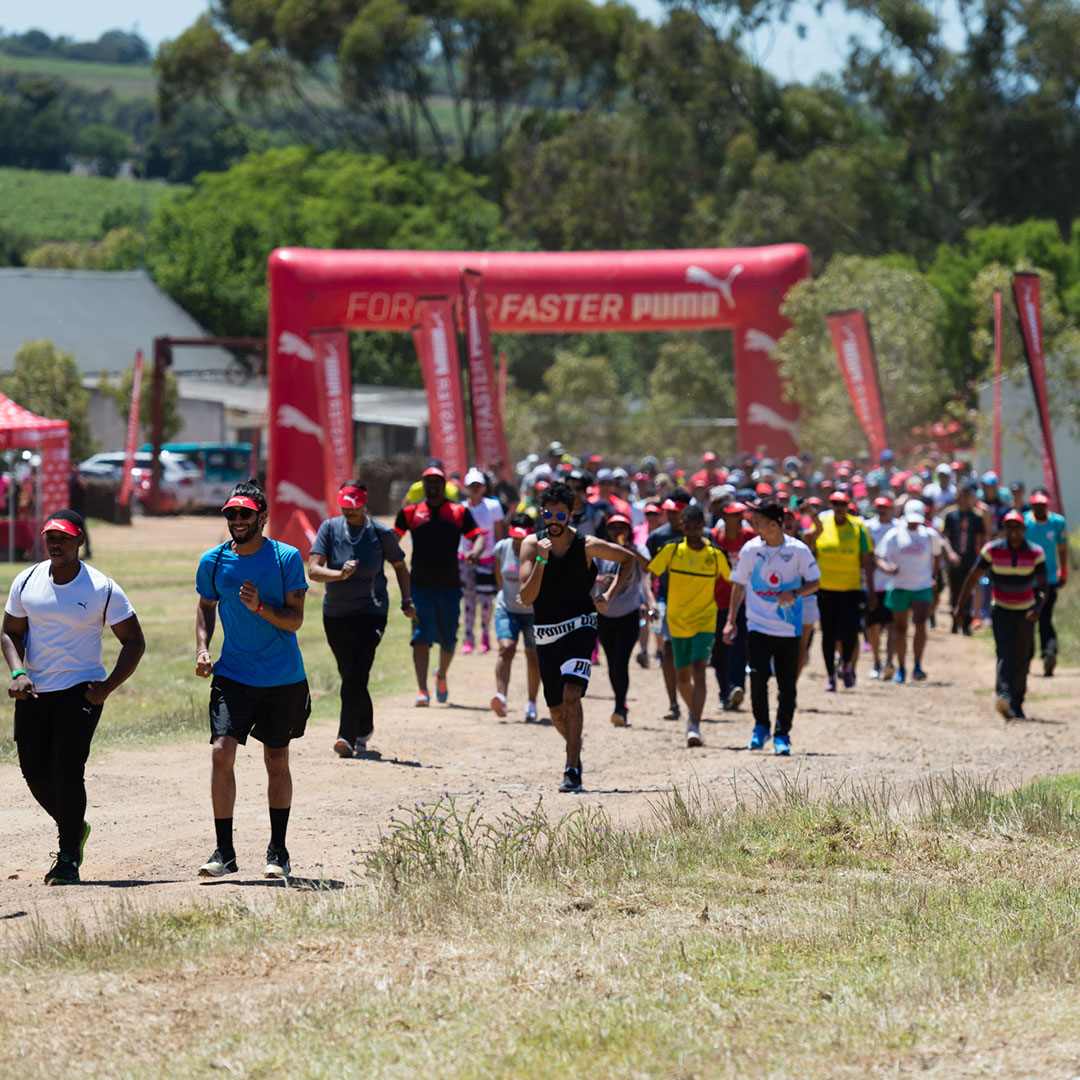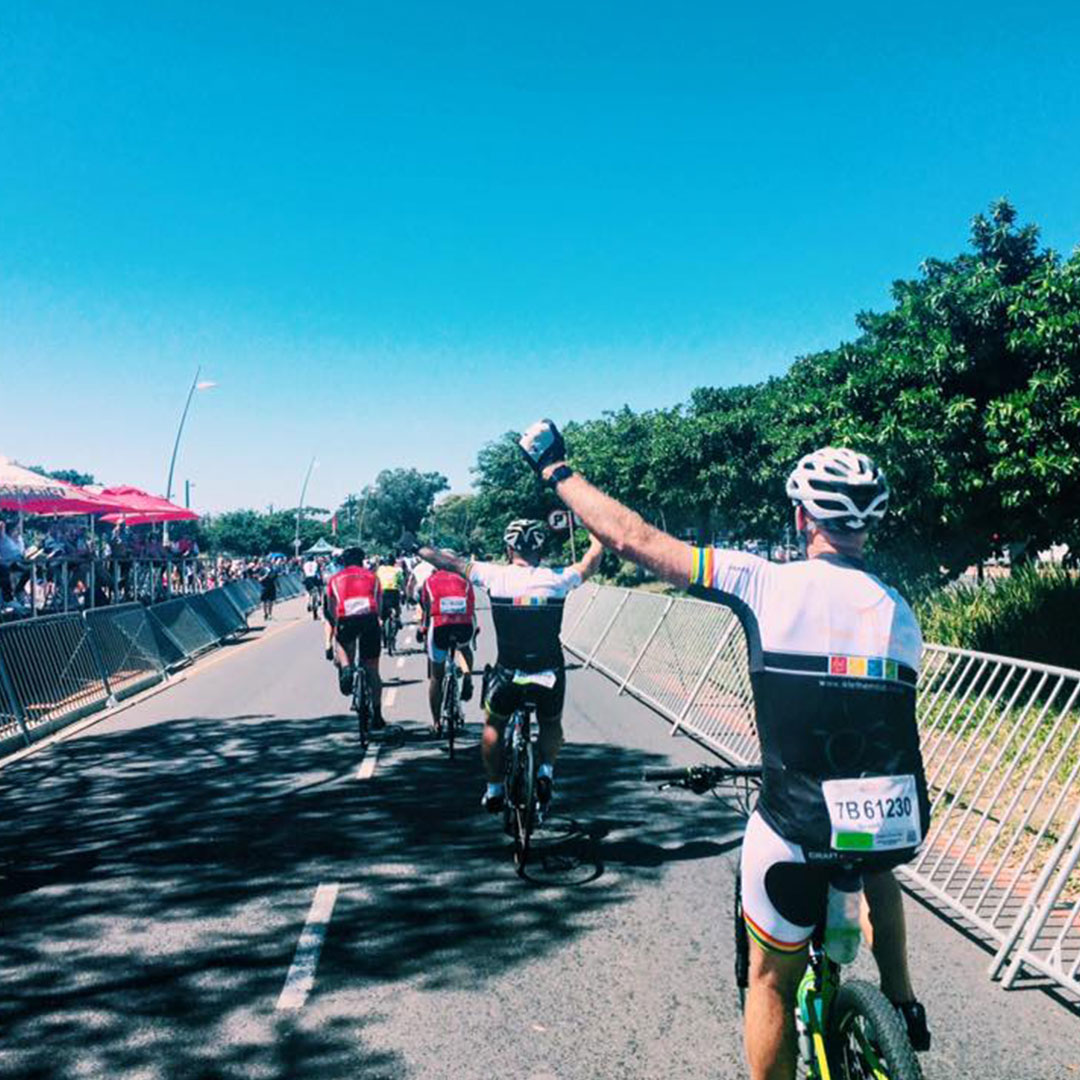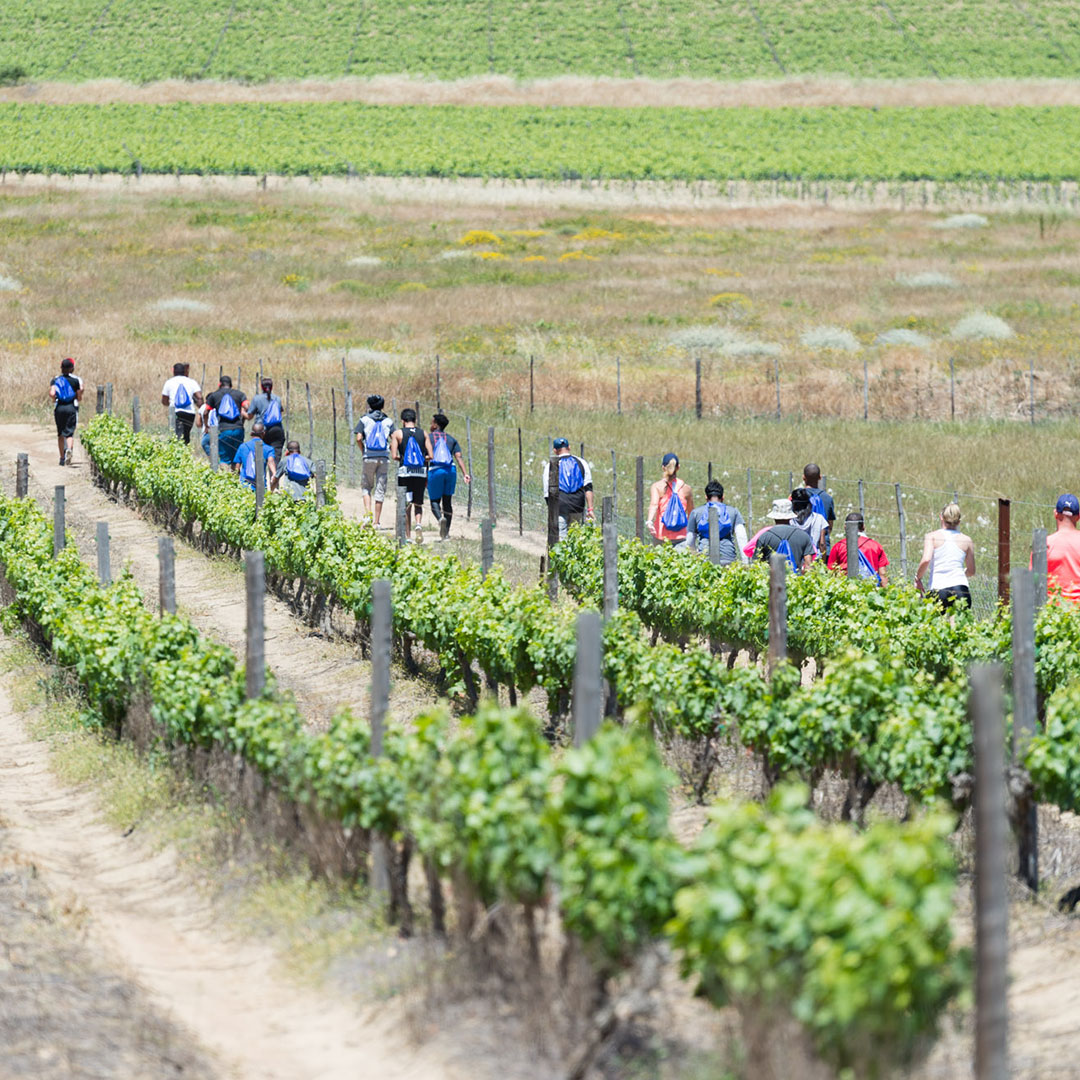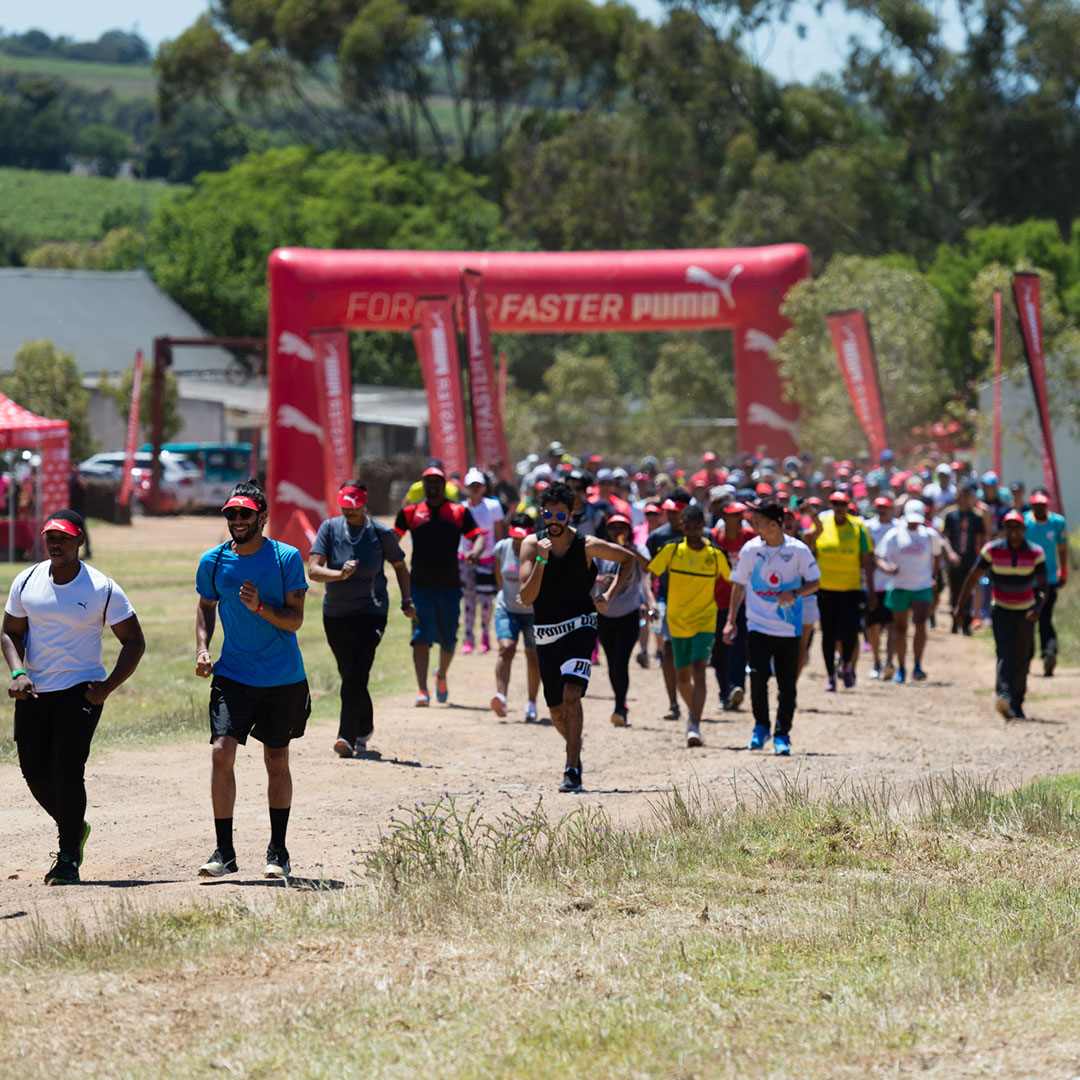 THE WHOLE WINE YARDS
Durbanville is well-known for its wine valley, which defines its iconic beauty and landscape. PUMA joined in on the beautiful 10 km wine walk in the Bloemendal Wine Estate.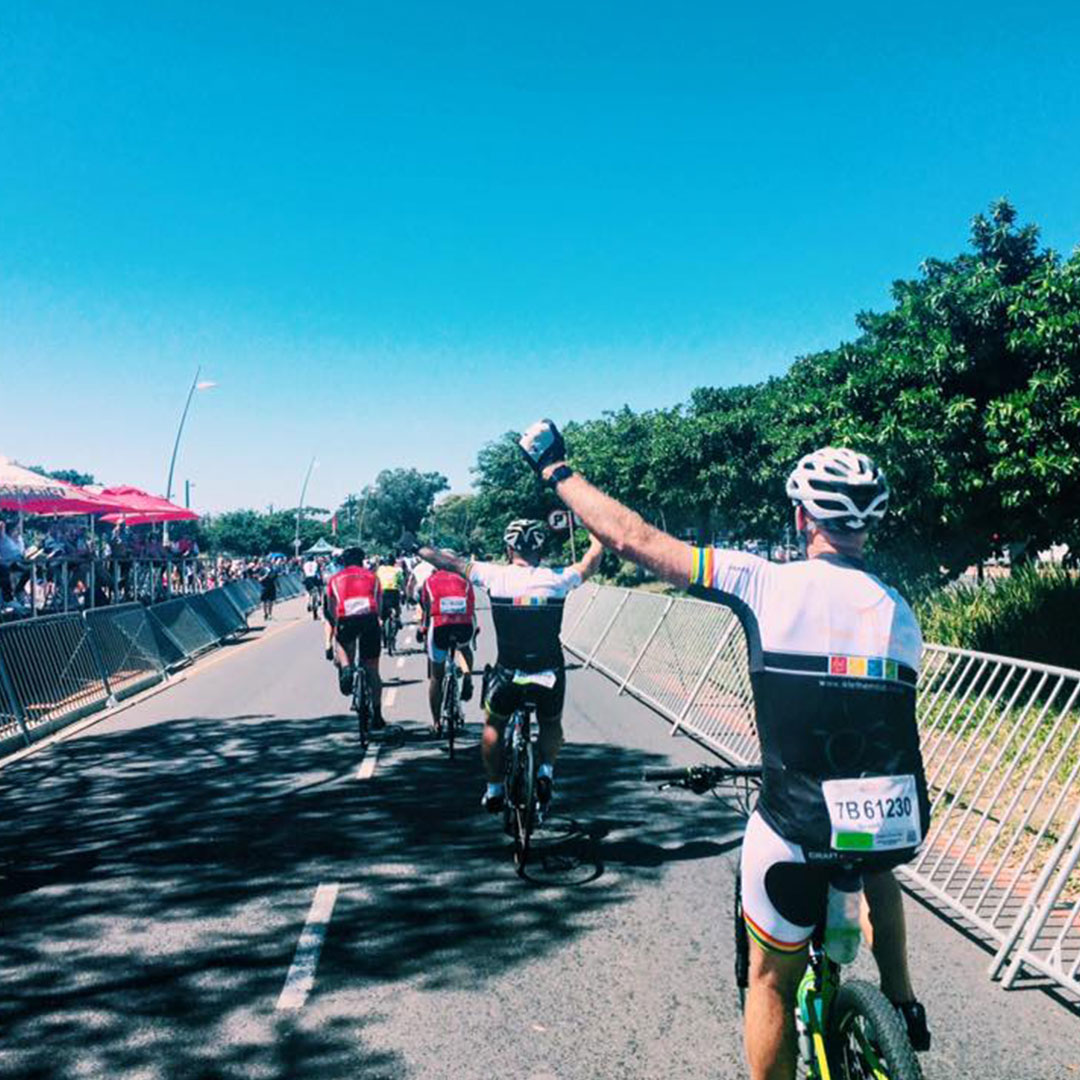 GET IN THE ZONE
It's also a renown as mountain biking capital with its wide variety of trails. Naturally, Durbanville is home to the country's largest mountain biking club.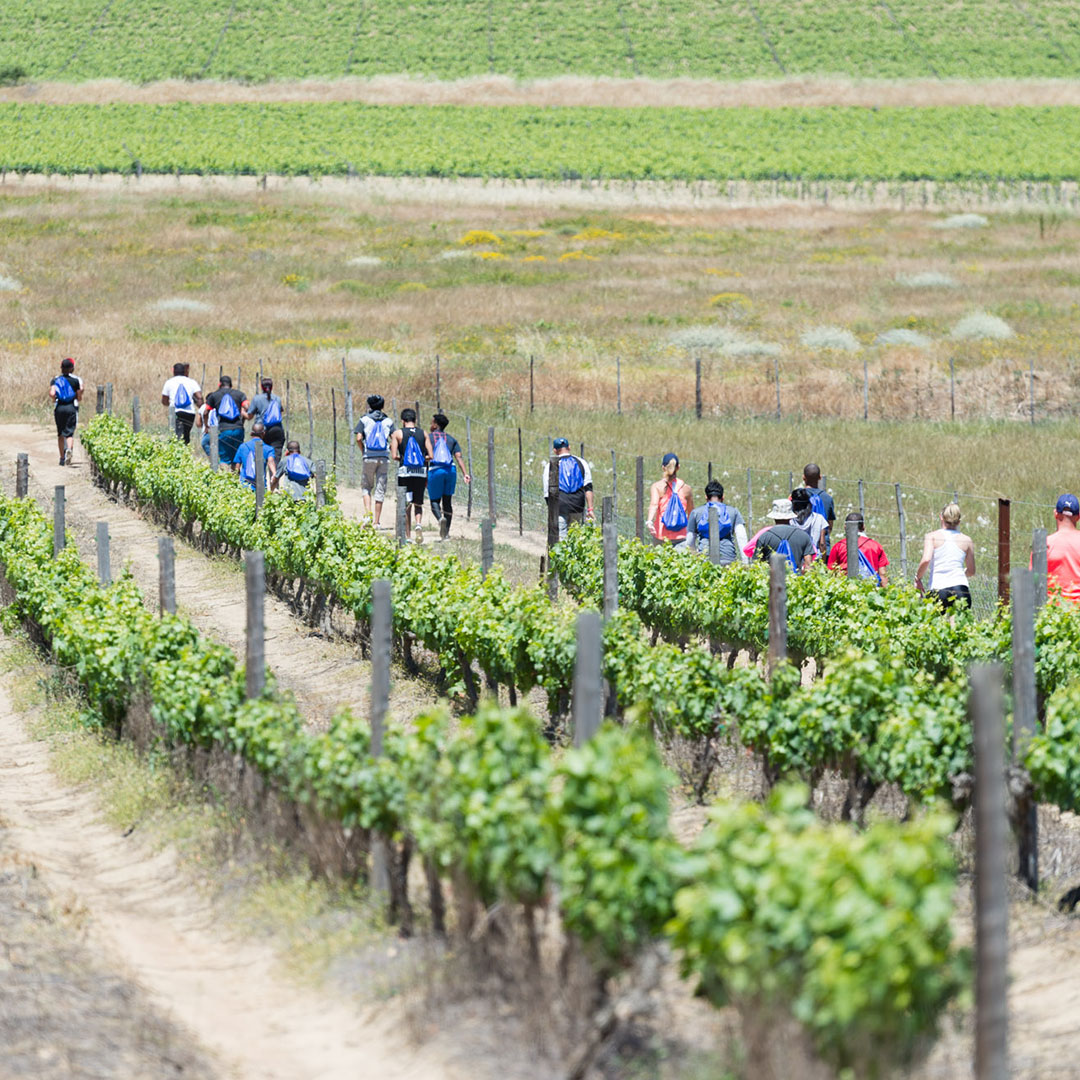 PERFECT STRIDE
For runners, the Durbanville area offers challenging and beautiful trail running routes to explore.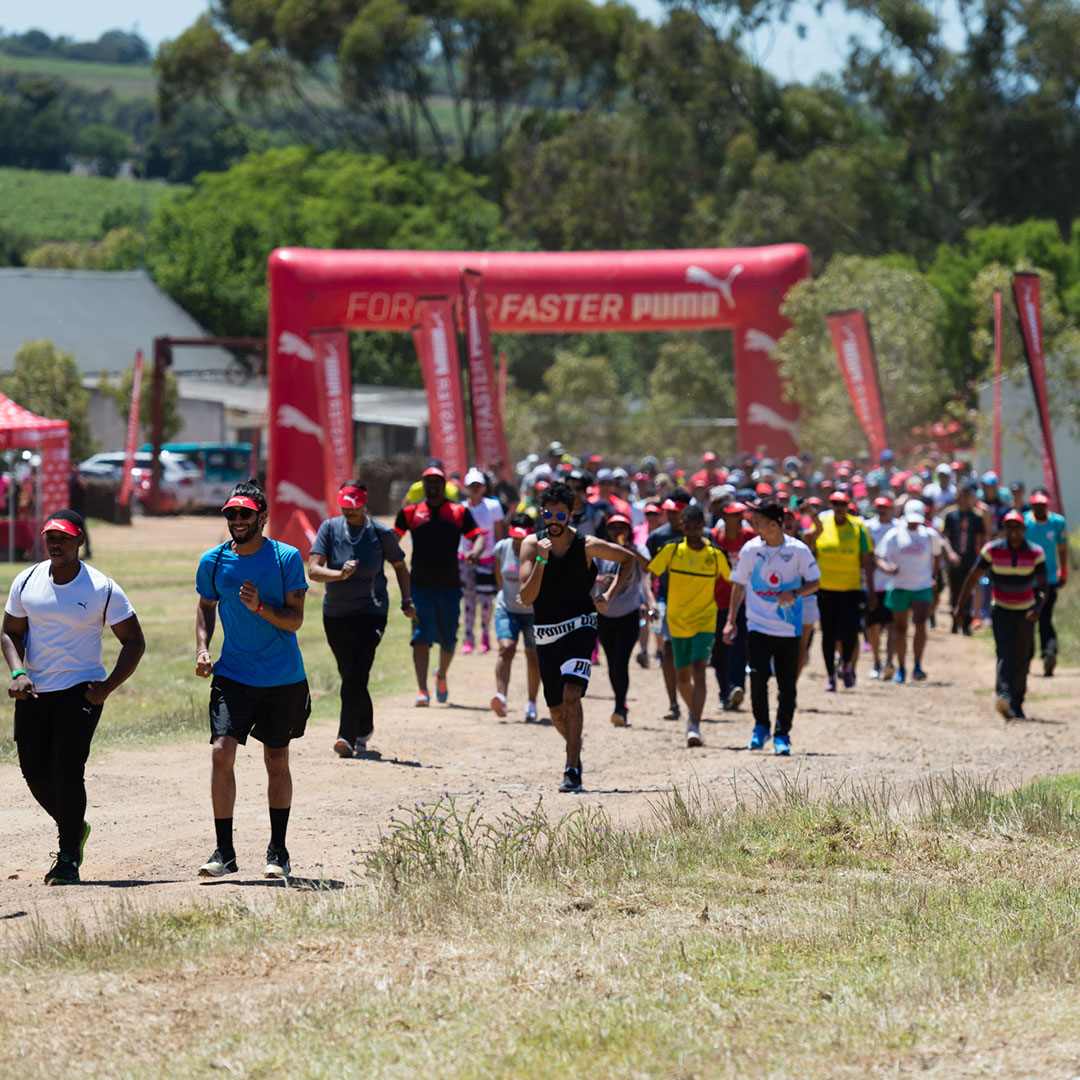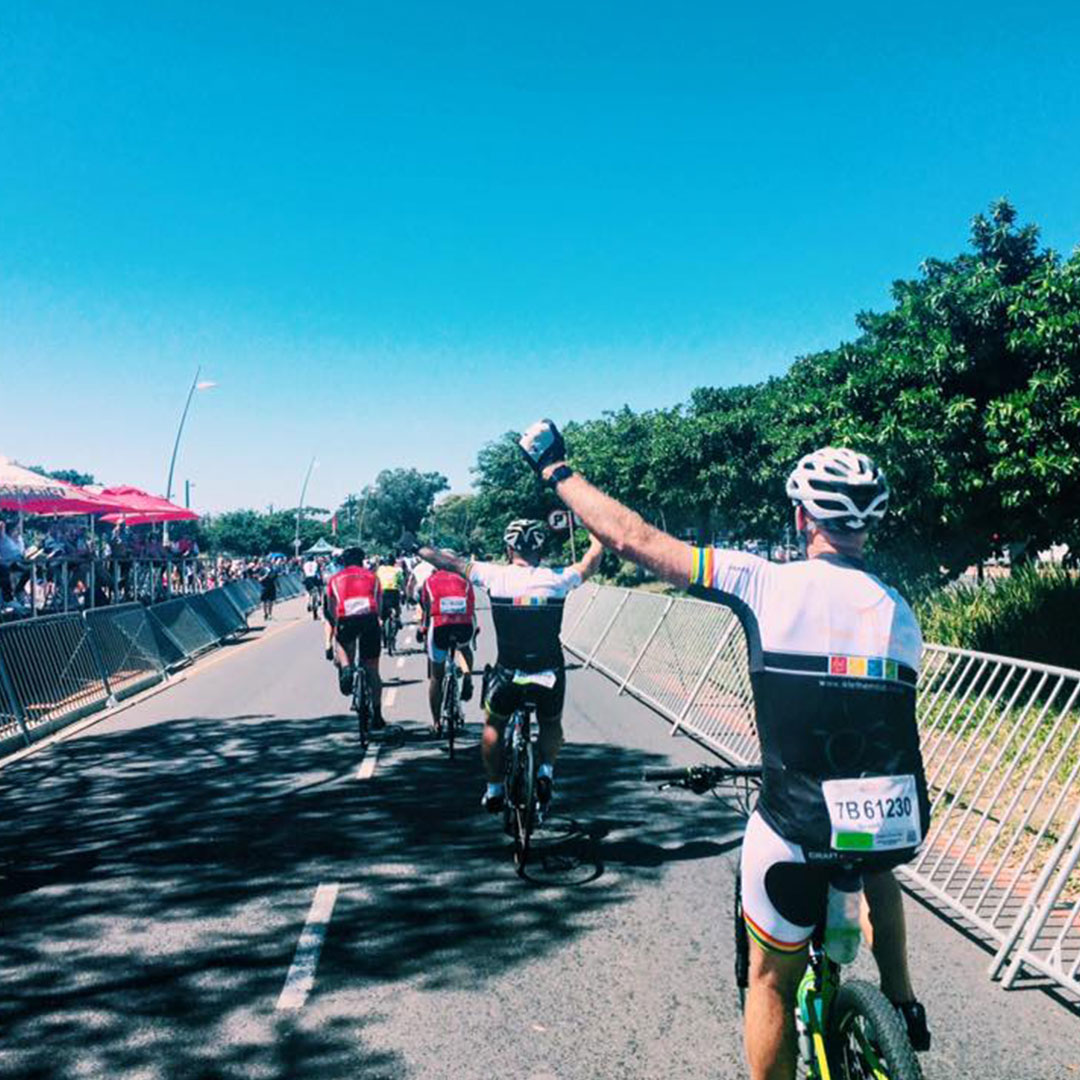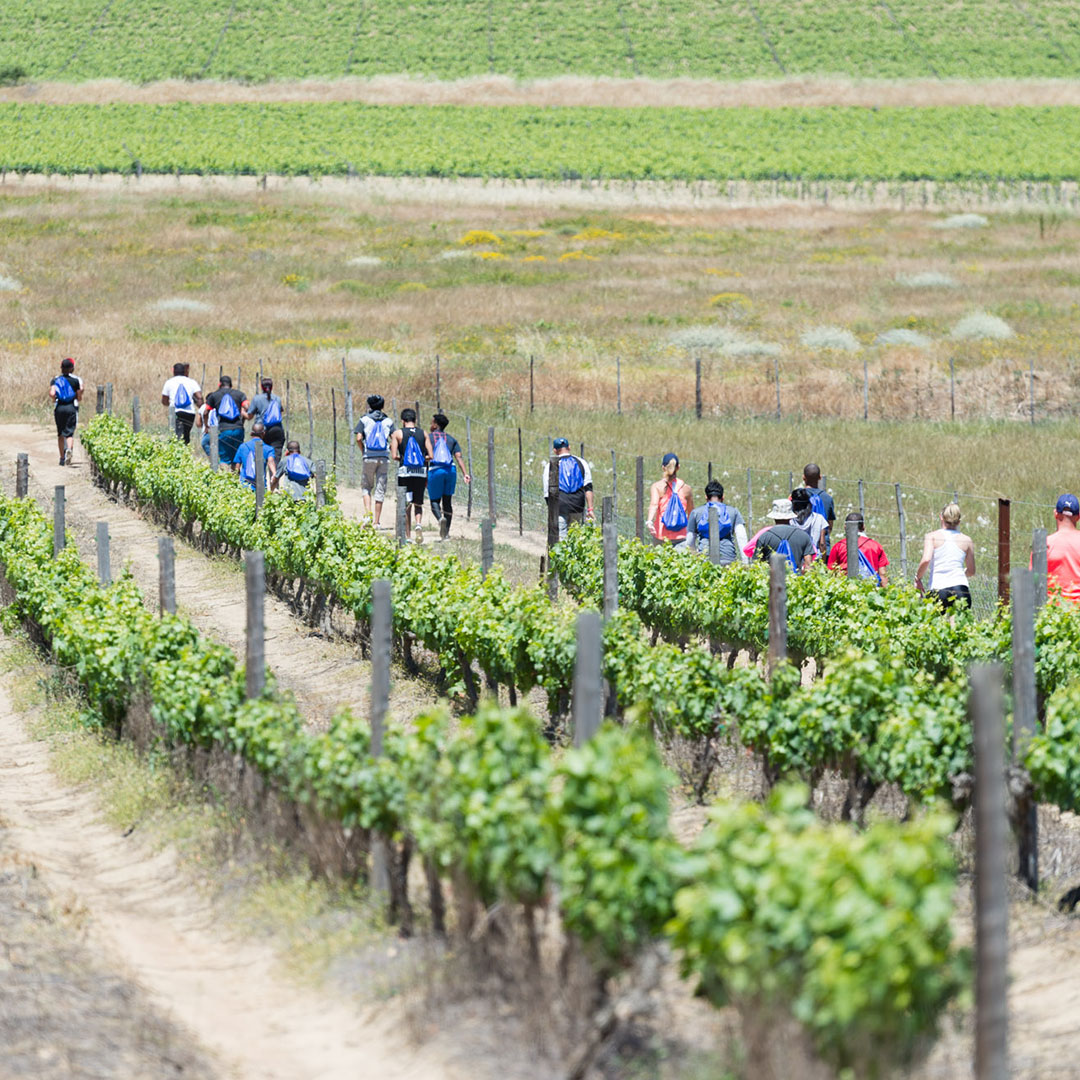 CREATE

Marketing
Merchandising & Go-To-Market
DRIVE
Finance
People & Organization
Information Technology
Logistics
Sales
Sourcing
55/45
FEMALE/MALE LEADERS (%)
ATHLETE
Company sports
Health days
On-site fitness classes
Free fruit
SOCIAL
Anniversary Allowance
Canteen
Company Parties
Community Engagement
FLEX
Birthday leave policy
Flextime
Family services
Employee assistance services
FINANCE
Employee discount
Medical aid
Private pension planning
Canteen subsidy