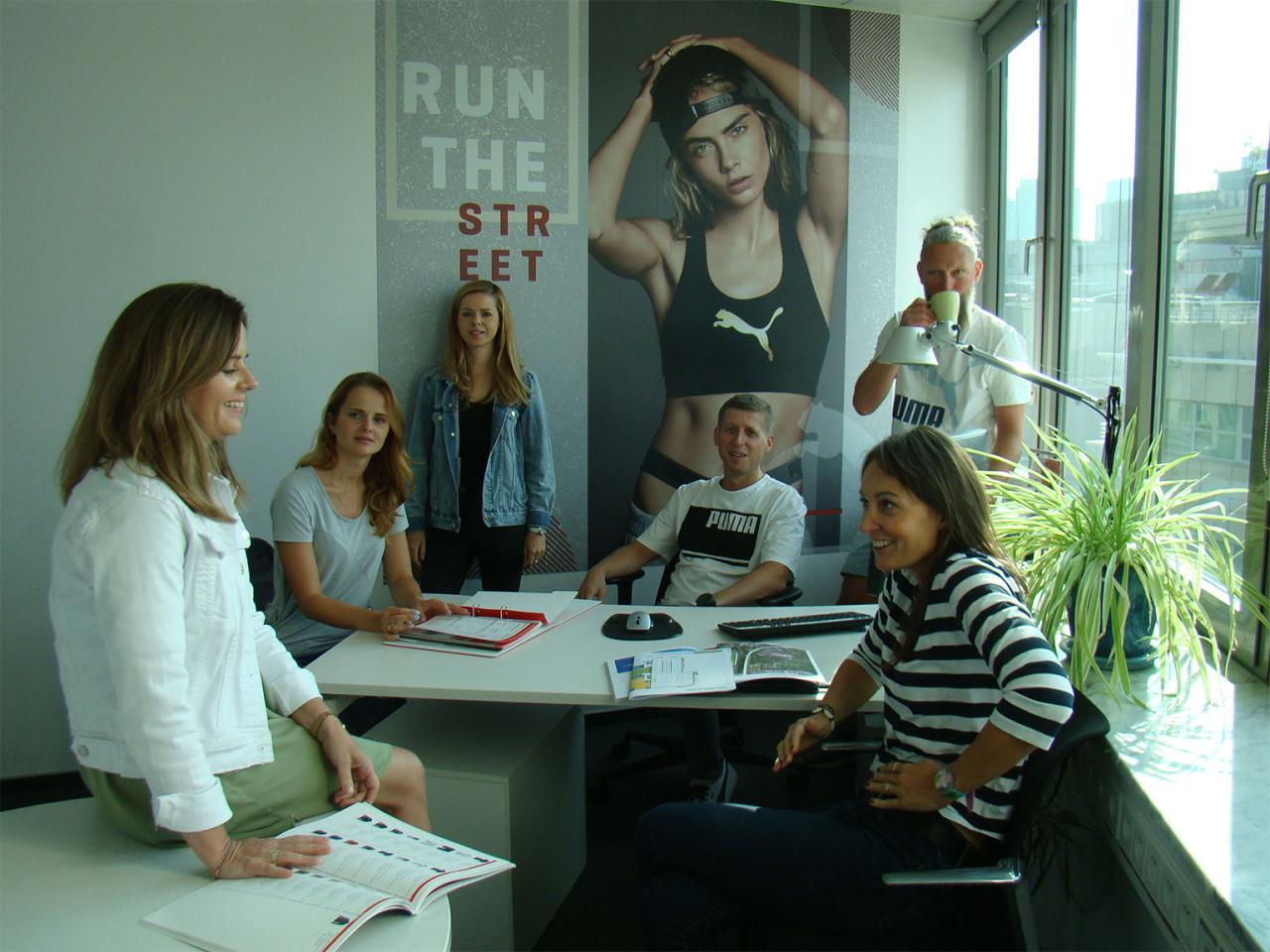 COMING TOGETHER AT PUMA POLAND
The main office of our team is located in an up-and-coming business district of Warsaw – an unusual city full of historic contrasts and a modern outlook. While the majority of us is based in Poland, we also have close ties with our colleagues in Estonia, Lithuania, and Romania letting our PUMA spirit shine in the Baltics and Balkans as well. You can find people with a lot of international experience and professionals among us, shaped by the many years we've spent together – in Poland, the average seniority in our office is 10 years.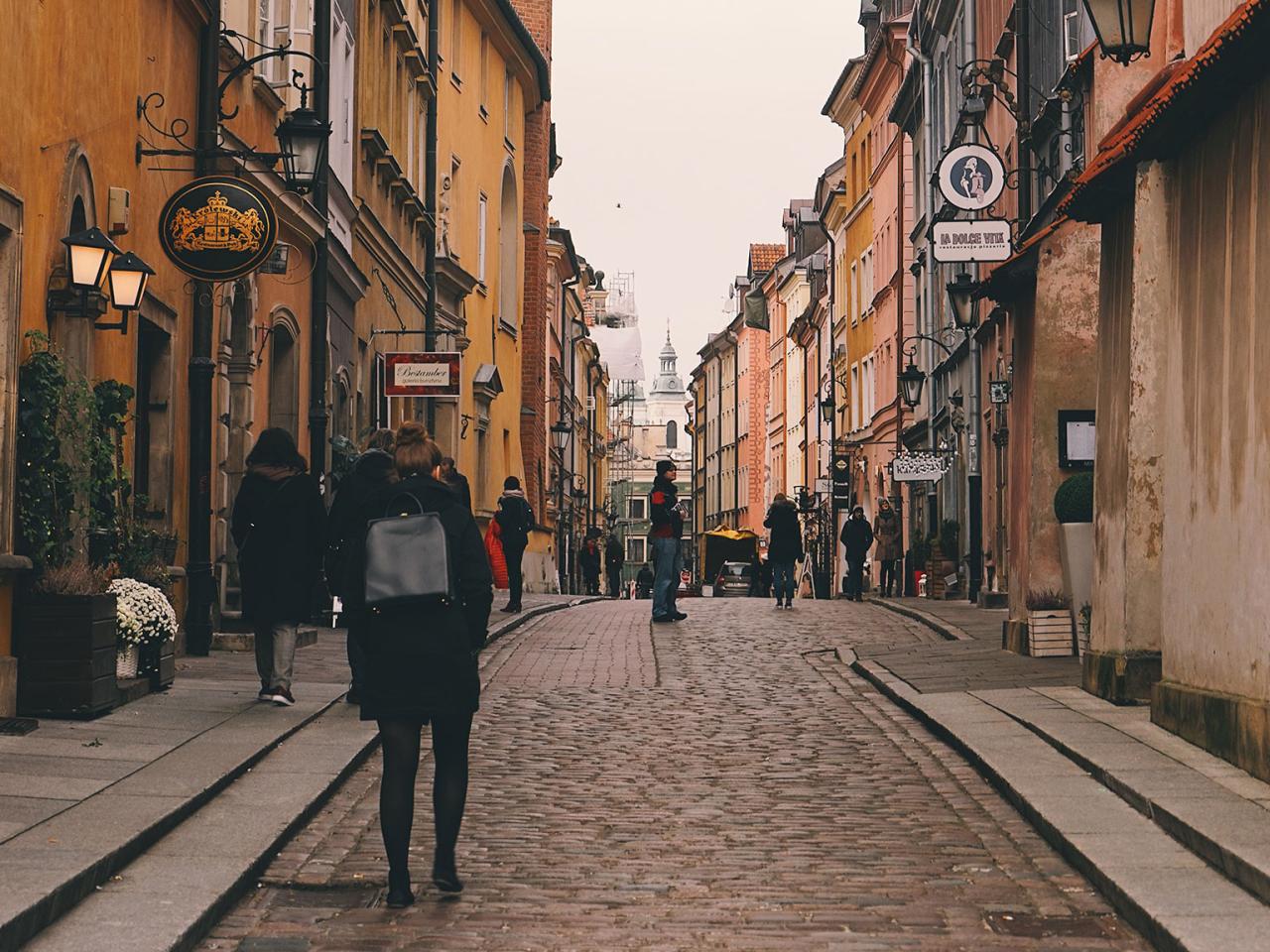 WELCOME TO THE BIG FOUR
Our four local offices play in the biggest cities of Poland, the Baltics and Balkans, and each one is unique: Warsaw, Vilnius, Tallinn and Bucharest. These cities are steeped in rich history, and offer a wide range of cultural events, museums and galleries, and sport and recreational centers. That's a lot of opportunities for you to explore. The PUMA offices themselves are located in modern business districts, which offer conveniences such as a good access to public transport, close proximity of lunch options as well as corner shops.
NATURE
Green Cities - nature reserves, proximity to the national park, the half-wild Vistula river, the Tallinn Bay, the Bucegi Mountains
PARKS
Dozens of parks, green areas and botanical gardens
SPORTS
Big capital marathons, historical runs, tournaments, memorials and sports championships
AIRPORT
Warsaw Chopin Airport, Warsaw Modlin Airport, Tallinn Airport, Vilnius Airport, Henri Coanda International Airport Bucharest, Aurel Vlaicu Airport Bucharest
CREATE

Marketing
Merchandising & Go-To-Market
DRIVE
Finance
People & Organization
Information Technology
Logistics
Sales
Sourcing
Warehouse
70/30
FEMALE/MALE LEADERS (%)
ATHLETE
Free fruit
Annual health check
PUMA action events
Sports card
SOCIAL
Anniversary allowance
Company events
Coffee bar
Community engagement
FLEX
Mobile working
Summer time
Nursing Mother's Room
FINANCE
Welcome gift
Employee discount
Medical & life insurance
Travel insurance