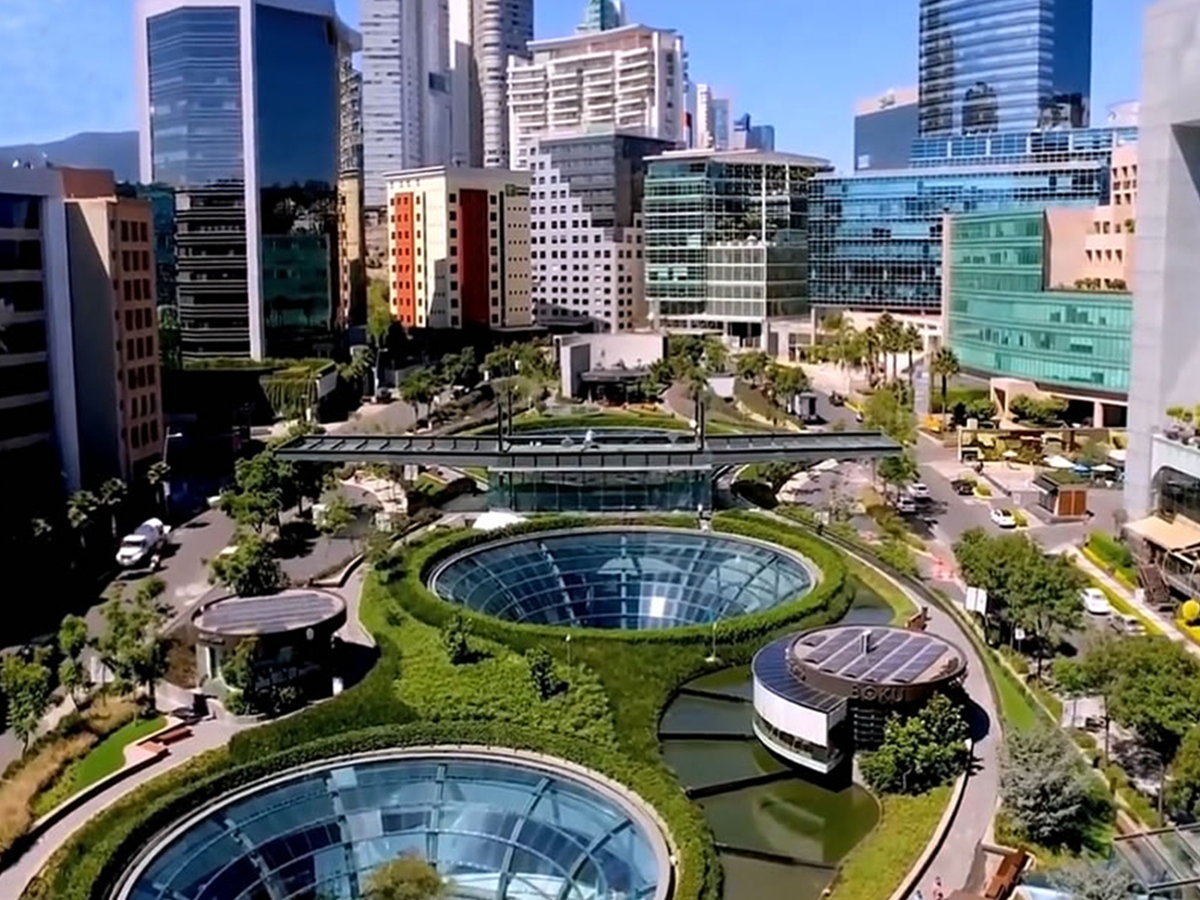 DIVE INTO SANTA FE
Our office is located in Santa Fe, a commercial and residential district located in the west of Mexico City, within the delegations of Cuajimalpa and lvaro Obregon, one of the centers of greater economic activity in the Mexican capital. It has grown in the last decade to become one of the most important areas in financial and corporate terms. Business, schools, top league universities are located here, along with awesome restaurants and many malls. Due to its great location, we have easy access to two airports, playgrounds, a skate park, and artificial lakes.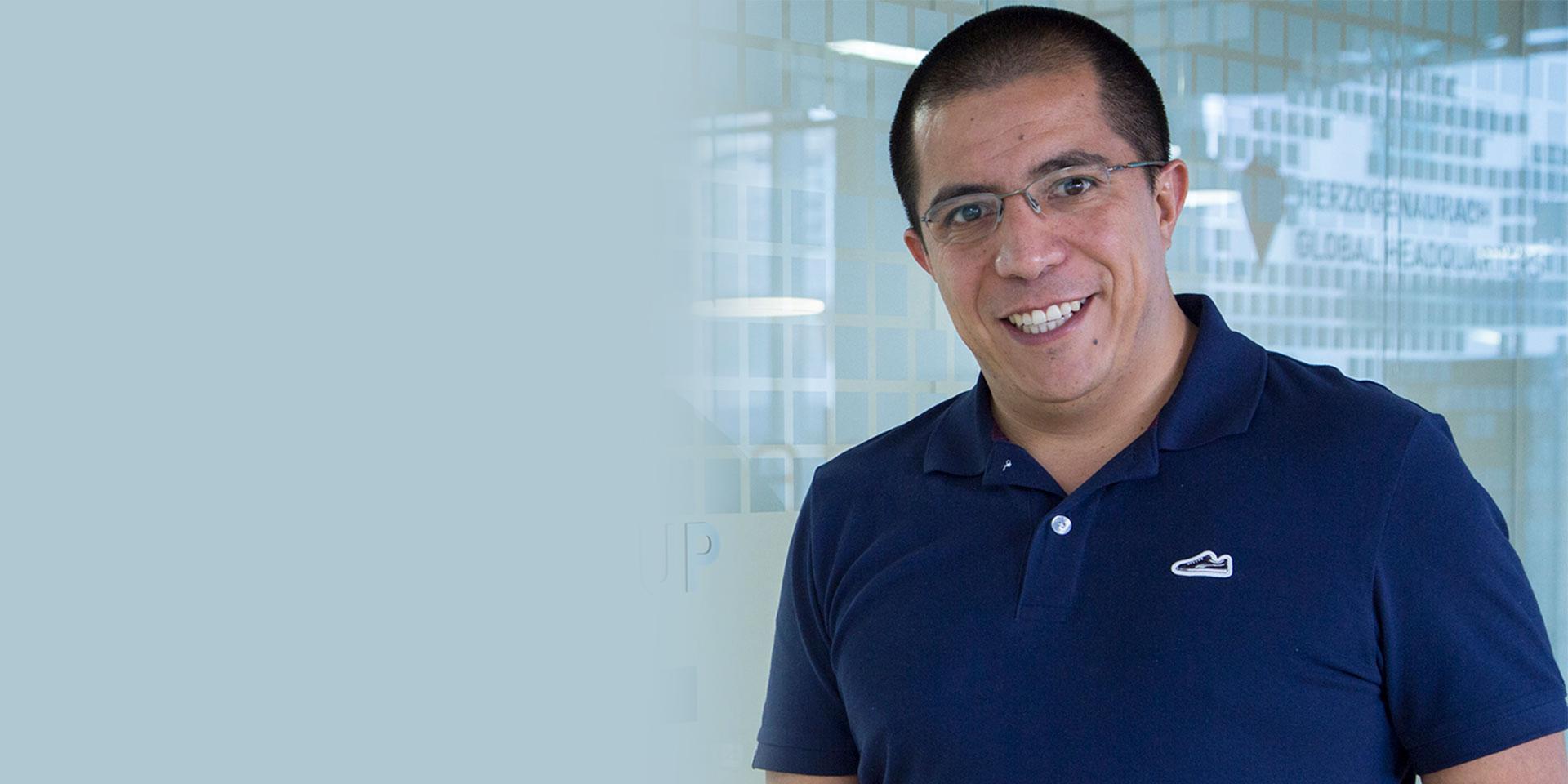 I feel very grateful to belong to PUMA México. It has allowed me to find great friends, and I have grown as a person through shared experiences. The past years have been magical.
VICTOR MORALES
WORKING CAPITAL SR TEAMHEAD
CREATE
Marketing
Merchandising & Go-To-Market
DRIVE
Finance
People & Organization
Information Technology
Logistics
Sales
Sourcing
47/53
FEMALE/MALE LEADERS (%)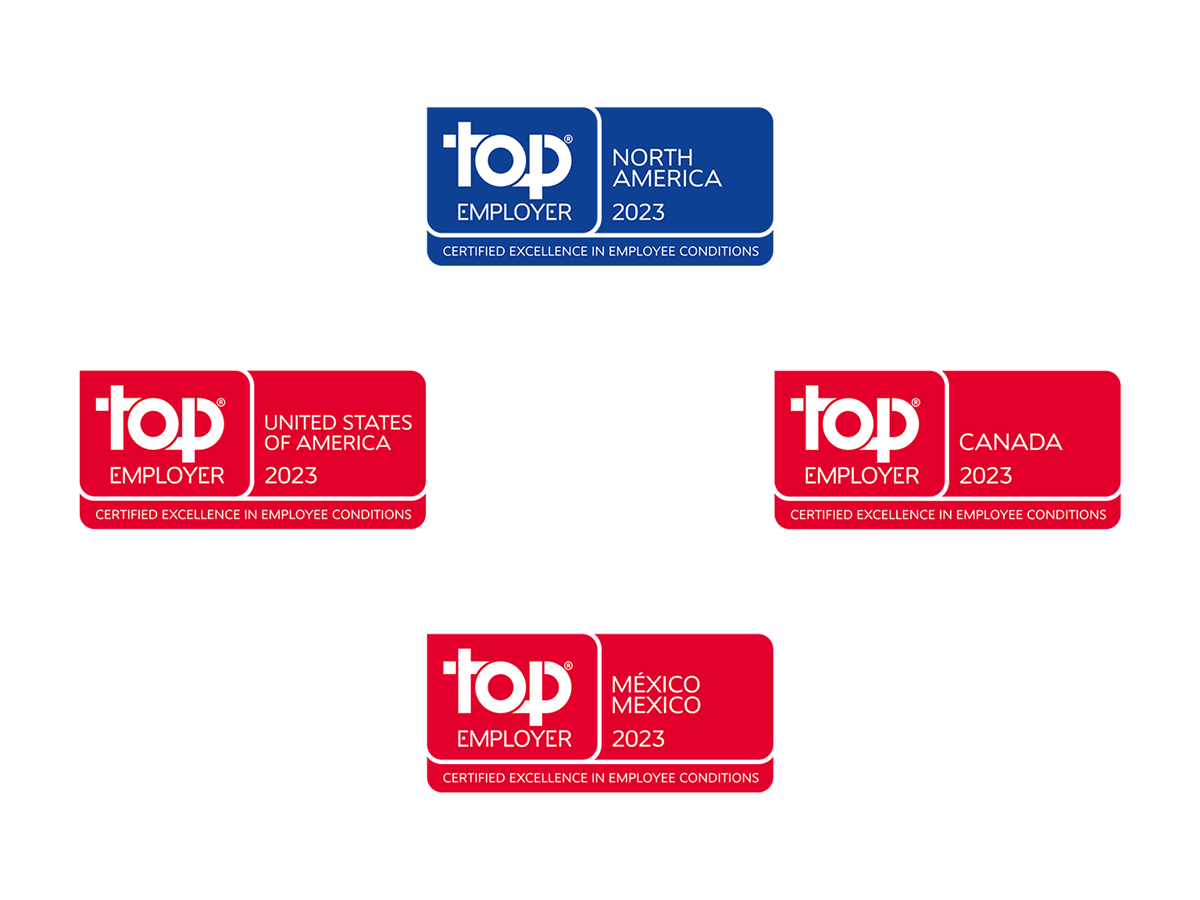 WE ARE A TOP EMPLOYER
PUMA has been recognized as a Top Employer in Mexico for dedication to provide the best working environment for employees through progressive "people-first" HR practices.
The award was granted based on The HR Best Practice Survey covering 600 "People Development" practices across 10 topics: Talent Strategy, Workforce Planning, Talent Acquisition, On-boarding, Learning & Development, Performance Management, Leadership Development, Career & Succession Management, Compensation & Benefits and Culture.
ATHLETE
Company sports
Free purified water
Wellness Room
SOCIAL
Nutrition coach
Company parties
Free coffee and tea
FLEX
Mobile Working
Flextime
Nursing Mother's Room
FINANCE
Employee discount
Medical & Life Insurance
Welcome gift
ENGAGING WITH OUR COMMUNITY
In PUMA Mexico, one of the things we like about sports the most is the sense of community. Since 2017 we have been supporting the people of Tetela del Volcan, a small town which suffered heavy damage due to an earthquake.
We have participated in different projects such as cash and clothes donation, houses construction, cleaning of community center and river or construction of a botanic garden. Bringing joy to the community, we have also played football and done arts with local children.