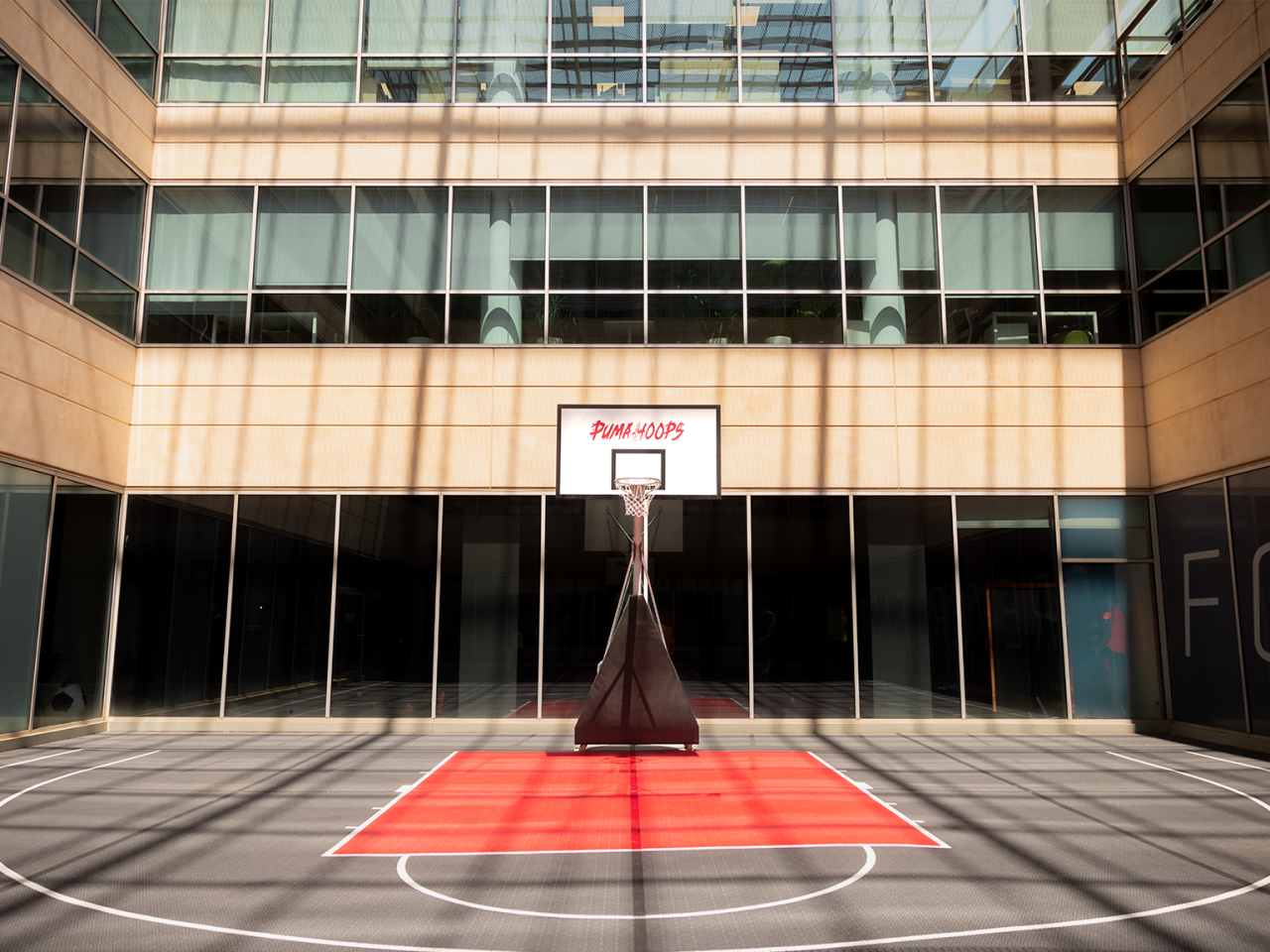 WORKING AT PUMA SPAIN
Our offices are in the World Trade Center Almeda Park. This complex can boast with a sustainable design and construction that harmonizes ecological, economic and social aspects. Part of the center are a varied offer in restaurants, a gym and even a large garden area. On top of that, it offers frequent services such as the weekly Organic Market or monthly food trucks.
We work in a modern office with large work spaces and leisure areas. It's a mix of showrooms, work places, a canteen and a large central space for all our team building and social activities. These offices are the central point for all Spanish and Portuguese cities we are sited in (Madrid, Valencia, Bilbao, Lisbon, Porto, Algarve, La Coruña, Sevilla, …). 14% of our employees are in Portugal, working in Porto, Lisbon and Algarve.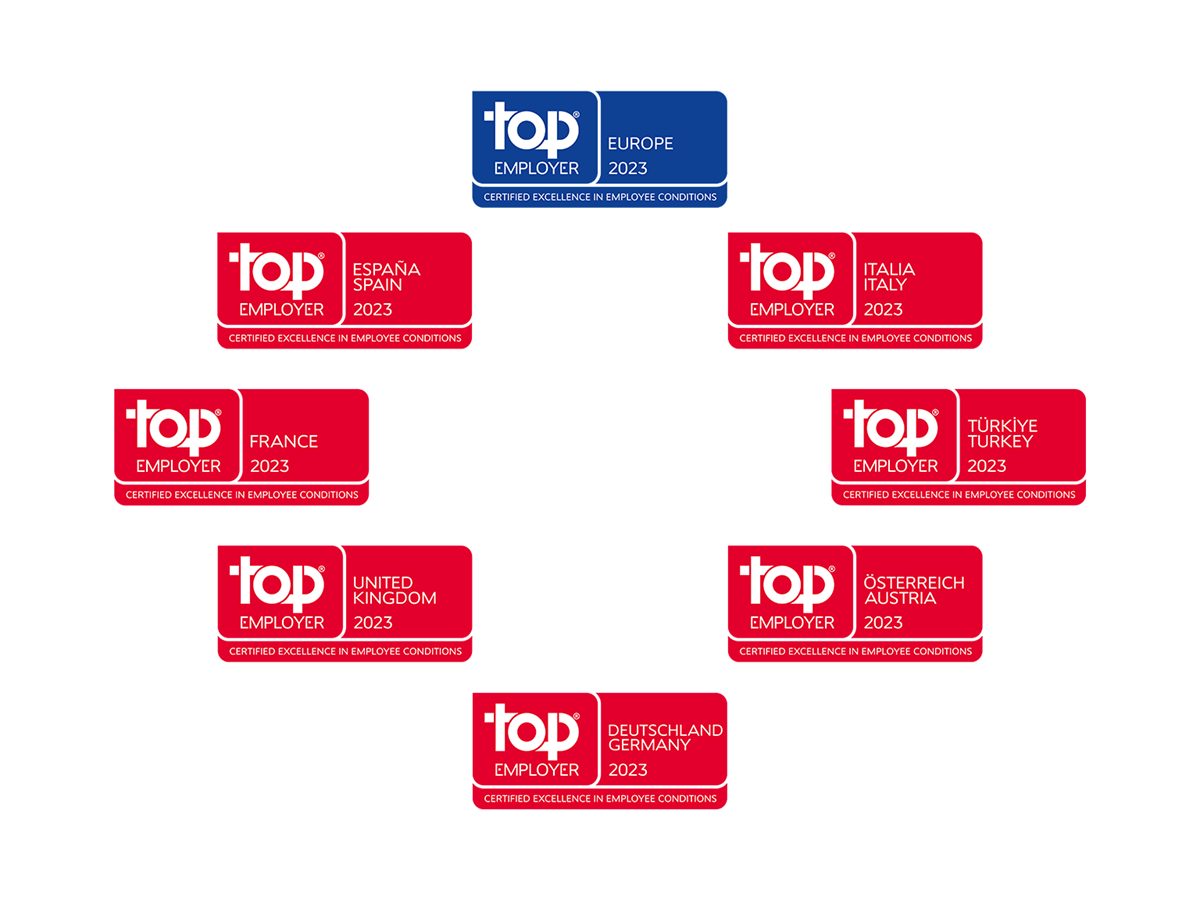 WE ARE A TOP EMPLOYER
PUMA has been recognized as a Top Employer in Spain for dedication to provide the best working environment for employees through progressive "people-first" HR practices - for the fourth time in a row.
The award was granted based on The HR Best Practice Survey covering 600 "People Development" practices across 10 topics: Talent Strategy, Workforce Planning, Talent Acquisition, On-boarding, Learning & Development, Performance Management, Leadership Development, Career & Succession Management, Compensation & Benefits and Culture.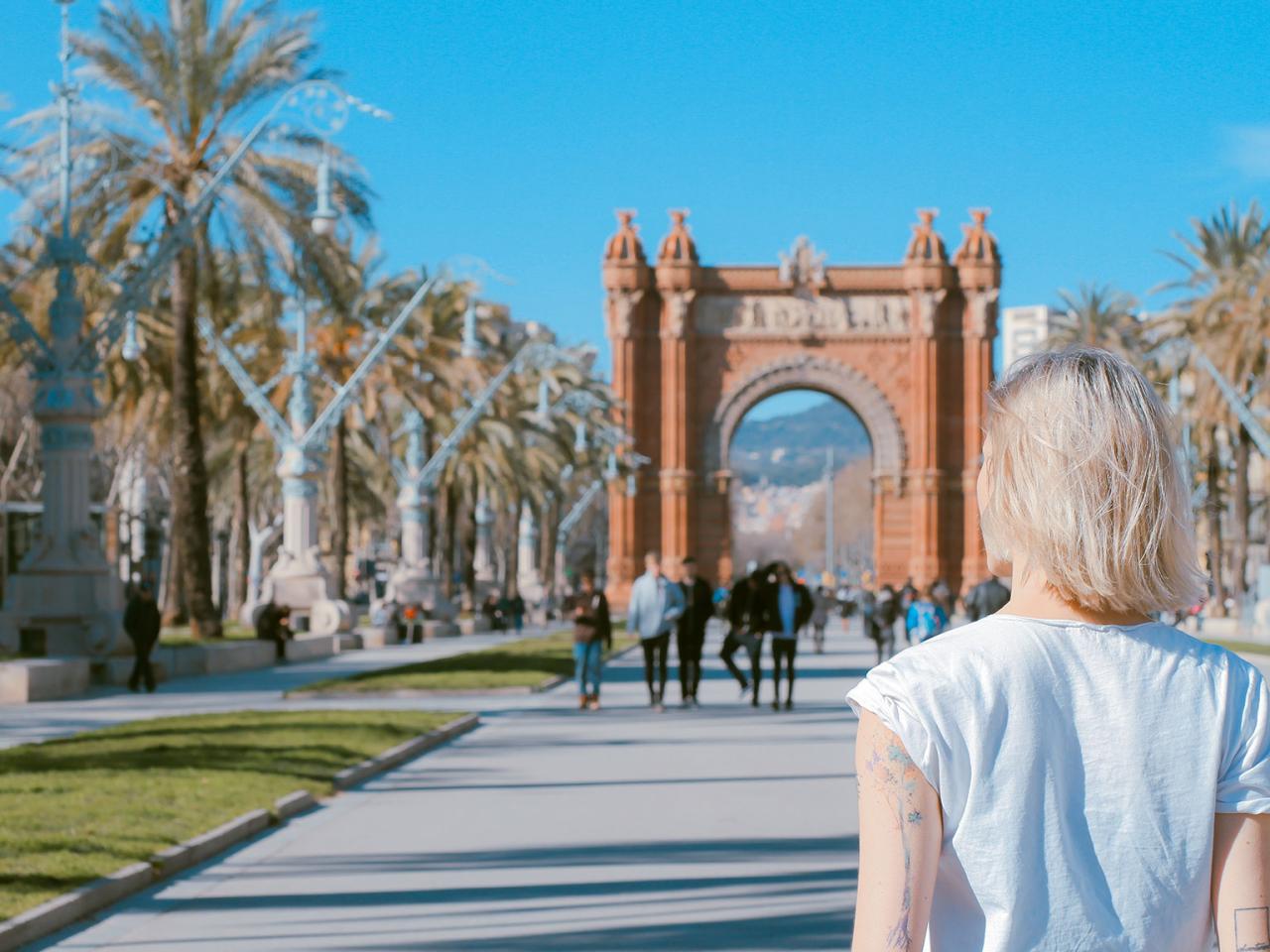 BARCELONA – SPORTS AND CULTURE
Barcelona is a Mediterranean and very cosmopolitan city that combines a beautiful urban layout with an eclectic mix of beach and bohemian vibes in symbiosis with the idyllic weather throughout the year.
If you feel like exploring, beaches and mountains are less than an hour away. So, you're free to do whatever weekend activities you feel like doing. Beside that, we have some of the best music festivals in Europe, such as Sonar or Primavera Sound.
And if that doesn't convince you: According to the ranking 'World's Best Cities', Barcelona is the eighth best city in the world and the third in Europe.
FAIR PLAY
PUMA is a sports brand and we believe in sports as a value. This is why we empower it in our employees and community. We try to approach and promote it in our youngest and most disadvantaged communities.
MILLENIAL COMPANY
We're young and hungry for more. Young talent is integrated into PUMA and we help them grow into their professional careers with a dynamic and flexible working environment.
TIME TO PARTY
We're always down for some fun. Several times in a year (carneval, halloween, summer party,...) you're encouraged to set daily work aside and to let loose with the rest of us.
SPORT AT THE CORE
Physical activity and healthy living improve the 'happiness index' – that's why we encourage our employees to become active and to follow healthy habits. Sports is the source of our inspiration, after all!
CREATE

Marketing
Product Management
DRIVE
General Administration
People & Organization
Sales Wholesales
Selling Concession (stores)
Sourcing
46/54
FEMALE/MALE LEADERS (%)
ATHLETE
Free fruit
Free gym
Free Yoga class
Basketball court
SOCIAL
Buddy Program
Canteen
Community engagement
Company events
FLEX
Birthday Leave Policy
Flextime
Friends & Family Day
Mobile working
FINANCE
Free parking
Employee discount
Lunch contribution
Public transport reimbursement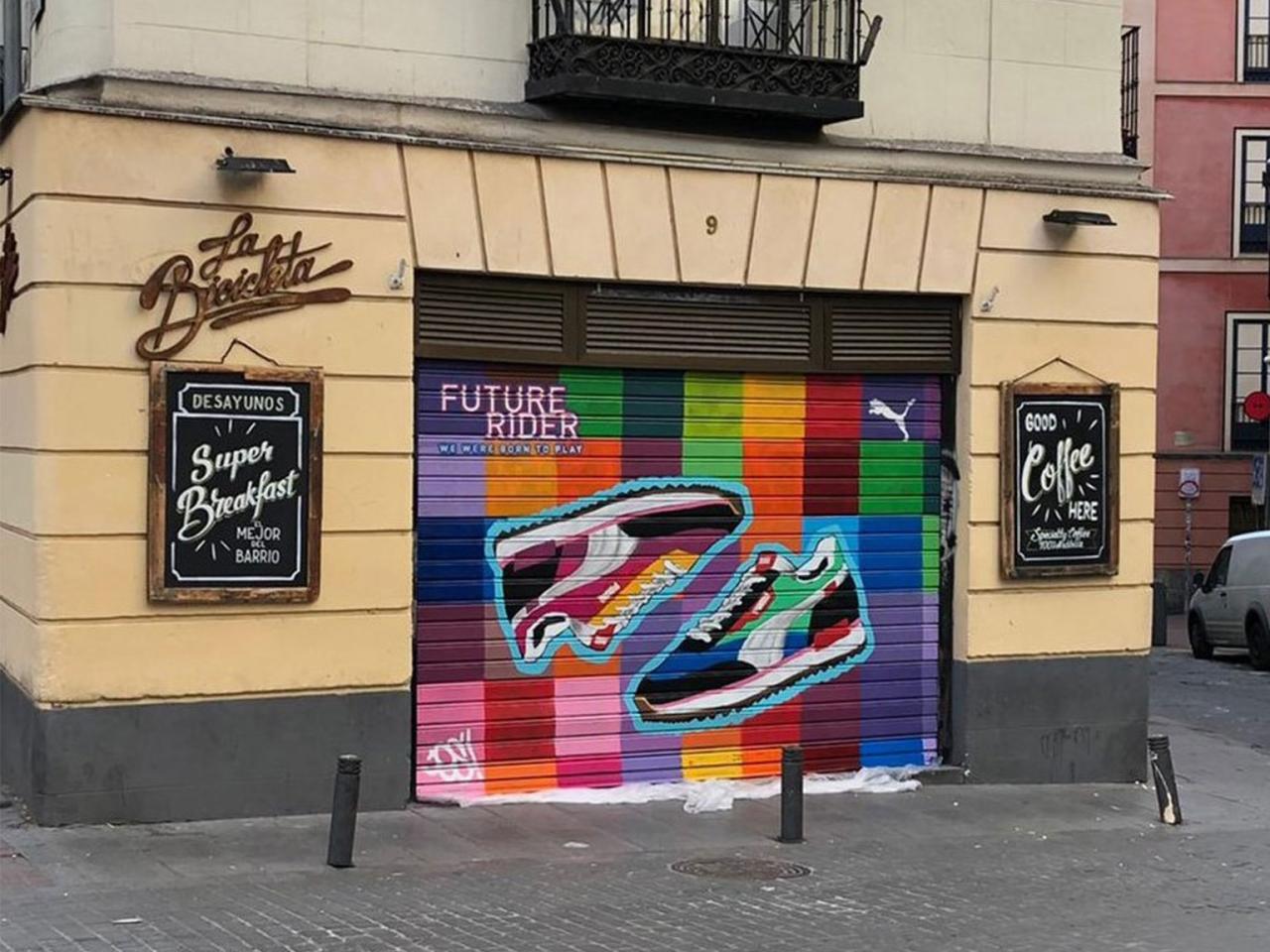 A RIDE IN NEW MARKETING STORIES
"The Riders" campaign we launched in 2020 in Madrid has won the silver prize in the "Special Activation-Street Marketing" category in this year edition of the "XVII Premios Creatividad Exterior JCDecaux". These awards seek to recognize the best campaigns that have been launched through out of home channels in Spain.
This award is a recognition to the creativity of our campaign, the impact generated on the consumer and our Gen Z communication strategy, which reinforces the path we are following with our communications strategy and our mantra "Think outside the box".
PUMA around the World
Come alive in Barcelona, where beautiful beaches invite to relax or go all out with sport activities.