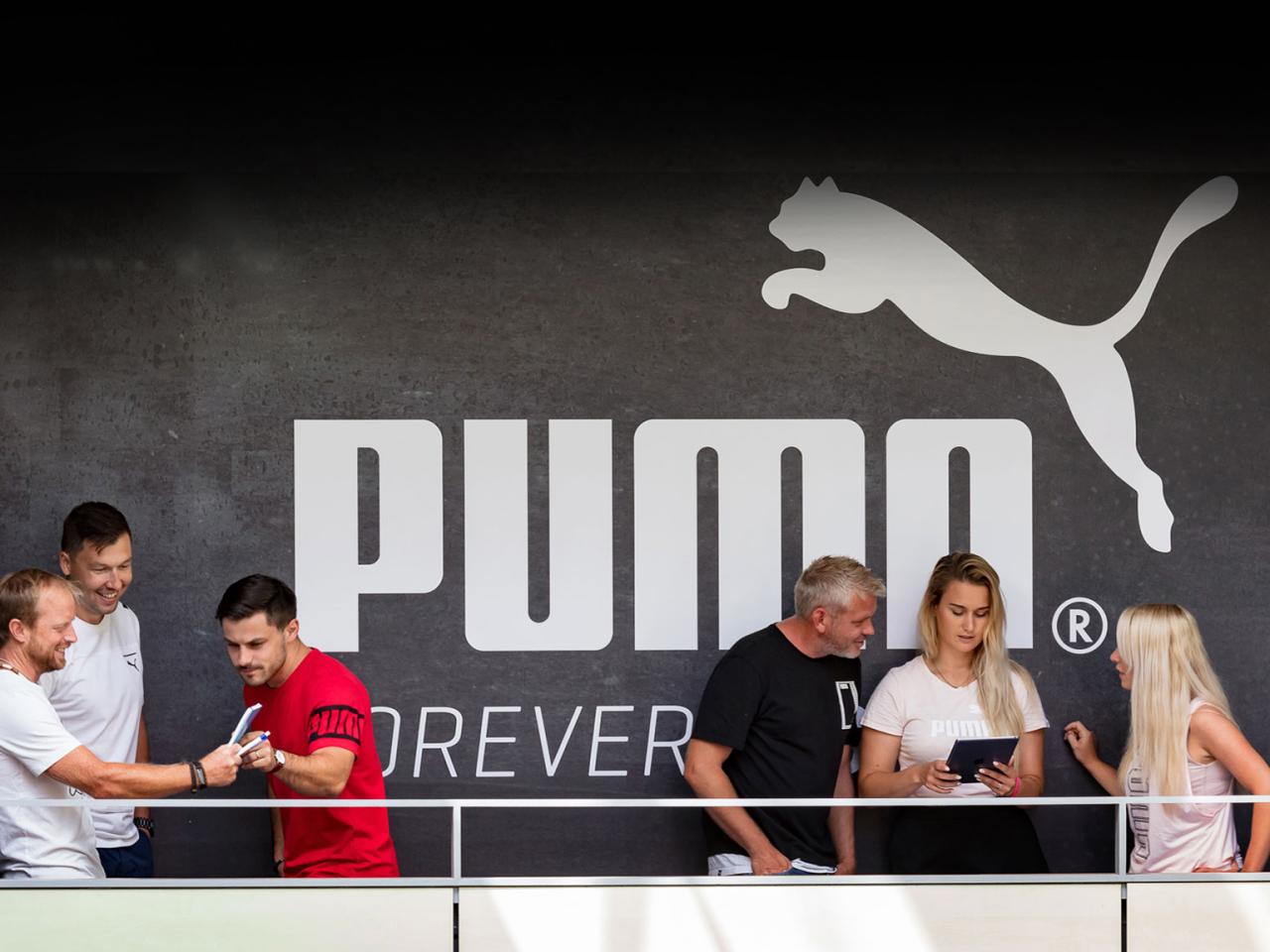 COMING TOGETHER AT PUMA CZECH REPUBLIC
PUMA Czech Republic was established in June 2001, started its mission on the Hungarian field the very same year and since 2005, we've grown to also work in the Slovakian market. Our main office is located in Prague and has great access to fitness clubs, restaurants and small shops. Our highlight? Five modern showrooms, where we can display our PUMA products for our customers.
We travel, we meet our colleagues, we stay in touch on an international level. Part of that is due to the fact that we assume the distribution for several markets from our warehouse in Klecany. Meaning that we make English (and sport) our shared language.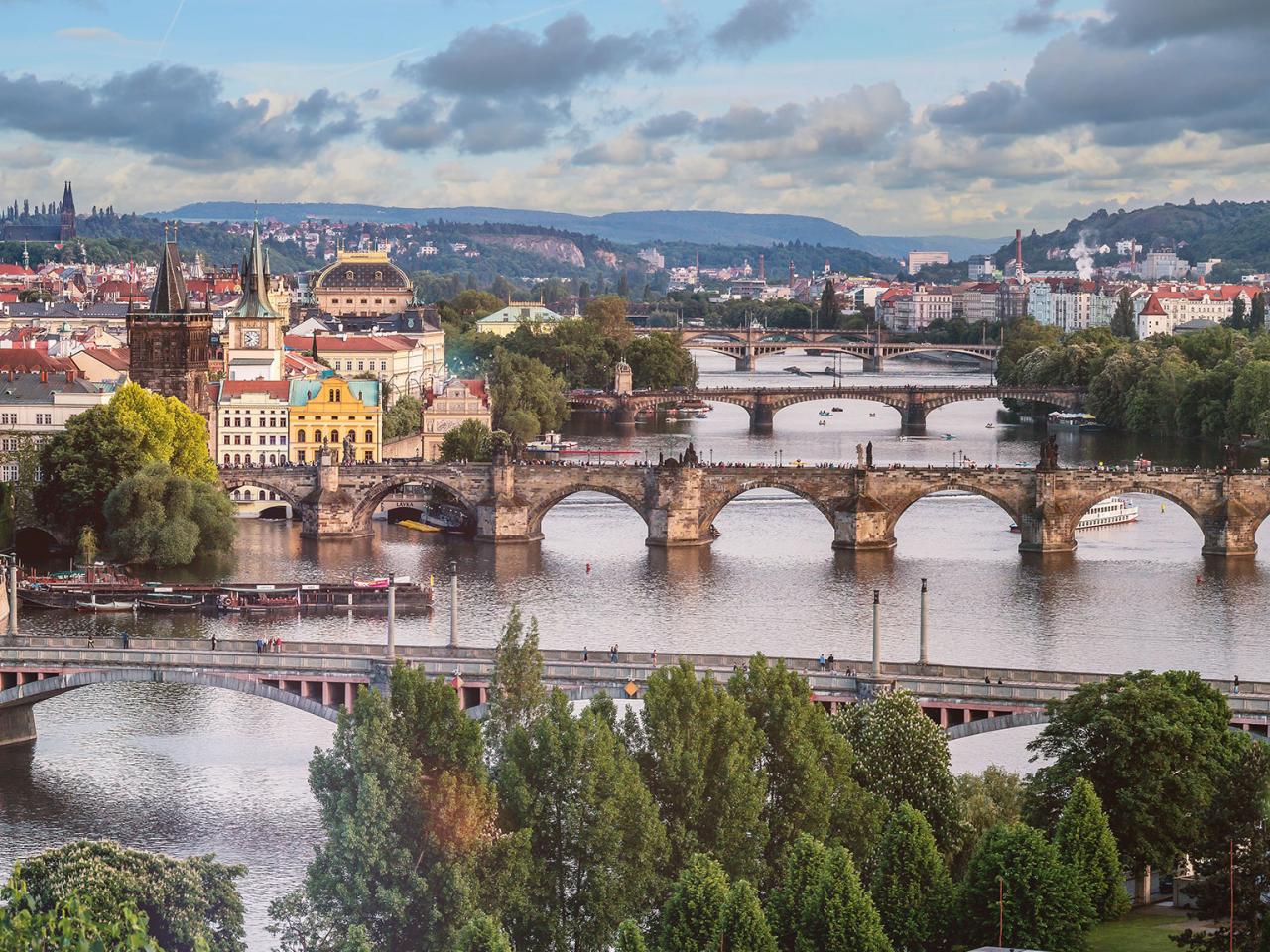 PLAYING IN PRAGUE
Our Czech office is located in the historic city of Prague, the capital. Your options to engage in sport and cultural activities are fast-growing, and at the same time, there's a wide selection of green spaces and parks to unwind at. Generally, Prague offers much for people interested in sports, community engagement, an international atmosphere, and sustainable living.
Prague's PUMA office in the BB Centrum, easily reached by metro. Our location is beneficial for drivers too due to our direct access to the city ring. The BB Centrum is not just a complex of office buildings – it's a place for living with services, shops, and restaurants. This includes a kindergarden and primary school, sport facilities, a community center, and nearby parks. Perfect for jogging lovers itching to get out and burn off some energy!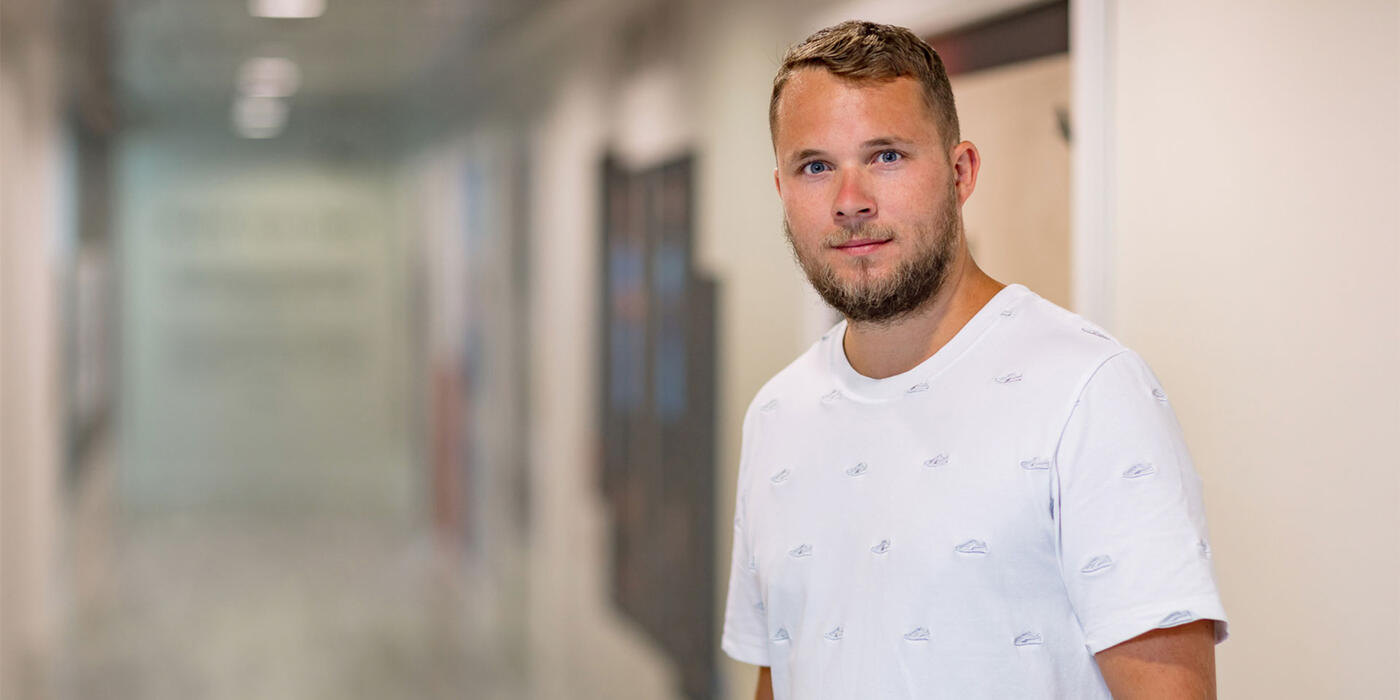 The current office we moved to is really cool. It's in an attractive business center with everything you need – including nearby sport facilities.
JAN FRIED
SENIOR MANAGER MERCHANDISING TEAMSPORT & MOTORSPORT EE
CREATE

Marketing
Merchandising & Go-To-Market
DRIVE

Finance
General Administration
People & Organization
Information Technology
Logistics
Sales
Warehouse
RETAIL

Retail Store
Retail Administration
47/53
FEMALE/MALE LEADERS (%)
JOIN AT PUMA CZECH REPUBLIC
PUMA WELLBEING AT CZECH REPUBLIC
ATHLETE
Free gym
PUMA Sports events
Free fruit
Free Yoga class
SOCIAL
Anniversary allowance
Community engagement
Company parties
Canteen
FLEX
Paternity Leave Policy
Flextime
Mobile Working
Flexible Fridays
FINANCE
Employee discount
Private Pension Contribution
Canteen subsidy
Welcome gift