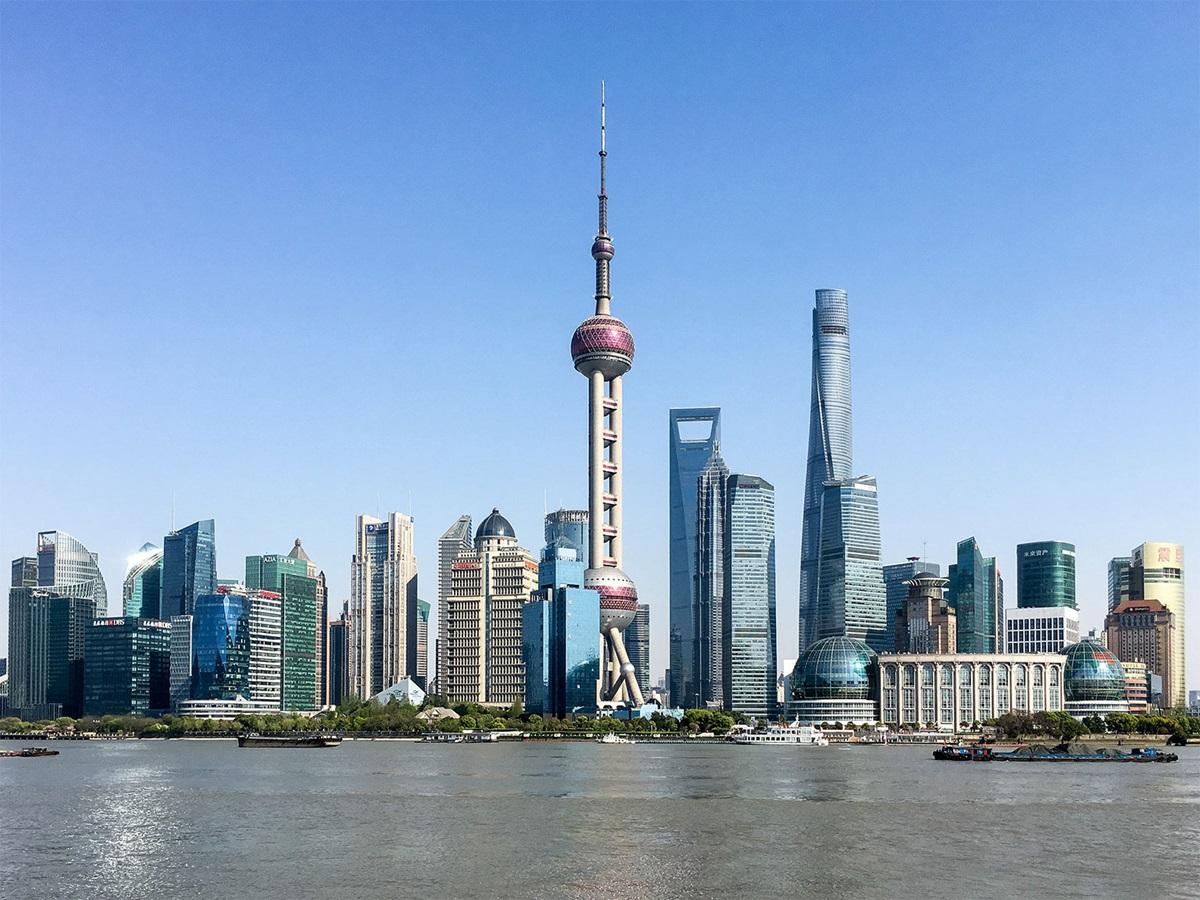 PUMA CHINA HEADQUARTERS
The PUMA China headquarters is in the bustling city of Shanghai with two regional offices in Beijing and Guangzhou. All three are easily accessible in the downtown areas of each city. Particularly our PUMA headquarter is right in the heart of Shanghai at the People Square. Both, Nanjing Road and Huaihai Road are within walking distance, so you can easily find dining, shopping or entertainment options.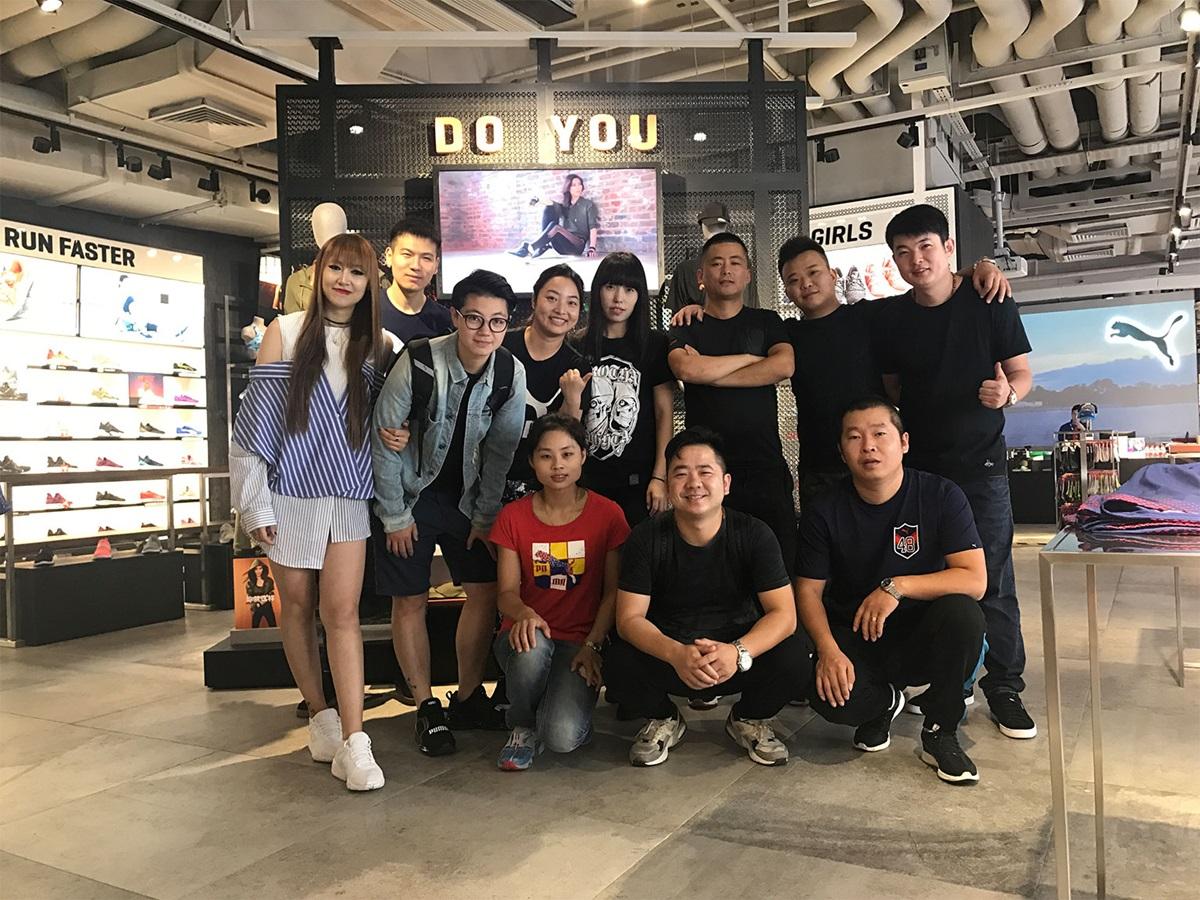 OUR SPEED & SPIRIT
Our colleagues come from different parts of China and the entire world, bringing different cultures and countries together in a young and dynamic team. All of us and our diversity contribute to our joyful working environment.
PUMA China's office offers space for everyone to share and contribute to PUMA's Speed and Spirit in their daily work. Part of that is our investment in talent development, because we believe that it's an important factor for PUMA's sustainable growth. That's why we have diversified benefits and opportunities for talent development and promotions, encouraging us to give our best and contribute. It's a win-win situation for us all.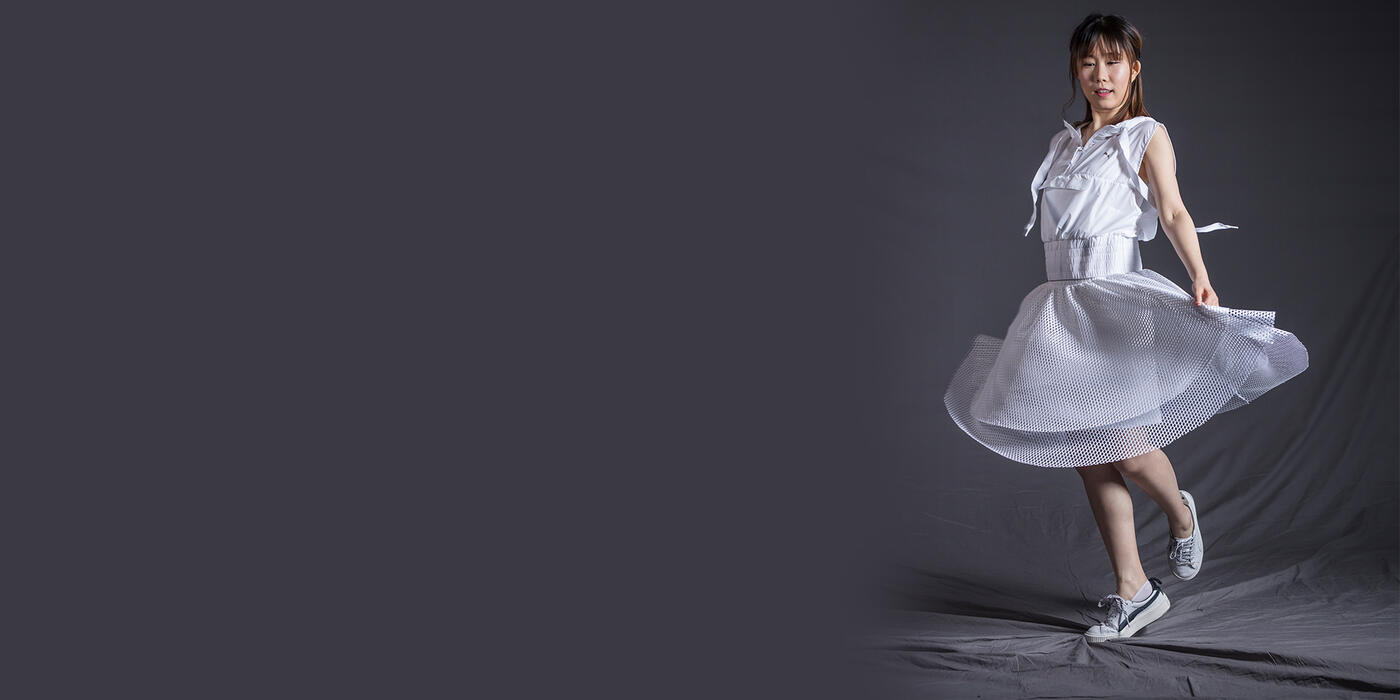 PUMA pursues humanized management. All types activities are organized to bring us closer together and express our joy.
ADA WANG
, MANAGER, RETAIL MARKETING, NATIONAL, CHINA
CREATE
Marketing
Merchandising & Go-To-Market
DRIVE

E-Commerce
Finance
People & Organization
Information Technology
Operations
Sales
Strategic Planning
56/44
FEMALE/MALE LEADERS (%)
ATHLETE
Annual health check
Company Sports Events
Free fruit
SOCIAL
Birthday celebration
Community engagement
Festival gifts
FLEX
Flexible Fridays
Additional Annual Leave Policy
Mobile Working
FINANCE
Commercial insurance plan
Employee discount
Birthday giftcard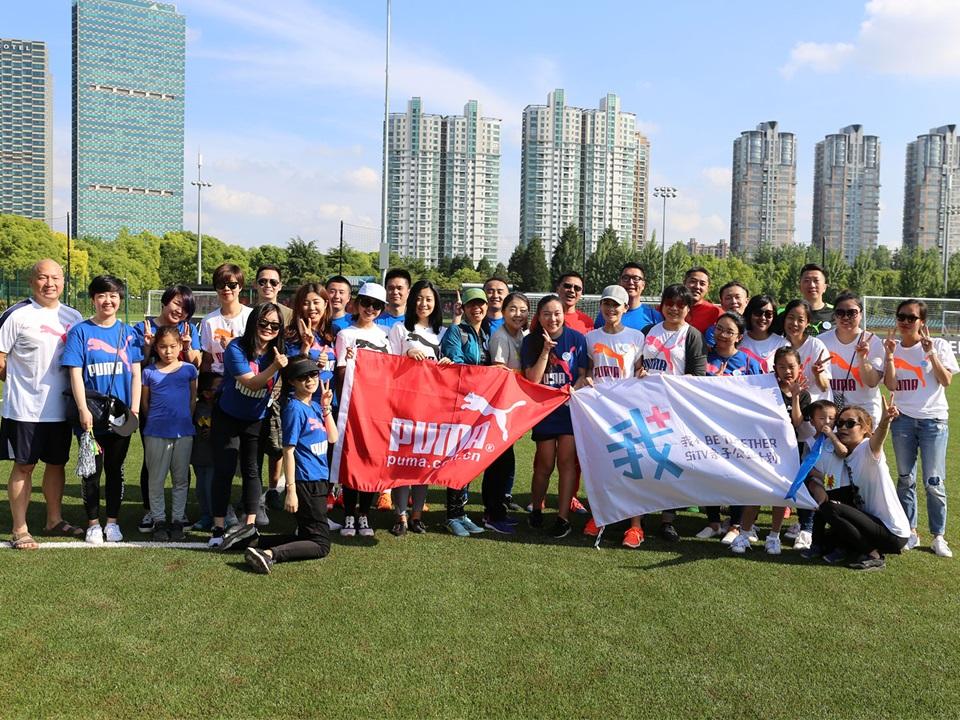 DEFENSE LINE
At PUMA China, we're highly invested in the local market. Not only from commercial side, but also as corporate citizen to care and return to communities in China. We maintain that a stable social environment is the prerequisite for us to realize our operational goals.  
Therefore, PUMA always plays an active role in various social benefit services. Moreover, we think that every citizen is under an obligation to protect the environment for it to grow and thus we hold different annual activities to improve our awareness for environmental protection.