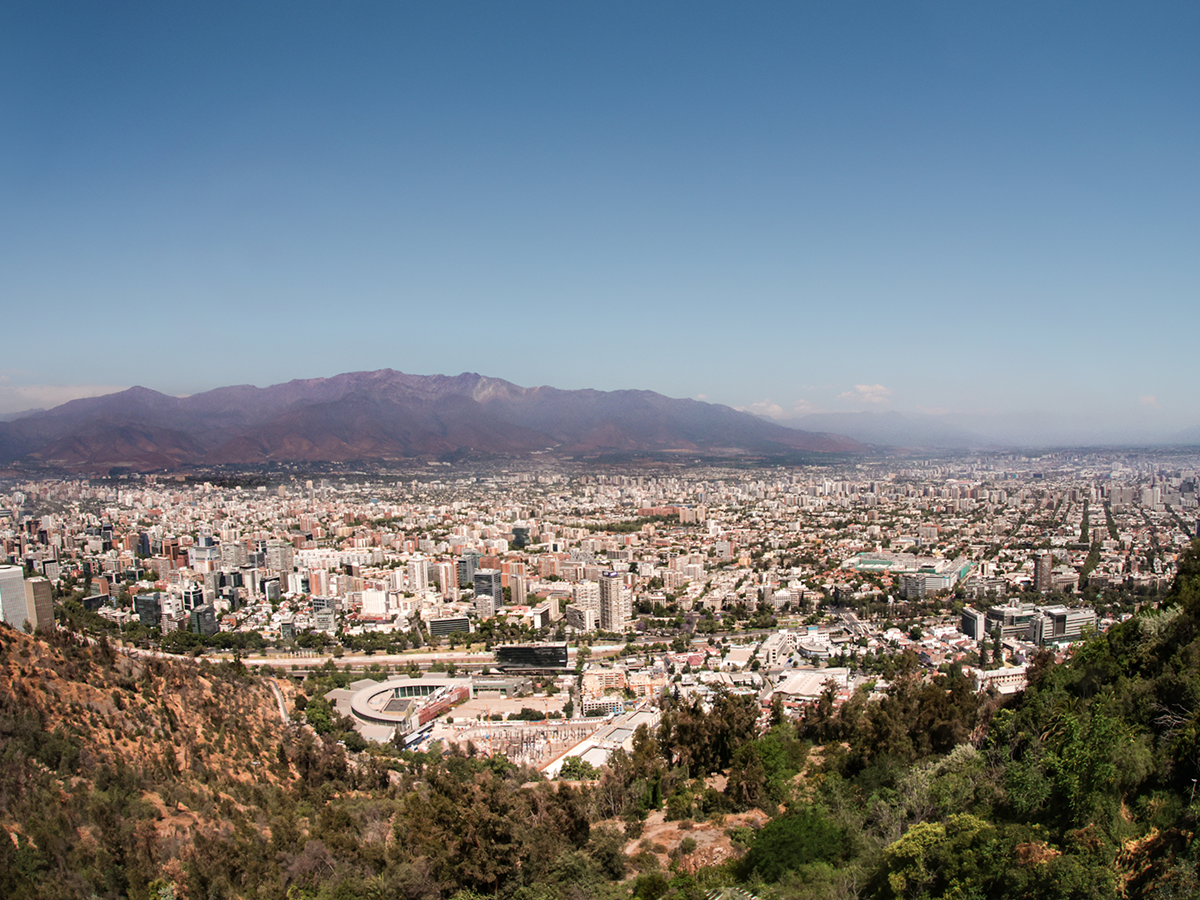 DIVE INTO SANTIAGO
Santiago is a cosmopolitan city and Chile's capital, and it embraces foreigners of all nationalities and races. Our PUMA office is located in an advantageous area in Santiago. The large neighborhood offers a variety of possibilities including a large shopping mall that also has restaurants, a theater and a cinema. It is a great area for you to enjoy yourself after work or exercise in the nearby parks or O2 gym. We're also well-connected with a major metro station nearby and public transportation right outside our office. Uber is also a popular and inexpensive way to commute within the city. 
LIFE ALL-AROUND
Feeling like taking a trip outside of the city? Santiago's location is perfect for day trips to the Pacific coast or the Andes Mountains. Or experience the Atacama Desert in the north, the only desert where flowers bloom, and the grand view of Torres del Paine national park in the south.
BIG CITY, BIG EXPERIENCE
Santiago de Chile is one of the largest cities in America and it offers unlimited opportunities for everyone who wants to experience the Chilean culture.
SPORT WITH A VIEW
During the winter time, the Andes Mountains are covered with snow and you can enjoy practicing winter sports during the day and later watch a breath-taking sunset.
OUT AND ABOUT
A lot of Chilean culture happens outdoor, like music festivals or public picnics in the parks near our office. And if you fancy delicious and luxurious wine of all varieties, you can head out and enjoy some samples directly in the vinyards.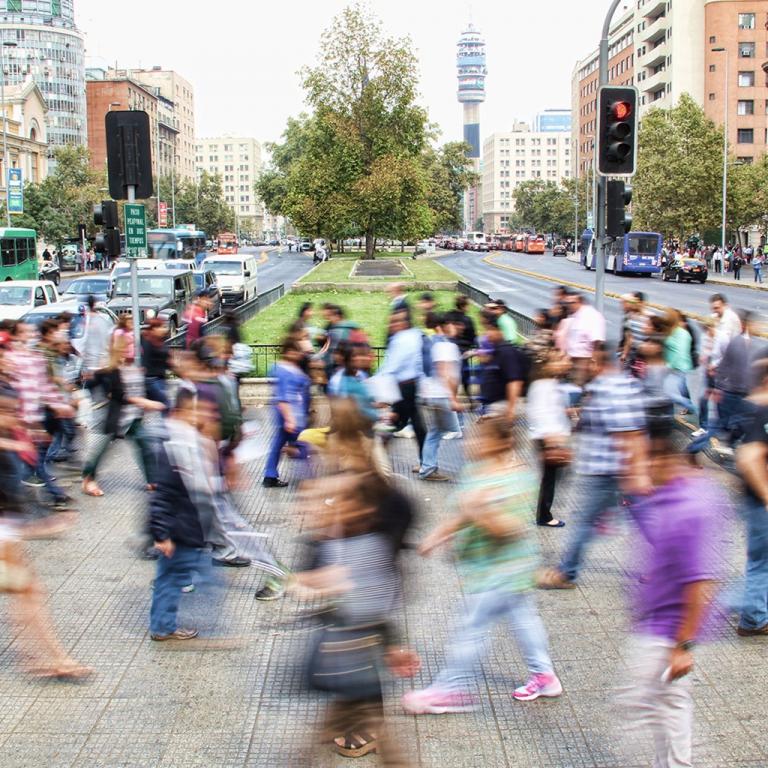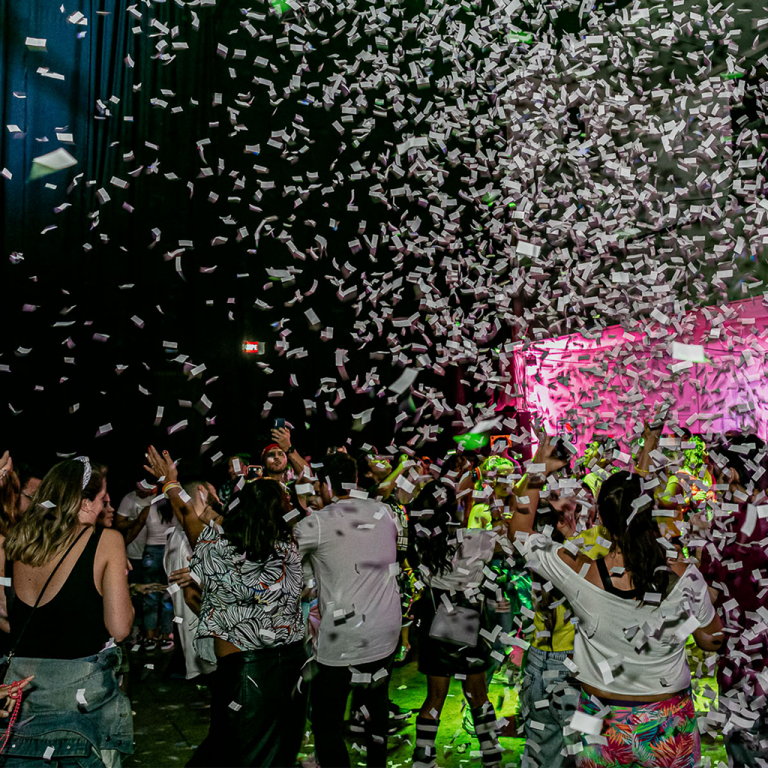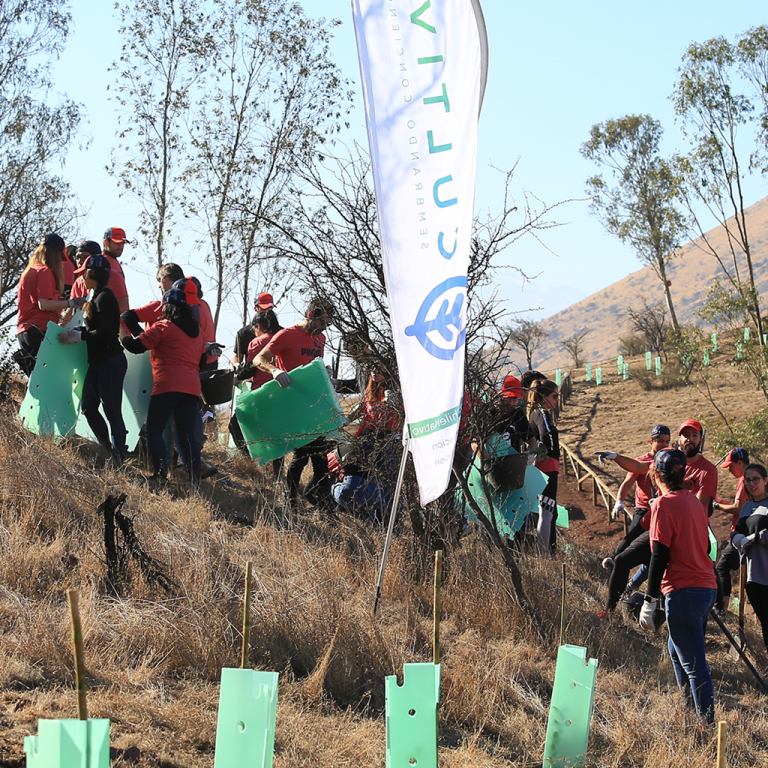 FINE DINING
Right in the same district where our PUMA office is located, you can find one of the best culinary options in the city, and even the country. Ask us about Latin America's fifth best restaurant!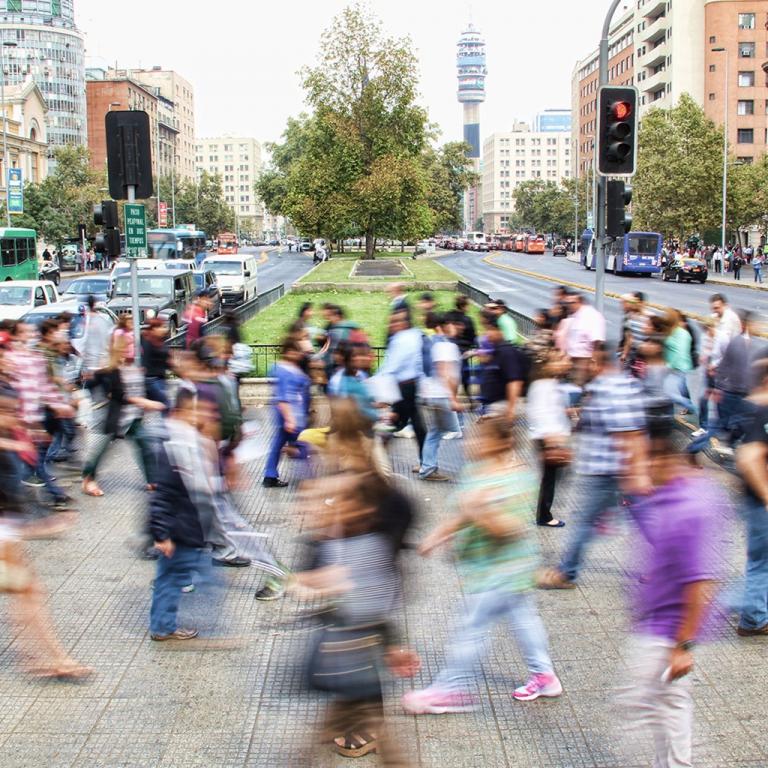 TALKING ABOUT FOOD...
The Bellavista district is the most vibrant area in Santiago – and the perfect place to enjoy Chile's street food. Try out some empanadas (pies), pastel de choclo (corn pie) and the South American speciality: ceviche.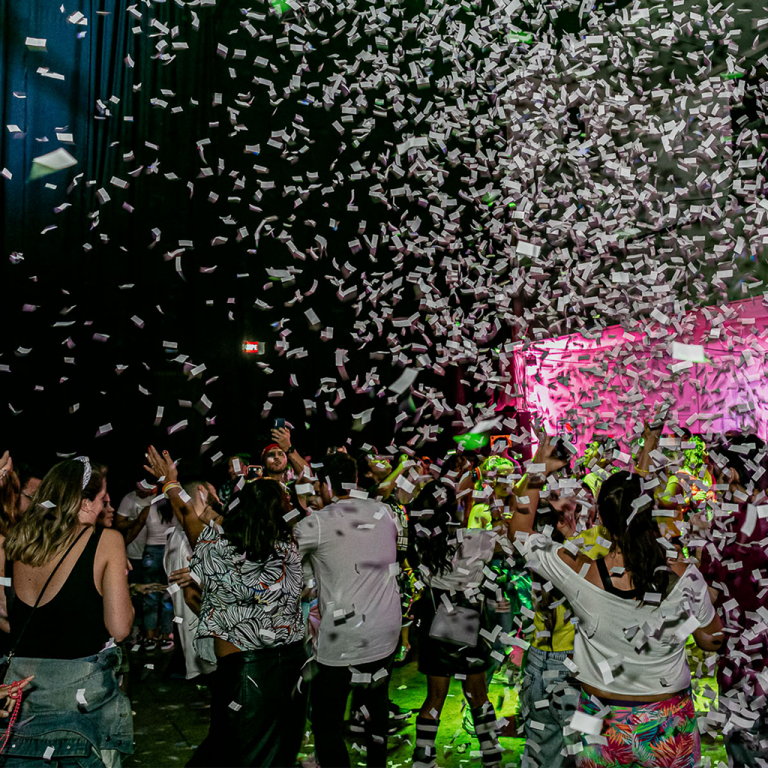 OUT OF BOUNDS
Parque Arauco is a shopping mall just opposite our PUMA office, and beside the shopping it offers a selection of international cuisine for you to try out.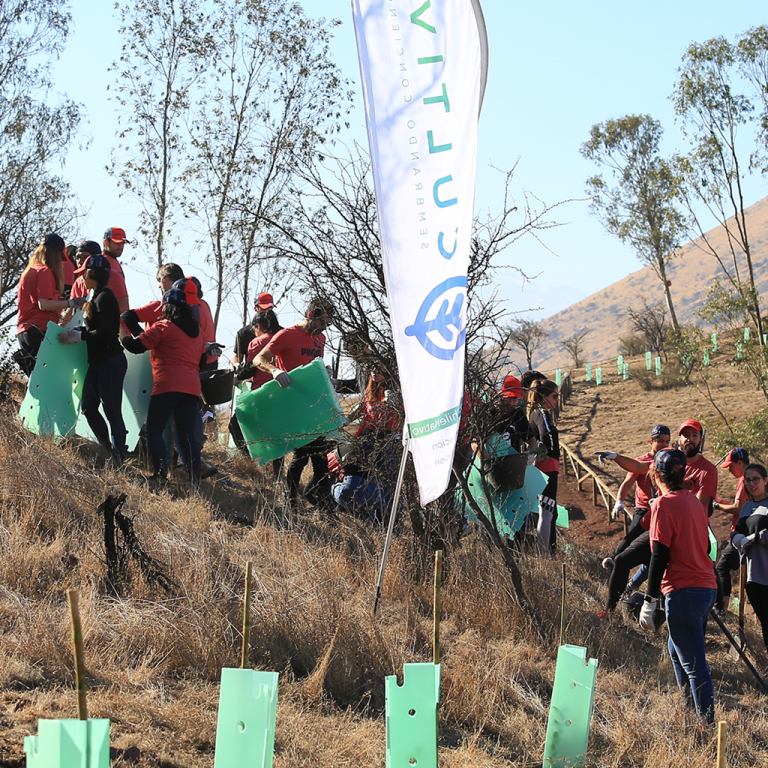 OUT ON THE GREEN
Feel like taking a walk or want to go out for a jog? Head out to Parque Bicentenario or Parque Araucano, just near our PUMA office.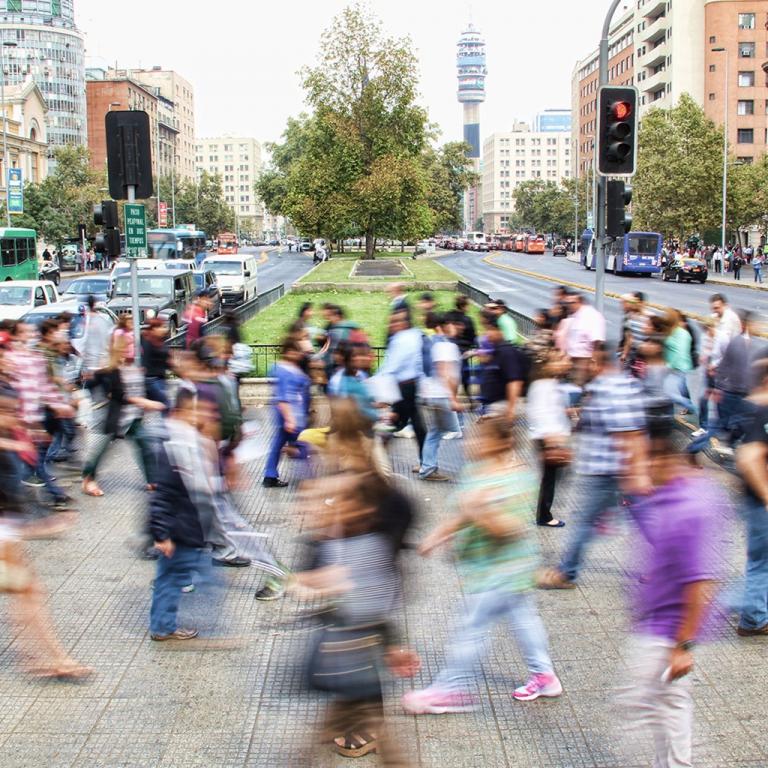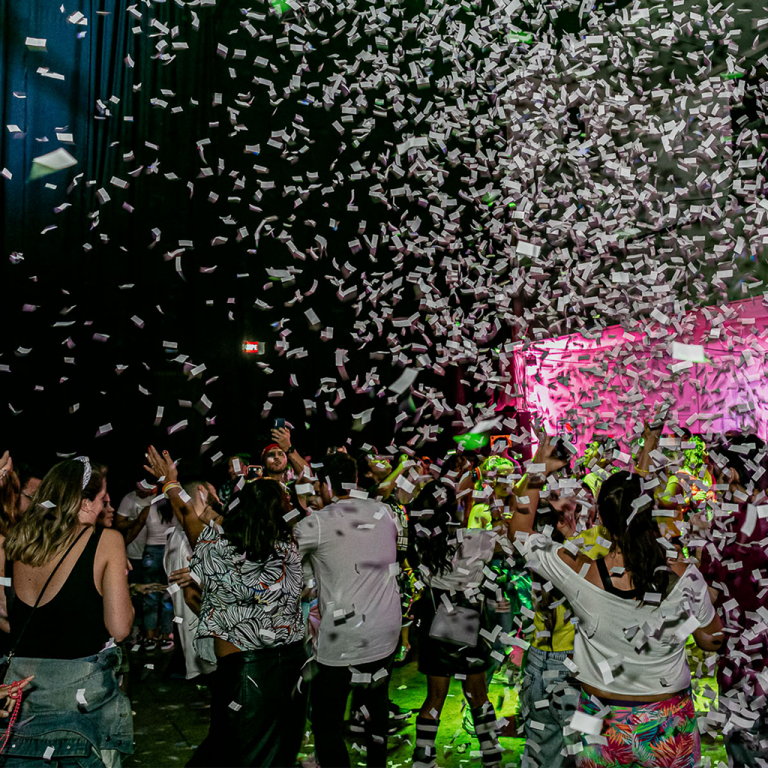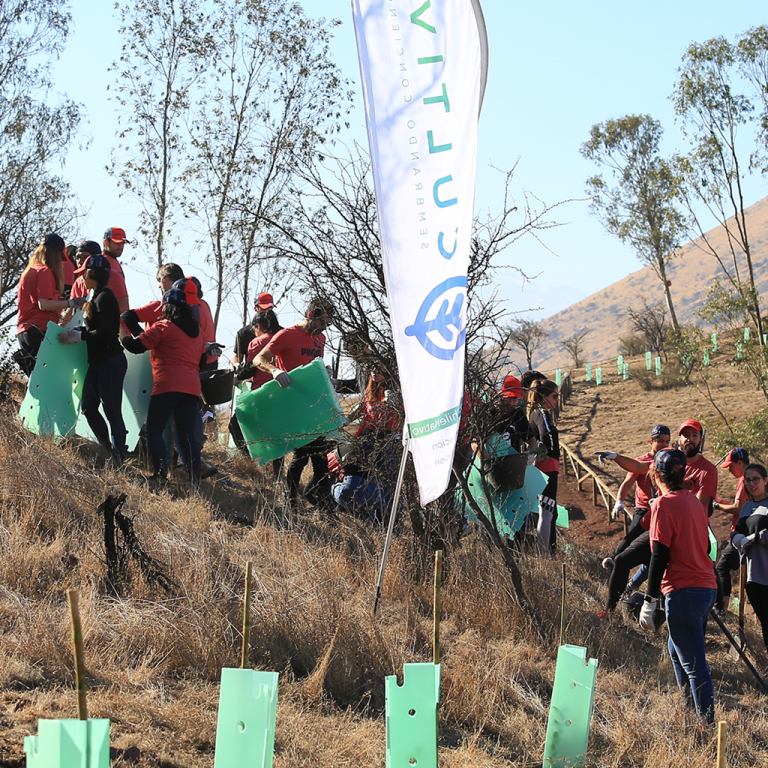 CREATE

Marketing
Merchandising & Go-To-Market
DRIVE

Finance
People & Organization
Information Technology
Logistics
Sales
Sourcing
40/60
FEMALE/MALE LEADERS (%)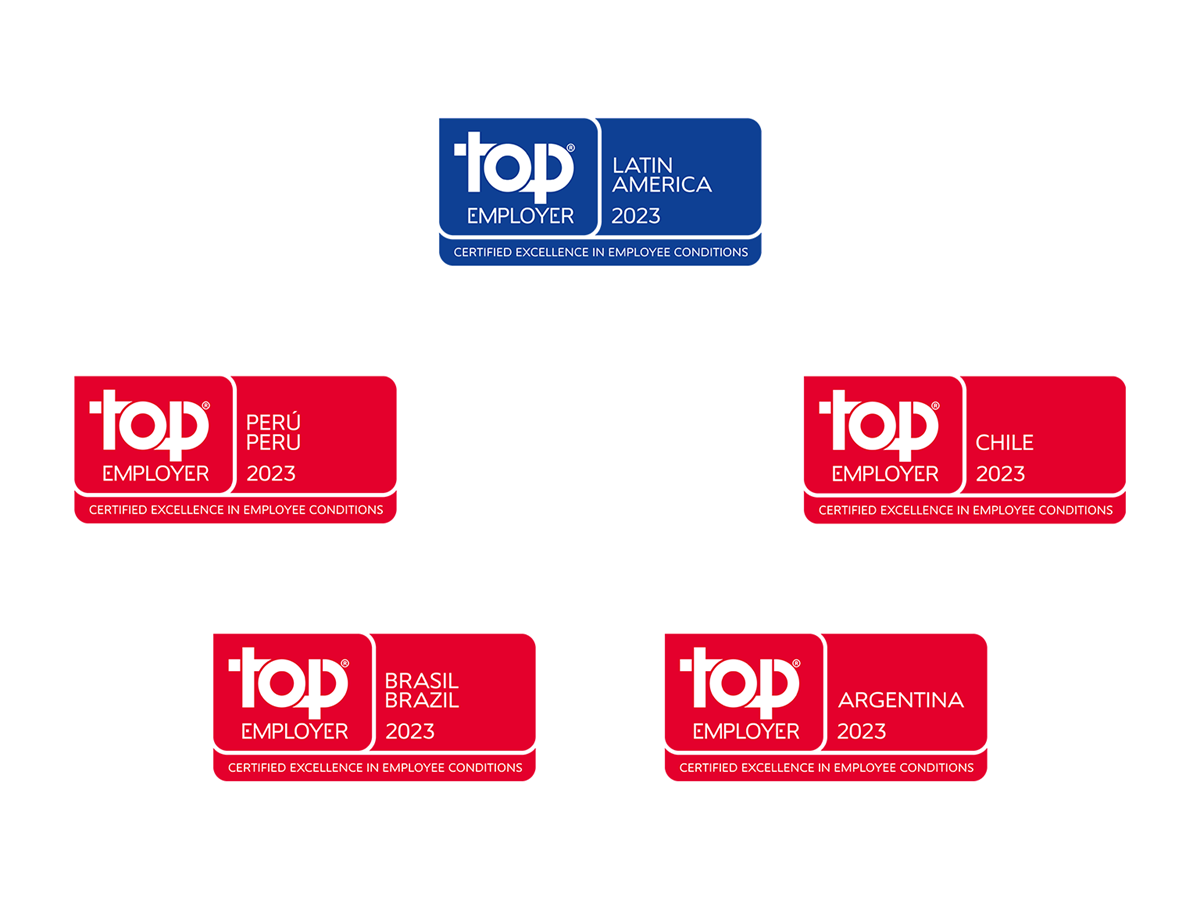 WE ARE A TOP EMPLOYER
PUMA has been recognized as a Top Employer in Chile for dedication to provide the best working environment for employees through progressive "people-first" HR practices.
The award was granted based on The HR Best Practice Survey covering 600 "People Development" practices across 10 topics: Talent Strategy, Workforce Planning, Talent Acquisition, On-boarding, Learning & Development, Performance Management, Leadership Development, Career & Succession Management, Compensation & Benefits and Culture.
ATHLETE
Company Sports Events
Free purified water
Free fruit
Free flu vaccine
SOCIAL
Community engagement
Company events
Free coffee and tea
FLEX
Flexible Fridays
Moving day off
Parental leave policy
FINANCE
Employee discount
Medical and life insurance
Welcome gift