IN THE WEST ZONE OF SÃO PAULO
The PUMA office is located in the western part of São Paulo, which is a very quiet and cozy neighborhood to live and work. It has easy access to the city center and other parts of the metropolitan region. A train station (Villa Lobos Jaguaré) and several bus lines serve the neighborhood. The area near the office provides many leisure opportunities such as shopping, sports or going out for lunch and dinner. There is no time to get bored!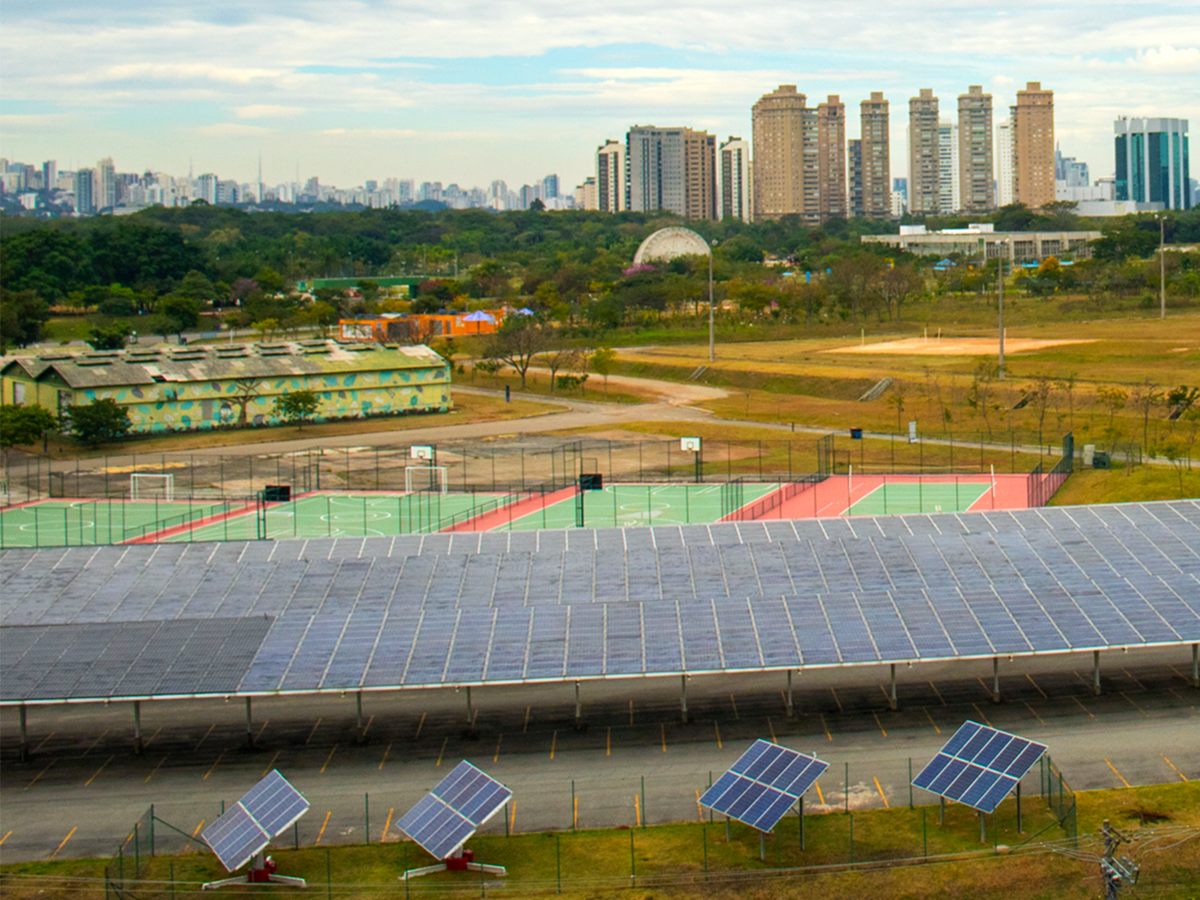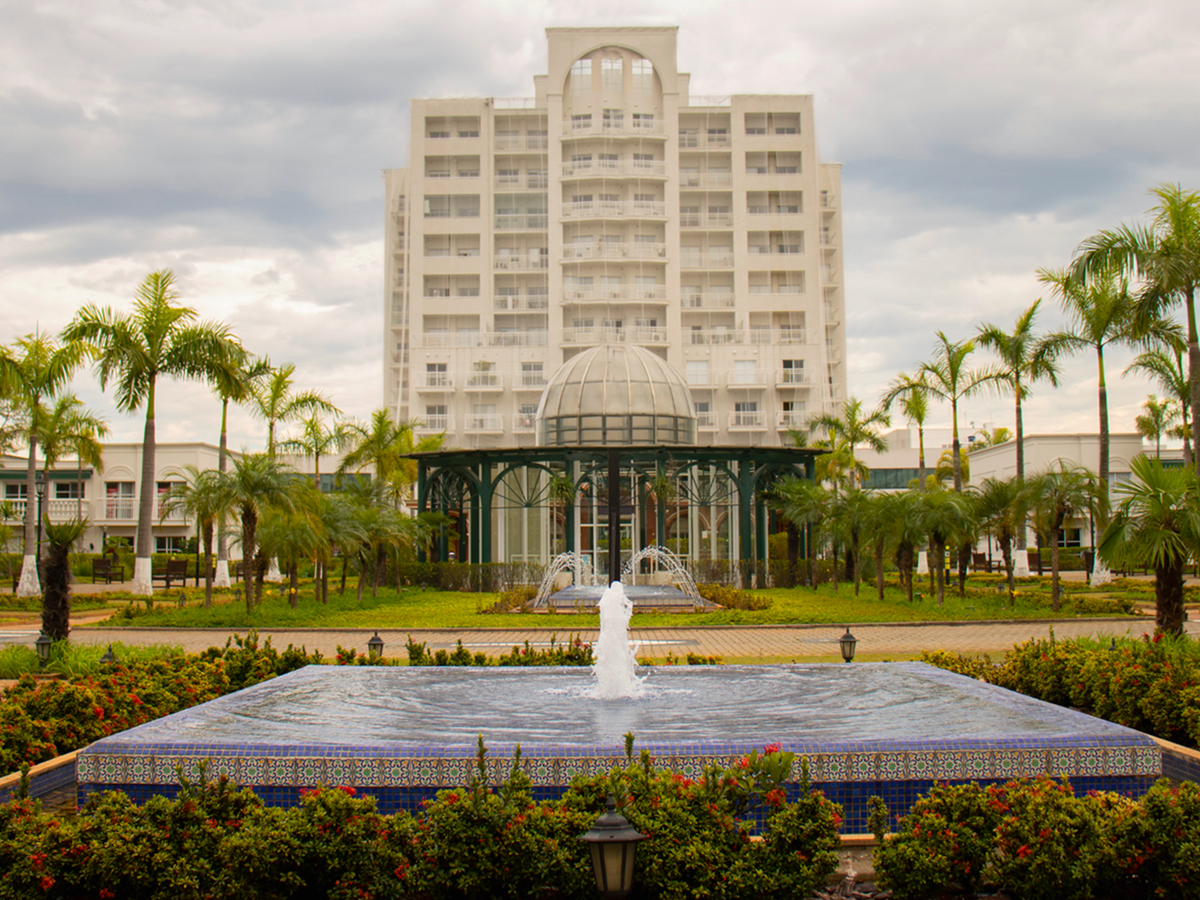 Let's celebrate
Brazil is a culturally diverse country. People live and breathe football and carnival is passionately celebrated like nowhere else on the planet. Brazilian people are very welcoming, and they make every occasion a reason to celebrate.
 
Green areas
With the greatest biodiversity of flora and fauna on the planet, Brazil's indescribable beauty features picture-perfect beaches and landscapes. Though São Paulo is one of the largest cities in the world, it has many green spaces and the great outdoors of the Mantiqueira Mountains or the stunning coastline of the Litoral Paulista are only a short drive away.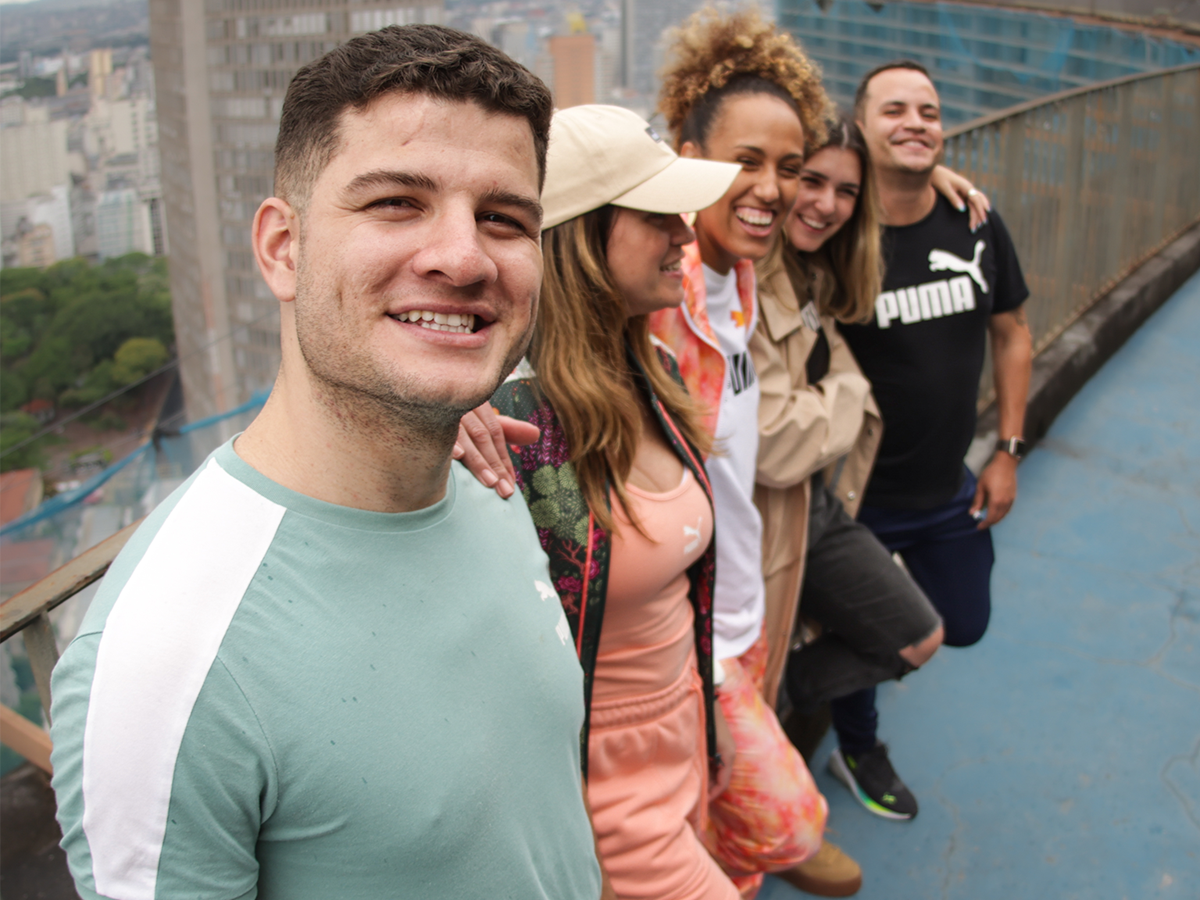 DIVERSITY IN OUR WORKPLACE
We are a very diverse team, with employees coming from all over Latin America. Portuguese is the official language, but you will always hear English and Spanish as we connect with our regional and global colleagues. Our culture is rooted in the values of individuality, teamwork, commitment and empowerment. We work in a relaxed and welcoming environment.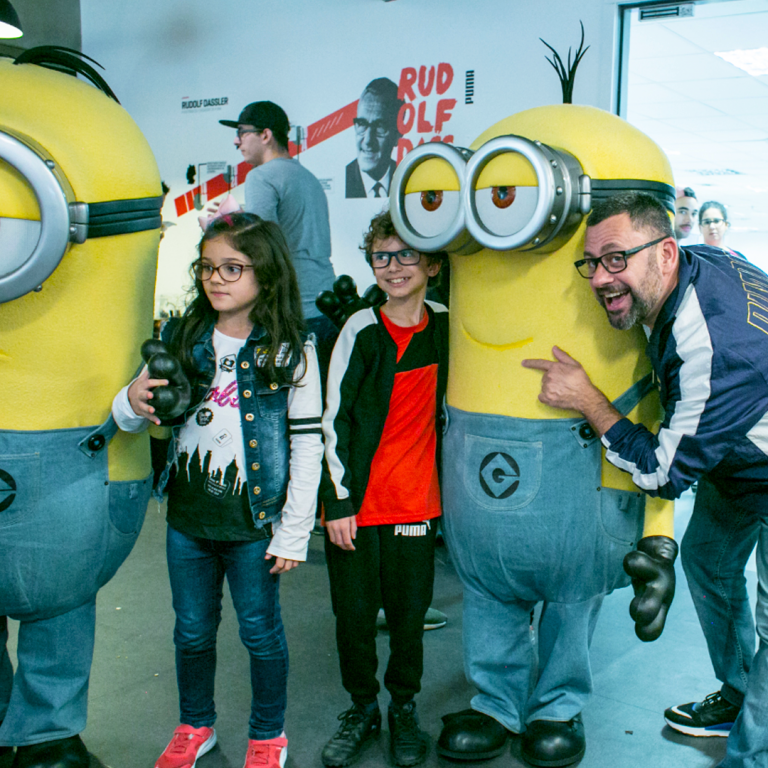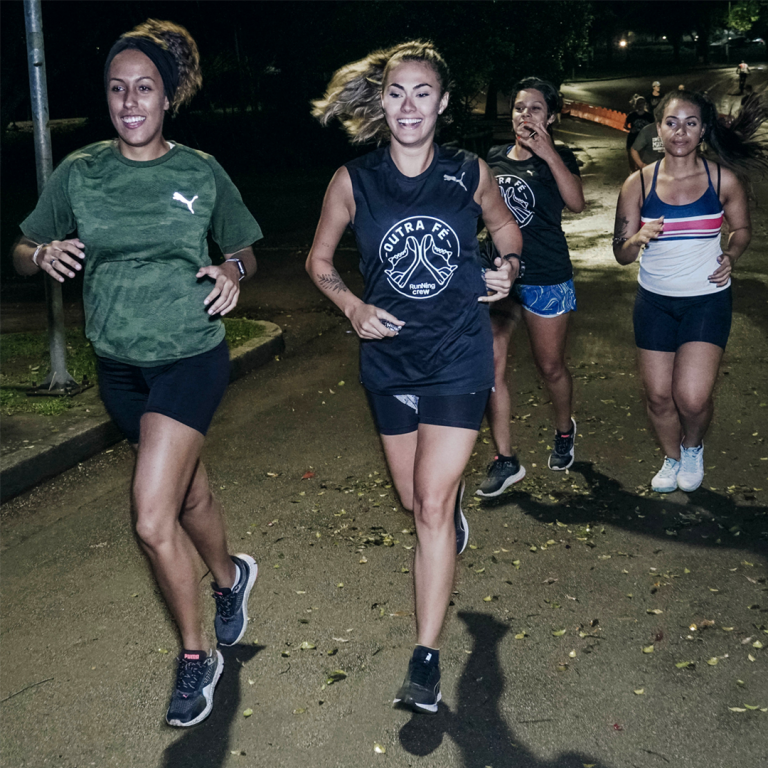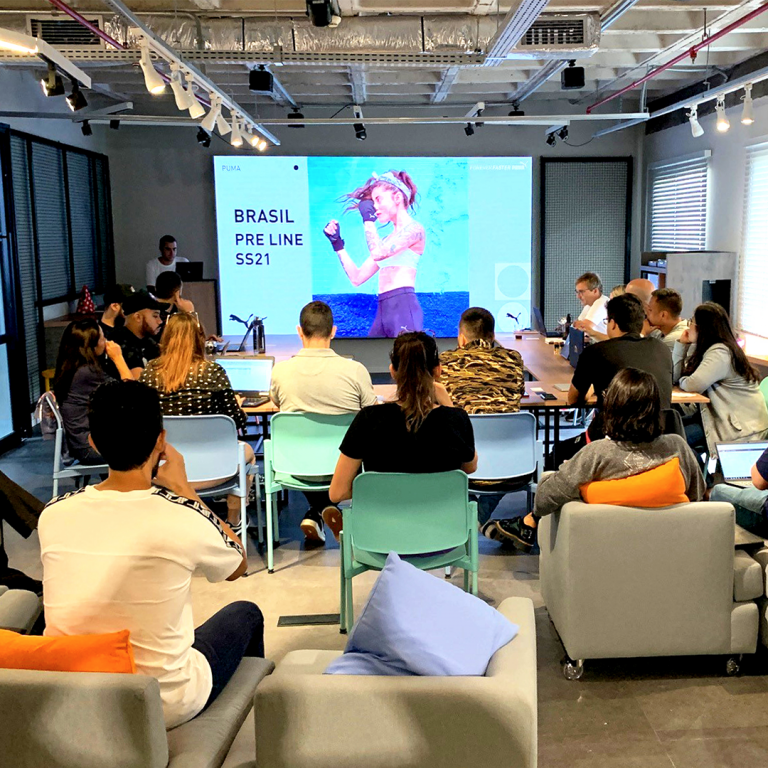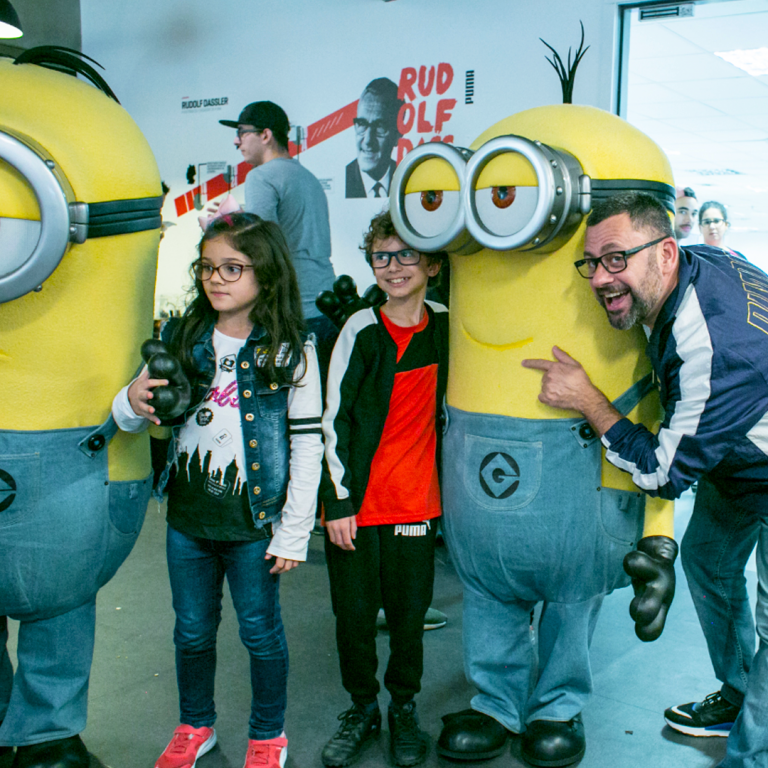 PUMA AND FAMILIES
We want to support our employees in moments that matter. That's why we offer extended paternity leave of 20 days and provide flexible working hours to make it easier to combine family and a career. We also celebrate Kids Day in the office, when the kids can have a great time with lots of healthy and fun activities.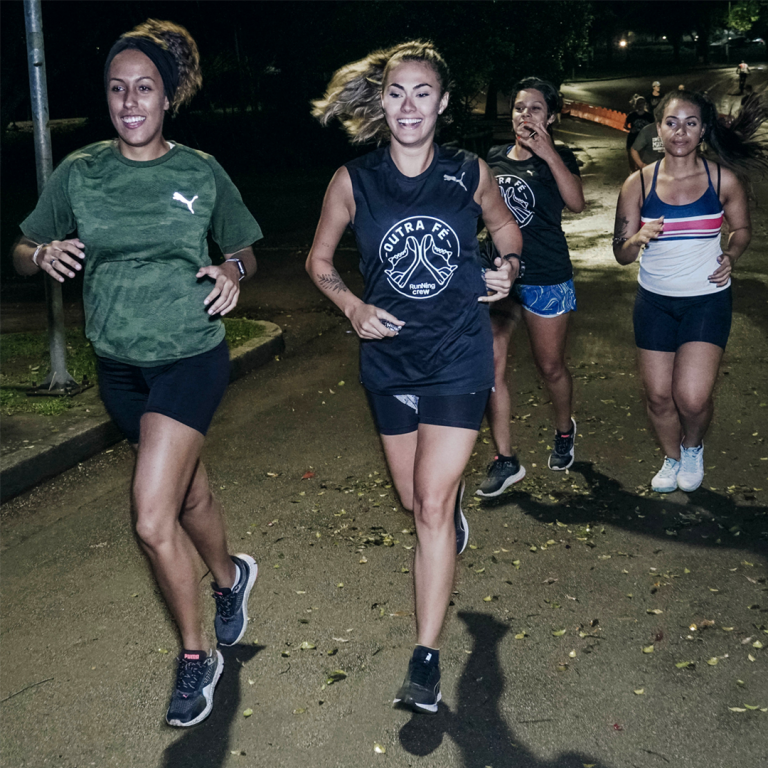 SPORTING LIFE
Being a sports brand, it's no wonder that our employees feel sport as a part of their daily life. The Outra Fé Running Crew meets every Thursday at Ibirapuera's Park. For this group of employees, running is much more than a sport and has become a way of making friends. They all have something in common: They love to run, train, sweat and to socialize through sport.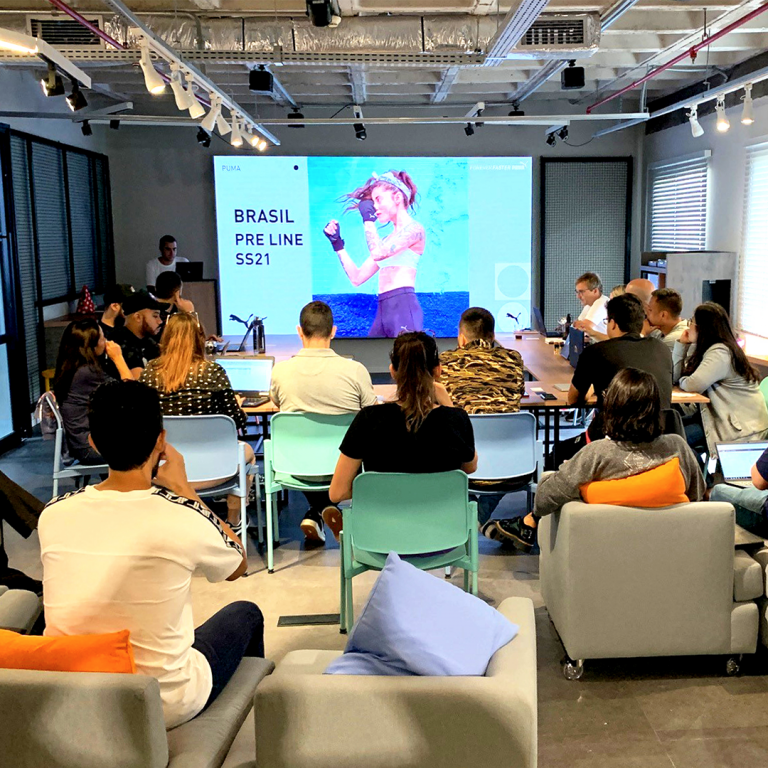 TRAINING & PERFORMANCE
We have partnerships with several learning platforms that enable the development of new skills and accelerate the progress of our employees. In addition, our performance management program monitors the potential of each employee and outlines personalized development plans.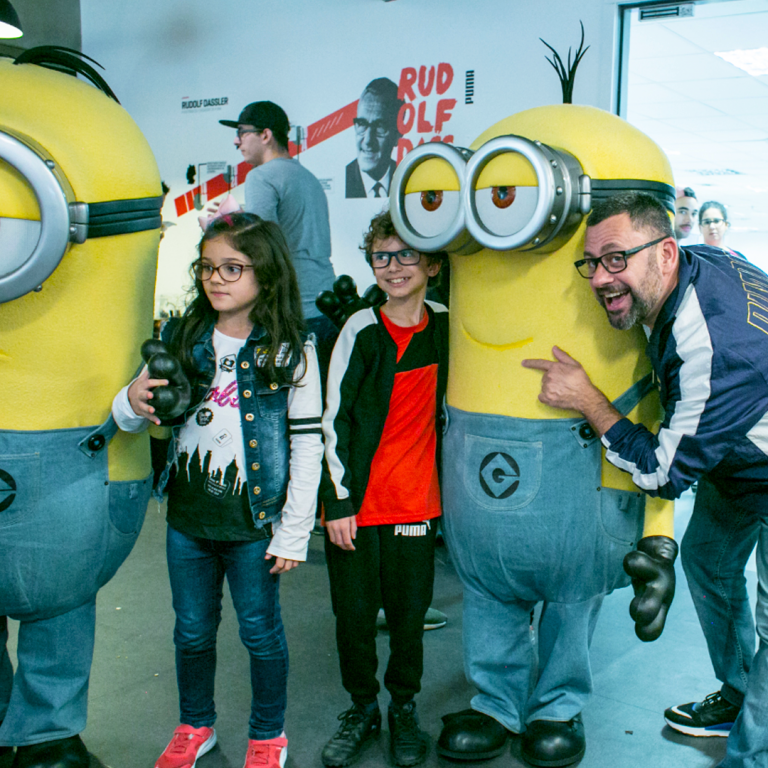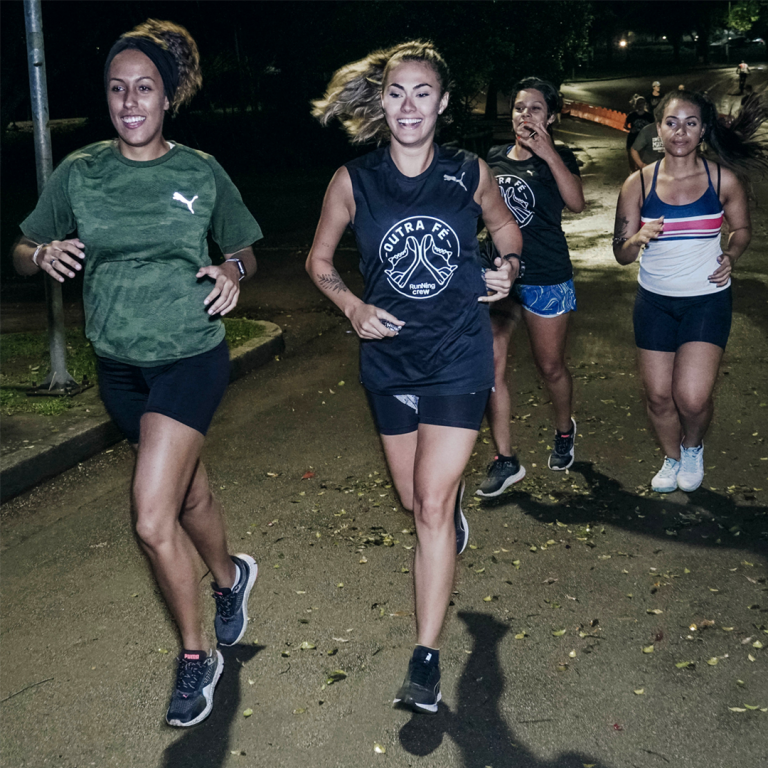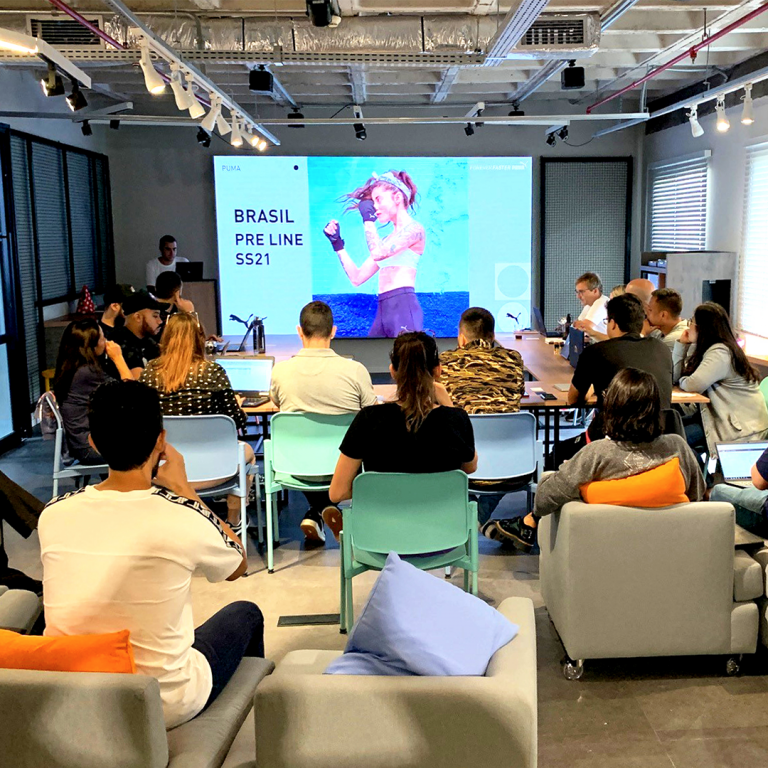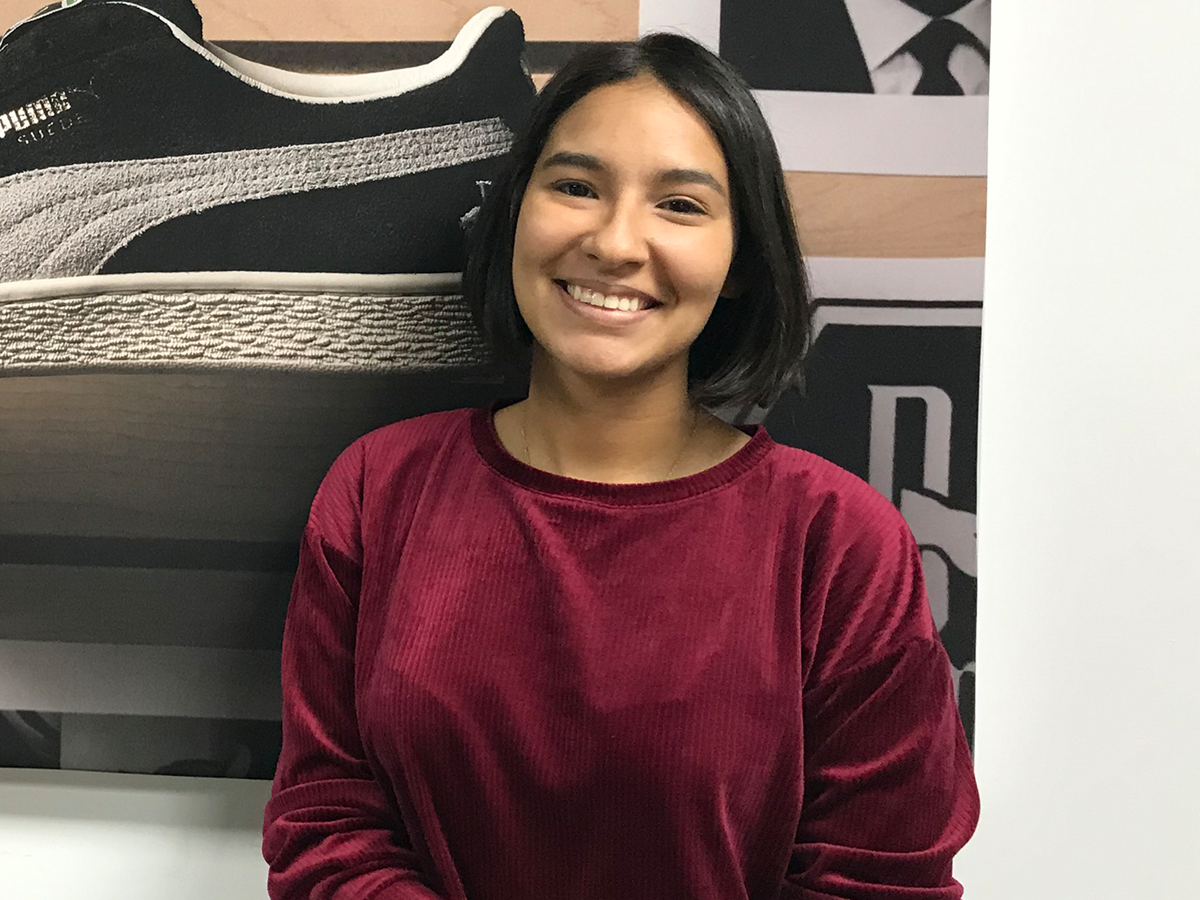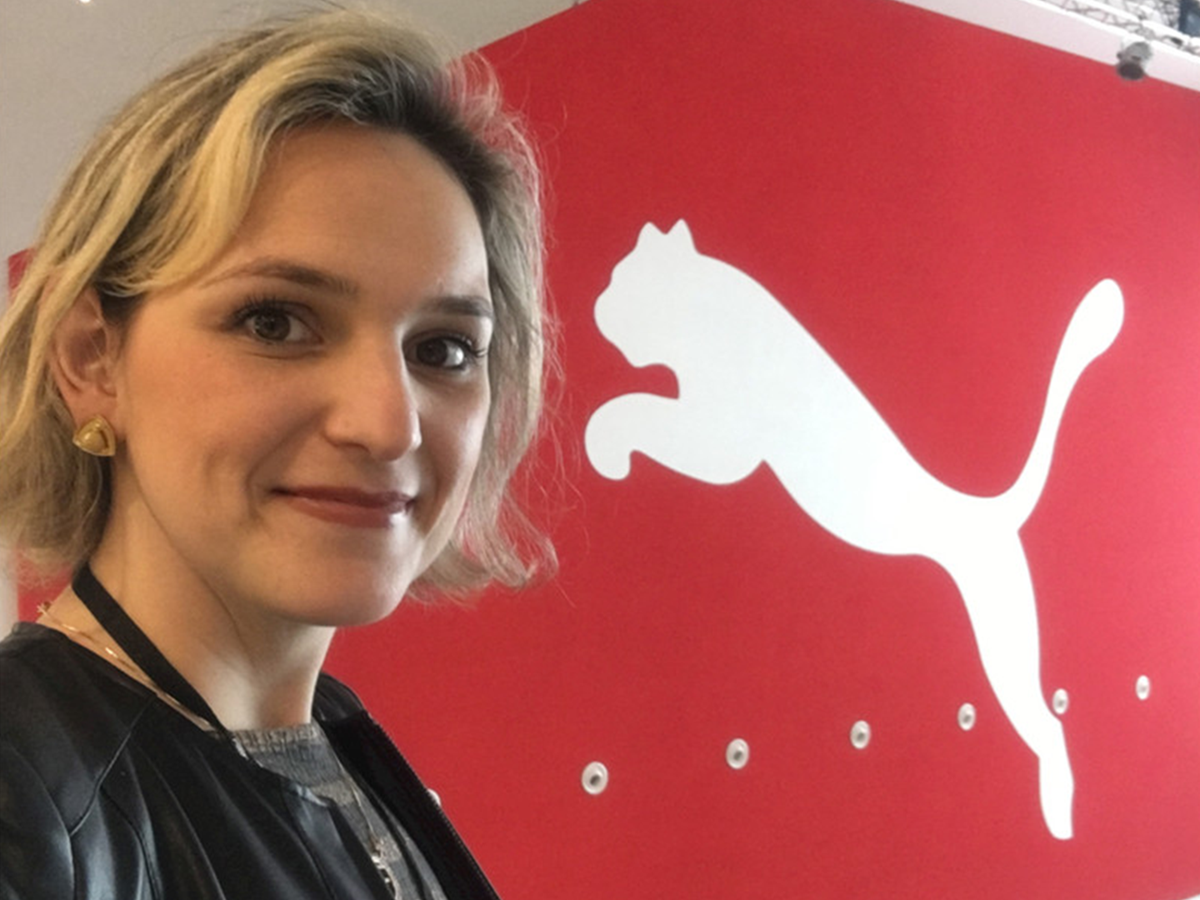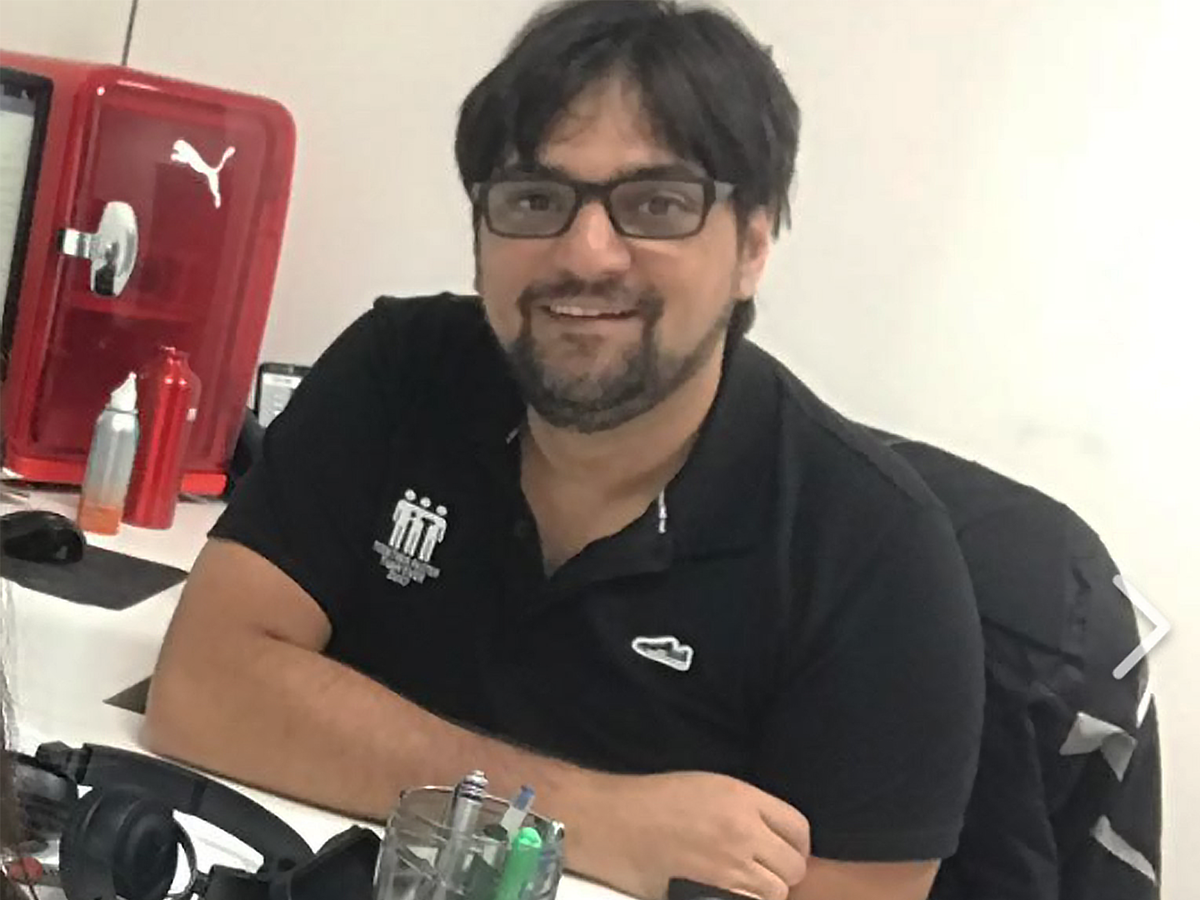 CREATE

Marketing
Merchandising
DRIVE

E-Commerce
Finance
Information Technology
Logistics
People & Organization
Sales
RETAIL

Retail Corporate
Retail Store
FUTURE TALENTS

Apprentices
Interns
46/54
FEMALE/MALE LEADERS (%)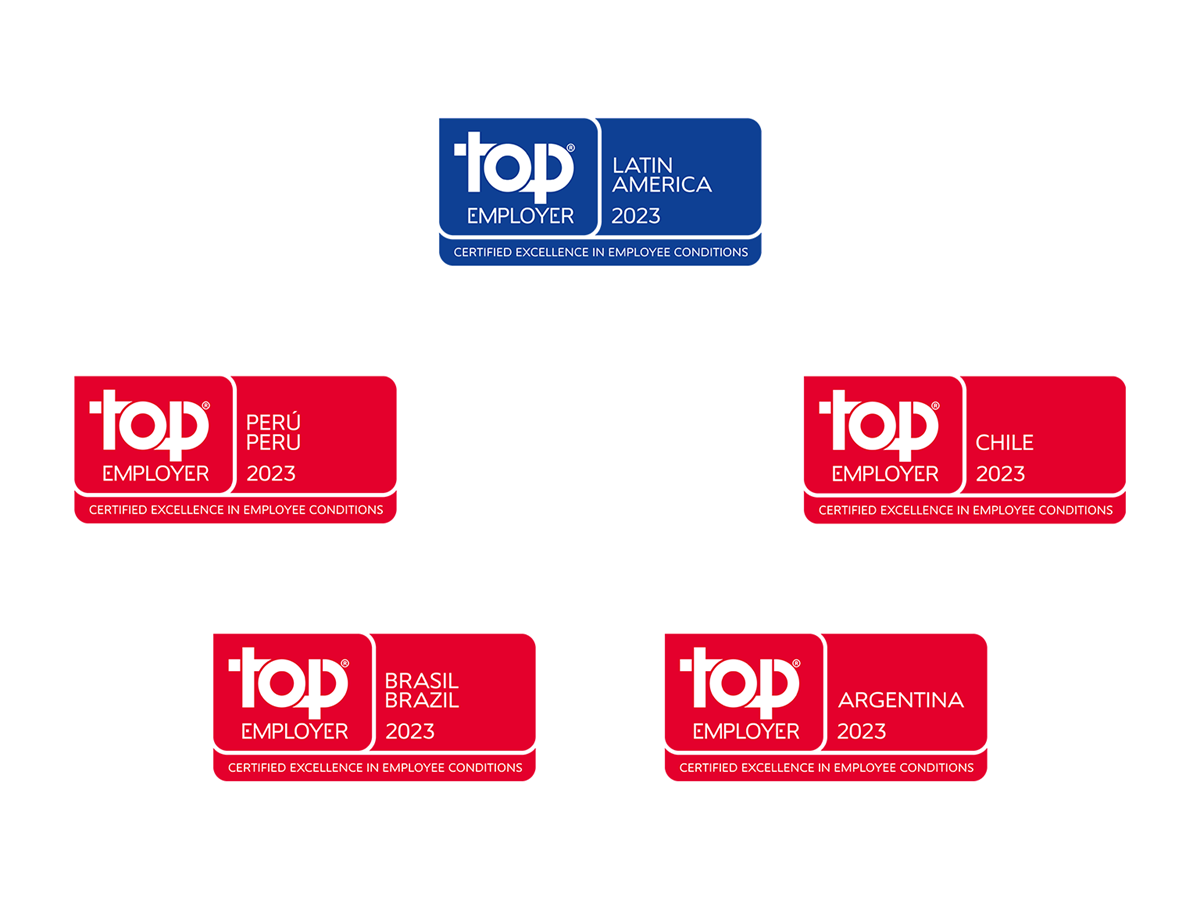 WE ARE A TOP EMPLOYER
PUMA has been recognized as a Top Employer in Brazil for dedication to provide the best working environment for employees through progressive "people-first" HR practices.
The award was granted based on The HR Best Practice Survey covering 600 "People Development" practices across 10 topics: Talent Strategy, Workforce Planning, Talent Acquisition, On-boarding, Learning & Development, Performance Management, Leadership Development, Career & Succession Management, Compensation & Benefits and Culture.
ATHLETE
Free fruit
Free Gym
Free purified water
FINANCE
Employee Discount
Special Occasion gifts
Welcome gifts
FLEX
Flexible Fridays
Flextime
Paternity Leave Policy
SOCIAL
Community Engagement
Free coffee & tea
Sport Event Tickets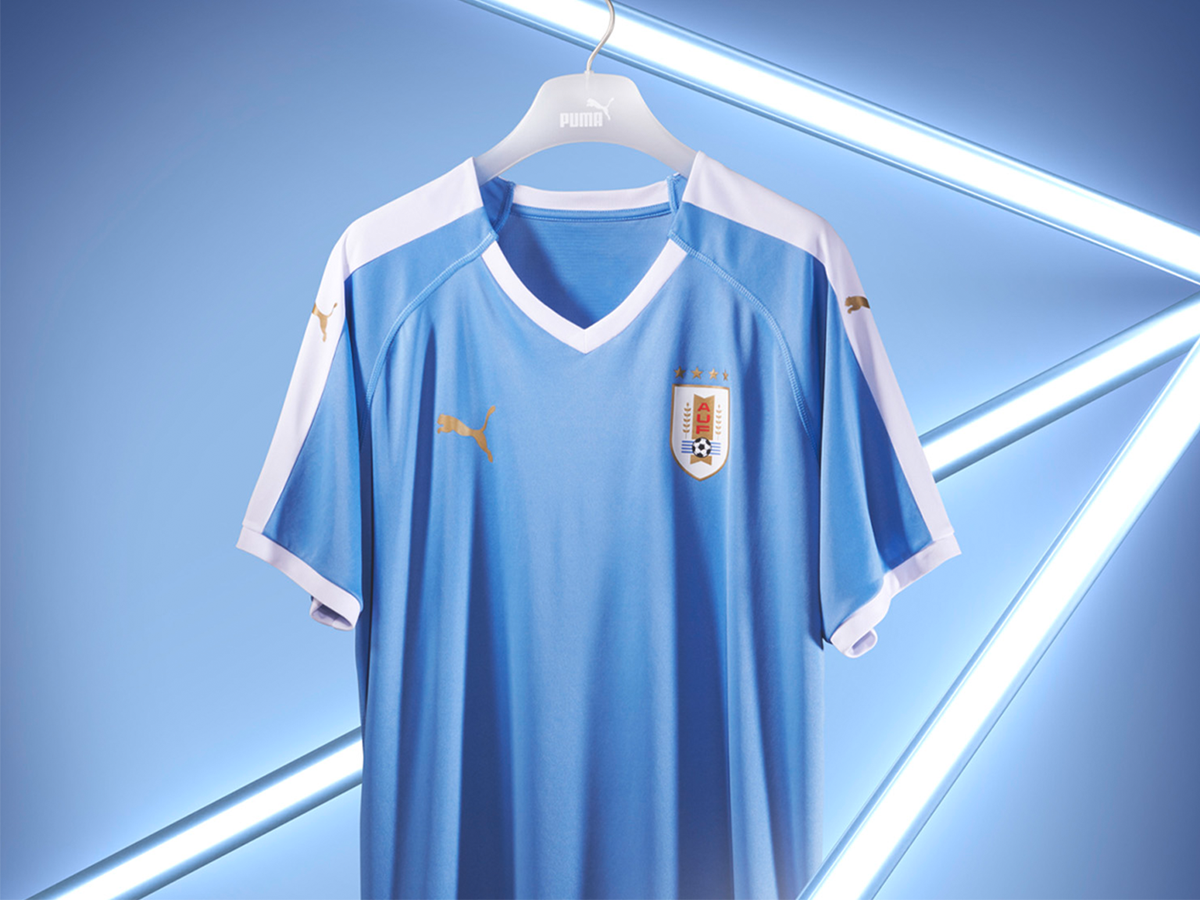 PUMA GROUP SOURCING
PUMA's sourcing organization in Brazil produces local products for the different business units. The football kits from Sociedade Esportiva Palmeiras, the Uruguayan national team, Club Atlético Peñarol, Defensor Sporting Club and Deportivo Independiente Medellín are developed and produced in Brazil by our local PUMA teams. To produce locally, we have excellent suppliers and partners with highly trained and qualified factories that meet the highest standards. Local production aims to bring agility, flexibility and competitiveness to our company.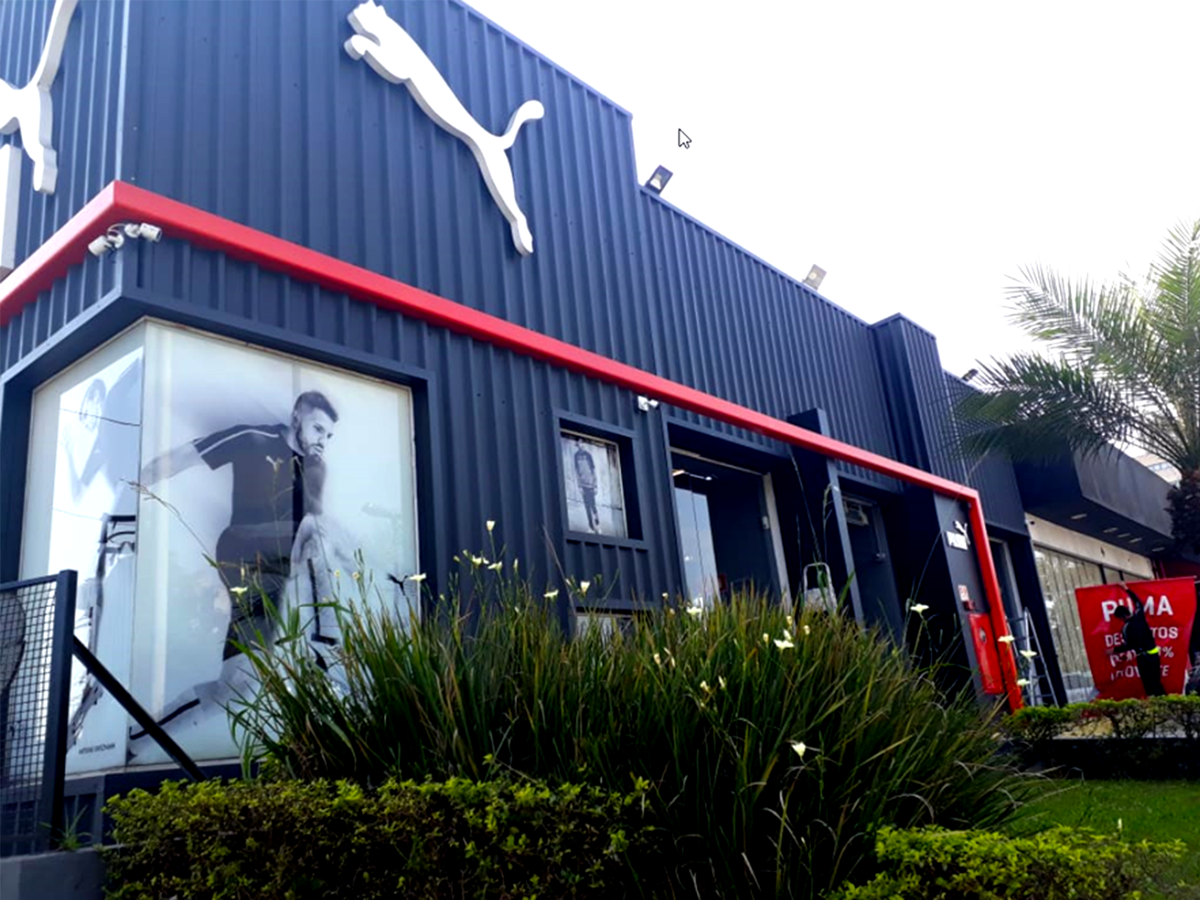 WE ARE RETAILERS
Passion is the word that best describes the feeling of working in the PUMA retail team. This energy is present in all of our stores throughout Brazil and is reflected in the constant search for the best consumer experience. Our stores are ready to serve each customer with a highly qualified team and the best products. We are prepared to always give everything or more! In any role we play, whether it is in sales, inventory or cash, our main objective is to contribute to make PUMA the fastest sports brand in the world.