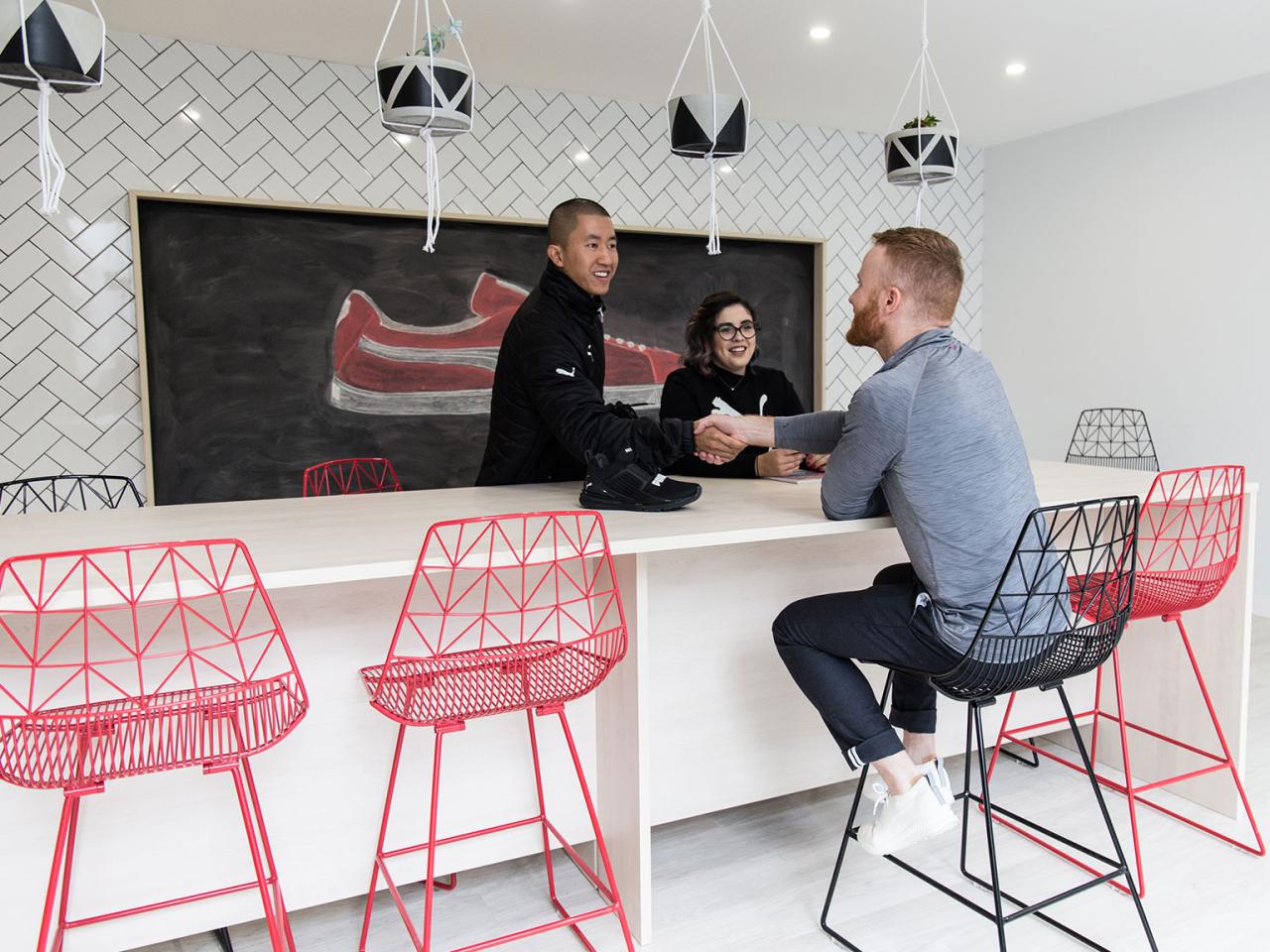 COMING TOGETHER AT PUMA AUSTRALIA
Here at PUMA Australia, in our Melbourne support office, we have a team of 85 team members giving their all to drive our exciting brand Forever Faster! PUMA Australia's office is based in Moorabbin, roughly 20 minutes south-east of the city of Melbourne.
Whether it's developing on-field kits for our teams, driving our retail business growth or coming up with the next amazing PUMA marketing campaign, we all pull together to make this brand everything that it can be. We work hard, but we also have a lot of fun doing it!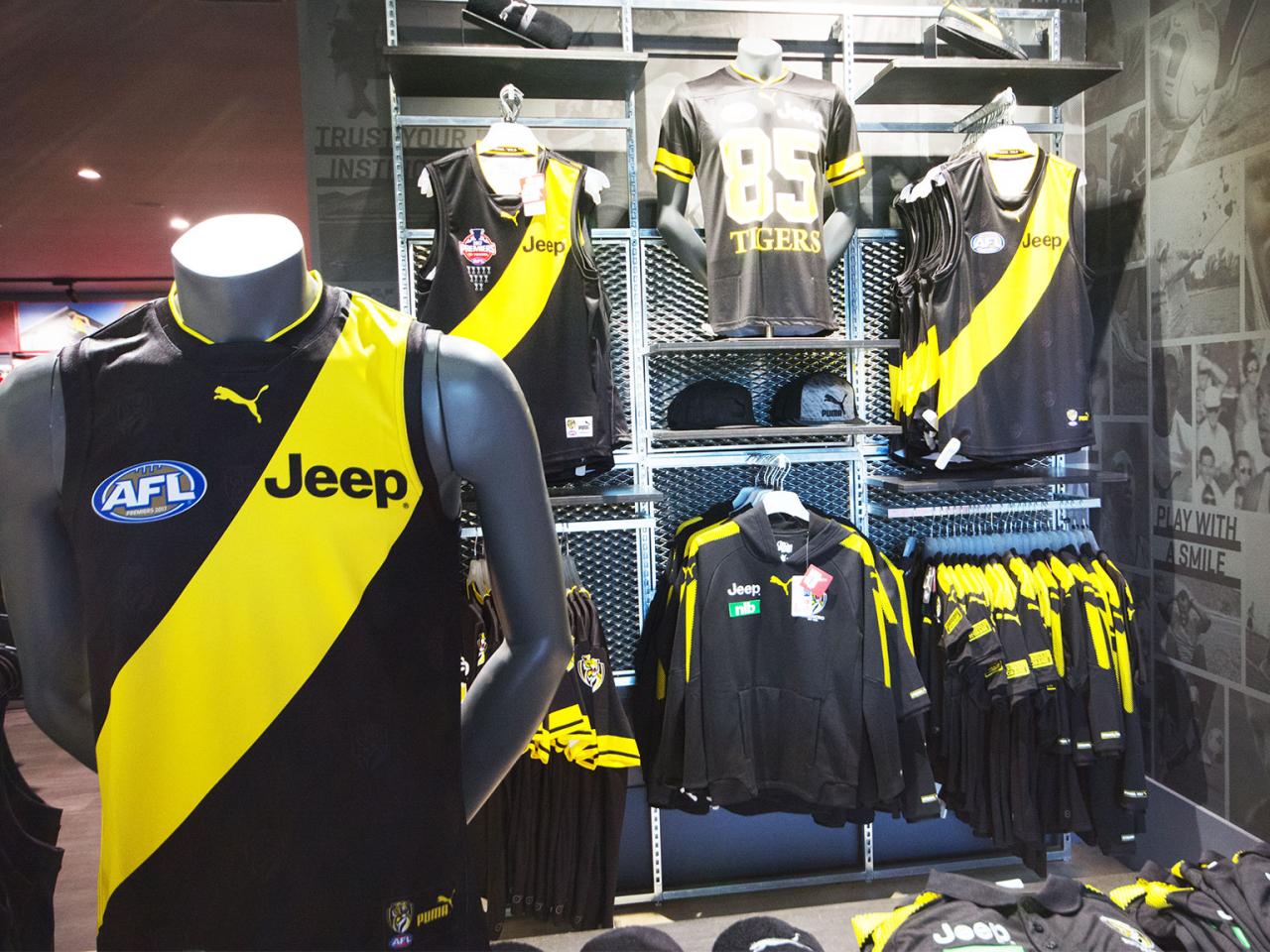 PLAY HARD IN MELBOURNE
Melbourne is one of the finest sporting cities in the world! From Australian Rules Football, Formula 1 Grand Prix, the Australian Open Tennis, A-League Soccer, National Rugby League and the National Basketball League there is always something to watch and do here. It's not only home to a number of great professional sporting clubs, it has a rich and proud tradition in grassroots clubs, developing and building the sporting talent of future generations to come. No matter which sport you love best, you can guarantee that it will be playing here in Melbourne.
And let's not forget our AFL team and partners, Richmond Football Club! Go Tigers!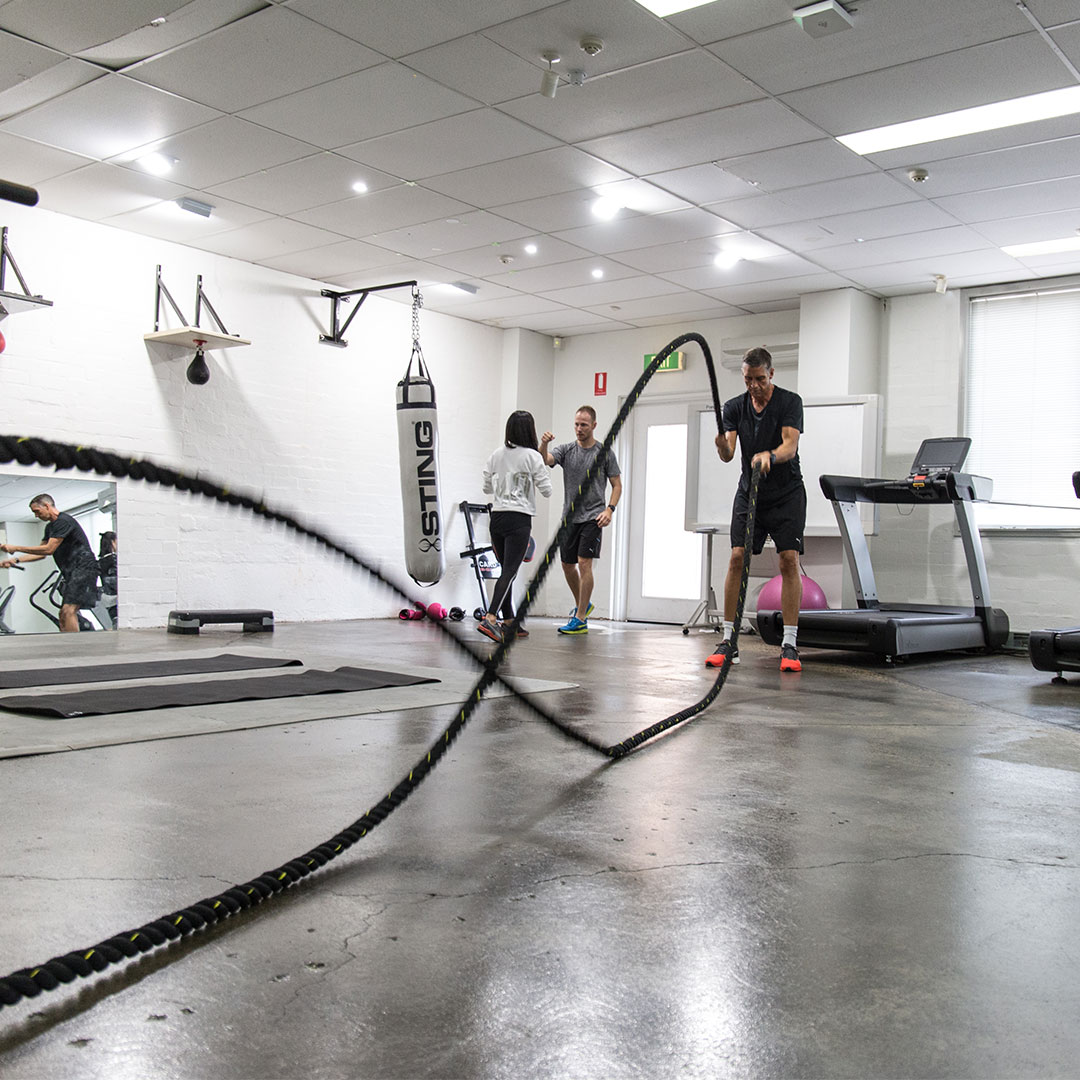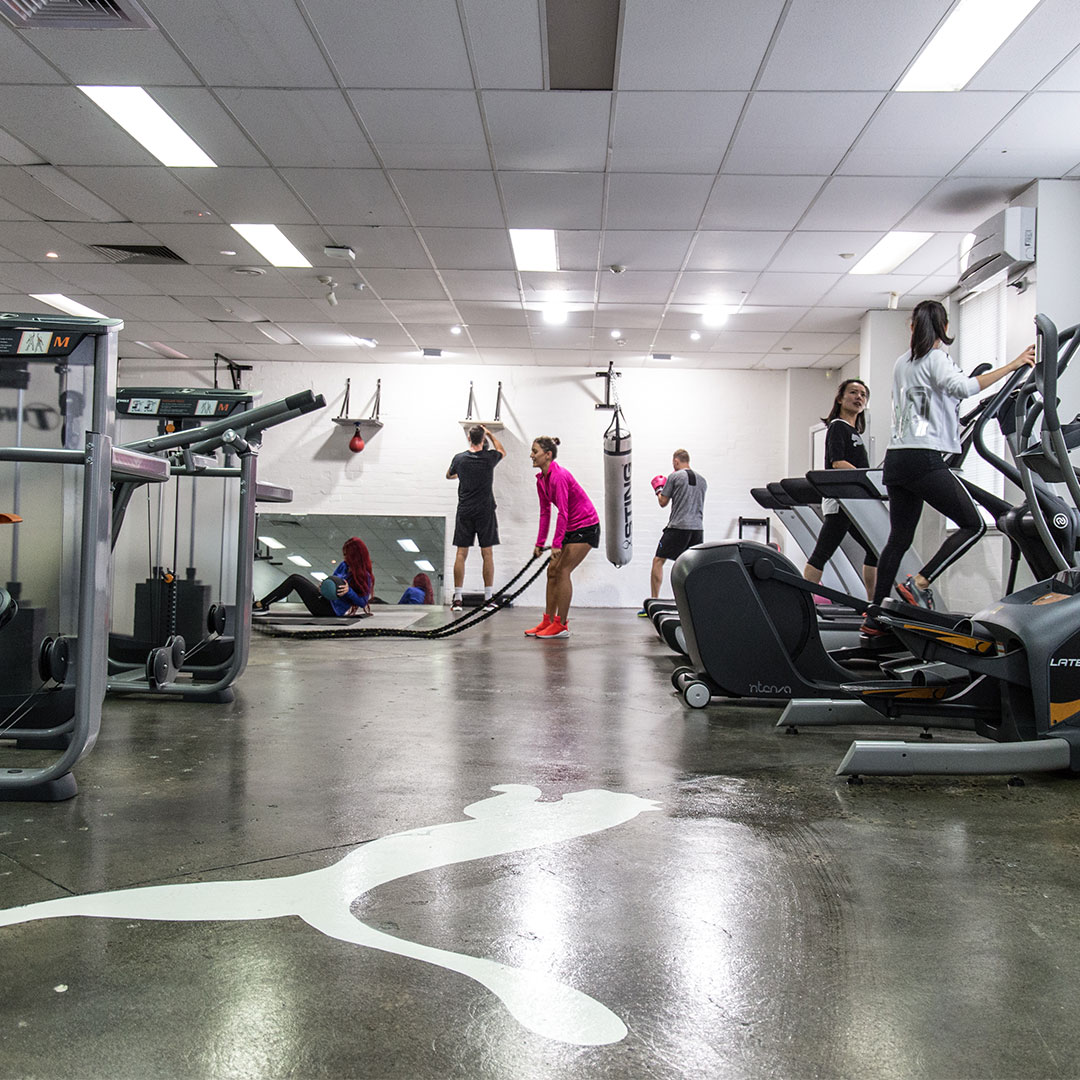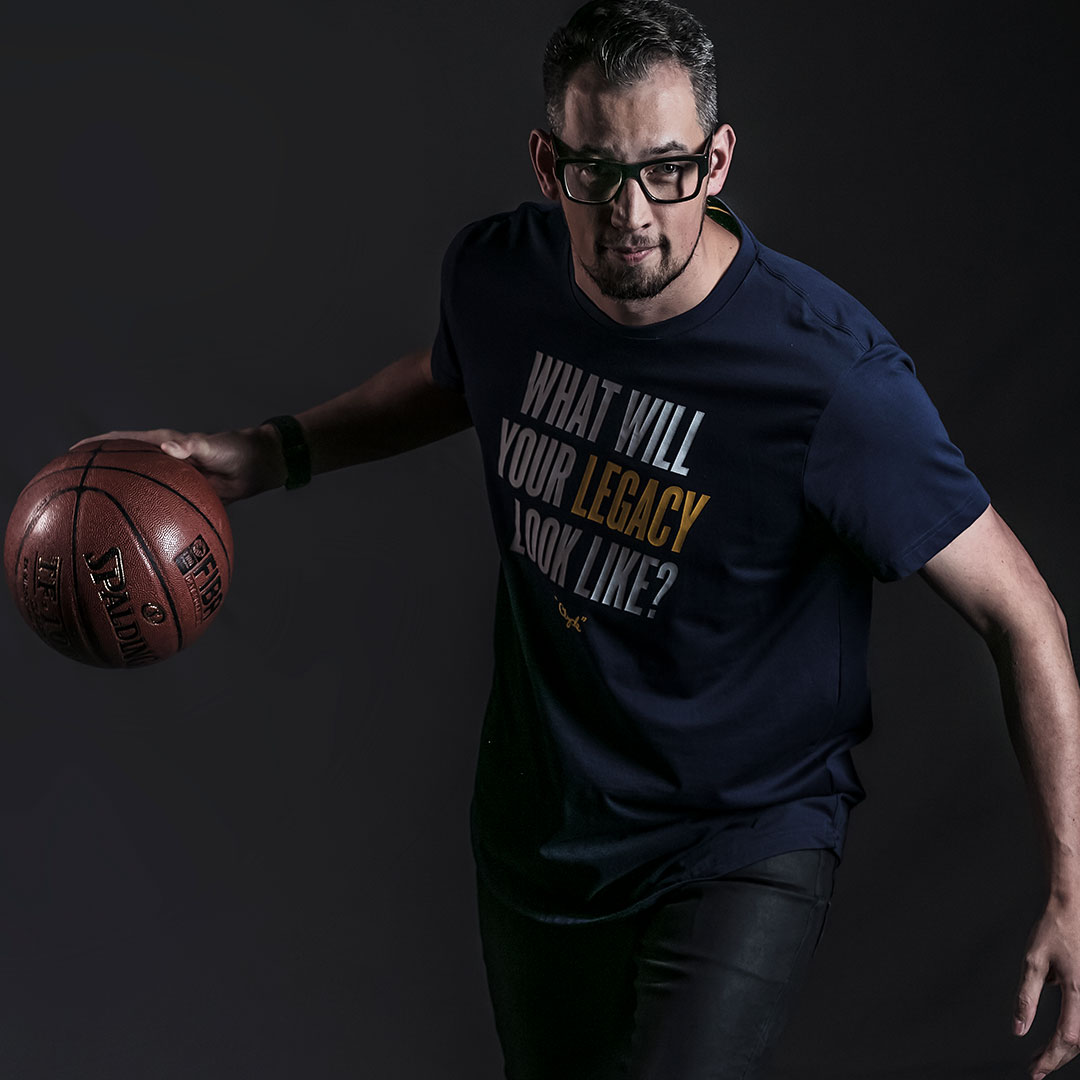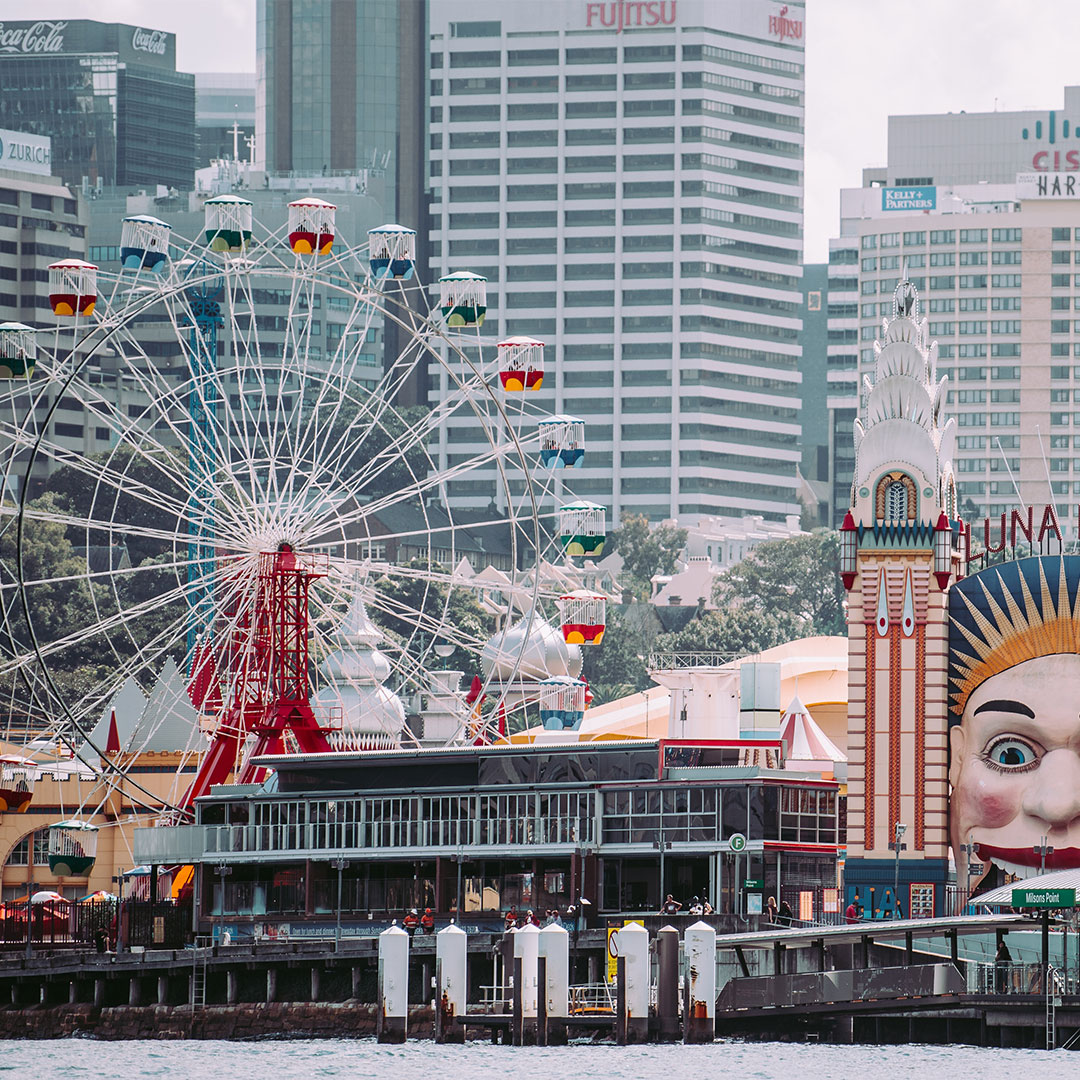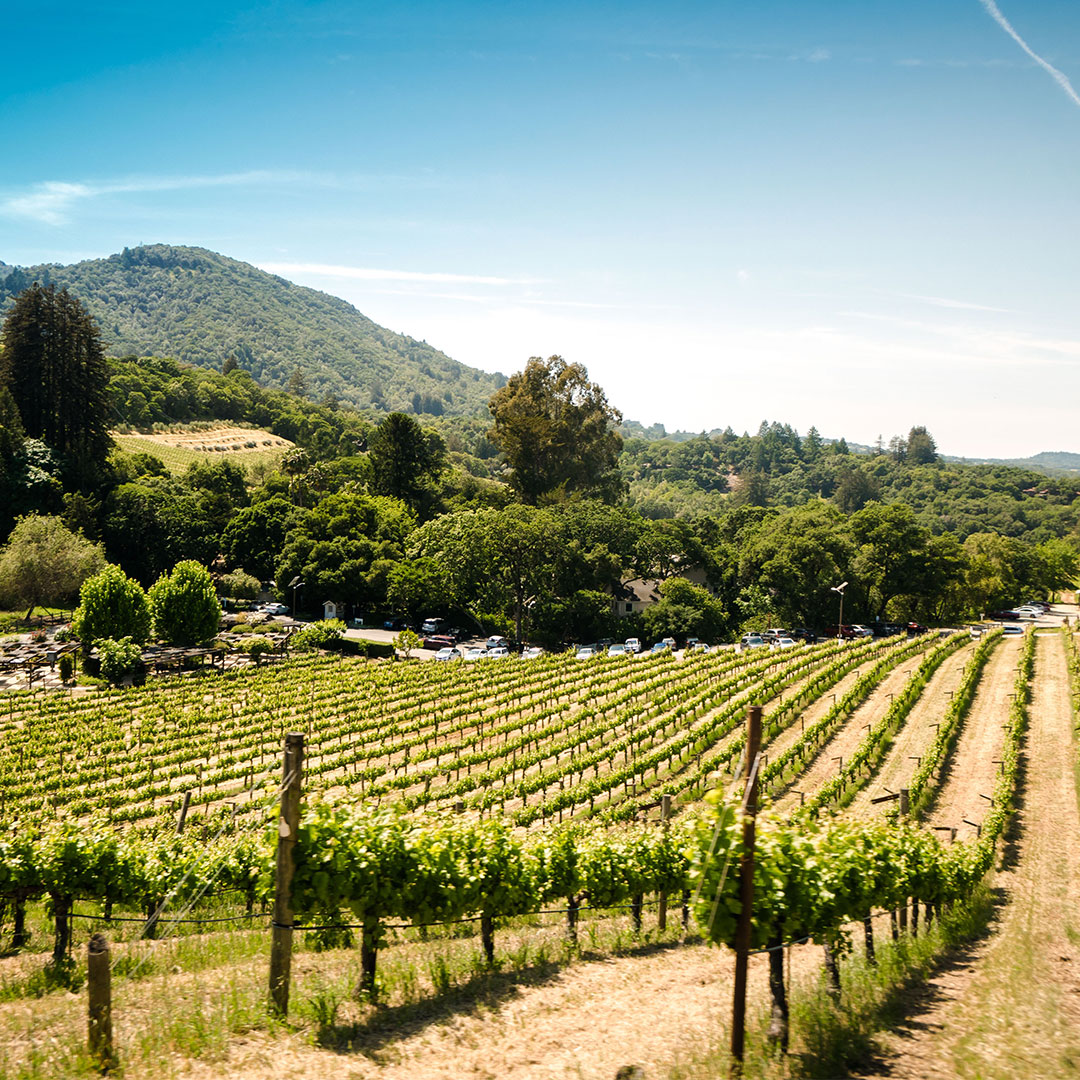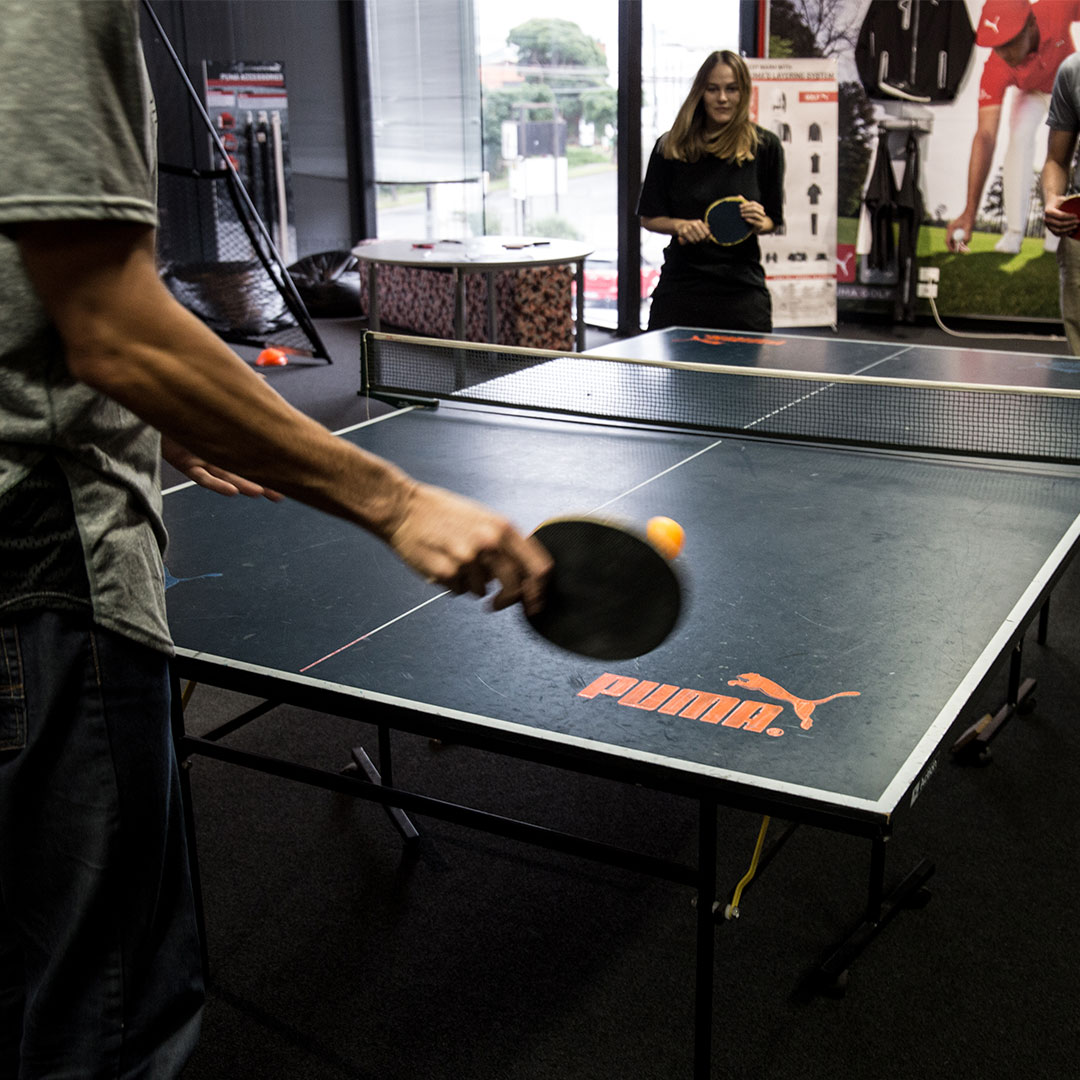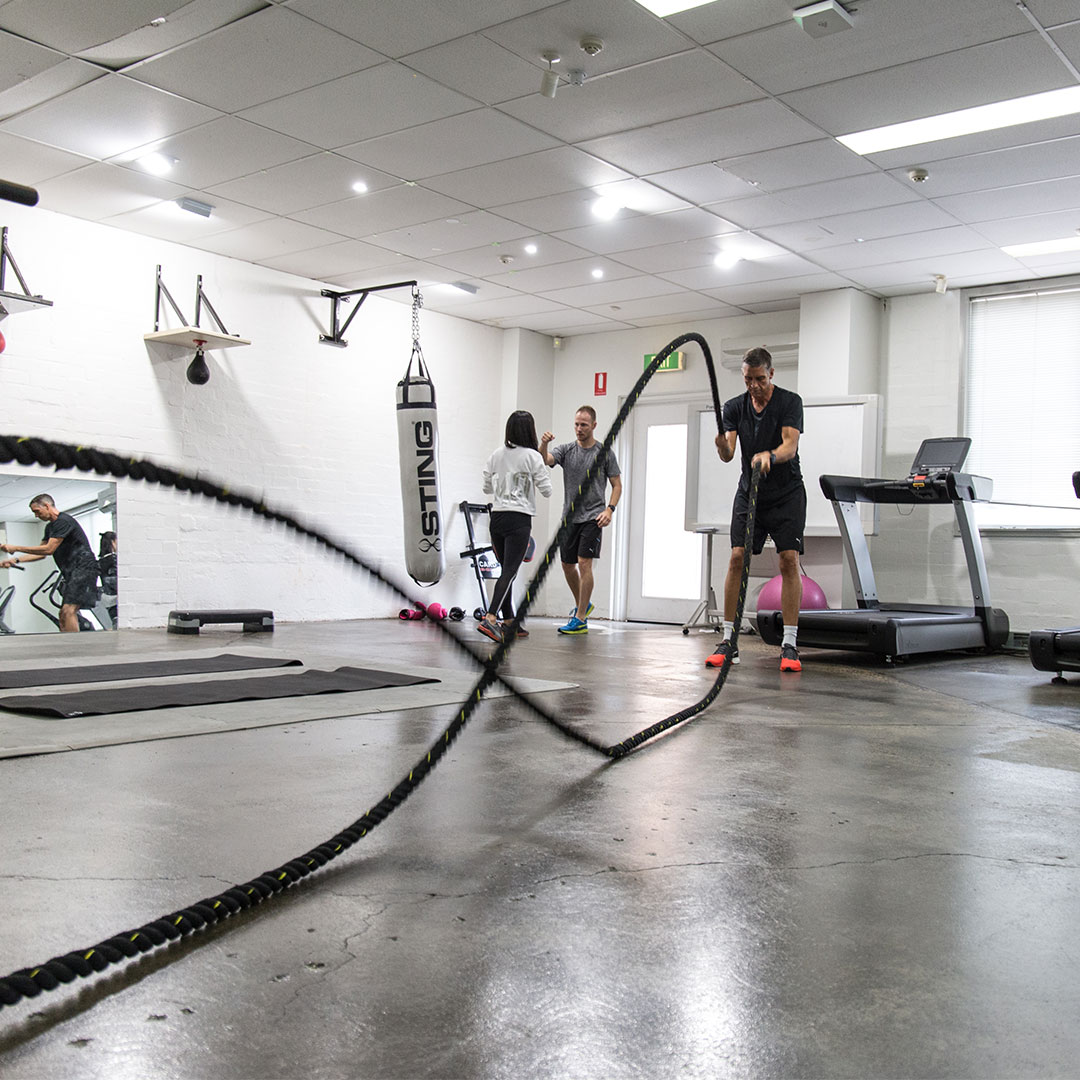 PUMP IT UP
We have a fully equipped gym based in our Melbourne office, so anytime you feel like getting your sweat on, head on down to the gym and get those endorphins flowing!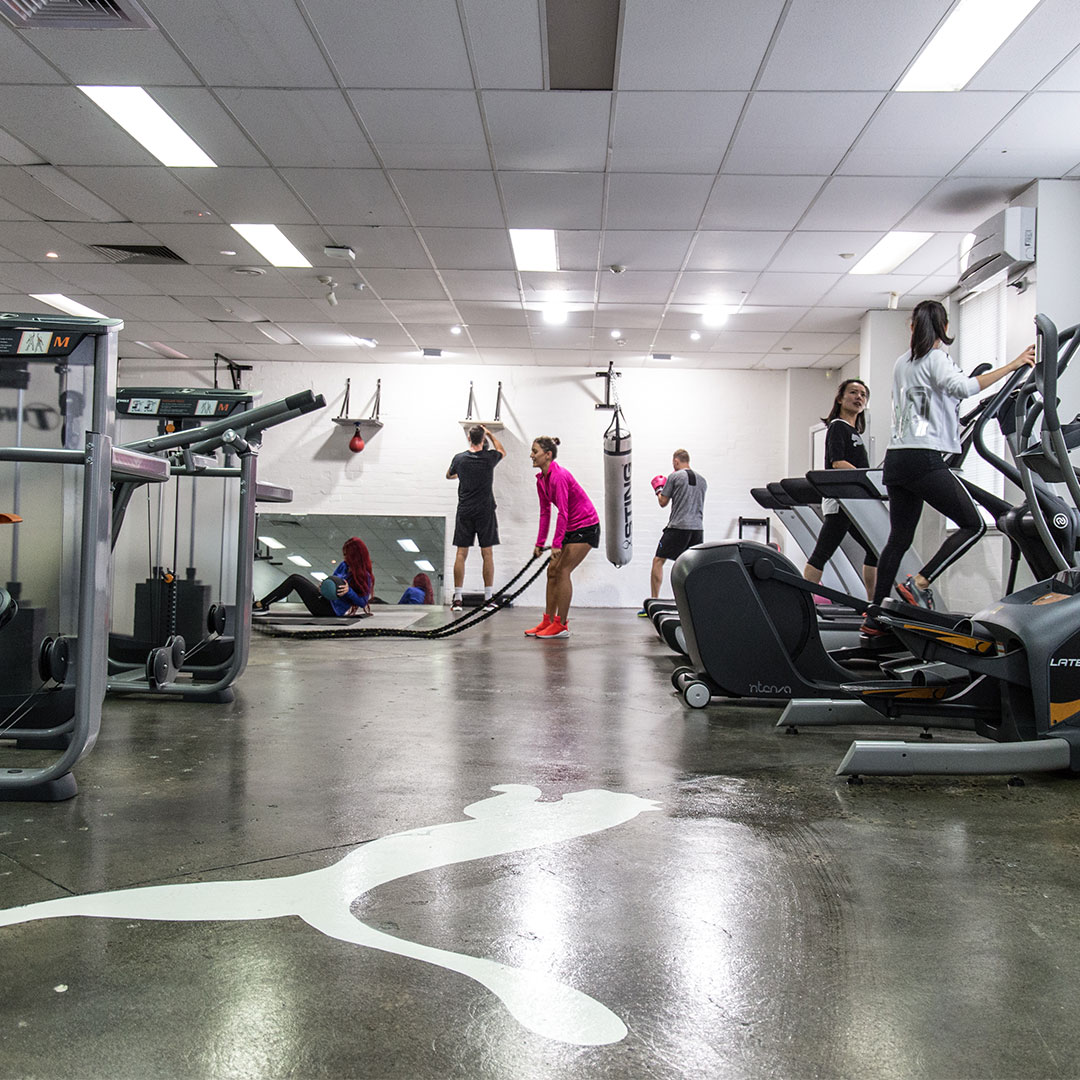 SPIN IT ROUND
We also run circuit classes three times a week, so you can come on down and train alongside your team mates.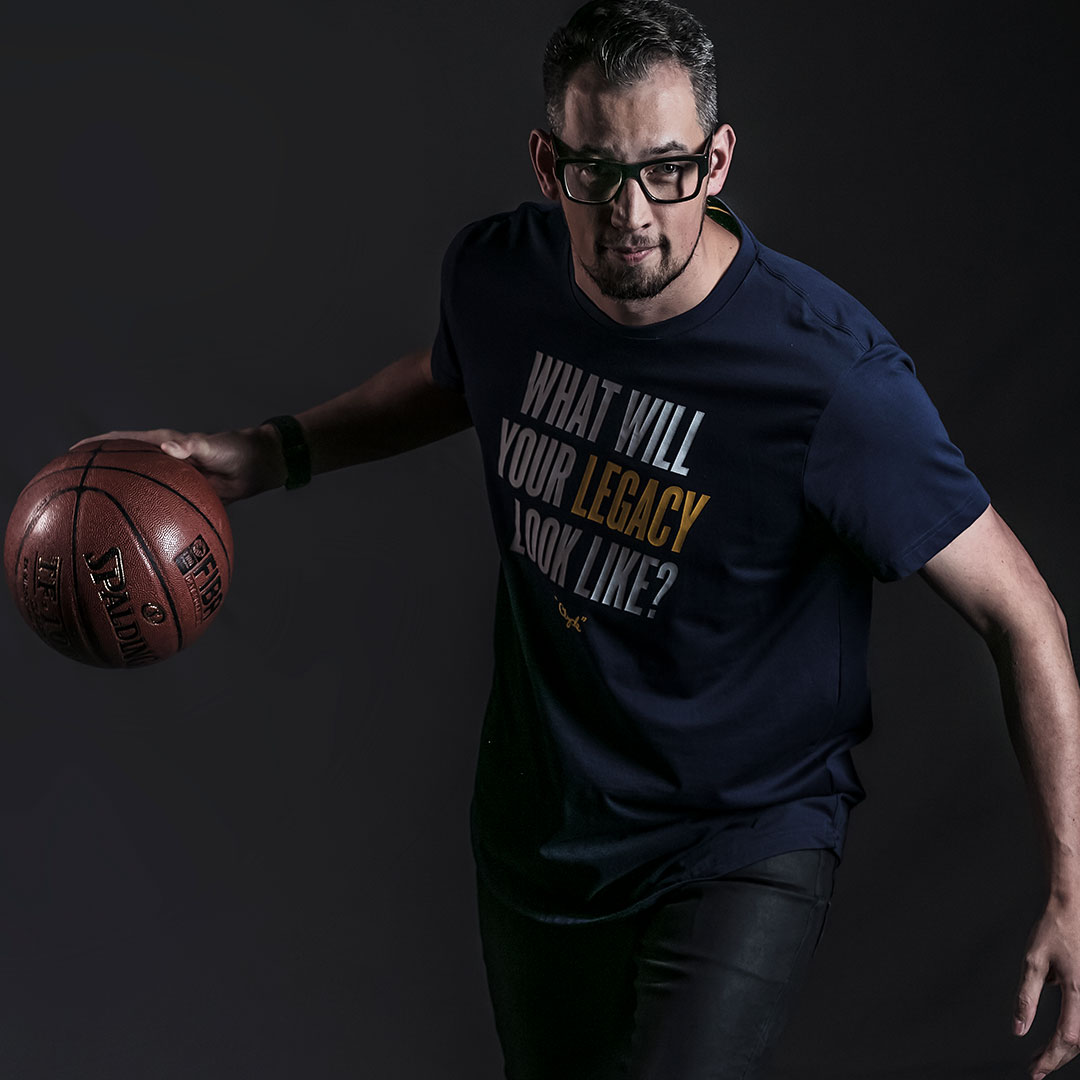 CAN'T PASS THIS UP
Is shooting some hoops more your flavor? Then take it to court on our basketball ring. Be it a friendly game of one-on-one or a game of HORSE, you can go and clear your mind and get some exercise at the same time.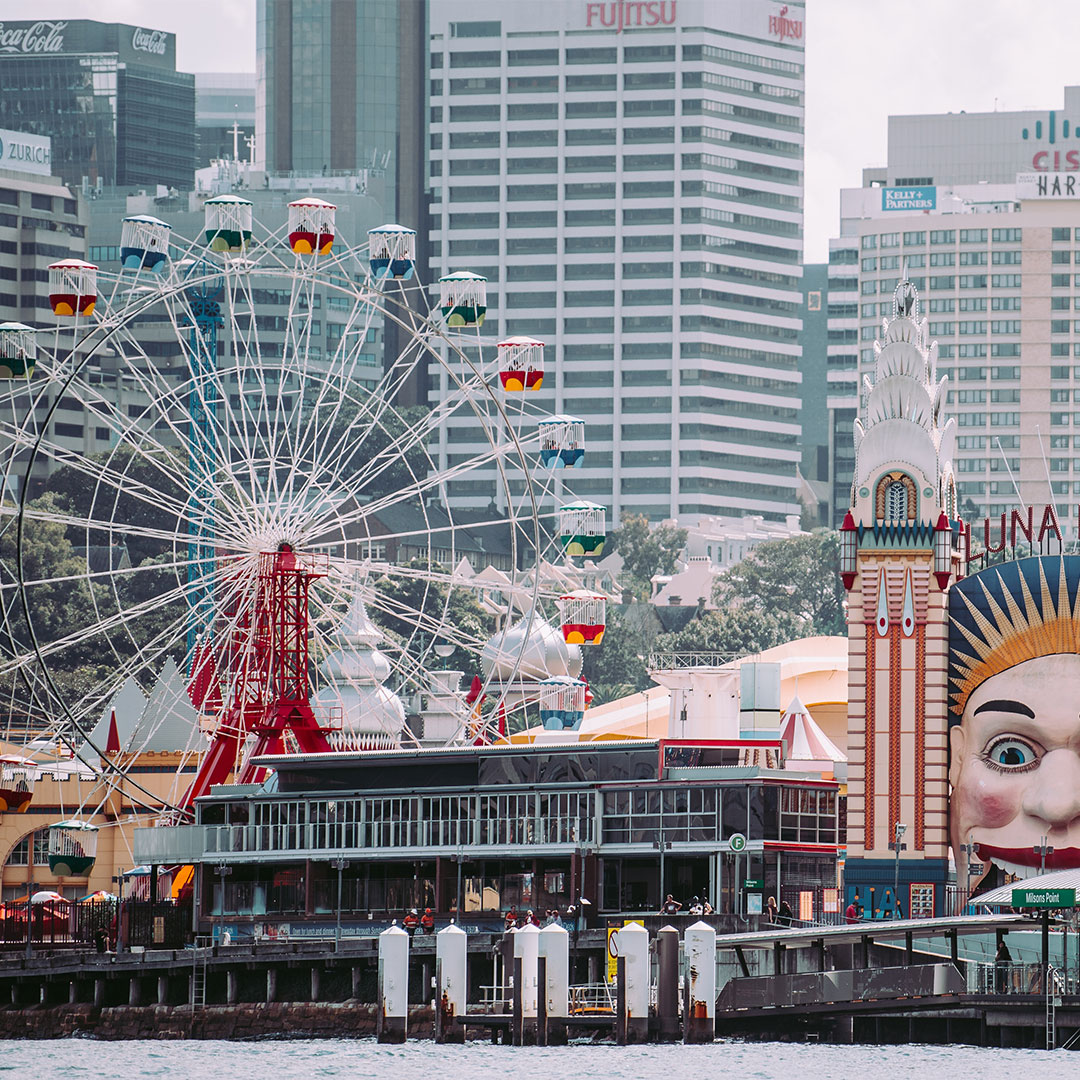 WHEREVER IT TAKES YOU
Outside of the office, Melbourne has so many attractions to keep you fit, and healthy as well. Take a walk around The Botanical Gardens or enjoy the sunset along the St Kilda Esplanade.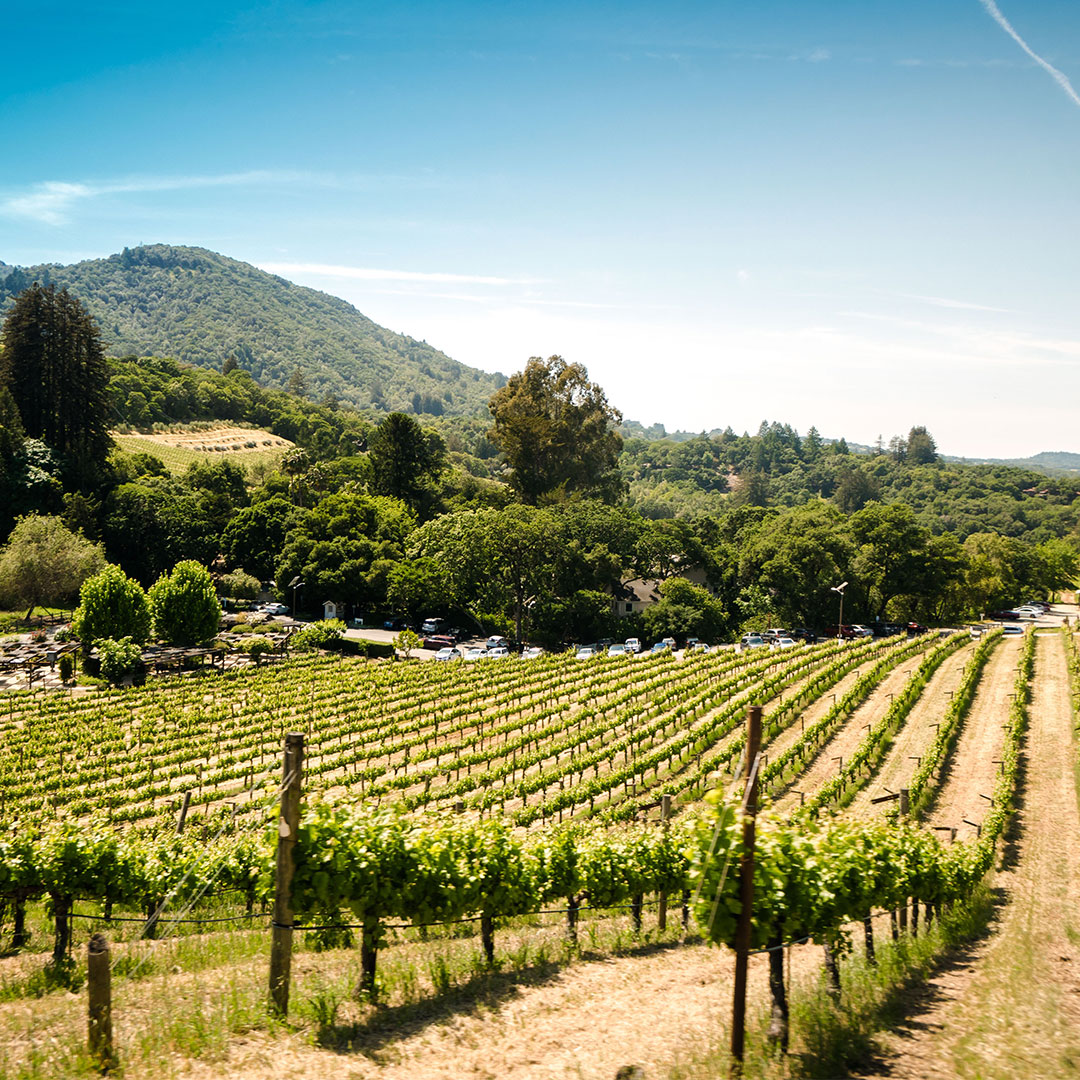 OUT AND ABOUT
Maybe you want to get out of the city for a quick trip? A drive out to the beautiful wine region in the Yarra Valley is only an hour away. There's so much to see and do to keep your mind clear and your body active.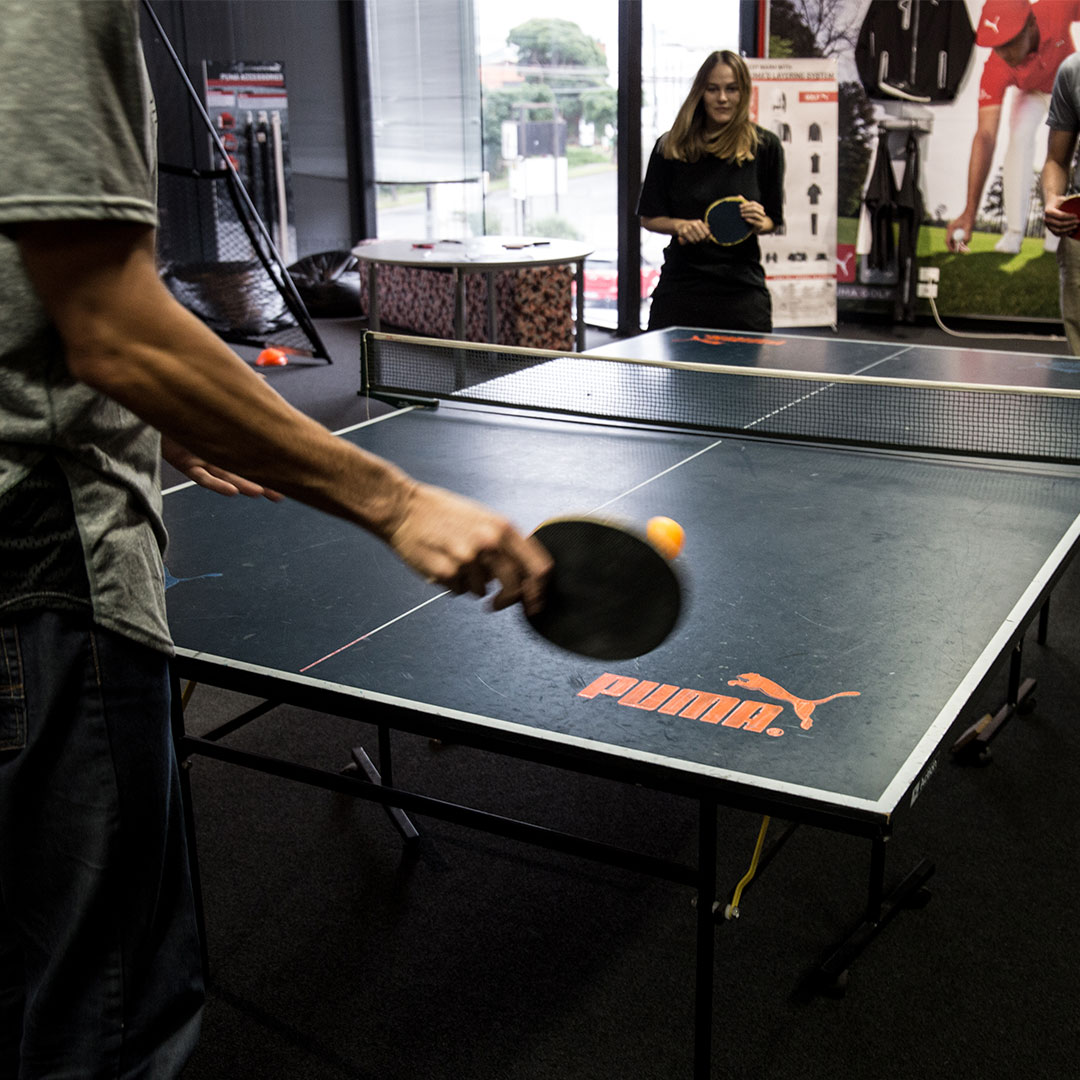 WORK-LIFE MATTERS
We foster a flexible and progressive workplace philosophy born from our PUMA DNA, with remote work options, a generous 14-week paid parental leave program along with a keen focus on personal and professional development.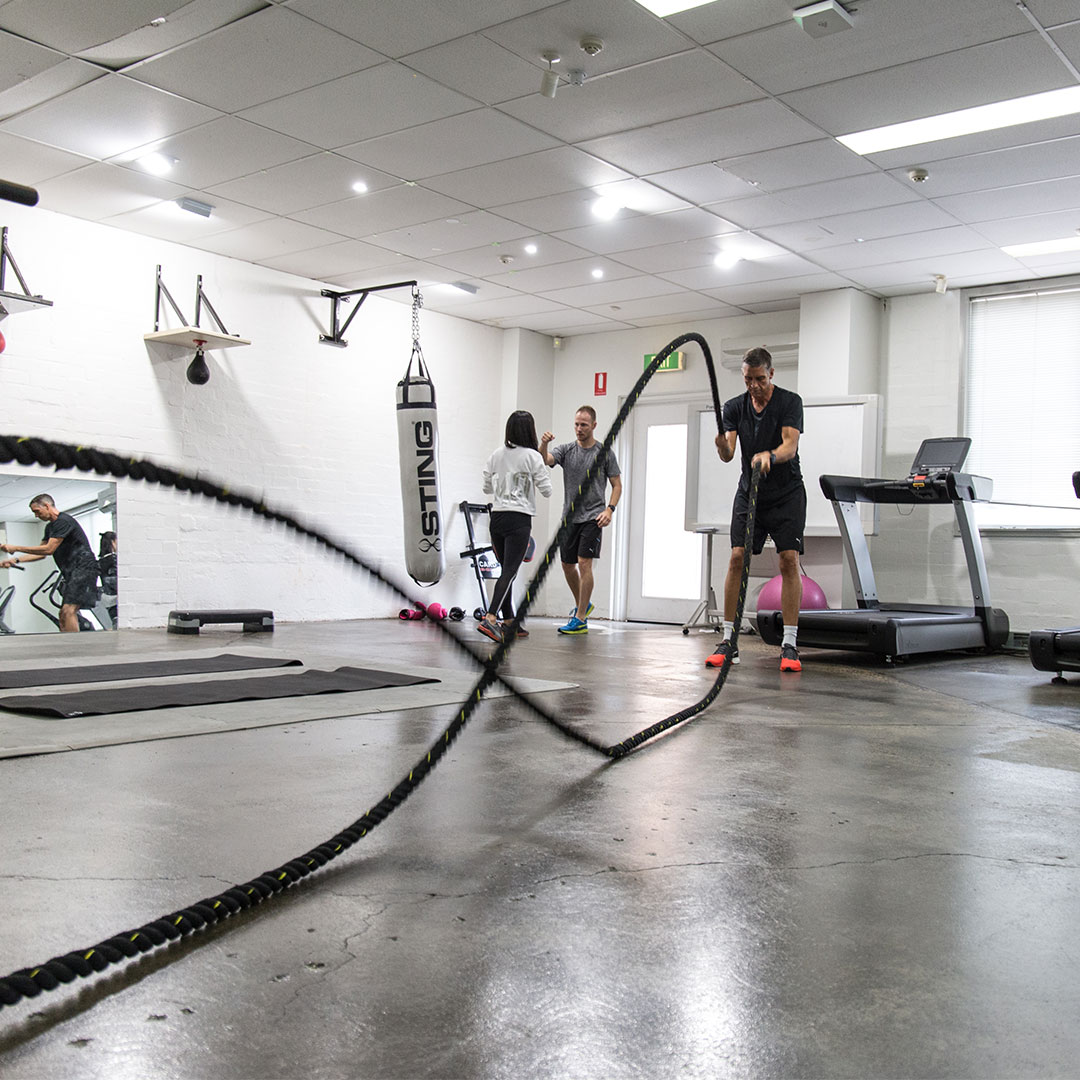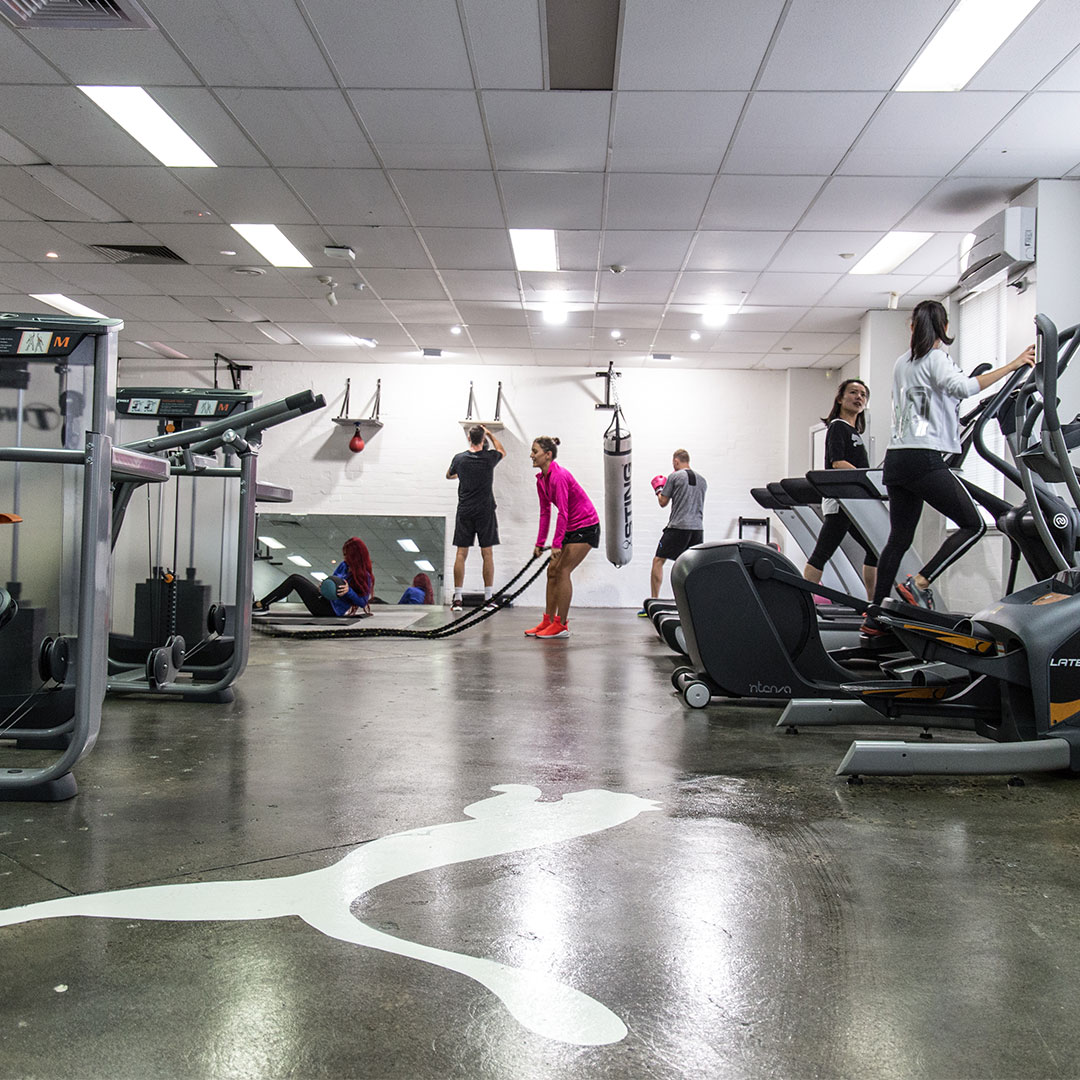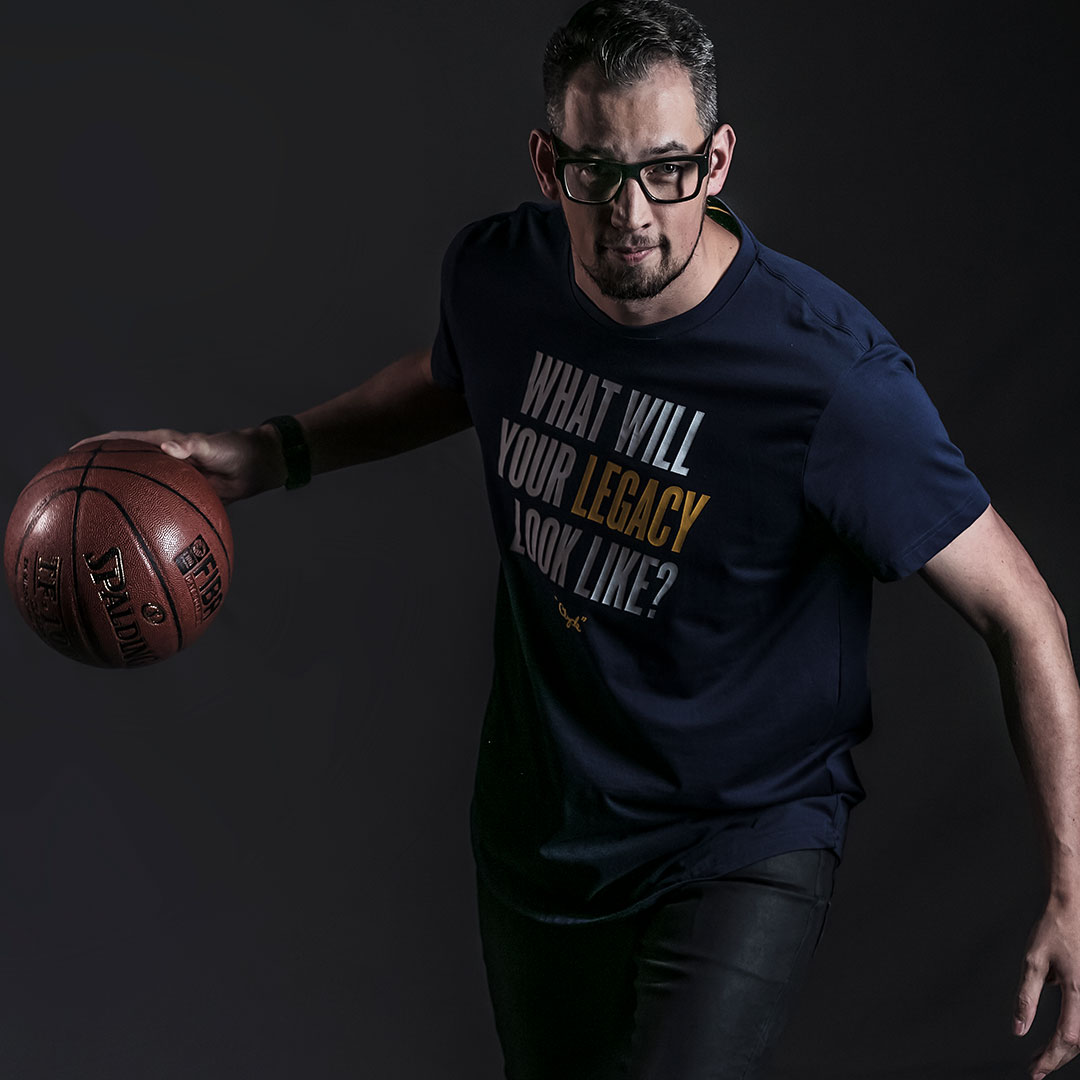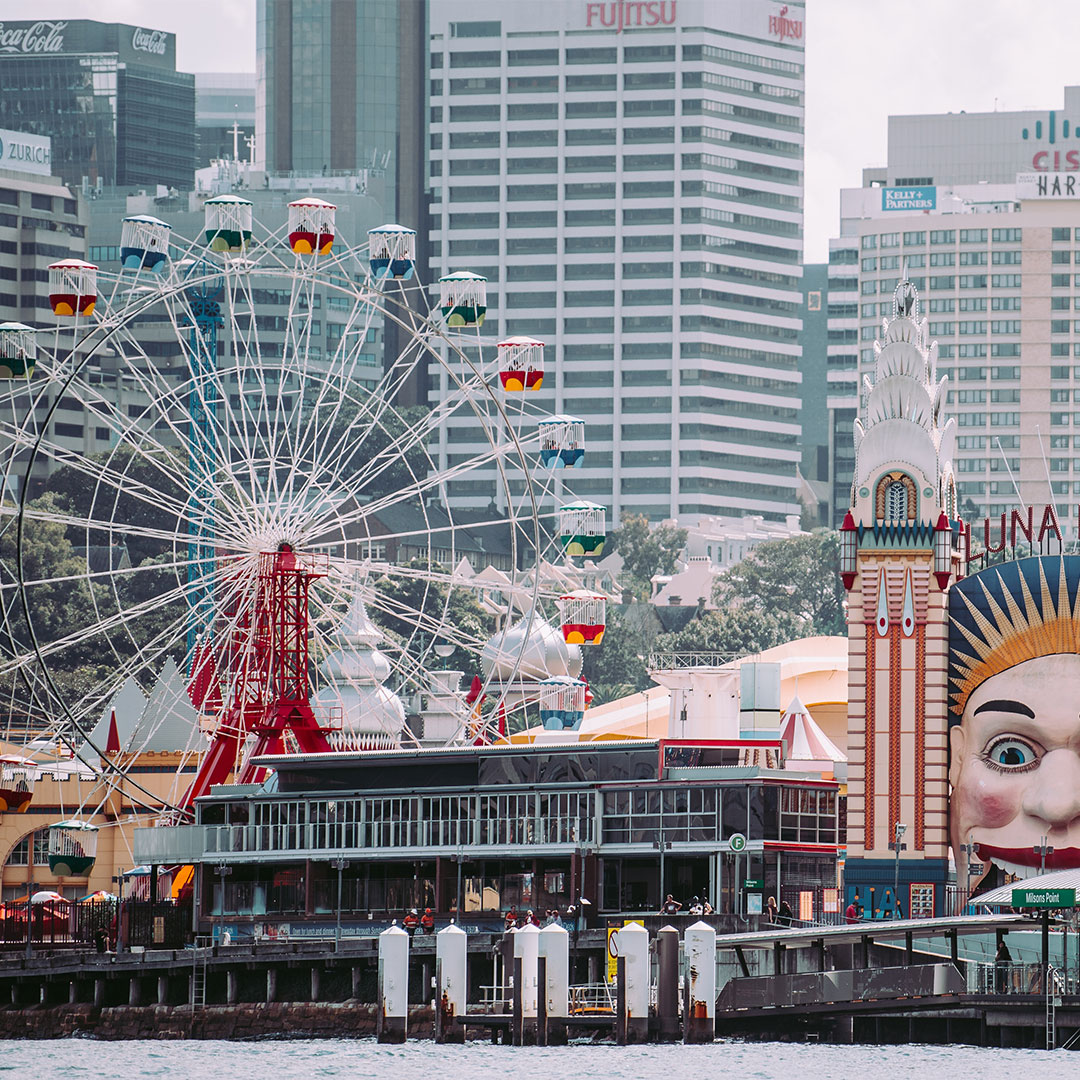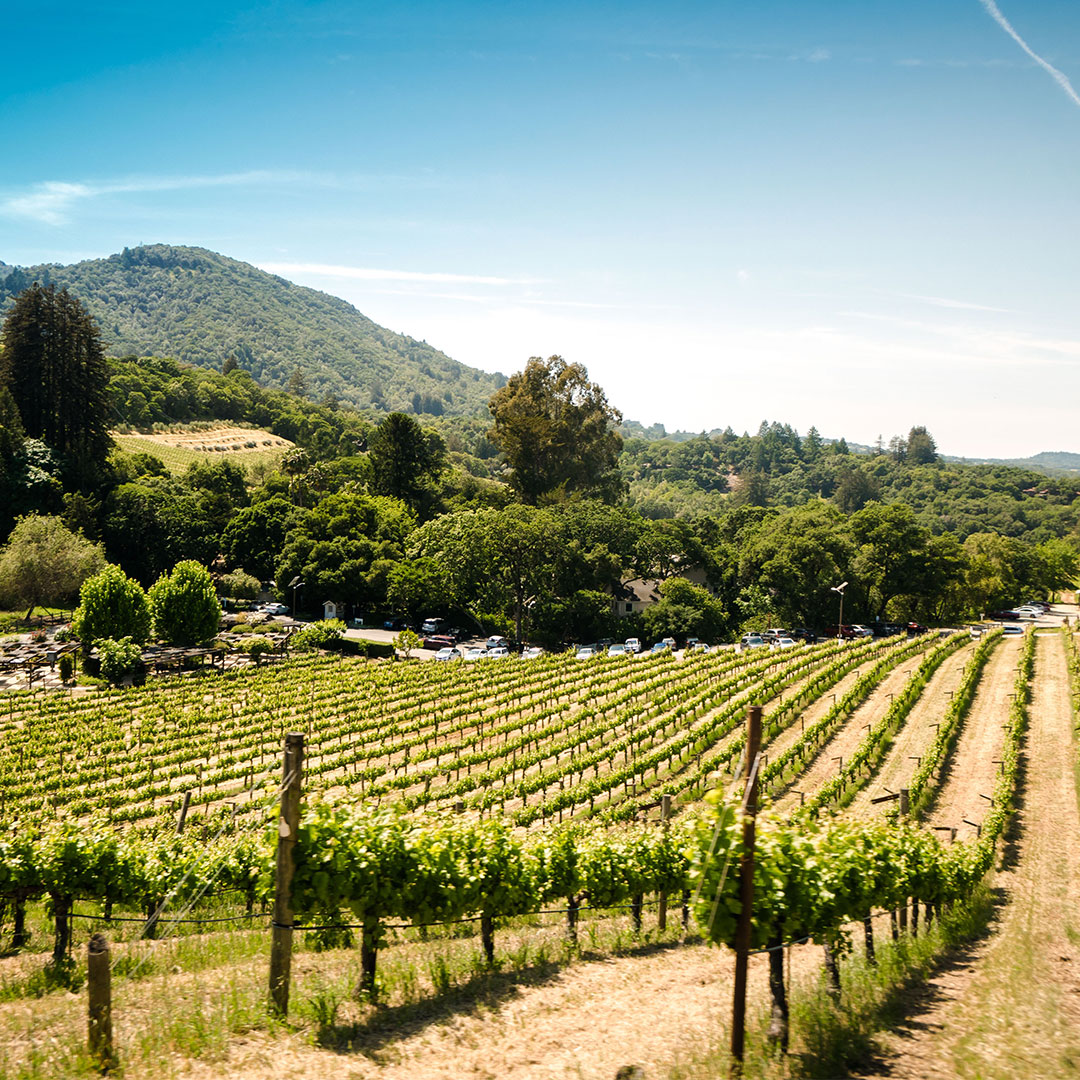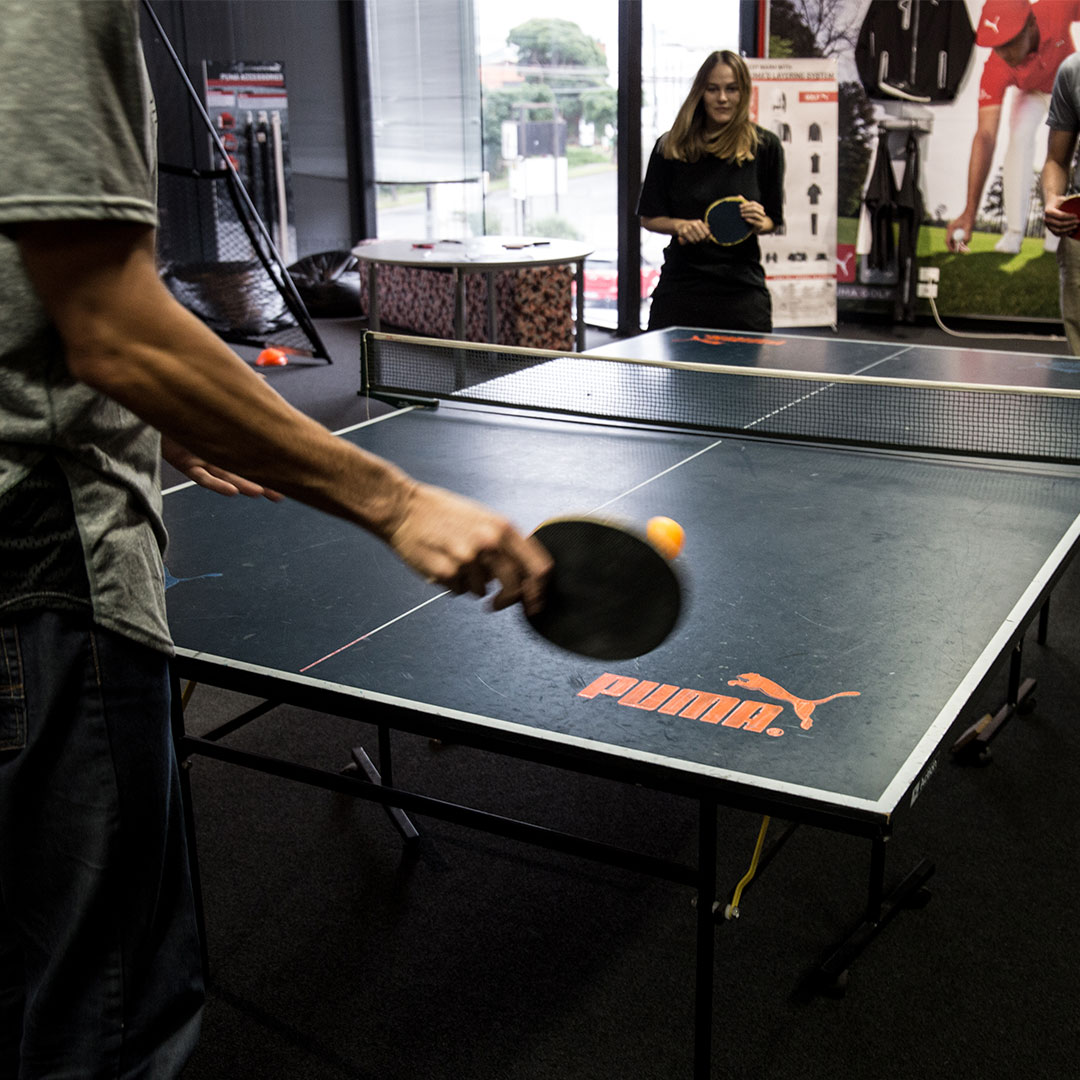 CREATE

Marketing
Merchandising & Go-To-Market
DRIVE
Finance
People & Organization
Operations
RETAIL

Retail Store
Wholesale
51/49
FEMALE/MALE LEADERS (%)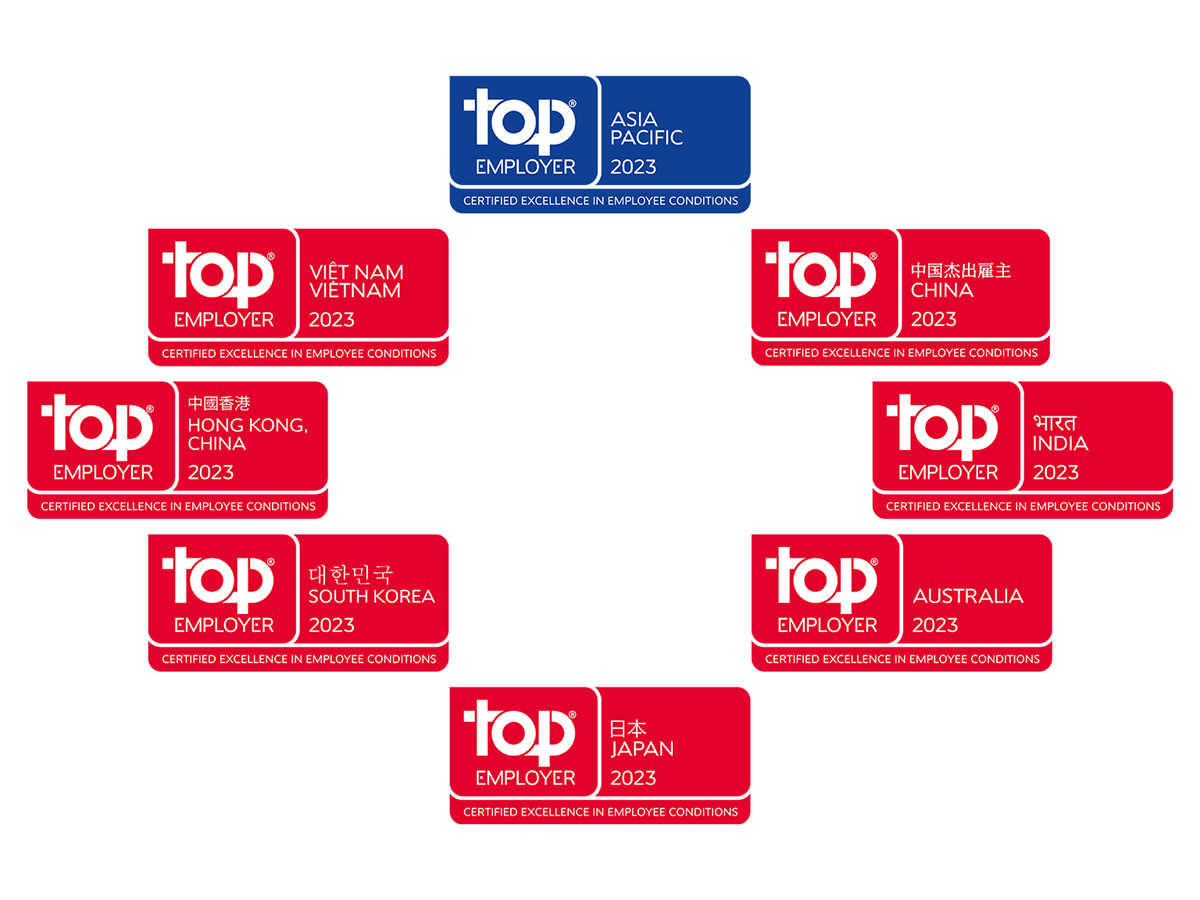 WE ARE A TOP EMPLOYER
PUMA has been recognized as a Top Employer in Australia for dedication to provide the best working environment for employees through progressive "people-first" HR practices - for the second time in a row.
The award was granted based on The HR Best Practice Survey covering 600 "People Development" practices across 10 topics: Talent Strategy, Workforce Planning, Talent Acquisition, On-boarding, Learning & Development, Performance Management, Leadership Development, Career & Succession Management, Compensation & Benefits and Culture.
ATHLETE
Company Sports Events
Free fruit
Free gym
Gym Discount
SOCIAL
Nutrition Coach
Community engagement
Company events
Sport Event Tickets
FLEX
Mobile working
Flextime
Parental leave policy
Paternity Leave Policy
FINANCE
Employee discount
Free parking
Welcome gift
Special Occasion Gifts
ROCK WITH PUMA AUSTRALIA
Work hard, play hard at PUMA Australia. But see and hear for yourself what our awesome team has to say about it.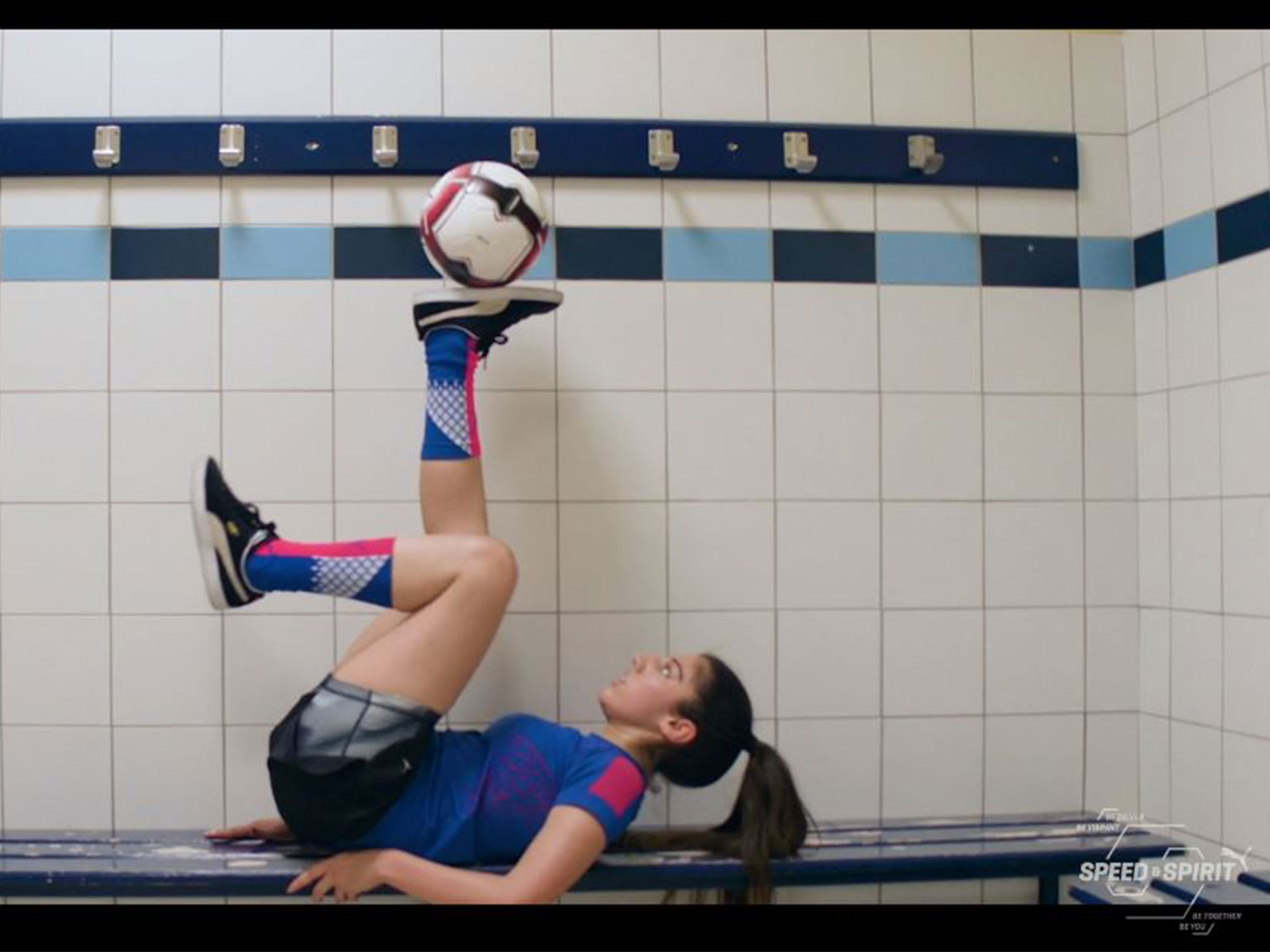 HELPING IN TANDEM
At PUMA Australia facing challenges and engaging with community is what drives us. During a team-building event in our Melbourne Head Office we challenged ourselves to build bicycles for kids.
We assembled 25 bikes and donated them to children who come from struggling families. Alongside with two-wheelers, each child received a pack of PUMA gear.