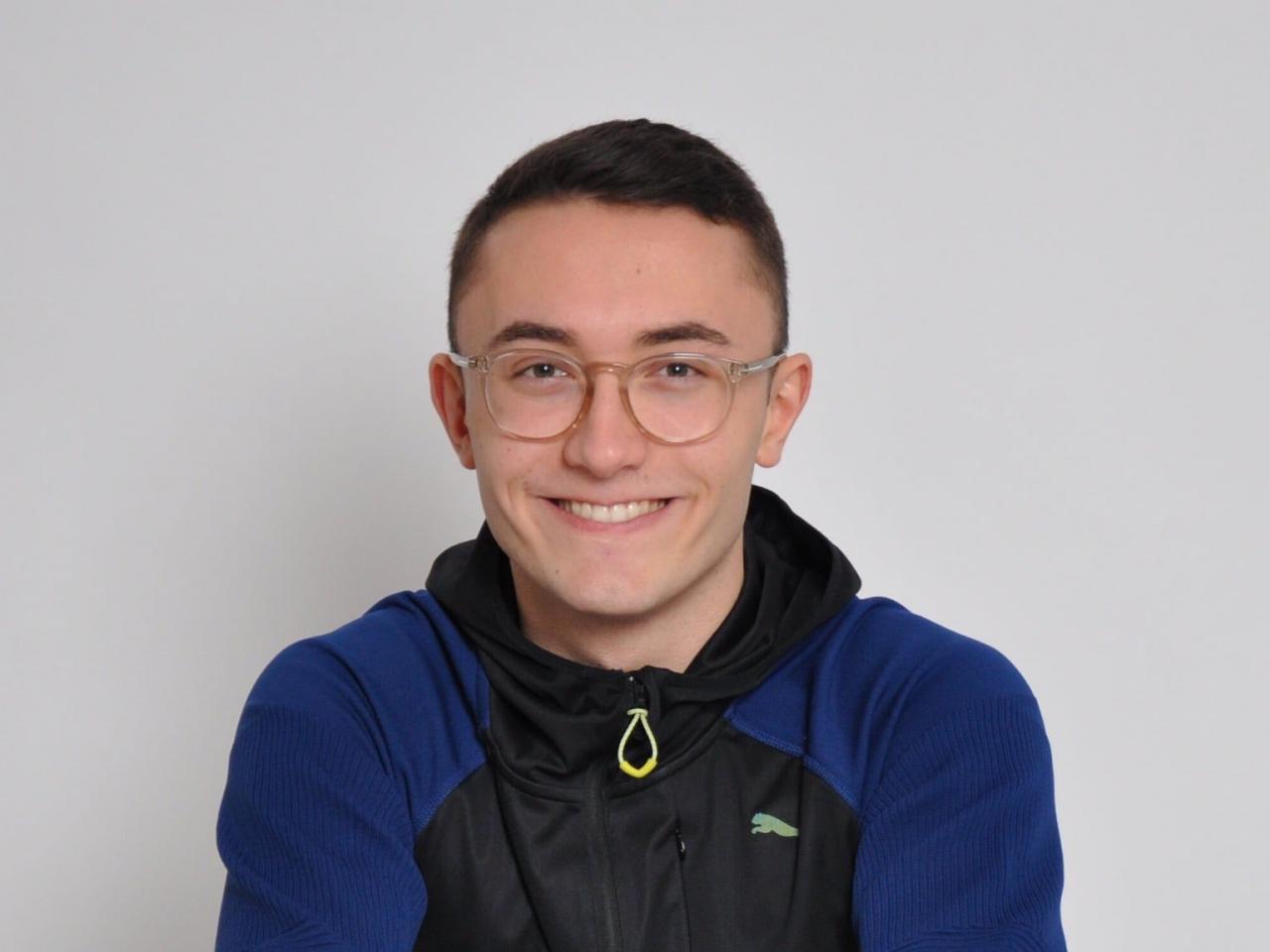 GOING FAR
I came across PUMA as employer by chance through a job portal. I have known PUMA as one of the leading sporting goods outfitters, though. However, I didn't have any idea that it's also a training company for IT specialists for system integration. This mix of computer science and sports has made PUMA incredibly attractive for me, as I am both sporty and technically savvy. After I got informed about the training at PUMA, I quickly decided to apply there for an apprenticeship.
The training at PUMA has been marked by countless highlights which I particularly remember. One of them was a four-day business trip to Austria (Salzburg and Vienna) to build WAN-Accelerators and troubleshooting on-site.
Another was the first visit of our Global Service Desk team from Manila in Herzogenaurach. Working, exchanging and spending time together with our Filipino colleagues has just been fun.
Especially the many personal encounters with international colleagues have shaped me tremendously. I was welcomed with open arms in each department and everyone treated me directly like a full team member. The end of my apprenticeship was crowned by the presentation of a special prize in recognition for my excellent conduct and performance during my time at vocational school. The prize was awarded to me by the parliamentary state secretary in the Federal Ministry of Education and Research. Therefore, you can say that the training at PUMA has paid off!