Across our business, we're taking action for people and planet. We're never going to stop holding ourselves accountable and finding ways to do more.  We're showing up for the future of the new generation. A future we want their help to shape. Because we know change can't be contained to boardrooms and stakeholder meetings. All of us are stakeholders in our future. We're working with four next-generation thinkers. And giving them a seat at the table. We're giving the next generation a voice.
Empowering them to make an impact. Three times a year, they'll meet with our Chief Sourcing Officer and Chief Product Officer, along with our leaders in sustainability to have their opinions, suggestions and criticisms heard. No lip service. No egos. Just upfront and honest discussion. Translated into action. So that together, we can drive real change. Four influential voices. One mission: To create a Forever Better. Together.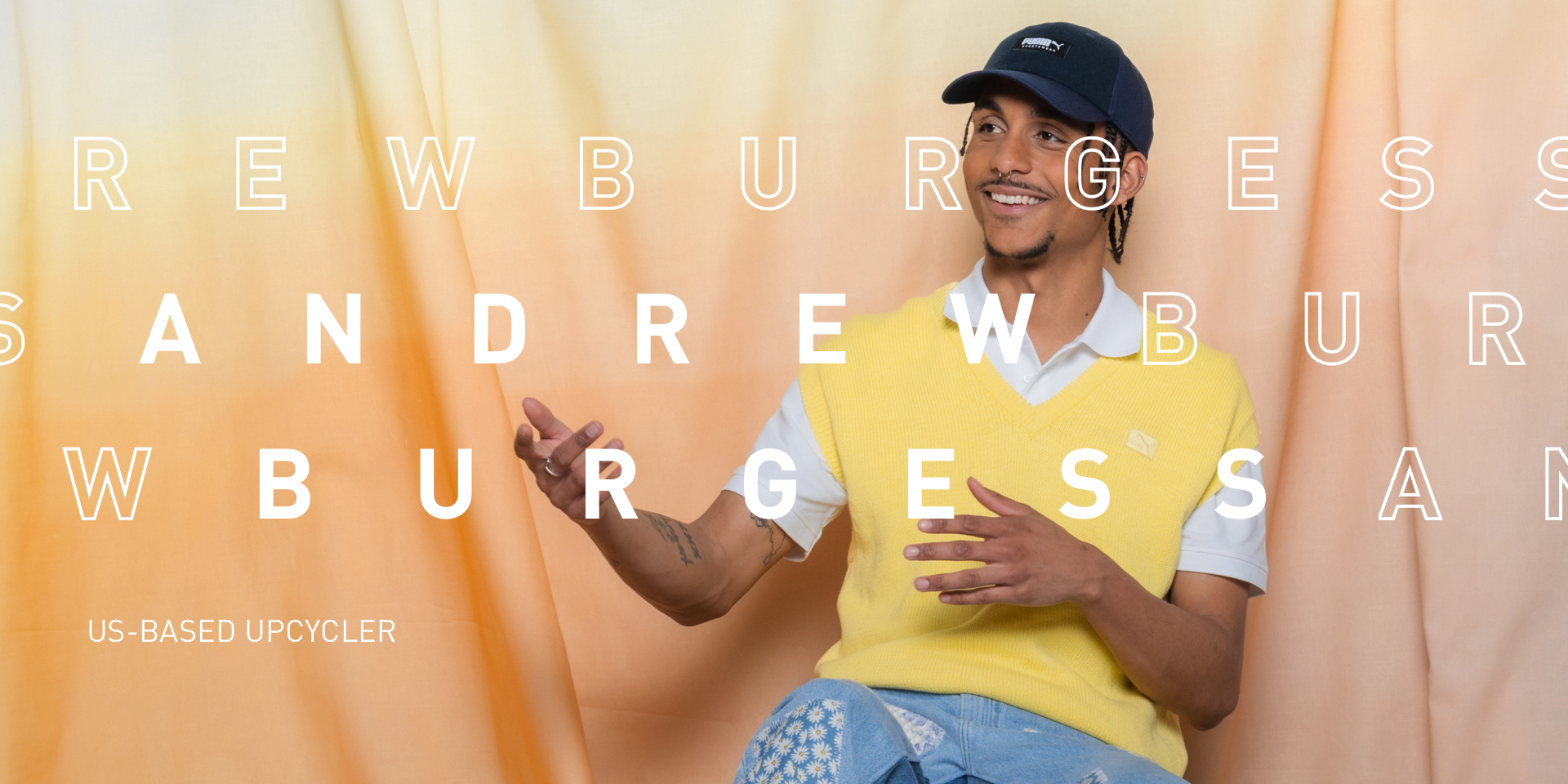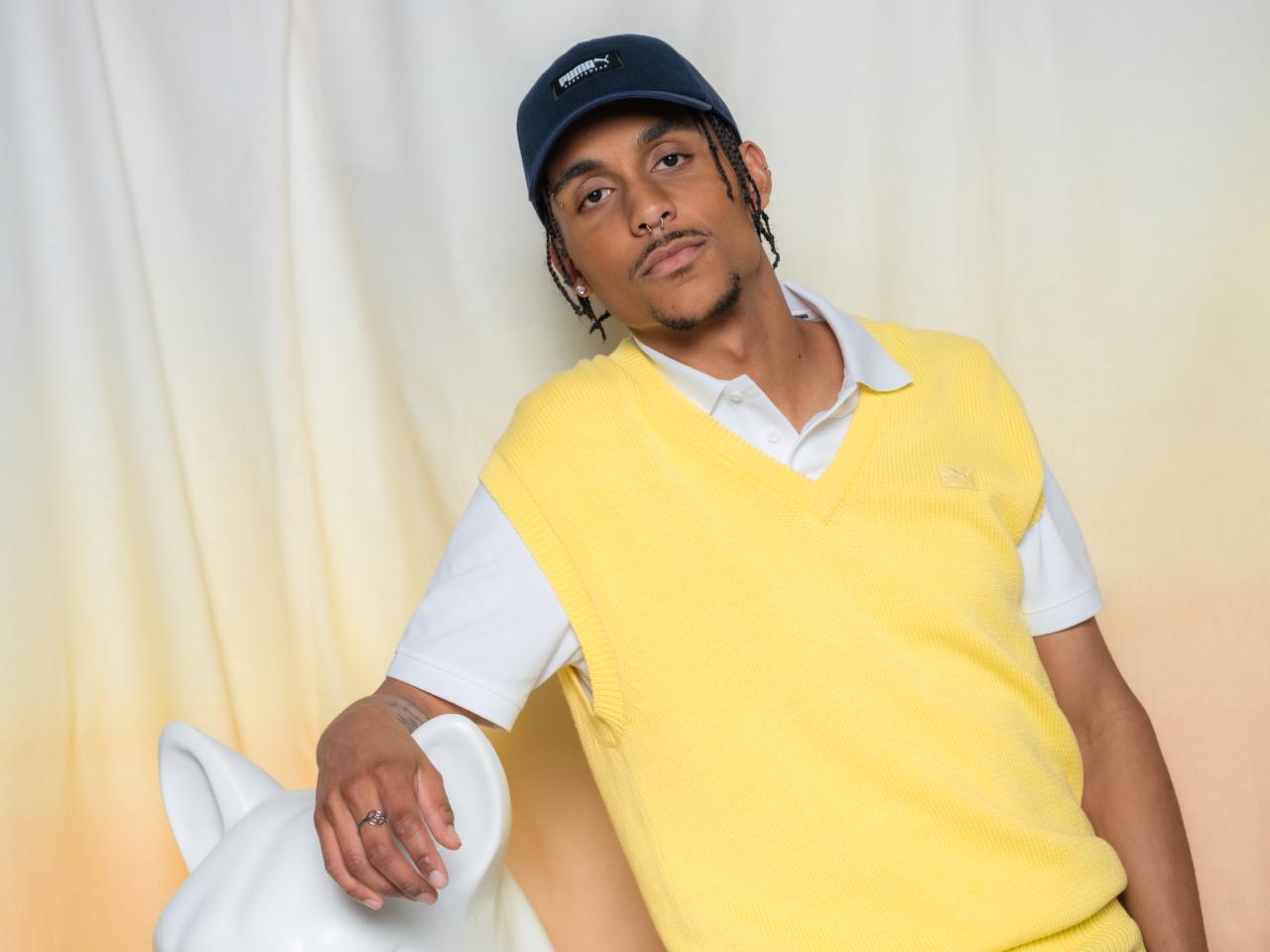 "I think brands for too long have just been trying to sell us a product without really listening to what we have to say."
Based in the US, Andrew is dedicated to upcycling materials into trendsetting new outfits. His innovative creations are inspiring a new generation to move away from fast fashion and explore how they can reuse and repurpose pre-loved clothes. Ultimately, he aims to transform the way people consume fashion, and help create a more sustainable world.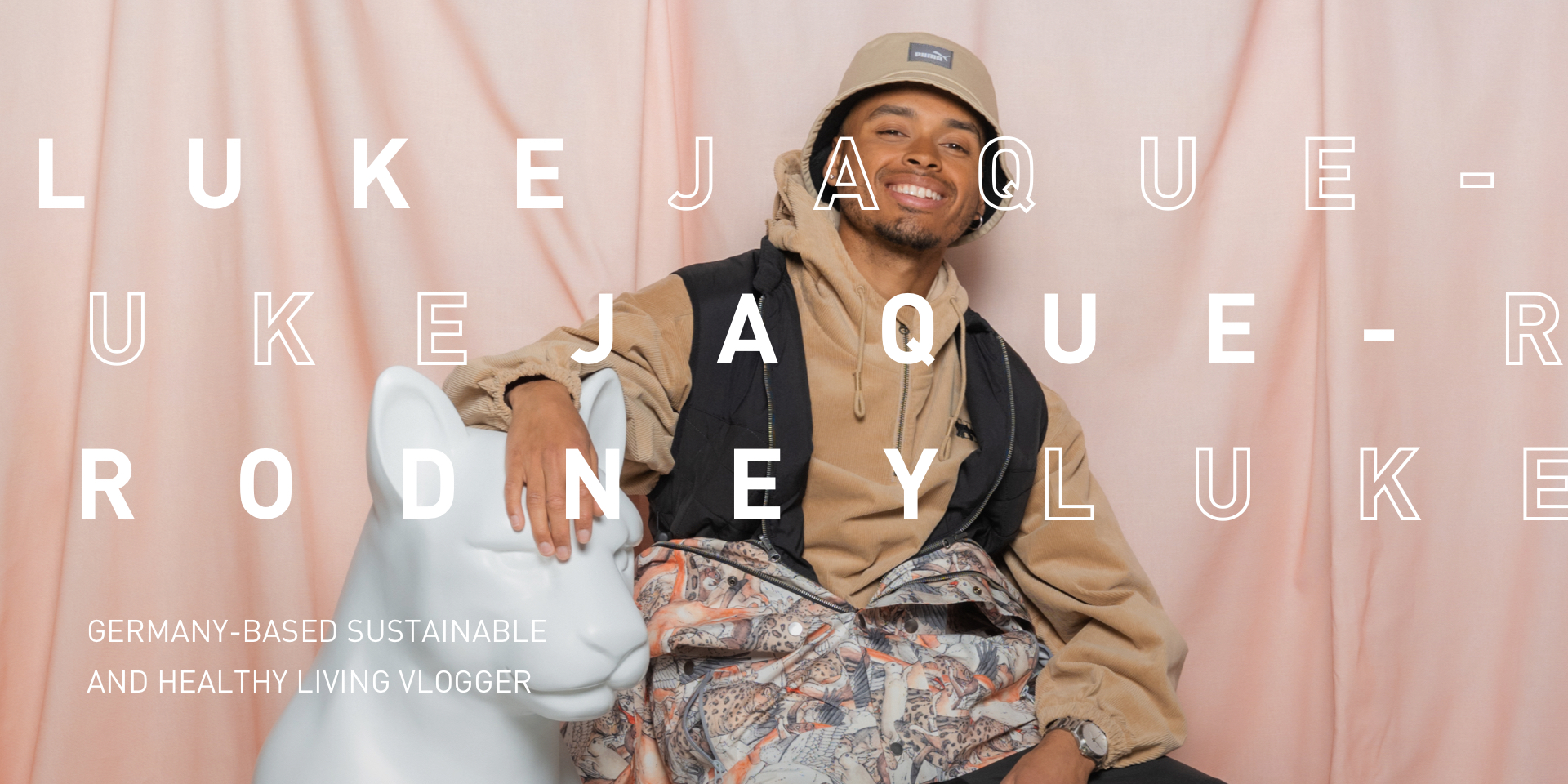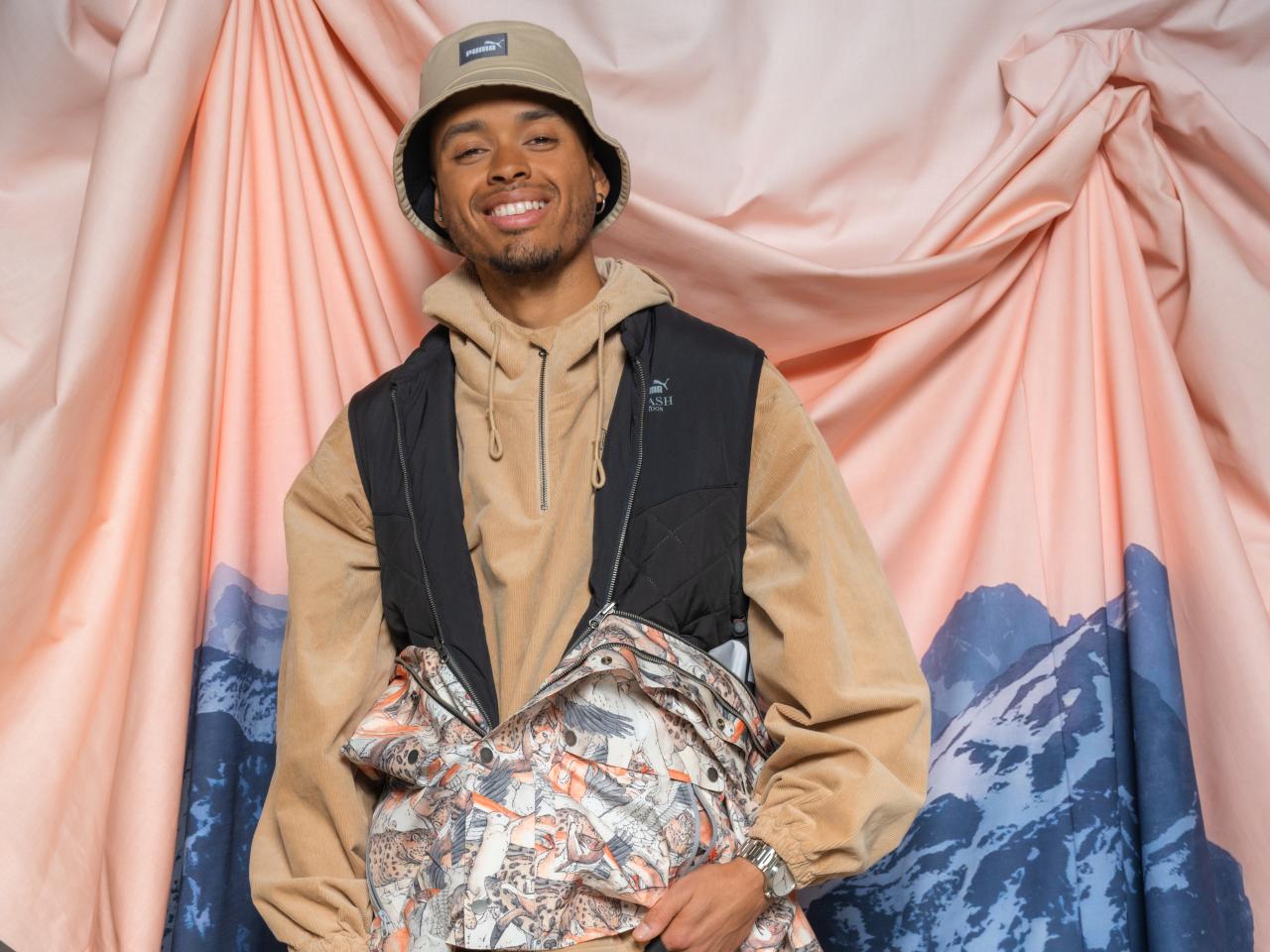 "We are making a change, there is a change, things are changing, things are happening, good things are happening. We all should have hope and put this hope into action."
Luke is a popular vlogger based in Germany. His passion for sustainability has landed him a follower count that runs into the hundreds of thousands. From healthy eating to travel and working out, his lifestyle content puts a special emphasis on how to live a more healthy, environmentally responsible life.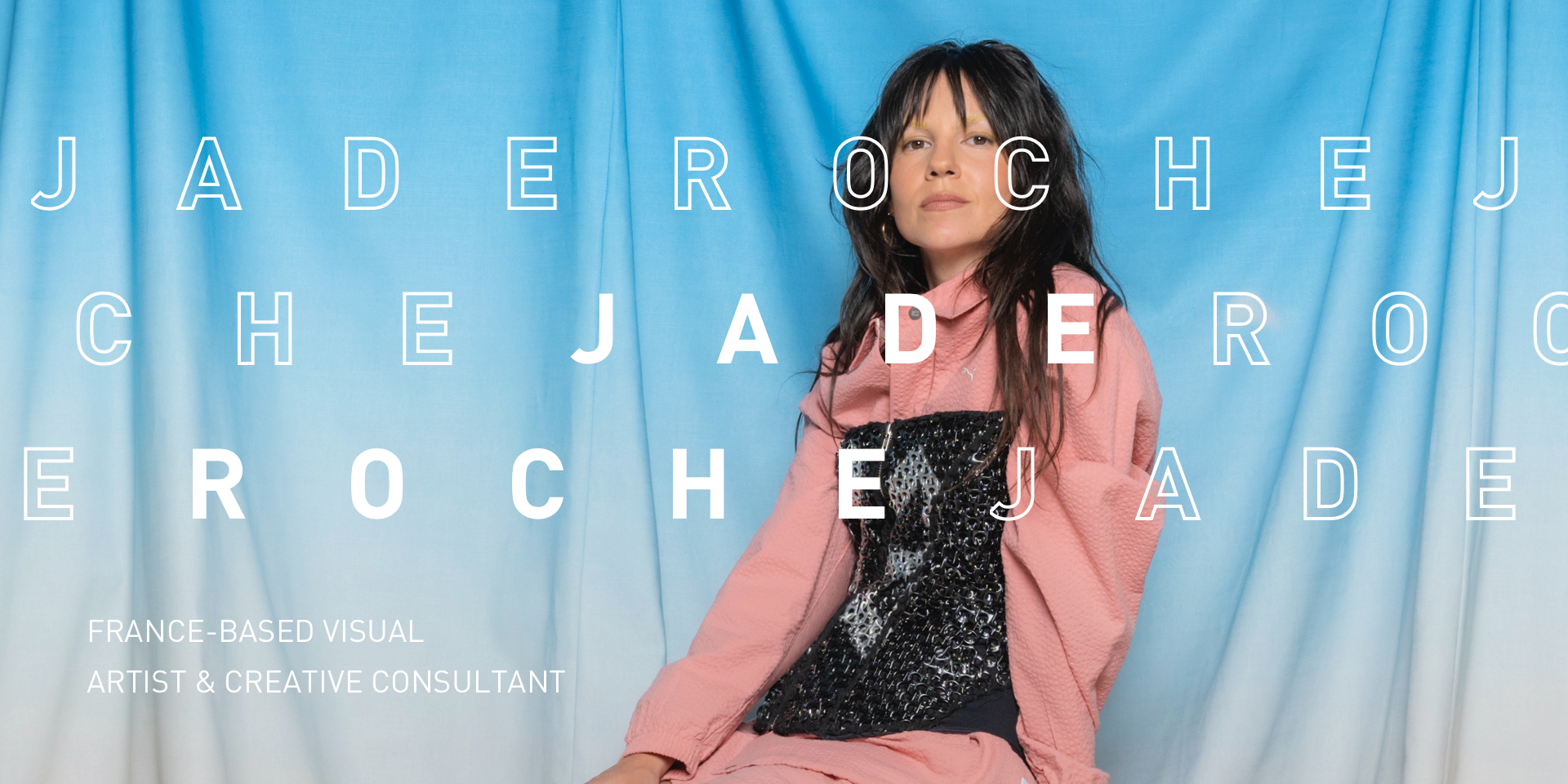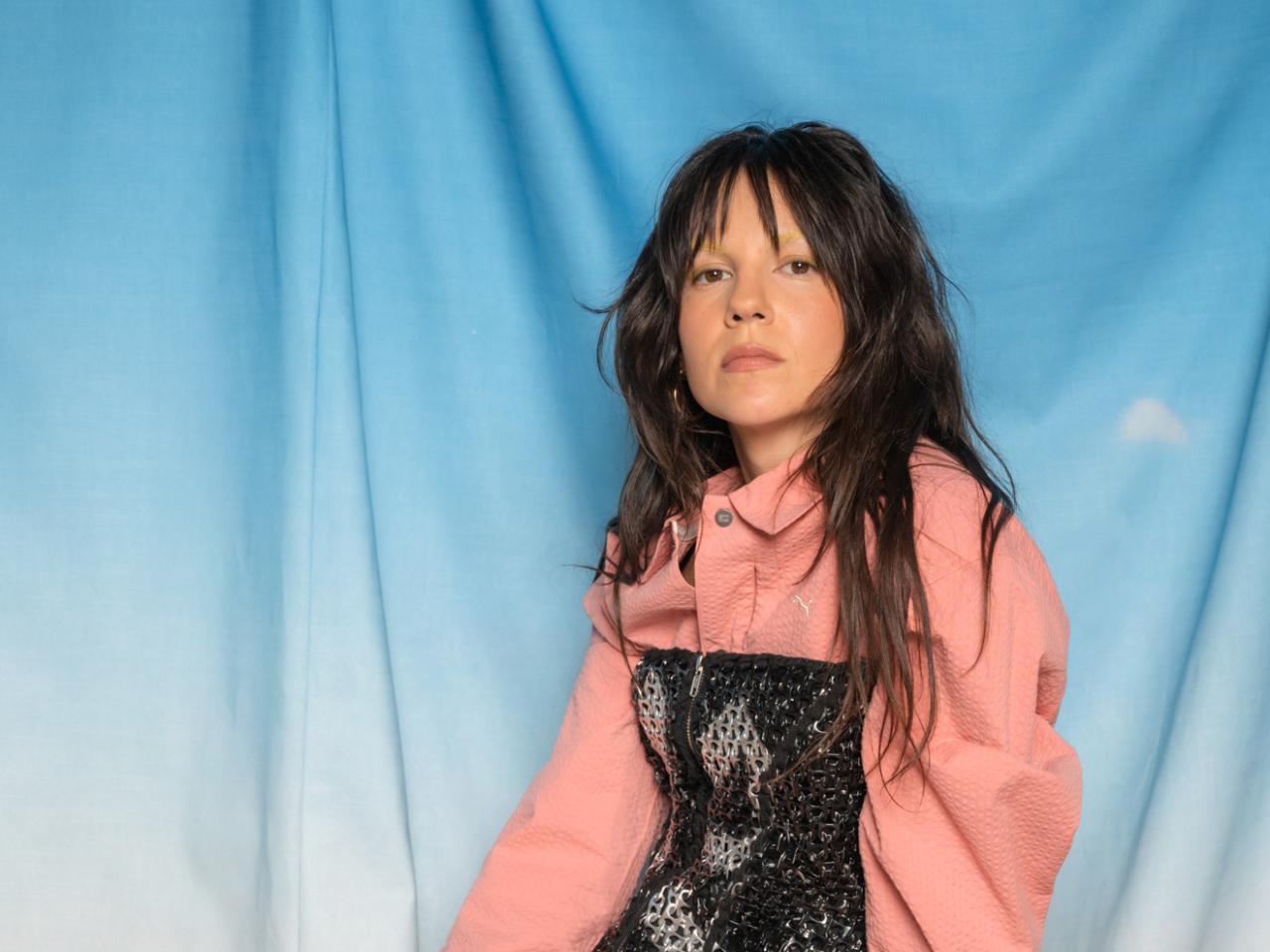 "What inspires me is to see such a big company, PUMA, with such an influence in the world, be held accountable by the younger generation."
Jade is a France-based visual artist known for her powerful use of video and photography that documents the spontaneity and sometimes absurdity of modern life in detail. She also works as a creative consultant, helping brands improve how they communicate important issues like the environment and corporate responsibility.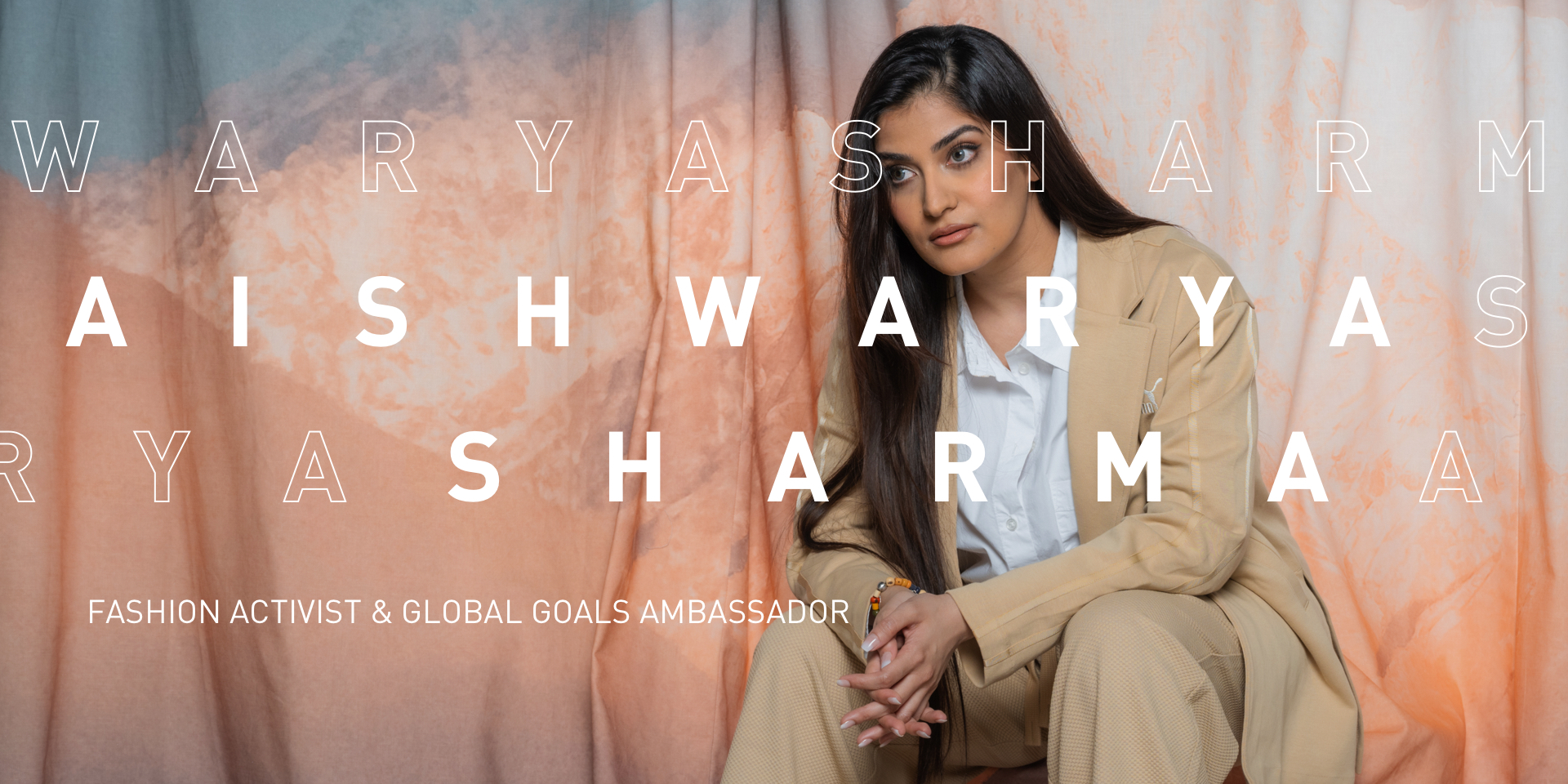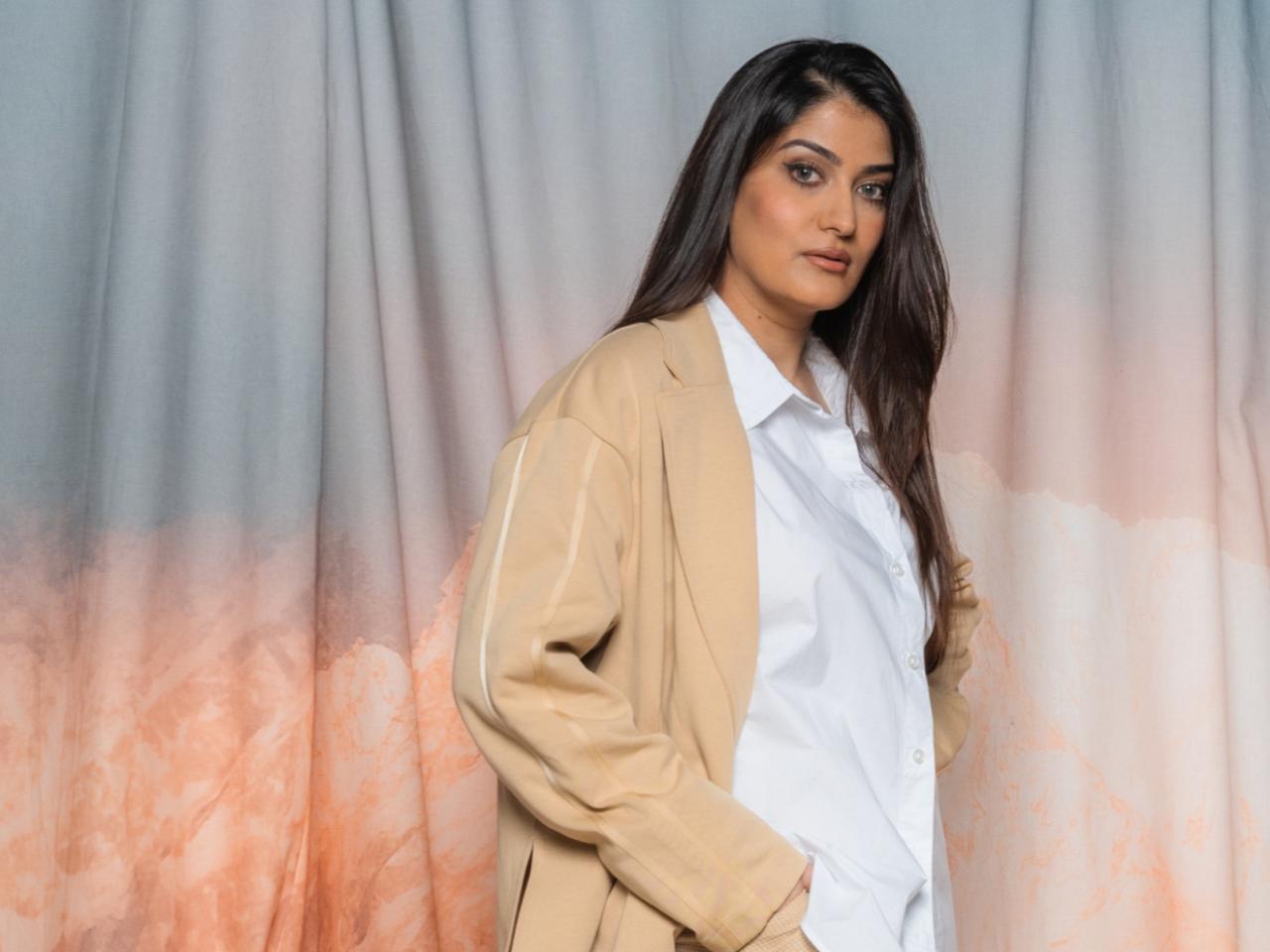 "THE ROLES OF BRANDS IN FASHION, SPORTS, LIFESTYLE AND BEAUTY IS BECOMING INCREASINGLY POPULAR AND SIGNIFICANT, AS MAJORITY OF CONSUMERS WORLDWIDE WANT BRANDS TO HELP THEM BE MORE ENVIRONMENT FRIENDLY."
Aishwarya is recognised as India's first fashion activist and a UN Global Goals Ambassador. She is a passionate Sustainability and climate advocate. Her content focuses on harnessing the power of social & digital media to highlight social injustices in the world today from the lens of fashion, primarily. A Goodwill Ambassador for Youth of India, she's mobilising youth in accelerating climate solutions through green hydrogen. She works with numerous NGOs & civil society organisations and work to bridge the gap between brands and society at large.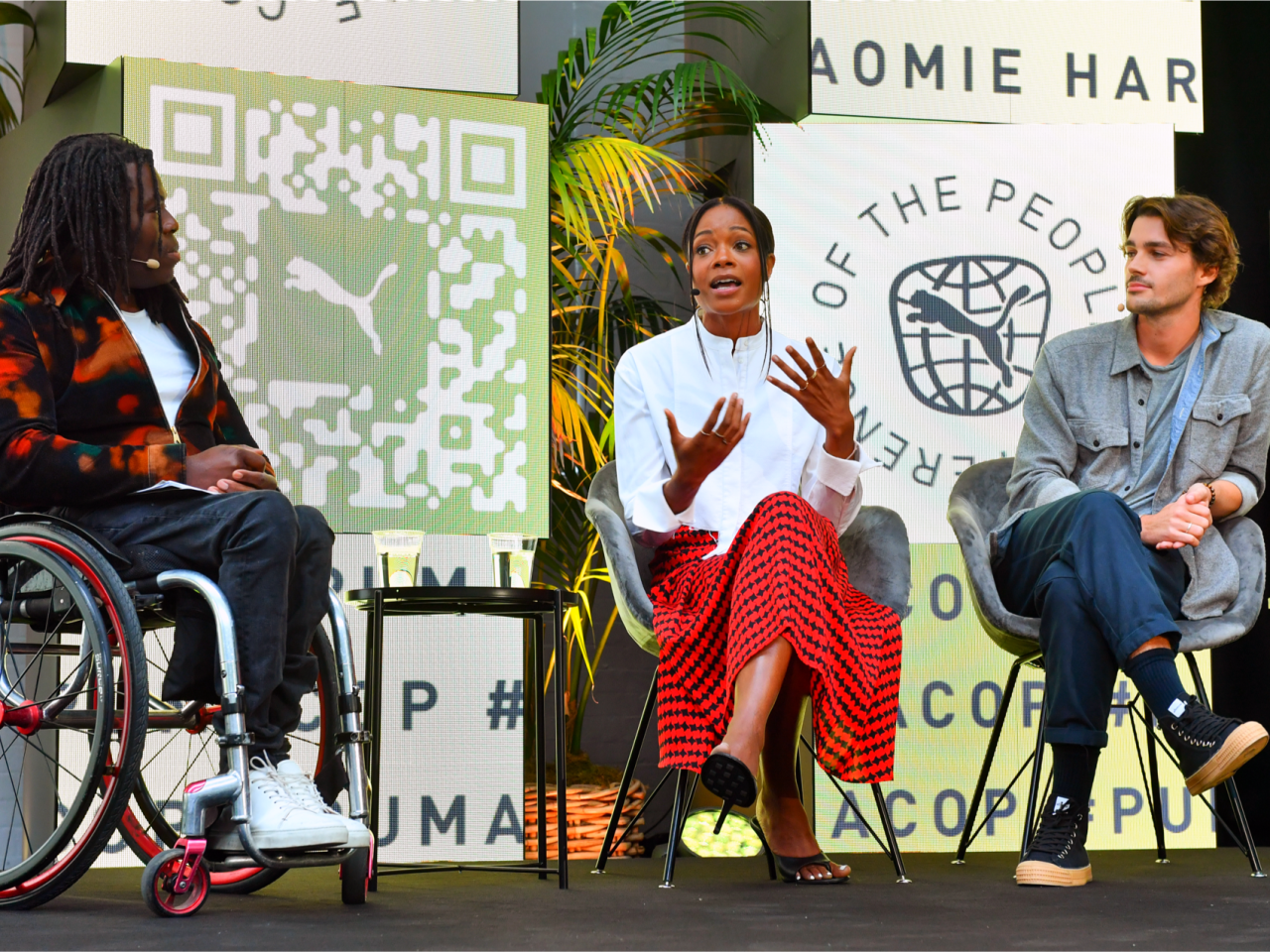 CONFERENCE OF THE PEOPLE, POWERED BY PUMA
As part of PUMA's promise to create a Forever Better, we brought 13 next-generation trailblazers together with over 40 global sustainability and fashion experts, NGOs, influencers, activists, competitors, partners and retailers.
To discuss the change they want to see.
To inspire us with their actions.
And to hold us accountable.