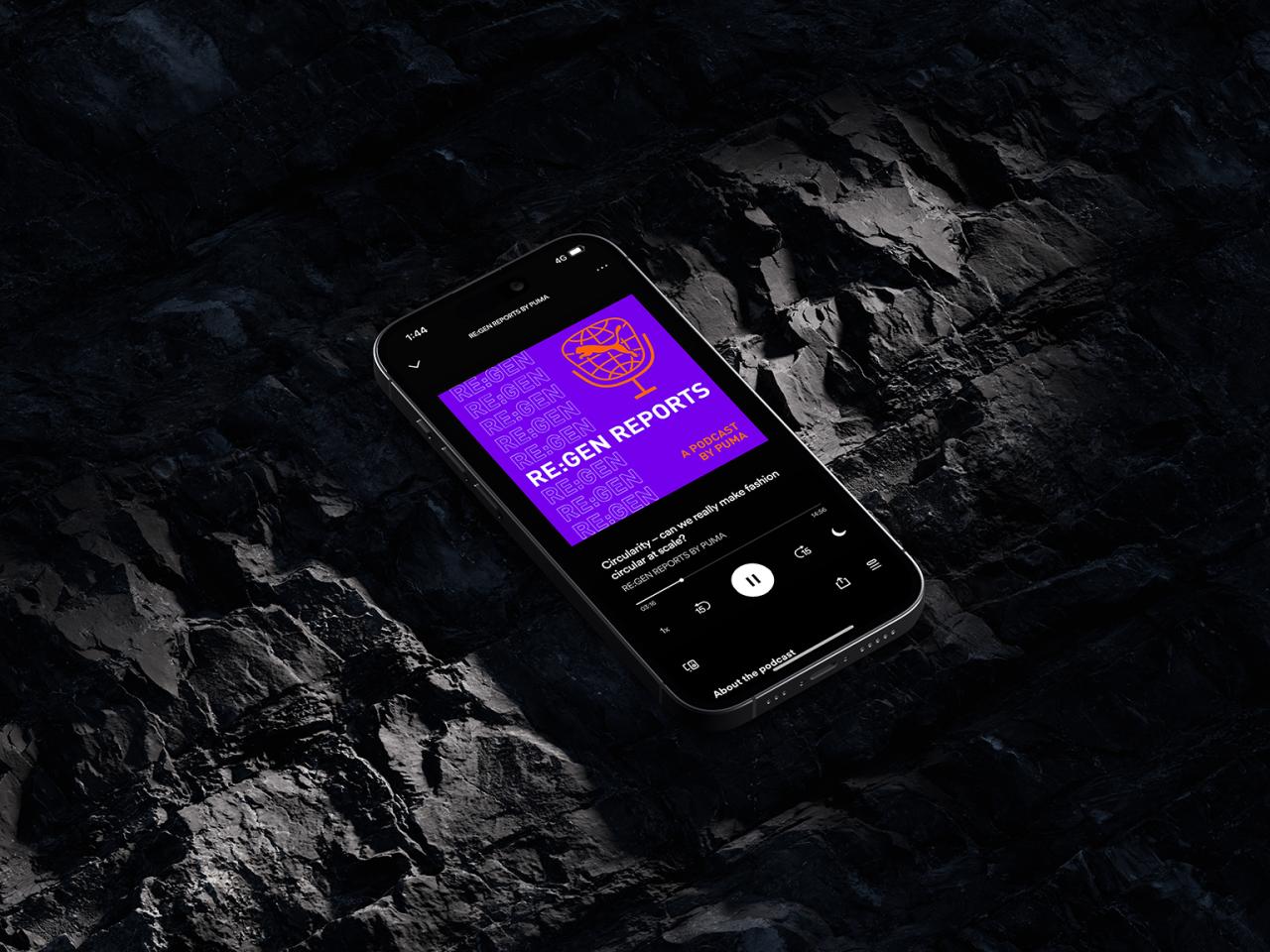 OUR INSIDE TRACK ON A MORE SUSTAINABLE FASHION FUTURE
Want to know about what PUMA is doing to make fashion more sustainable, and how we can all play a part in challenging businesses to do better?
Subscribe to our 10-part podcast series RE:GEN REPORTS: 10 independent hosts. 10 PUMA insiders and industry experts. Each episode explores a different sustainability theme.
No corporate jargon. No excuses.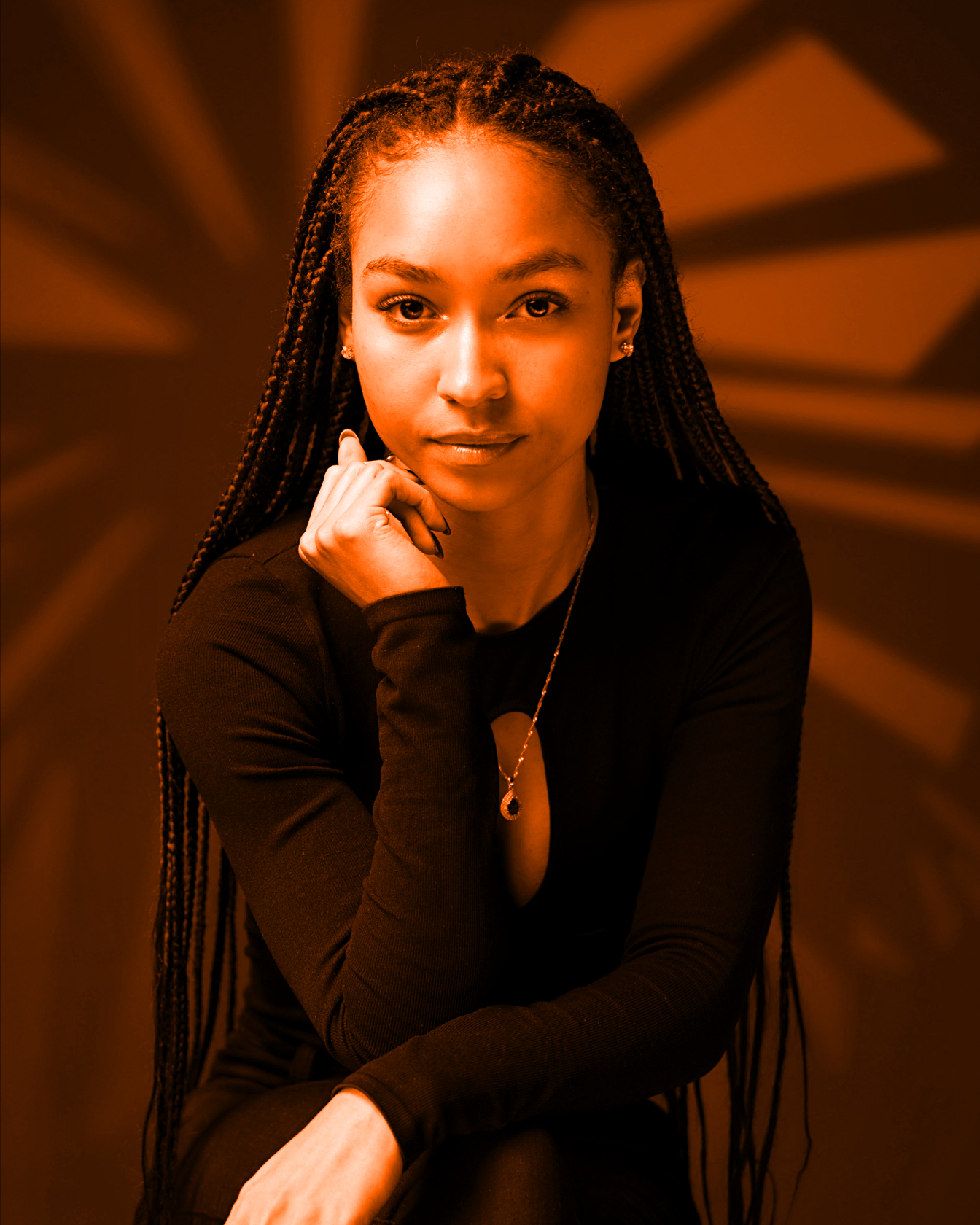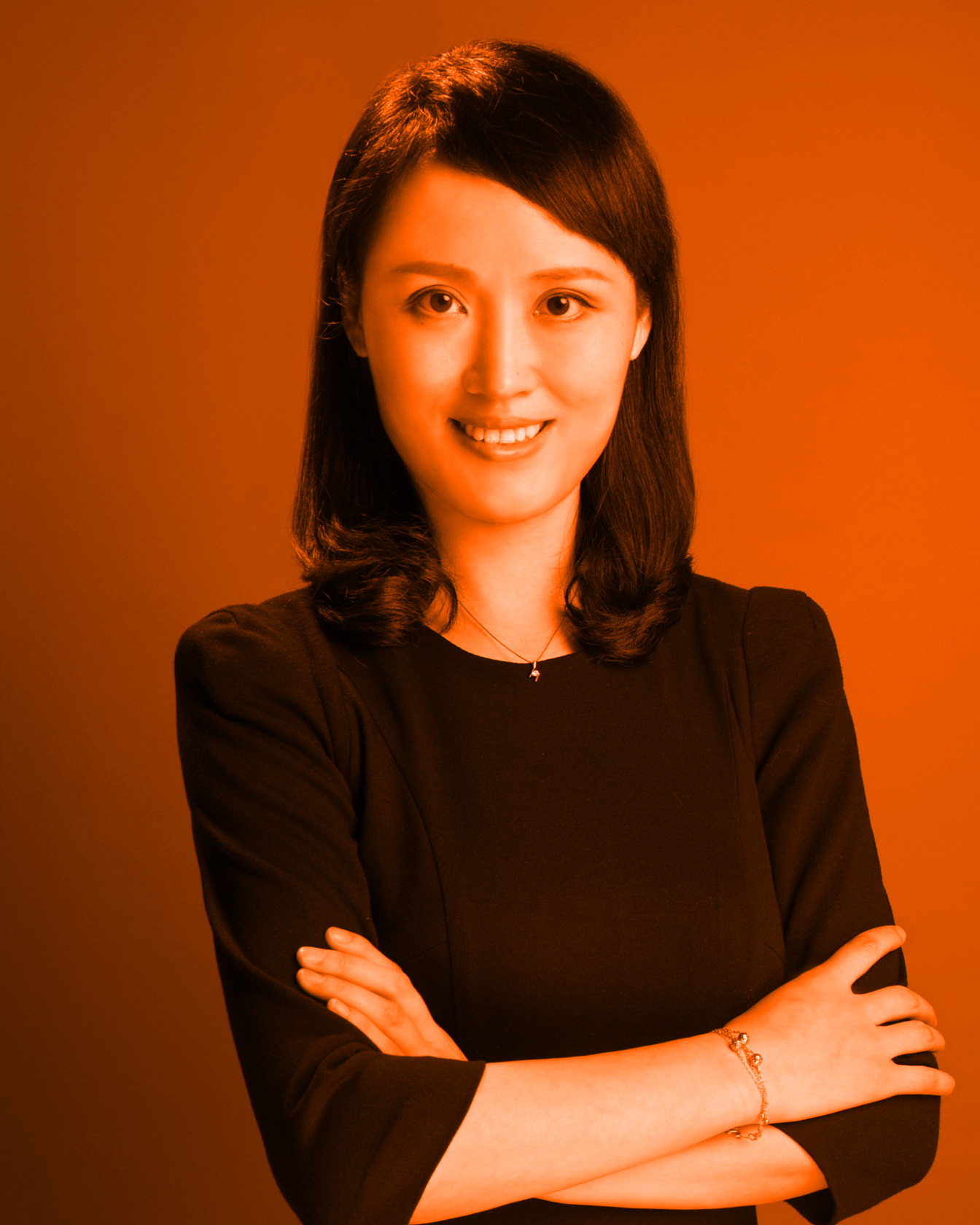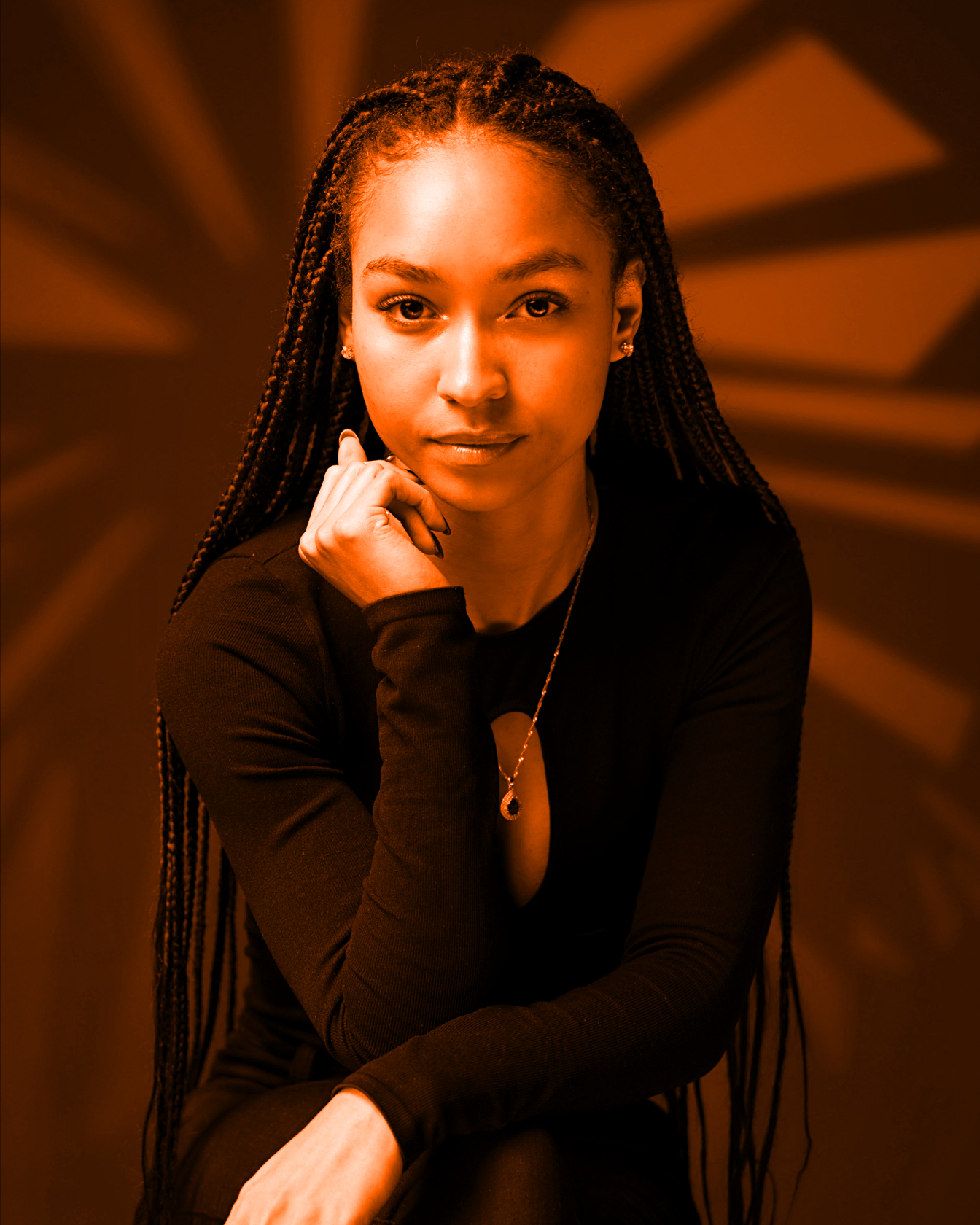 ANYA DILLARD, AWARD-WINNING ACTIVIST, MODEL, & SOCIAL ENTREPRENEUR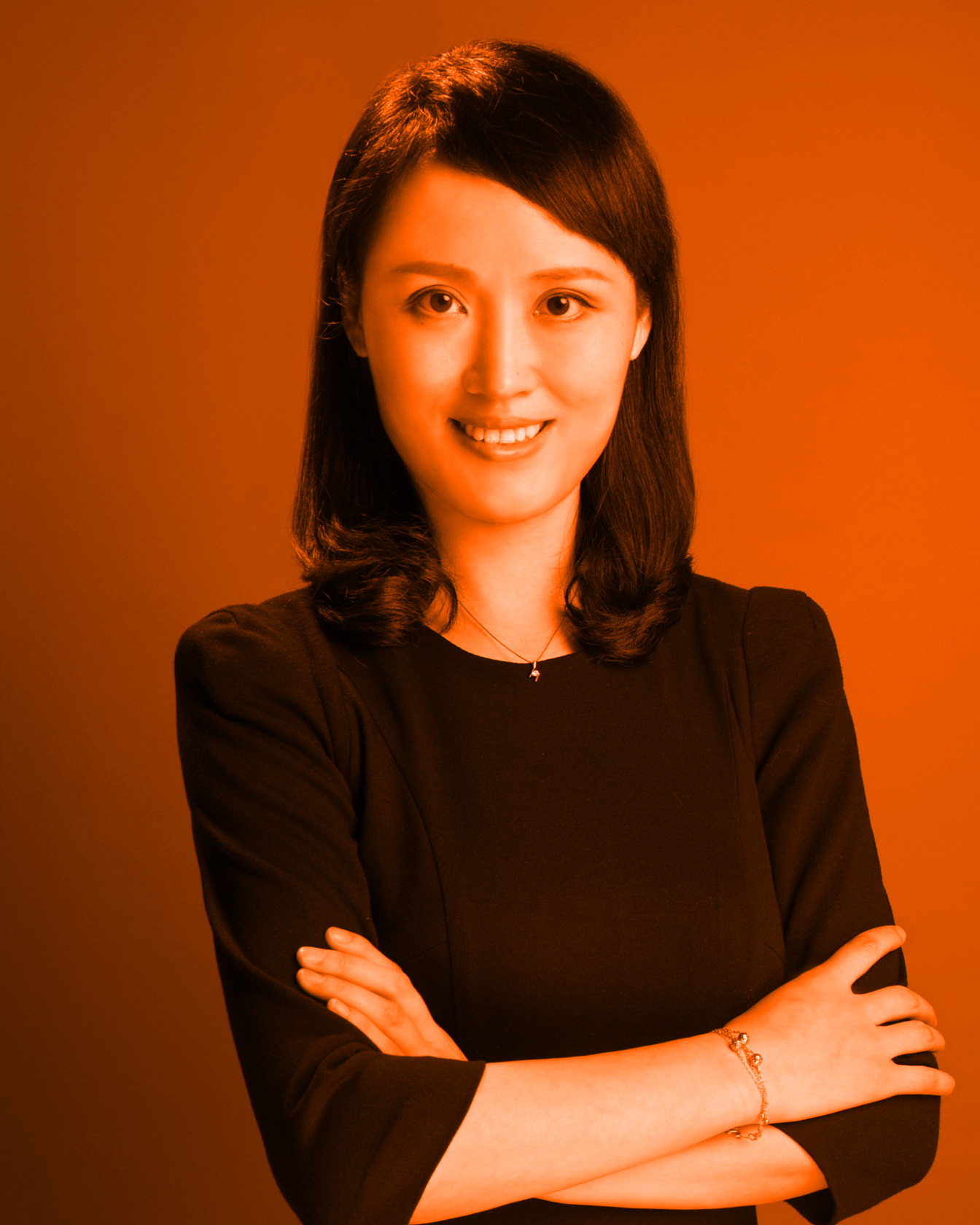 VIOLA WAN, TEAMHEAD SOCIAL SUSTAINABILITY, PUMA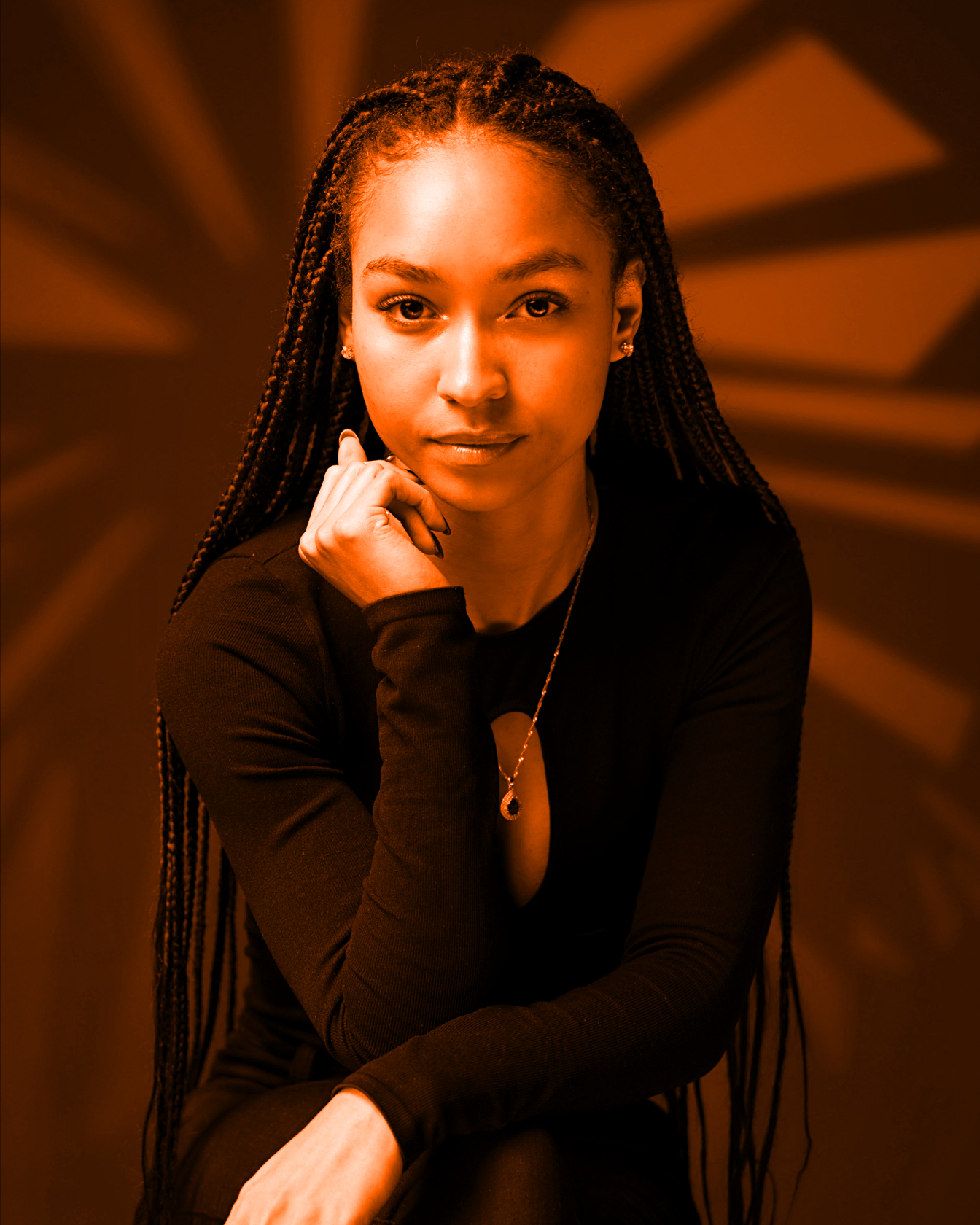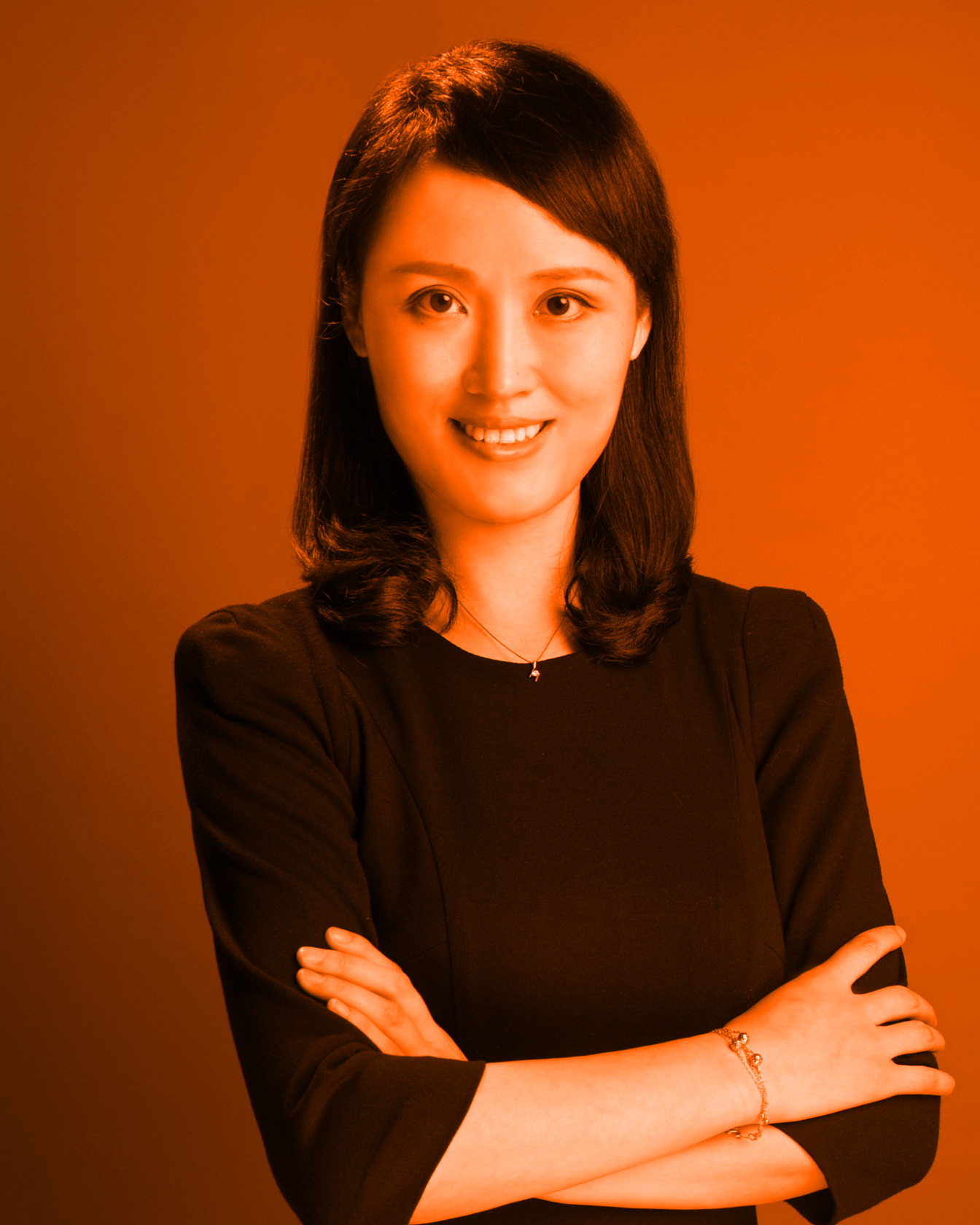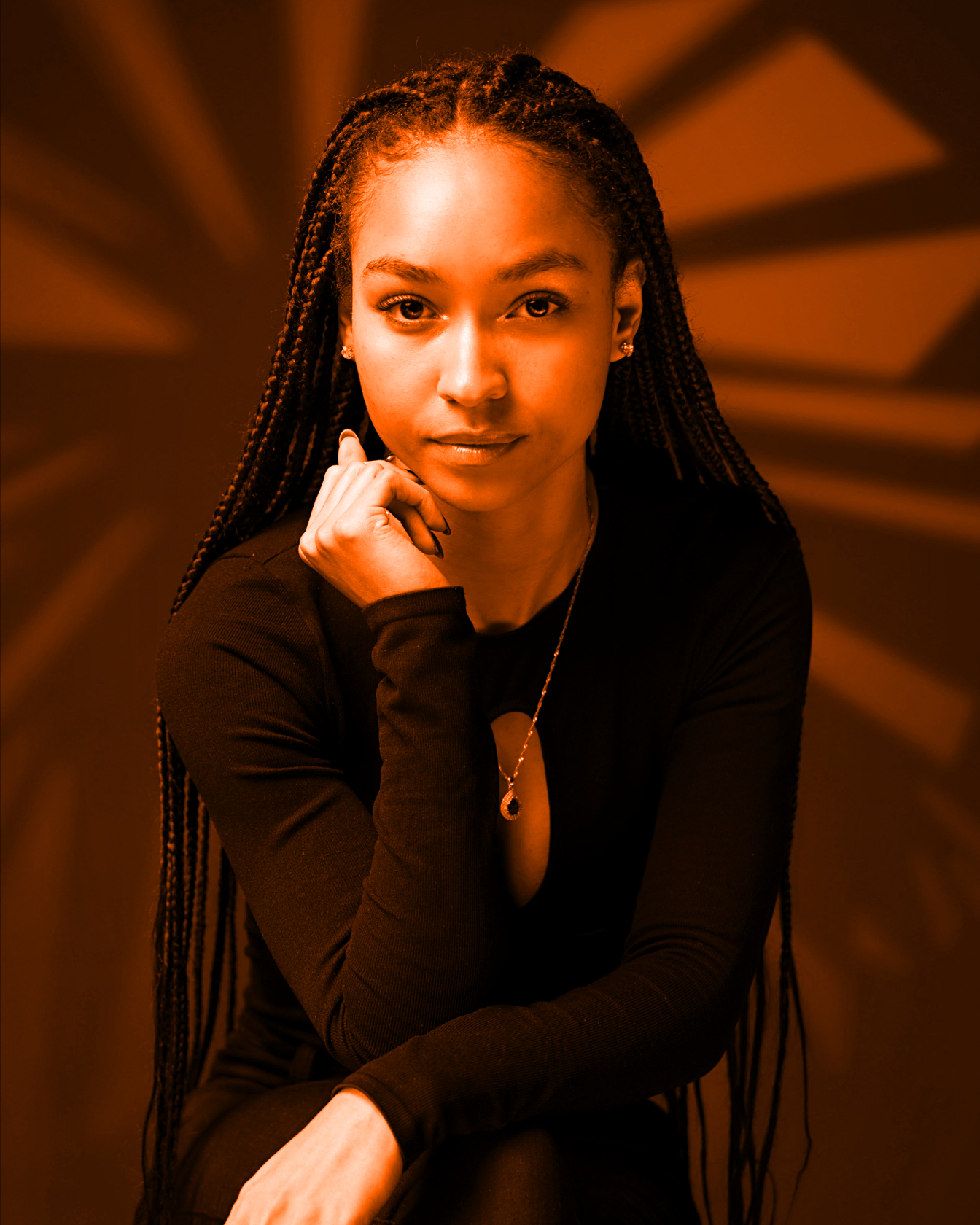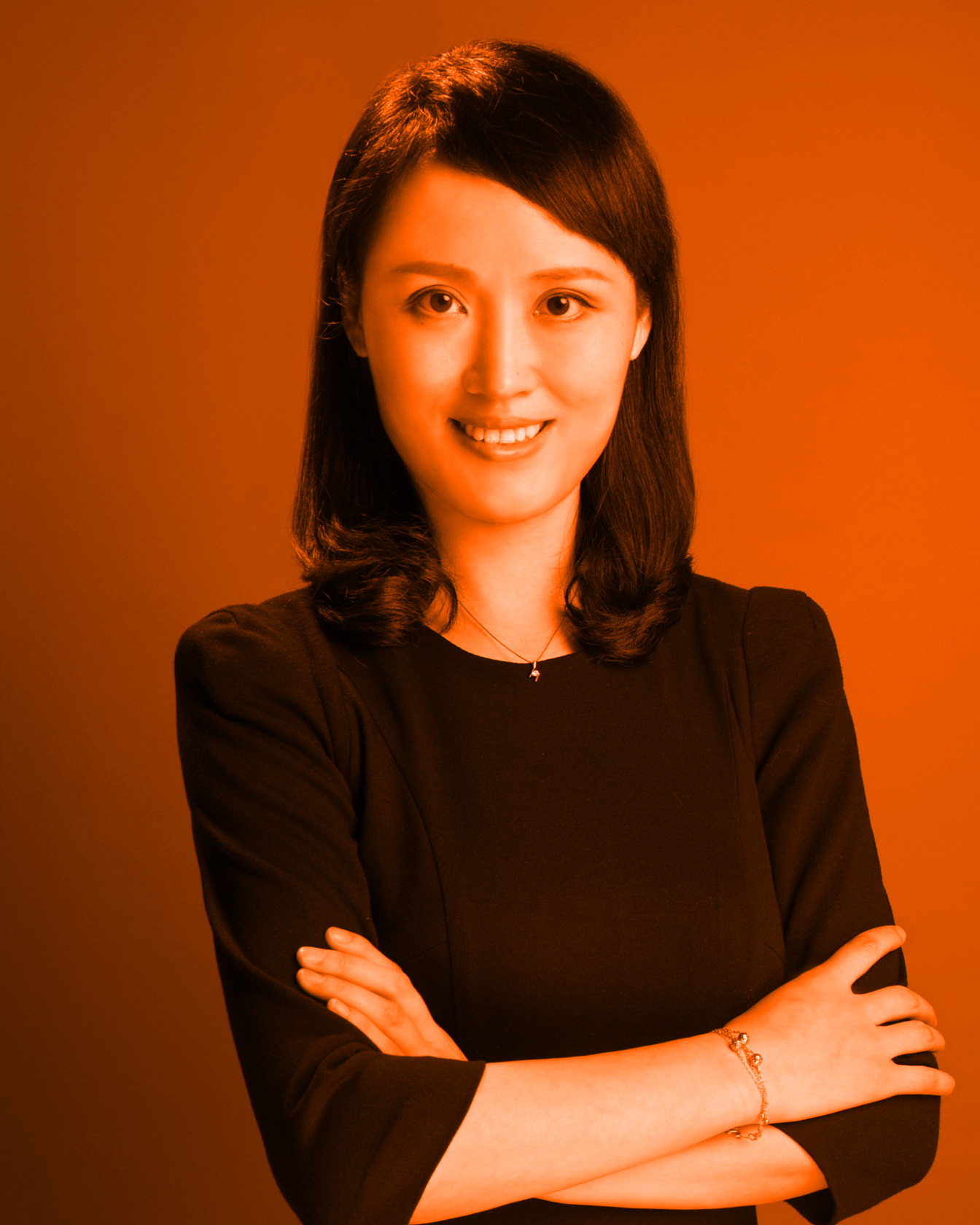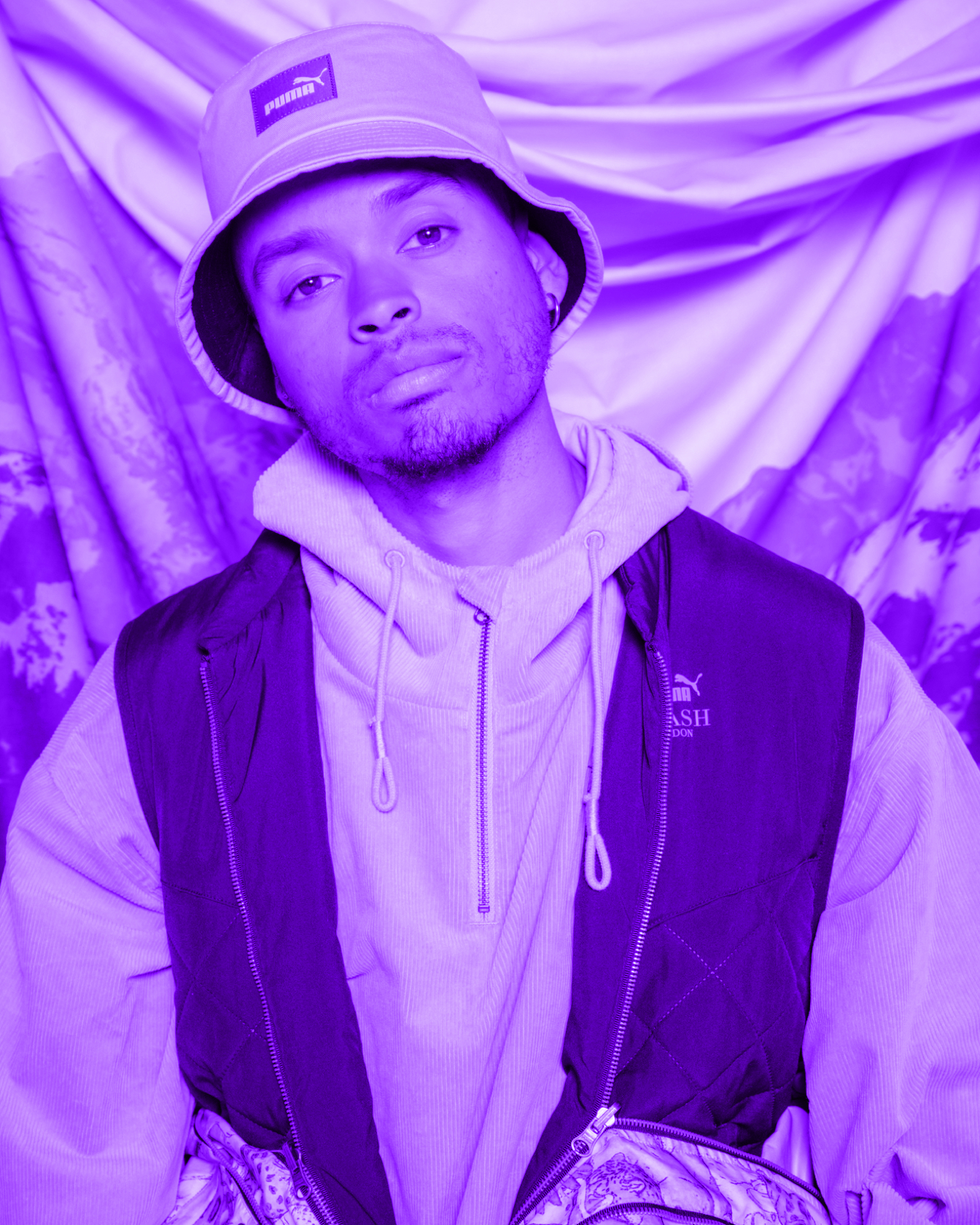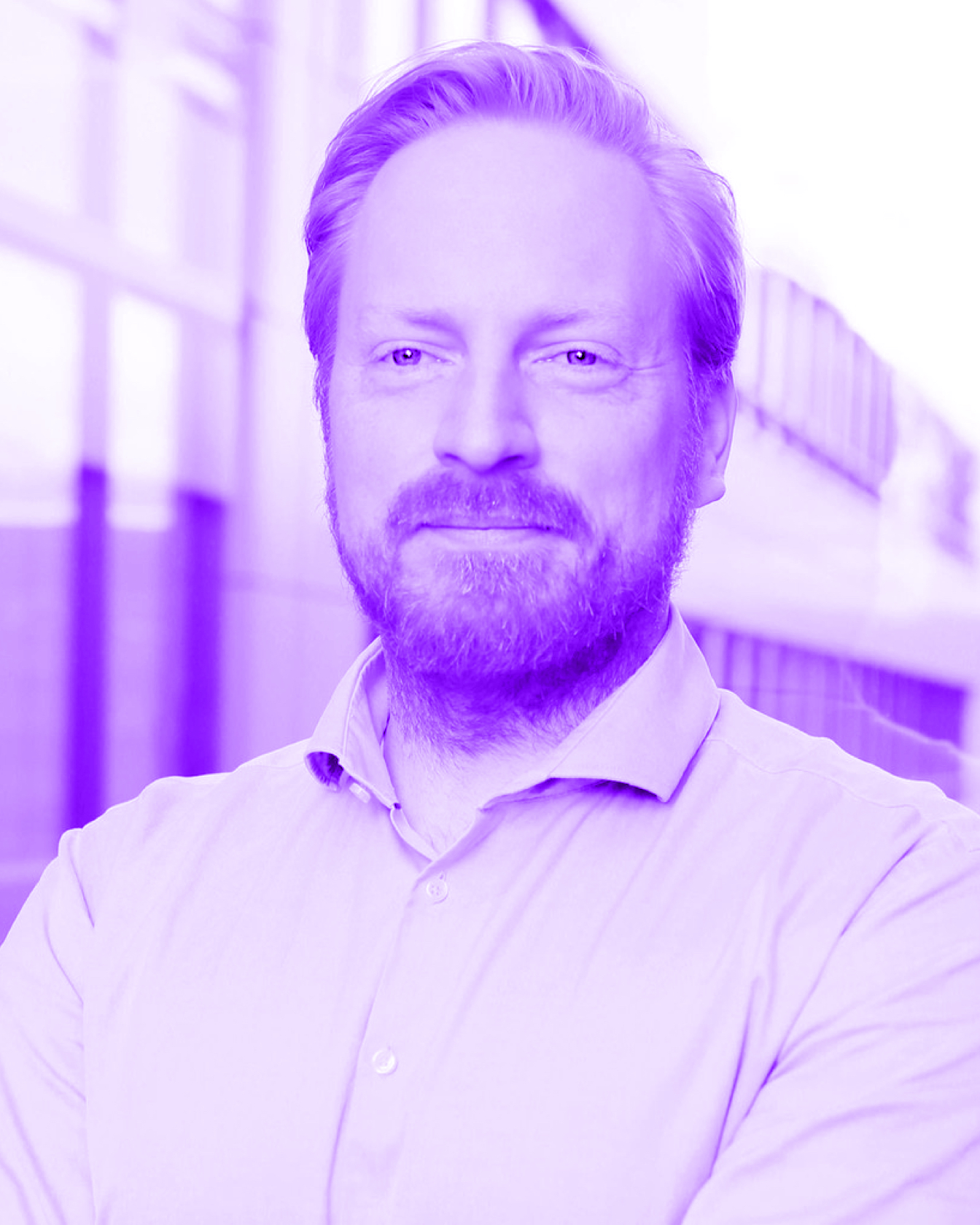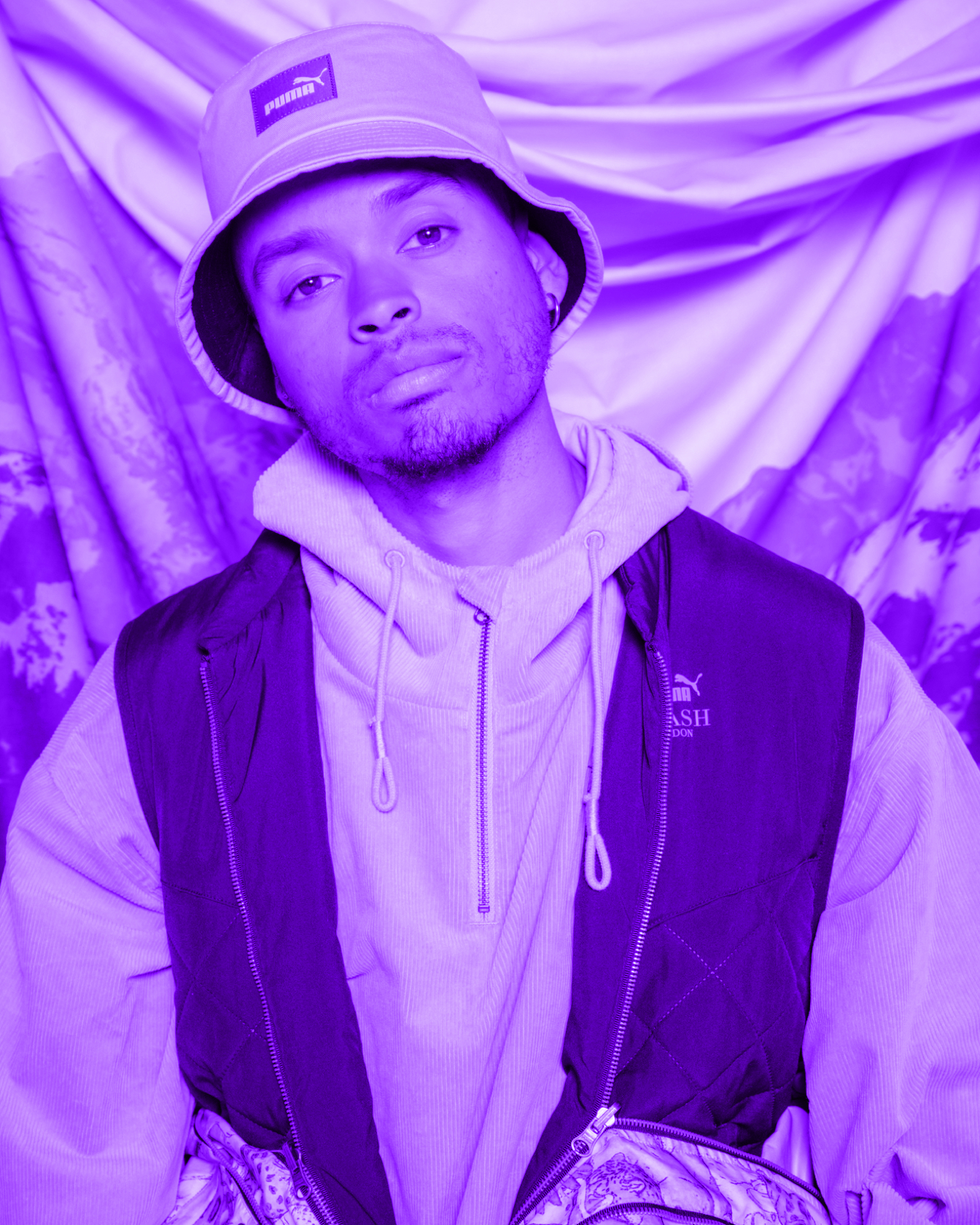 LUKE JAQUE-RODNEY, SUSTAINABLE AND HEALTHY LIVING VLOGGER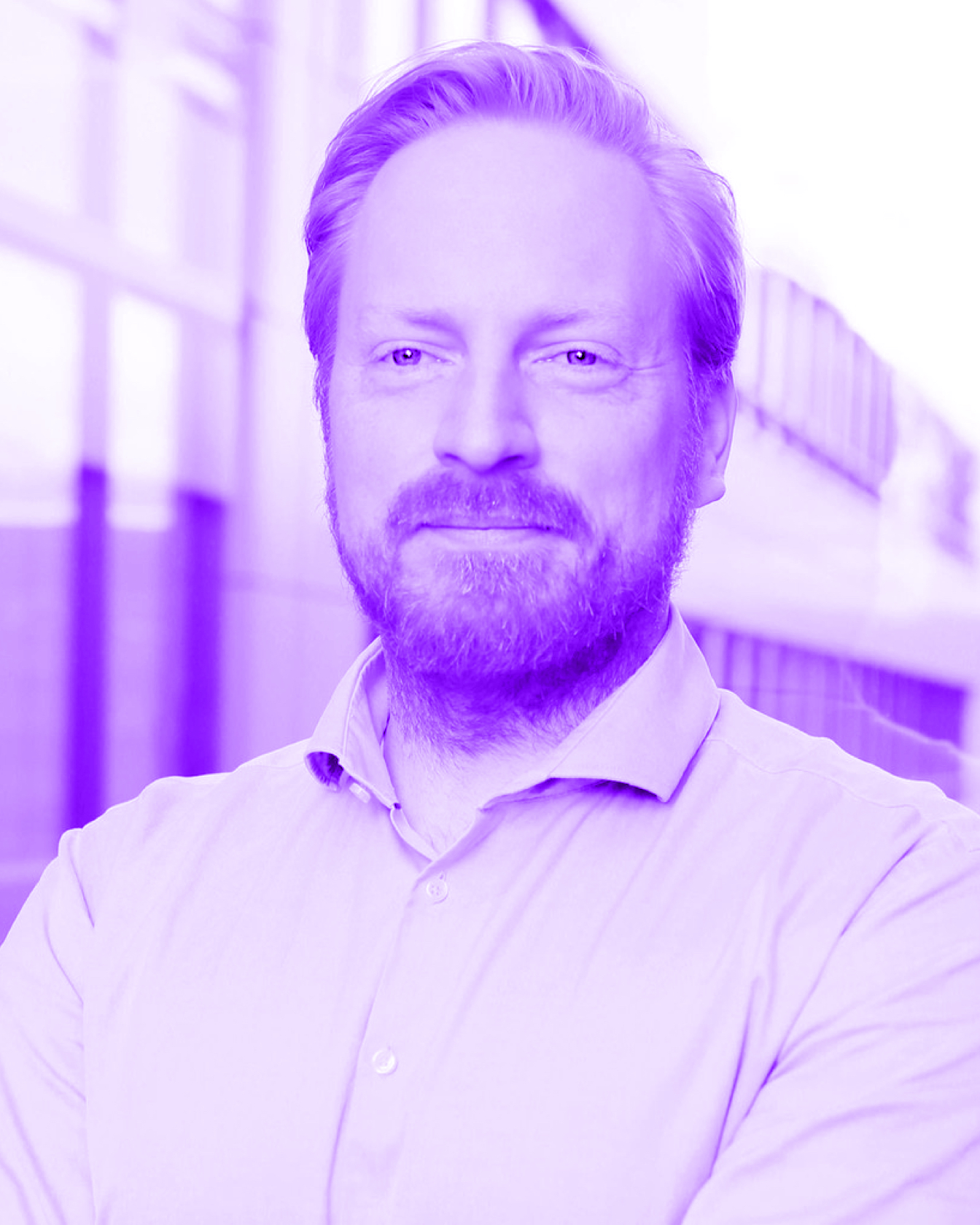 KLAAS NUTTBOHM, IMPLEMENTATION DIRECTOR, ZDHC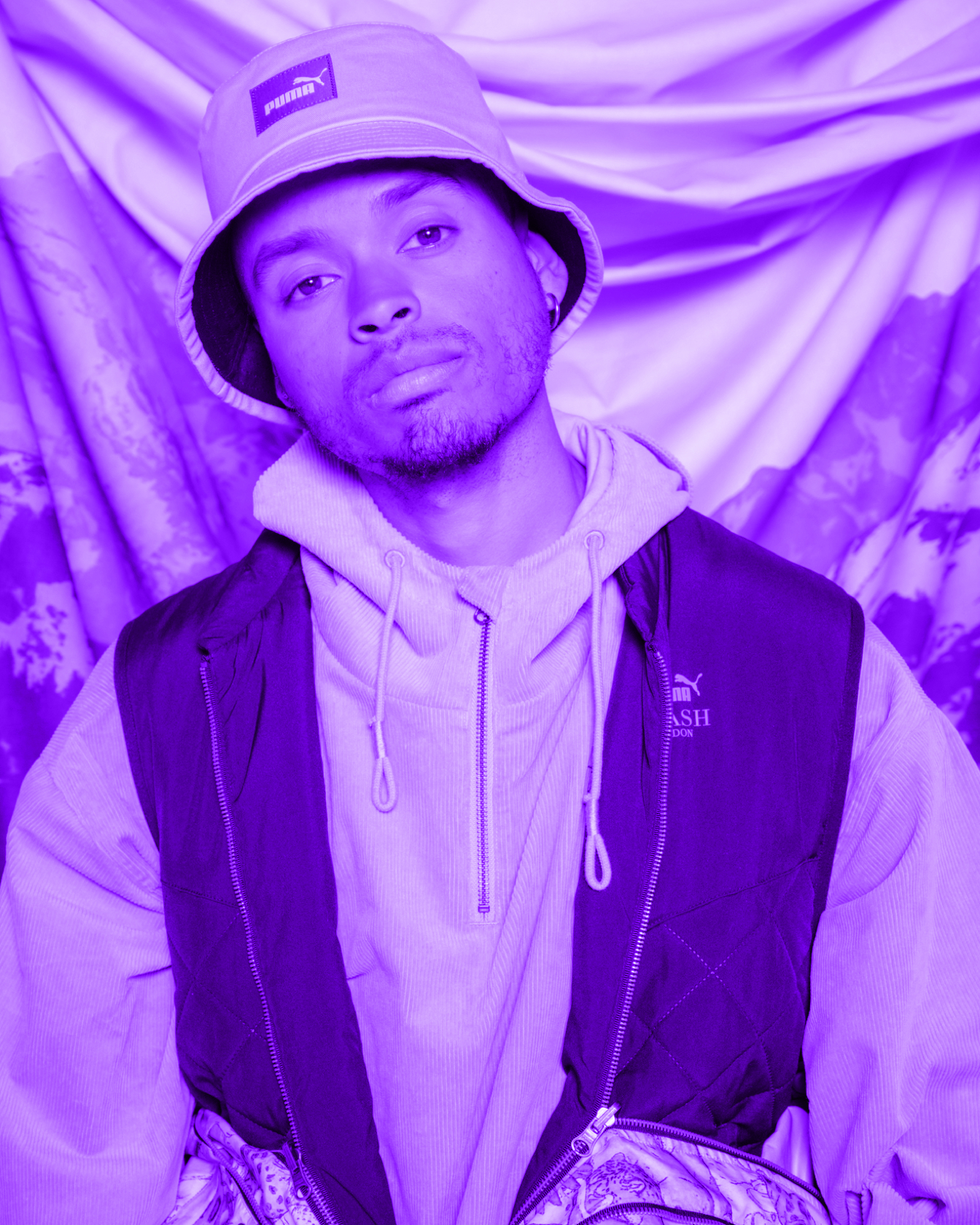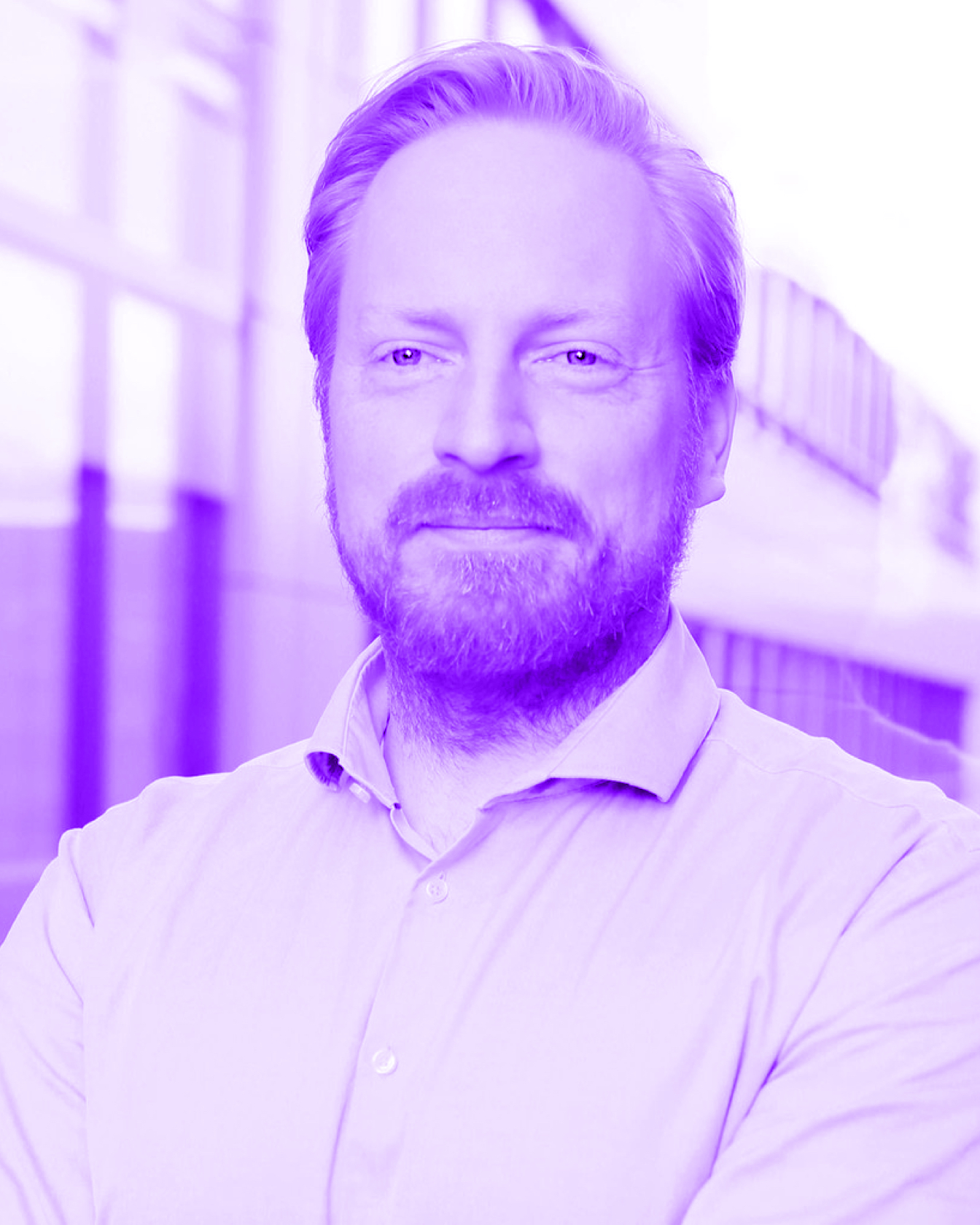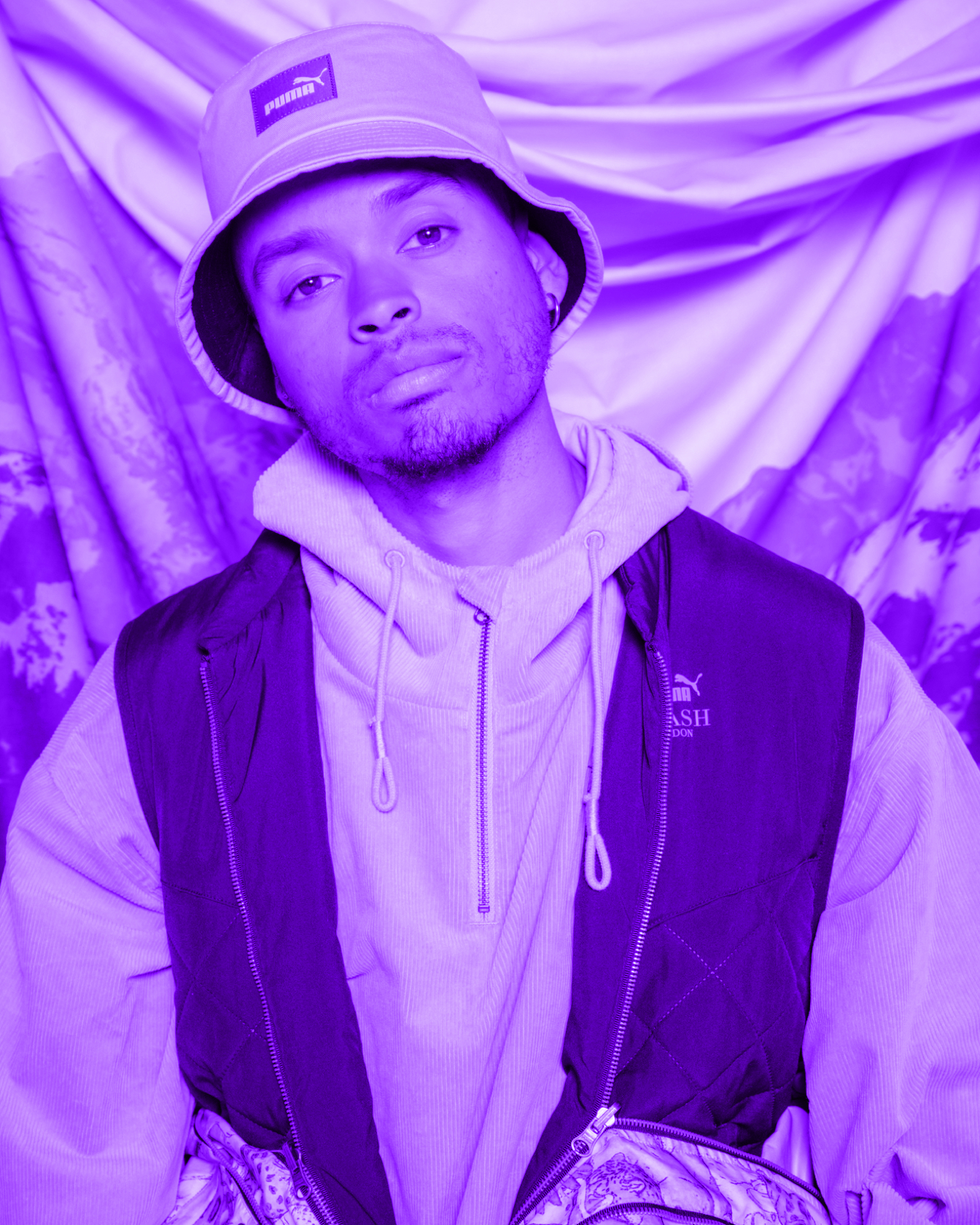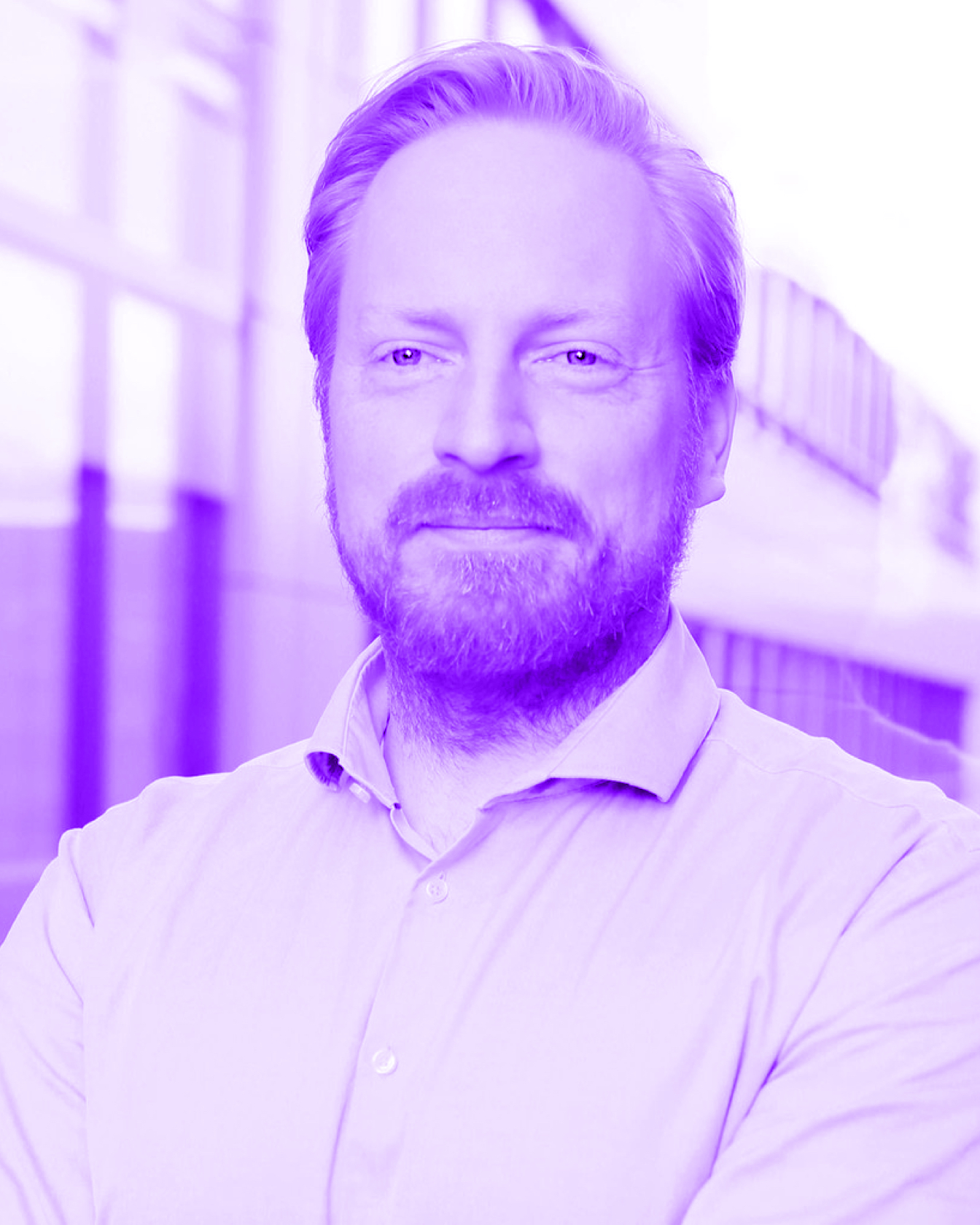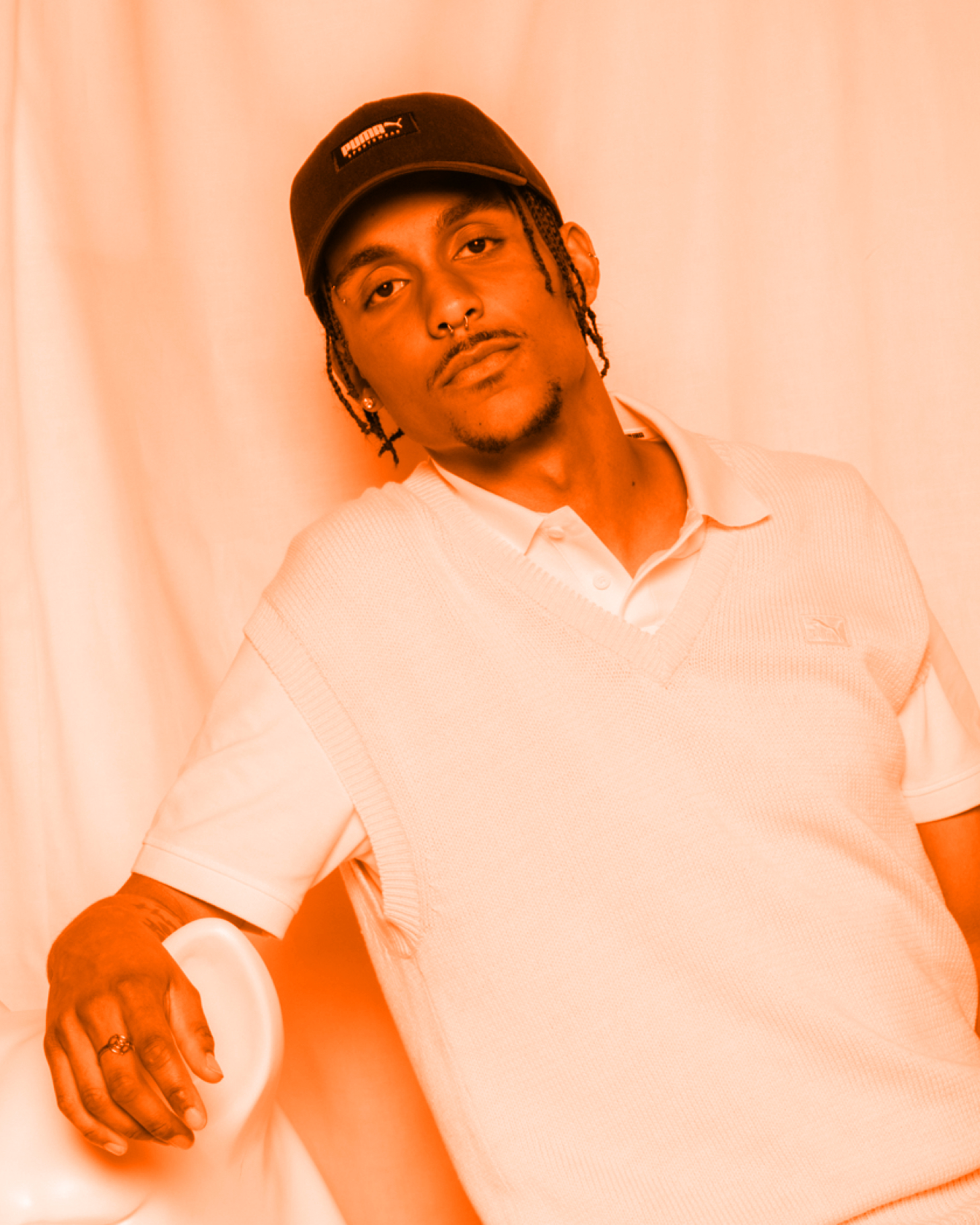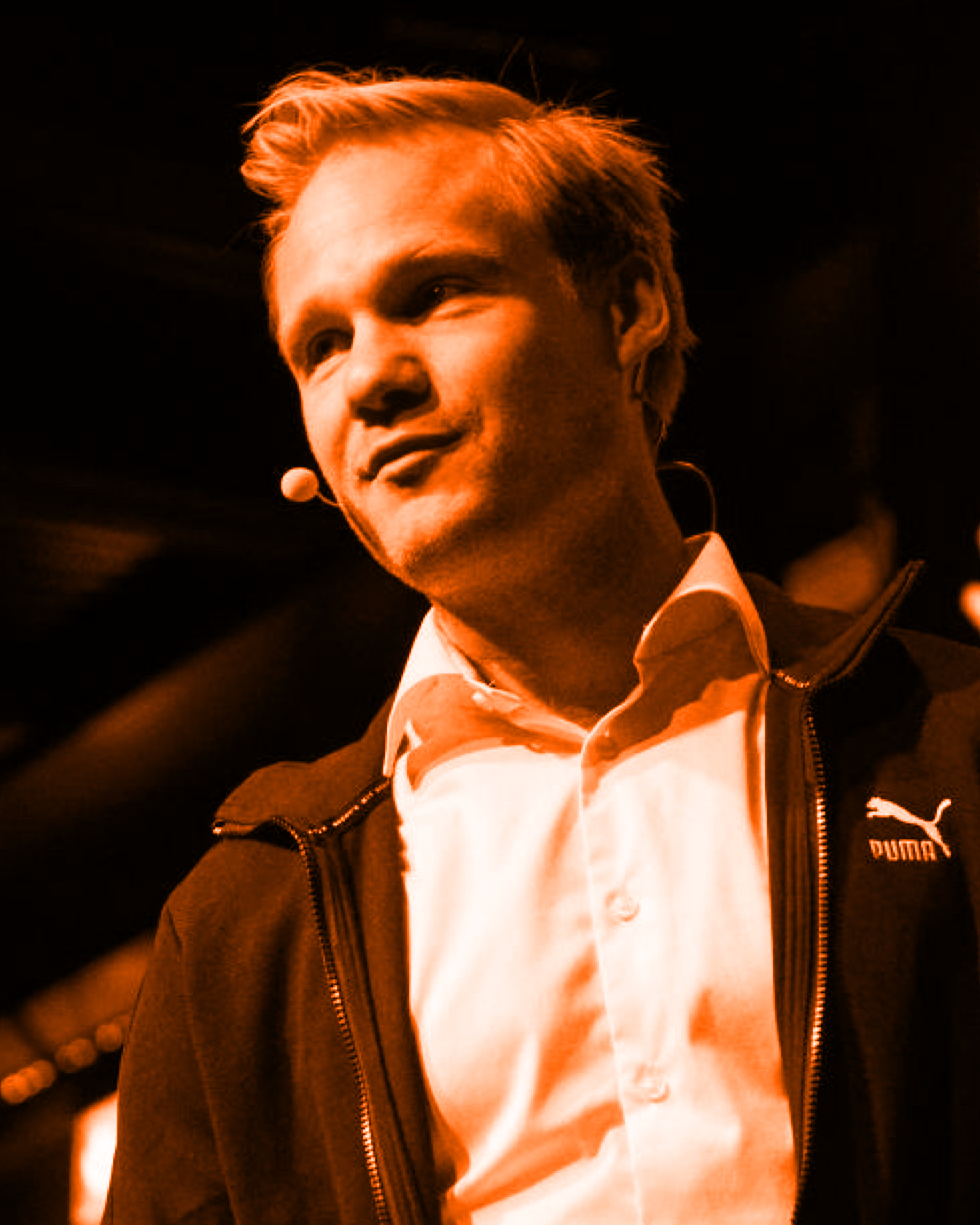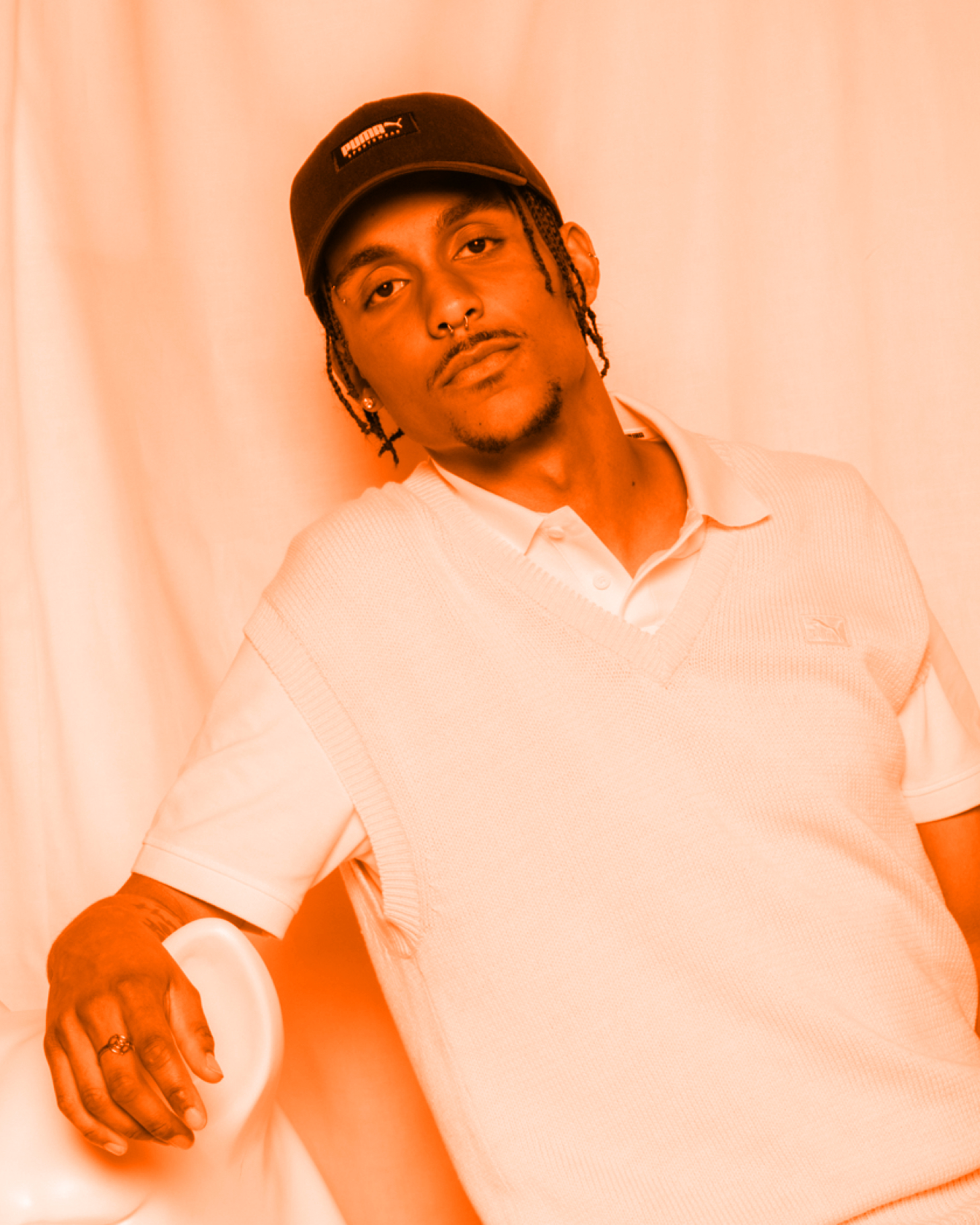 ANDREW BURGESS, SUSTAINABLE UPCYCLER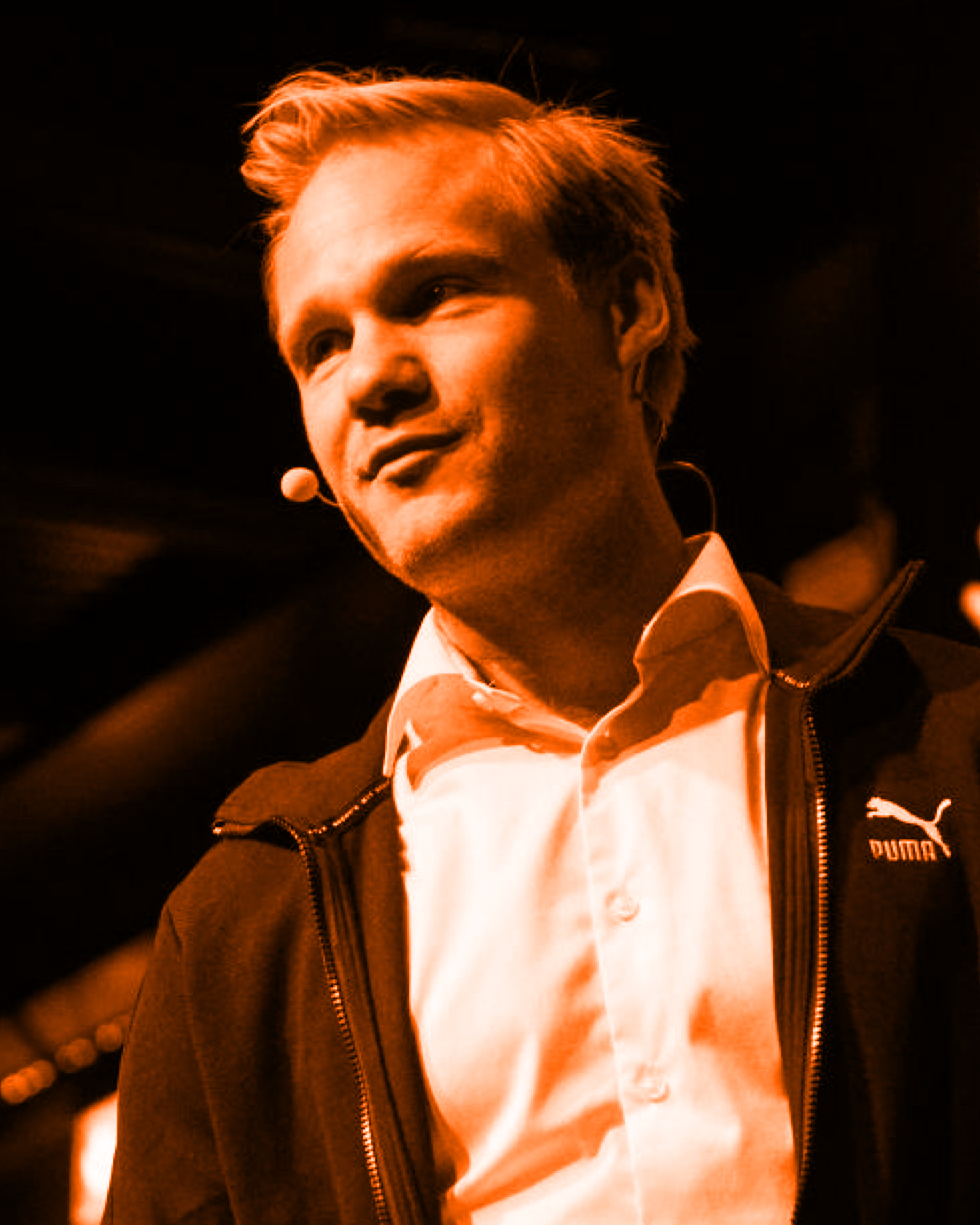 SIMON HESSEL, SENIOR MANAGER CORPORATE STRATEGY, PUMA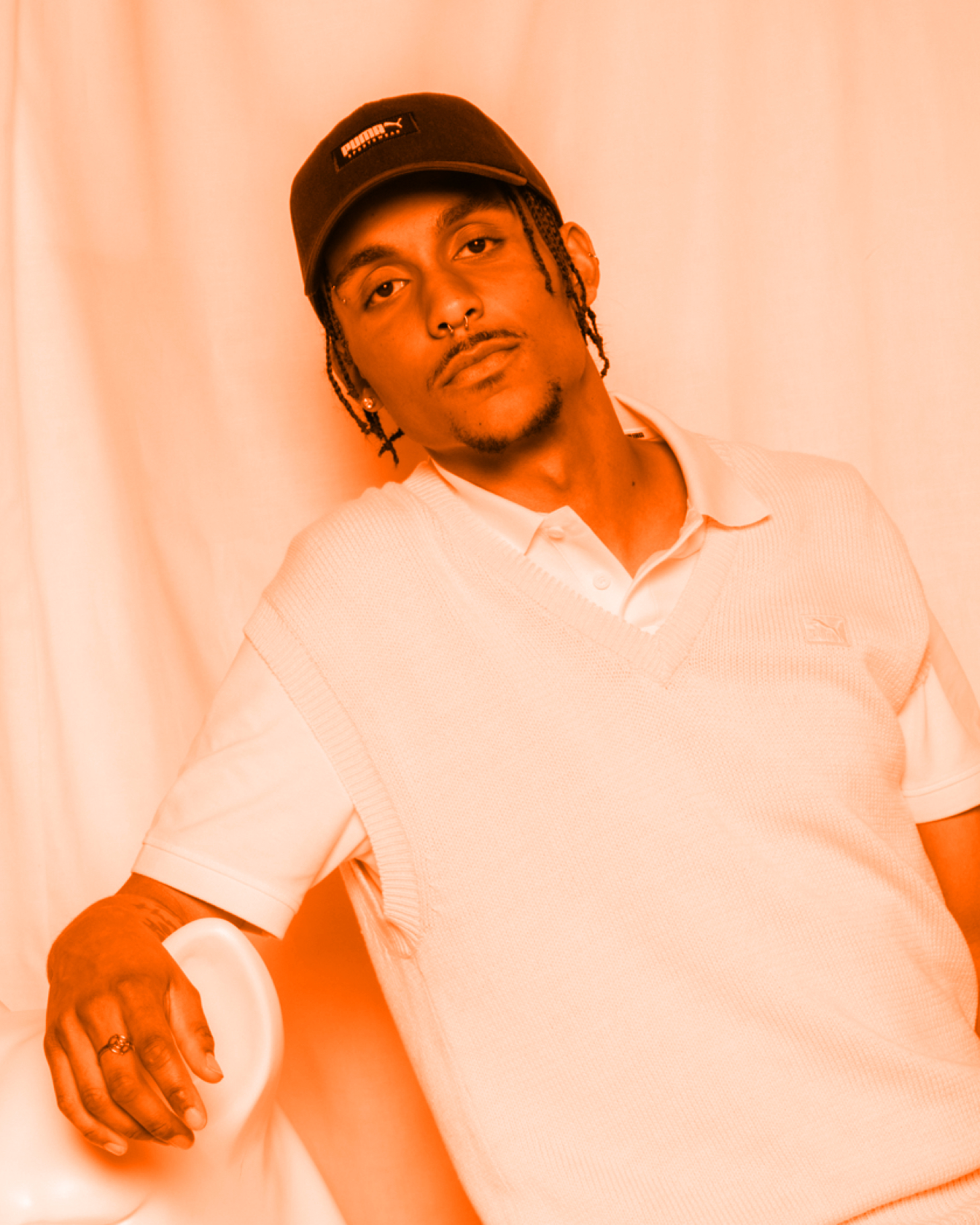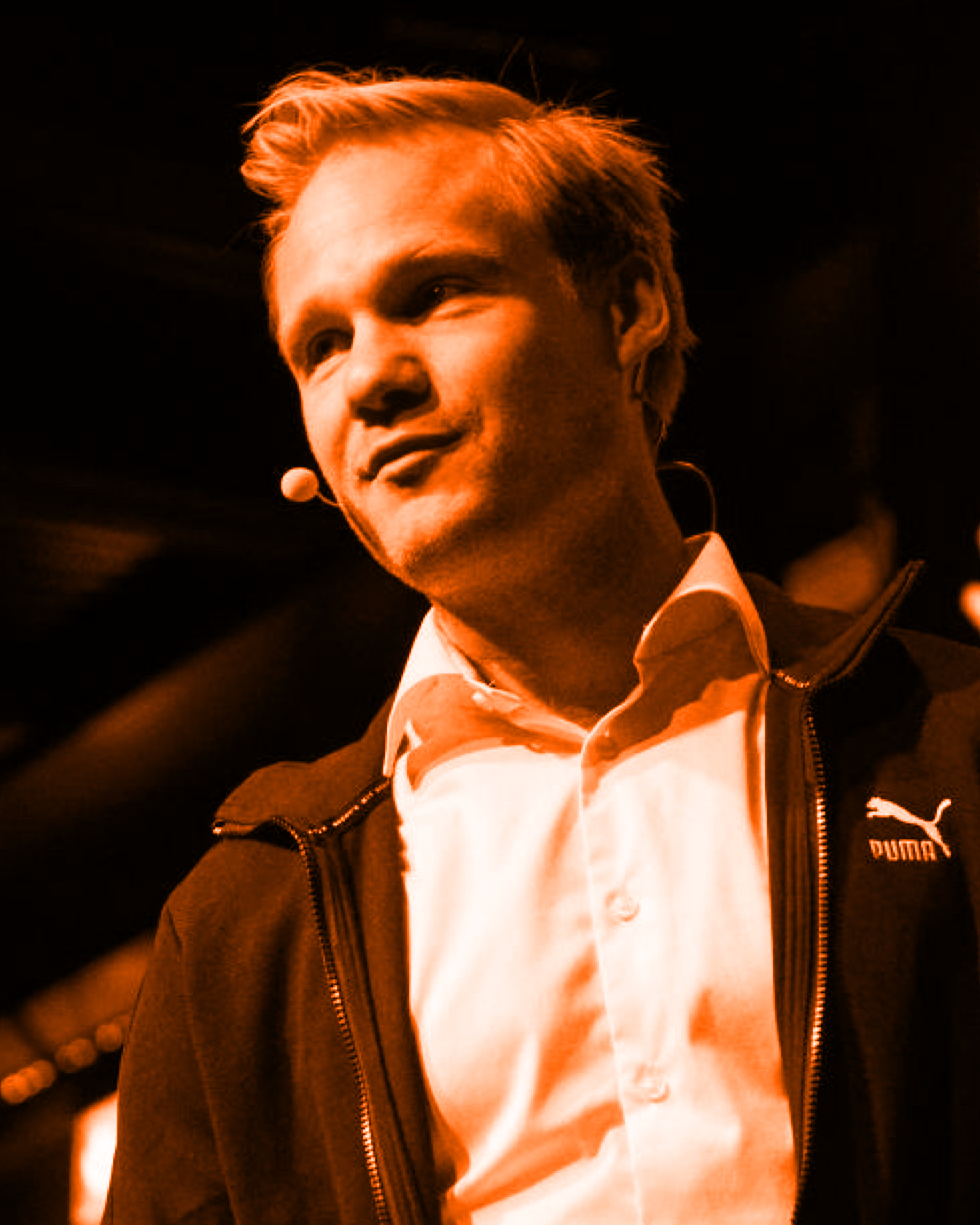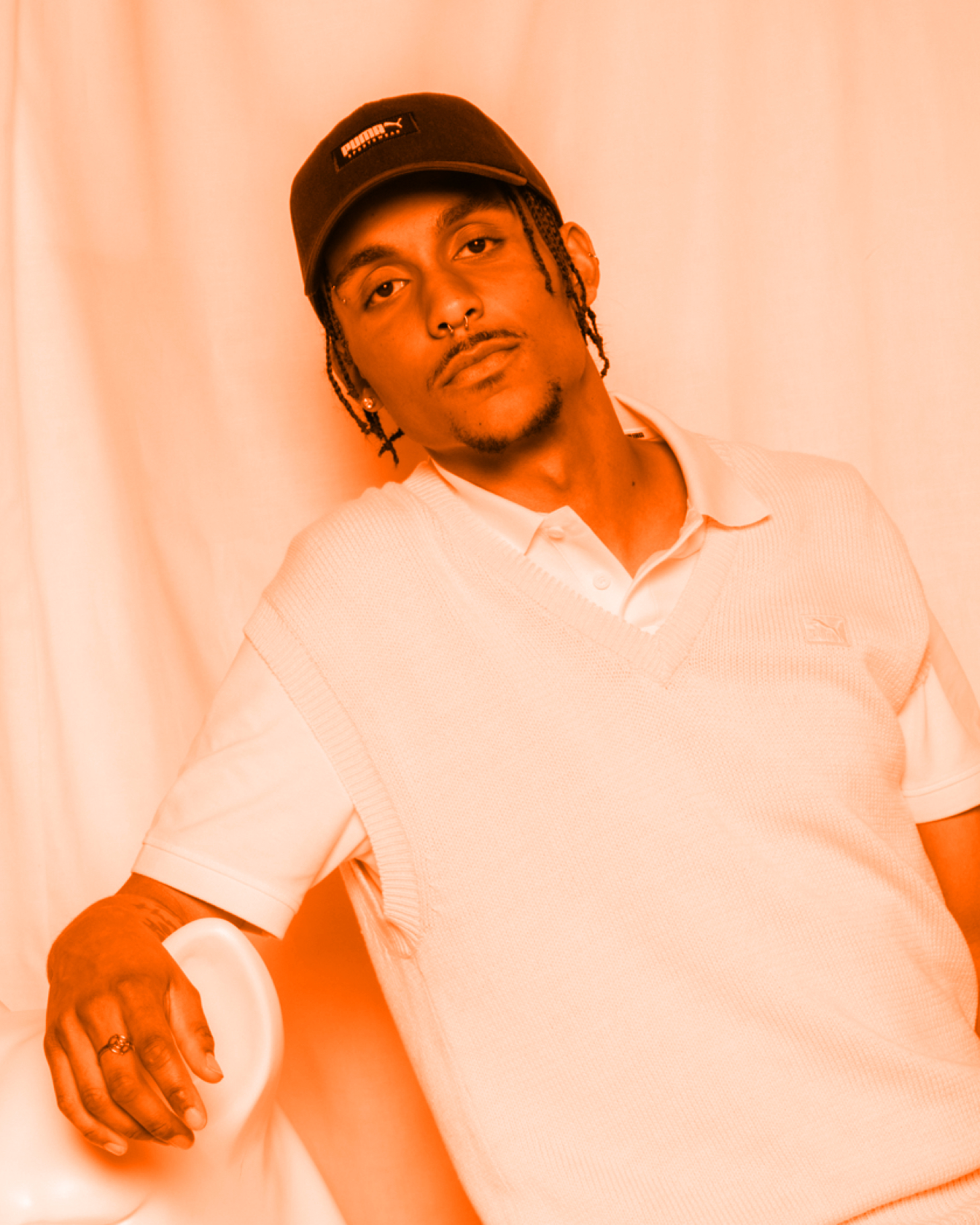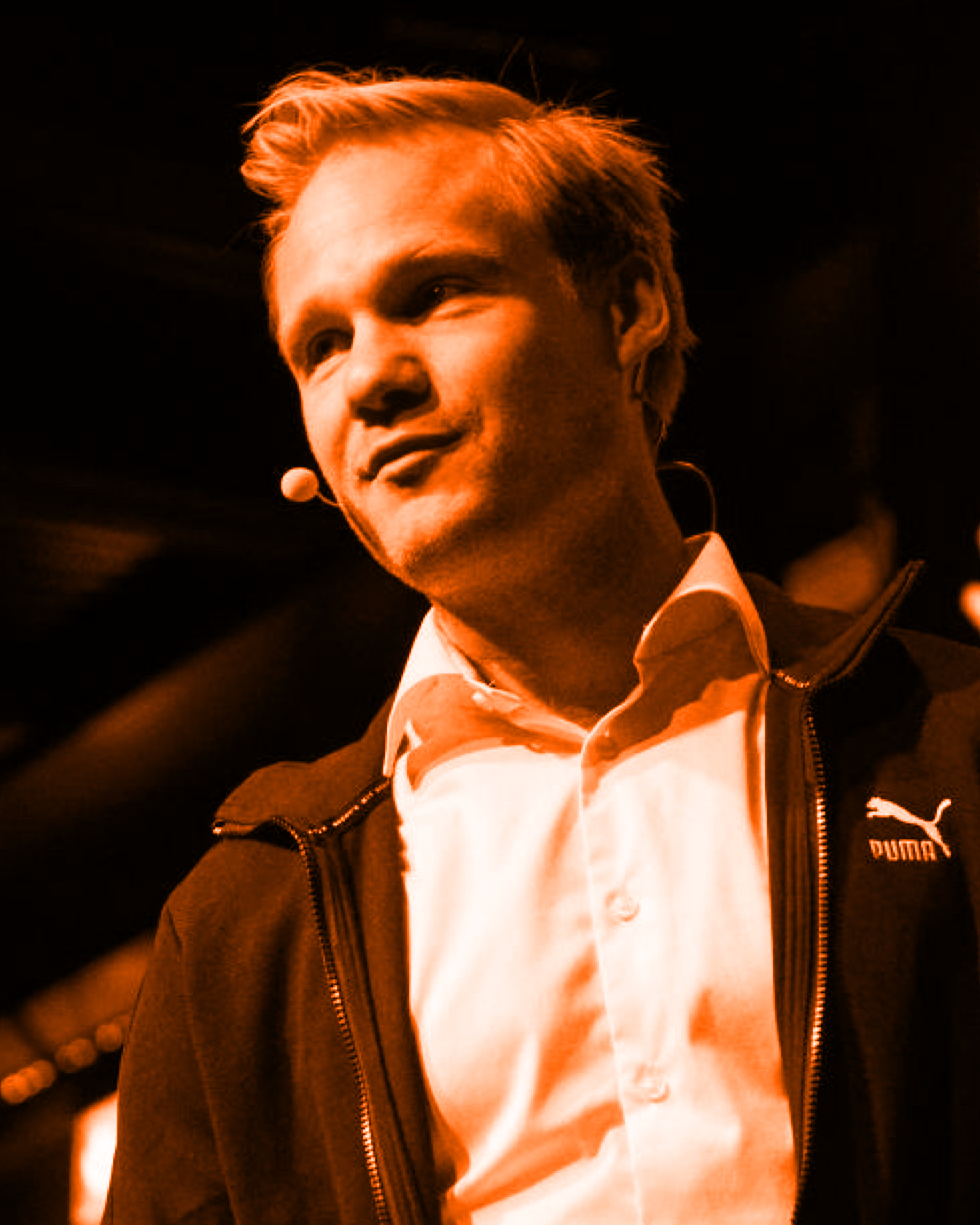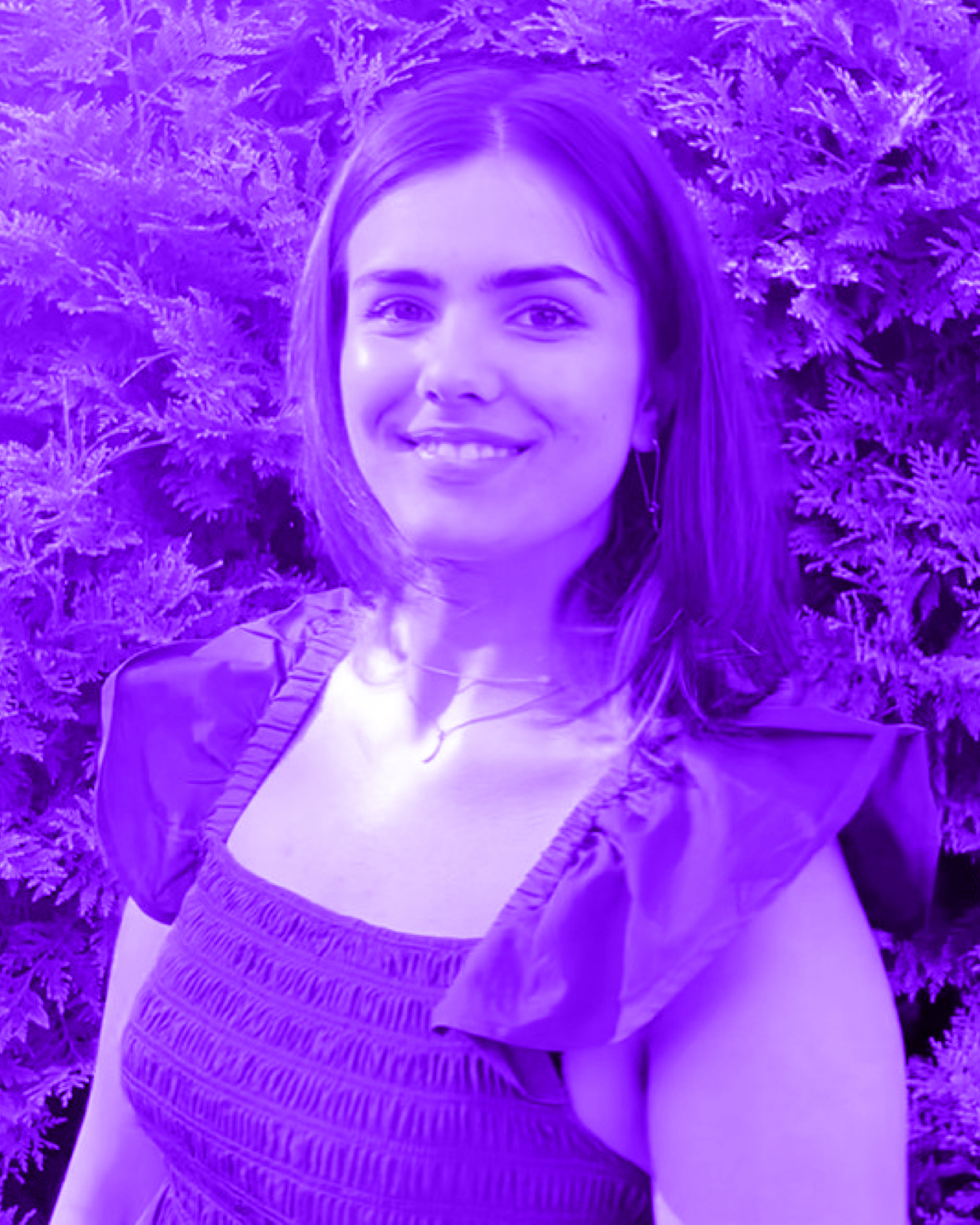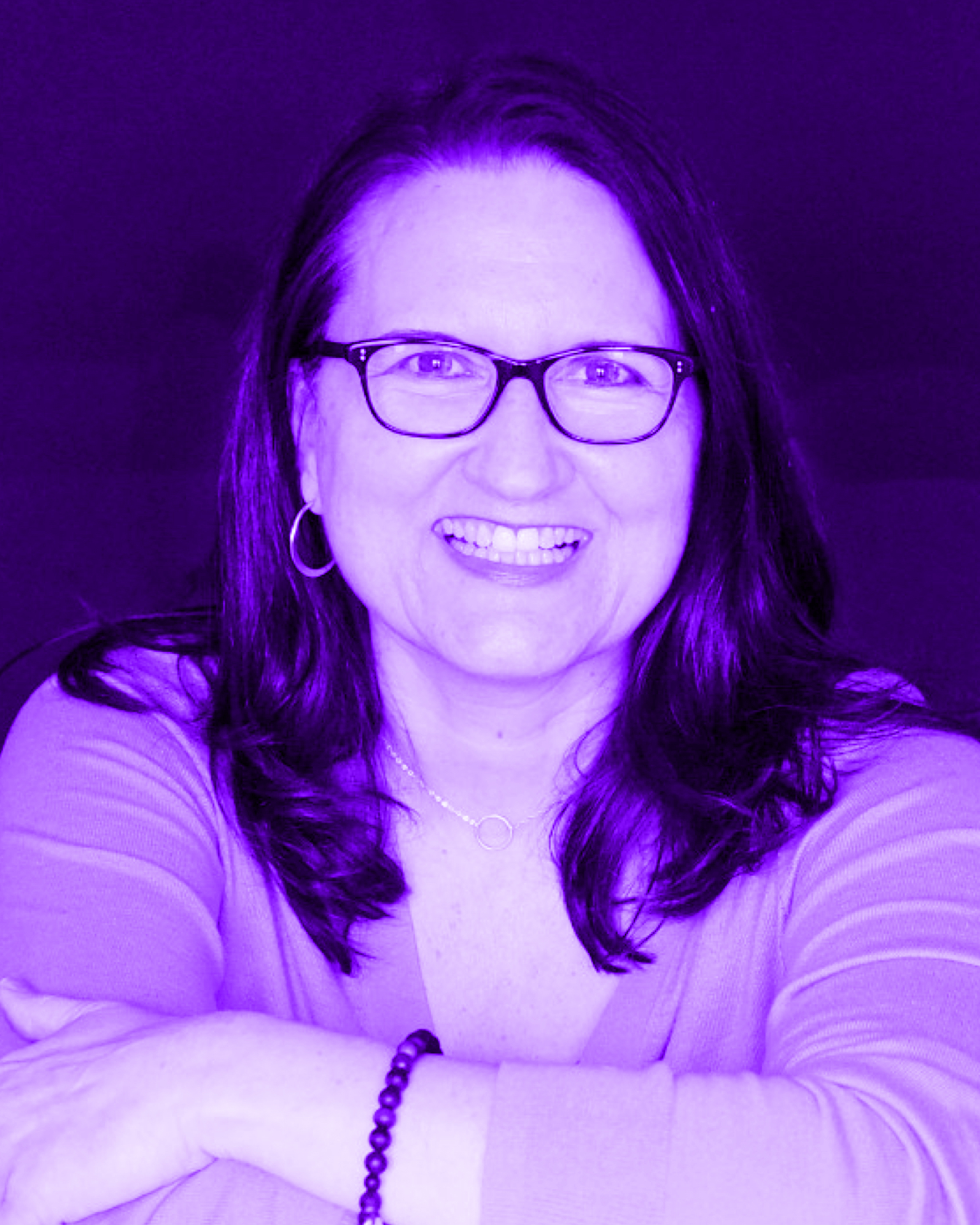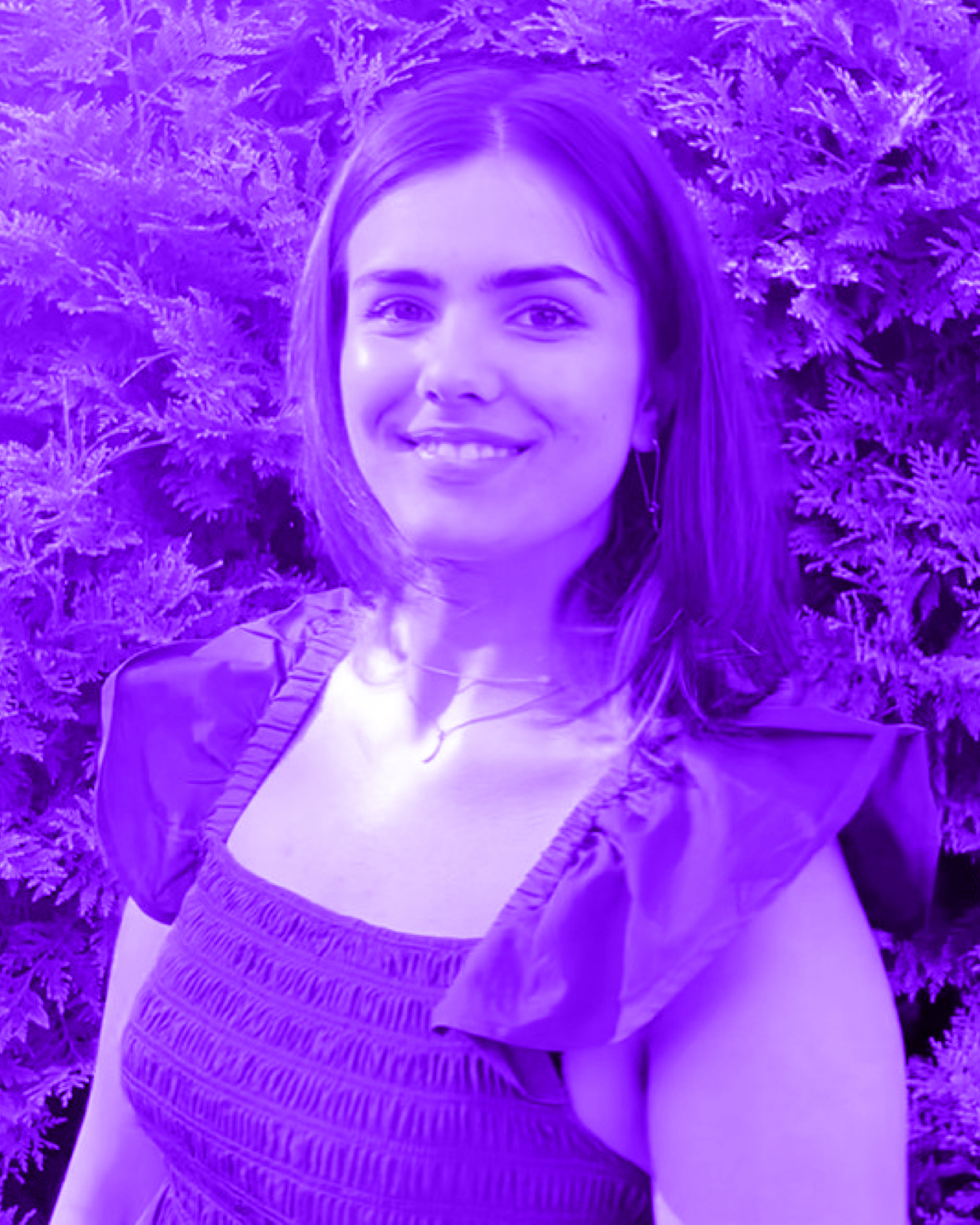 AMINA SHAKEEL, HUMAN RIGHTS AND SOCIOLOGY STUDENT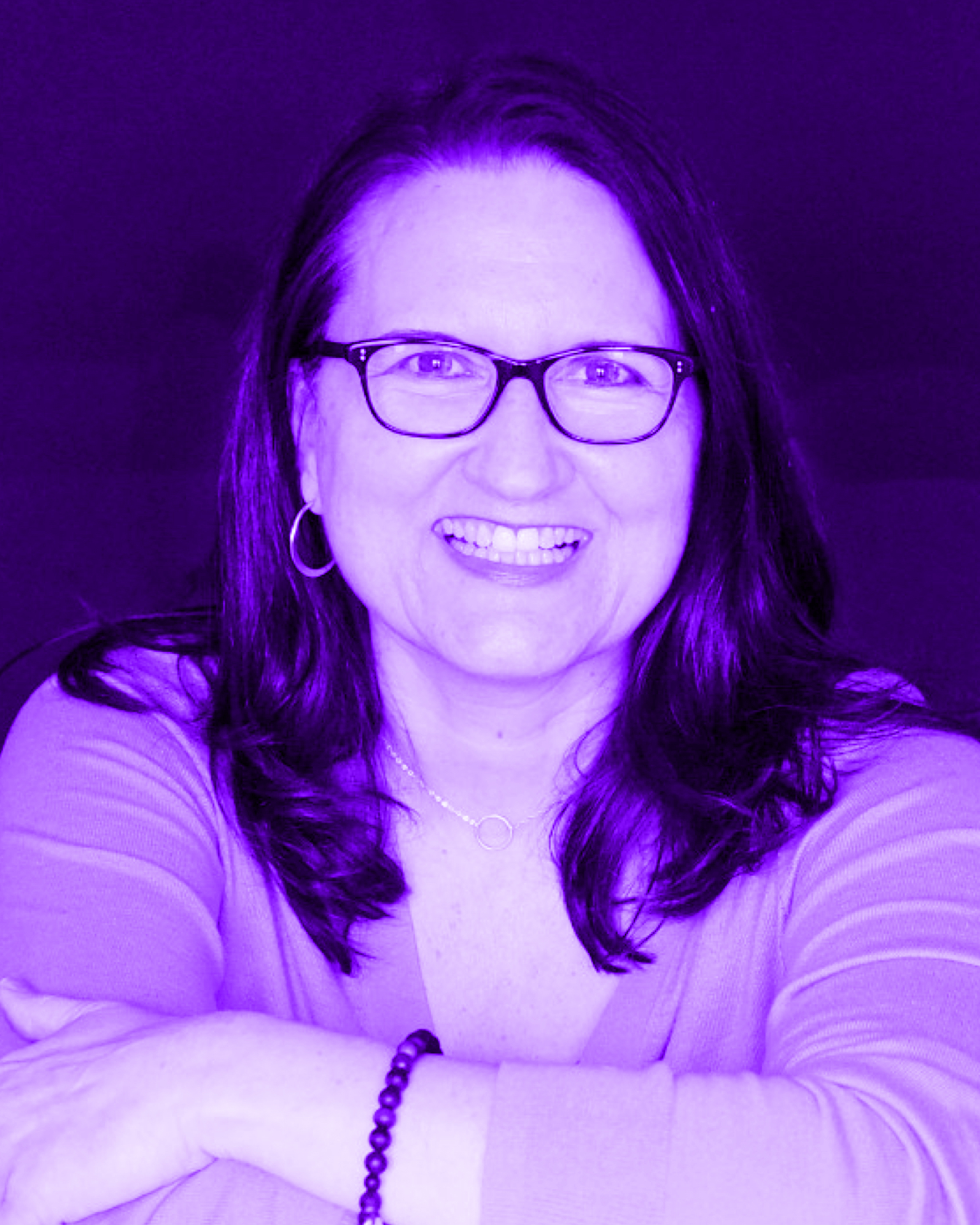 SHELLY HAN, CHIEF OF STAFF AND DIRECTOR OF ENGAGEMENT, FAIR LABOUR ASSOCIATION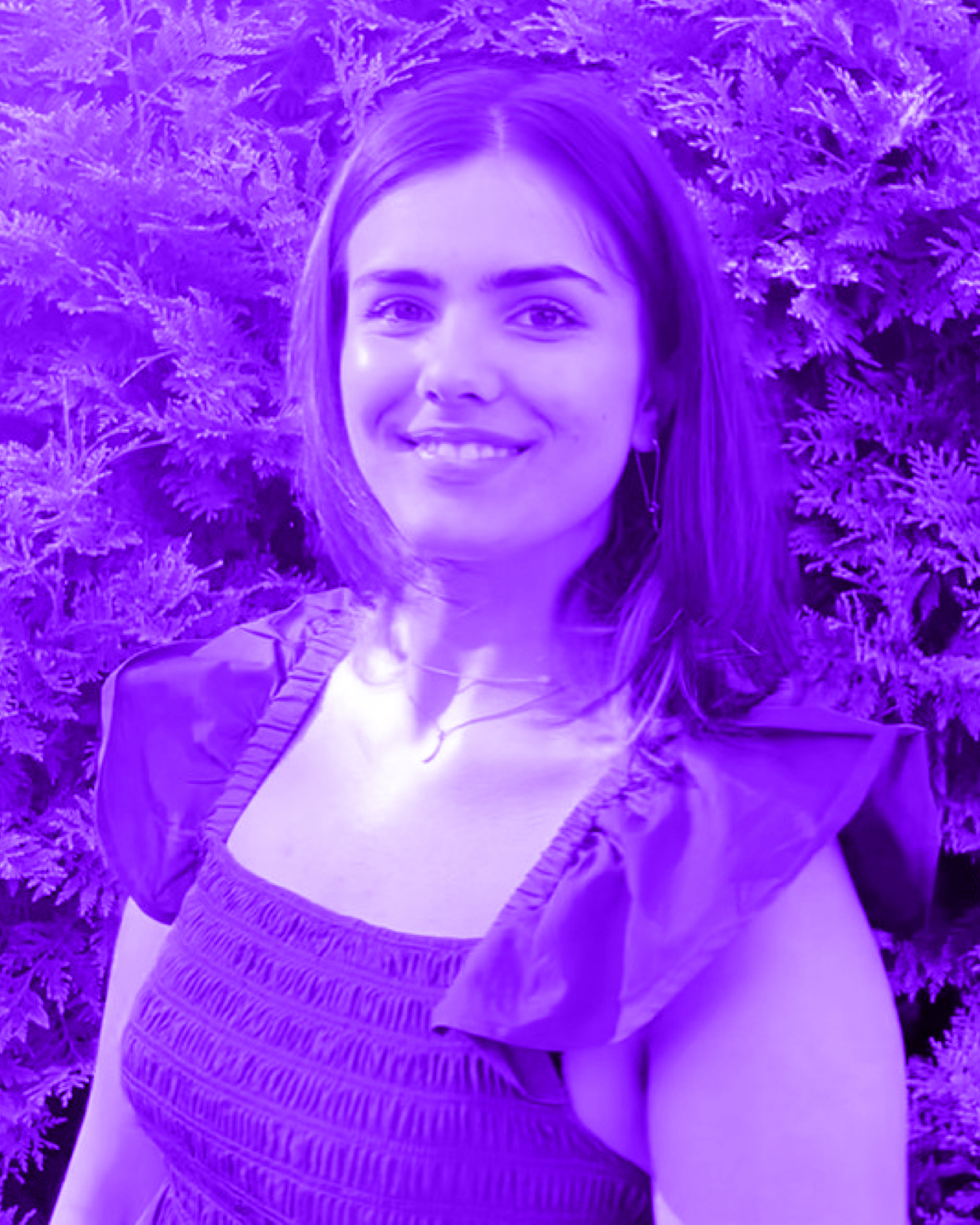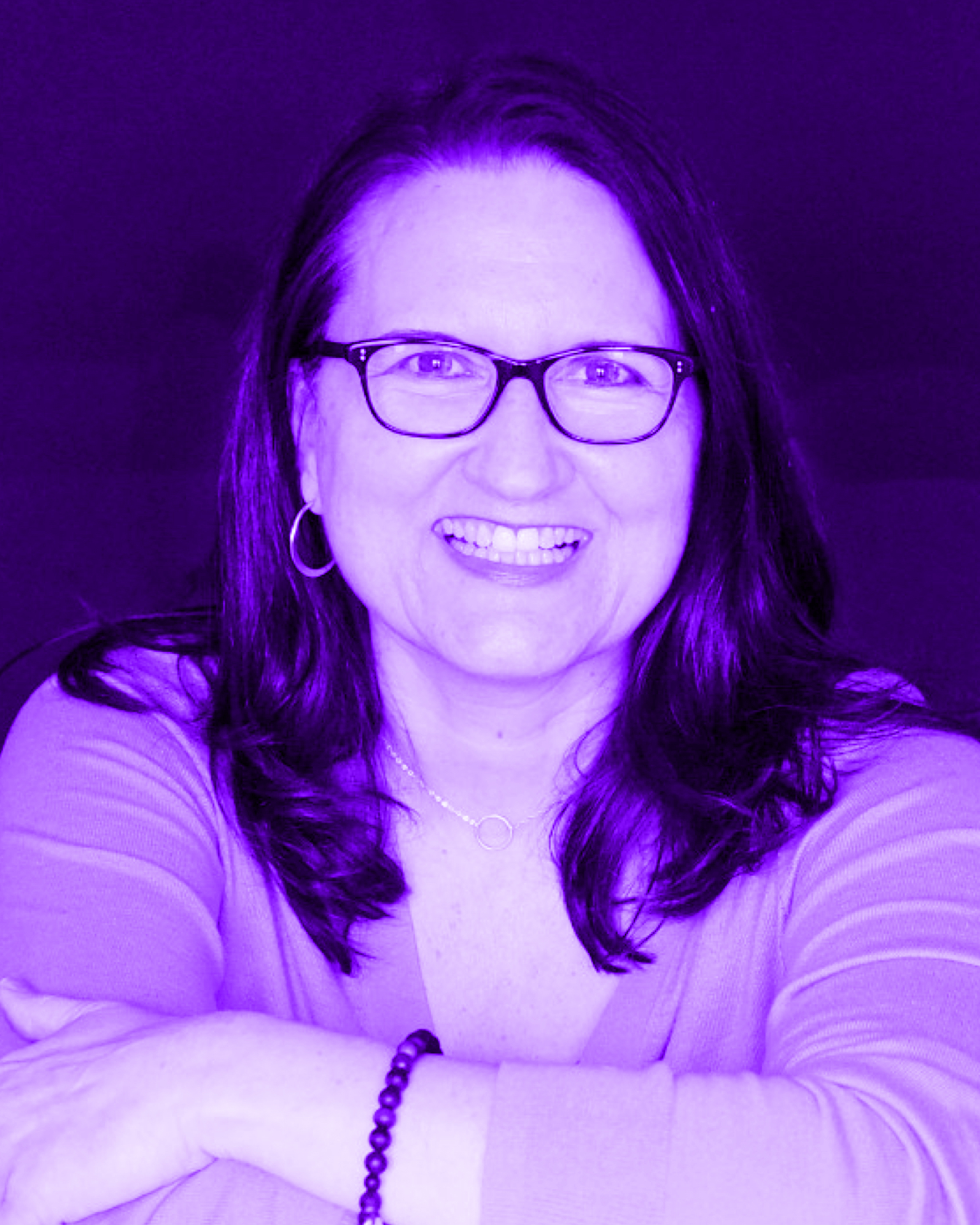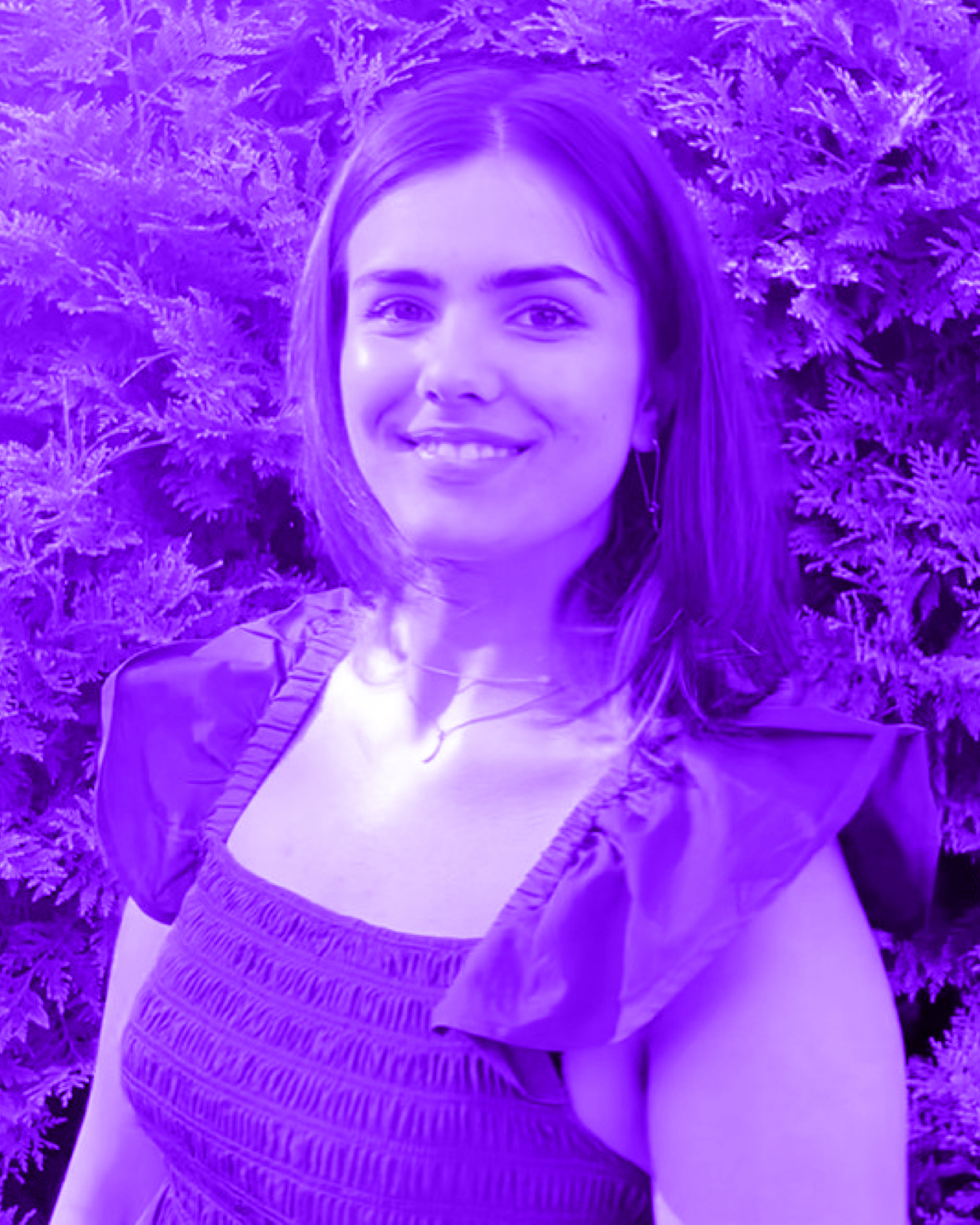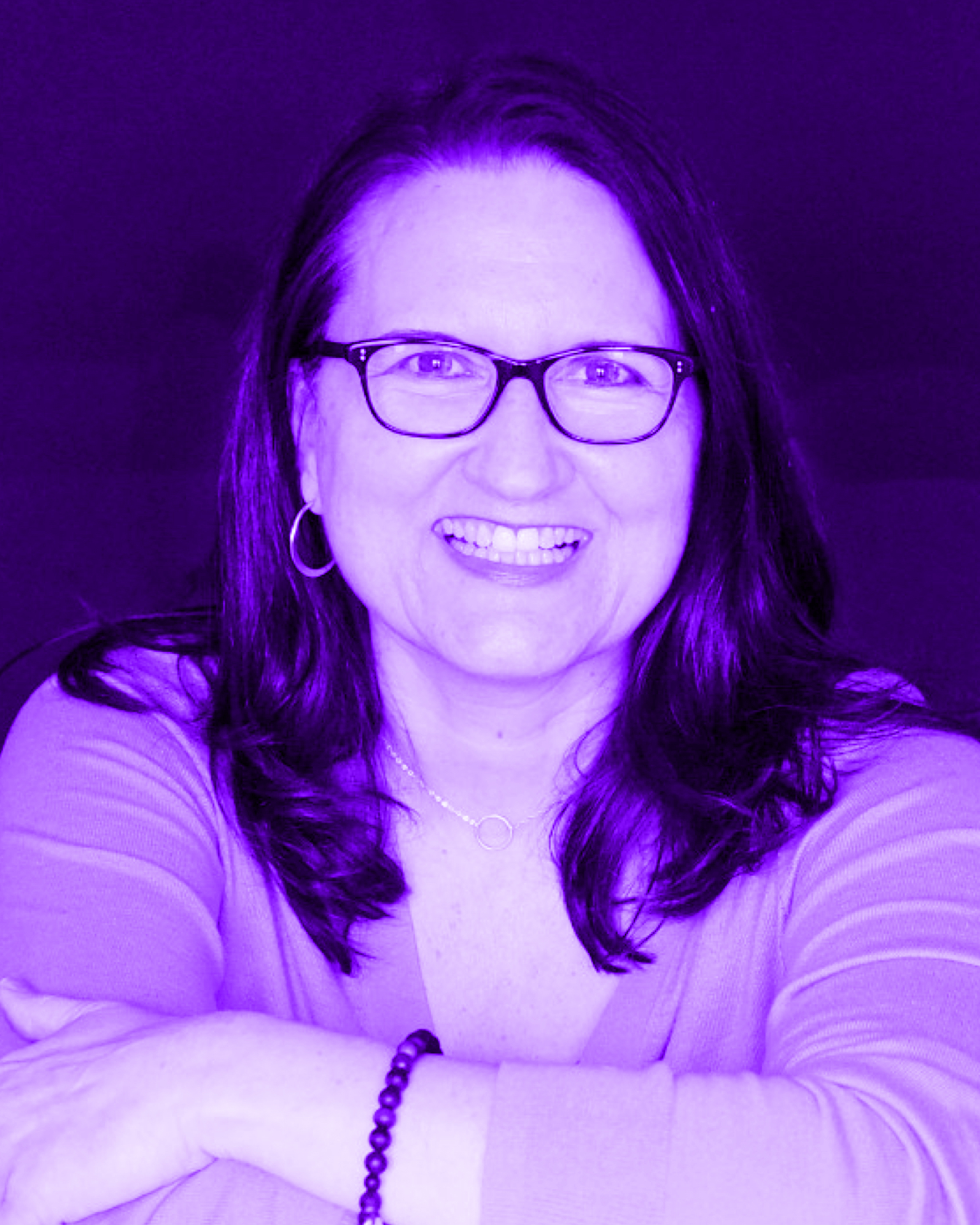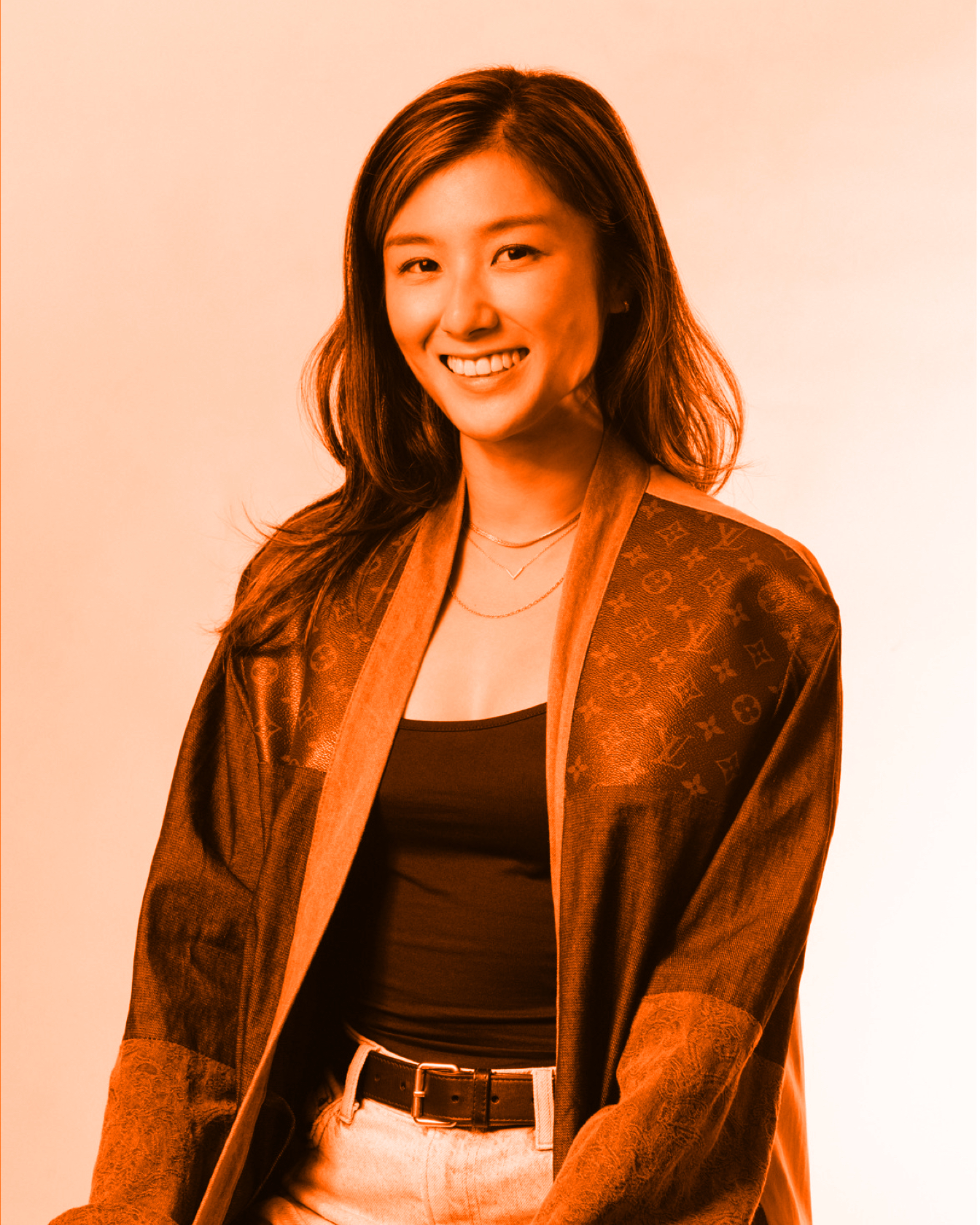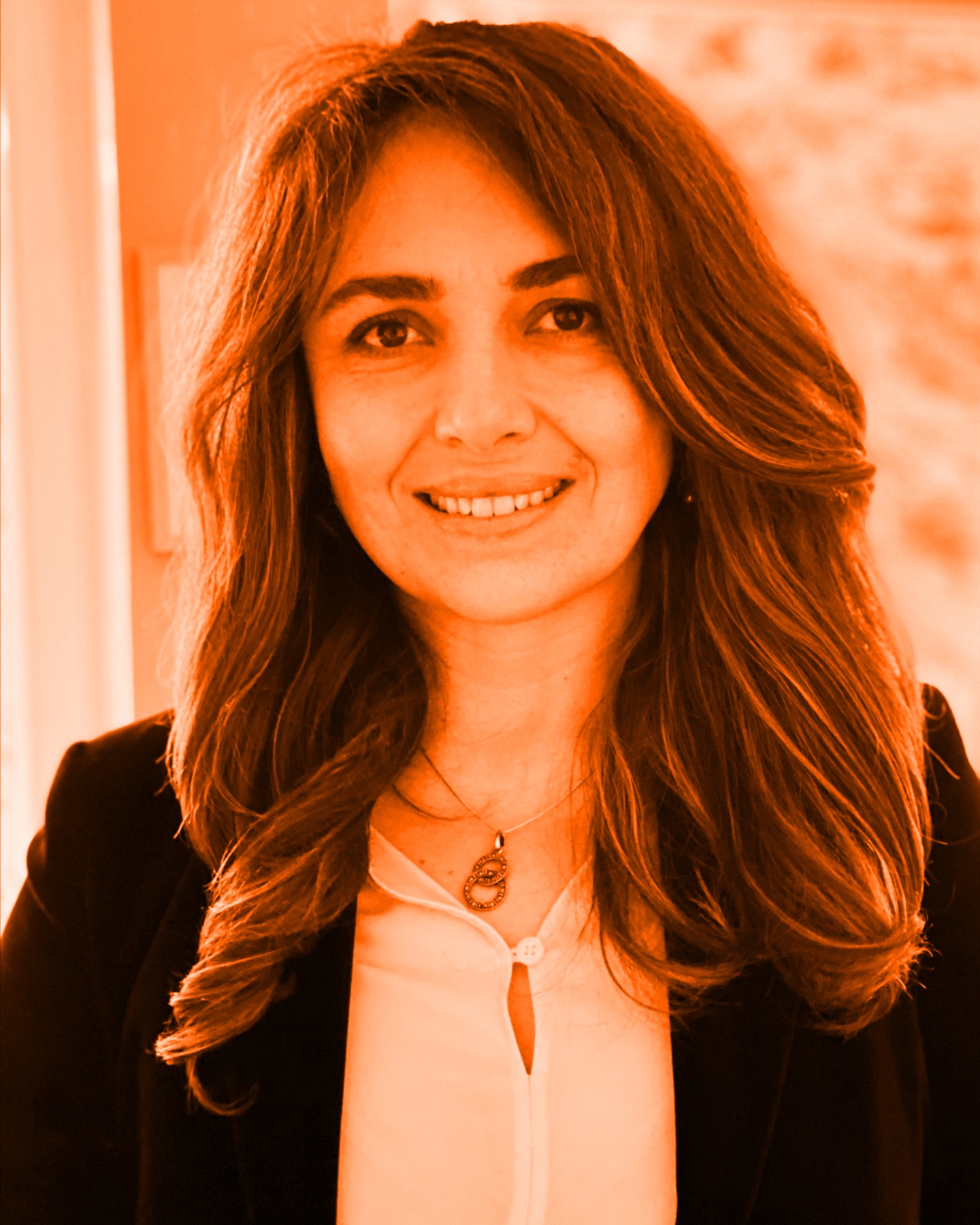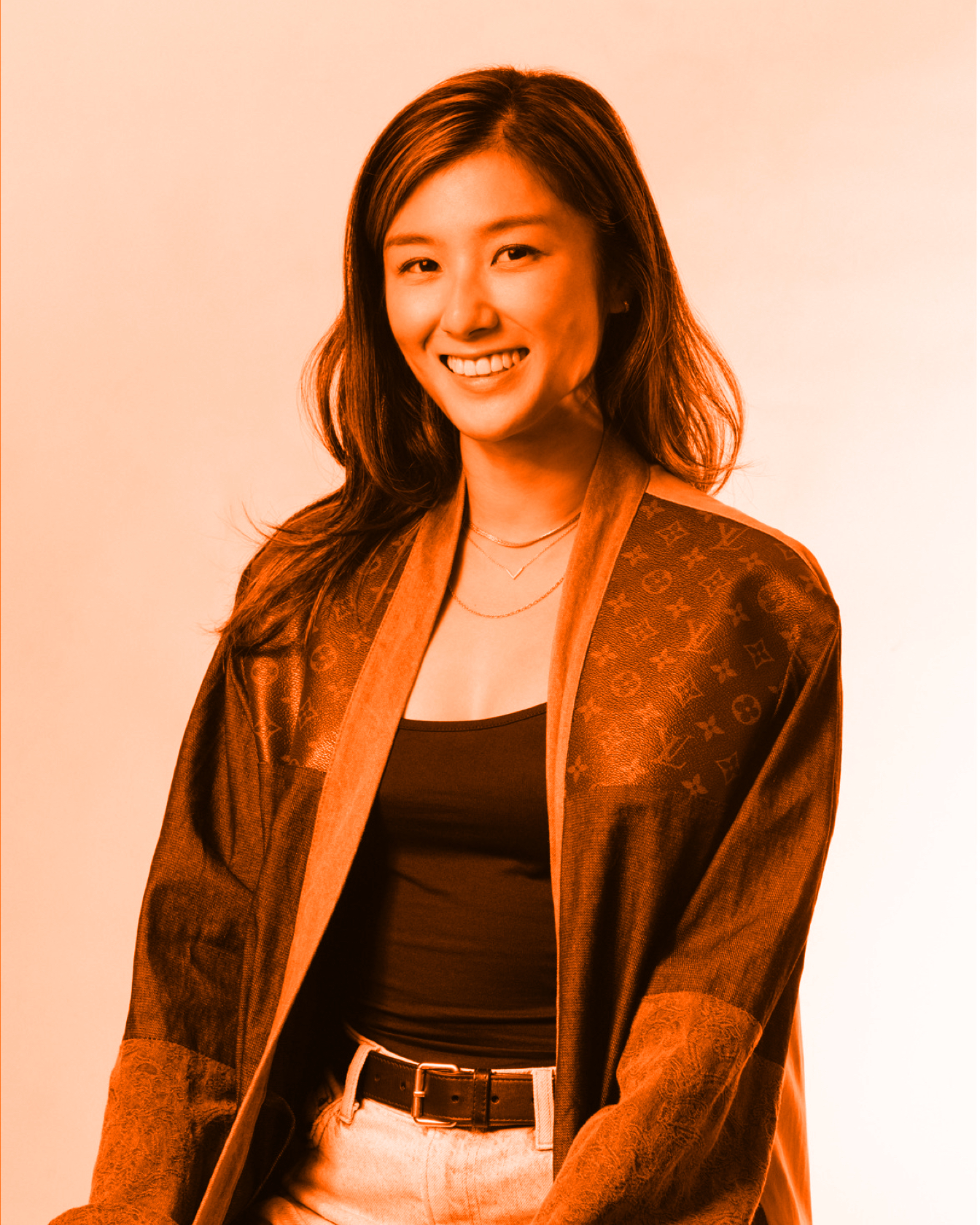 BERTHA SHUM, FASHION DESIGNER AND CO-FOUNDER OF EARTHERO PROJECT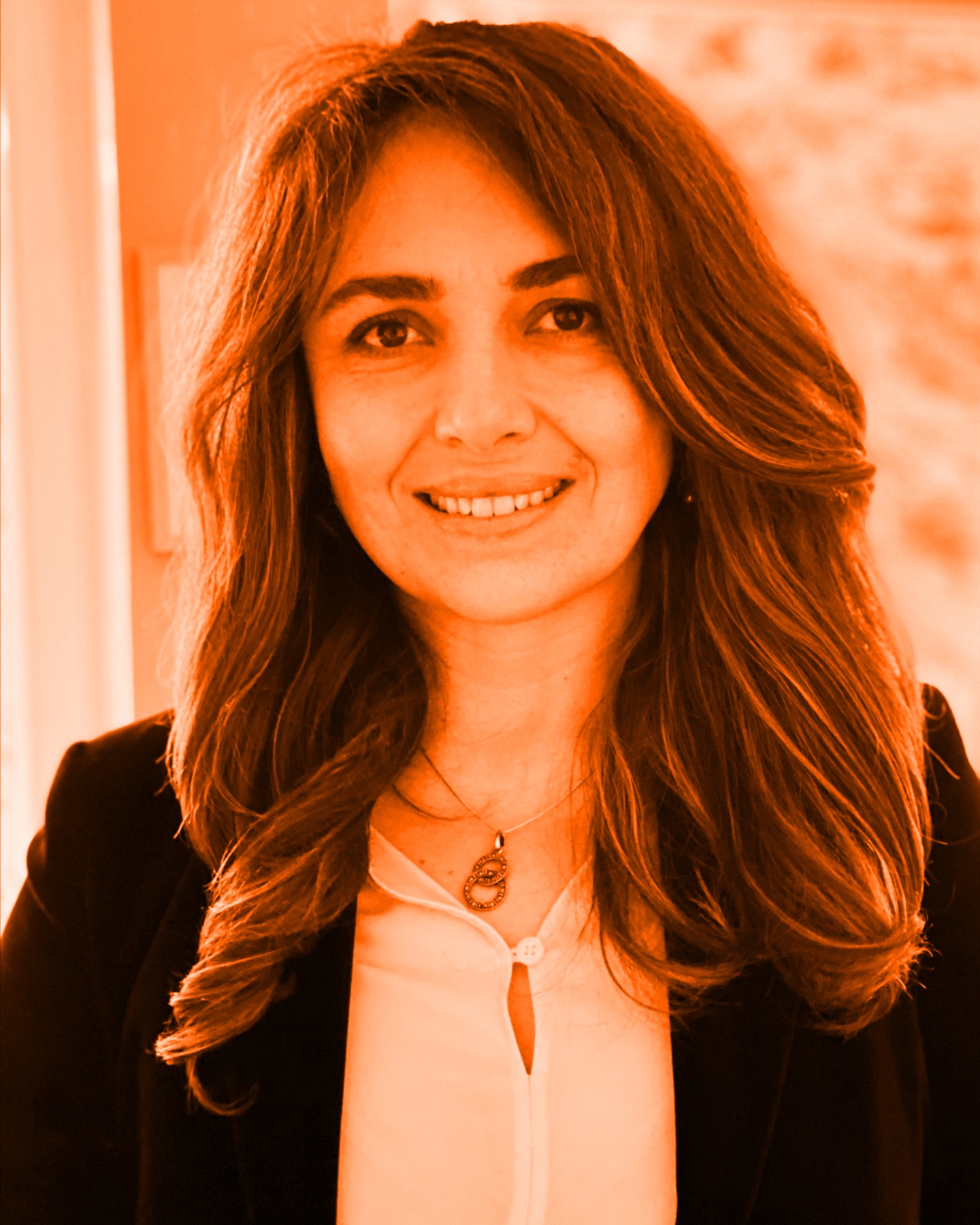 BERTHA SHUM, FASHION DESIGNER AND CO-FOUNDER OF EARTHERO PROJECT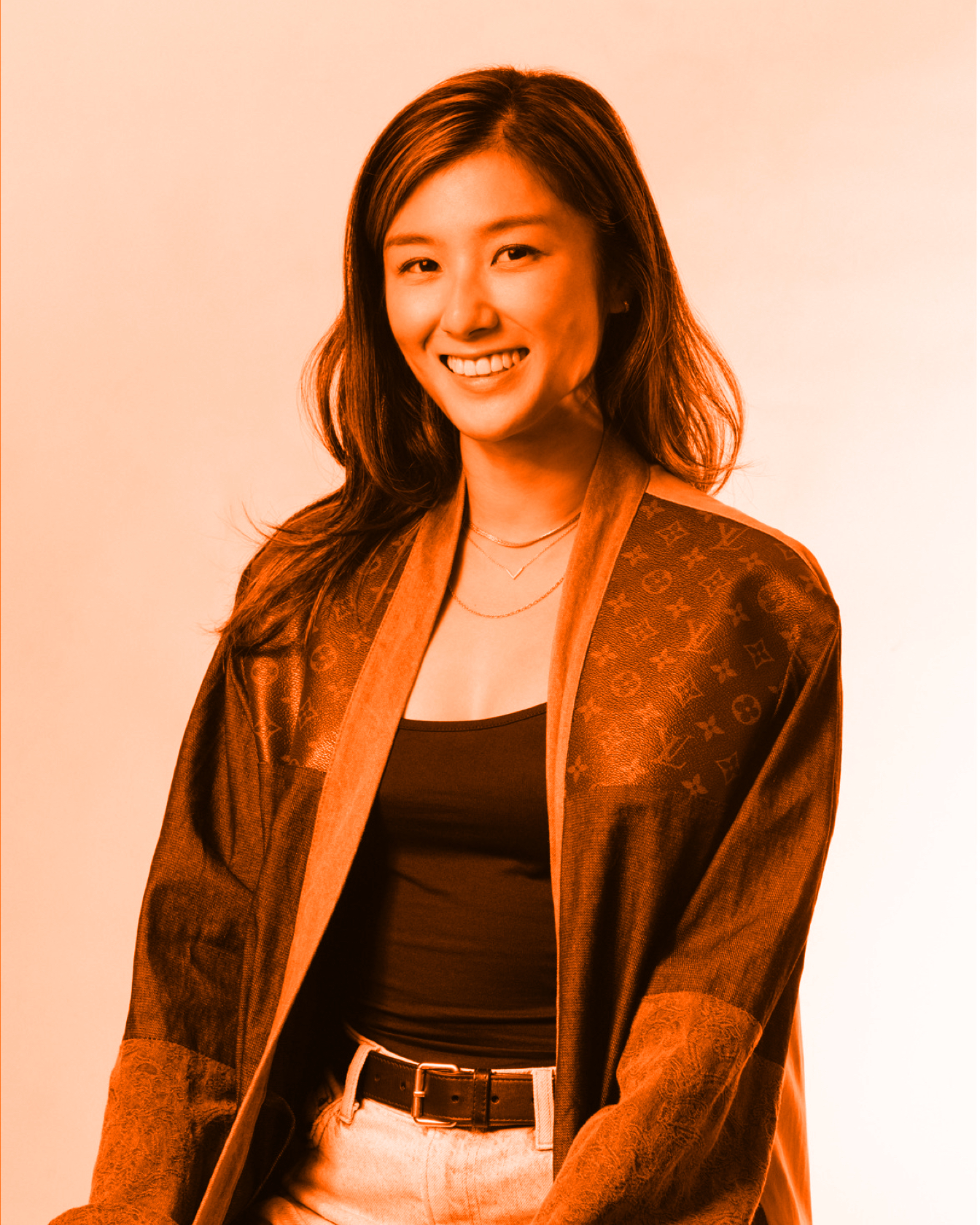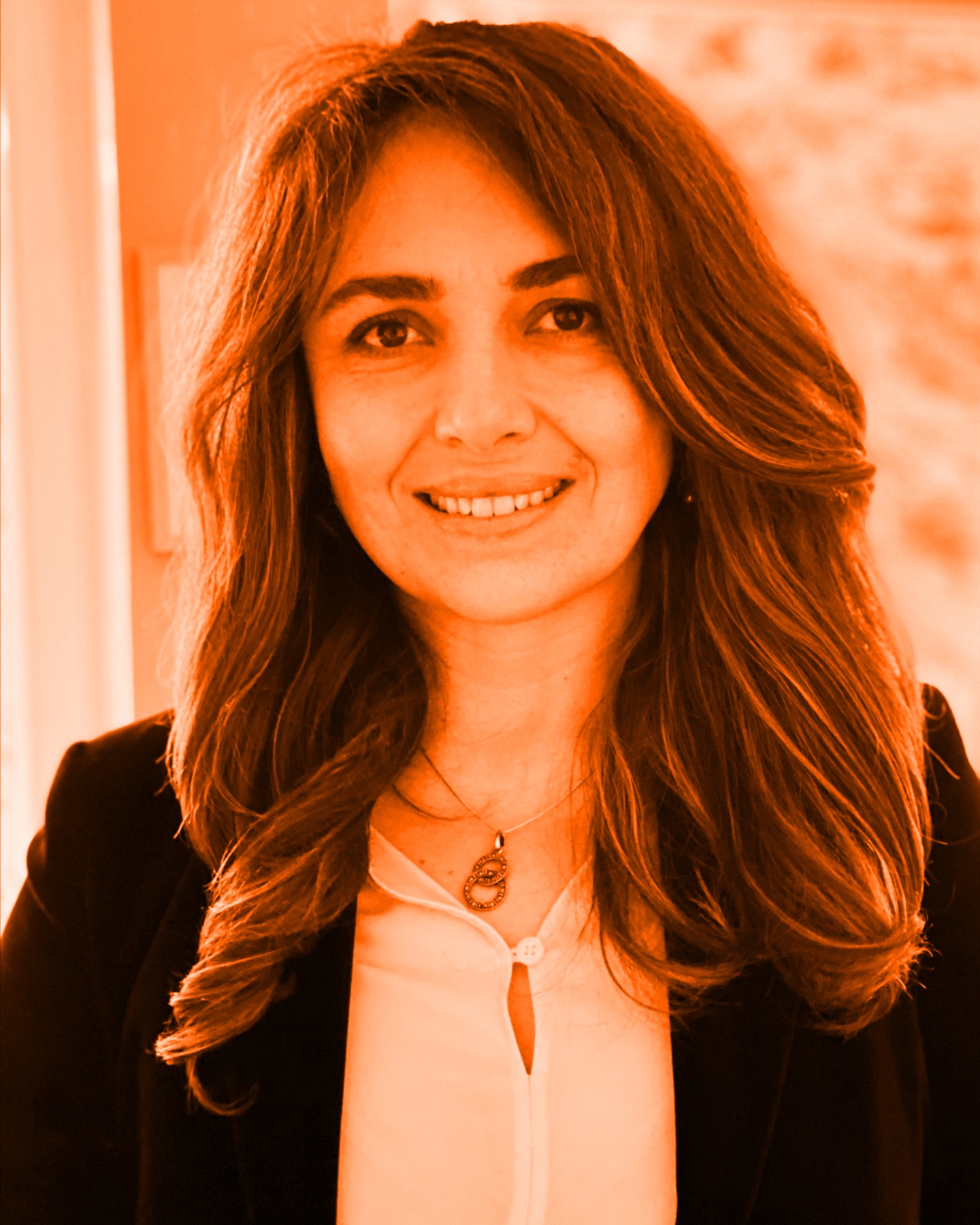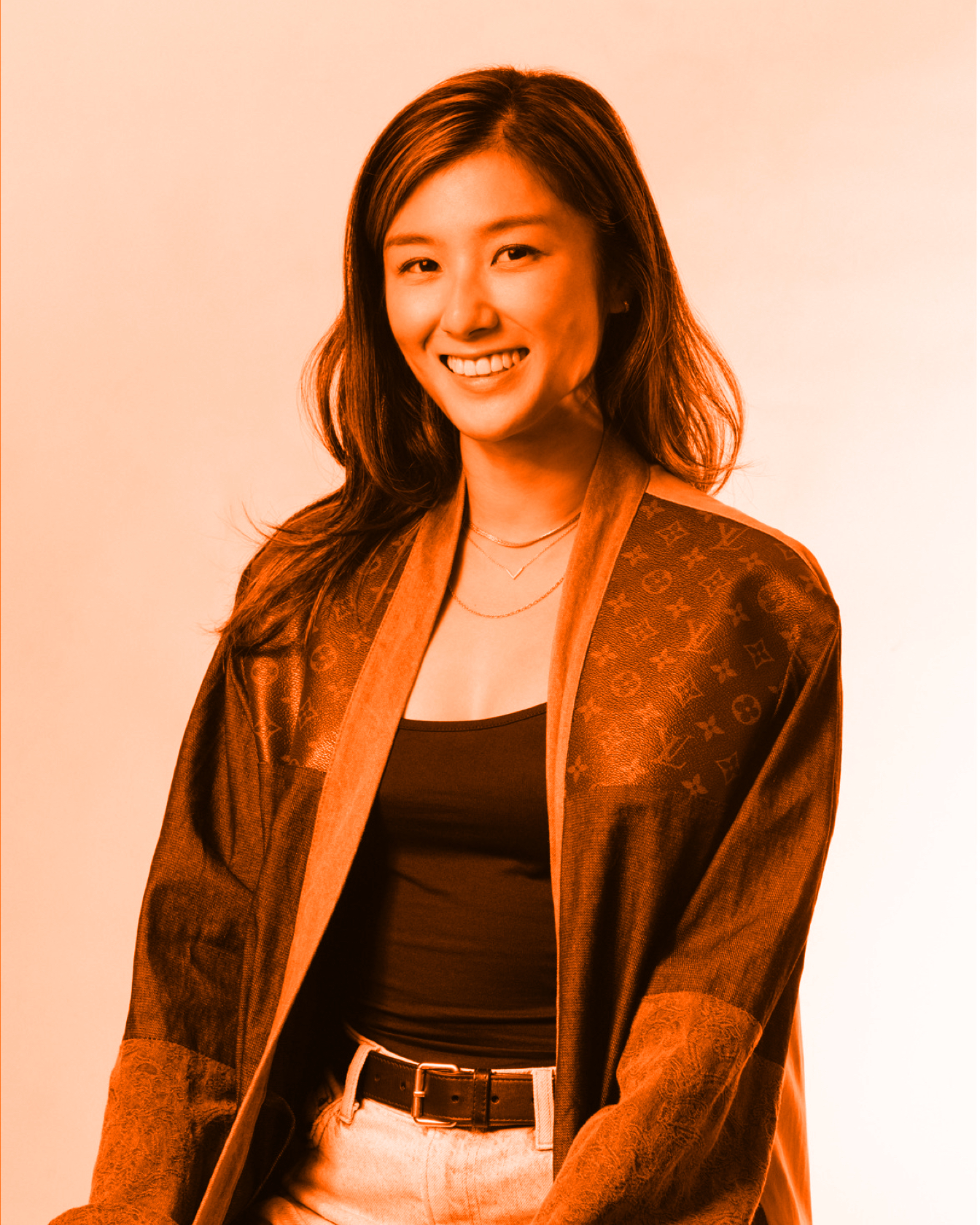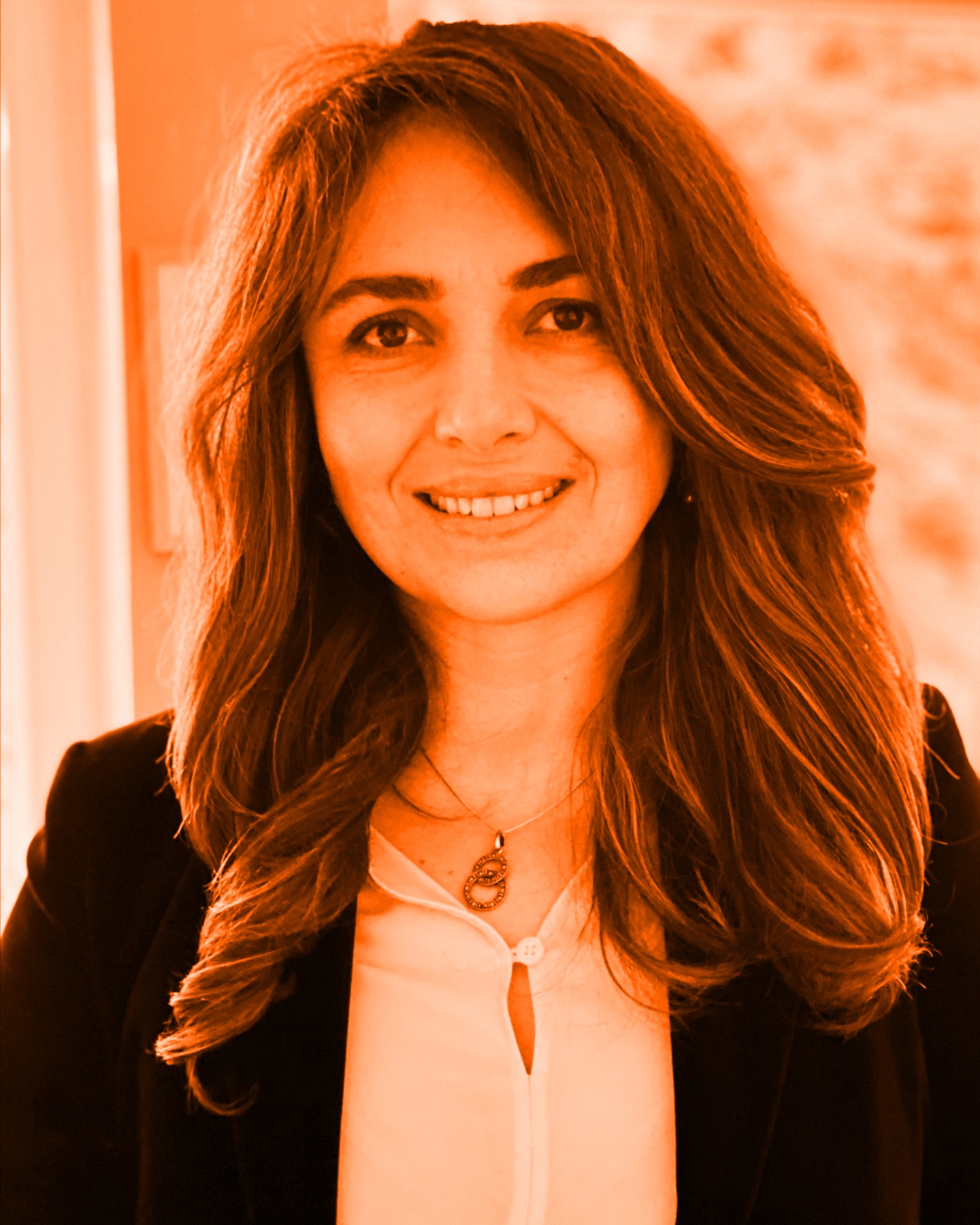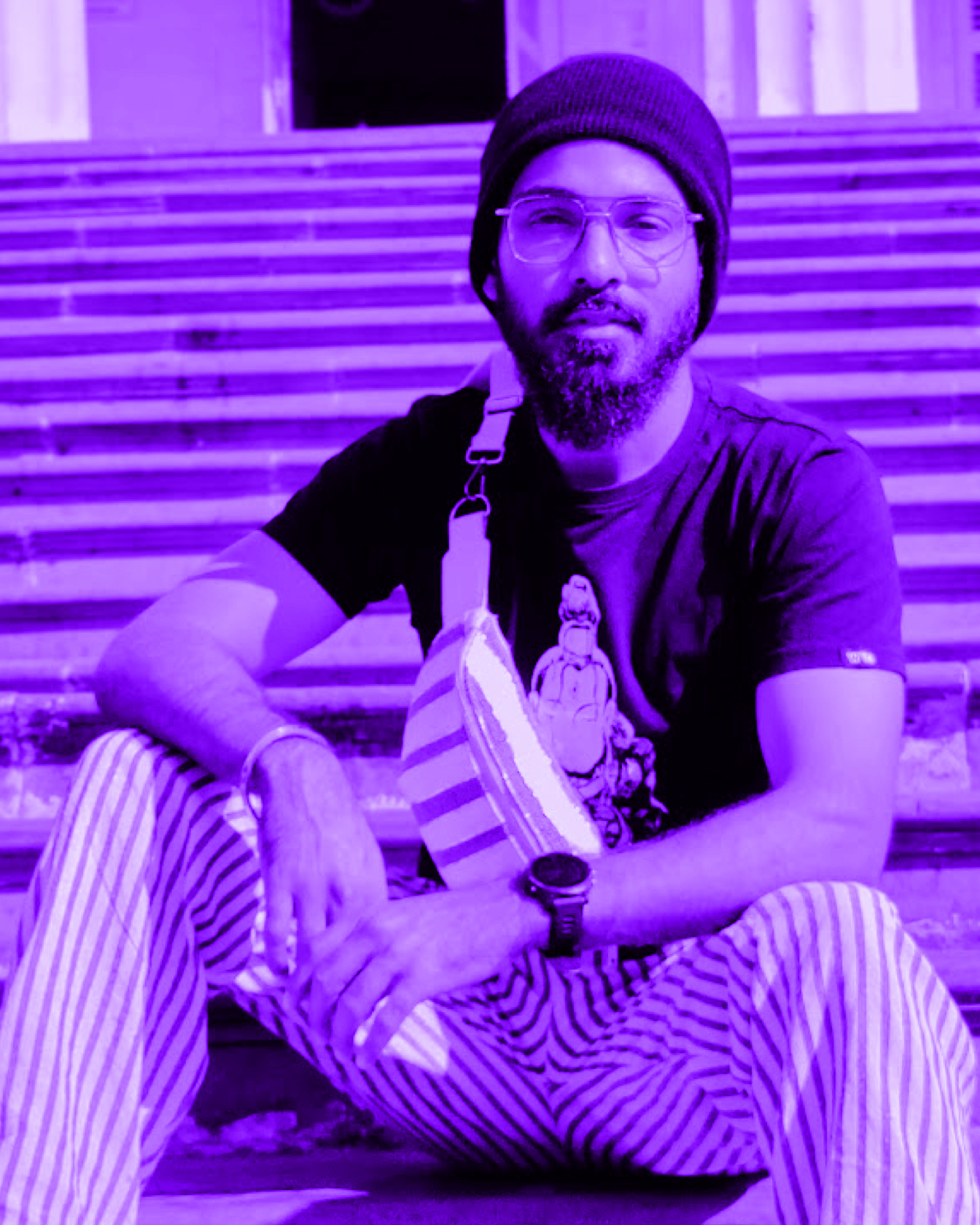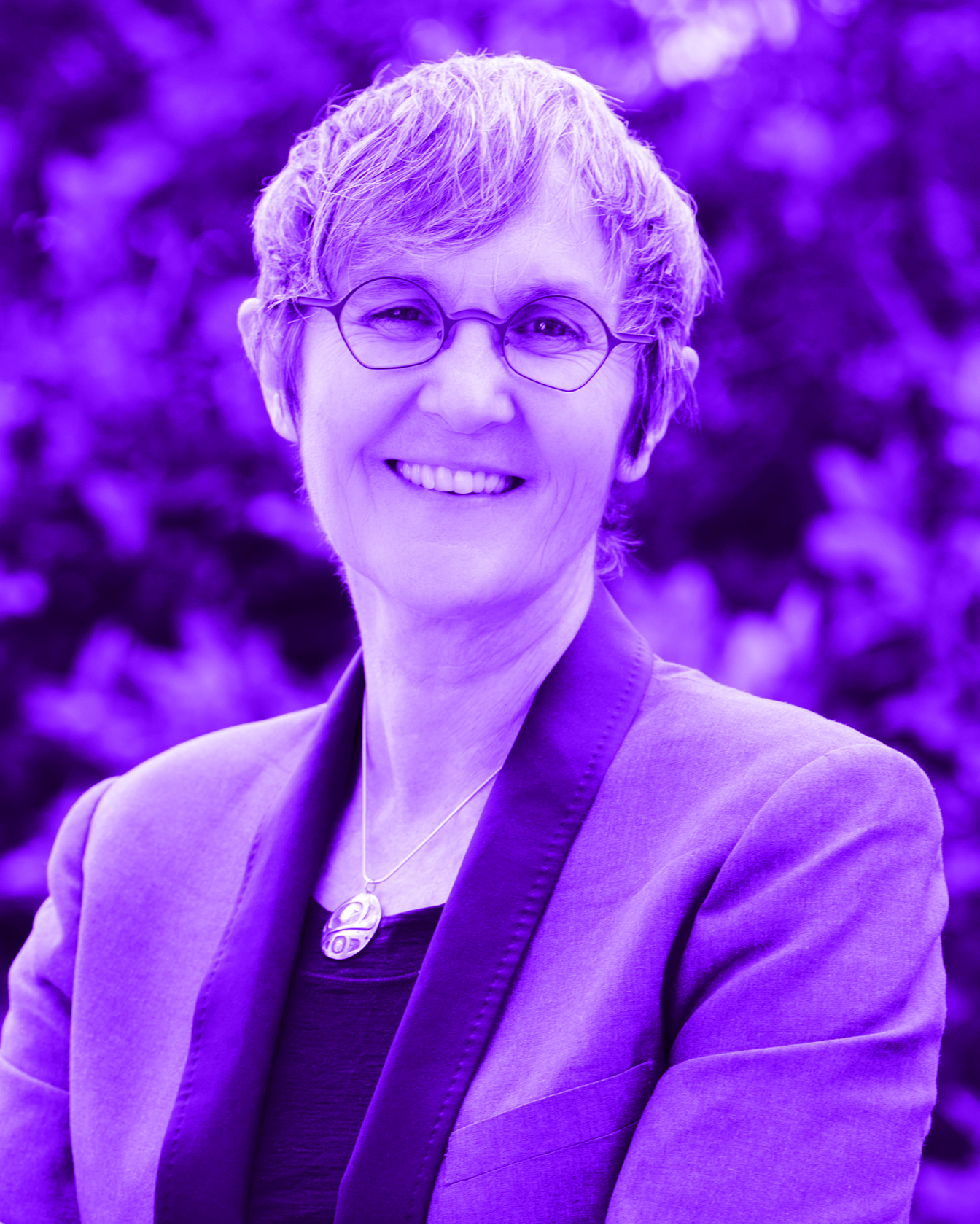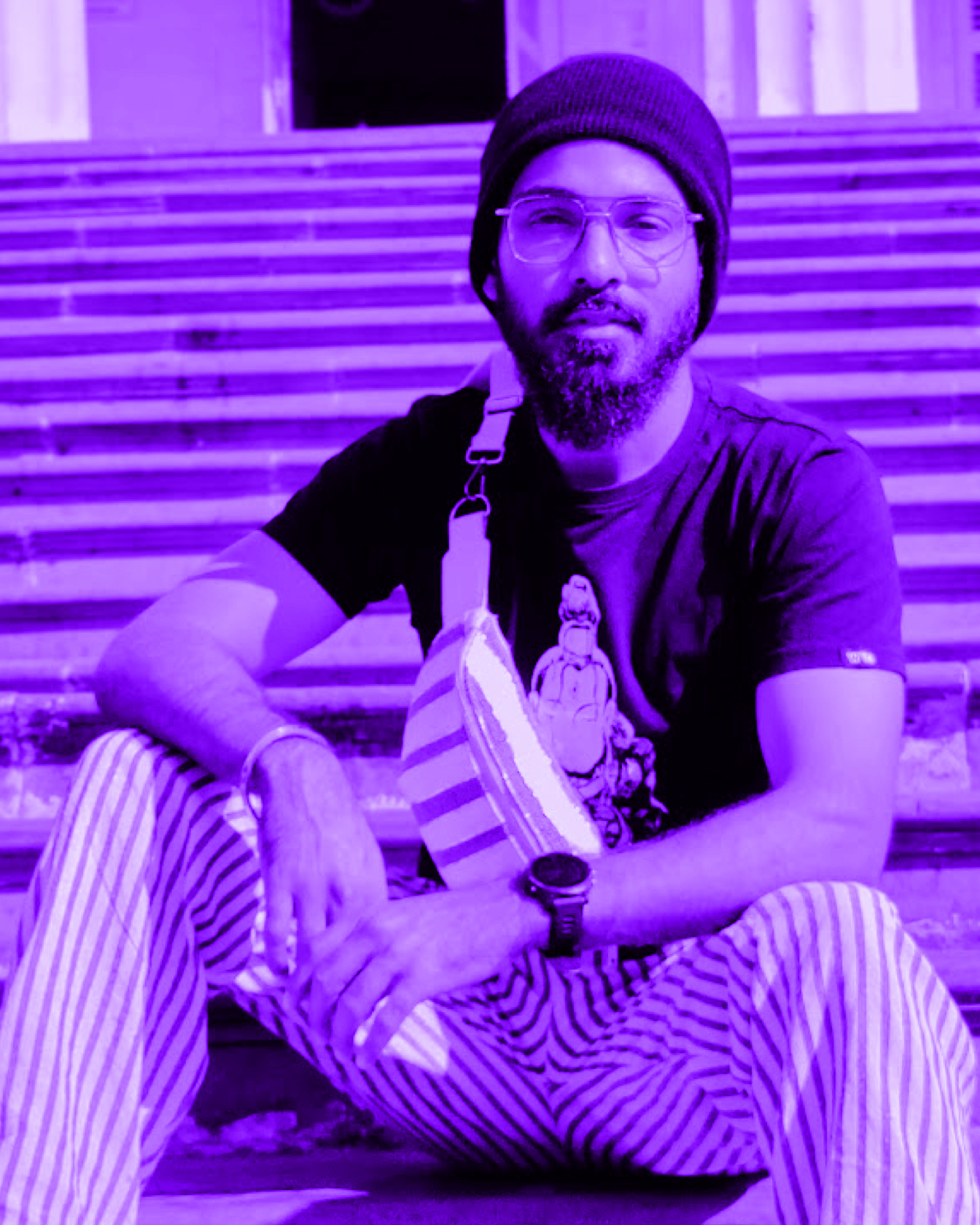 RIPUDAMAN BEVLI, ENVIRONMENTALIST AND SOCIAL ACTIVIST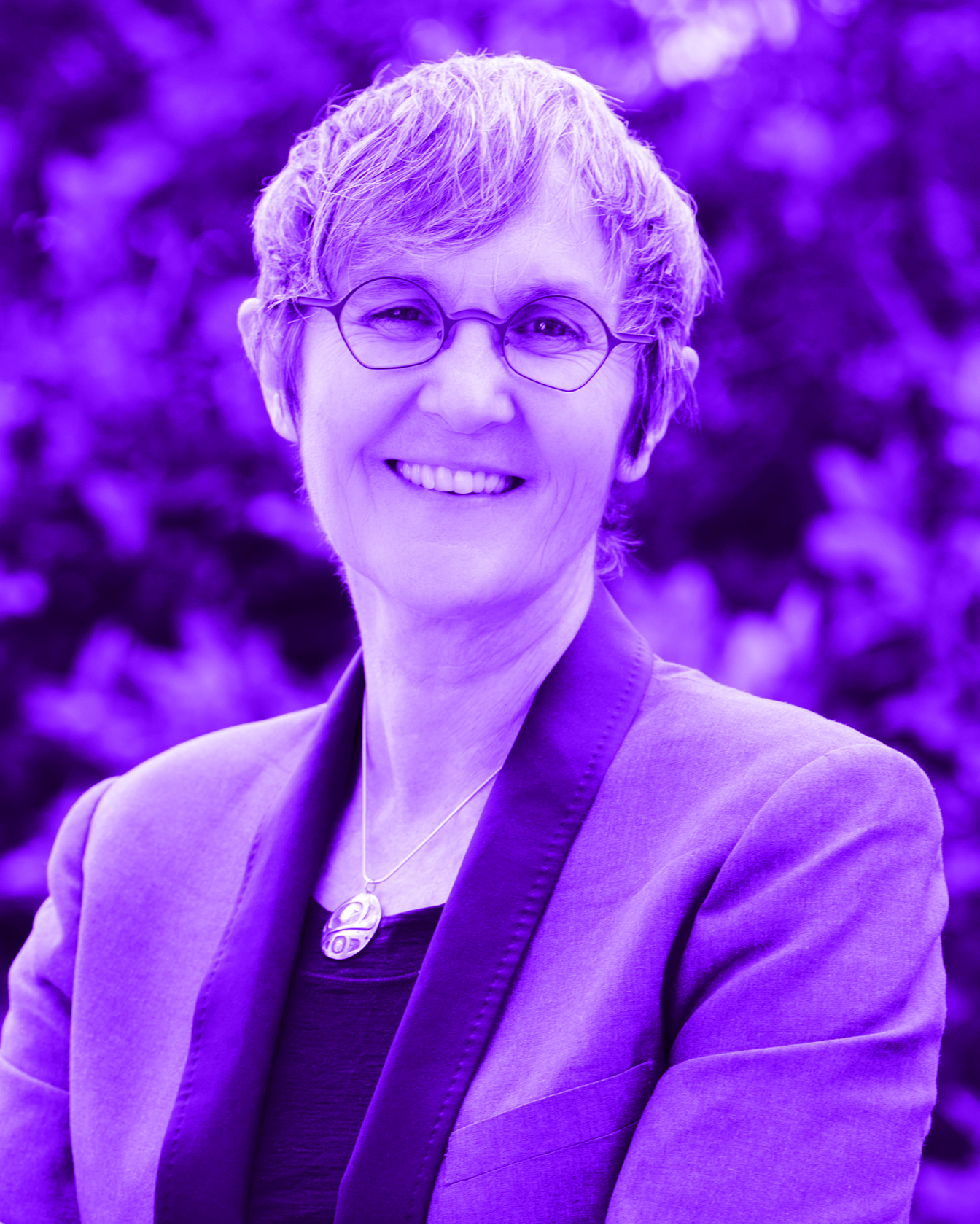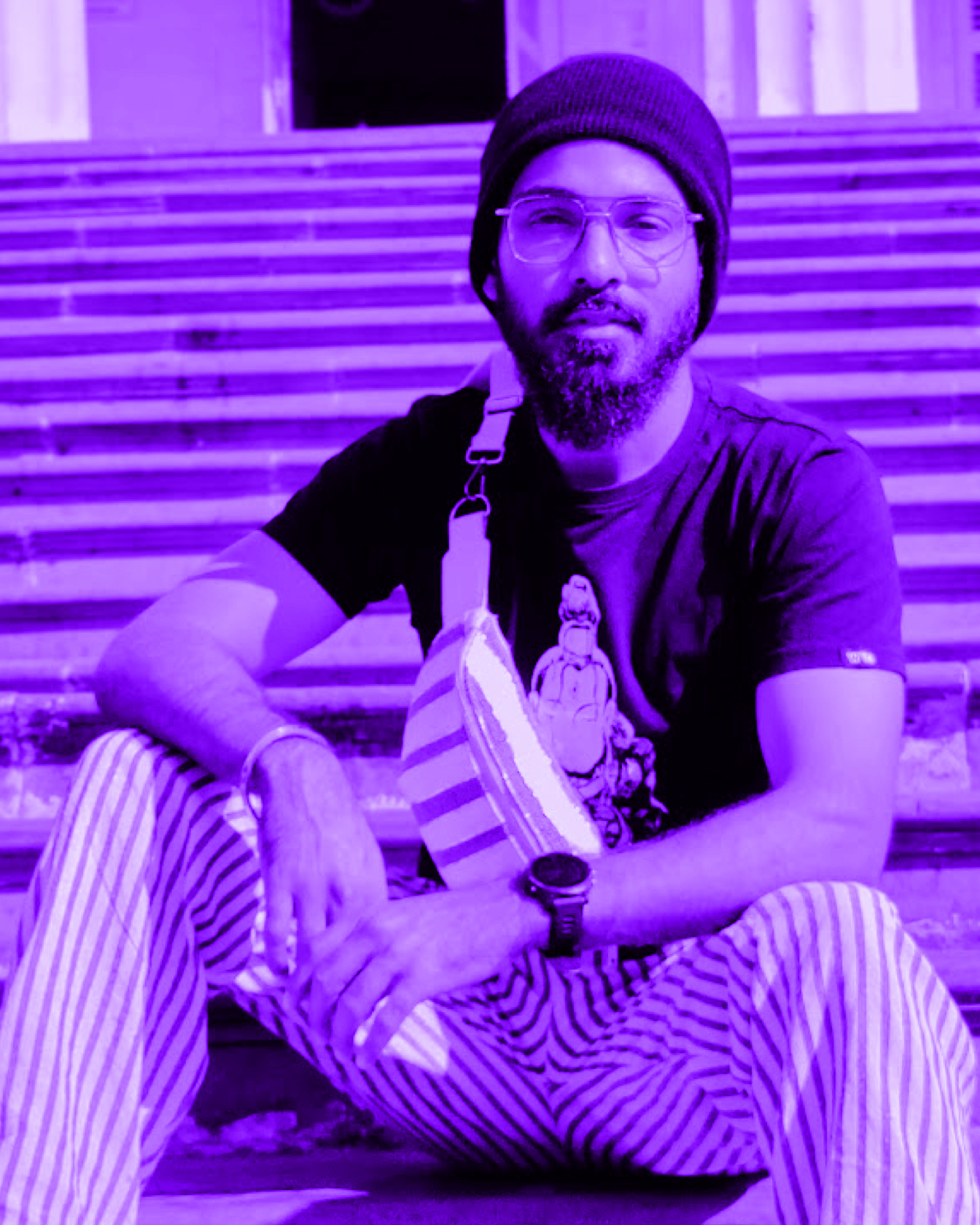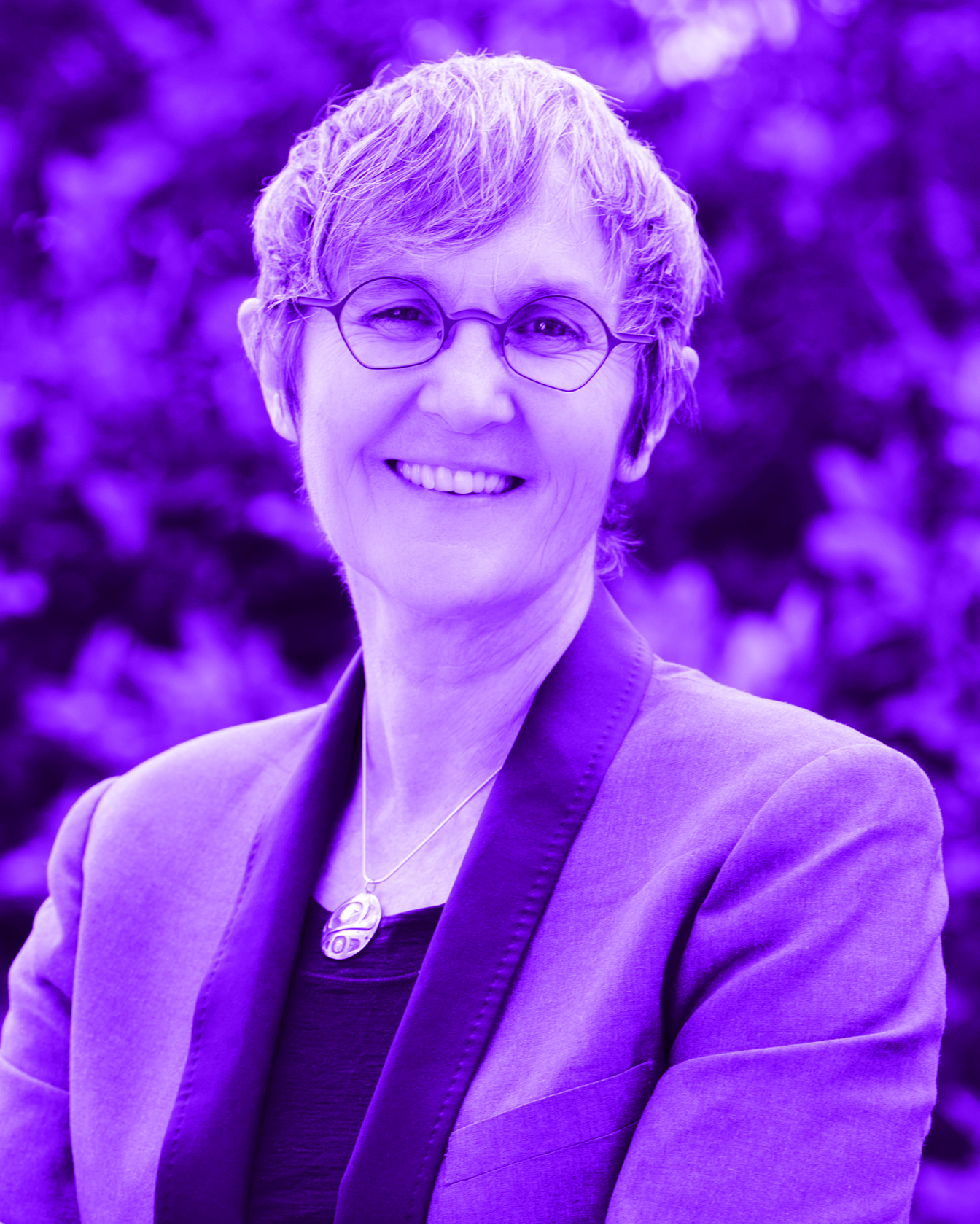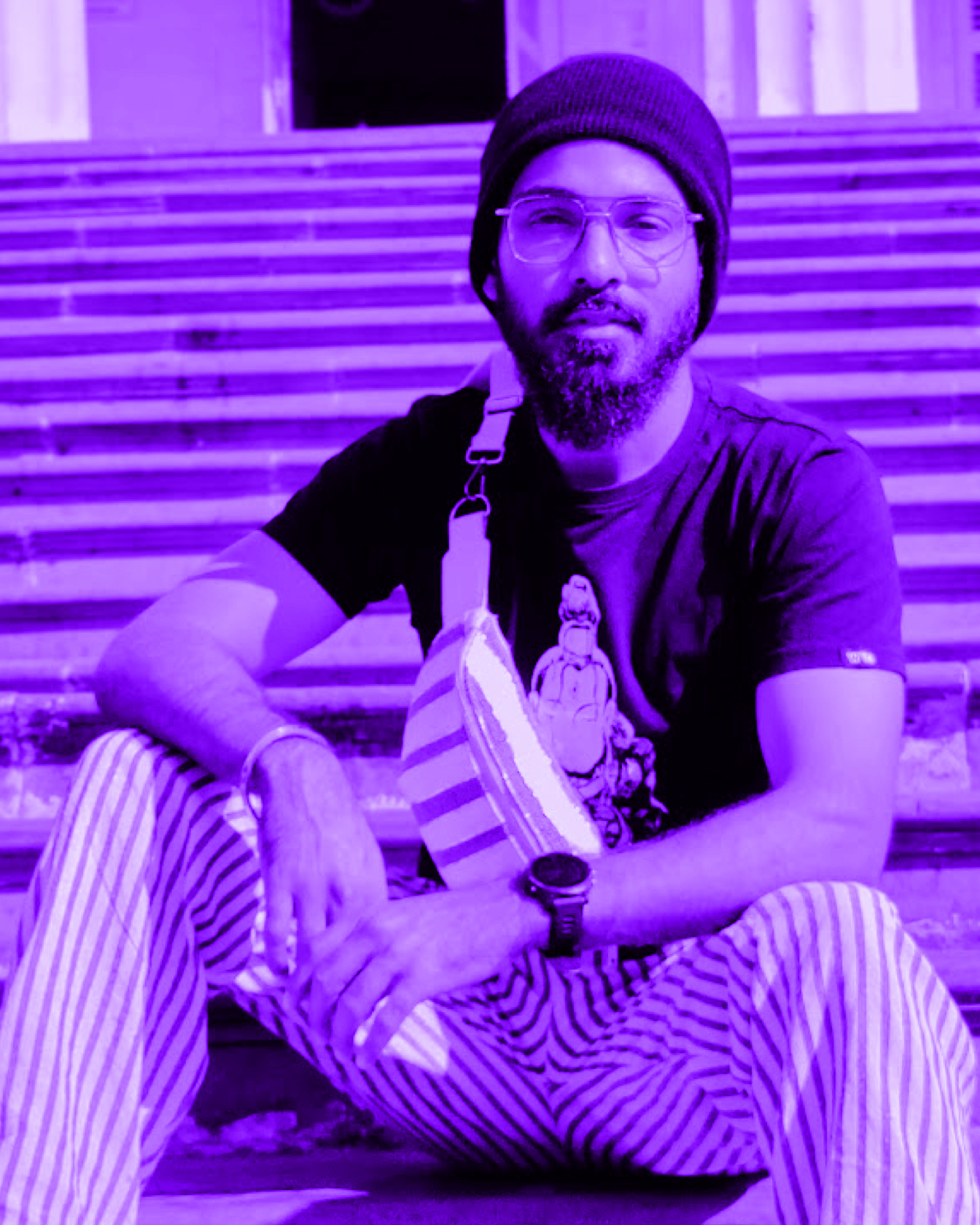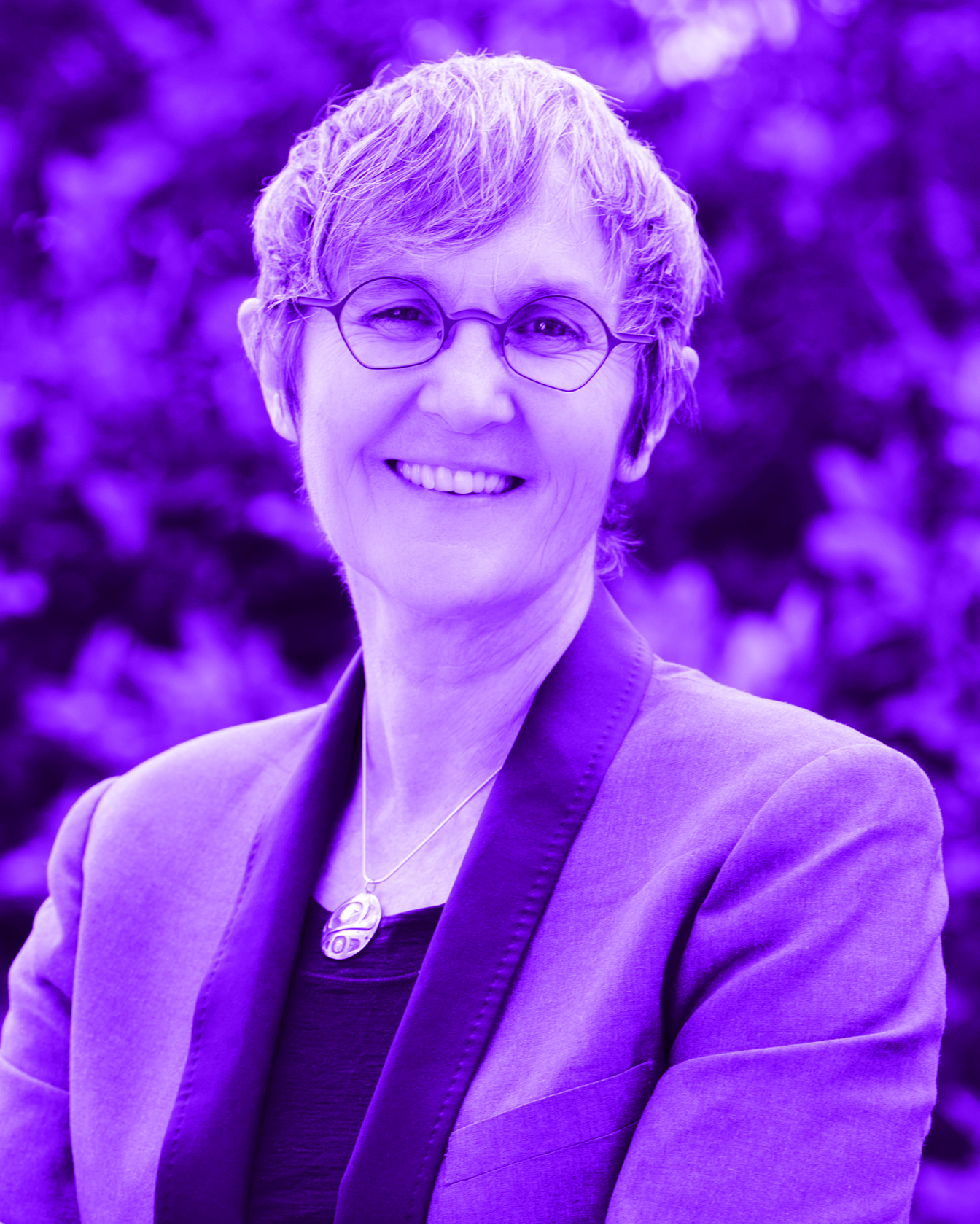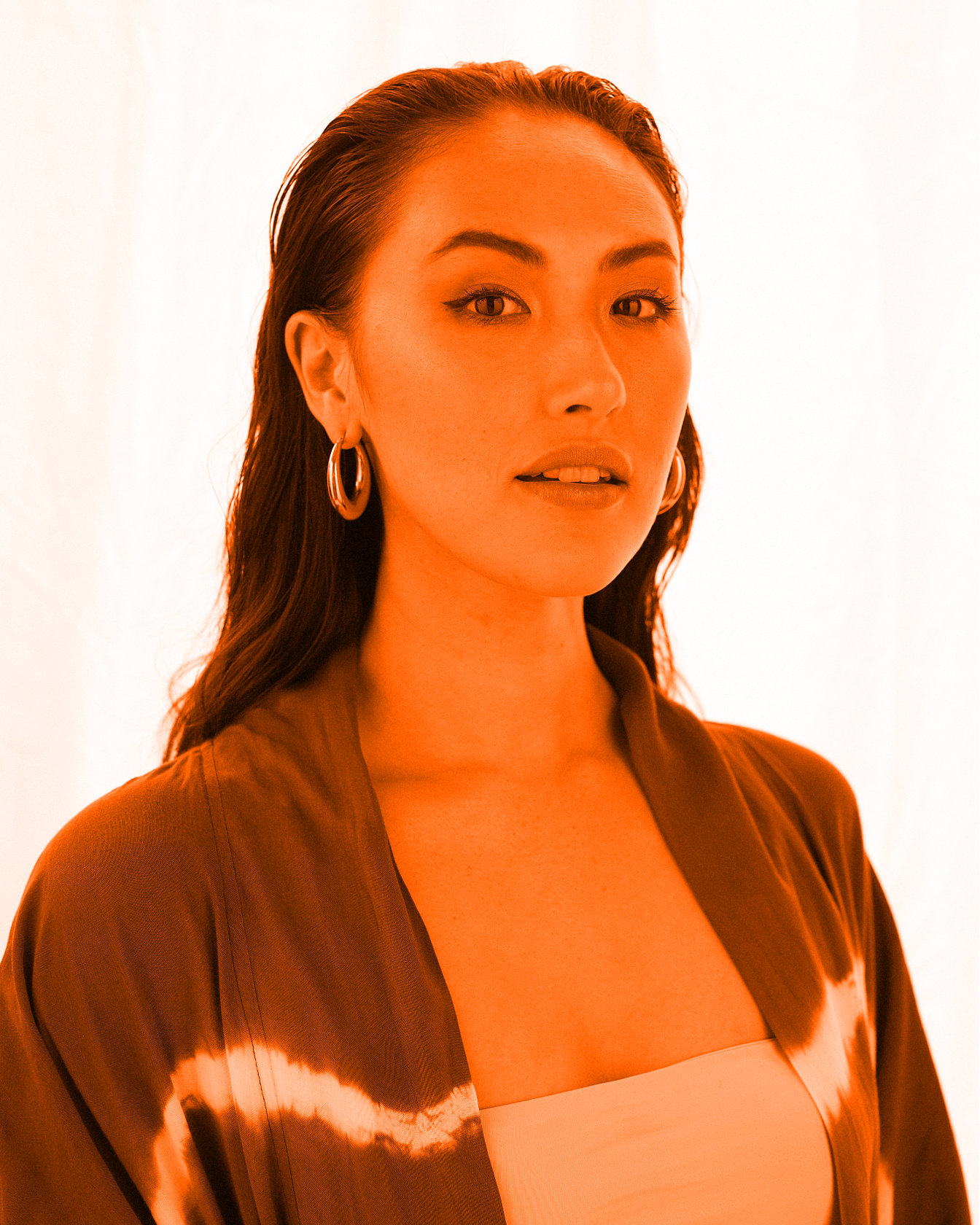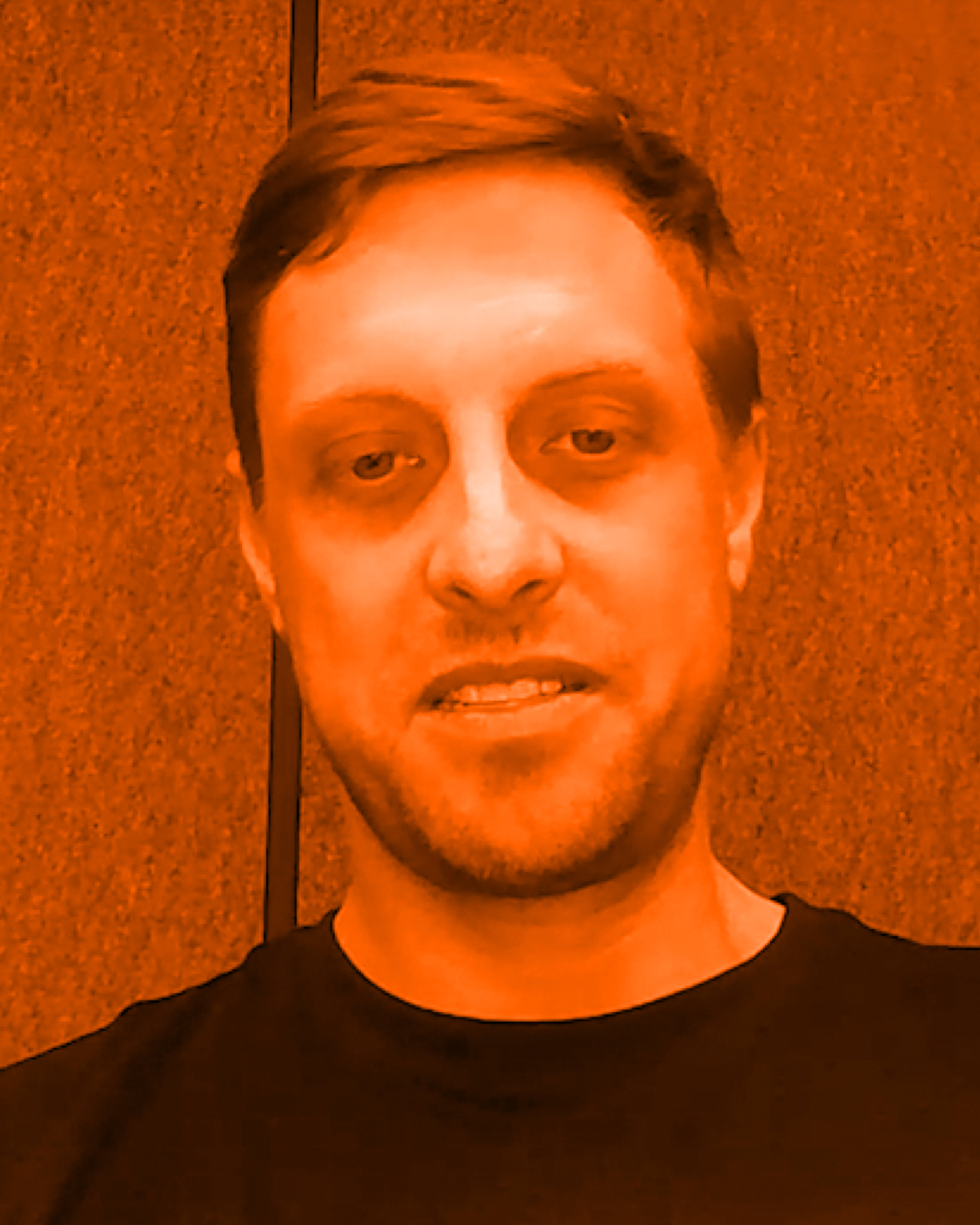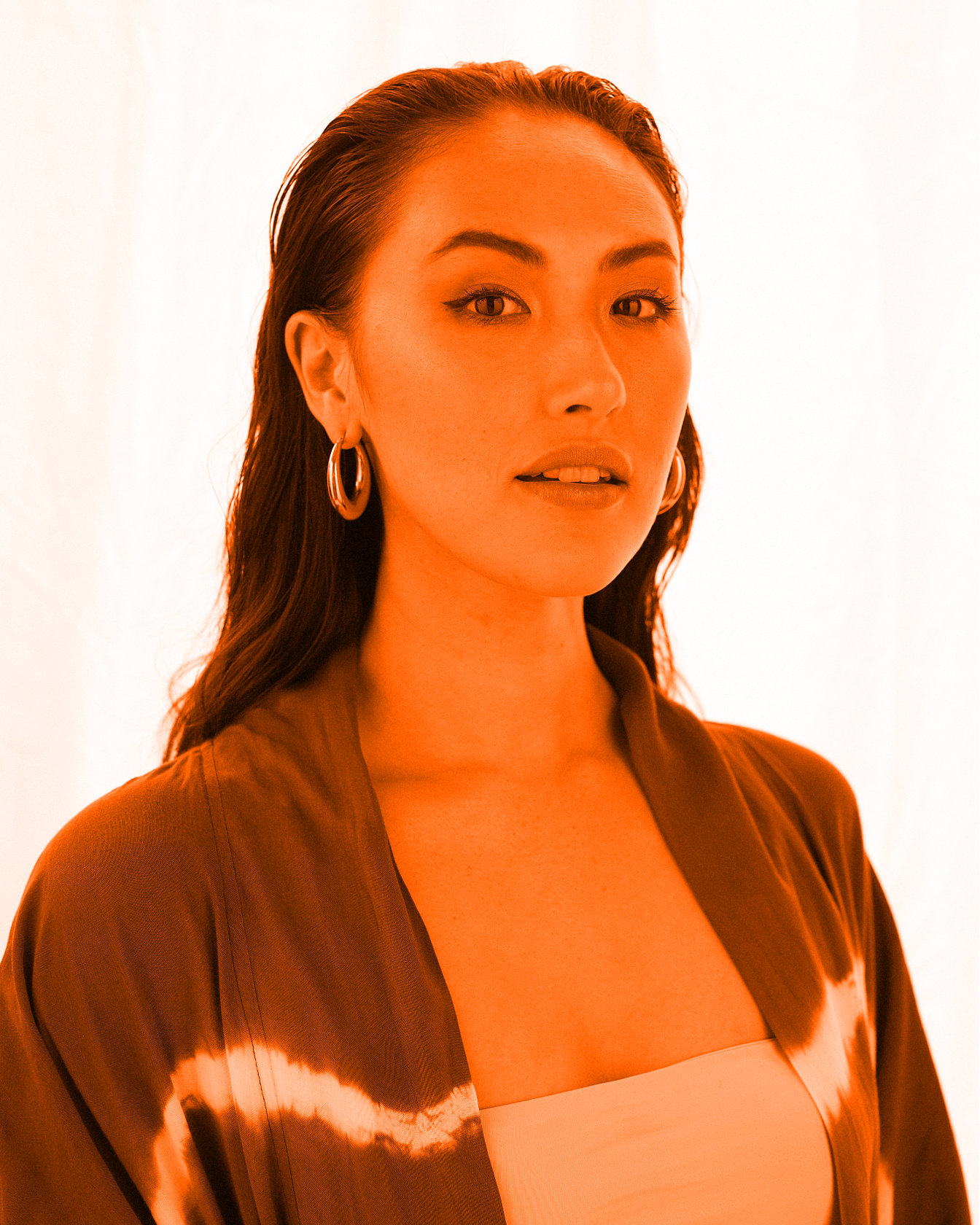 YUMIKA HOSKIN, FOUNDER OF PECO BAG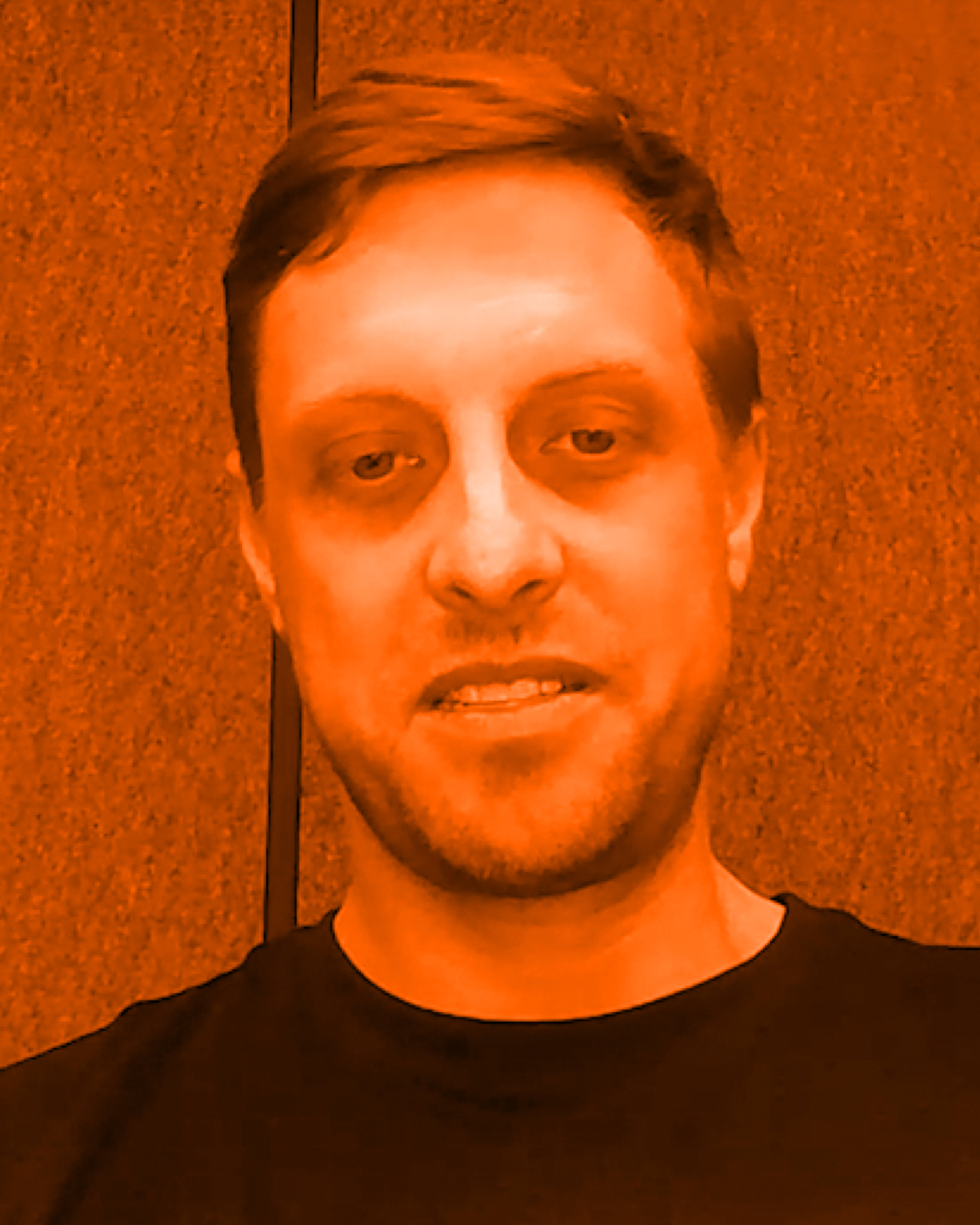 JORDAN EICHENBERG, HEAD OF LABELING & PACKAGING, PUMA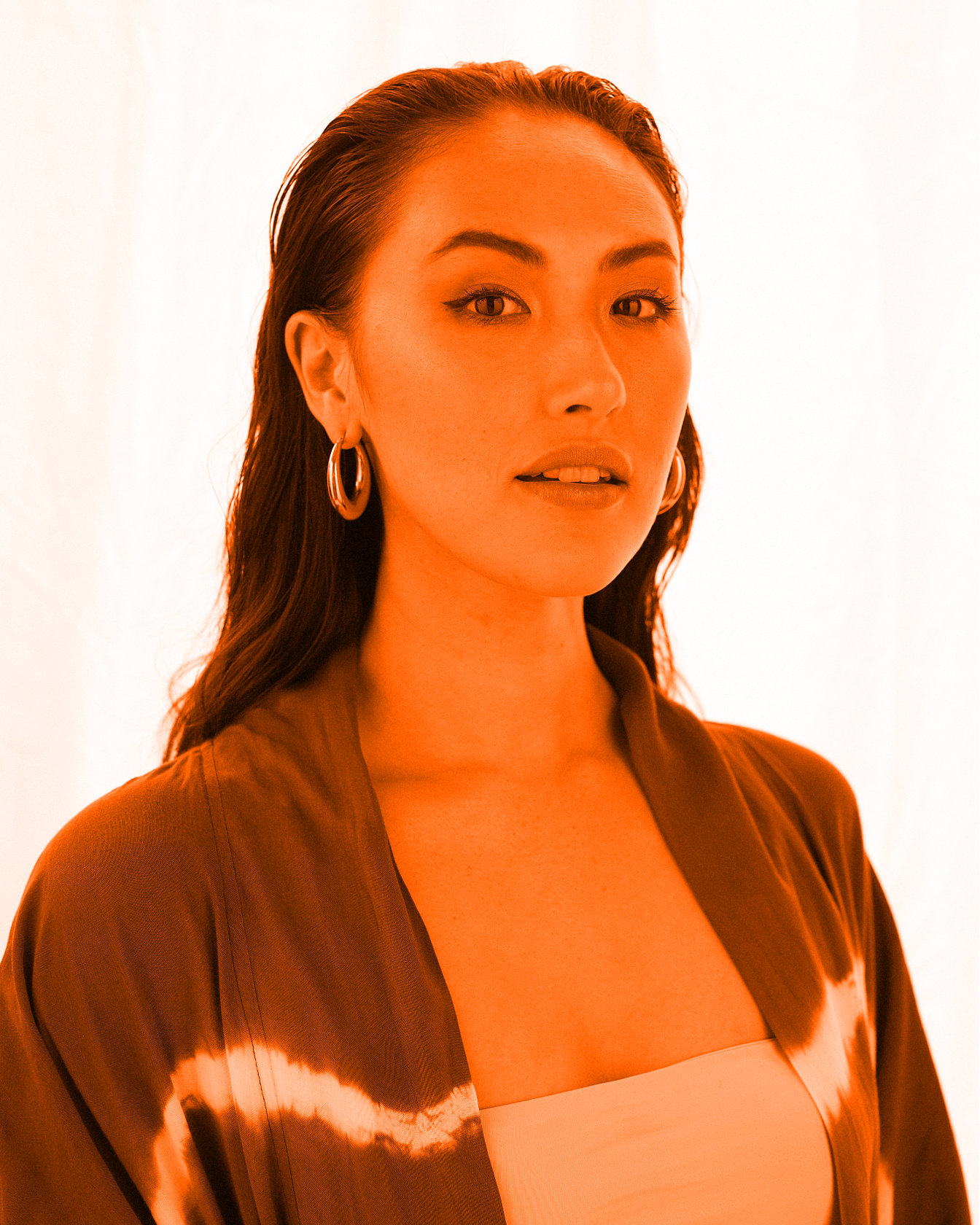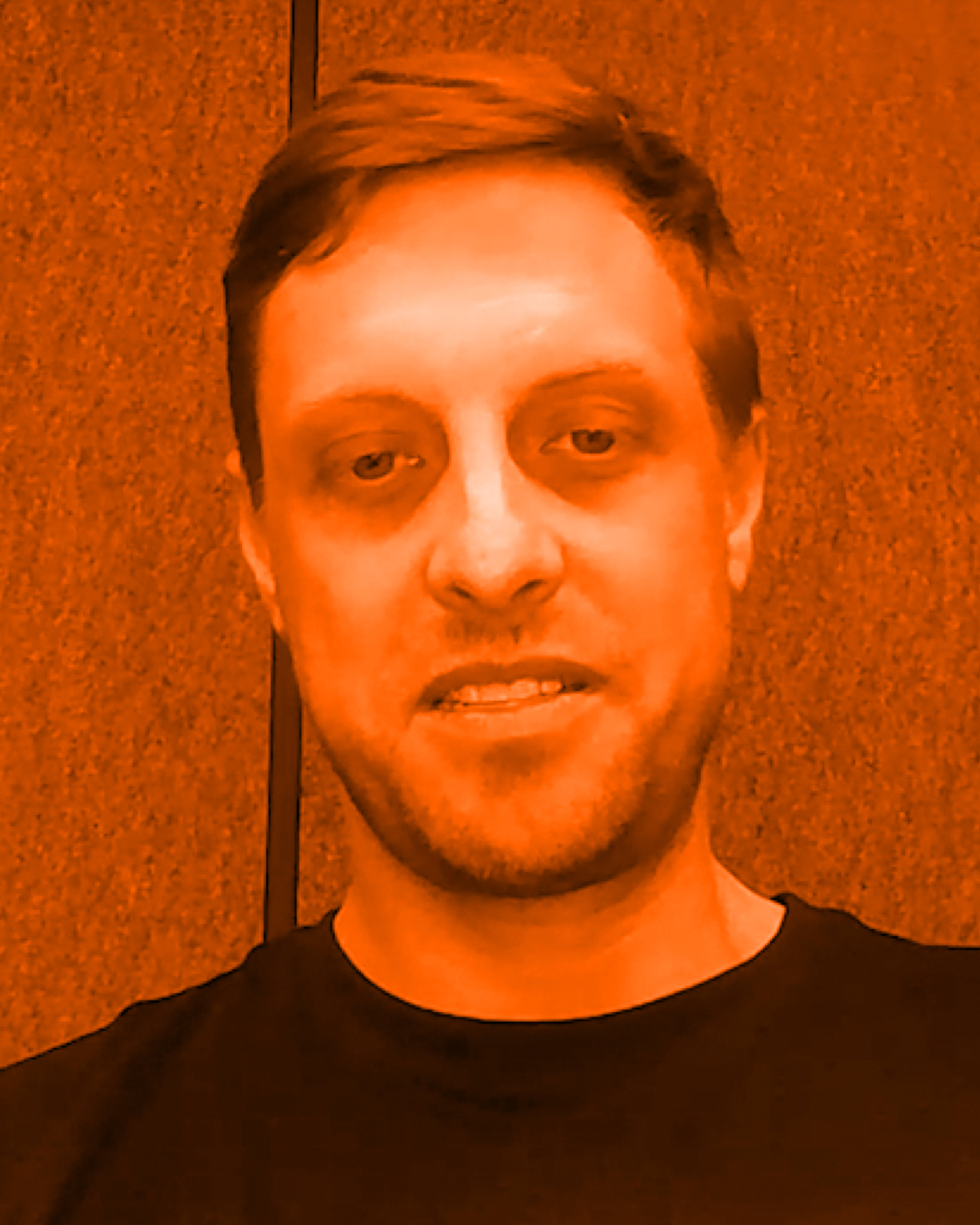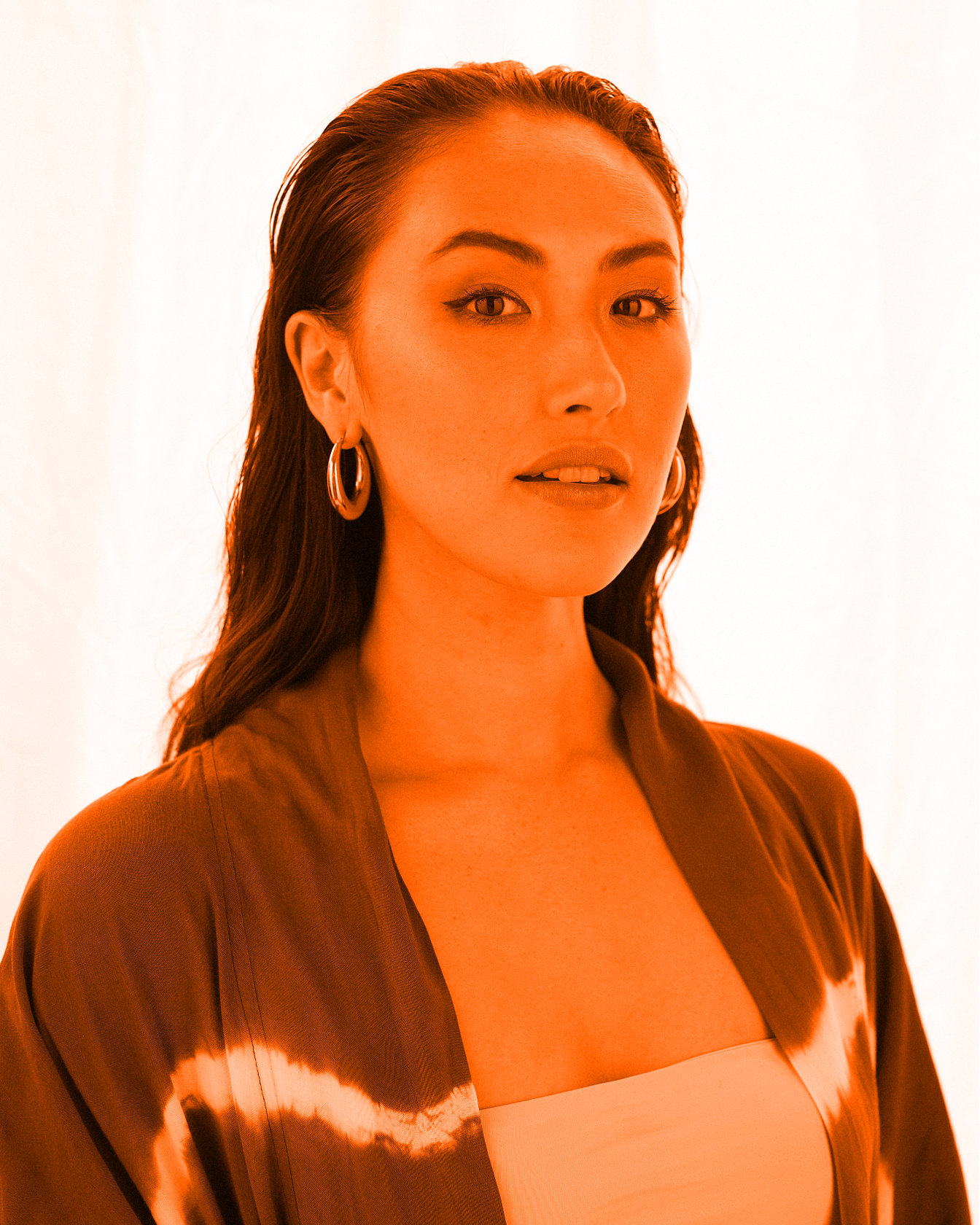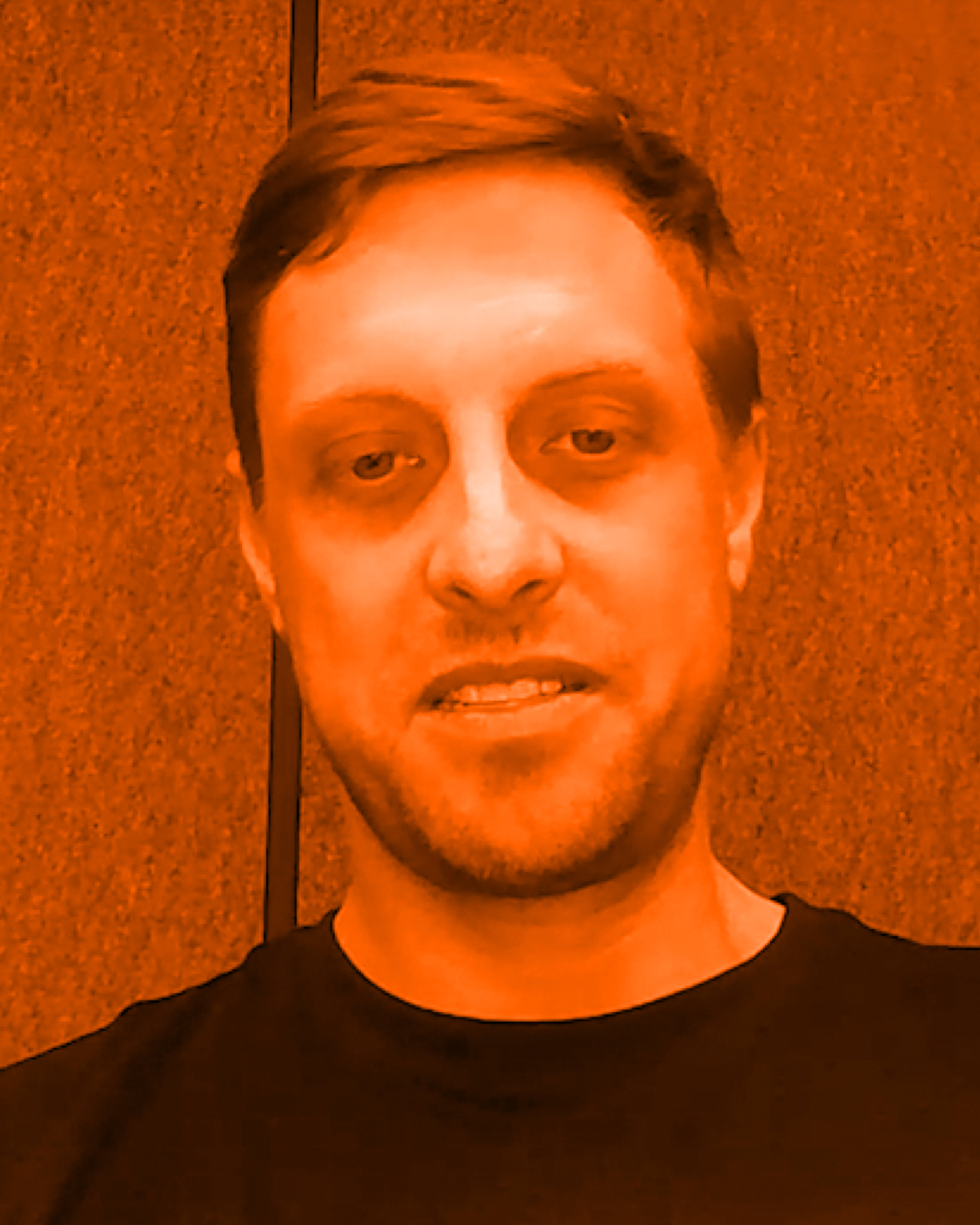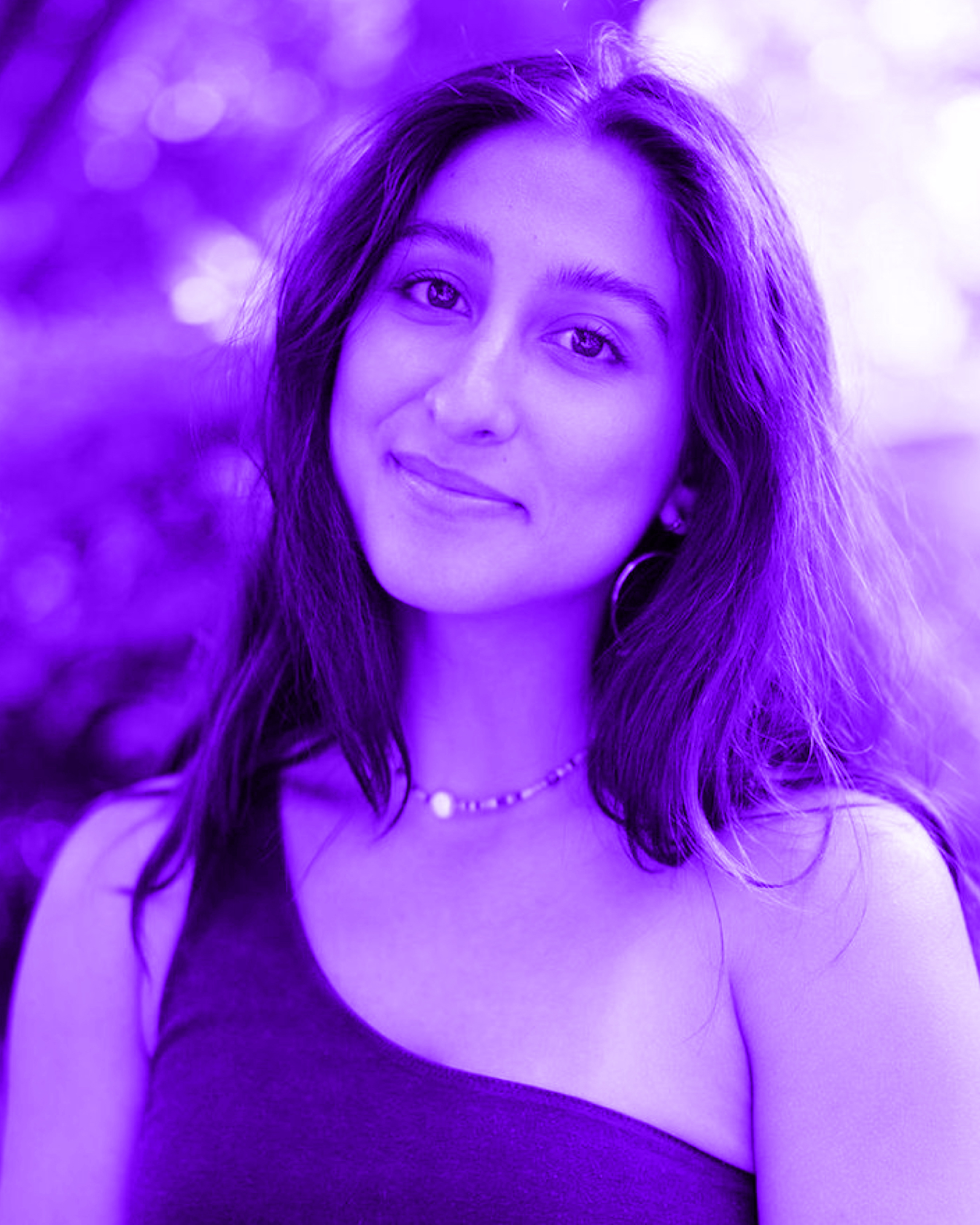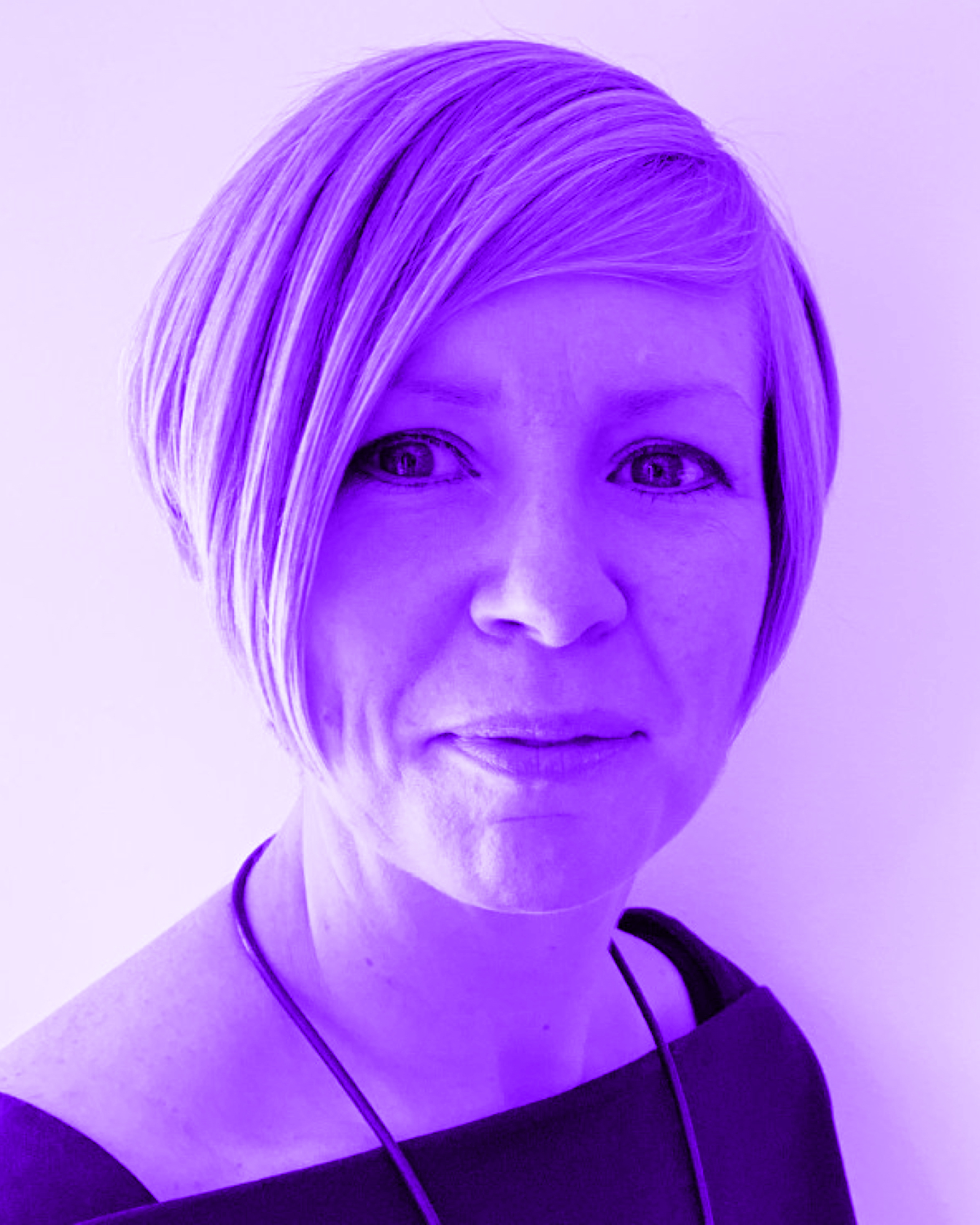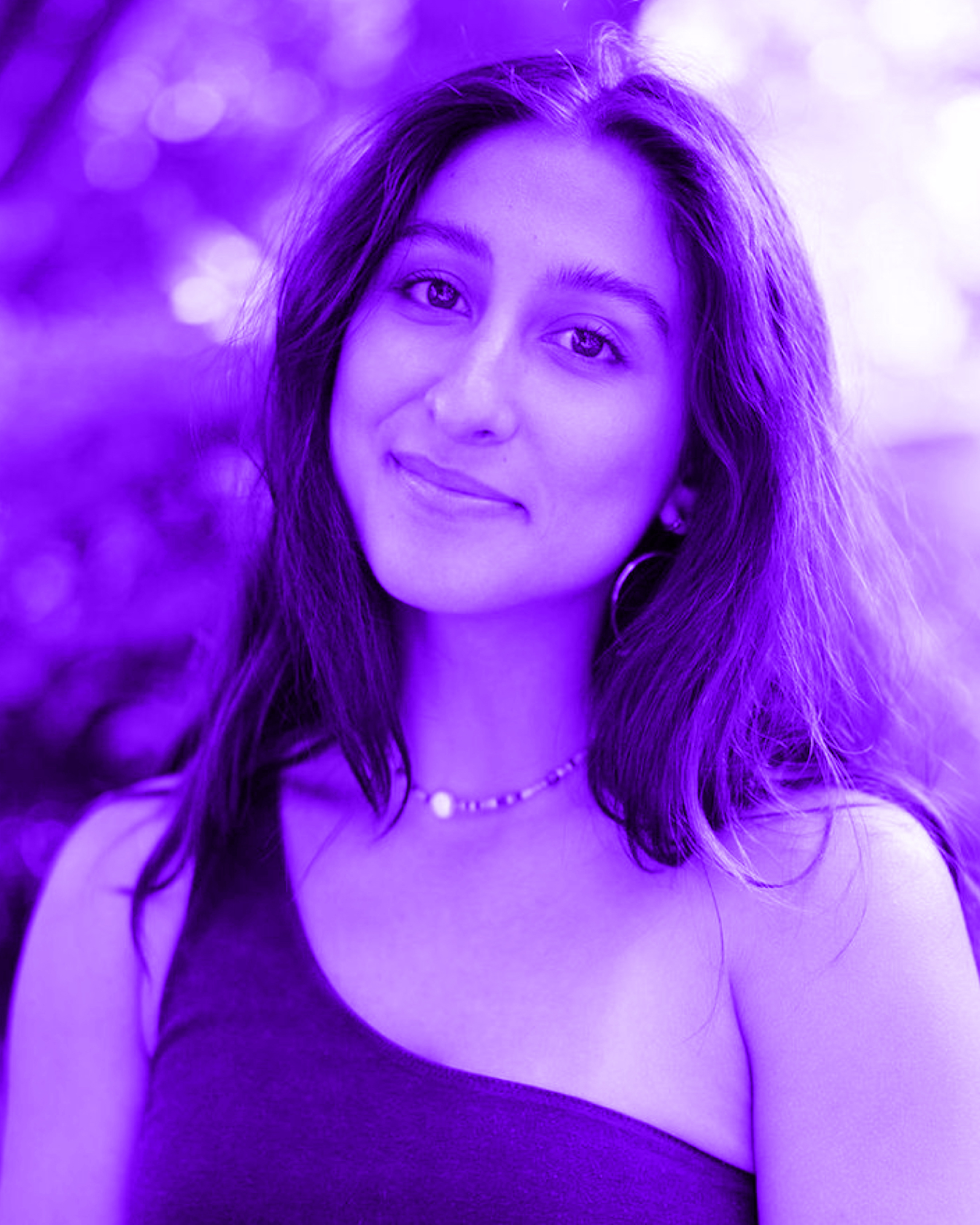 DIANDRA MARIZET, EXECUTIVE DIRECTOR OF INTERSECTIONAL ENVIRONMENTALIST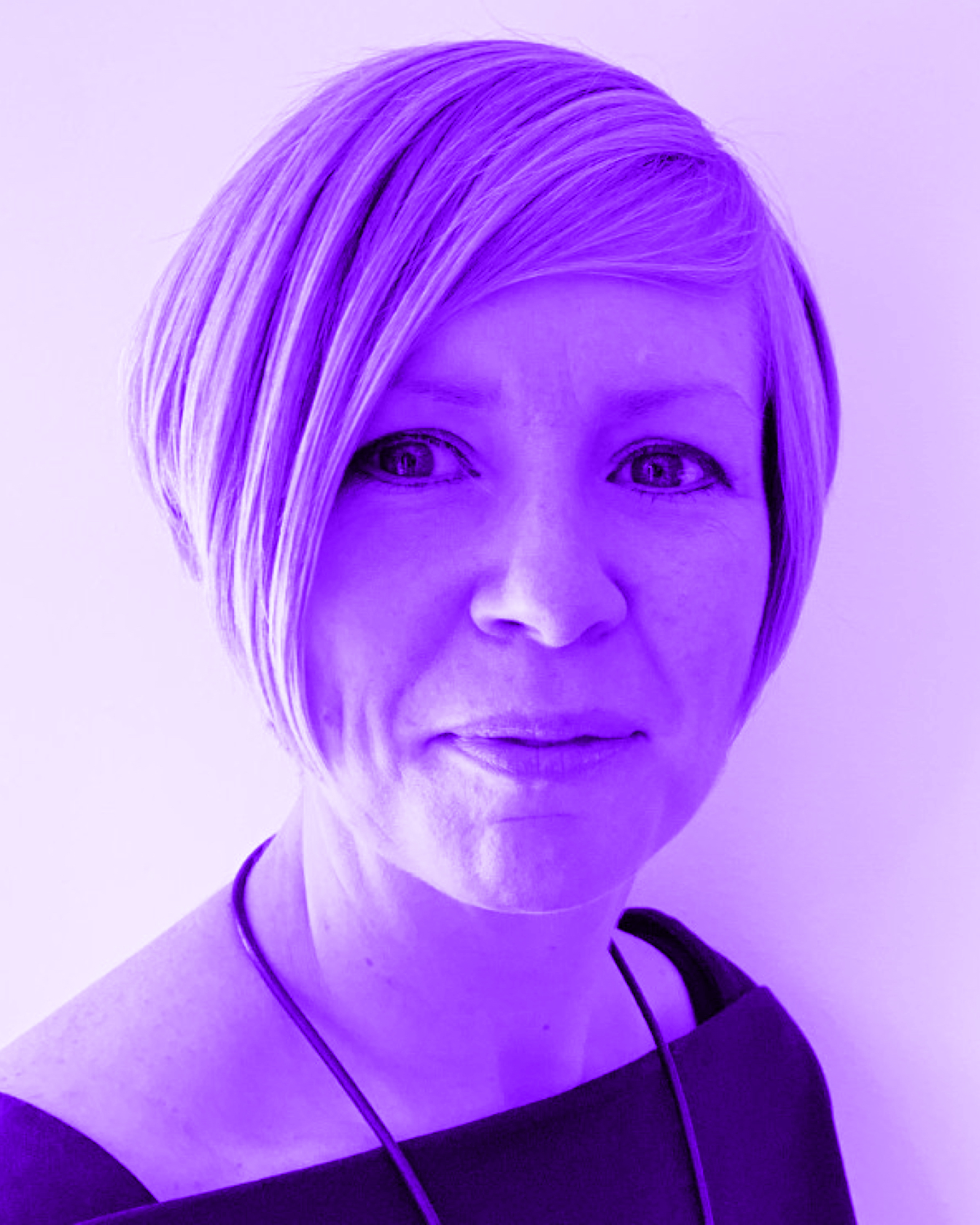 VANESSA BRAIN, SENIOR TRACEABILITY MANAGER, LEATHER WORKING GROUP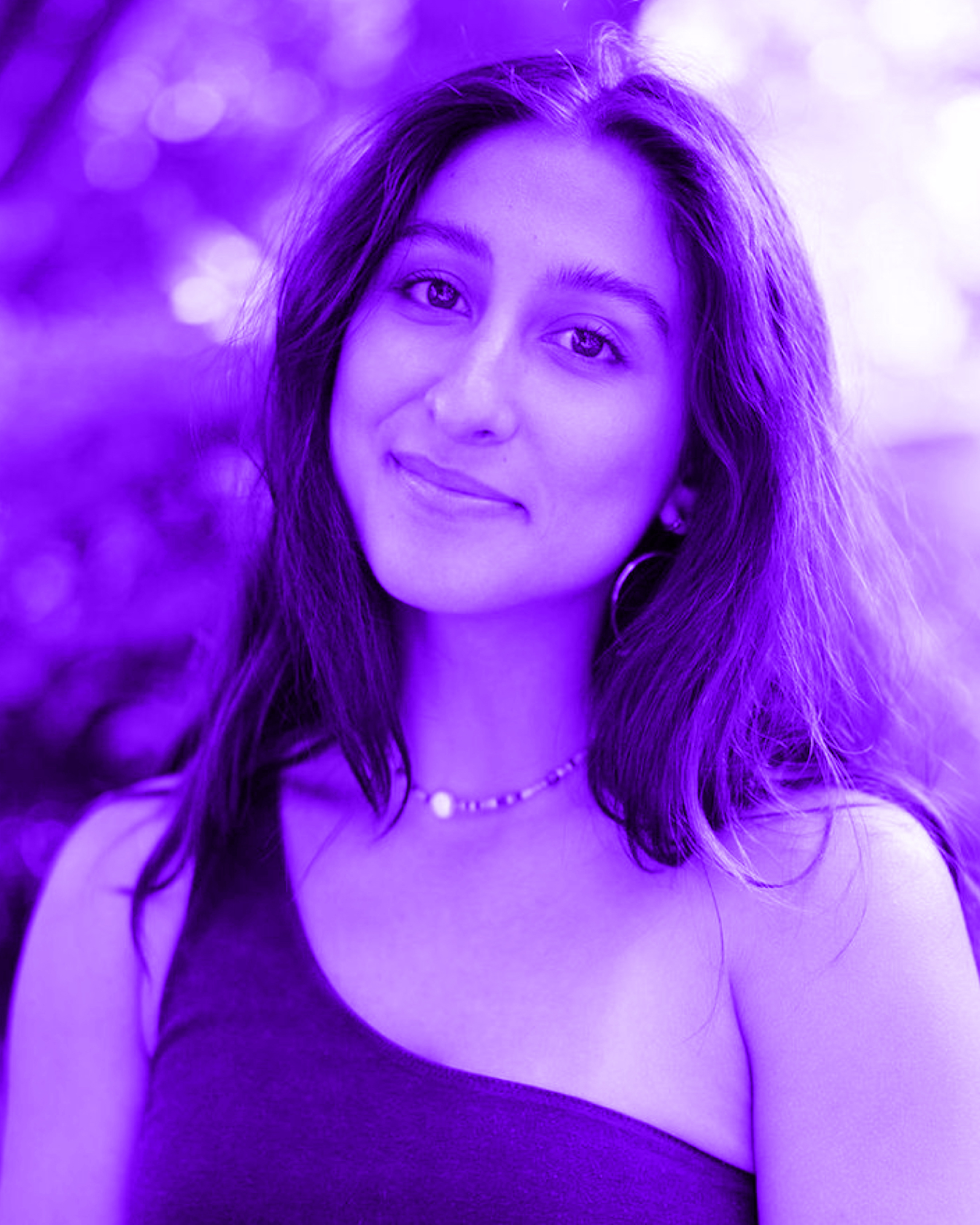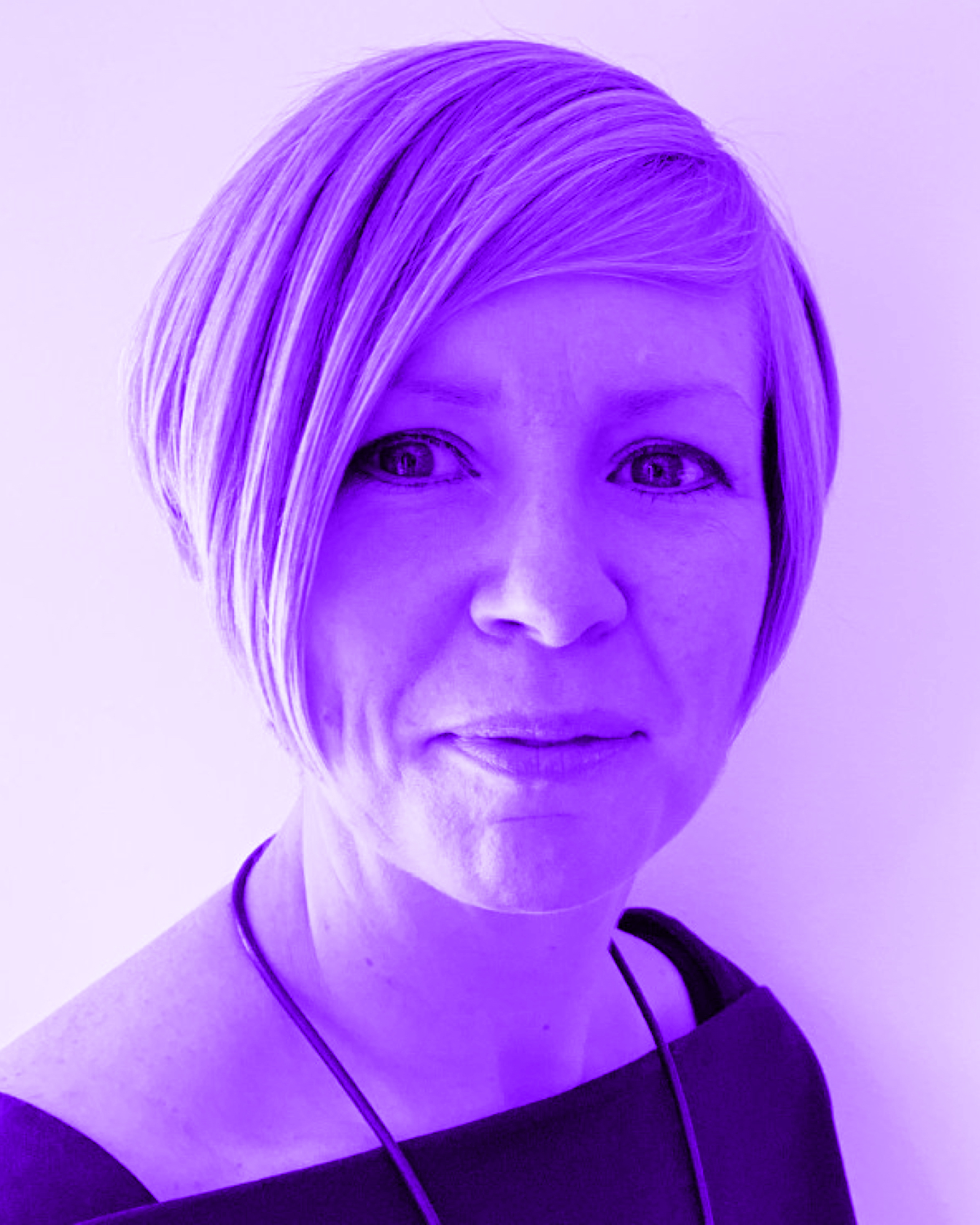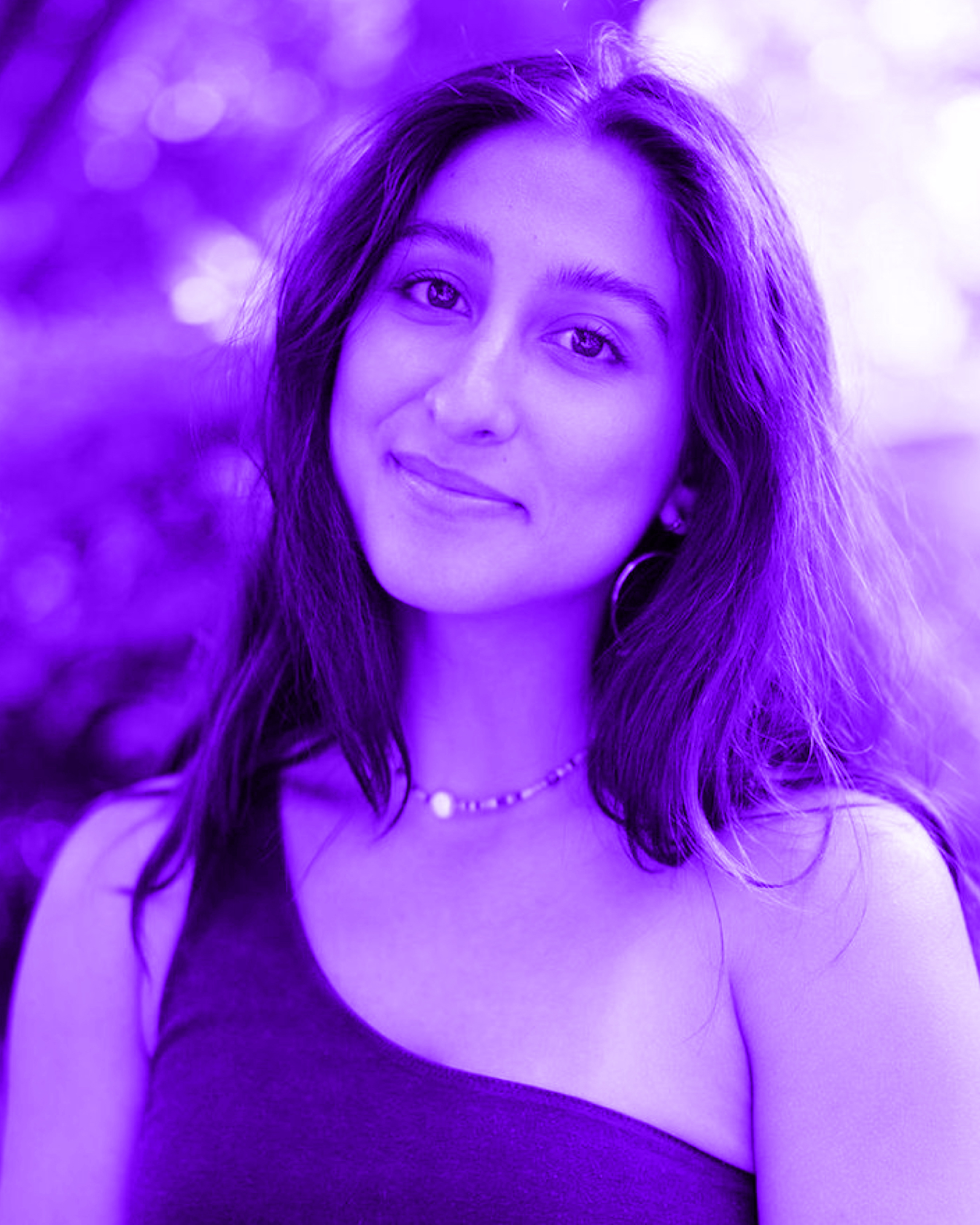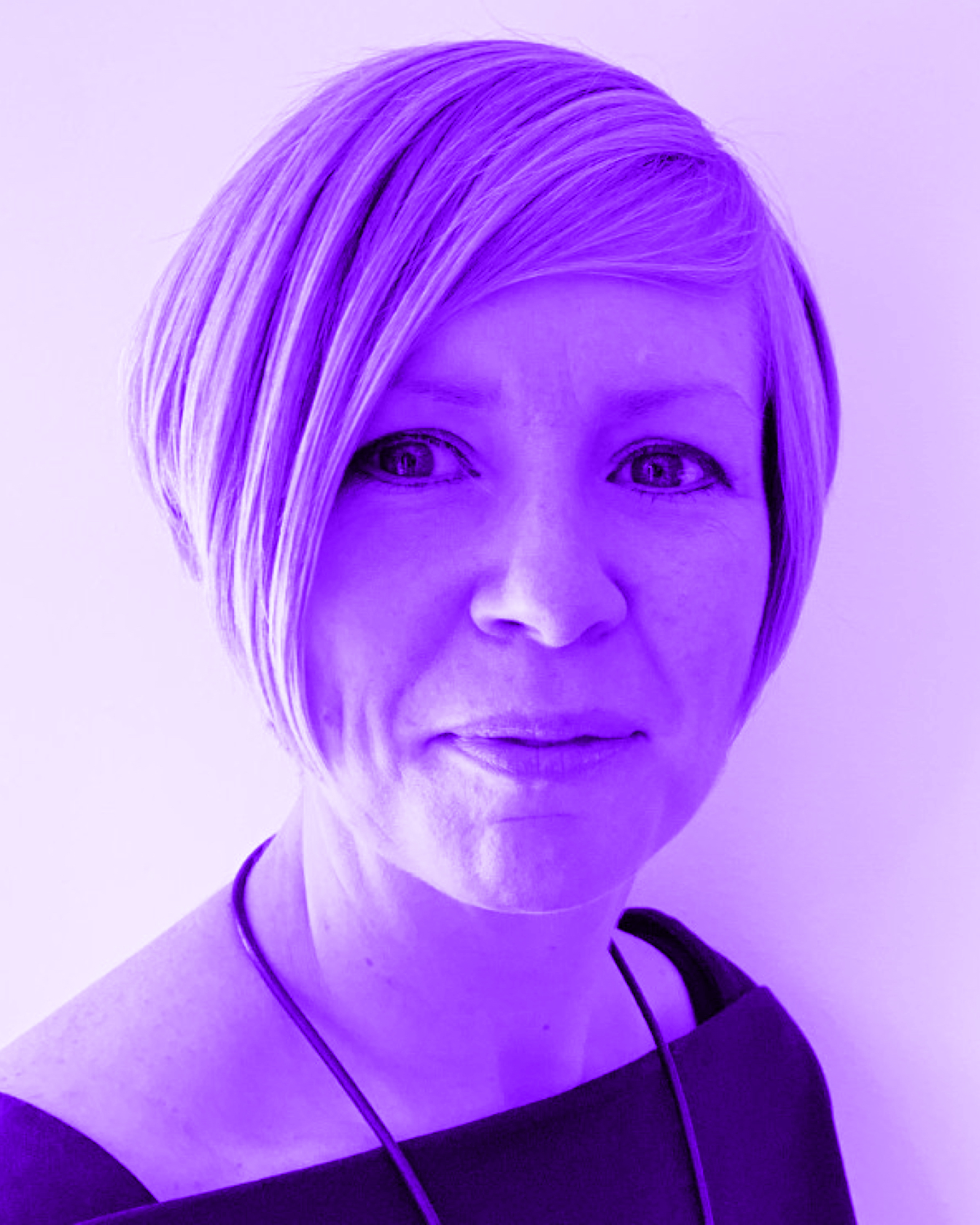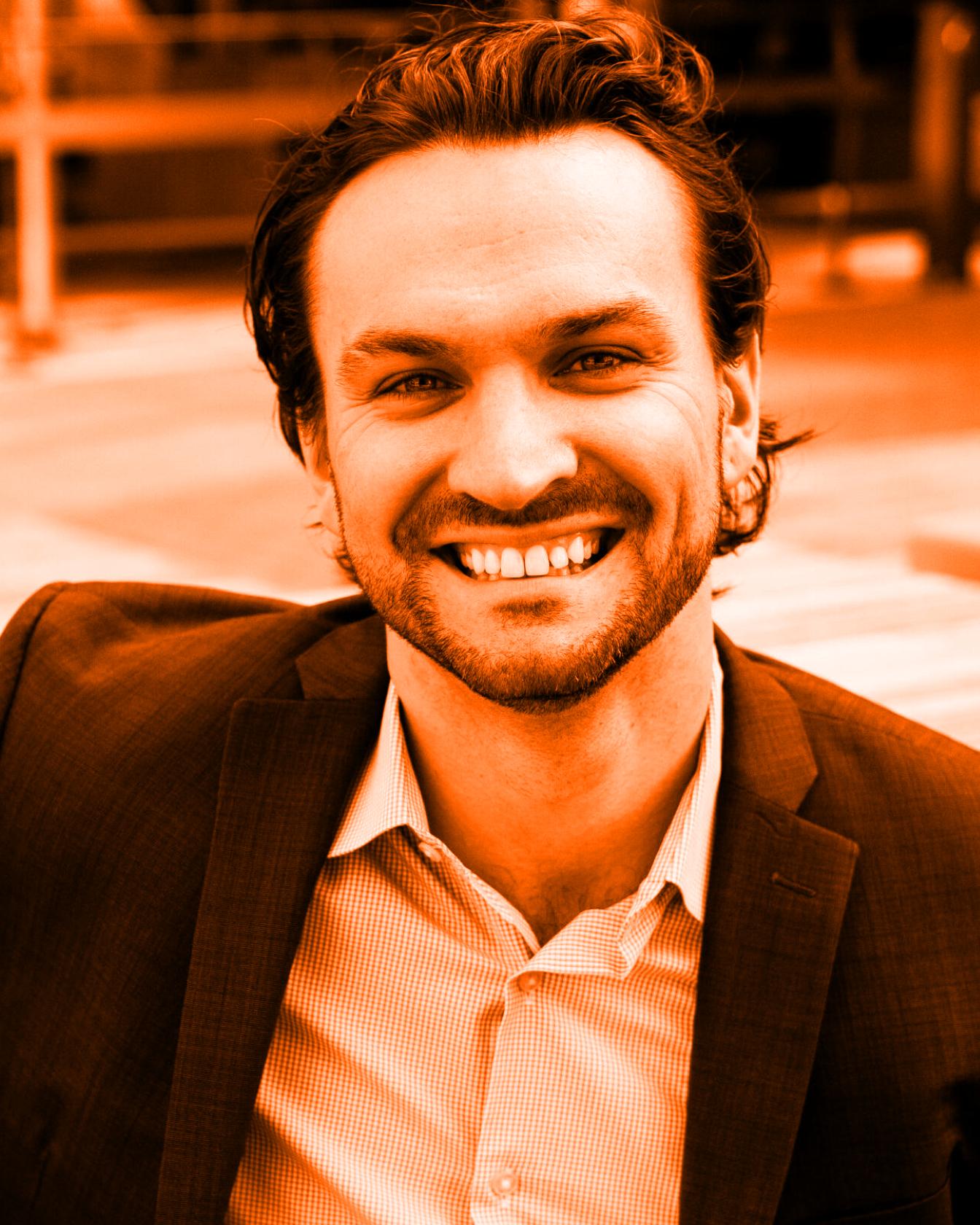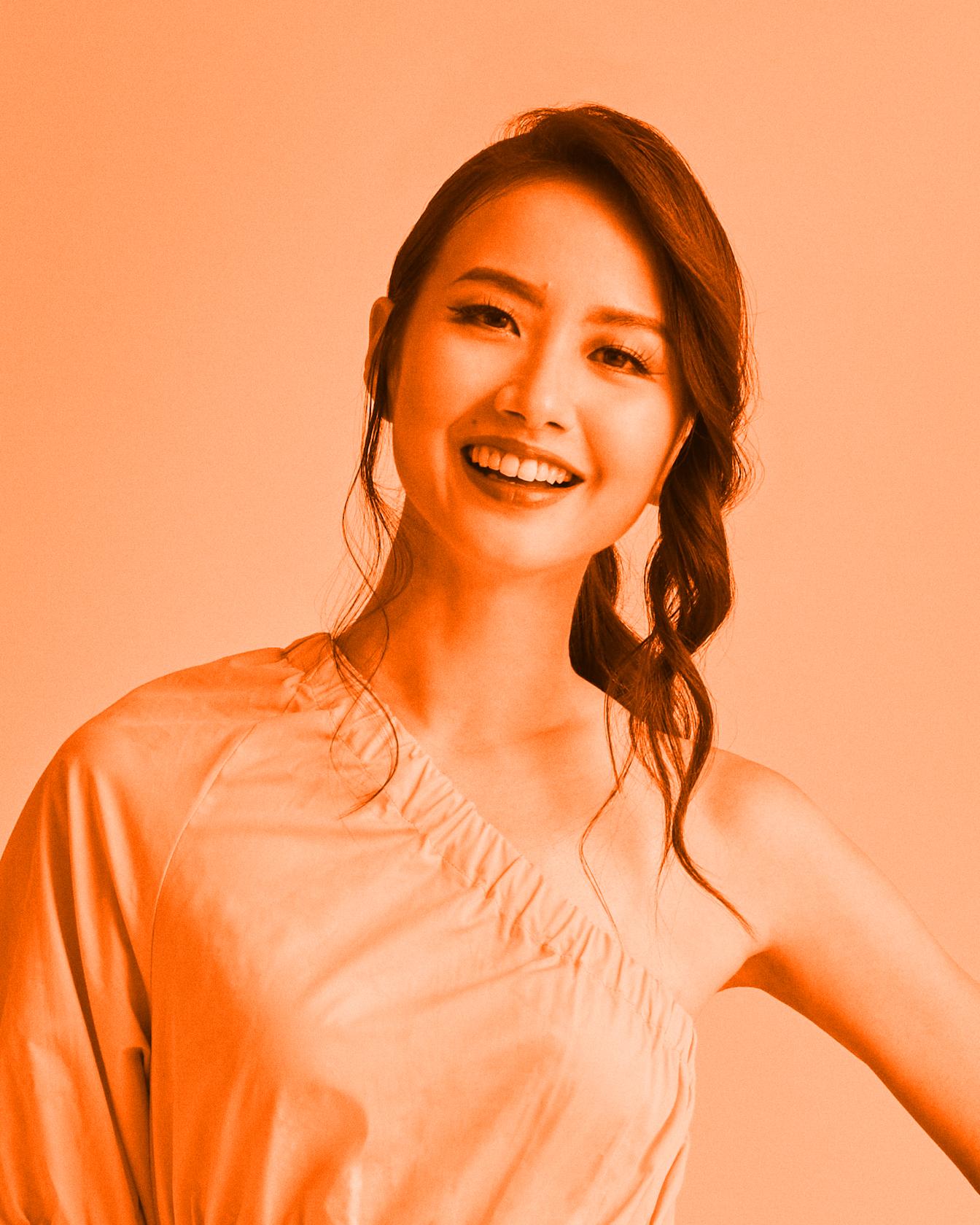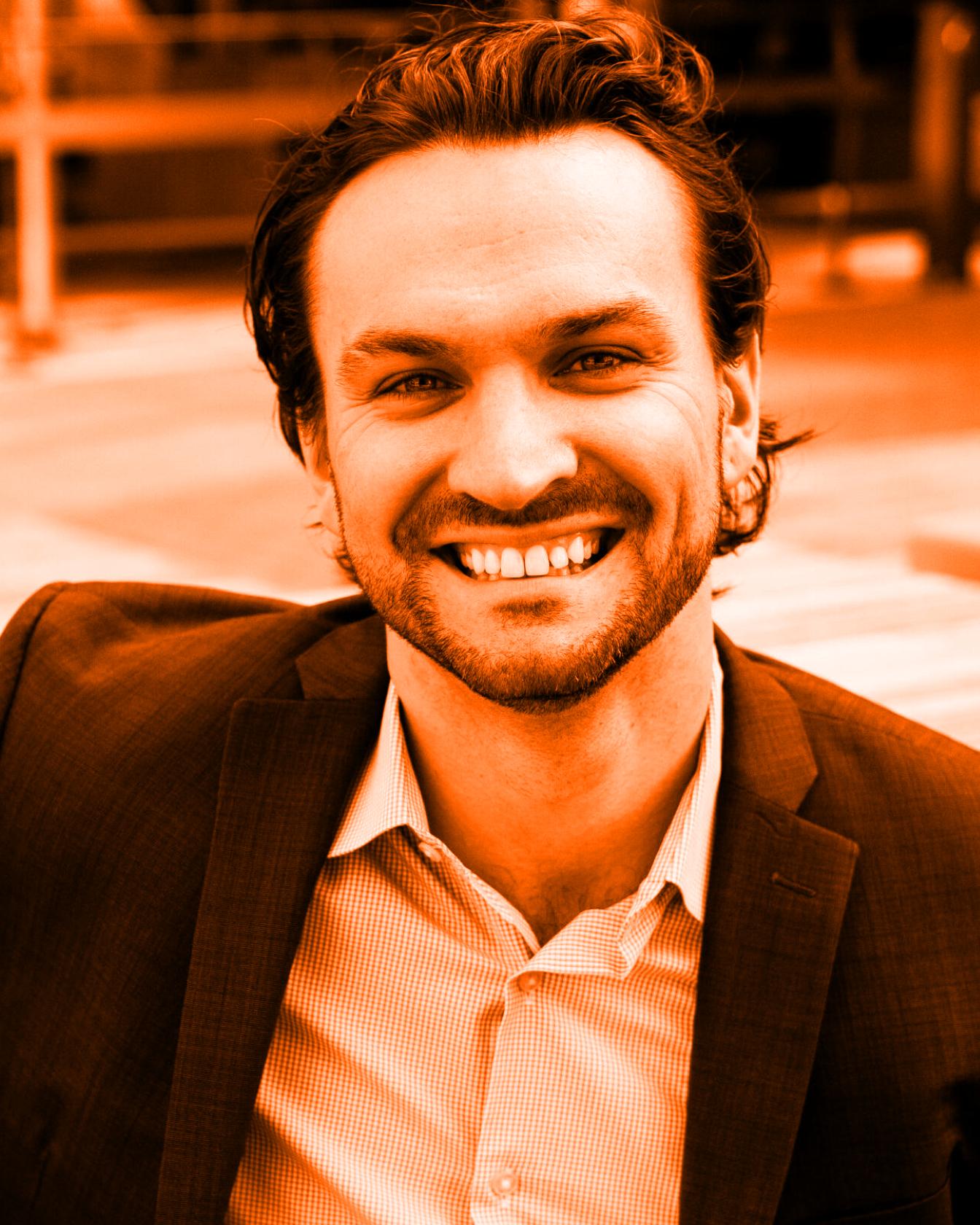 KURT KIPKA, CHIEF IMPACT OFFICER, APPAREL IMPACT INSTITUTE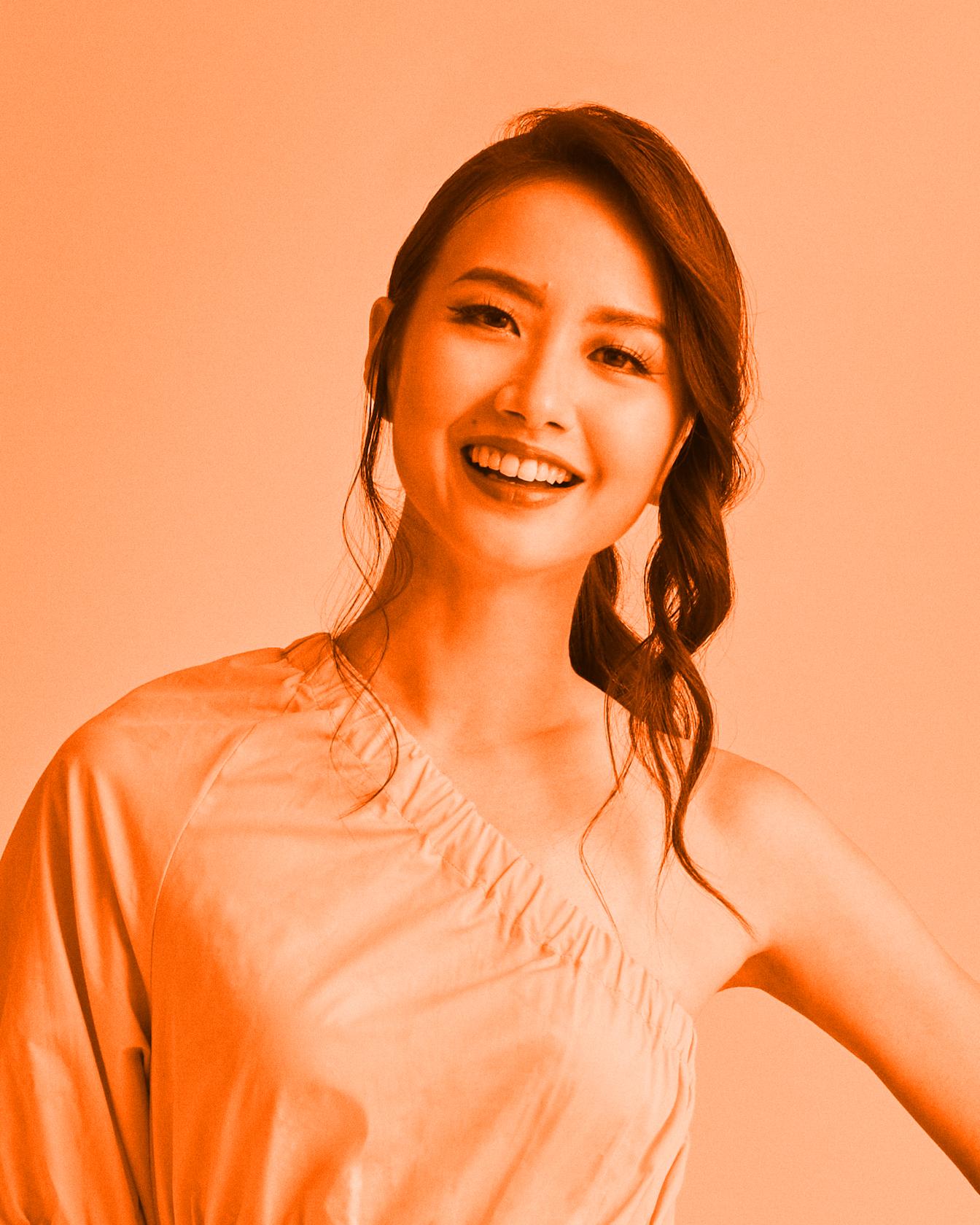 MELISSA TAN, CLIMATE ACTION & SUSTAINABILITY ADVOCATE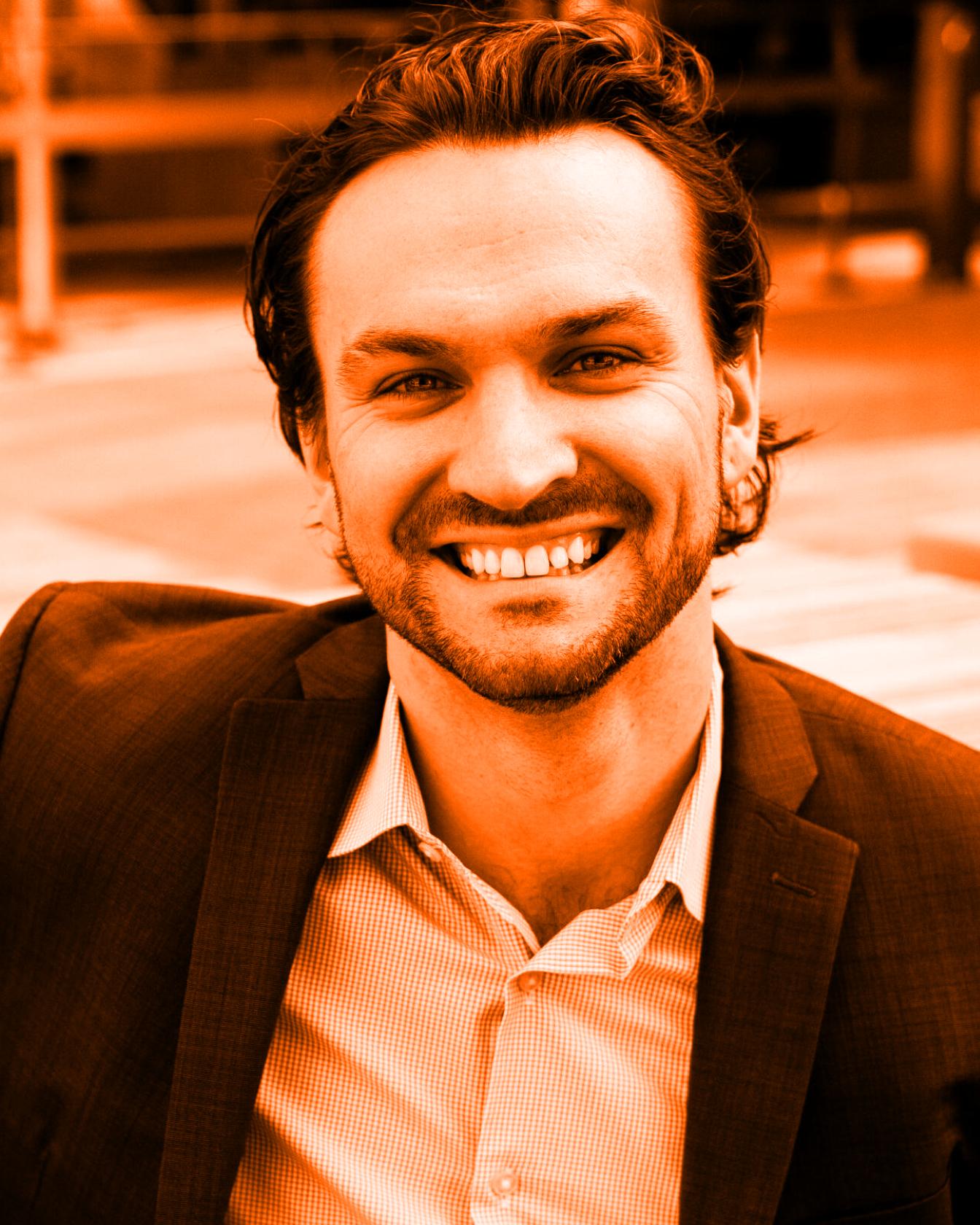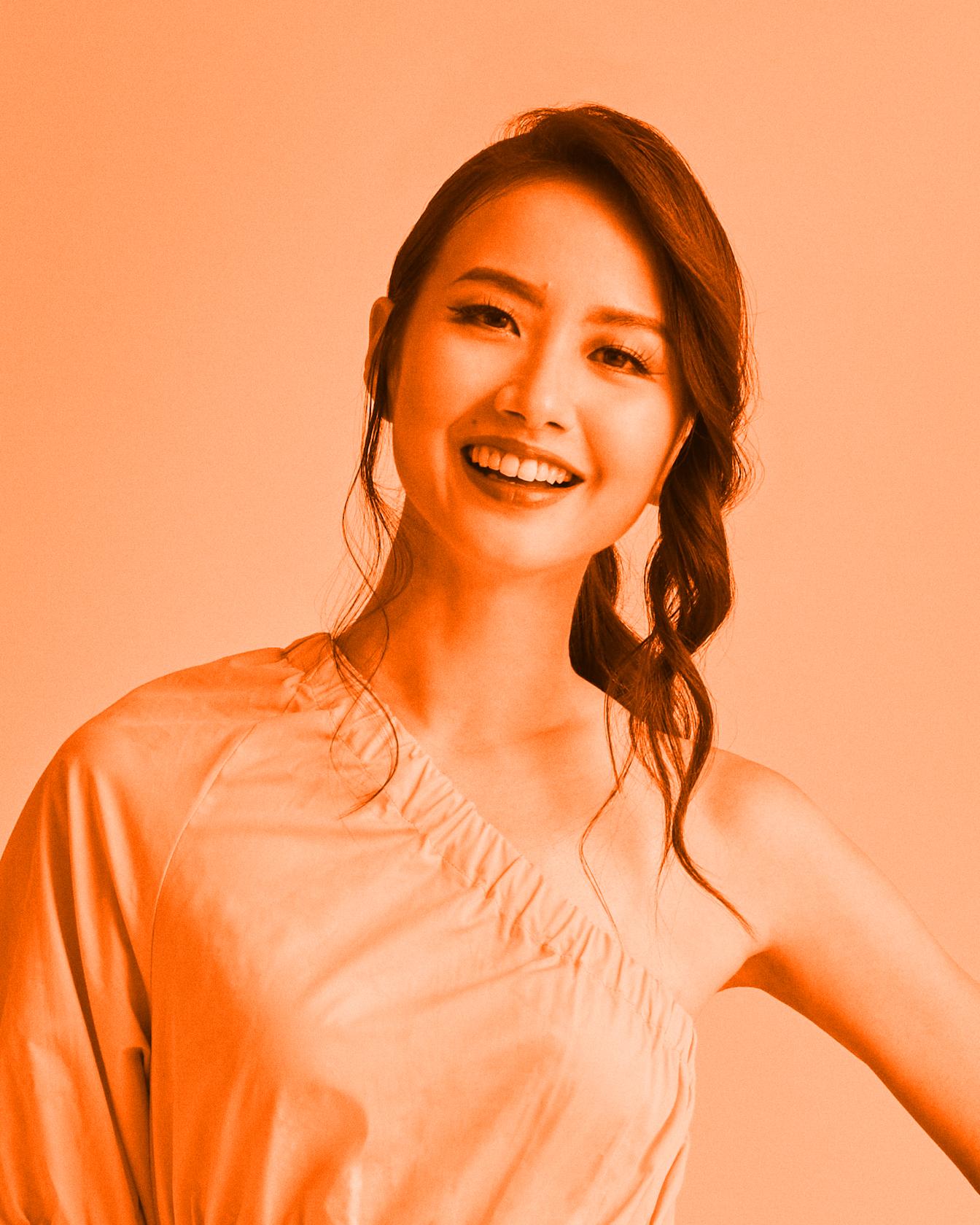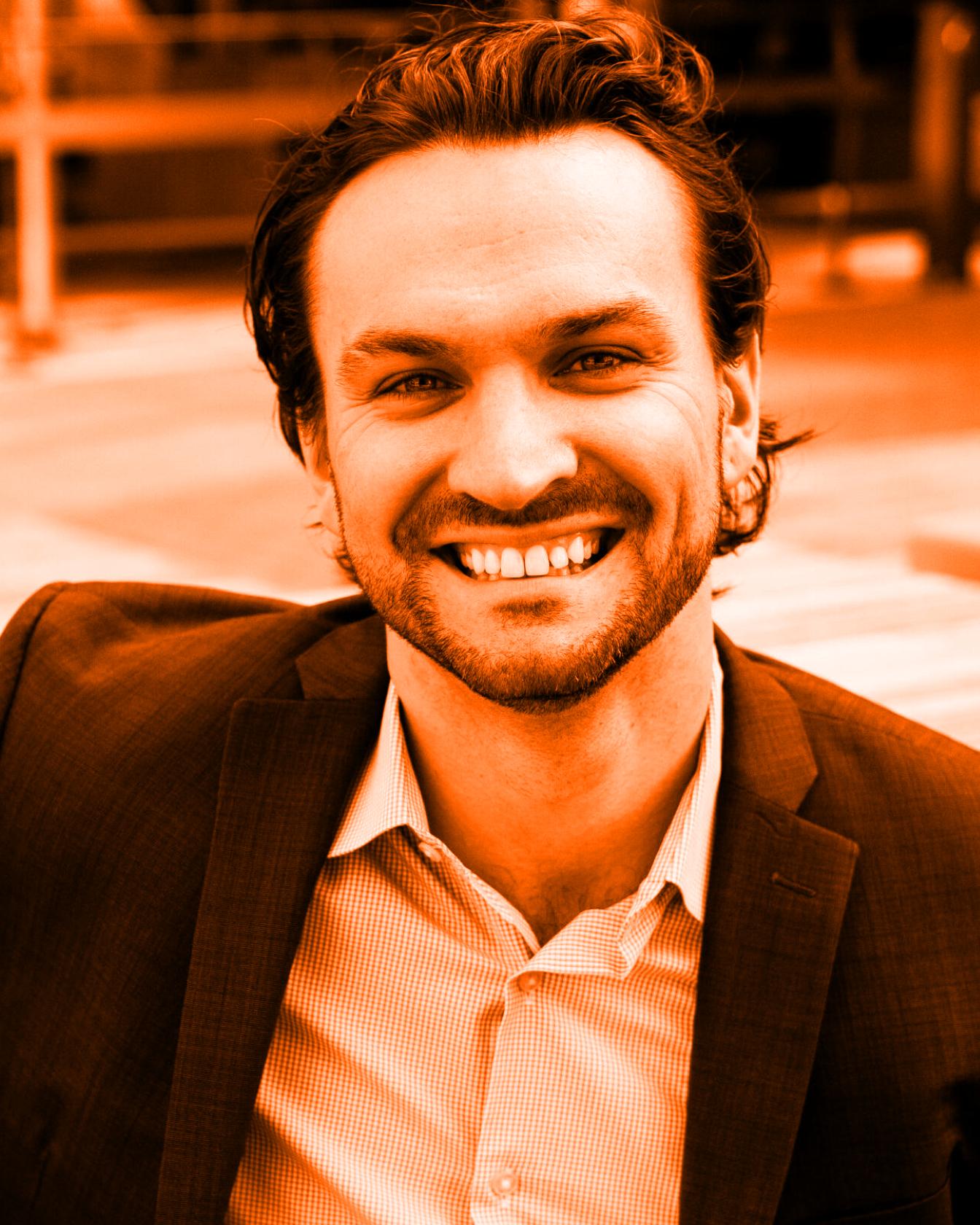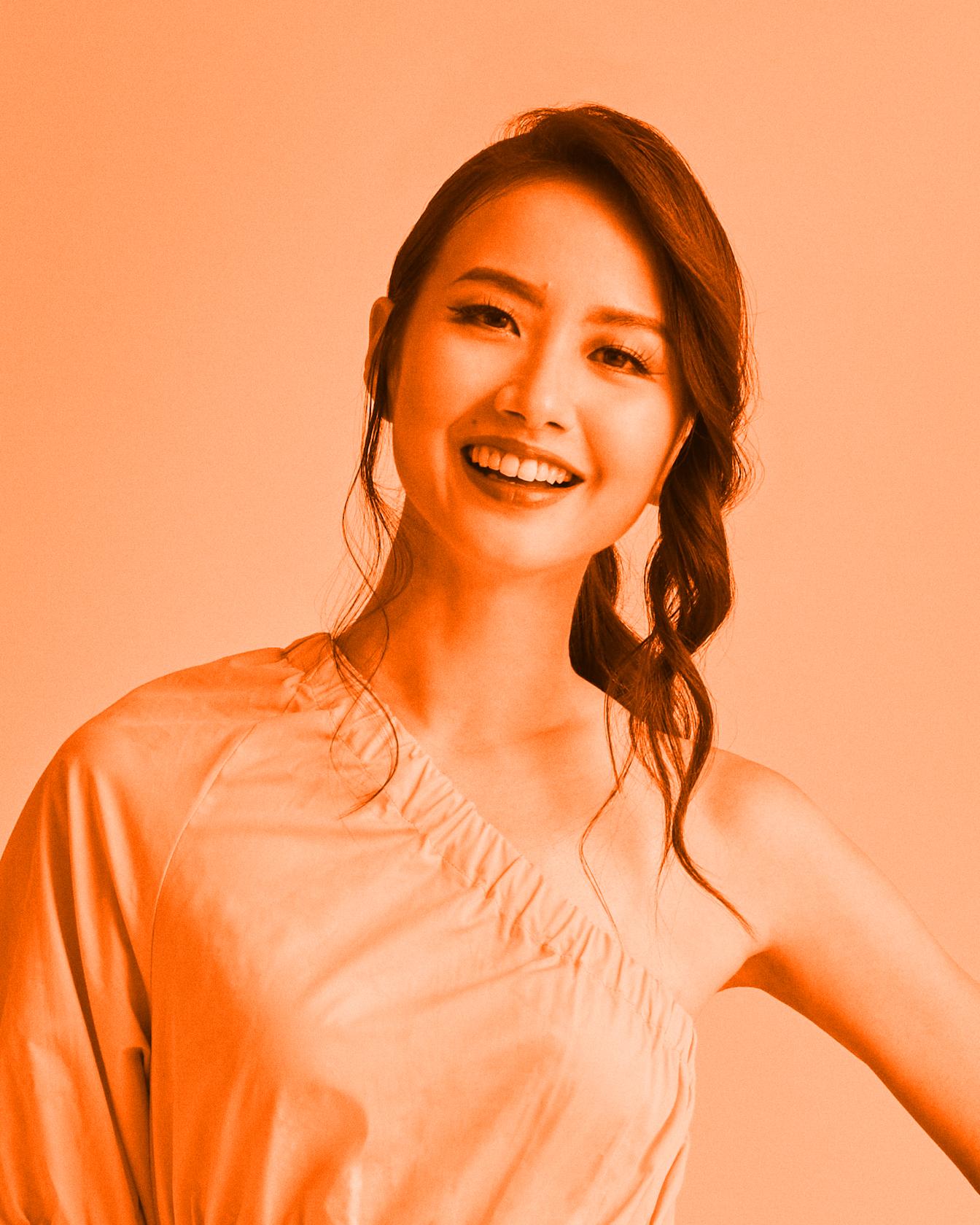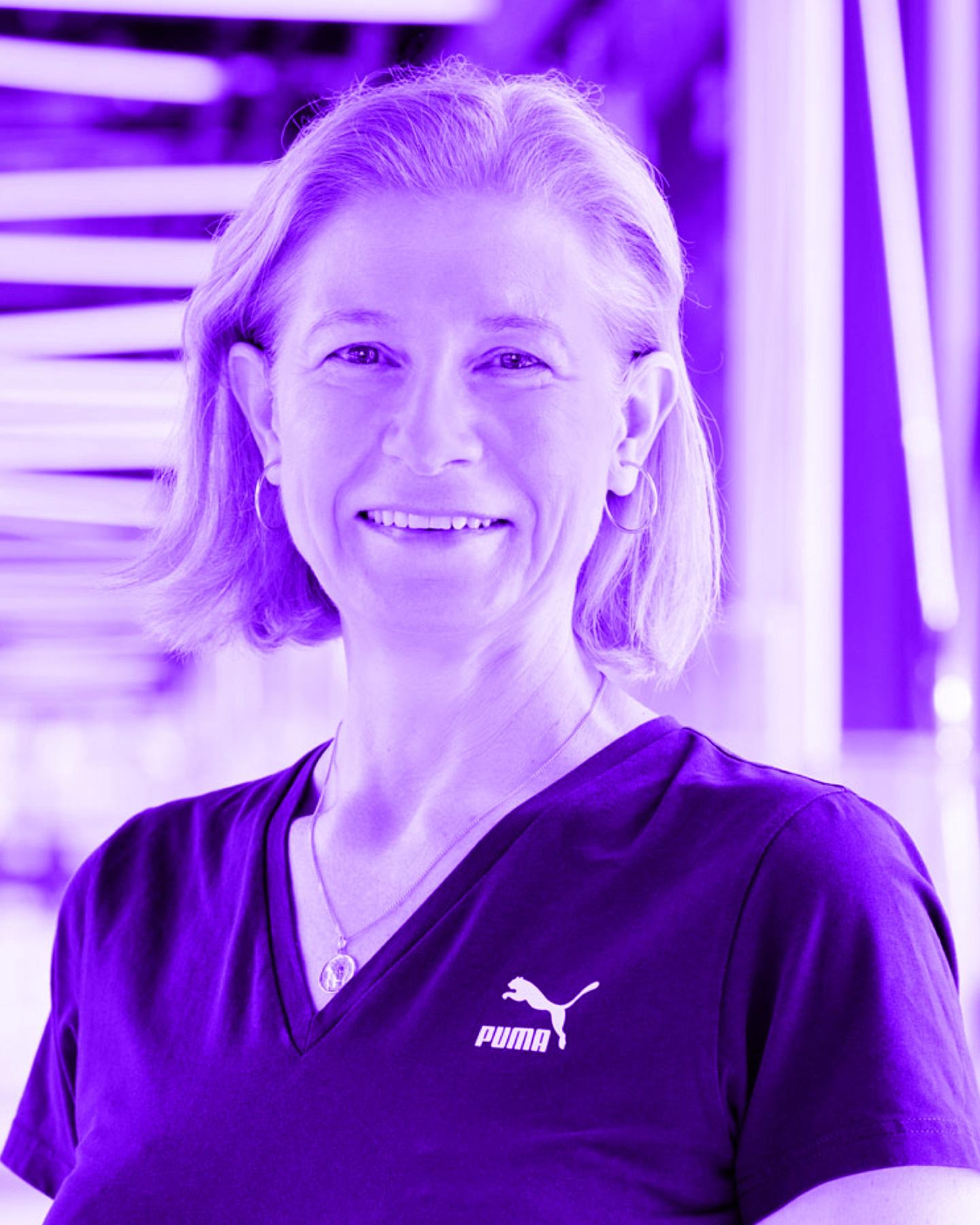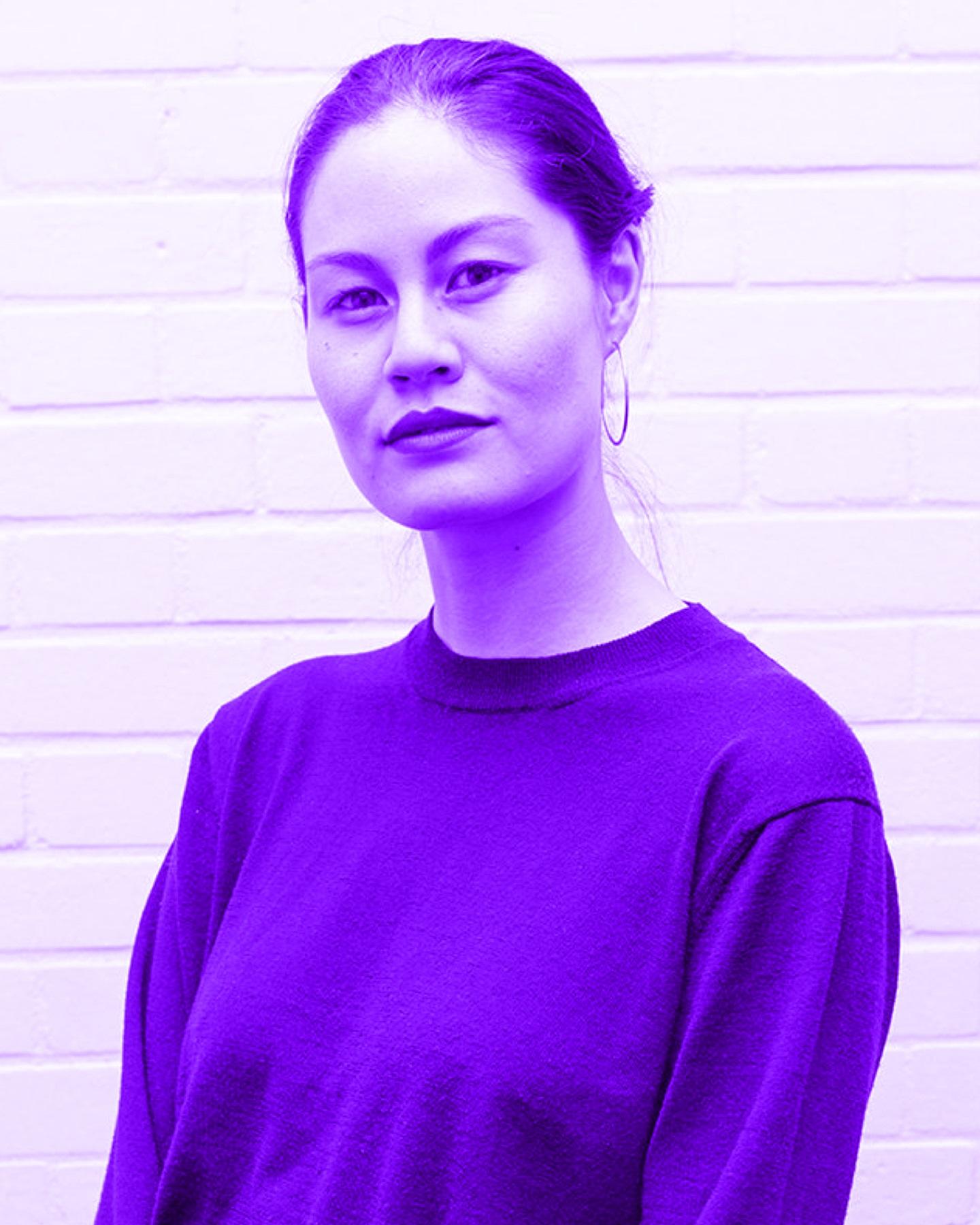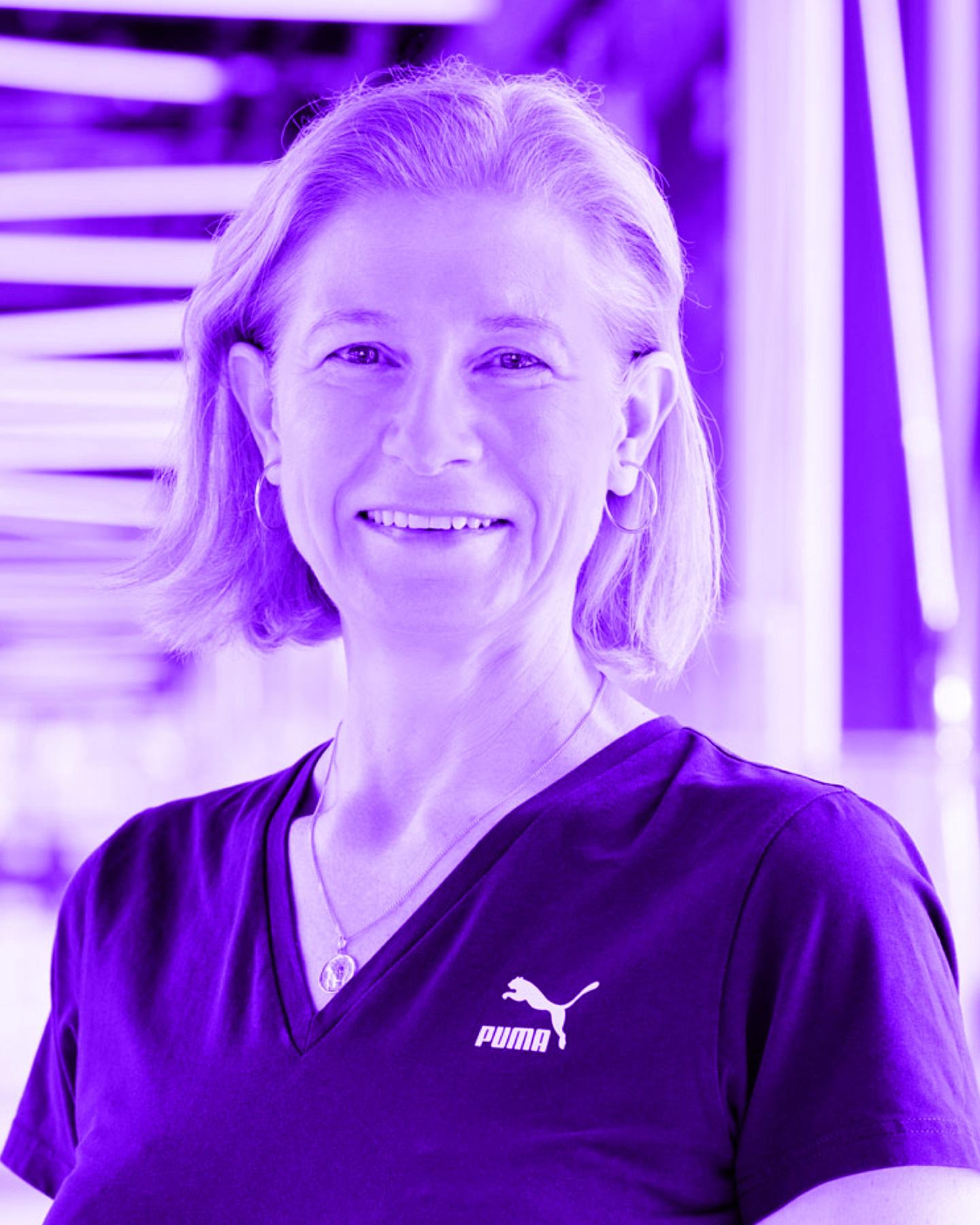 ANNE-LAURE DESCOURS, CHIEF SOURCING OFFICER, PUMA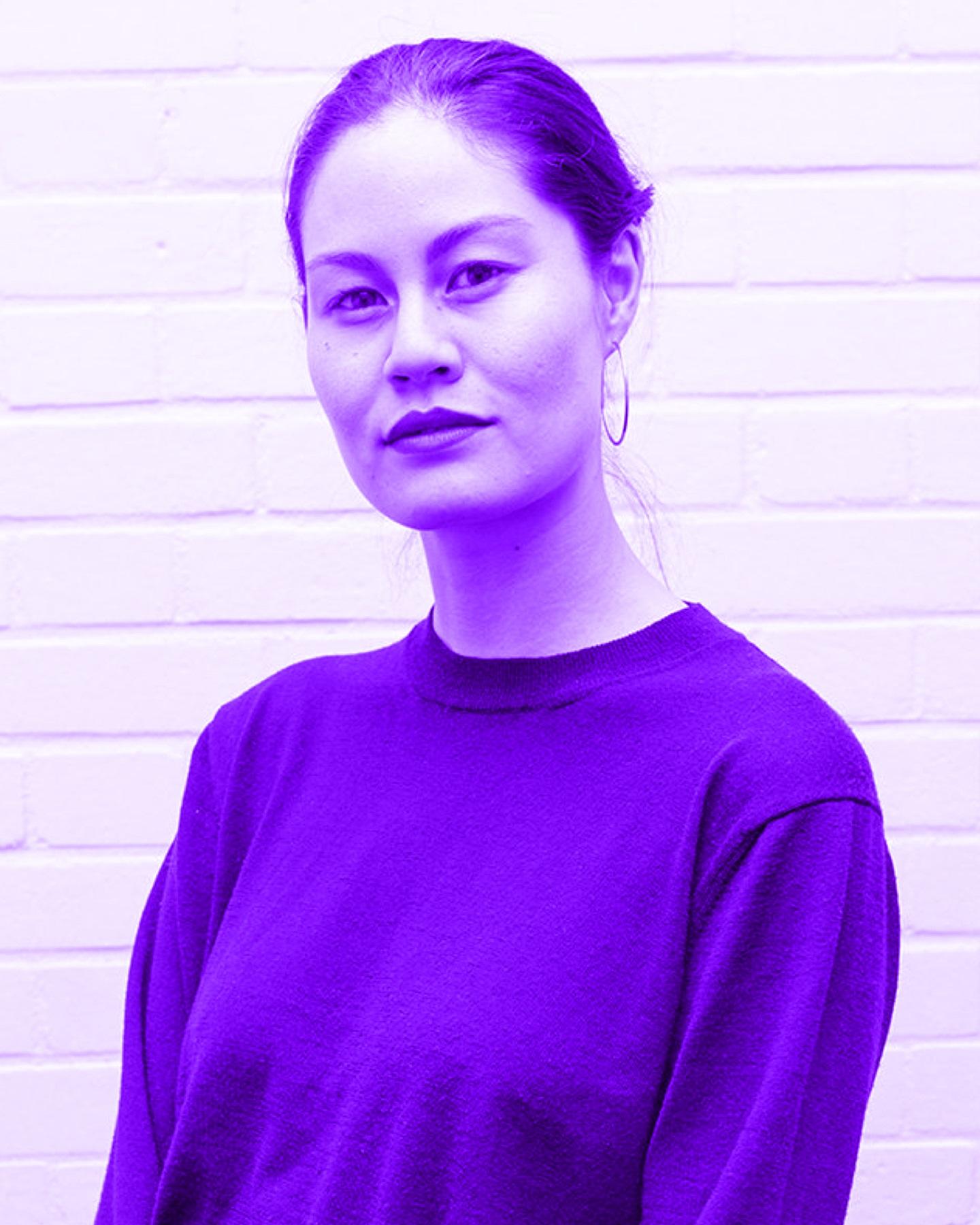 MONICA BUCHAN-NG, HEAD OF KNOWLEDGE EXCHANGE, CENTRE OF SUSTAINABLE FASHION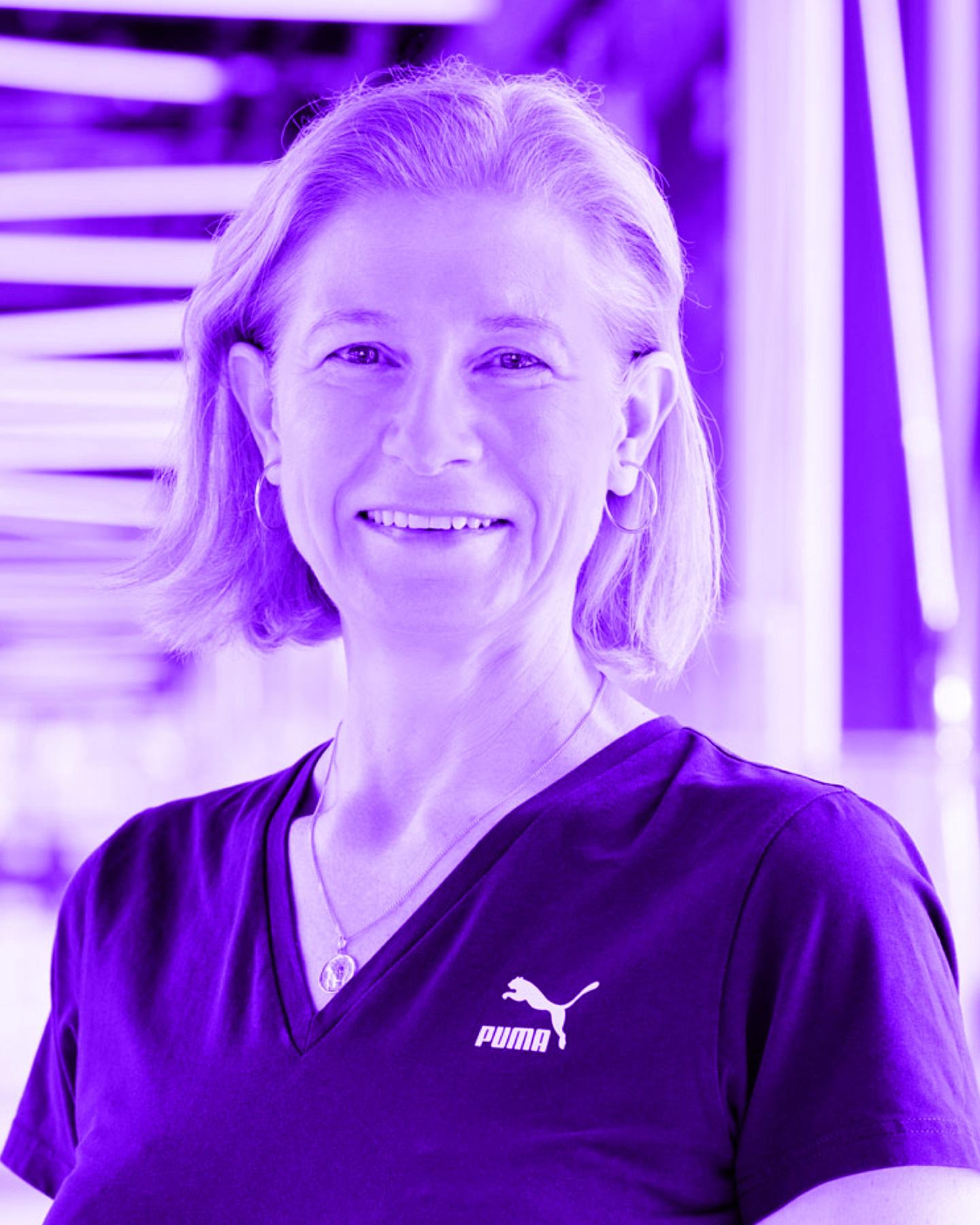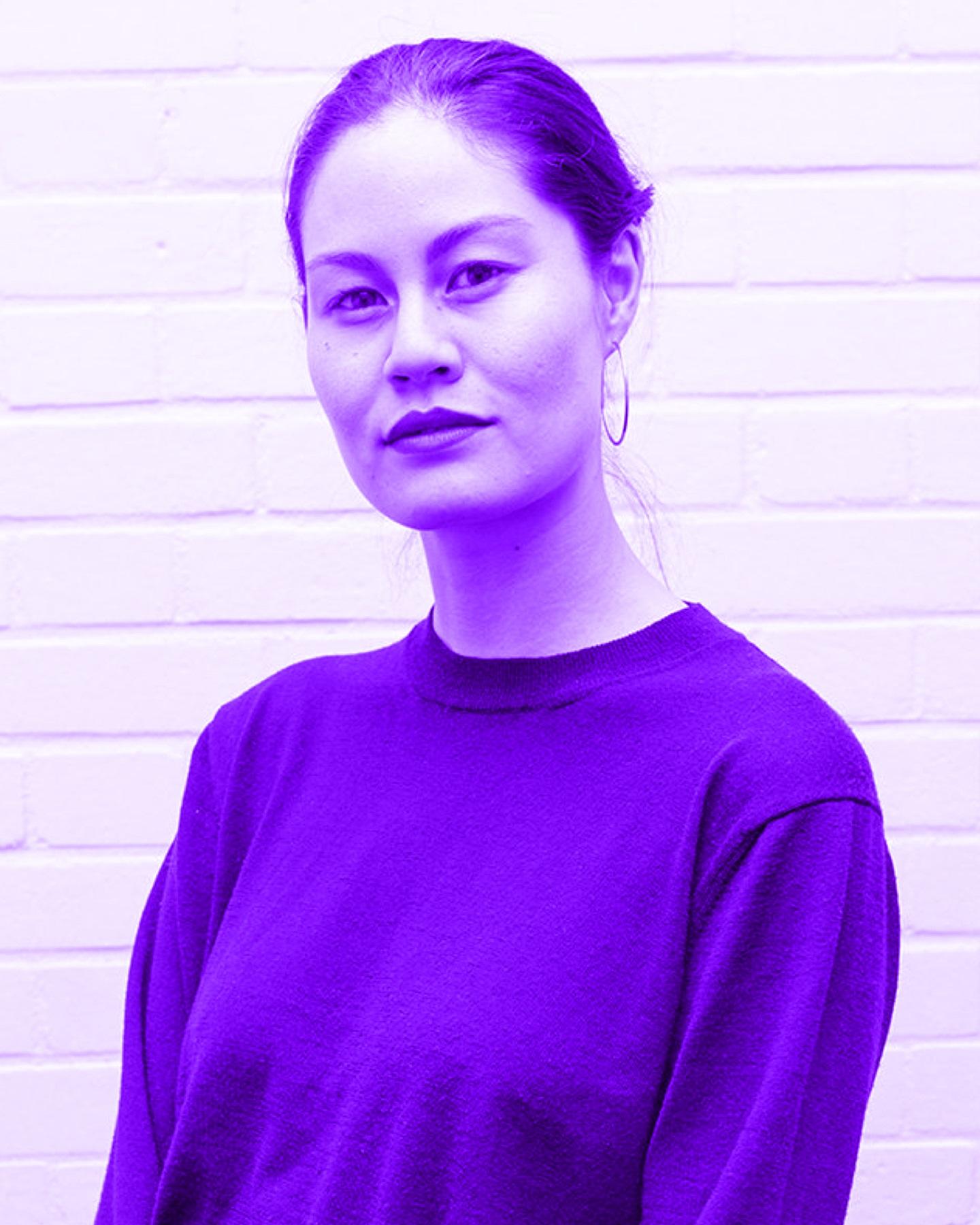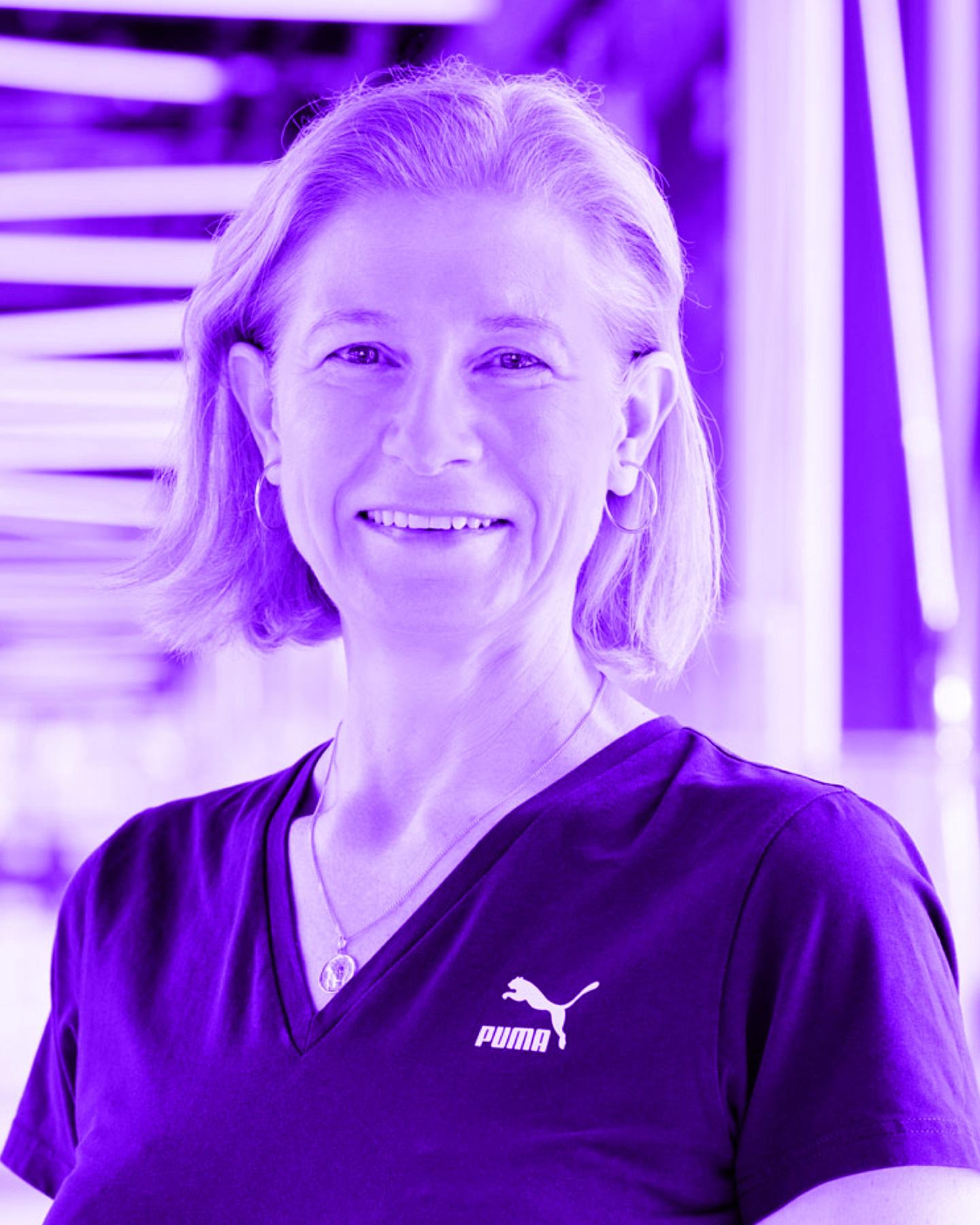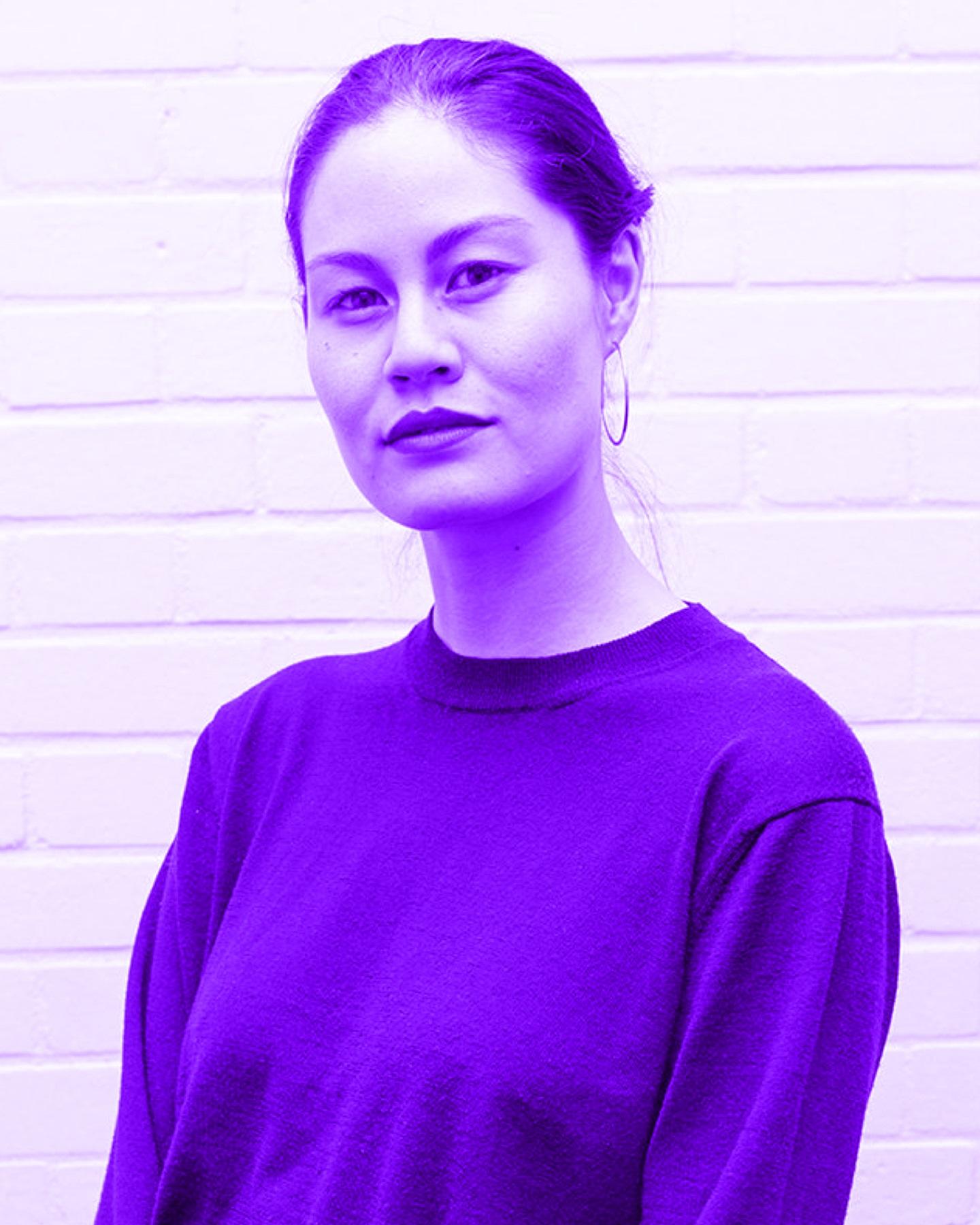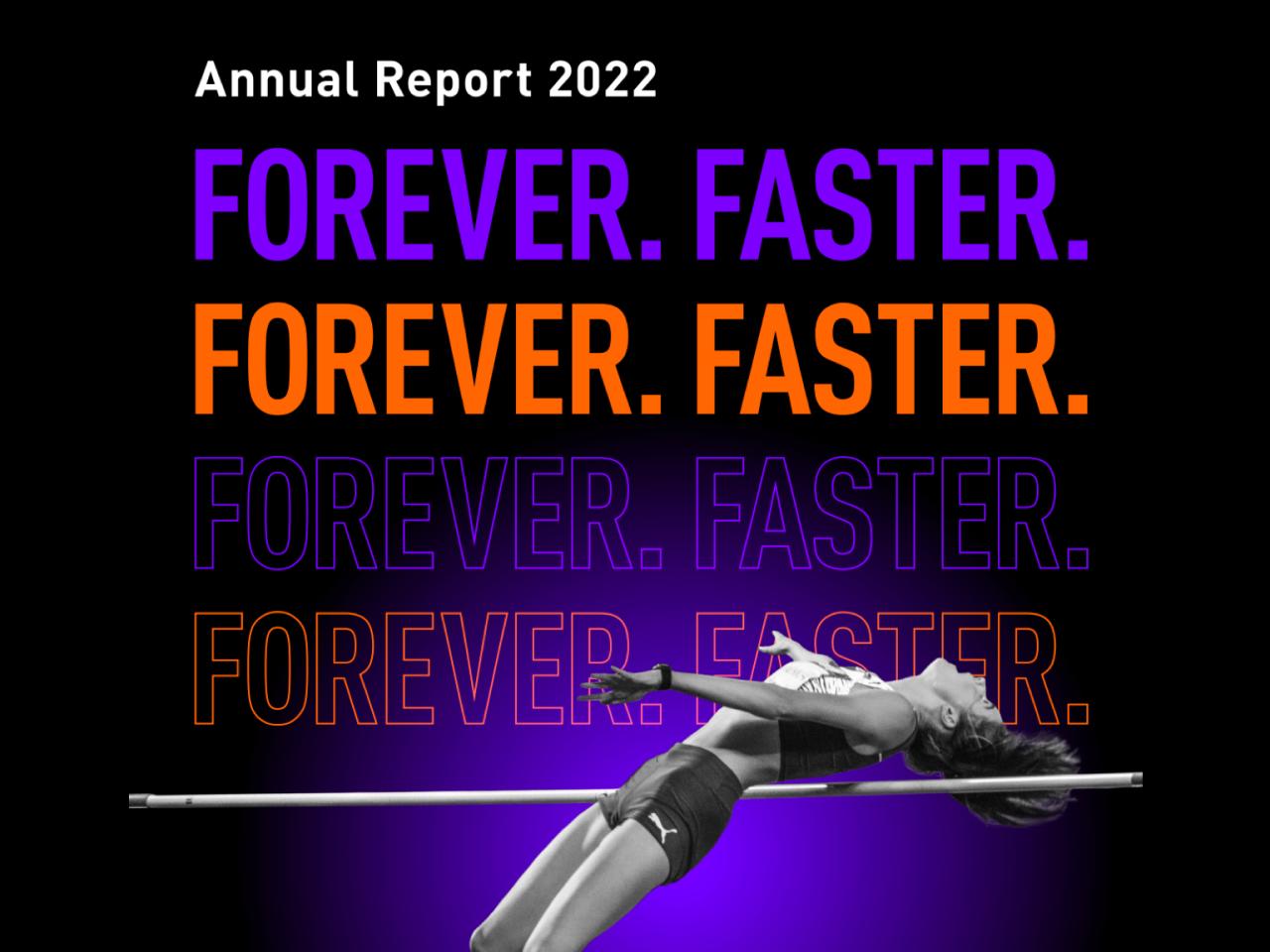 OUR 10FOR25 GOALS
The direct outcome of PUMA's Conference of the People, held in London in September 2022, RE:GEN REPORTS brings to life the progress, challenges and setbacks of working towards our 10for25 sustainability goals, and how we're collaborating with the wider fashion industry to build a better and more sustainable future.
Read the full PUMA Sustainability 2022 report online.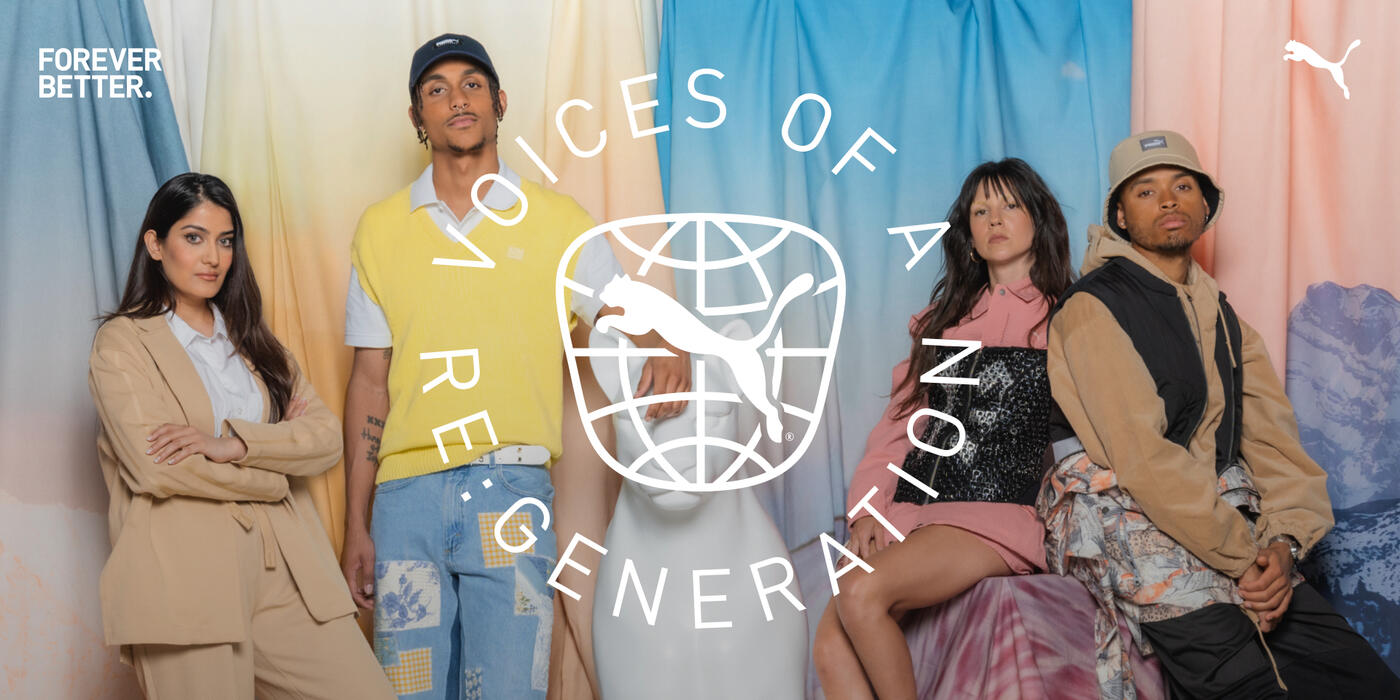 VOICES OF A RE:GENERATION
We're working with four next-generation thinkers and giving them a seat at the table. We're giving the next generation a voice.                                    
Empowering them to make an impact. Three times this year, they will meet with PUMA Board Members and Senior Management, along with our leaders in sustainability to have their opinions, suggestions and criticisms heard.