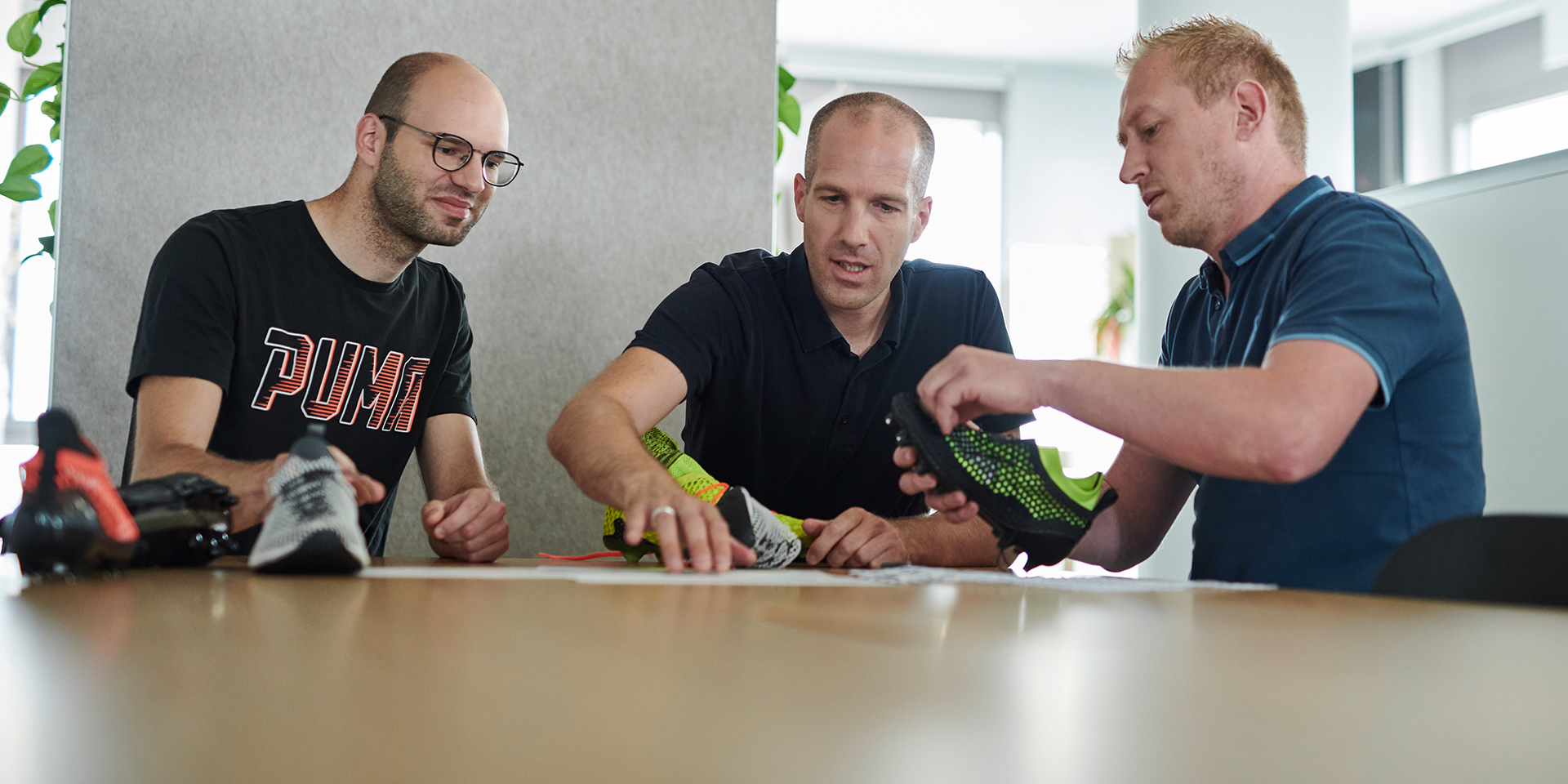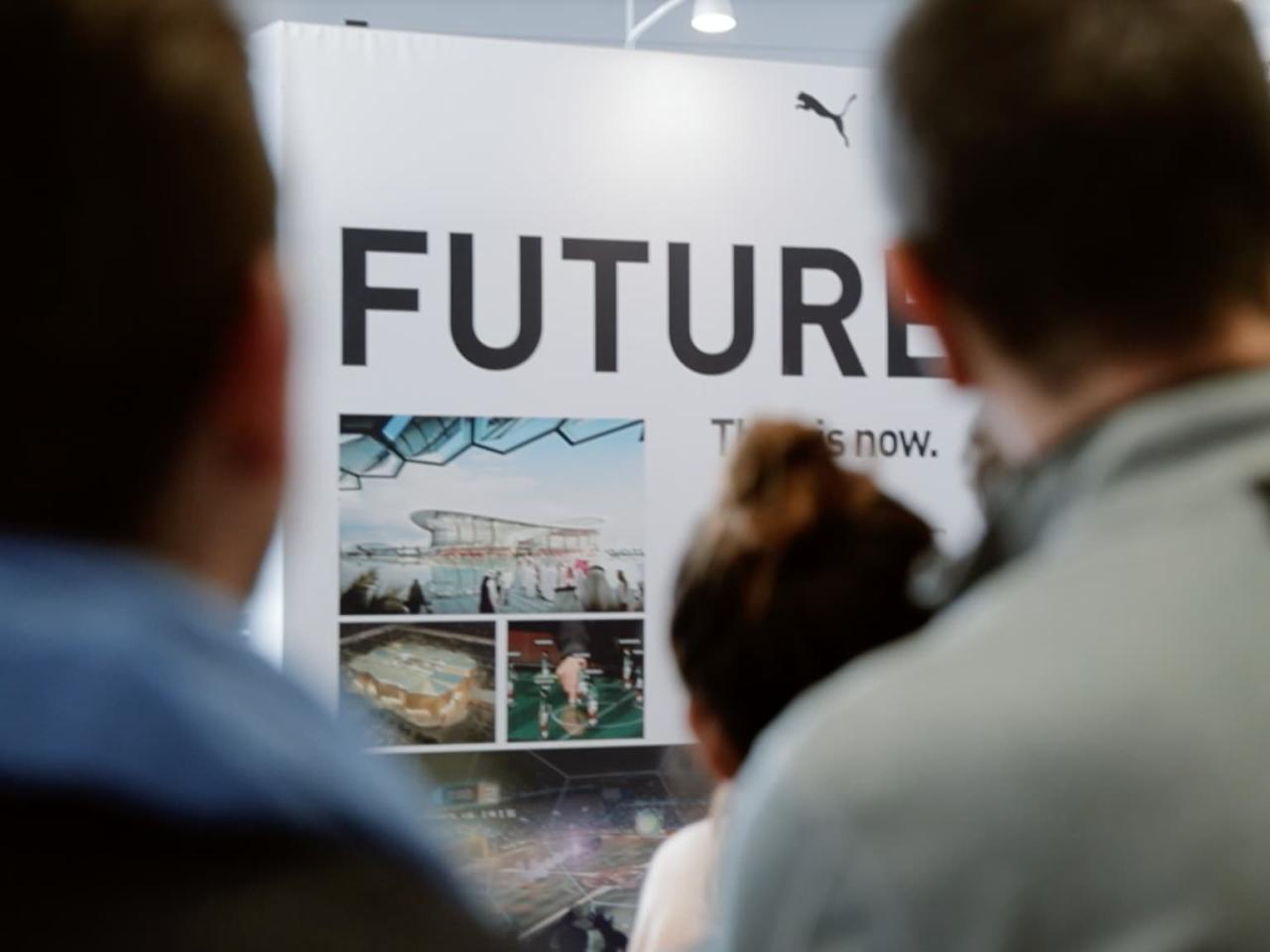 THE DRIVE BEHIND THE SUCCESS
Innovation goes beyond everyday business, it is what is done to take PUMA to different levels, to become Forever Faster. What we do challenges and provokes response. PUMA is where the things you think about become real. PUMA Innovation truly plays a role in shaping one of the great brands of the world.
 
Ask yourself how you can deliver an experience through how something functions. And when you find an answer, also ask if that function creates emotion. That's what we do as we explore the world to find new things, develop something fresh, collaborate with other experts and seek things that are inspiring. And when we're back in the office, we realize those ideas, together, making things the best they can be.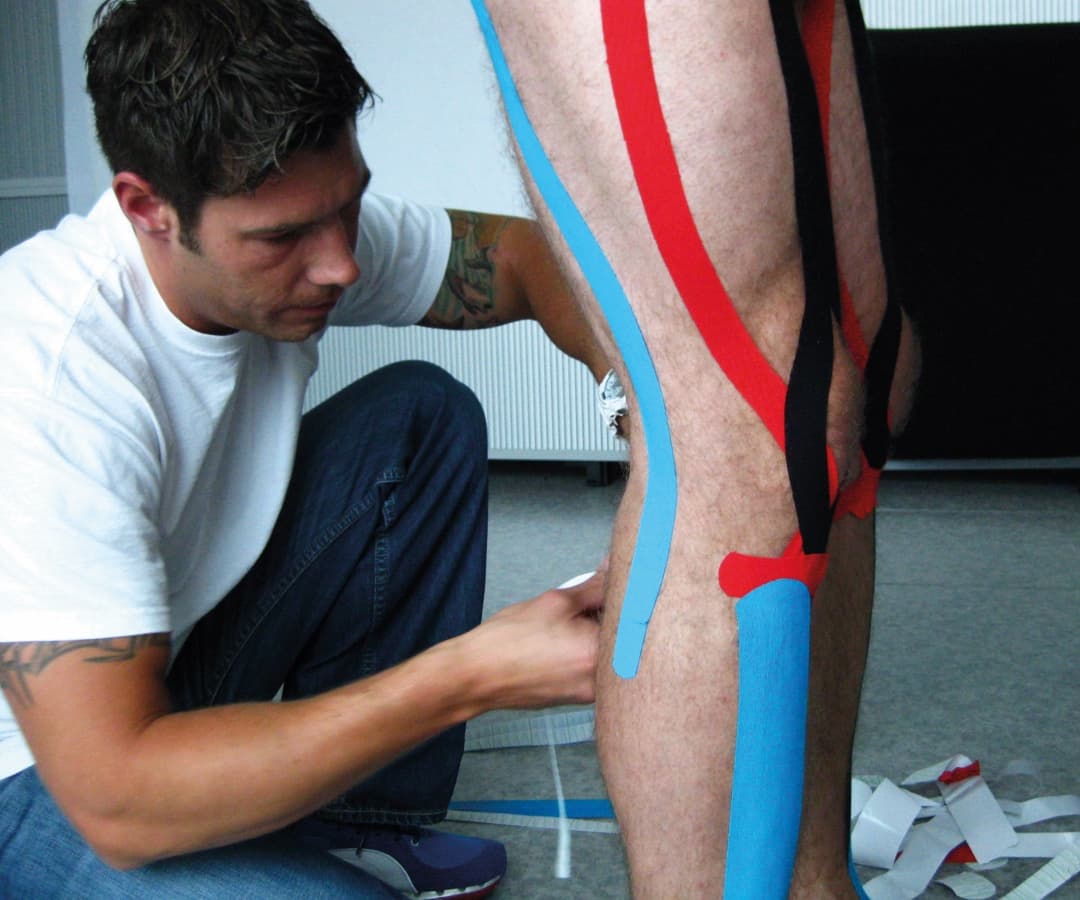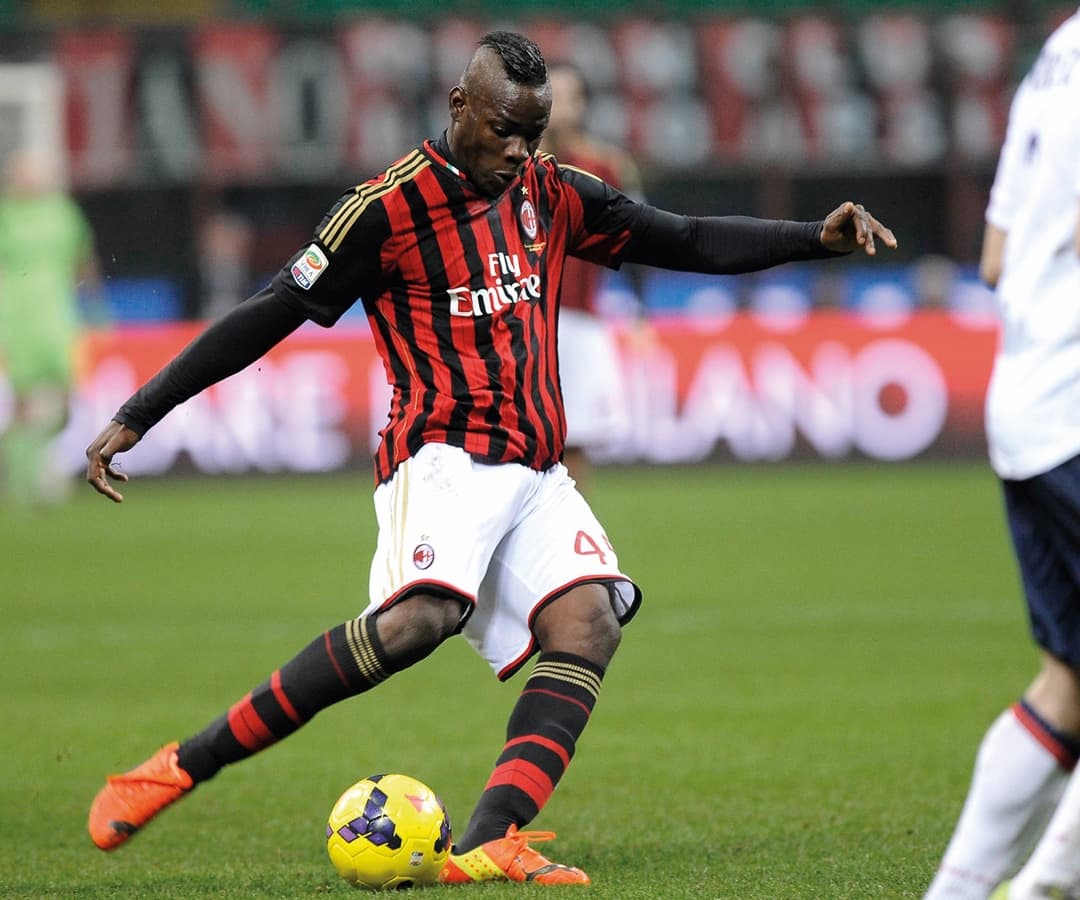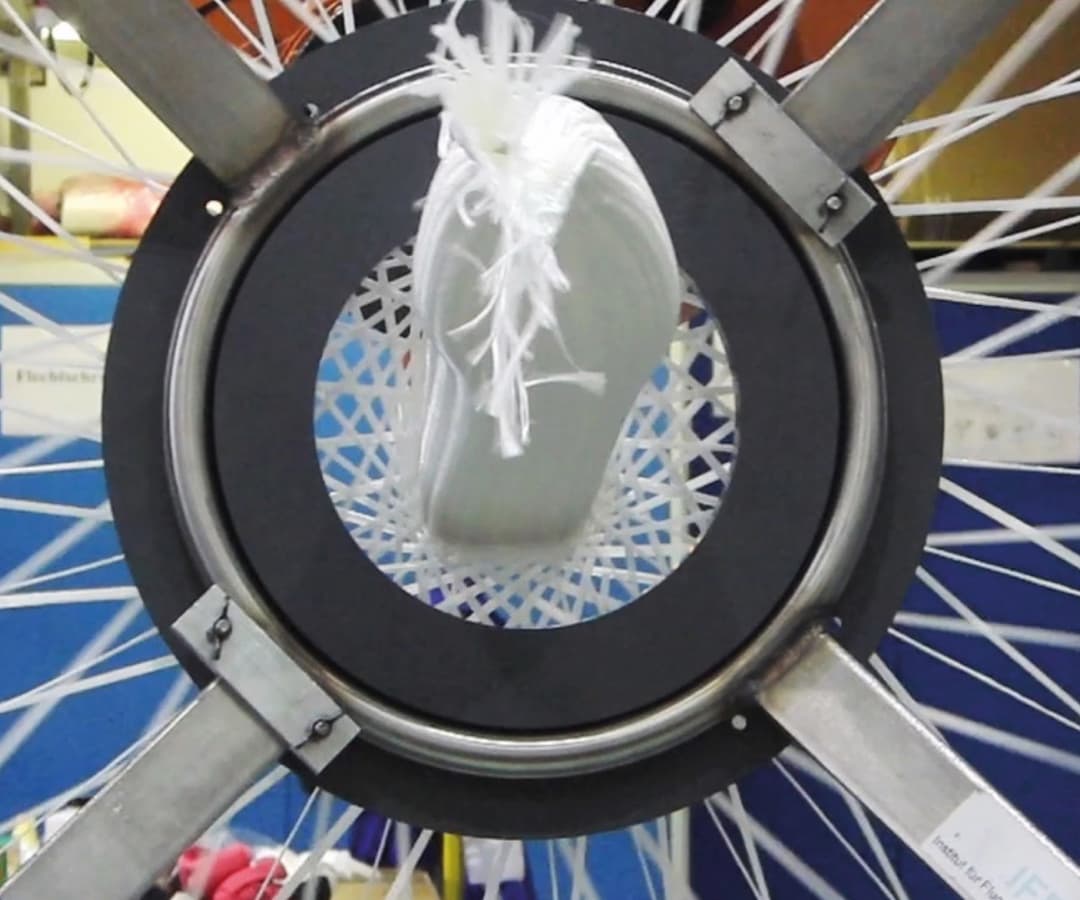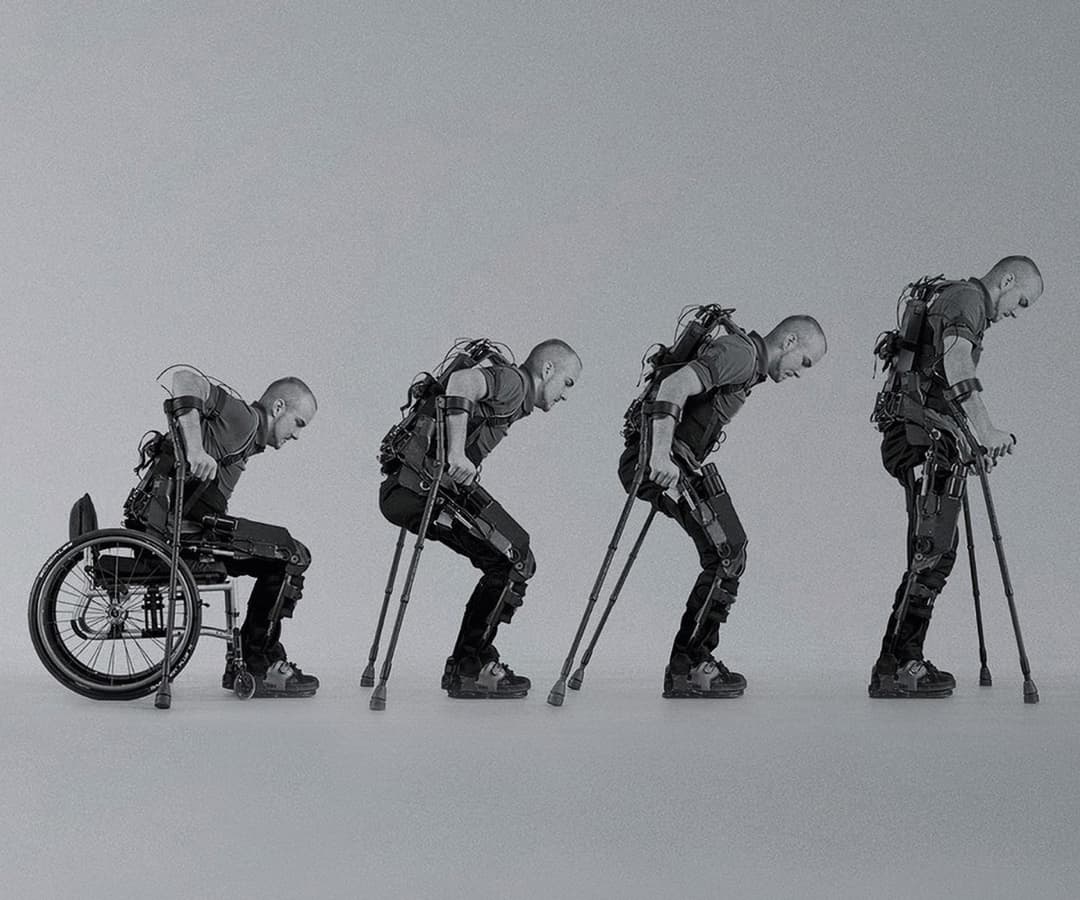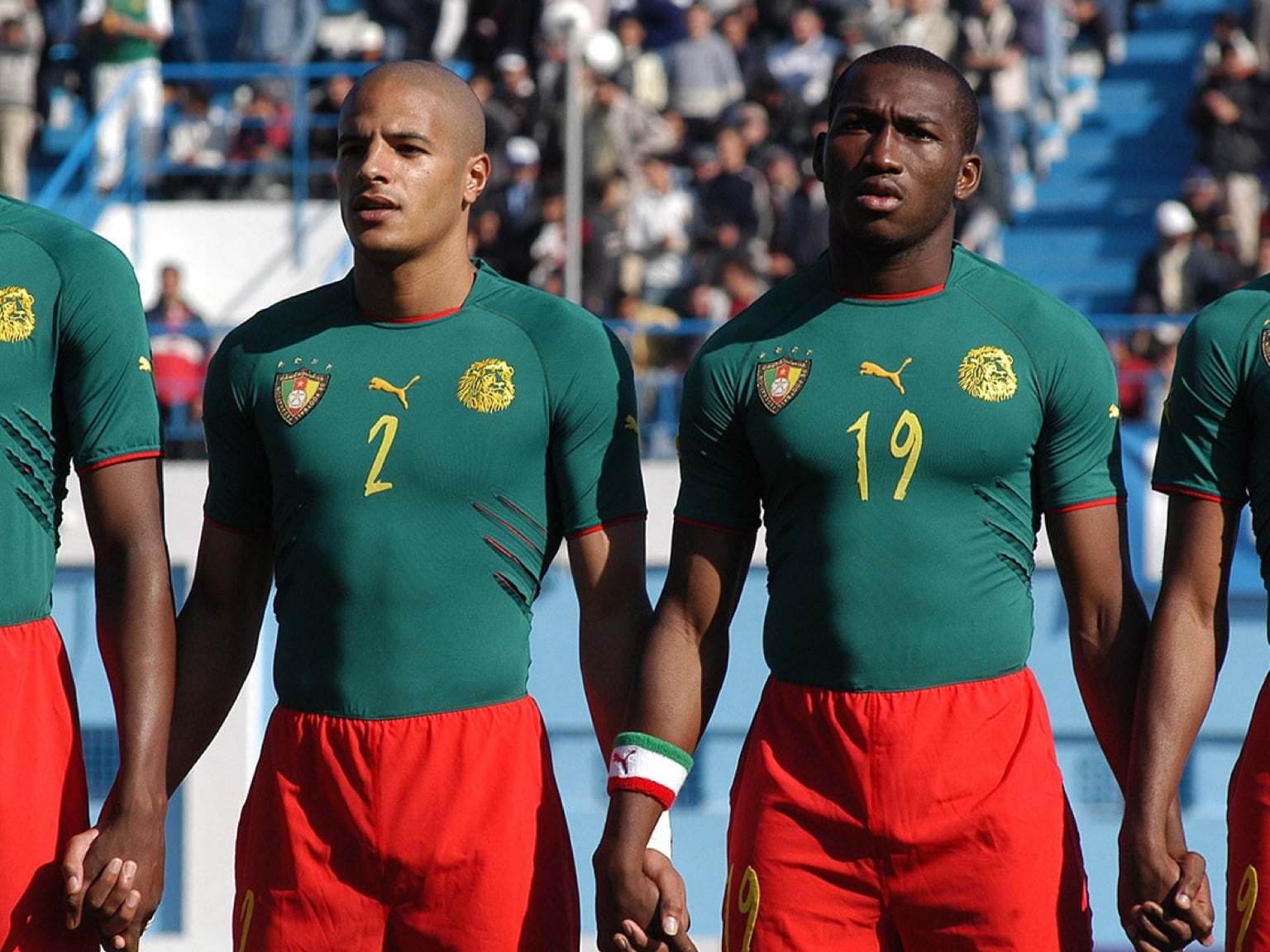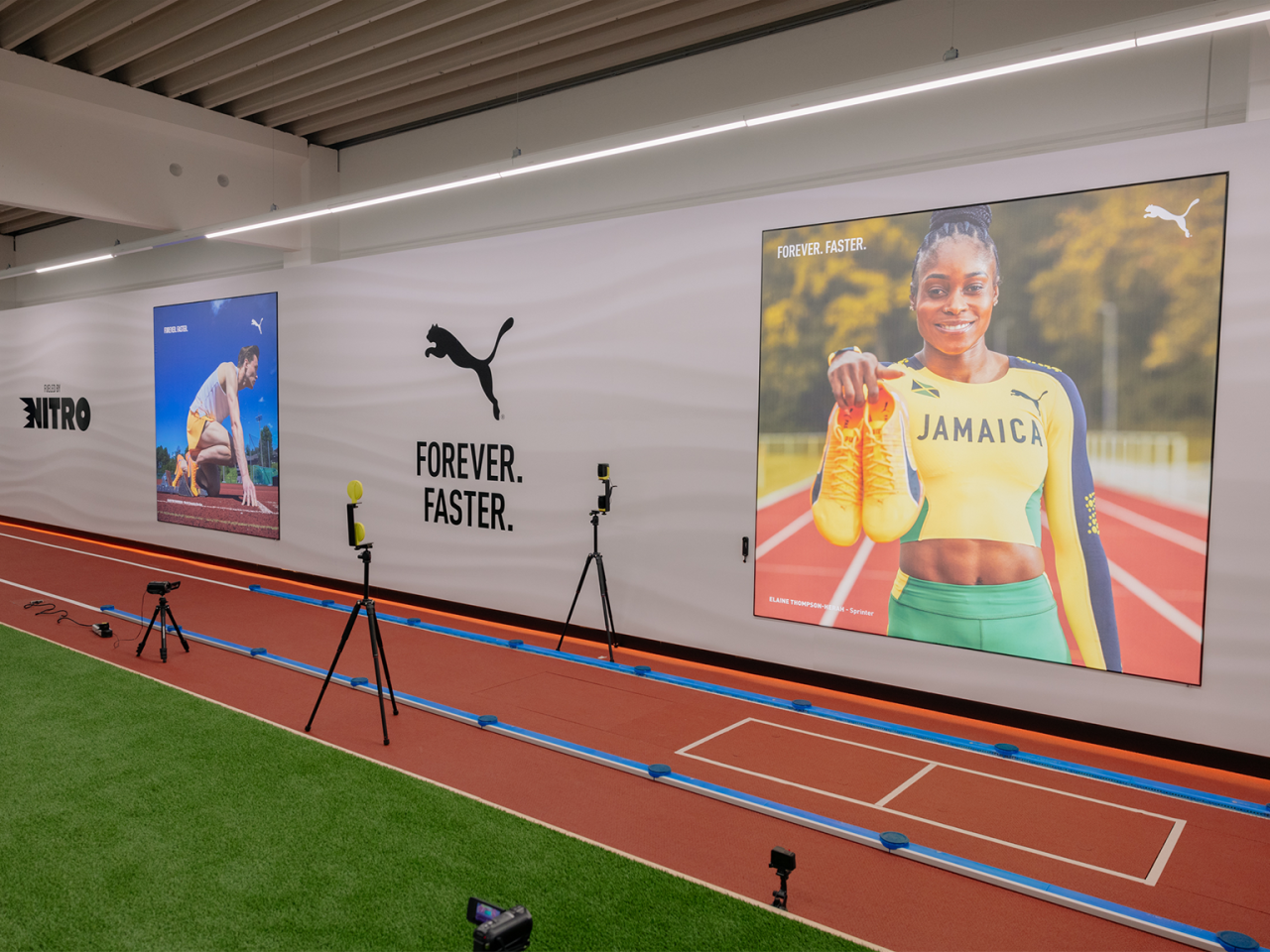 NITRO™ LAB
In March 2023, the first PUMA NITRO™ LAB opened near Frankfurt, Germany. It is a high-performance athlete testing facility developed in partnership with Hartmann Orthopedics & Sports, leaders in performance optimization for athletes for more than 20 years.
The PUMA NITRO™ LAB provides athletes with detailed full-body insights through a series of tests and scans, including 4D Motion analysis. The results enable PUMA and Hartmann to develop bespoke and customized solutions for each athlete, so they can perform at their best.
PUMA's roster of elite athletes will be regular visitors to the NITRO™ LAB for performance testing and analysis.
TURNING GAMING INTO AN ACTIVE EXPERIENCE
At PUMA, we started to see gamers as athletes that have requirements particular to their sport. Our approach in gaming is the same approach that we use for athletes in sports. We try to understand what their needs are and then we shape products that deliver to those needs.

That's why we, together with gaming gear company PLAYSEAT, developed revolutionary seating for active gamers. Available in November 2019, here's how we developed the PLAYSEAT I PUMA game seat.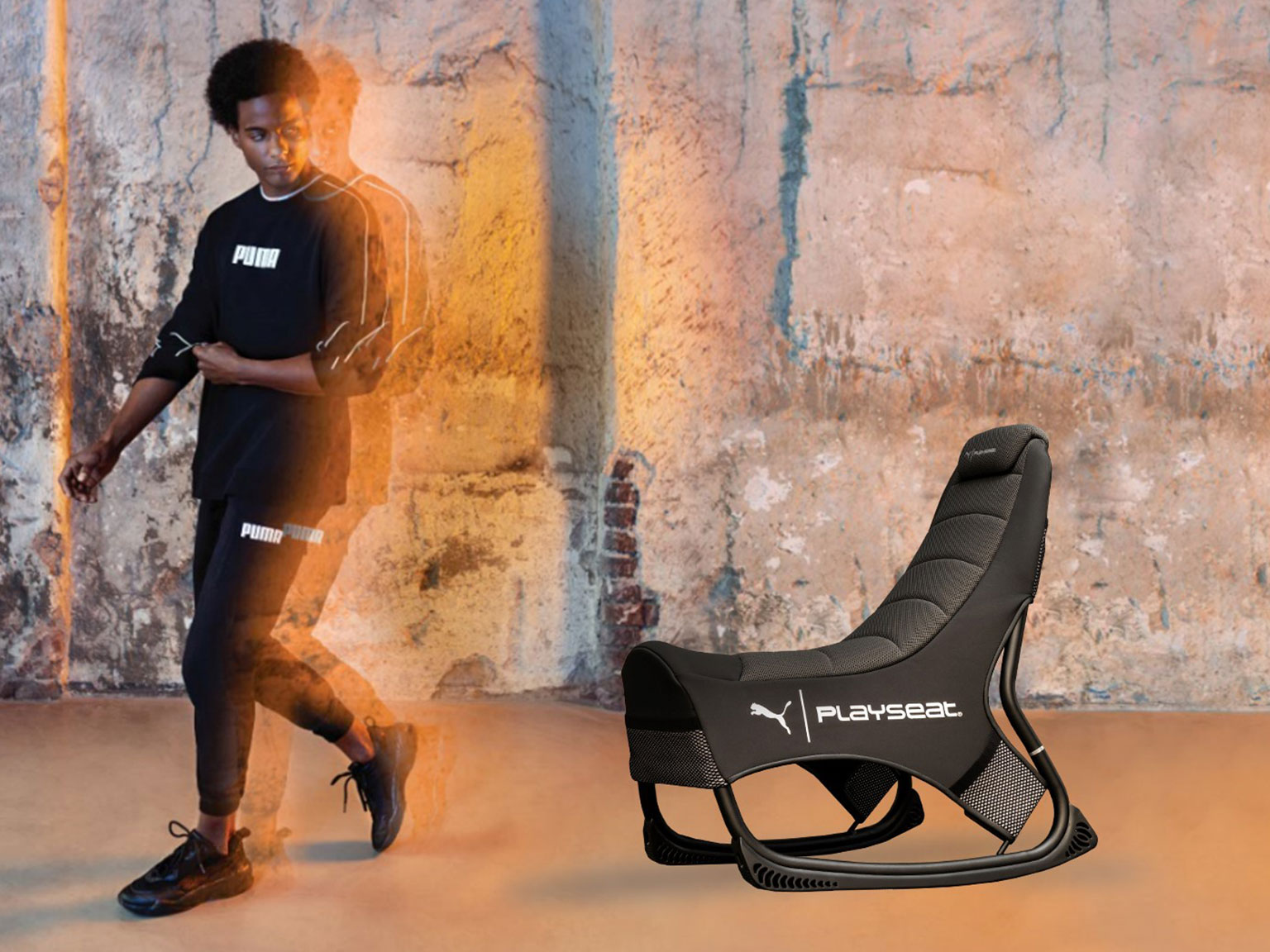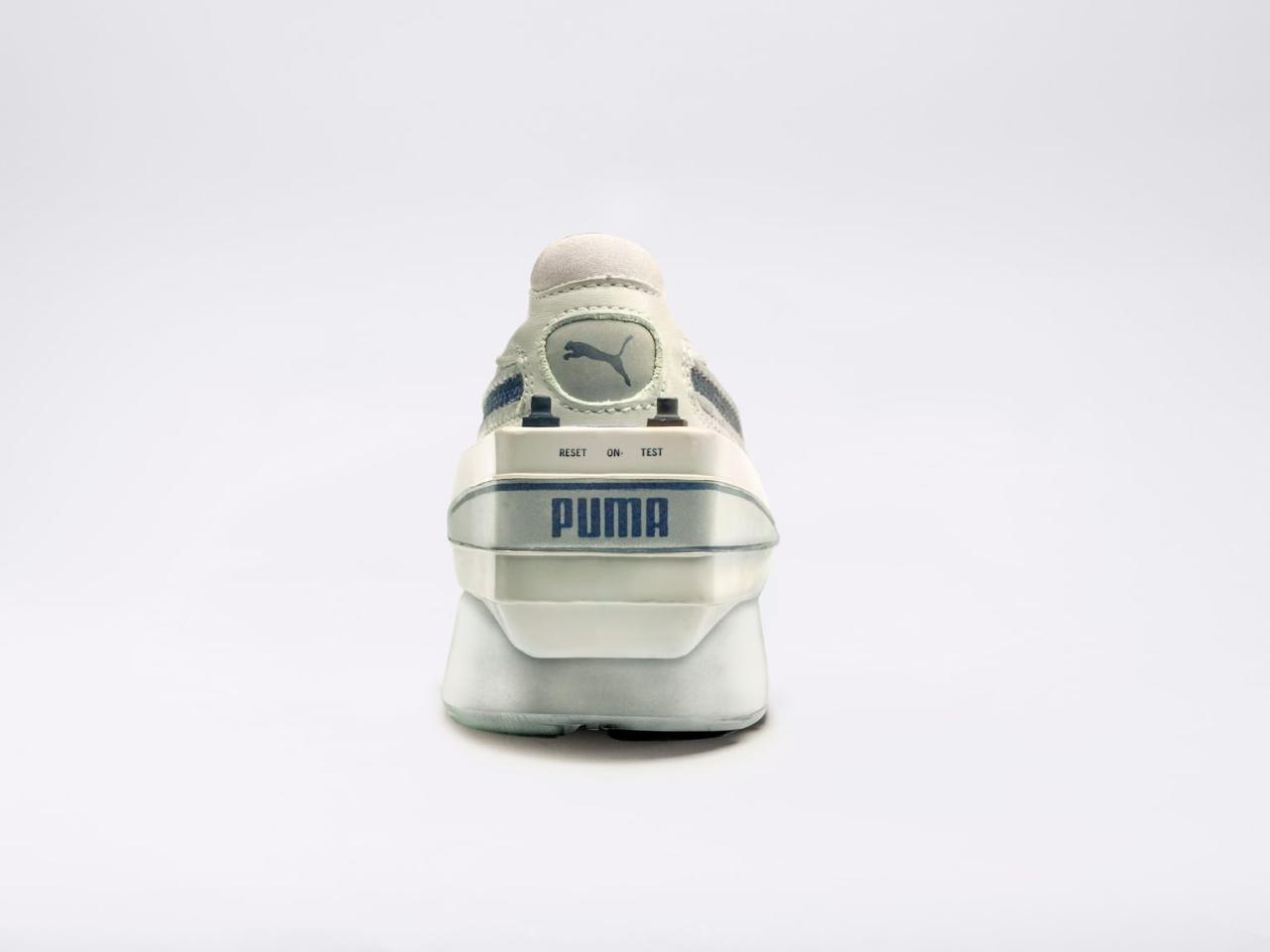 HOT ON TECHNOLOGY HEELS
RS COMPUTER SHOE
In Dr. Cavanagh, Armin Dassler found a friend with the same drive to create the best running shoes. When running was still called jogging in the mid-80s, Cavanagh was the man to go to about shoes. Runner's World magazine regularly dedicated an issue that ranked typically 1000 shoes, relying on the professor's assessment of the footwear. His work resulted in The Running Shoe Book, a comprehensive view on the dynamics of runners and the equipment they use. It was during his research that he met PUMA CEO Armin Dassler. And the rest is history.
What was it like, being a driving factor behind an innovative product like the RS Computer Shoe? Dr. Cavanagh retells how it came to life.