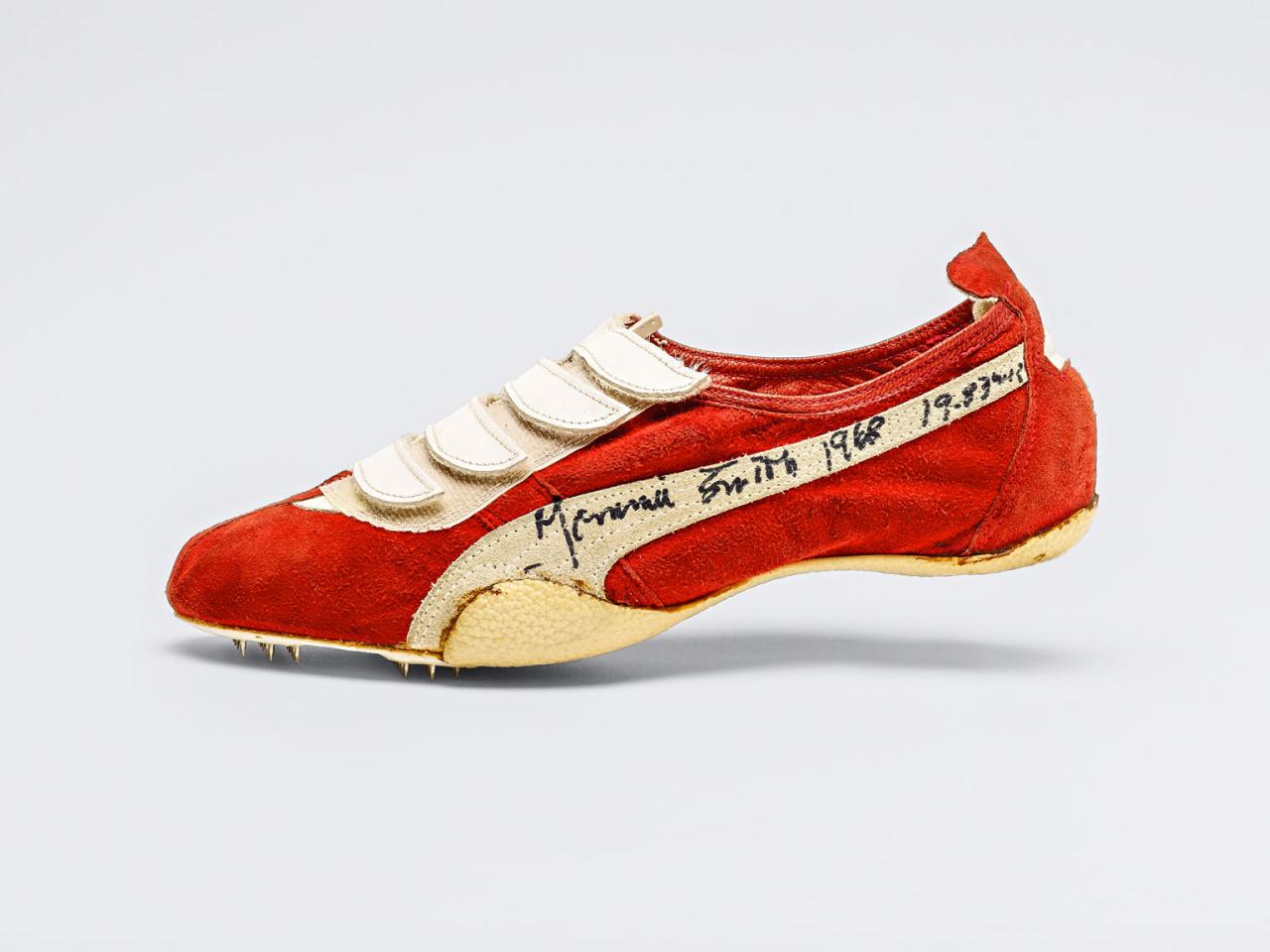 INNOVATING FOR PERFORMANCE
"Has anyone done it before? Is it a first?" That's the principle that guides Innovation at PUMA. Constantly being the first to do something has always been motivating us. 
Since our beginnings, we've delivered performance innovations to make athletes elite by thinking outside of the box. The Brush Spike, designed in 1968, featured Velcro™ for the first time on performance footwear. But it was the brush spikes themselves that really pushed the limits. The tiny rows of spikes maximized traction and minimized resistance. The innovation worked so well that world records were broken at the 1968 Olympic Trials. The competition fought and succeeded in banning the shoes and thus the records.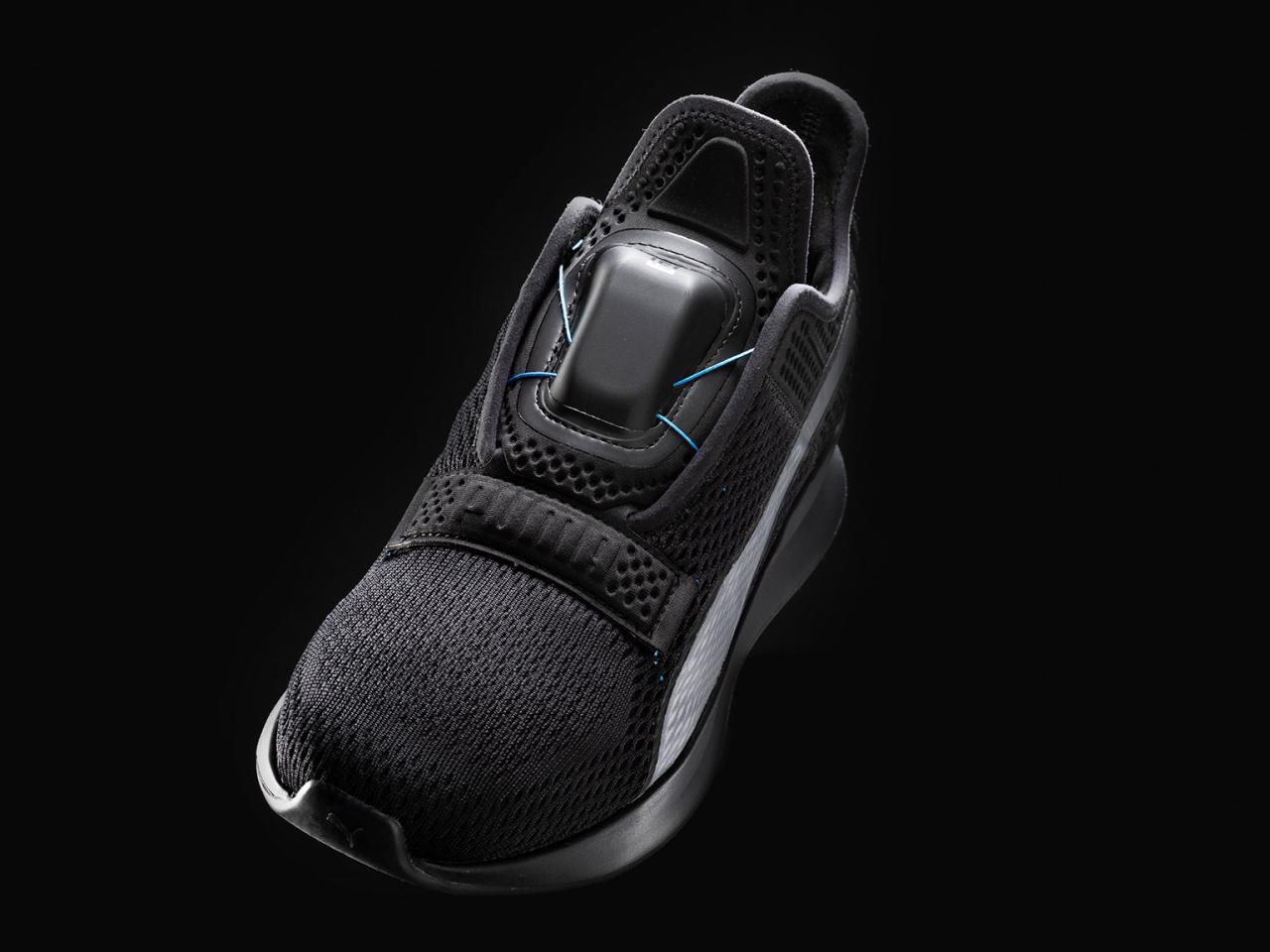 Of course, that didn't stop us from innovating to meet our athletes' needs. In sports in particular, the second principle that guides PUMA Innovation is that of Adaptive Dynamics. 
It's the pursuit of creating products that adapt with the human body and with the environment the human body is in in the fields of thermoregulation, movement or fit. PUMA's self-lacing Fit Intelligence Training Shoe responds to athletes and their environment by adapting to the wearer's needs. The shoe automatically adapts to the foot and knows how loose or tight it can lace. The only thing the wearer has to do is swiping up or down on the shoe.
PUMA FOR MOMENT MAKING ATHLETES
We're the first to pioneer the next idea, concept, technology, material, color or experience to life and into the market. This is the legacy we aspire to uphold. With five ethos, we make innovating Forever Faster.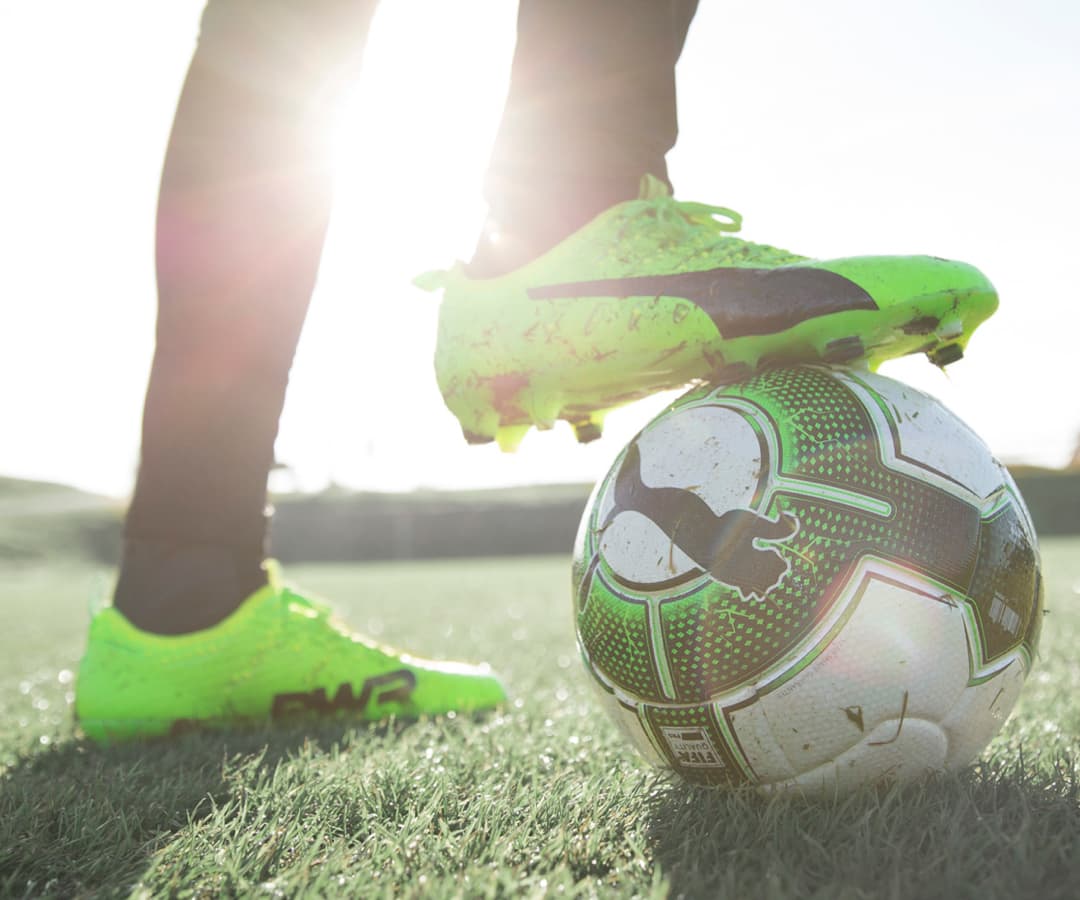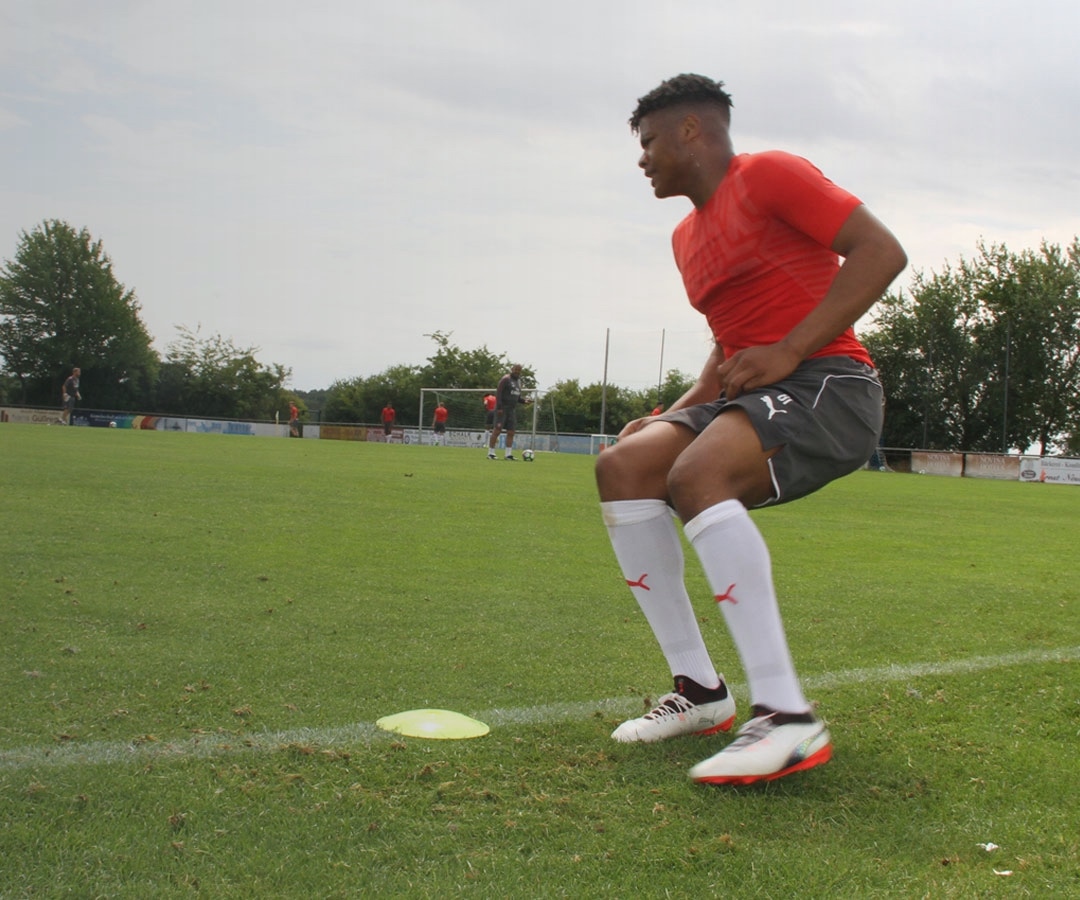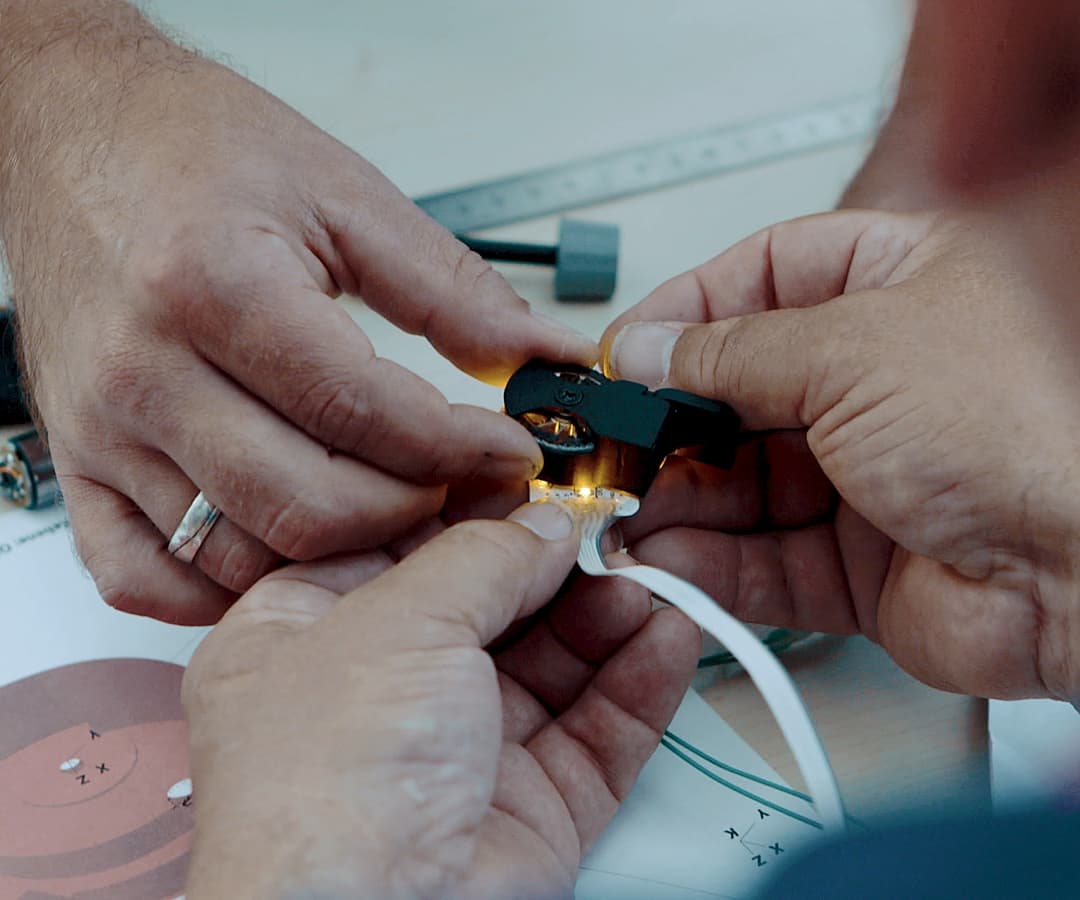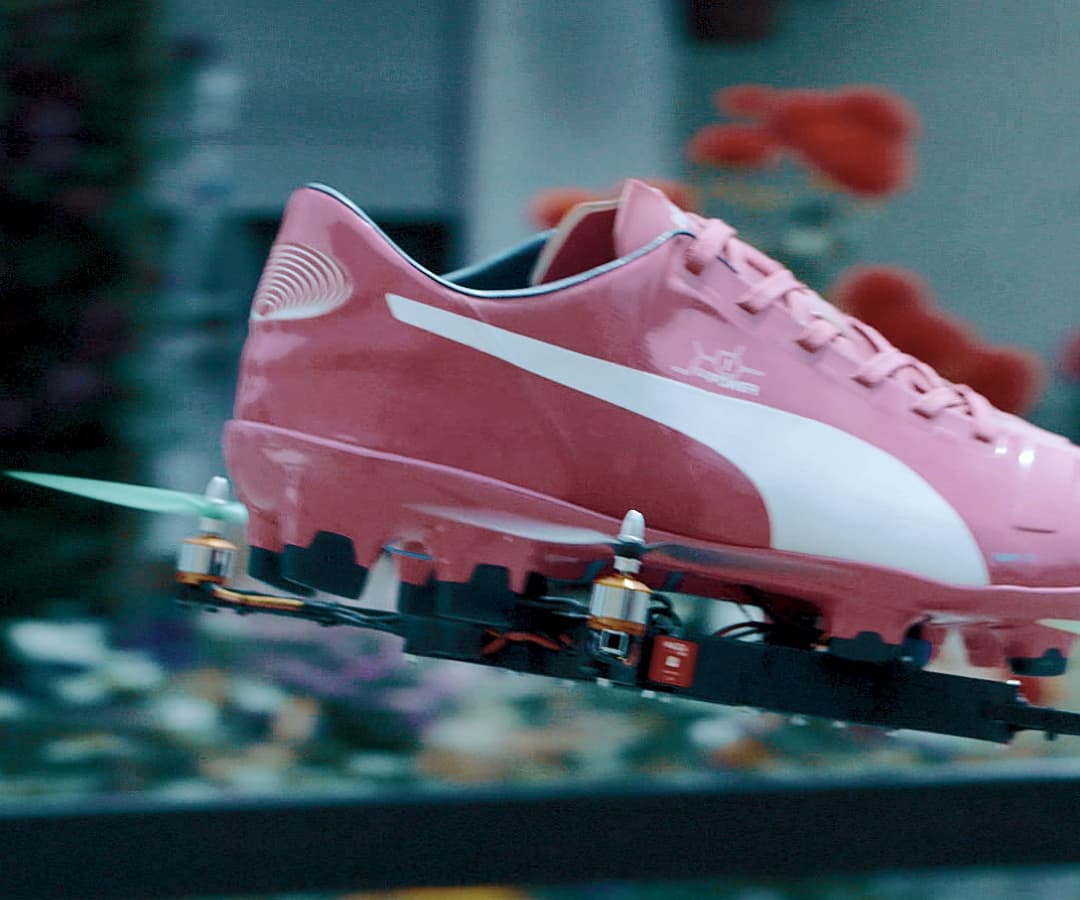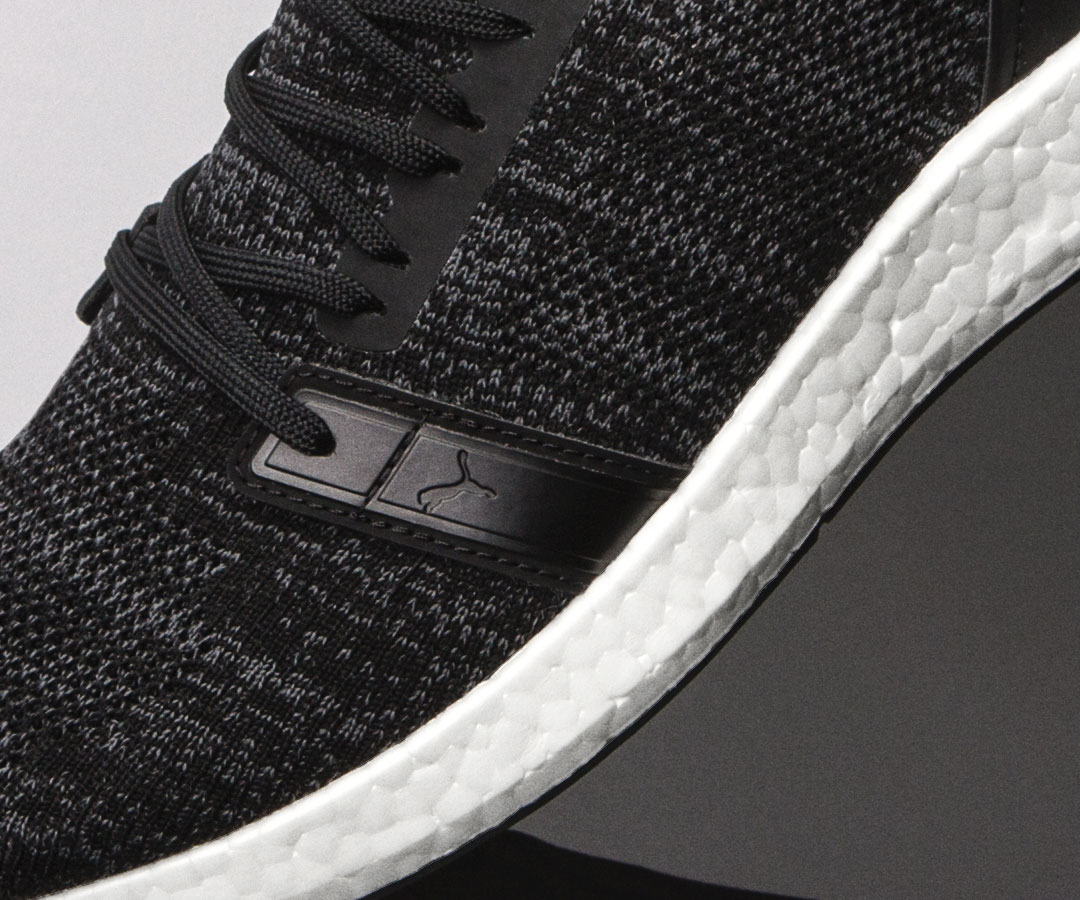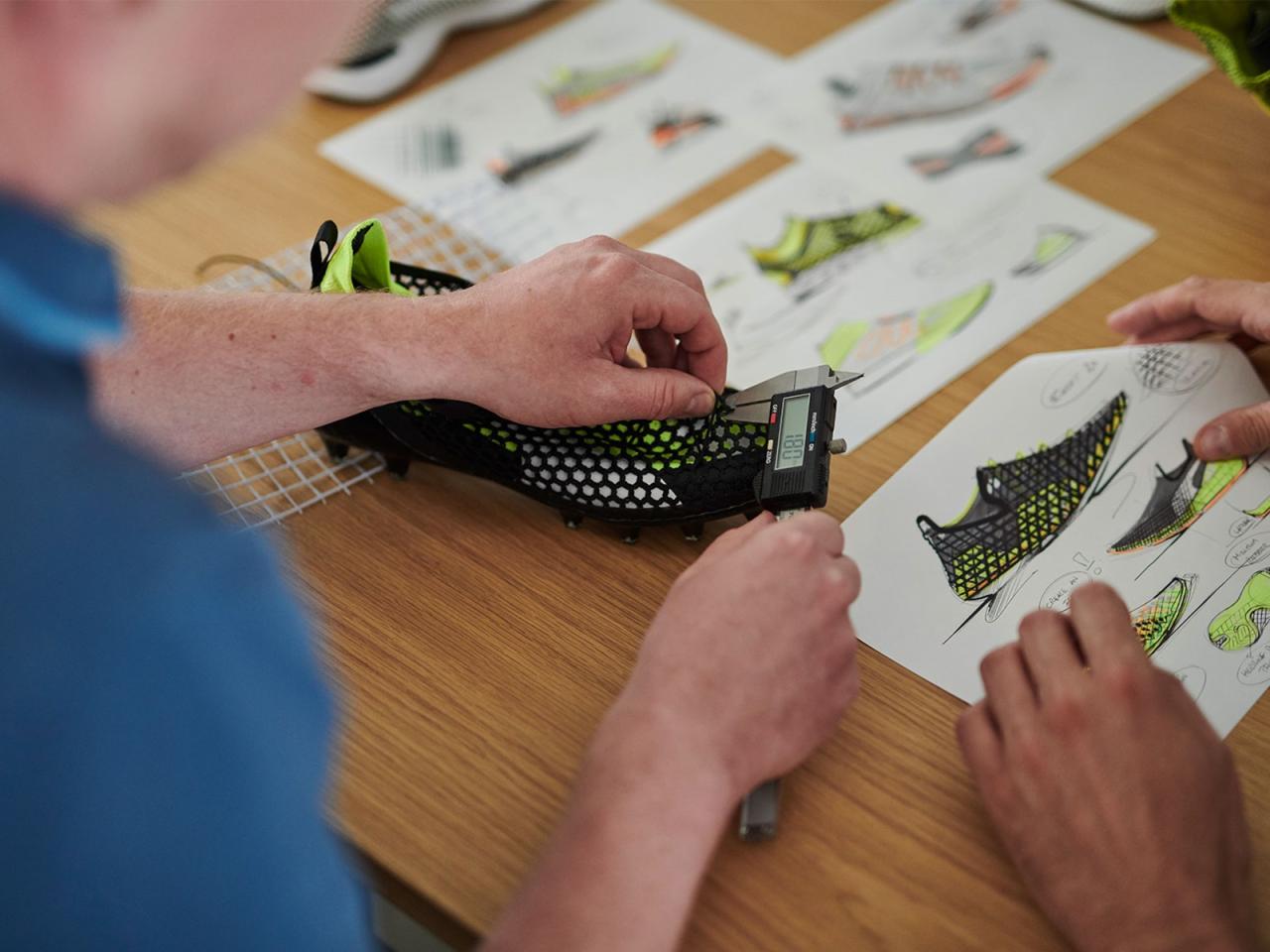 INNOVATING EMOTIONS
We innovate for athletes and consumers to unleash their full potential, to deliver experiences found in the remarkable, to give you the tools to match your need to be Forever Faster and enjoy every moment on your way. Not to create for the sake of creating, but with the purpose to take sport to a different level and to keep moving forward, grounded by science.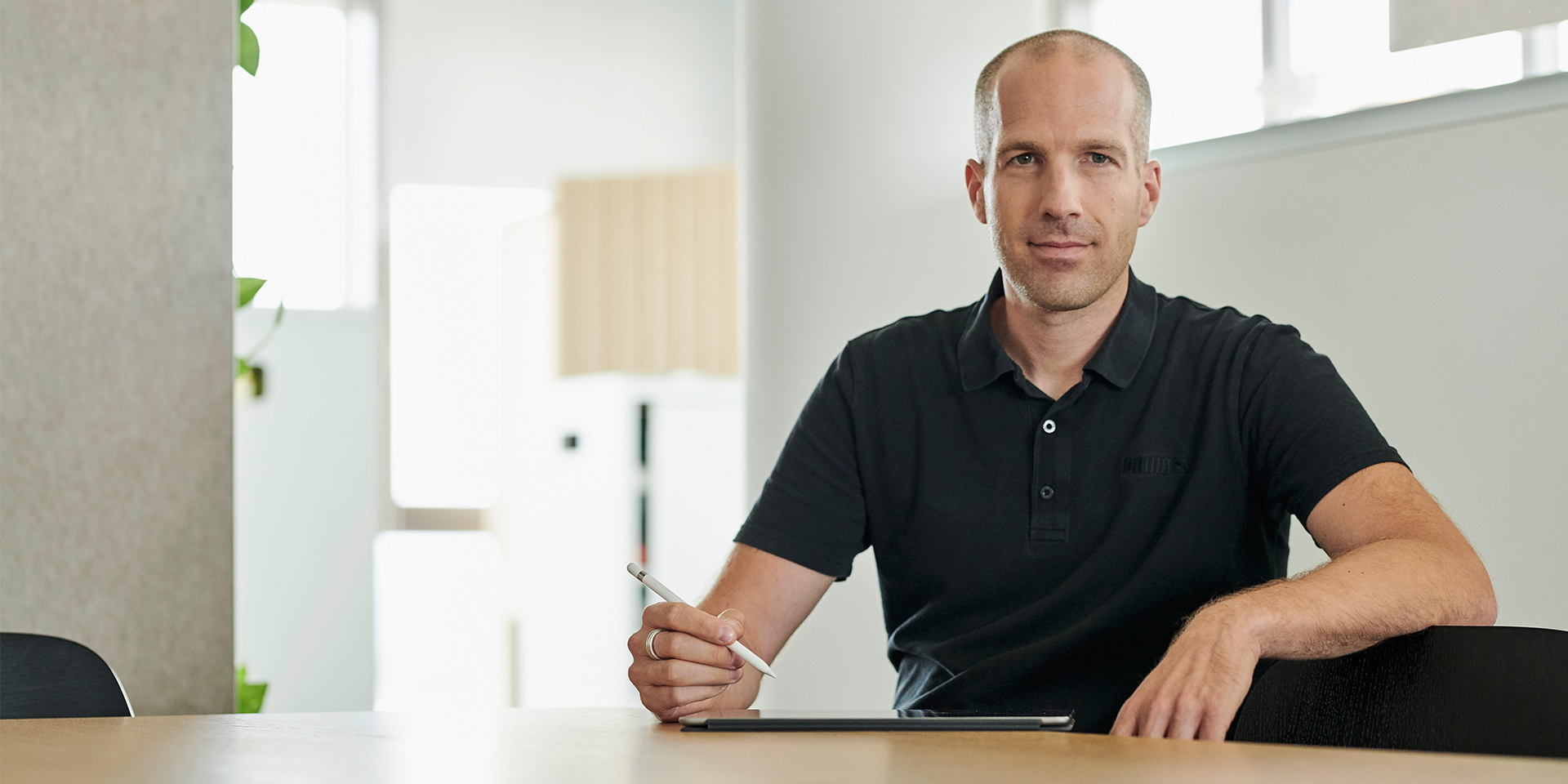 We elevate our athletes performance and the business by connecting the dots of Research, Performance engineering and Emotion.
ROMAIN GIRARD
SENIOR HEAD OF INNOVATION